Still Life Photography in Lancashire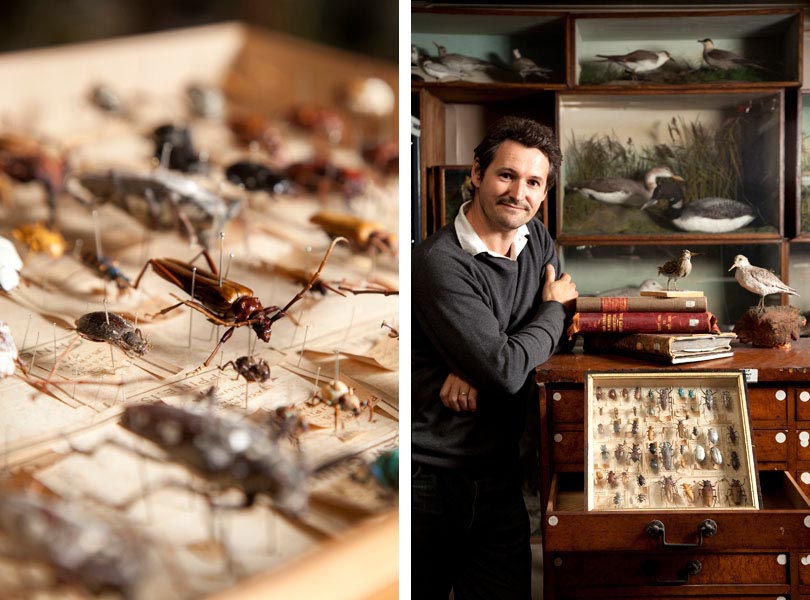 Claire Wood is a well-known still life photographer based in Lancashire. She is available to provide a range of photography services across Lancashire and the surrounding area.
She has worked with hundreds of companies around Lancashire, providing them with everything they need for the perfect still life photography to meet their requirements. Claire is very flexible and can travel anywhere necessary to provide the experience you need to have the perfect visuals for your still life image.
Still life photography can be arranged for any company in Lancashire, no matter what the size. Claire caters to everything from small family-owned businesses to national organisations and even international bodies. If you're not convinced about her photography skills you can head over to her blog which showcases the amazing work she has completed for her many happy clients.
If you're based in Lancashire and require still life photography for your business, give Claire Wood a call on 01484 512484 or drop her an email at mail@clairewood.com to discuss your requirements. There hasn't been a brief yet that she hasn't been able to meet or even exceed the expectations of the client.
Below is an example of Claire Wood's still life photography in Lancashire and you can find many more examples on her blog.
"I had a wonderful time with this photo shoot in Rossendale museum, Lancashire. The brief was really broad and I was able to route around behind the scenes of the museum photographing interesting looking objects for a project entitled 'New light on old bones'. Still life photography came as a welcome change to my usual portraiture – everything stayed where it was put!"