Corporate Photography Yorkshire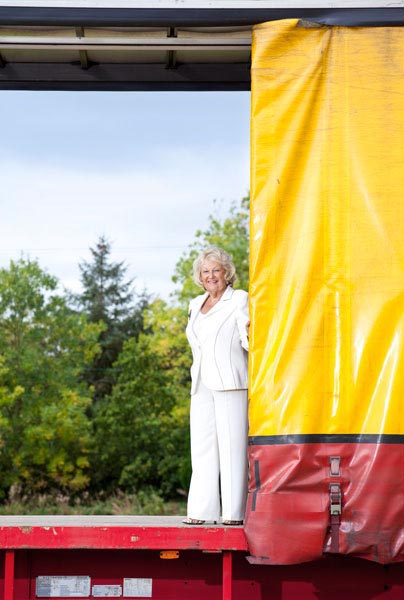 Claire Wood is a CORPORATE photography expert in Yorkshire. She can provide a range of photography services across Yorkshire.
Living near Yorkshire, Claire Wood can provide CORPORATE photography at any time you wish, as she is very flexible.
She caters to all types of business in Yorkshire, from small family-owned businesses to big corporations. See her blog some examples of her amazing photography in Yorkshire.
If you are based in the Yorkshire area and have any photography queries, give Claire Wood Photography a call and she will set up an appointment for your business.
Below is an example of Claire Wood's CORPORATE photography in Yorkshire.
"A corporate photography shoot in Yorkshire for a business magazine, with chairman Anne Preston of 'Prestons of Potto', a haulage company.  It was lovely to inject a little bit of glamour into a male dominated industry."