Featured
Spring Fashion Shoot
A lovely day shooting Stephanie Smith's fashion collection in Formby.
A wonderful model, great weather and a picnic thrown in. What more could I ask for!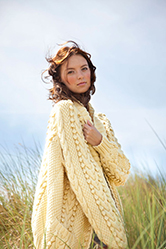 view the gallery
Homeless in Halifax
This project was commissioned by David Fawcett, chairman of "Halifax Food and Support Drop In". We worked together to create a body of work to exhibit at Dean Clough Gallery to co-incide with National Homeless Week, the aim being to raise awareness of the homeless problem in Halifax, West Yorkshire. Many were photographed where they used to sleep rough.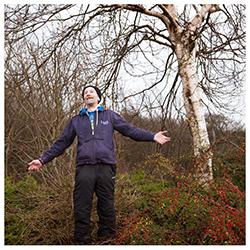 view the gallery