Commercial Photography in Liverpool
It was lovely to return to 'It's the little things' day nursery in Maghull, Liverpool to photograph the children for this commercial job. Kids are are always fun to photograph especially when your mostly just following them around and letting them do their own thing instead of trying to make them sit still.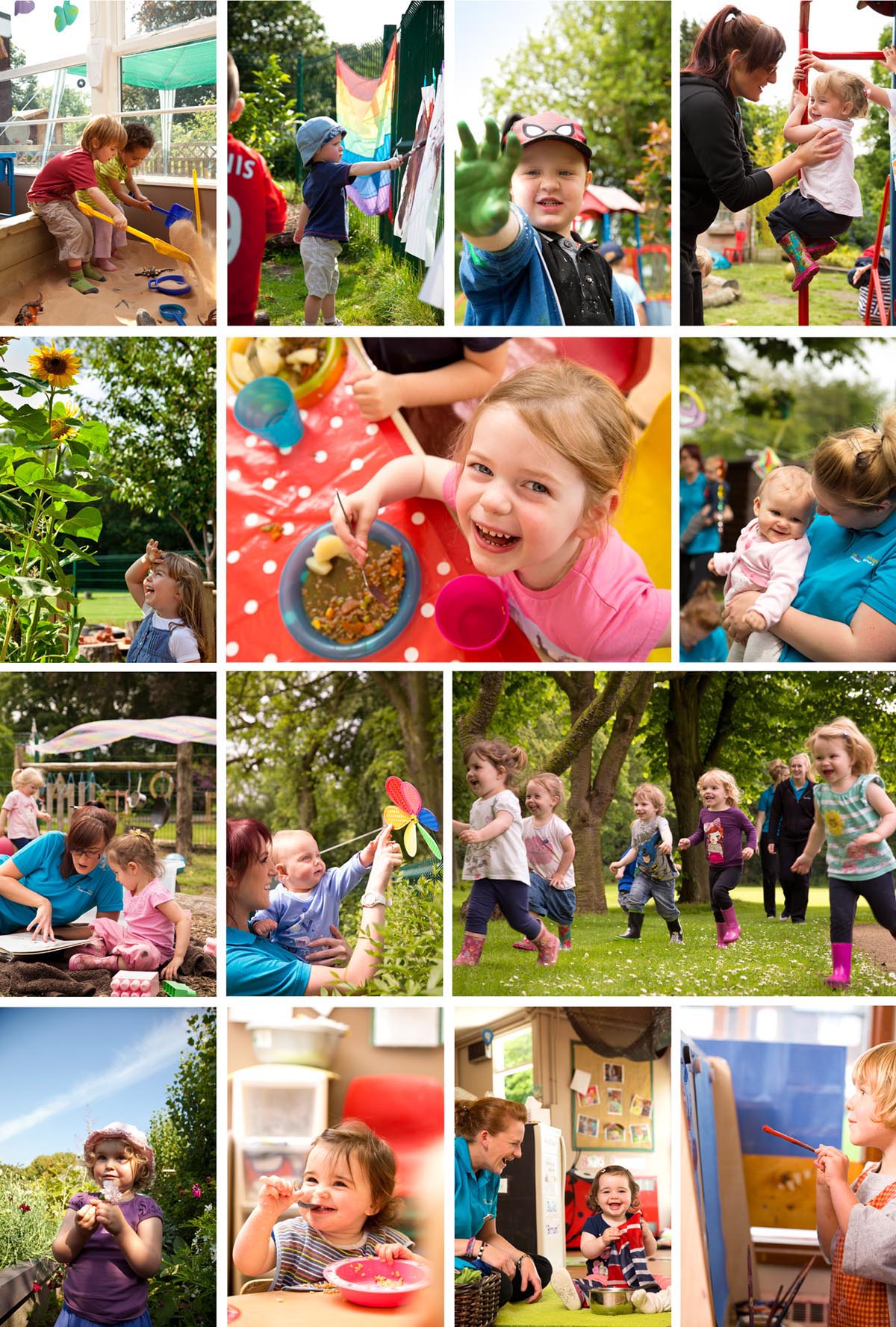 A peak into the world of the Liverpool girls now on this shoot for More magazine for a feature entitled 'The only way is Liverpool'. This was a spin off feature from the famous TV series. I photographed the girls on location in Liverpool following their lengthy 'getting ready' process at home and in a make up bar and then we did a final shot in the city with them looking fabulous.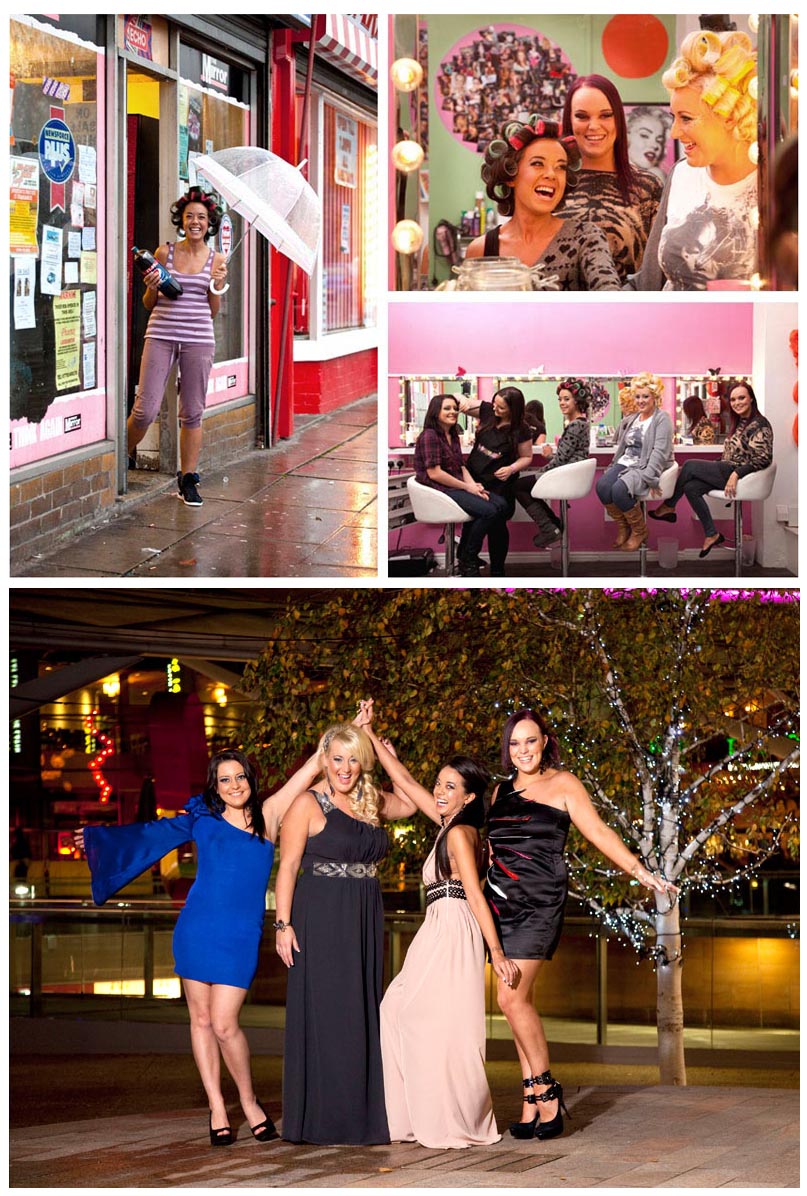 This was an interesting editorial shoot for Grazia magazine entitled' The rise of the rinsers'. The shoot was in Liverpool and a hotel suit was hired for a half day so that we could create the right look. I always try to shoot three options for magazine shoots.


This corporate shoot was for Northern Entrepreneur magazine and was photographed on location at Delta Sonic records in Liverpool. We shot three options so the editor had plenty to choose from for the feature.