About Claire
Claire Wood: Commercial, Corporate and Editorial Photographer
Professional photographer, Claire Wood is based in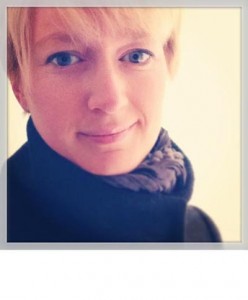 the heart of West Yorkshire, mainly working in and around the North of England, often in Leeds and Manchester although with ties to London too.
As a photographer with extensive experience in creating vibrant images for editorial, commercial and corporate clients, Claire loves her work and takes pride in listening to her clients requirements and always endeavours to go that extra mile.  She adores creating an image that tells a story, meeting new people and exploring new locations.  Her work regularly appears in many national women's magazines, Sunday supplements and corporate consumer magazines.
Although Claire specialises in 'people photography', her work is extremely varied, from celebrity fashion portraits to corporate photography.  Her pictures are as diverse as the people she is asked to photograph.  With her warm and friendly personality she puts her sitters at ease, her eye for detail and unending patience enables her to get the best out of every situation – Claire's work can make you laugh, cry or question.