Headshots – Plain Backgrounds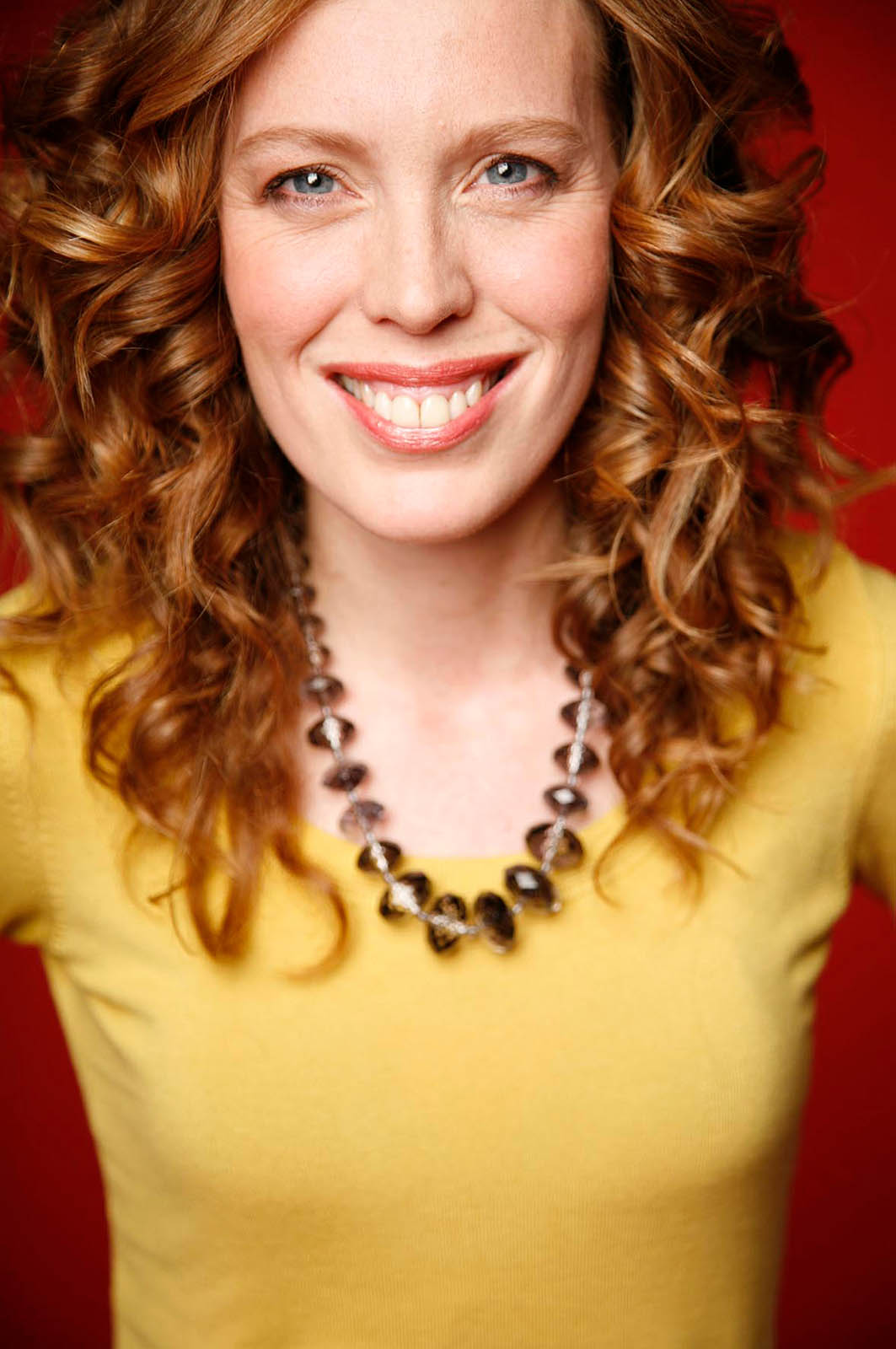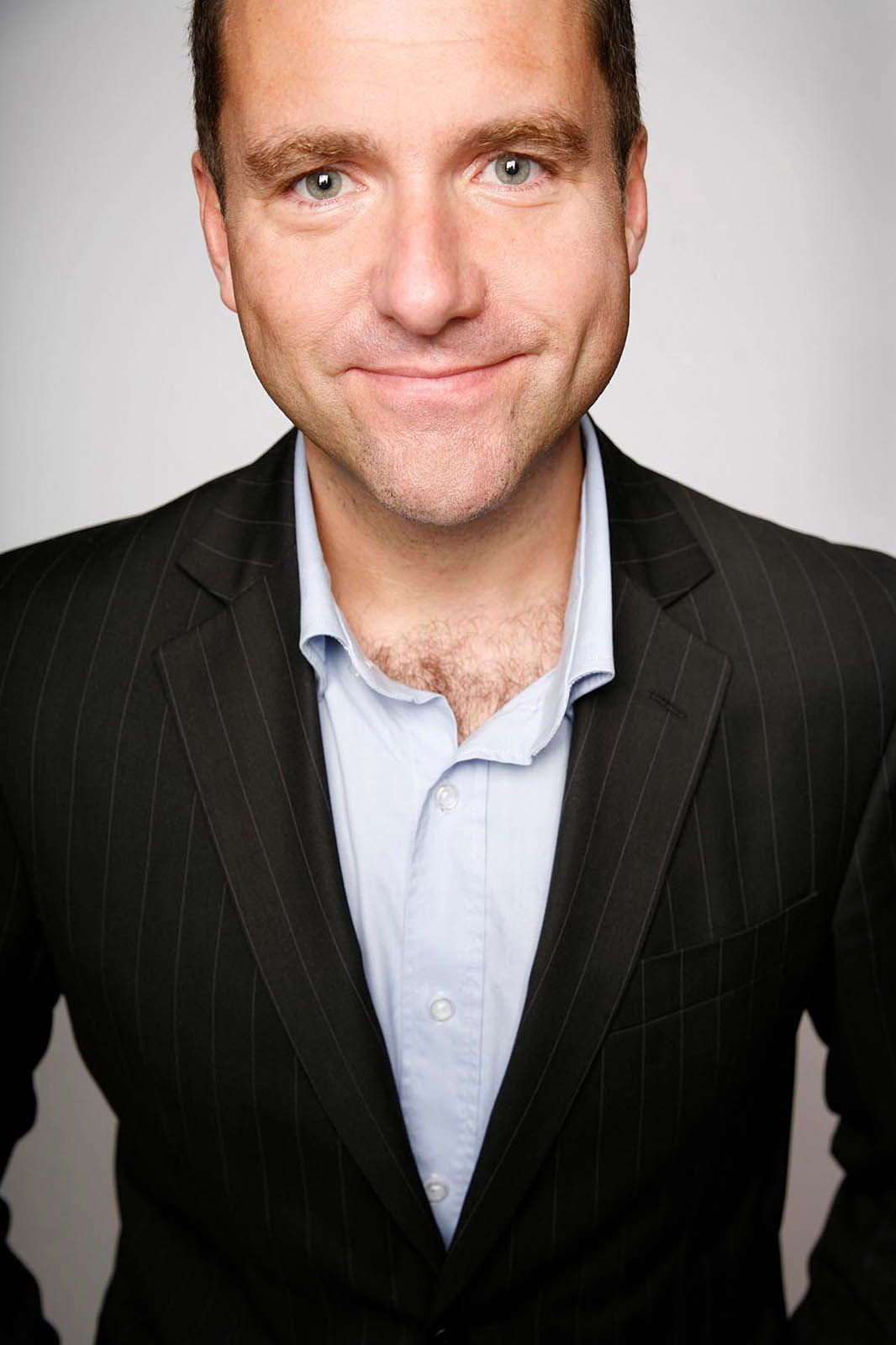 commercial corporate business profile portraits manchester leeds photography presenters tv radio studio plain background bbc peter jones montage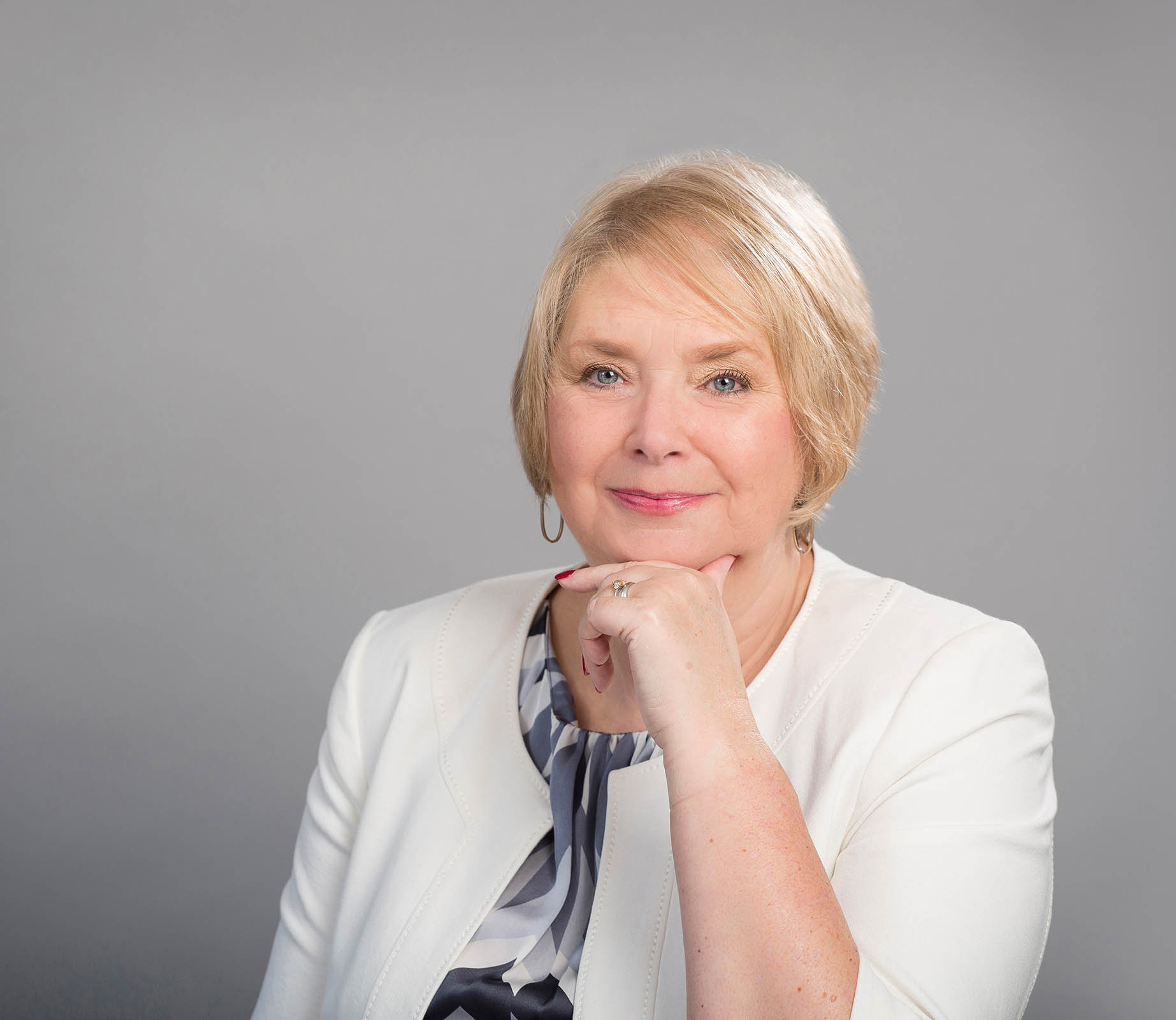 corporate headshots profile portraits studio plain background CAROL GRUNDY yorkshire photography 3898option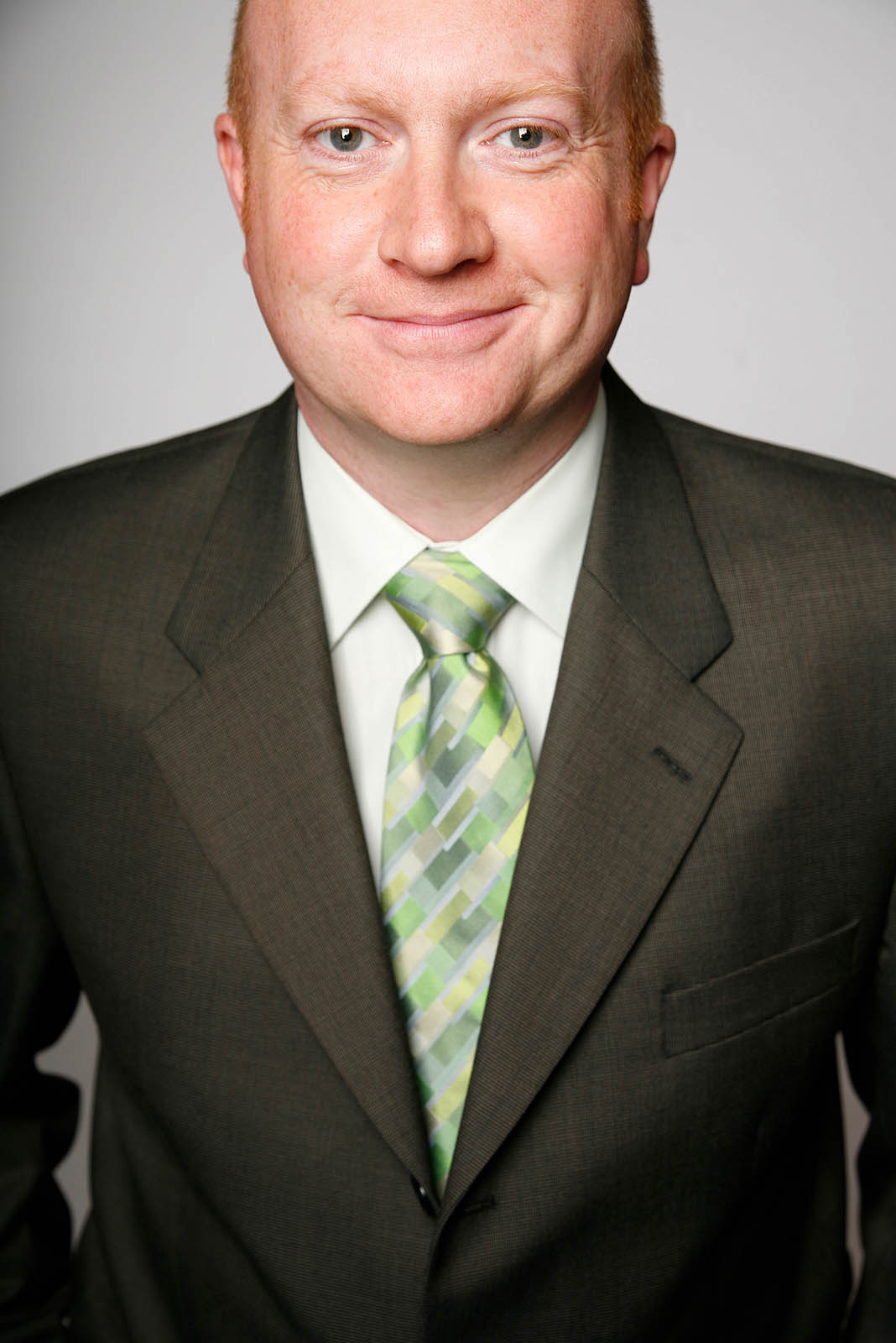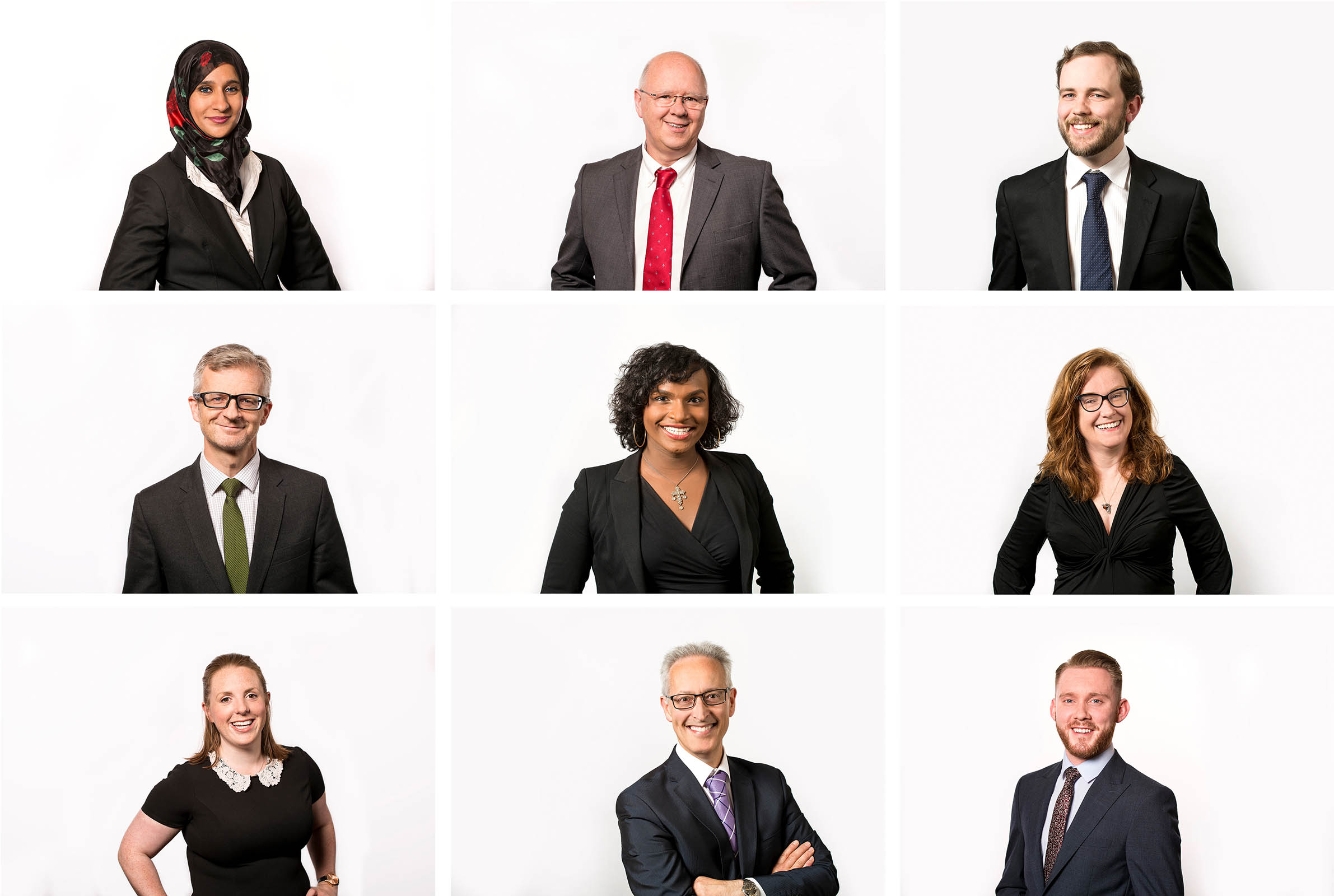 corporate headshots profile portraits studio plain background montage ShoppersAgency leeds spire solicitors photography 1 1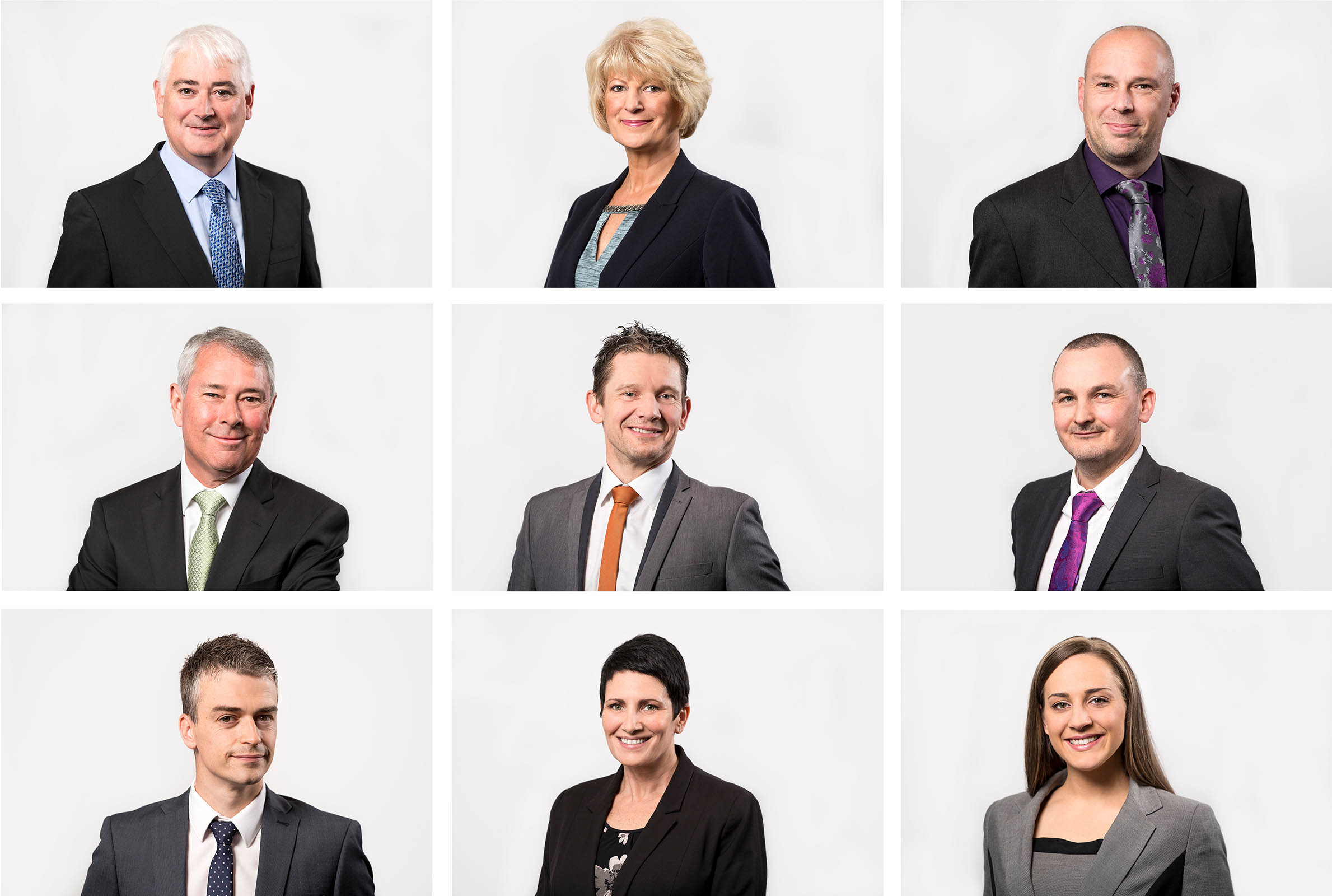 corporate headshots profile portraits studio plain background montage Datel warrington photography photographer north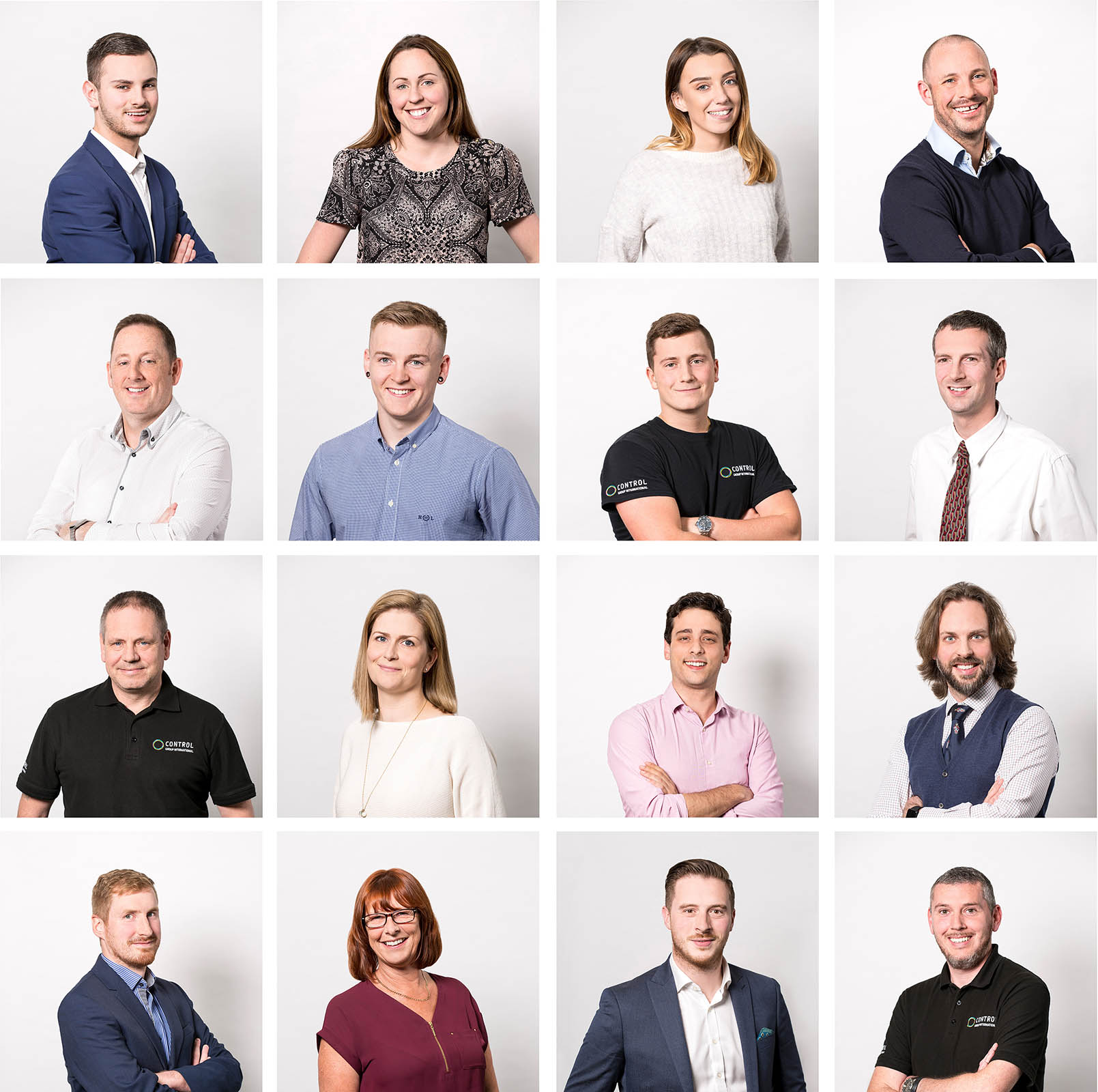 corporate headshots profile portraits studio plain background montage control group photography cheshire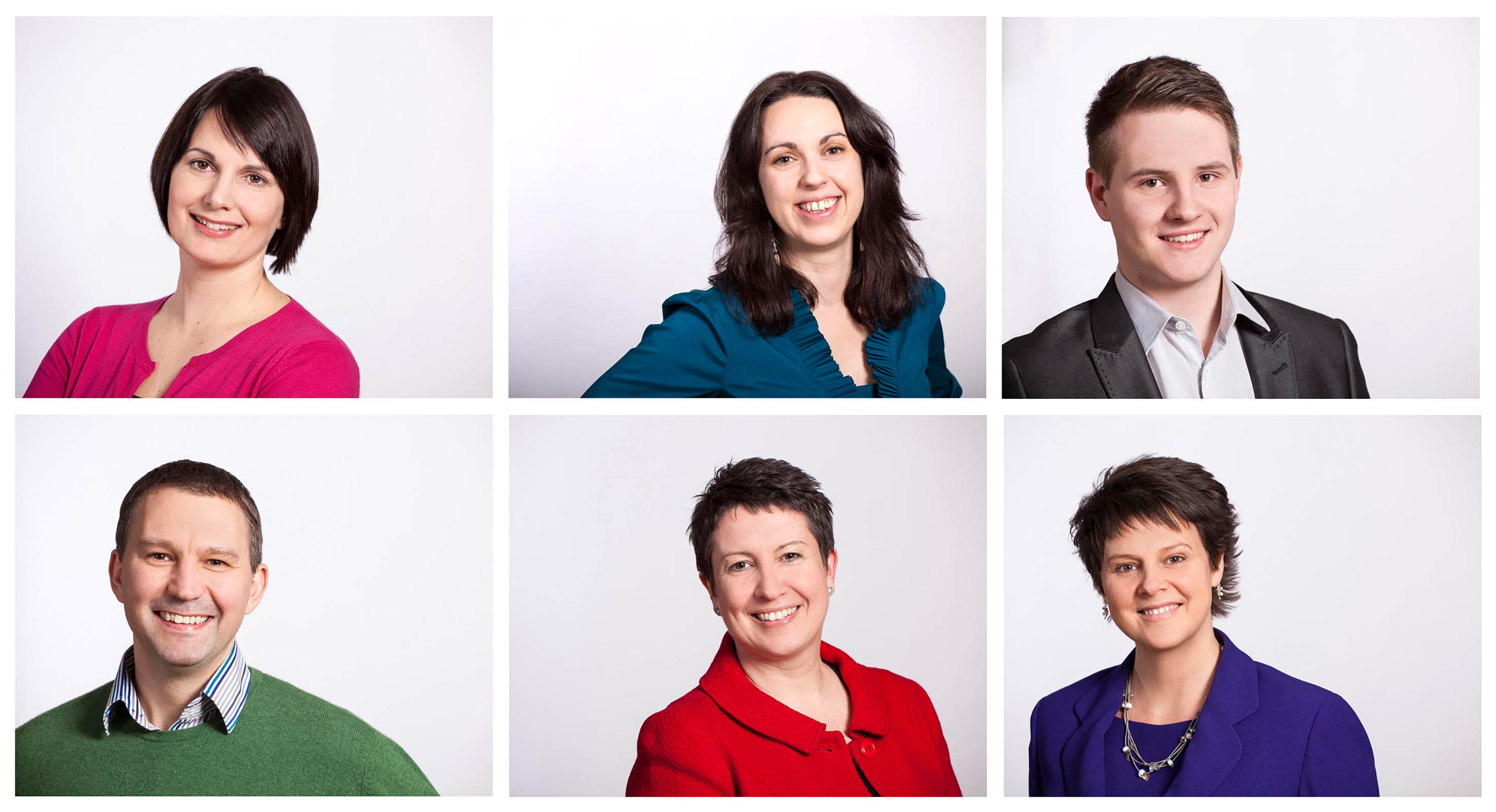 corporate headshots profile portraits studio plain background montage Professional photography Manchester Leeds Yorkshire Huddersfield Prospect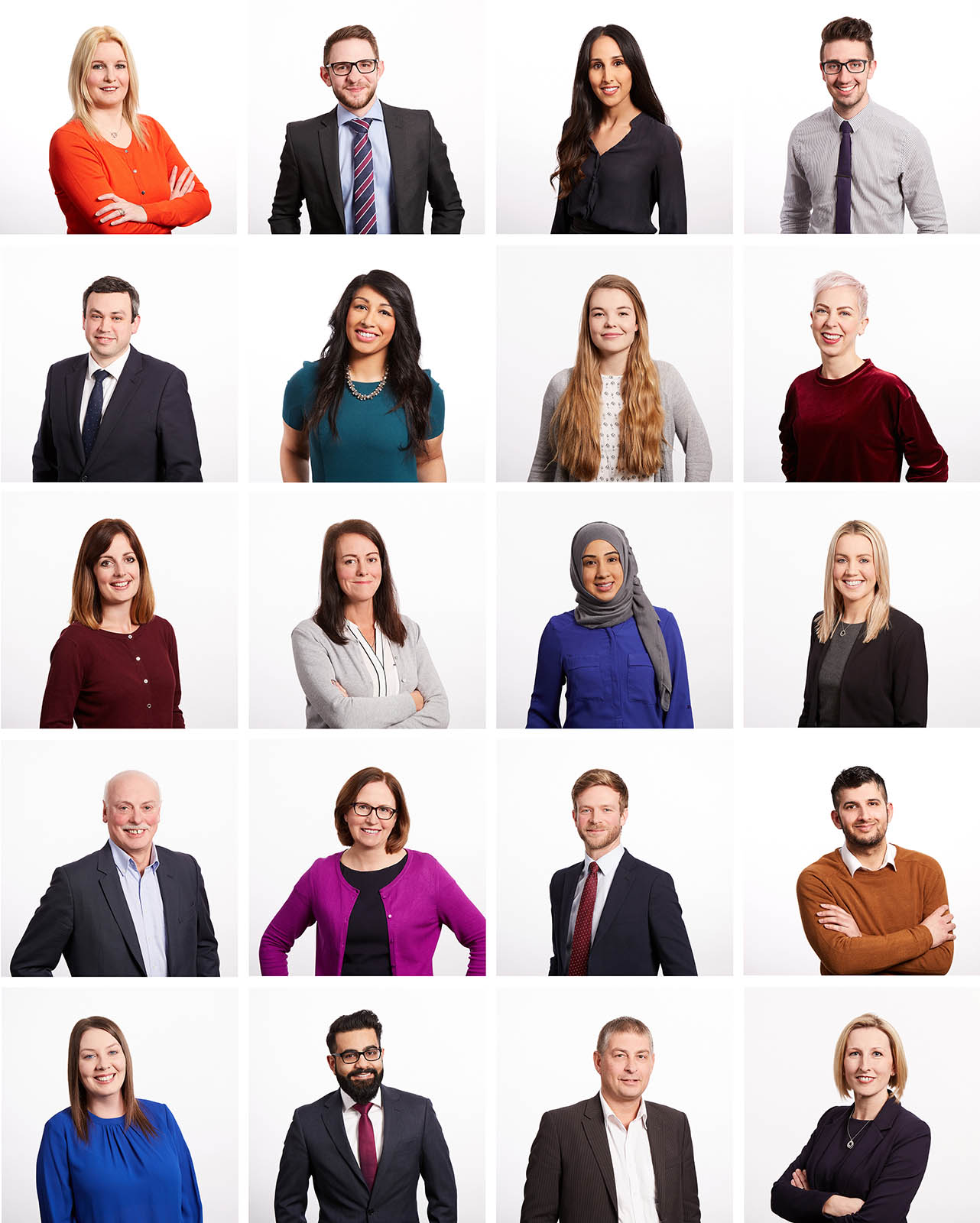 corporate headshots profile portraits studio plain background montage photography Morrish solicitors leeds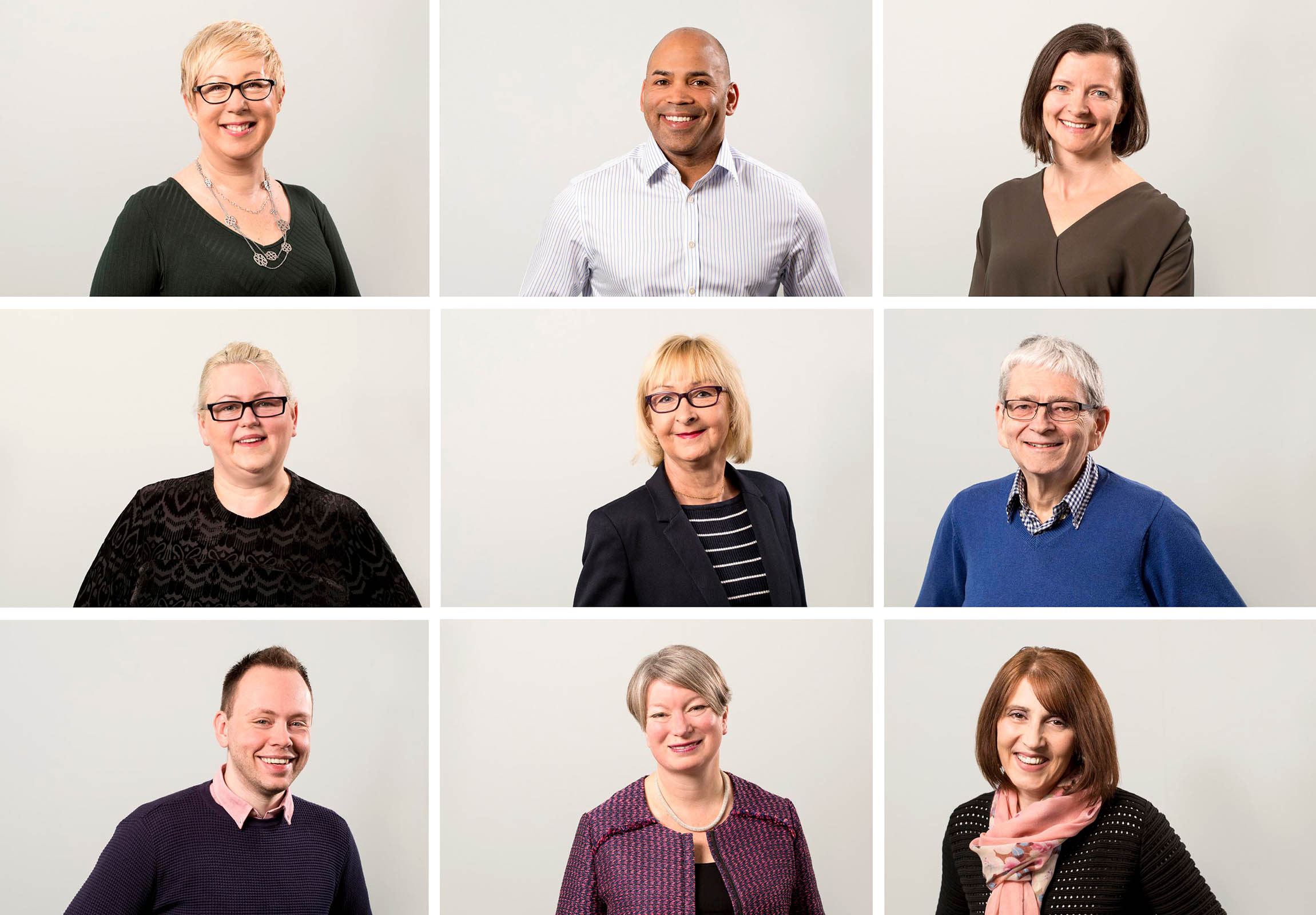 corporate headshots profile portraits studio plain background montage thornhills leeds yorkshire photographer photography 1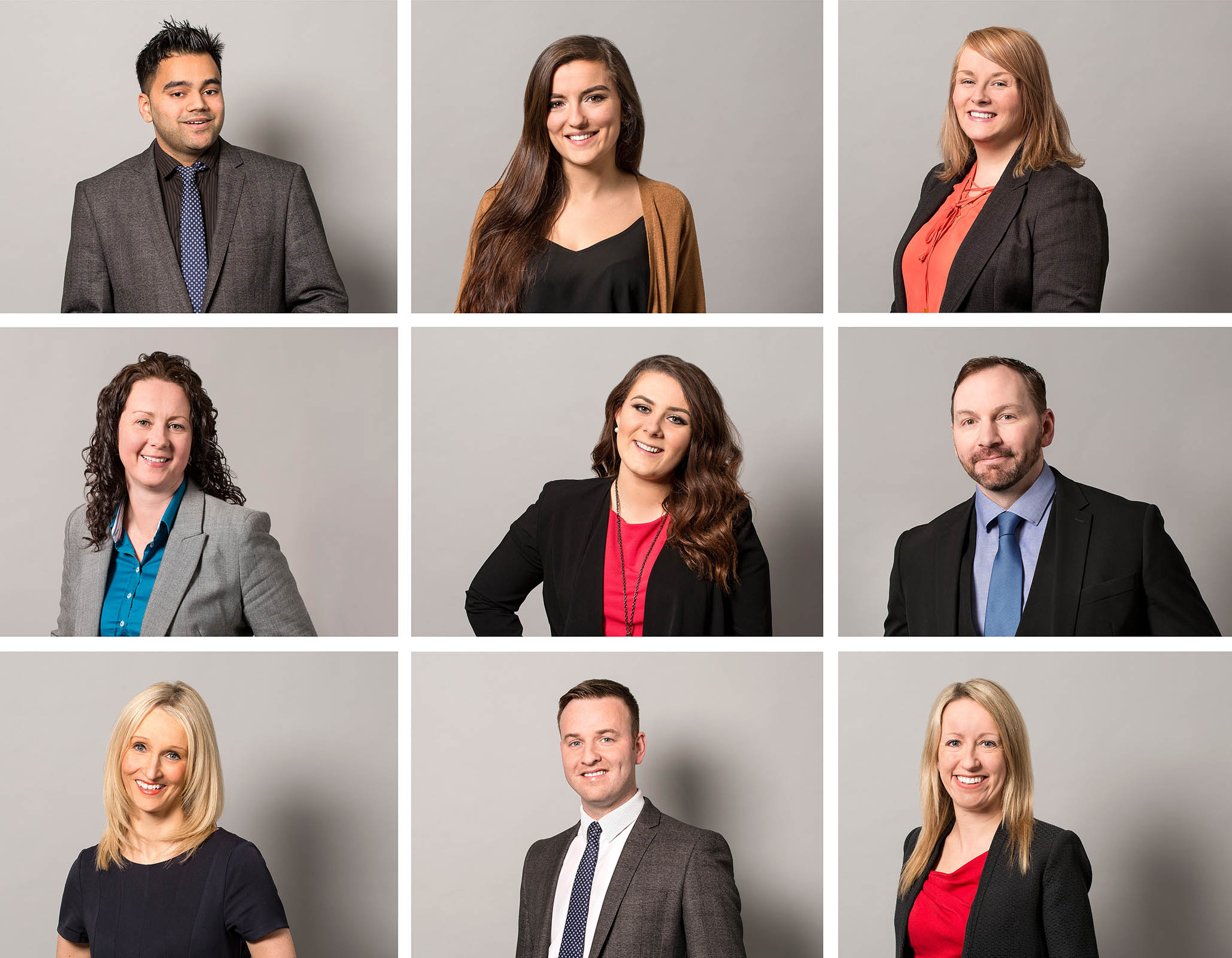 corporate headshots profile portraits studio plain background montage Enact leeds photographer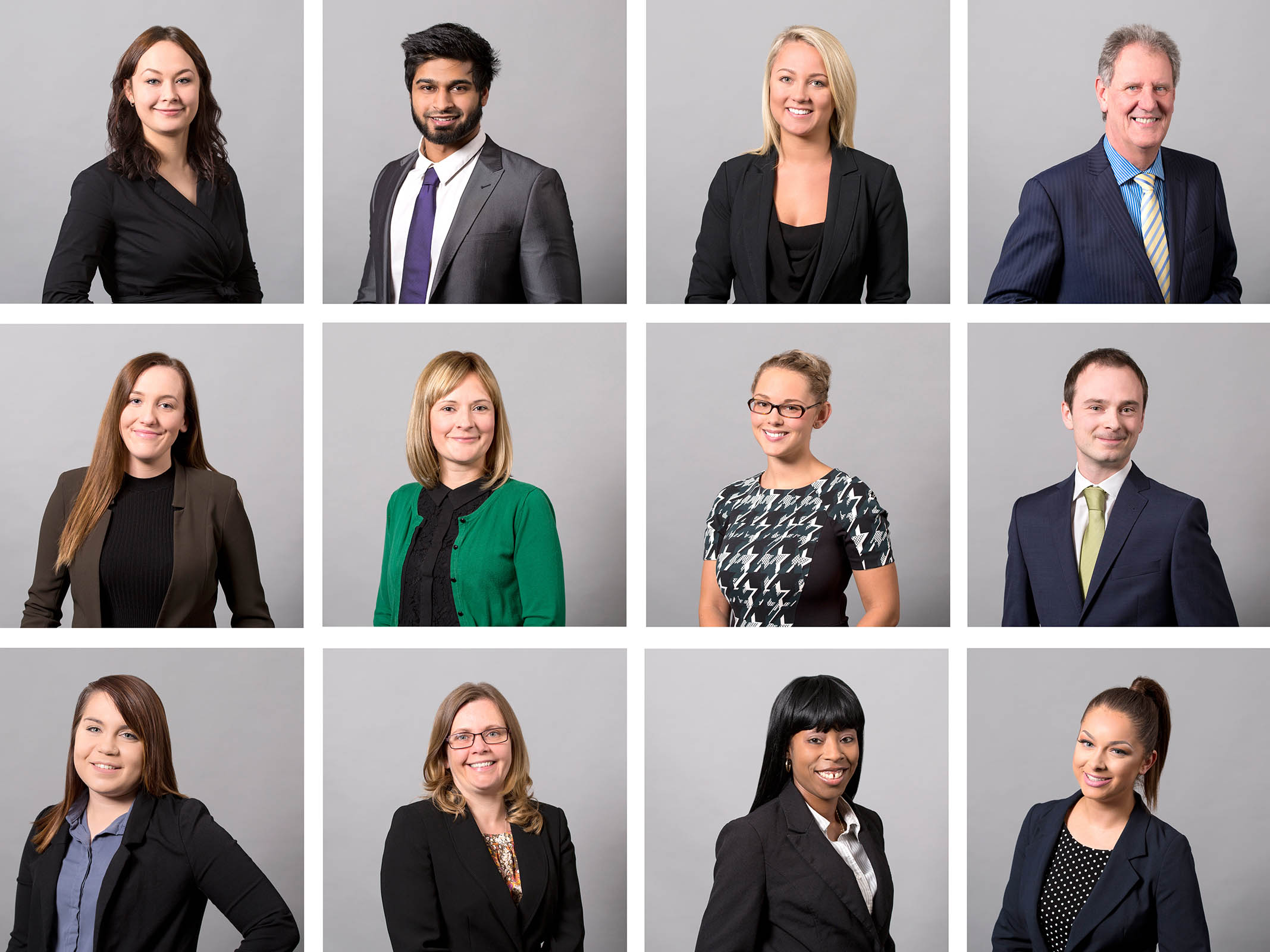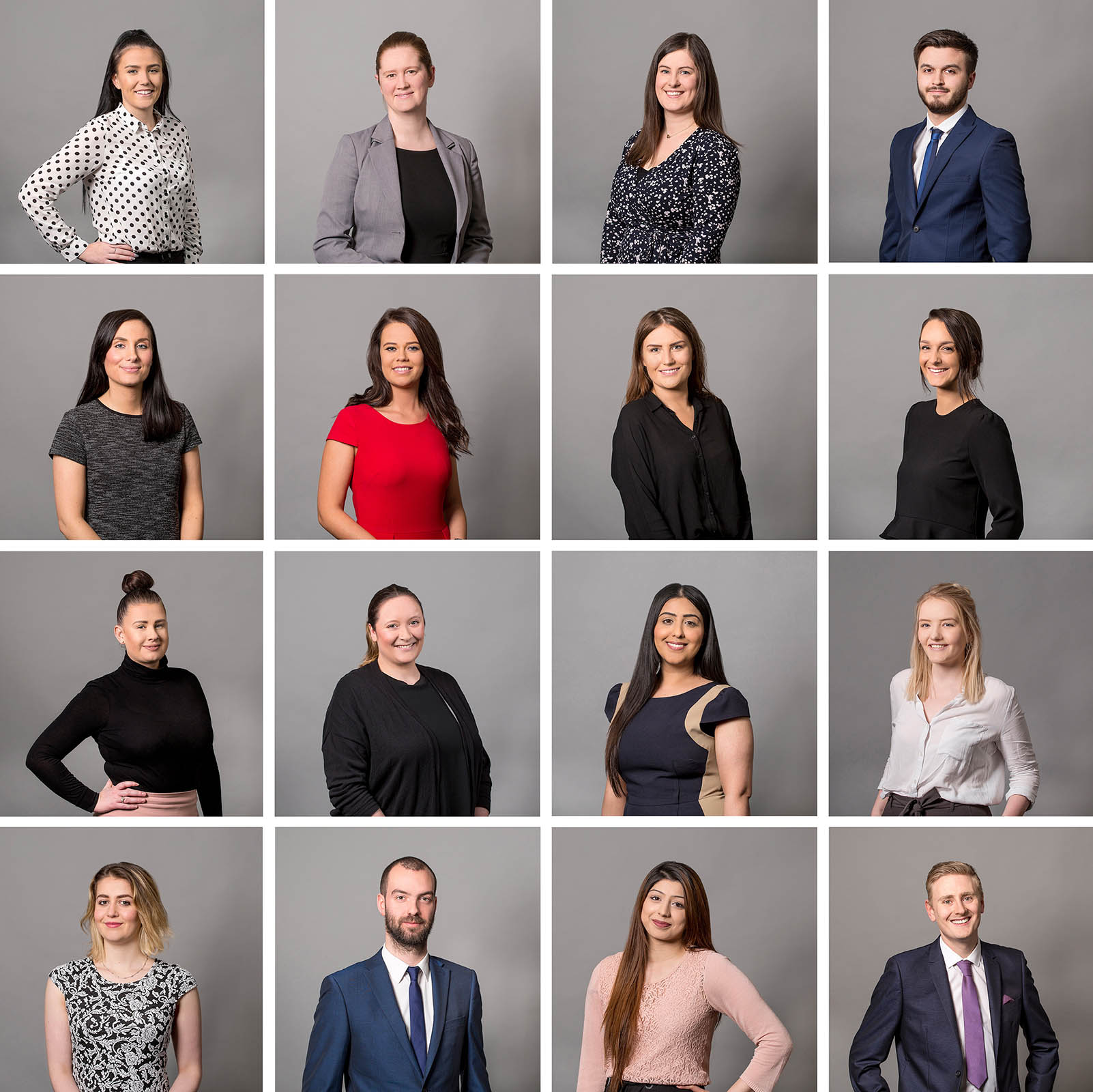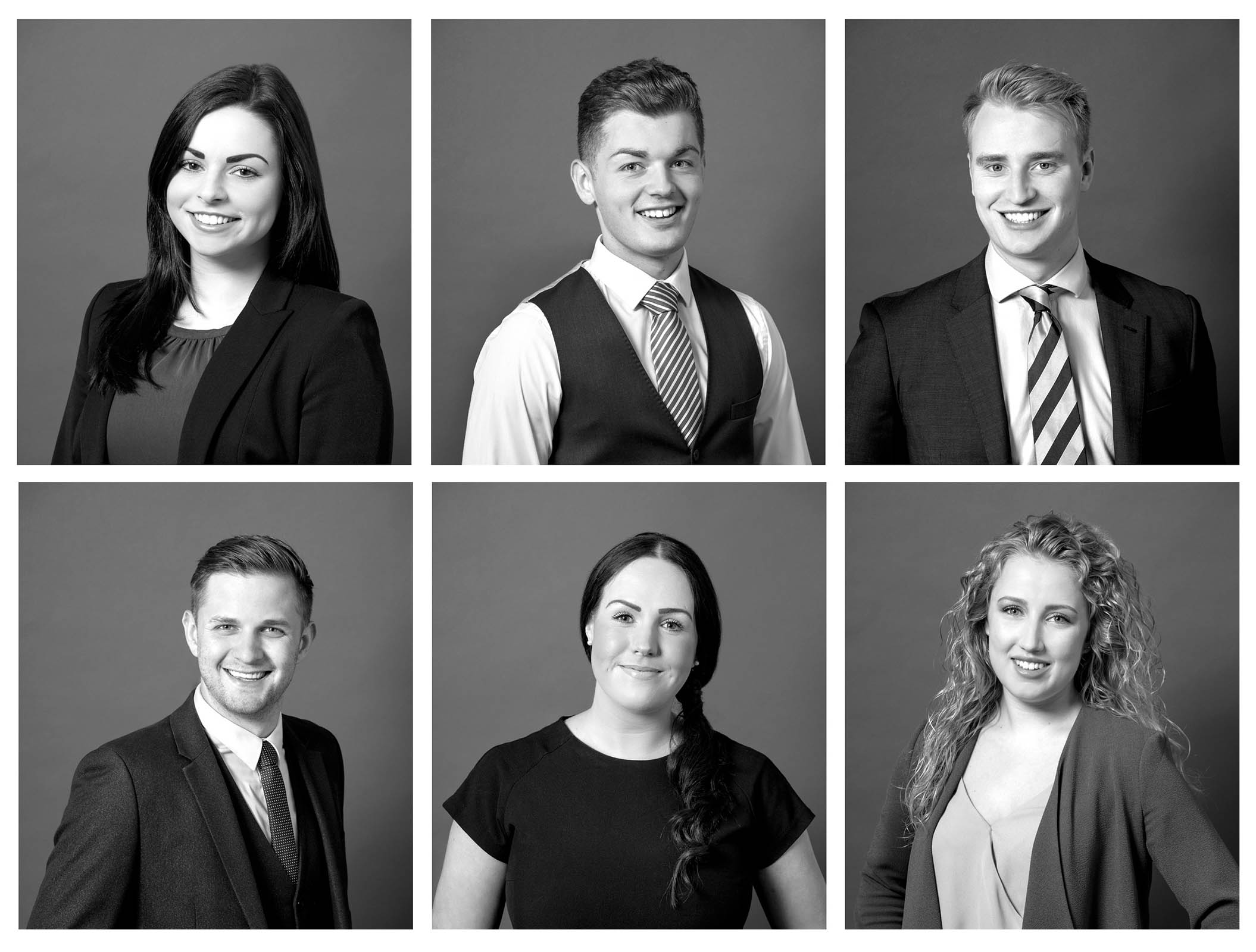 corporate headshots profile portraits studio plain background montage Manchester Leeds Yorkshire Huddersfield Sagar wright black and white photography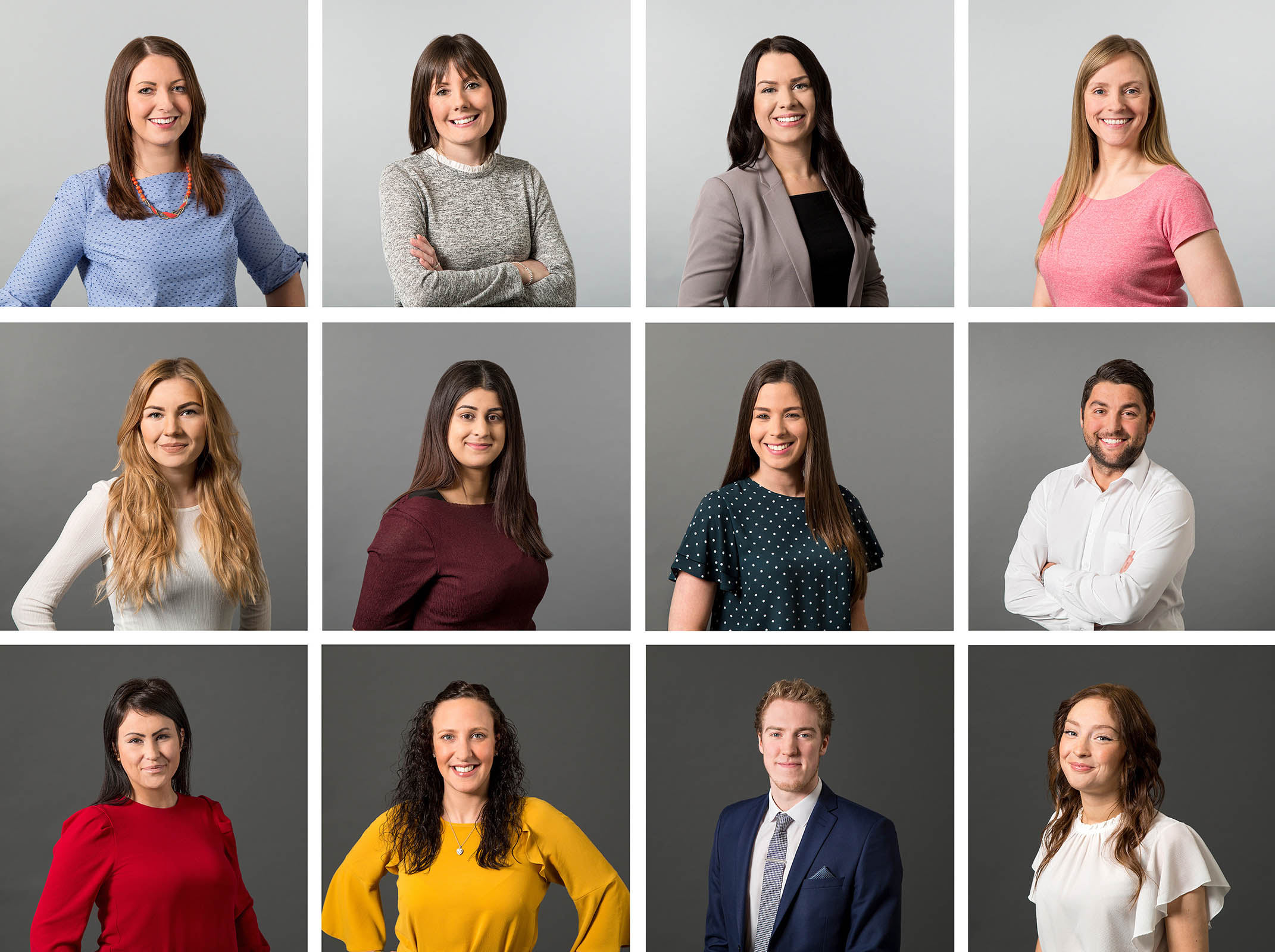 corporate headshots profile portraits studio plain background montage headshot photographer sewell wallis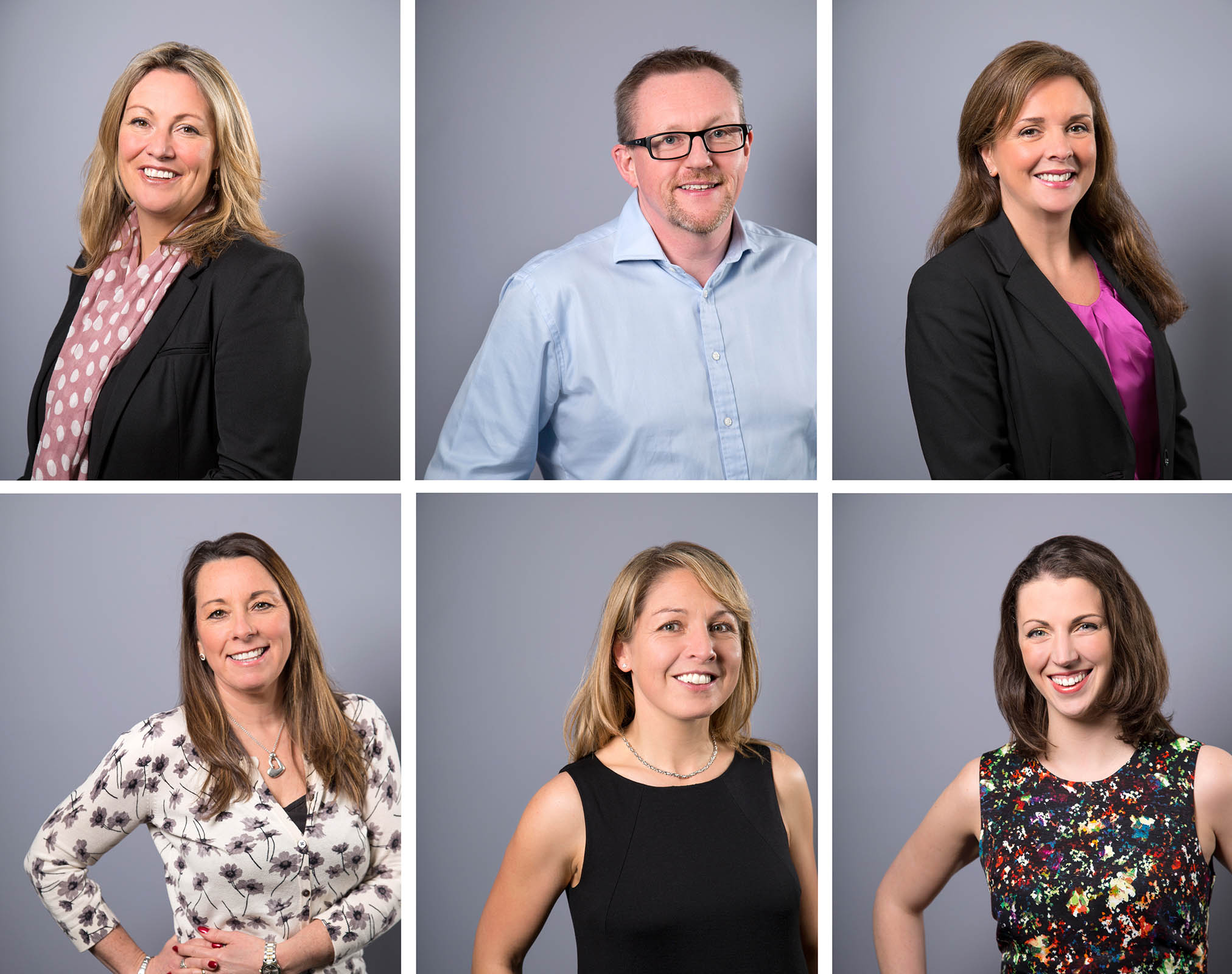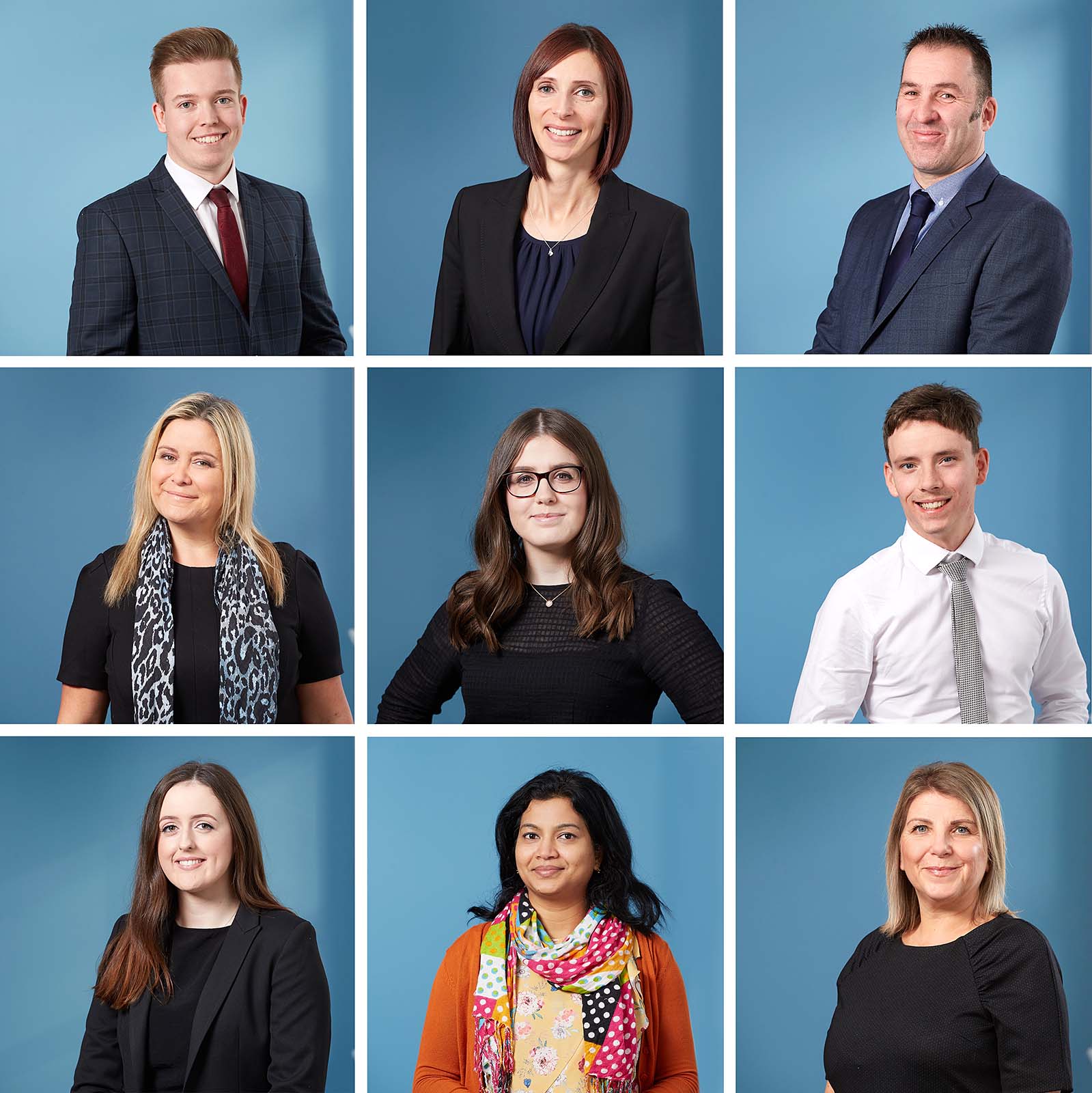 Datel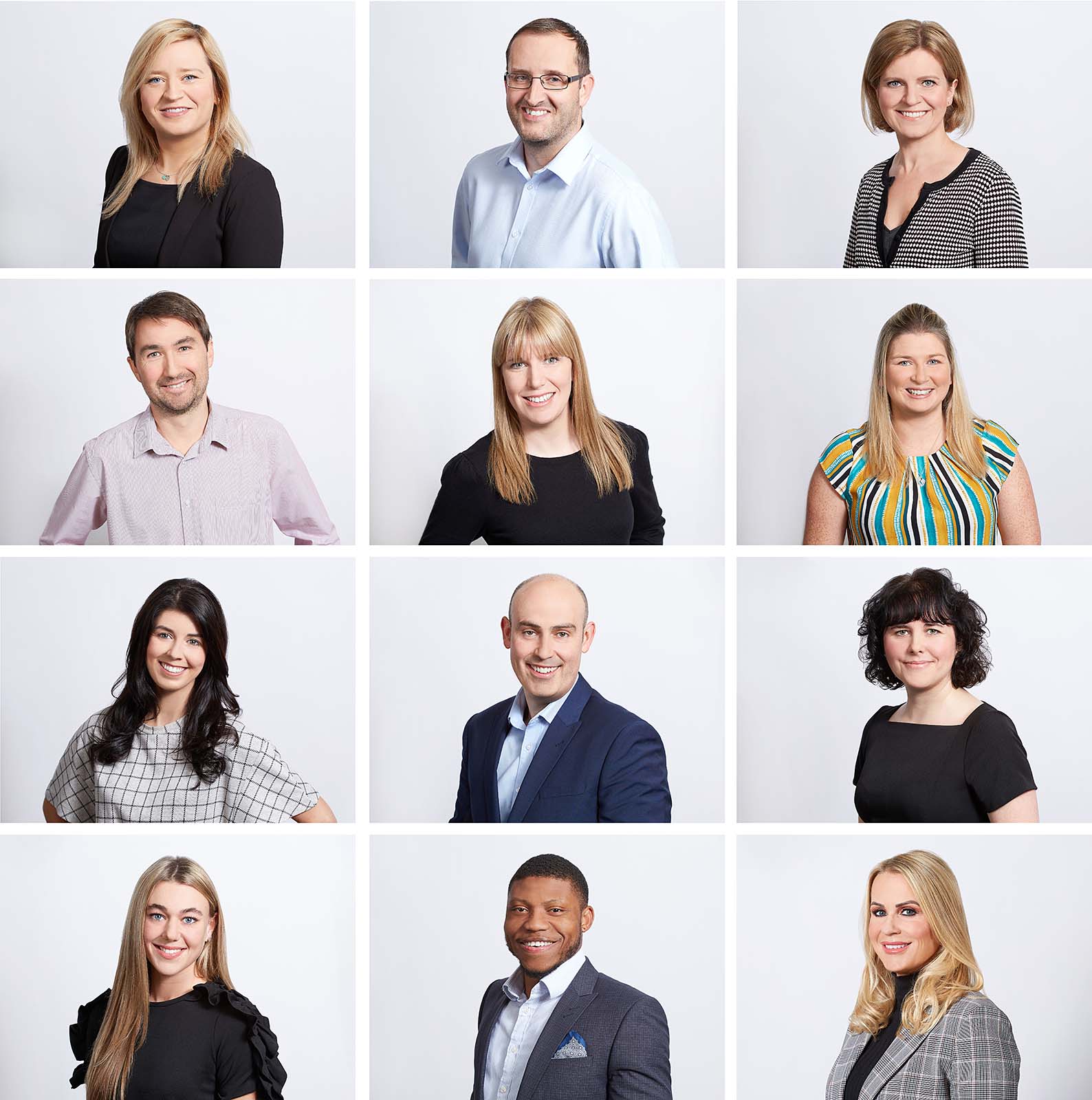 GW LEGAL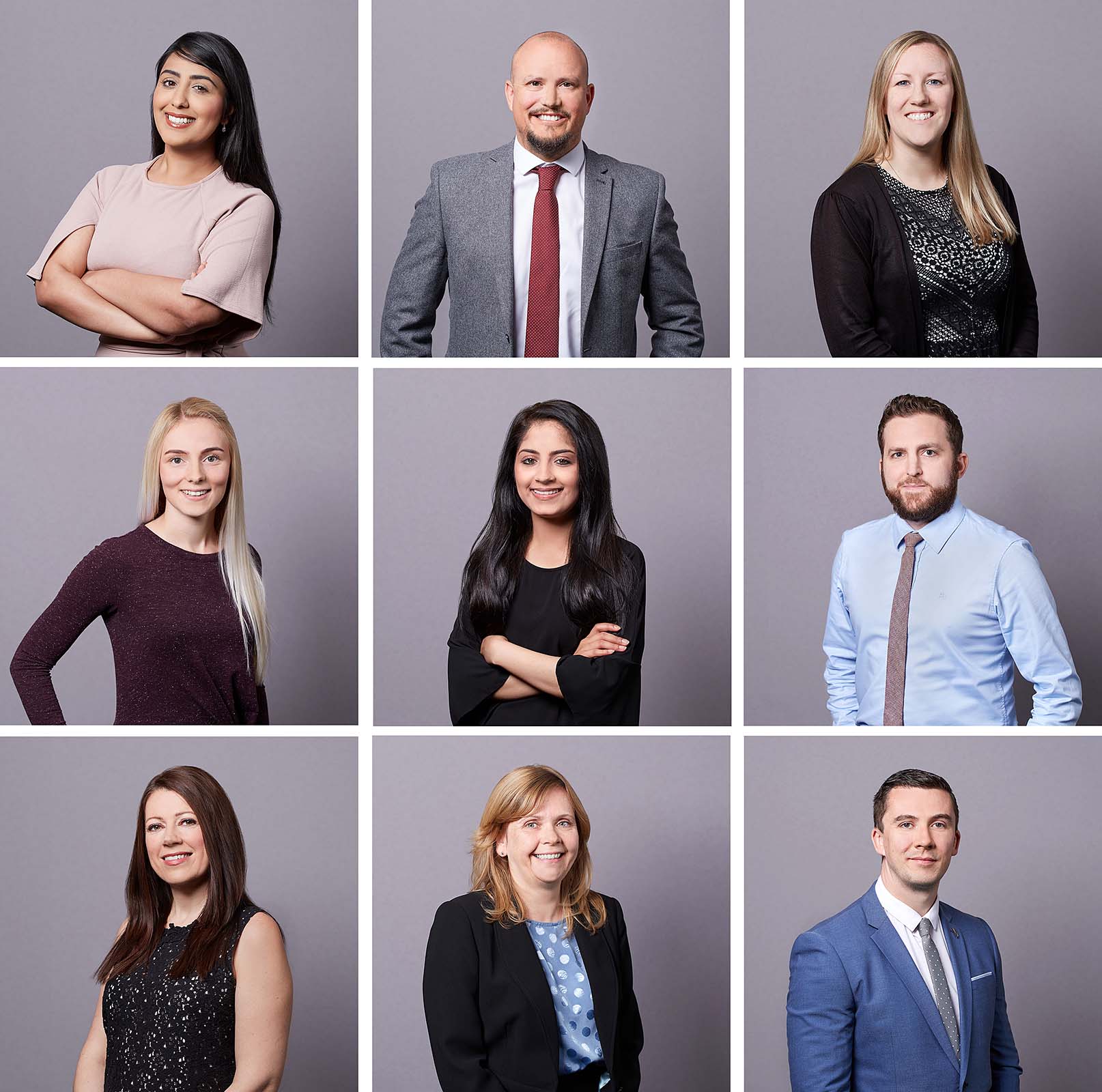 June enact corporate portraits corporate group shots leeds photographer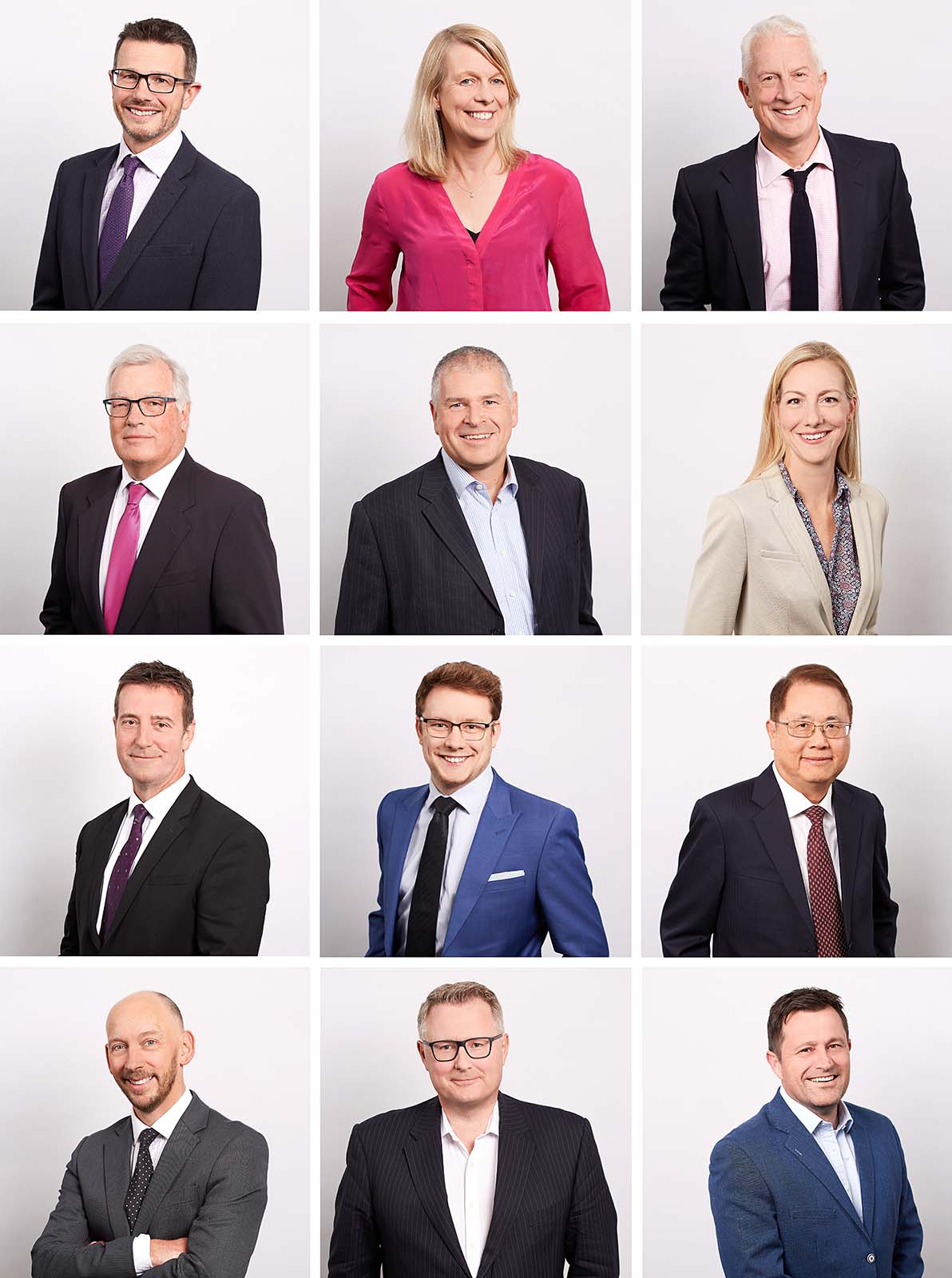 Sept corporate portraits cashfac manchester photographer
Headshots on a plain background
In this section, we will look at the simple and straightforward headshots on a plain background. This type of headshot is a favourite for many small, medium and large companies for many reasons:
Speed, volume and cost
These are the quickest headshots to shoot. The setting up takes about 30 minutes (I would set up a studio at your place of work – a paper backdrop and professional lights).
Each person is then photographed in 10-minute slots. This gives me just enough time to relax people, check their appearance (hair, clothes, shiny nose etc..) and give them tips on how to stand, what to do with their hands and talk them through their expressions while photographing them. I take many more shots than you would expect and edit them down later to the ones that work well.
Continuity
The final chosen shots always look great as a set because the lighting, background and crop are consistent. The images sit really well together. These shots can also be easily reproduced at a later date, so if you have new employees, you can perhaps do another short shoot in six months or so, and the images will still work well as a set.
Flexibility
These images can have many uses such as, 'meet the staff' pages on the companies website, social media such as LinkedIn and for internal reference. Some companies have found that using headshots on tenders going out to their clients has the benefit of the personal and professional touch.
What you need to think about before the shoot
The shape that the final headshots need to be.

For example, square, landscape or portrait?

How would you like people to come across to reflect well on your company?

Here are some keywords you could choose from: friendly, approachable, professional, sensible, serious, caring, creative, joyful, fun…
What to wear?
It's always a good idea to think about your dress code. This of course depends on your company and how you want to come across to your customers. For men, you might want to suggest or stipulate either a suit and tie, a shirt and tie, an open-necked shirt or a casual t-shirt/shirt. Or, you might be happy with whatever your employees want to wear.
For women, it's trickier because there is so much more choice for business wear. But you could just aim to portray a level of smartness. Or you could try to incorporate a colour code – like pastel colours, bright colours, or neutrals.
Background
What colour background would you like? White, light grey, mid-grey, black or any colours. If I don't have the colour in stock and I have to purchase it, I would need to pass this cost on to you, but I do always have white and light grey as standard.
How many people do you need to be photographed? This will determine how much time I need to do the shoot and hence the cost. If you can provide me with a list of names just before the shoot it's always helpful, as I can then add people's name's to the images later.
Retouching
How many final images per person will you need? I always recommend only using the retouched images. For each session, to begin with, you get to pick a certain number of images. However, you can pick more if need be.