National Audit Office – Change Your World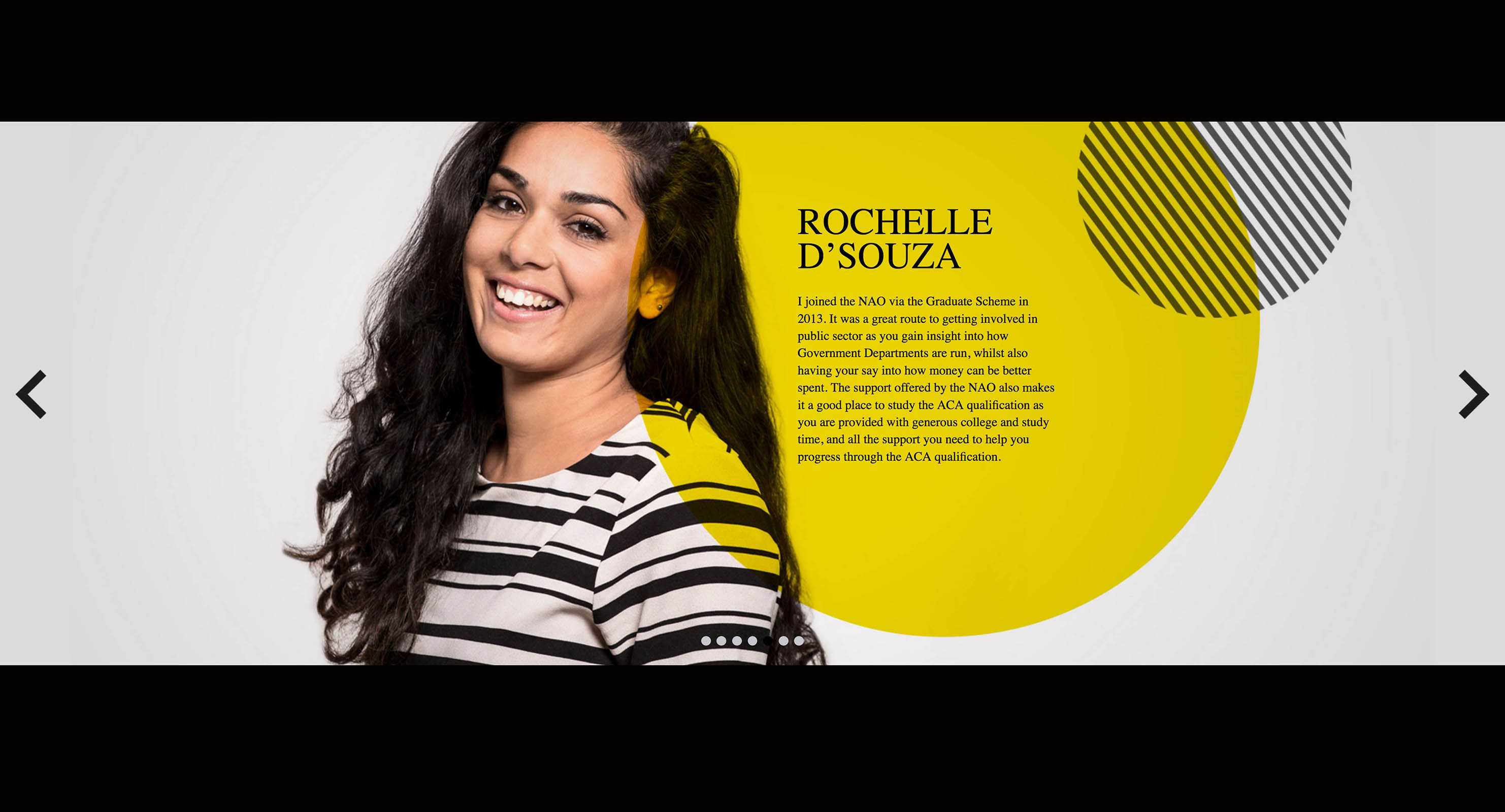 Commercial photography NAO – national audit office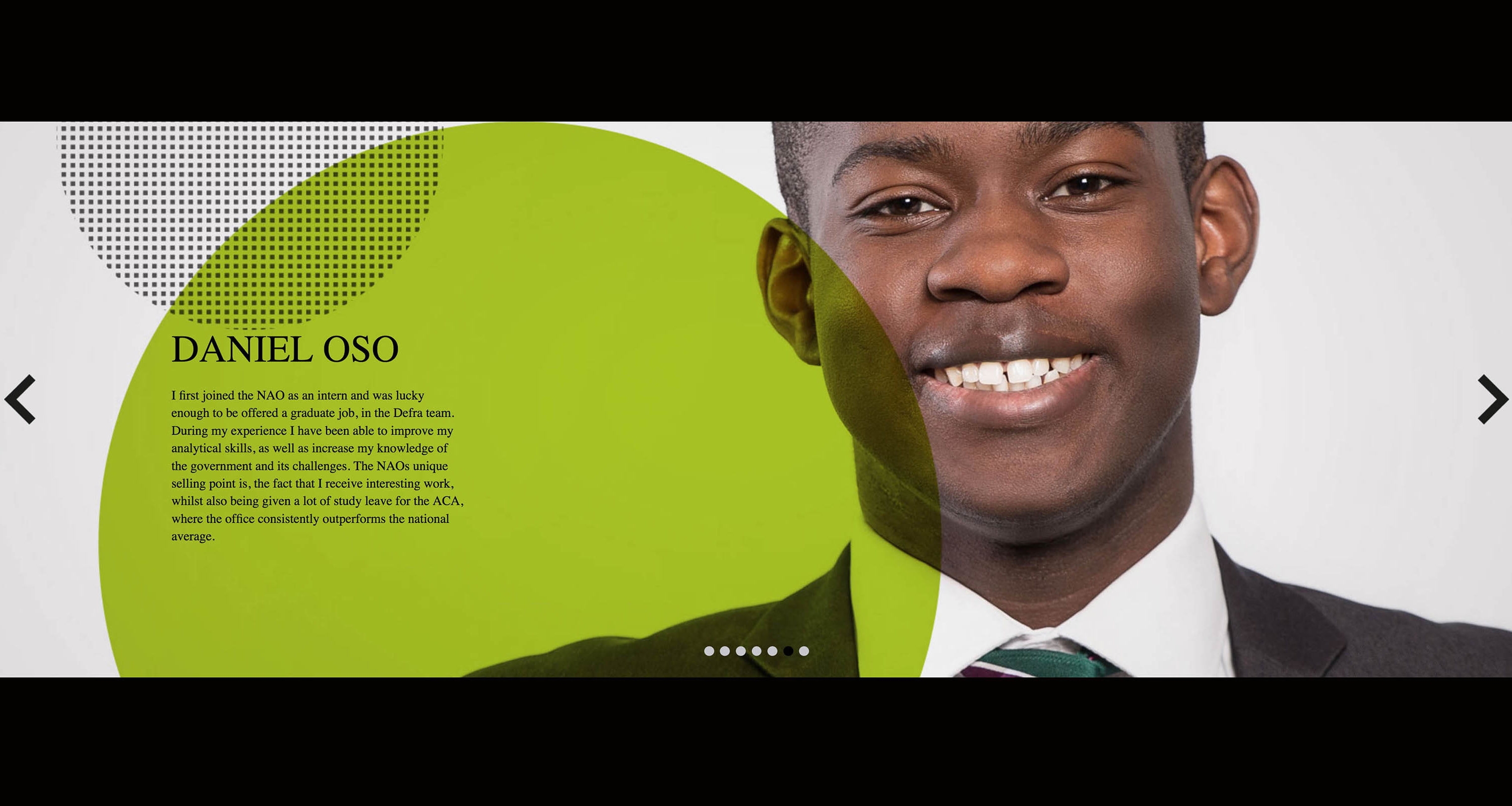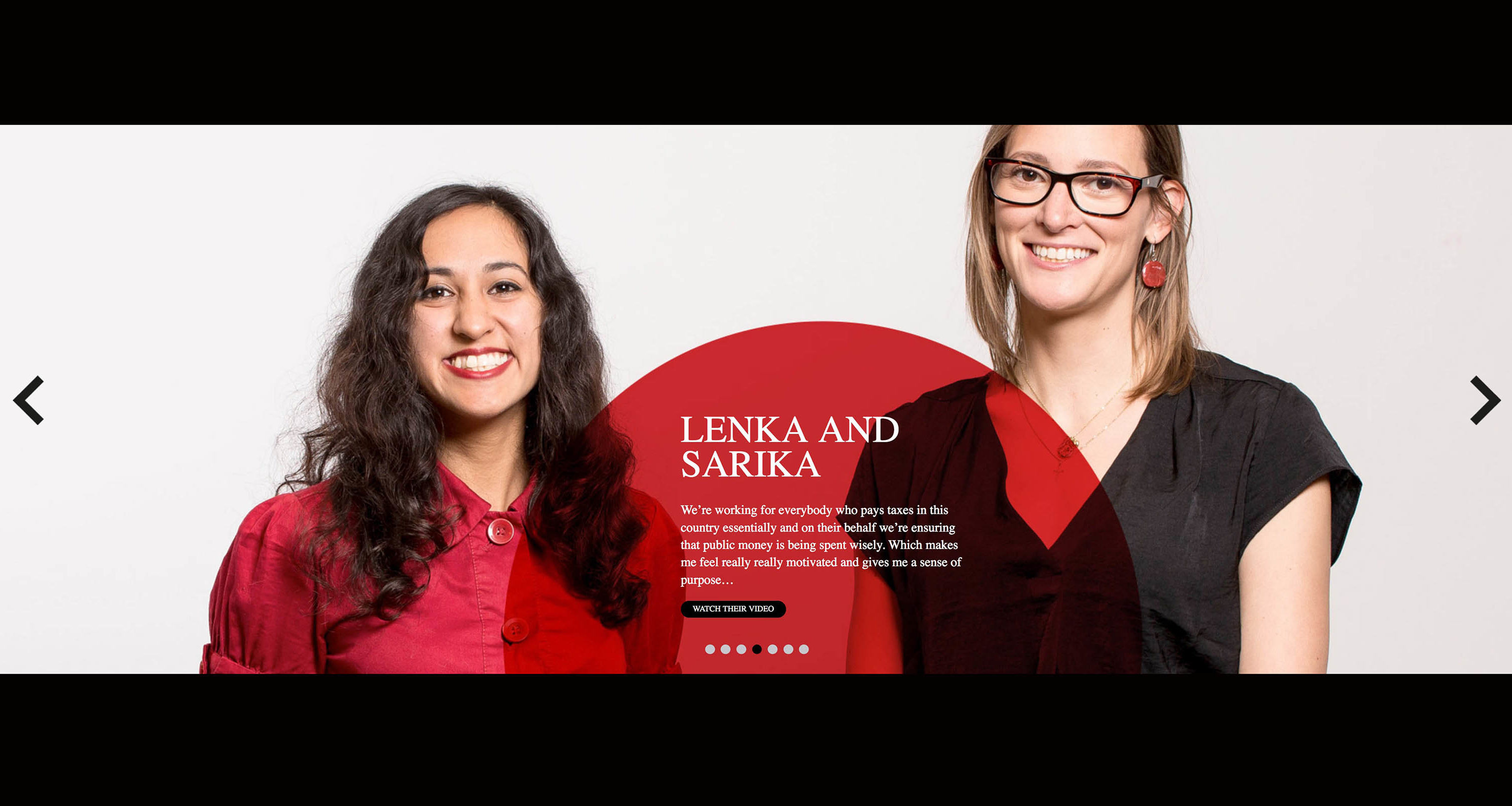 Commercial photography for NAO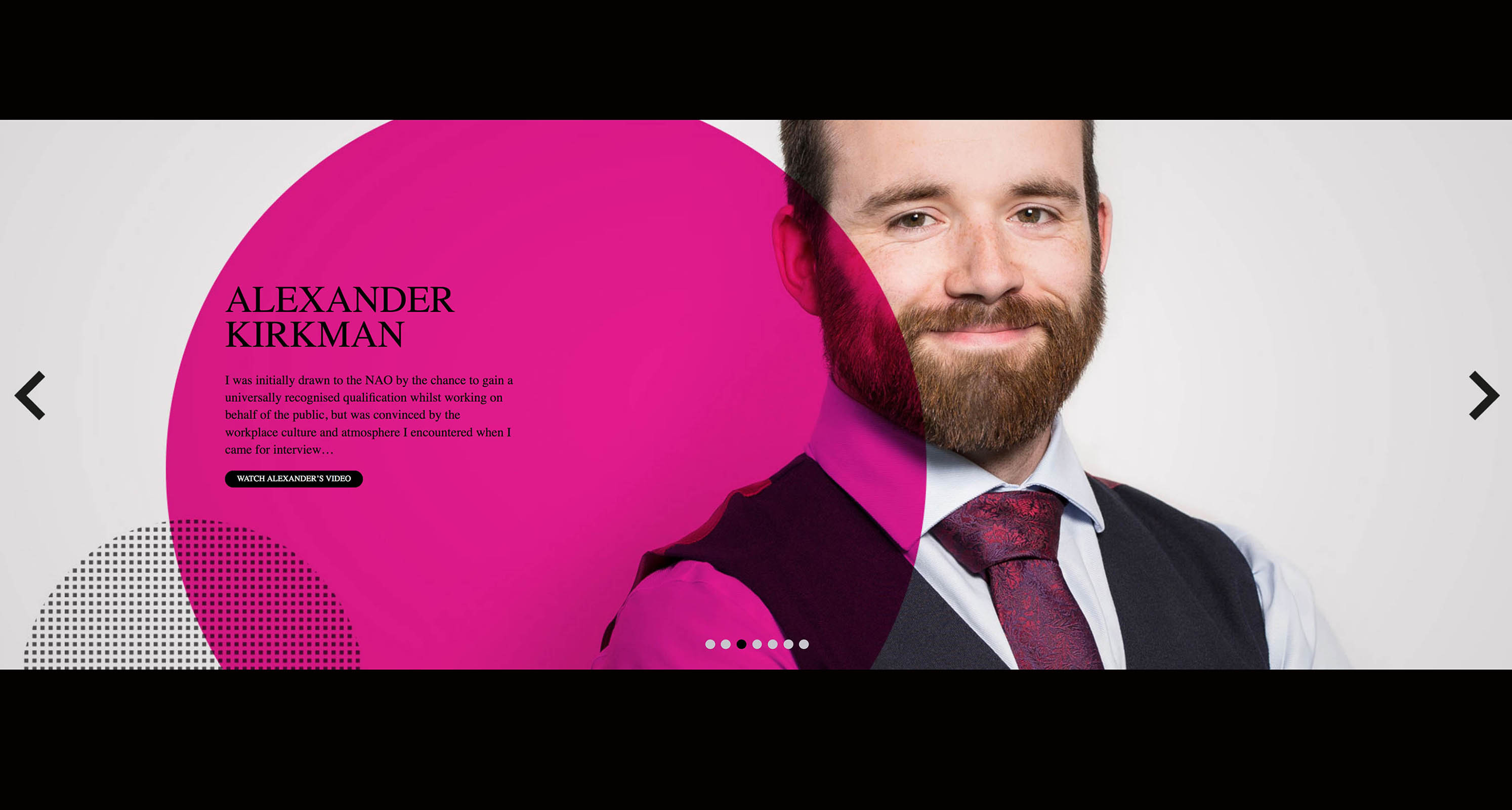 Commercial photography National Audit Office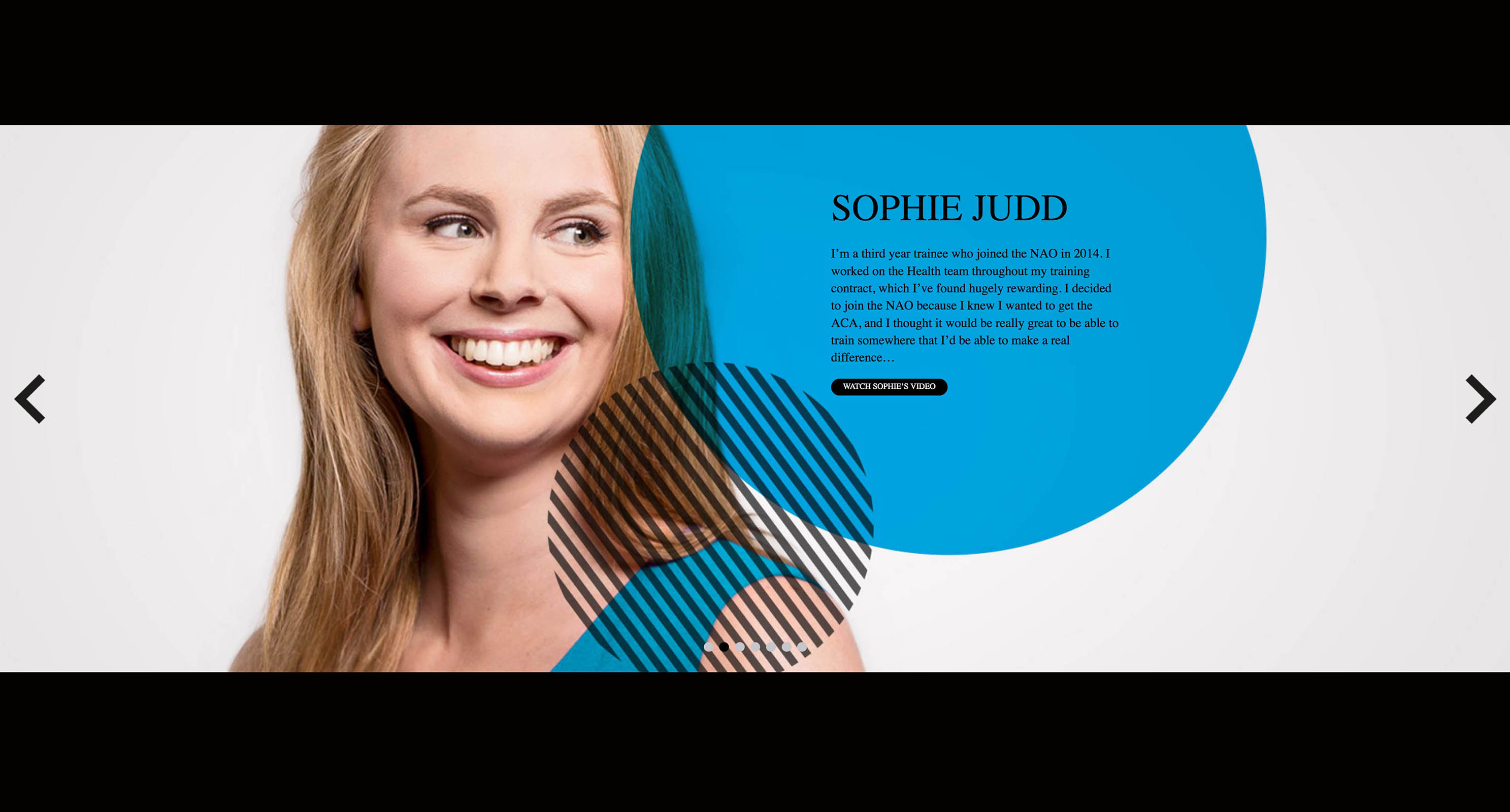 photography Manchester for National Audit Operator (NAO)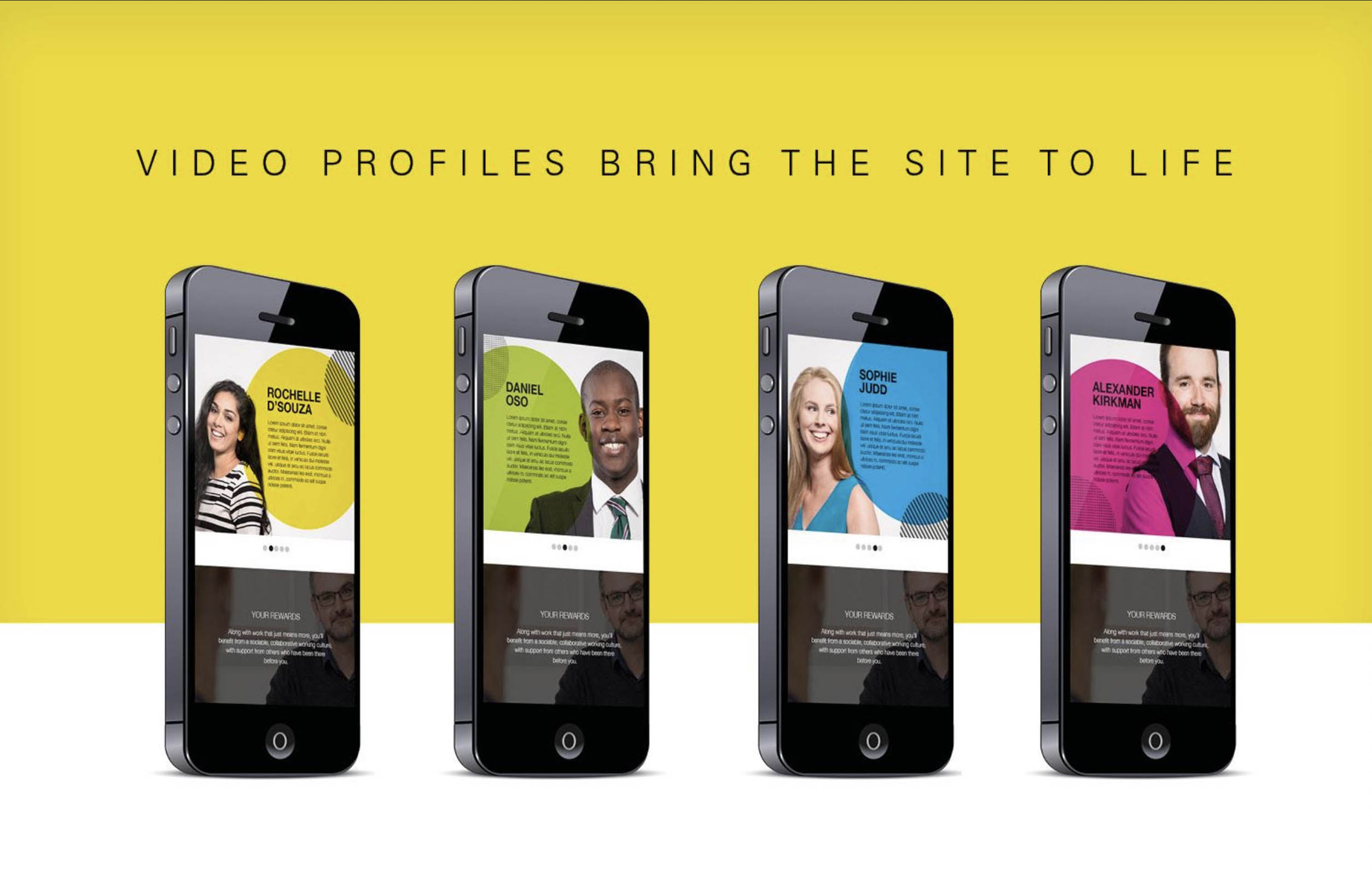 Commercial photography NAO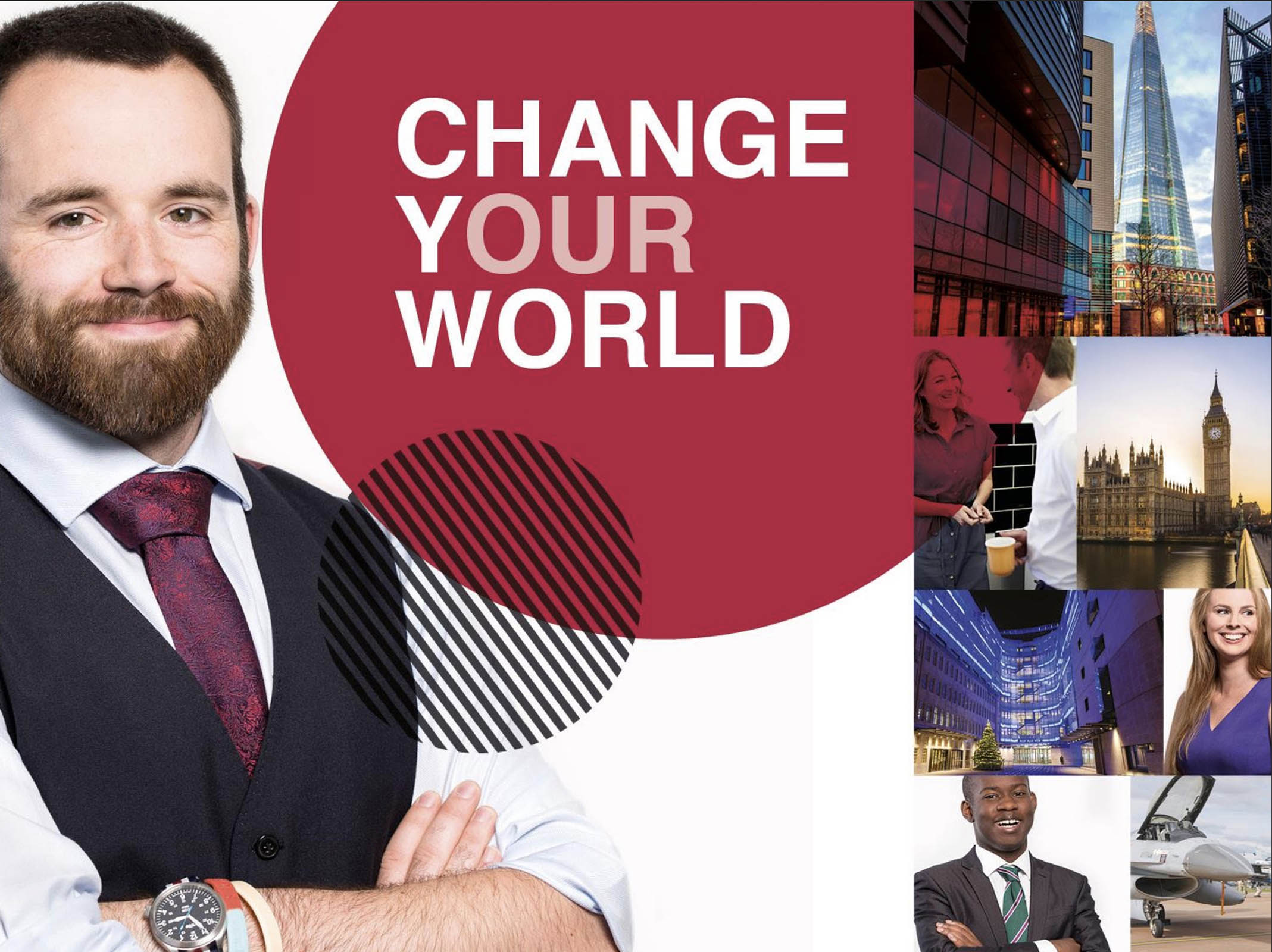 NAO hero shot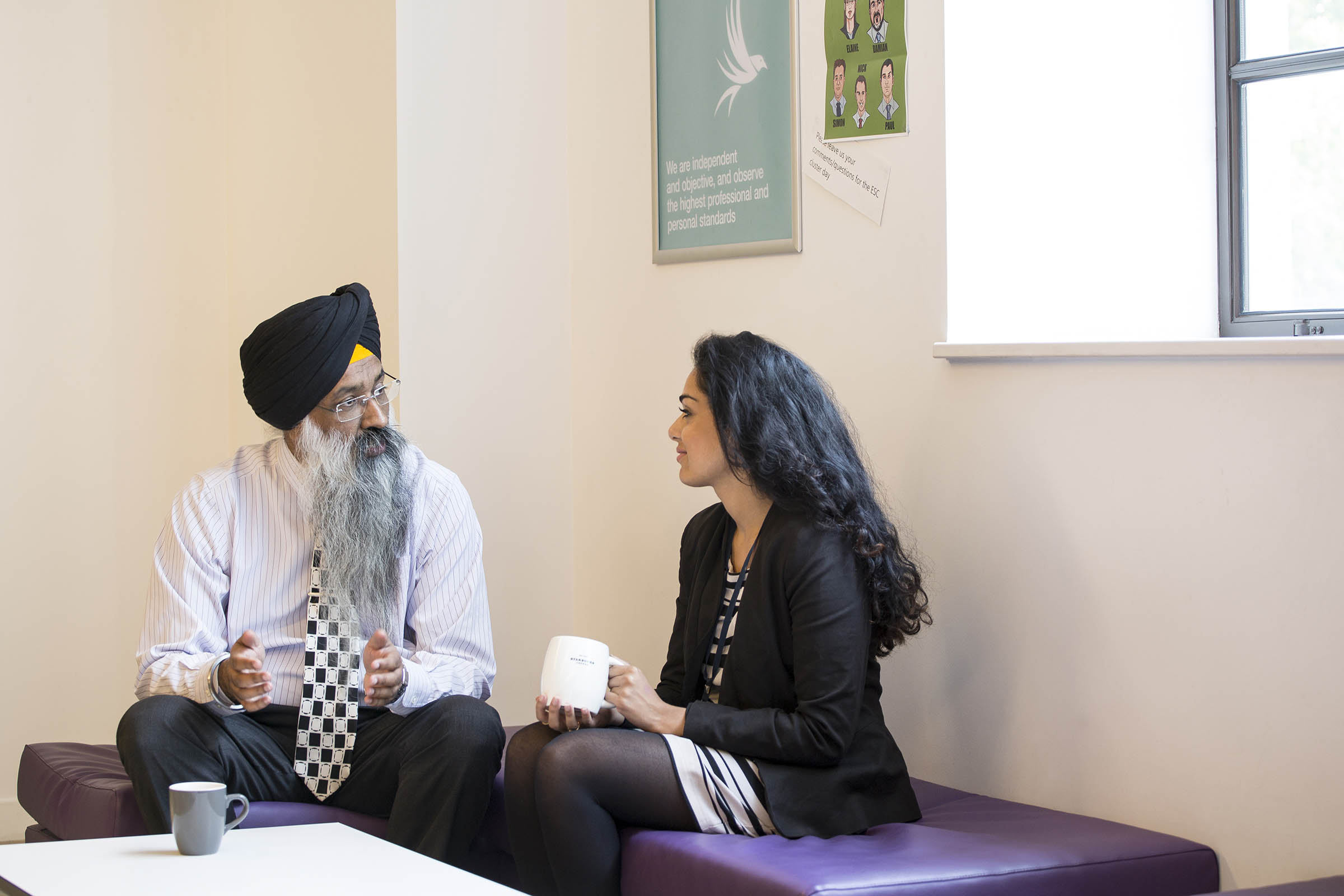 NAO National Audit Office photography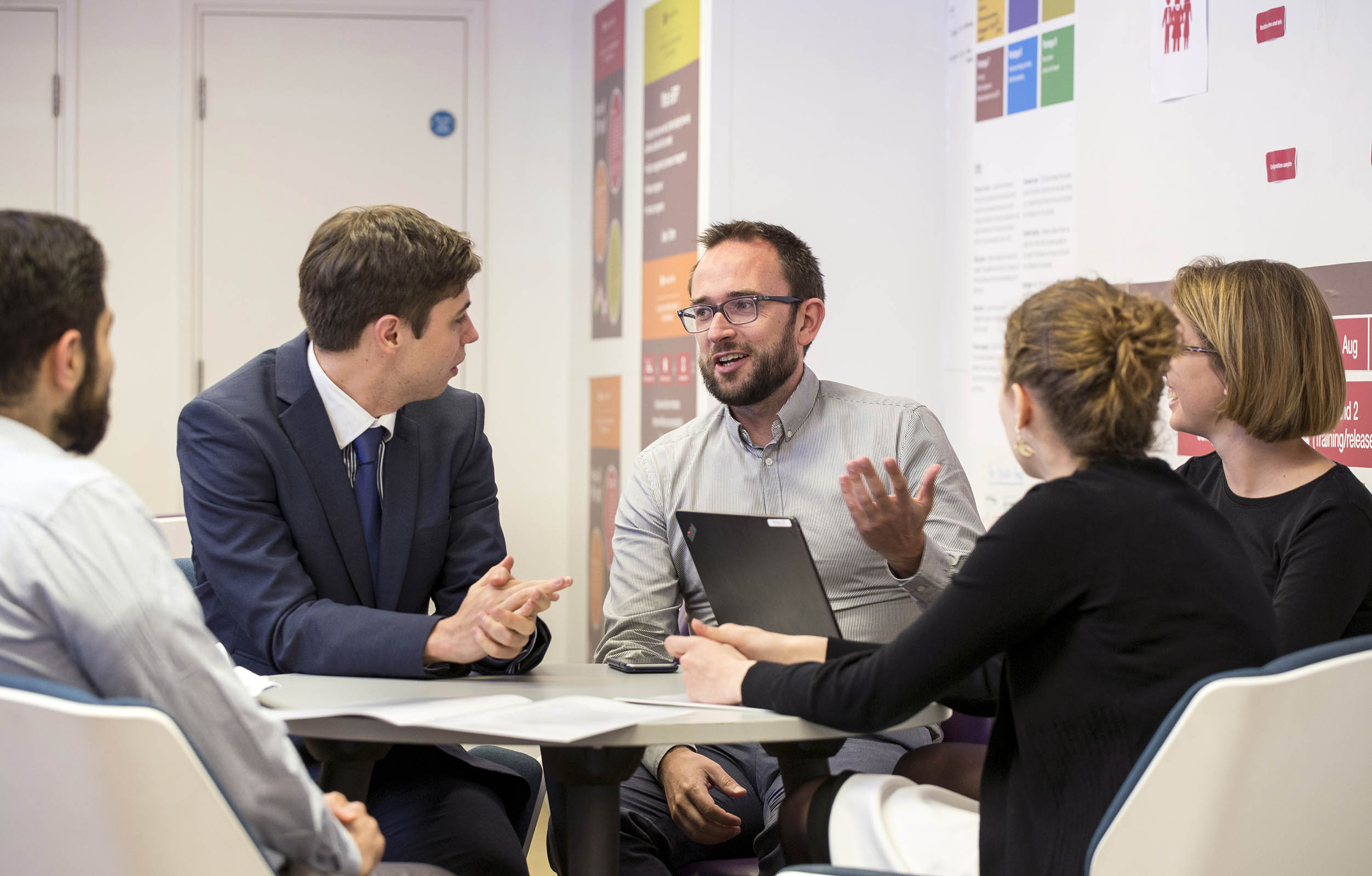 Commercial photography NAO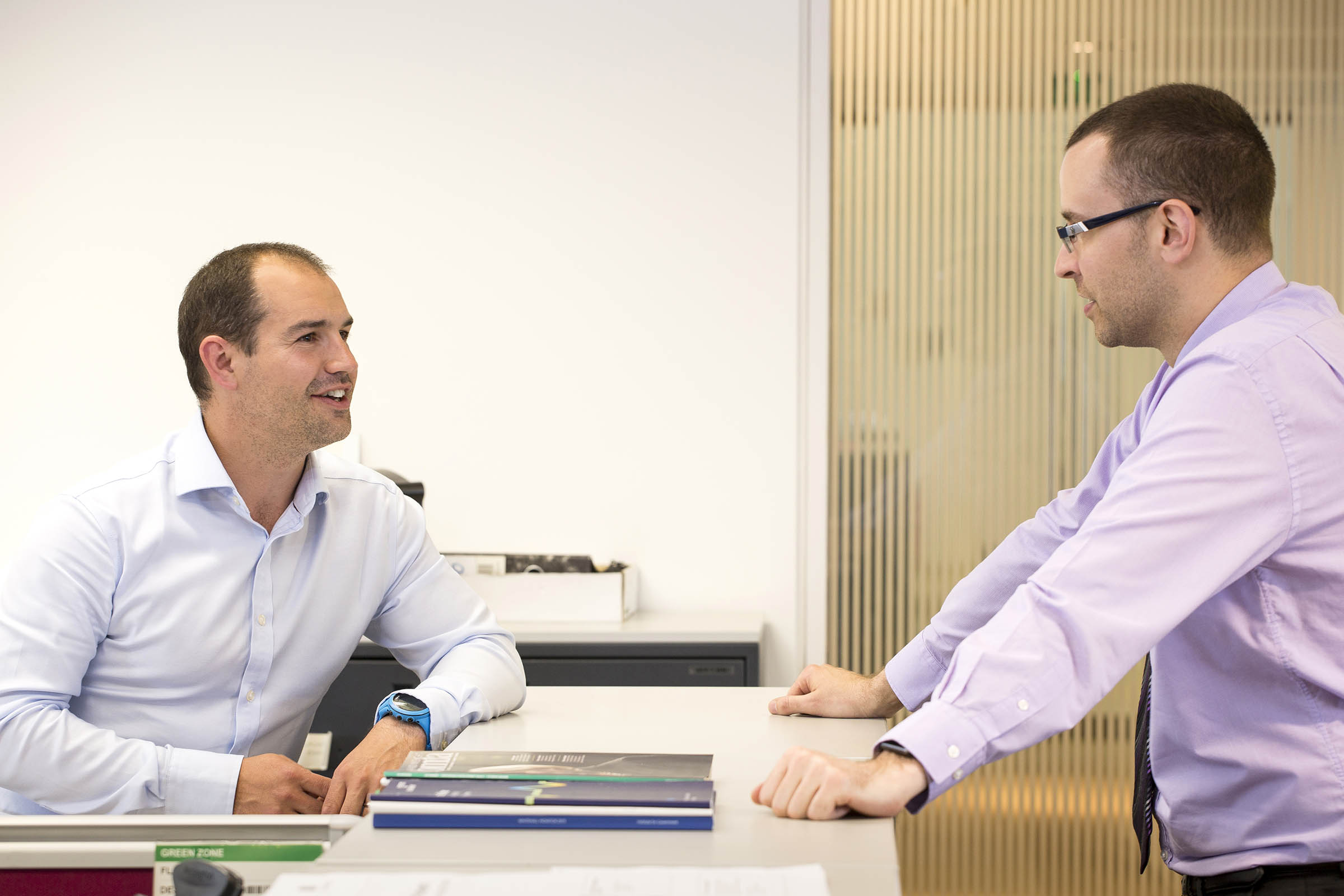 commercial photography north west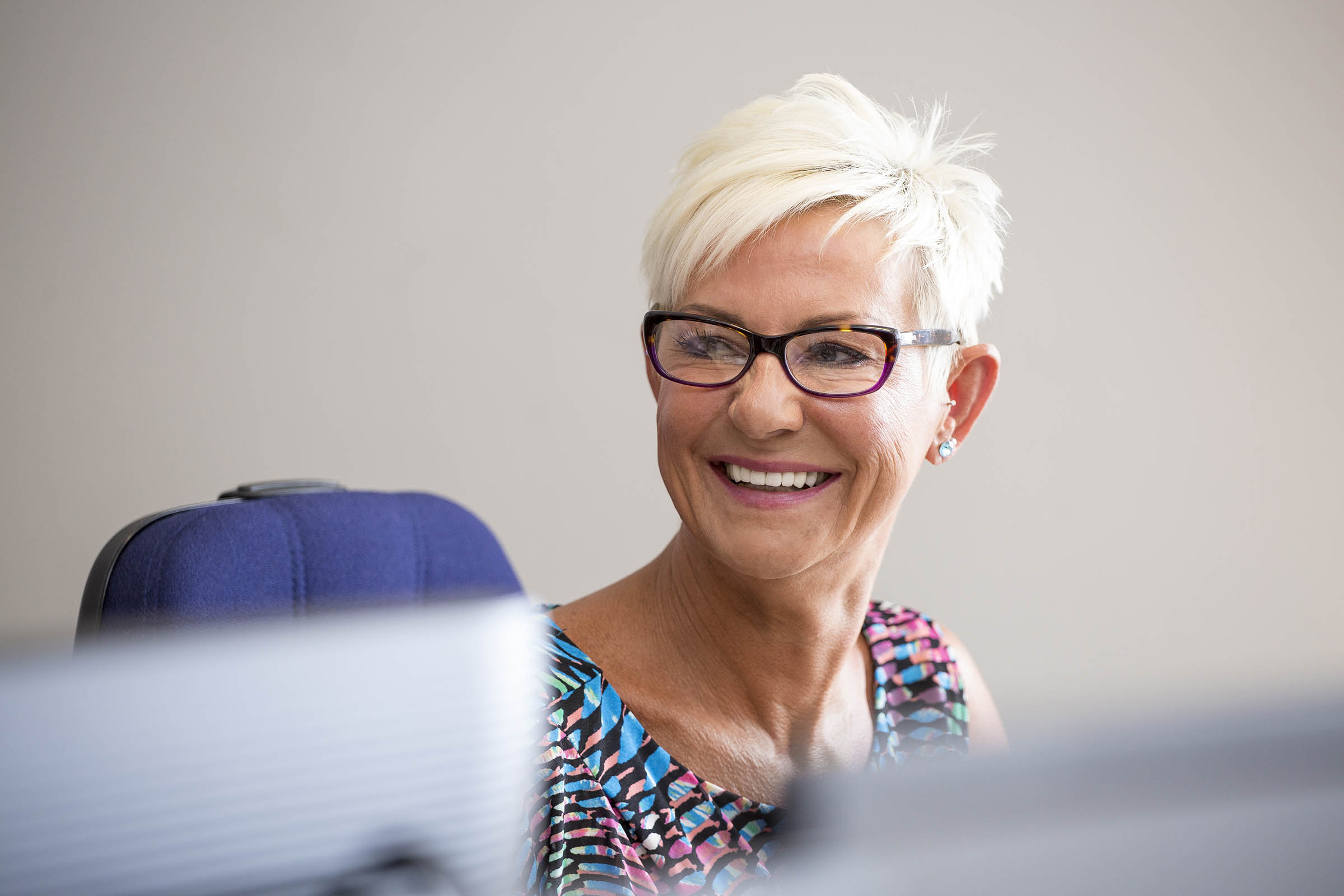 National Audit Office – NAO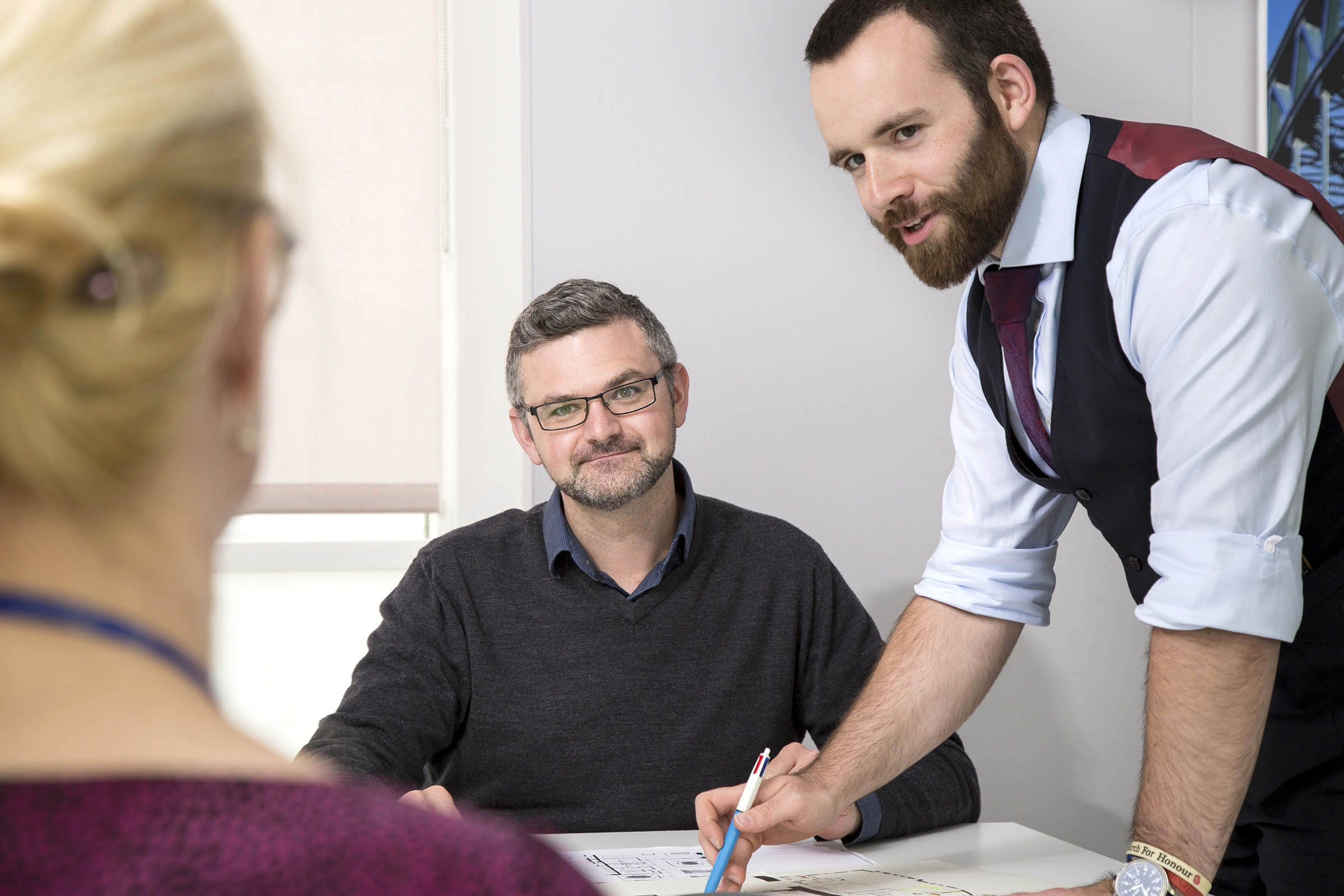 National Audit Office corporate photography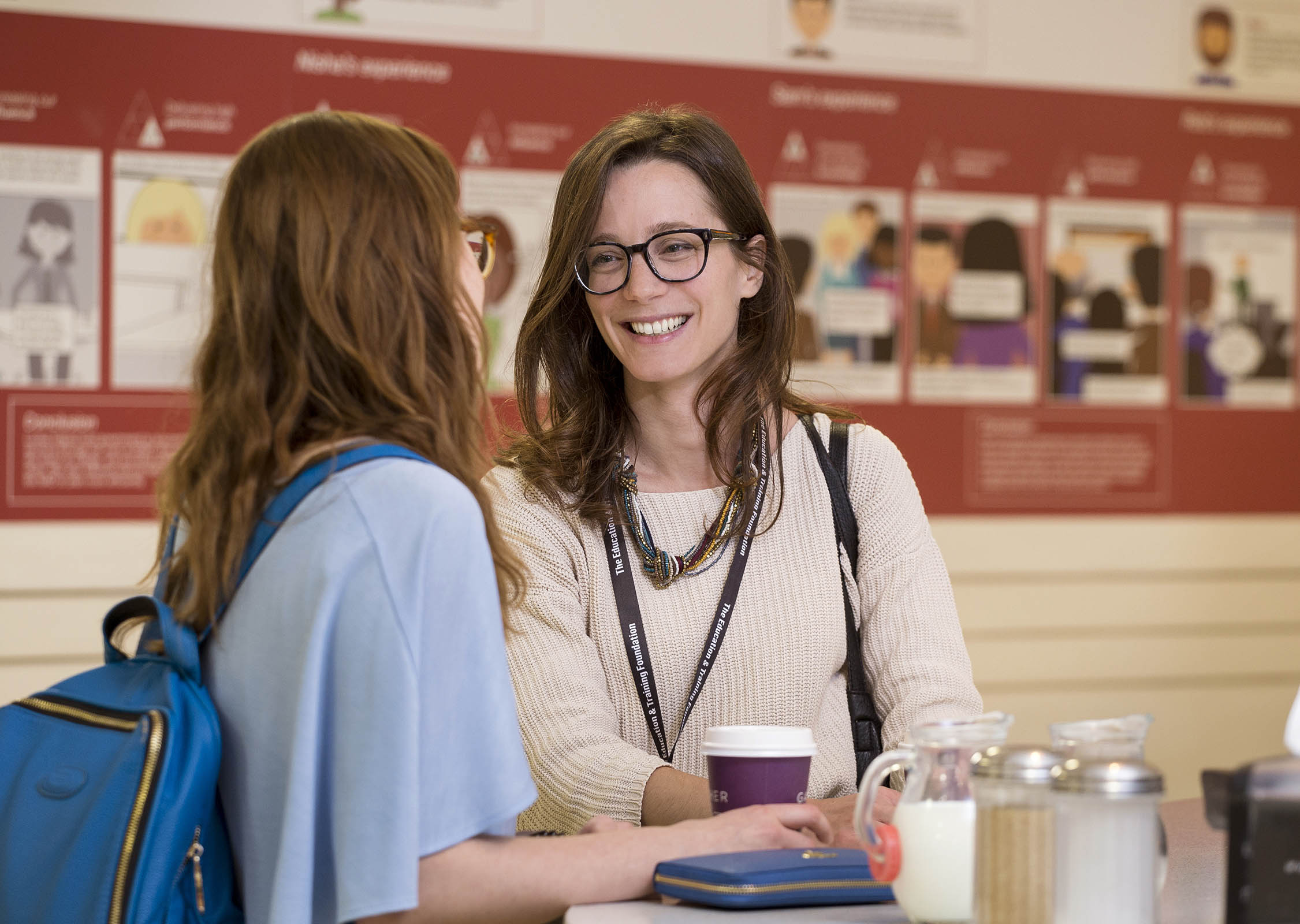 photography – National Audit Office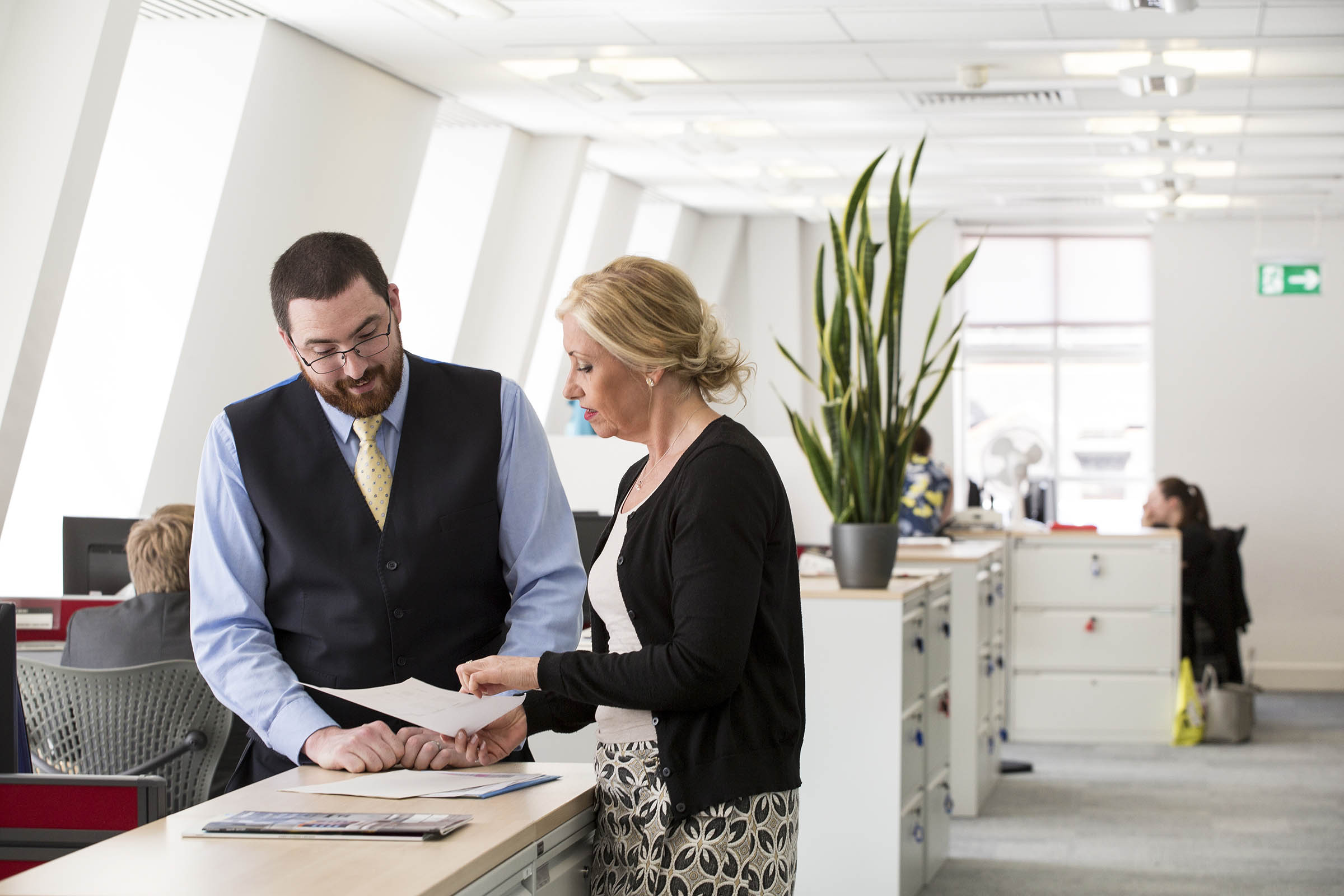 Commercial photography lifestyle NAO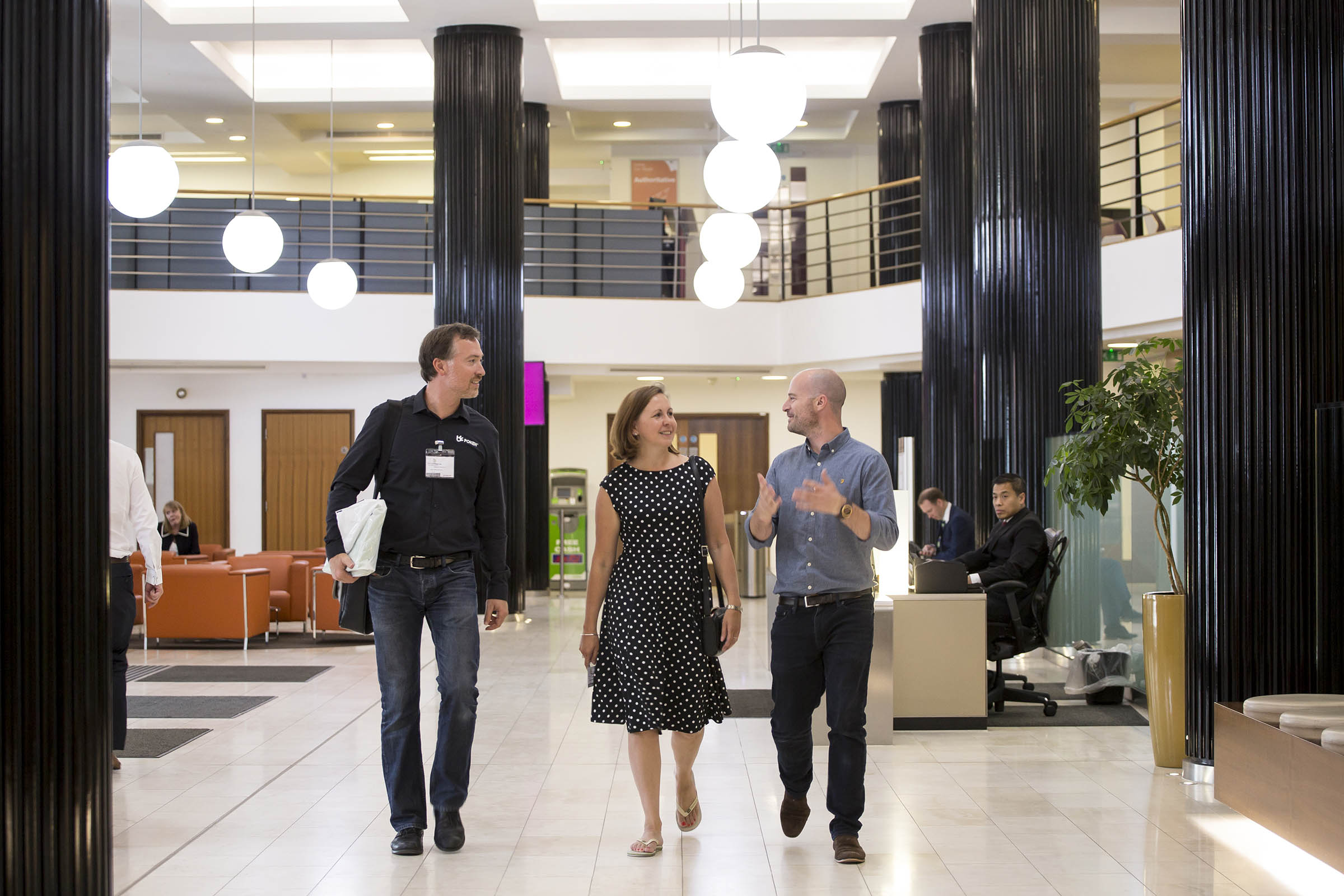 National Audit Office commercial photoshoot
lifestyle photography – NAO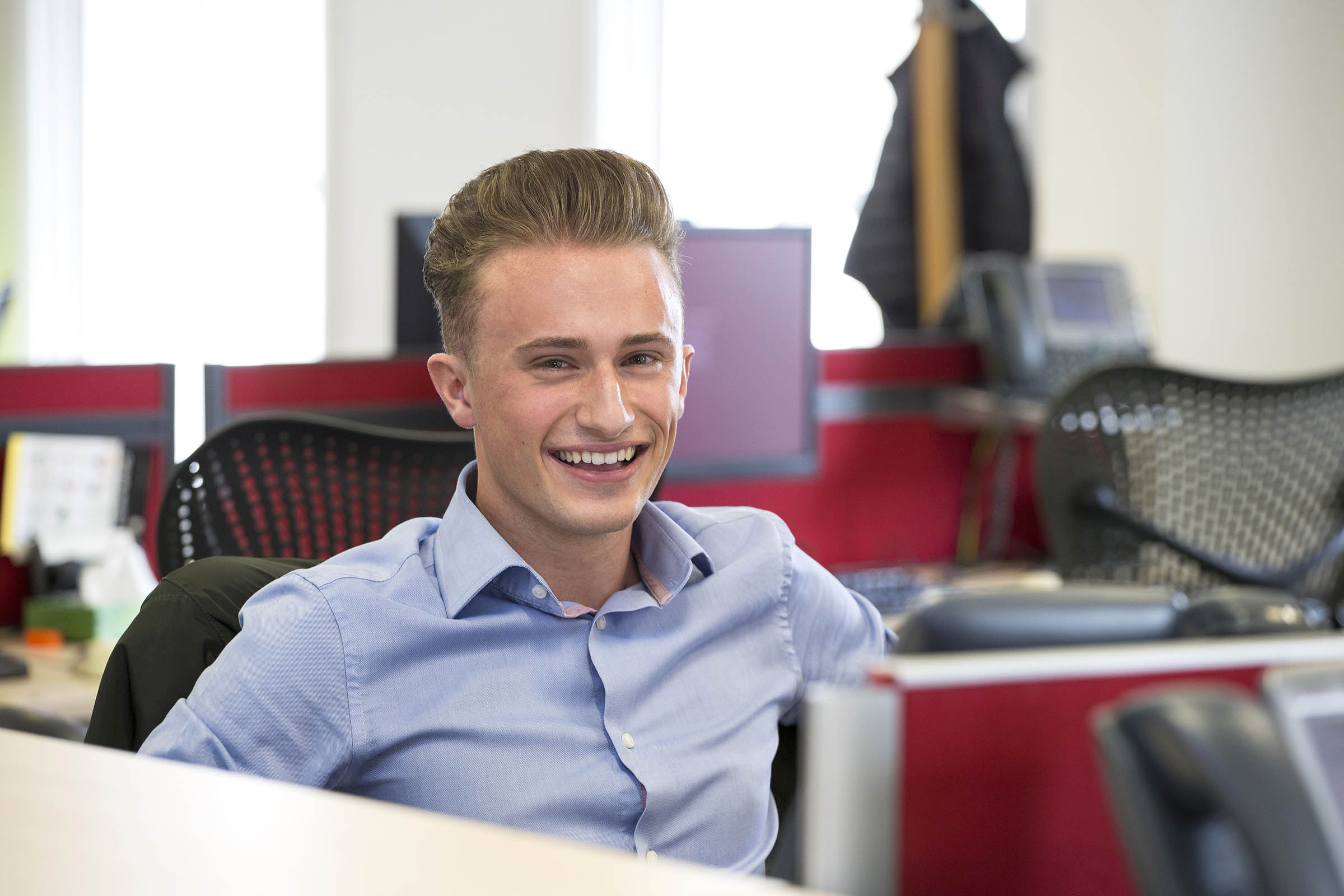 NAO corporate photography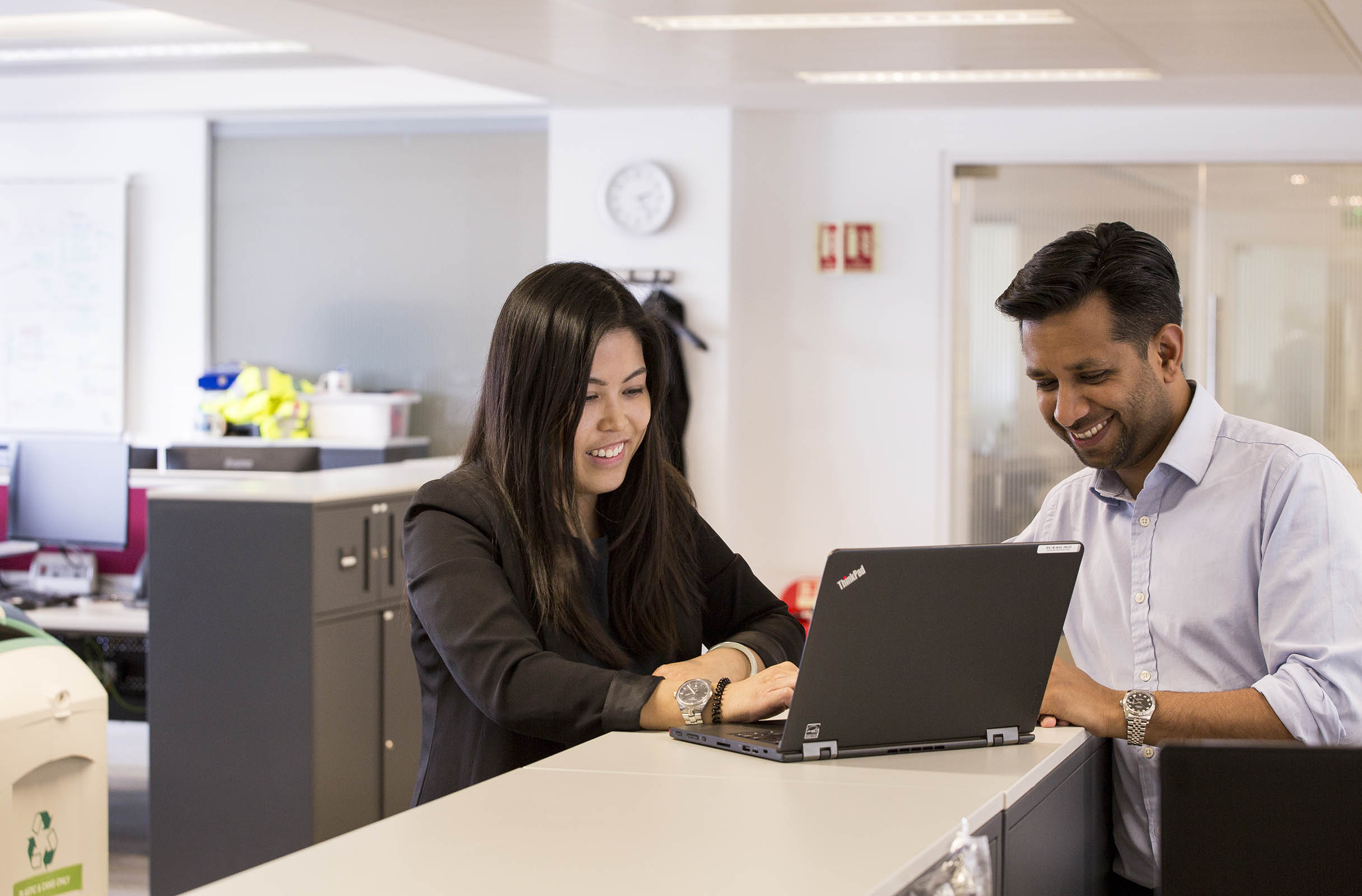 NAO corporate photographer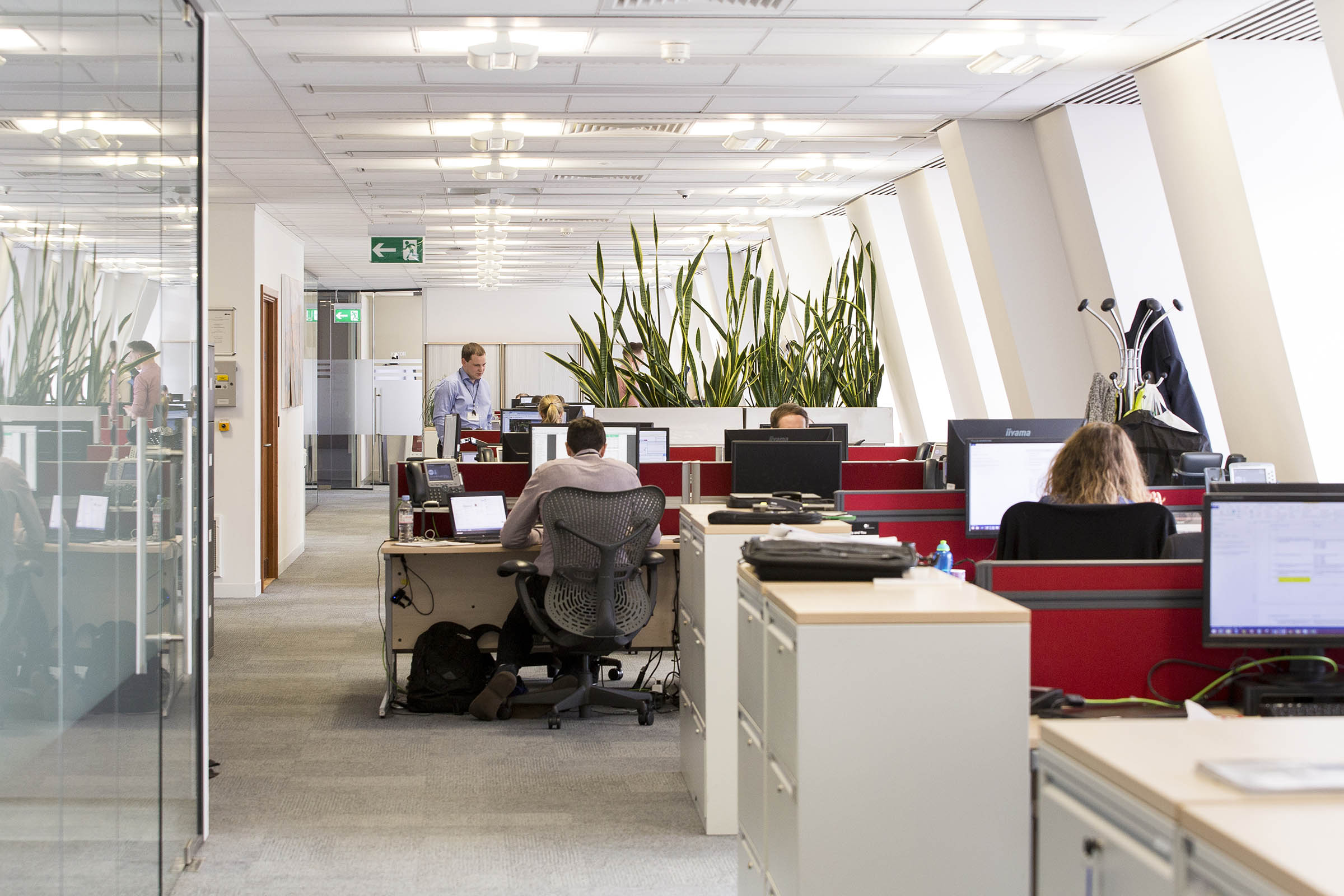 Commercial photography – National Audit Office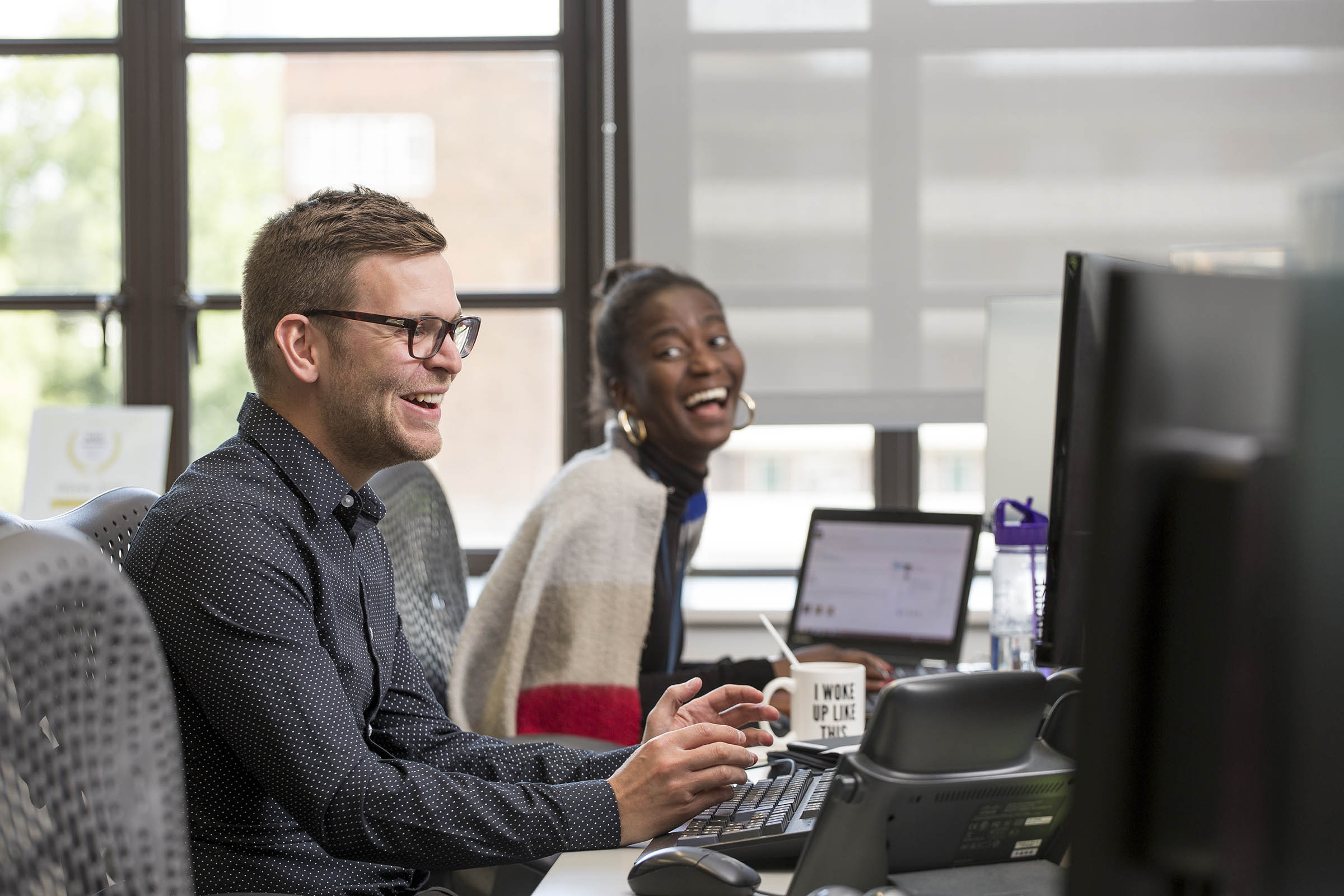 NAO photography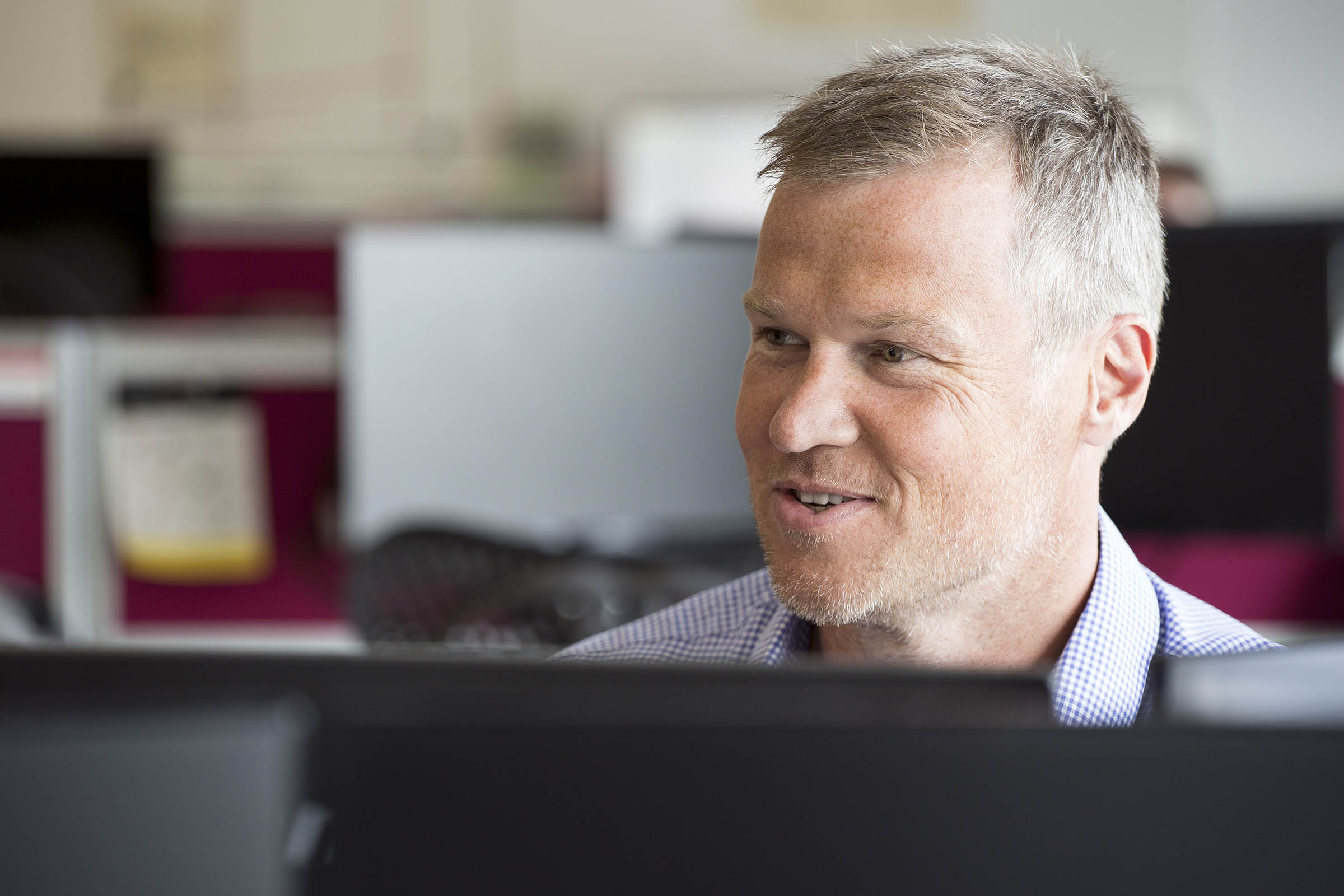 Commercial photography NAO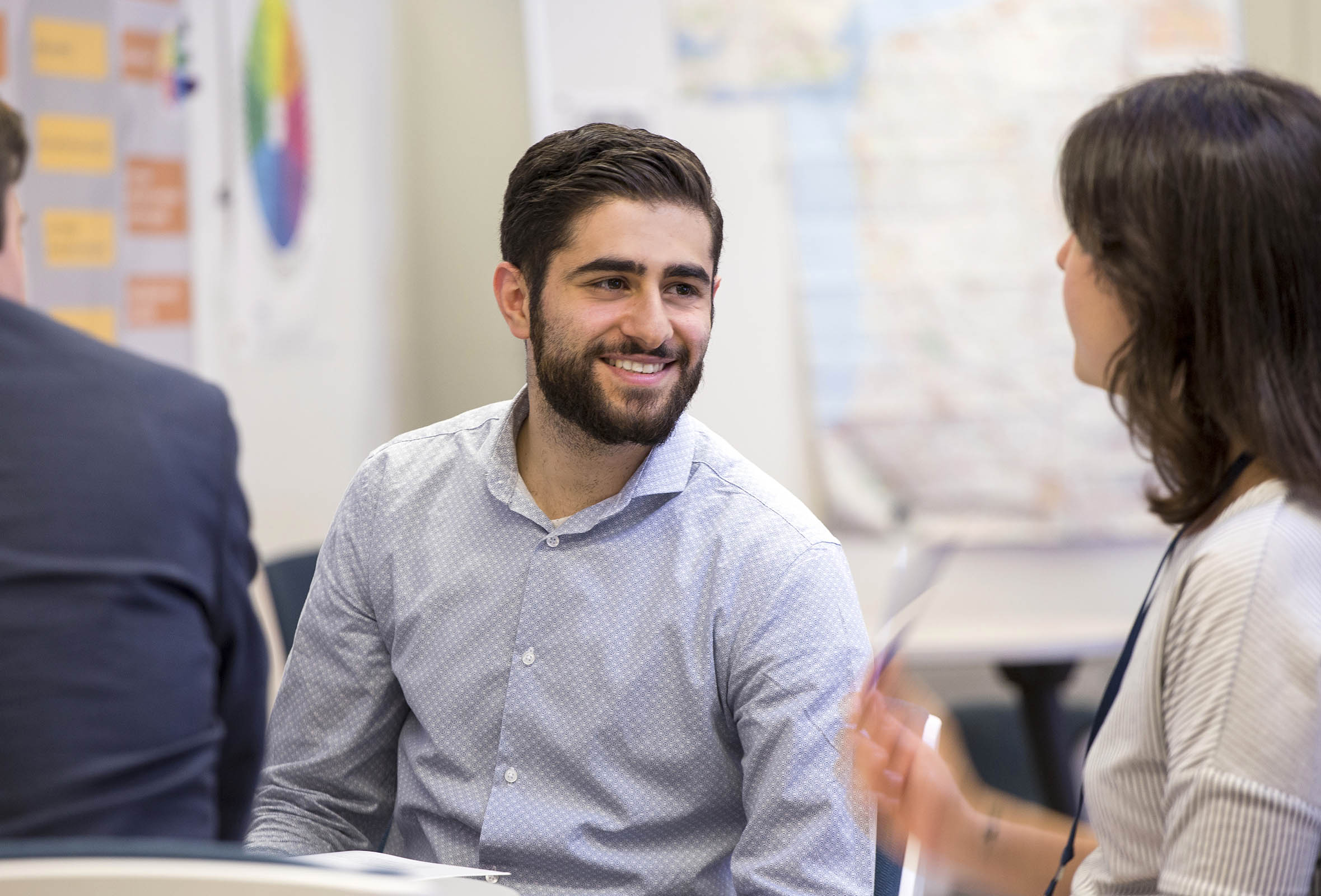 National Audit Office's recruitment campaign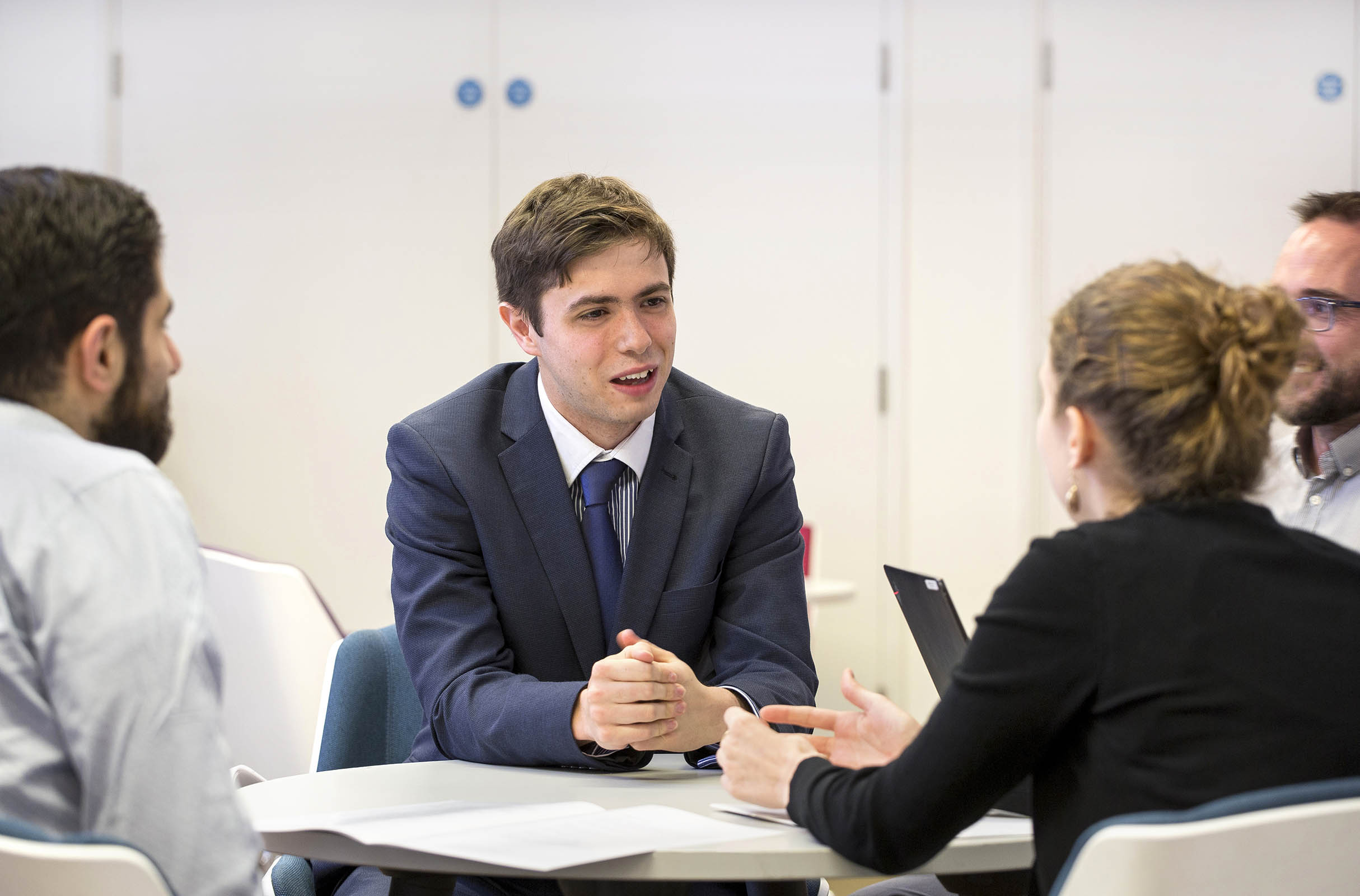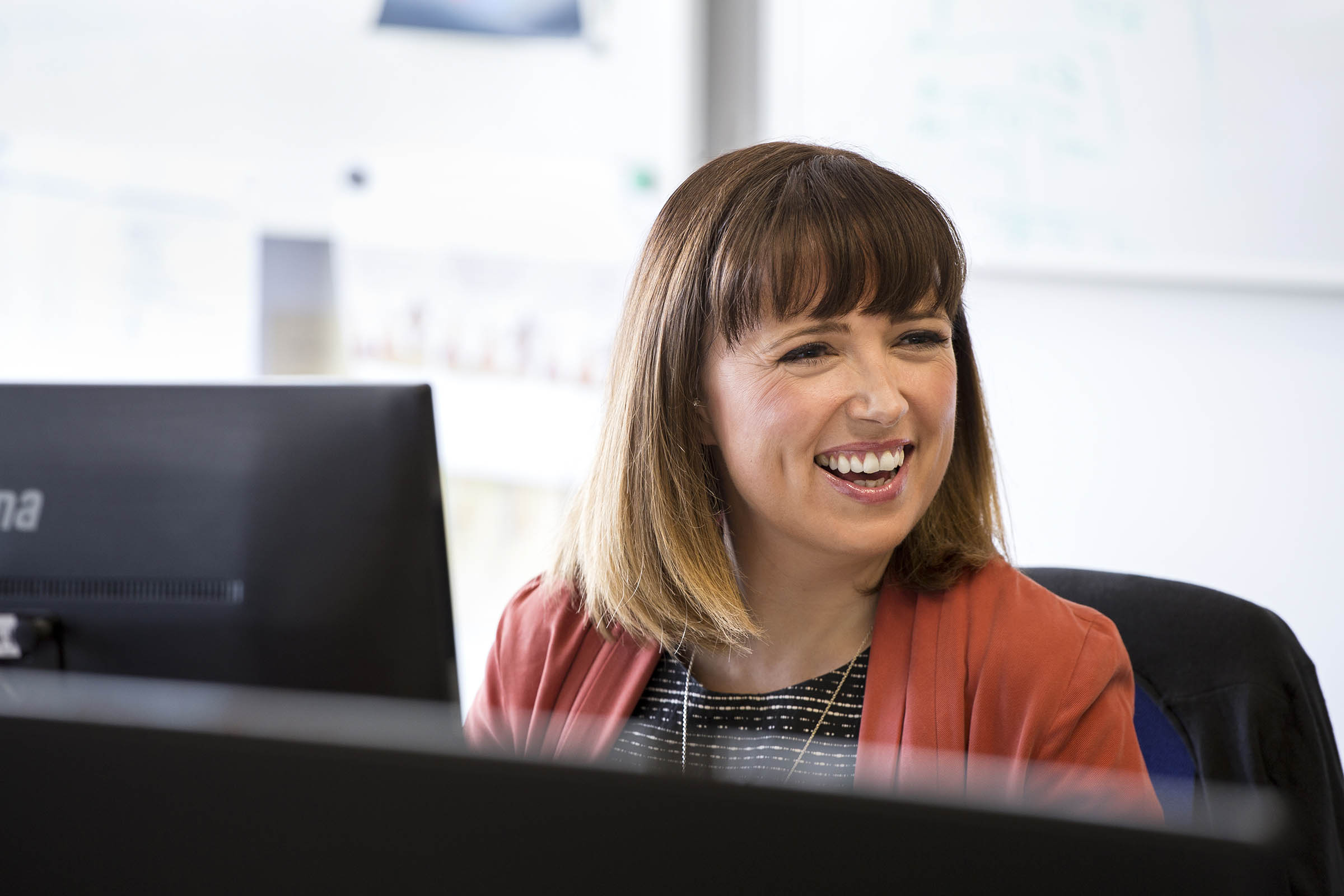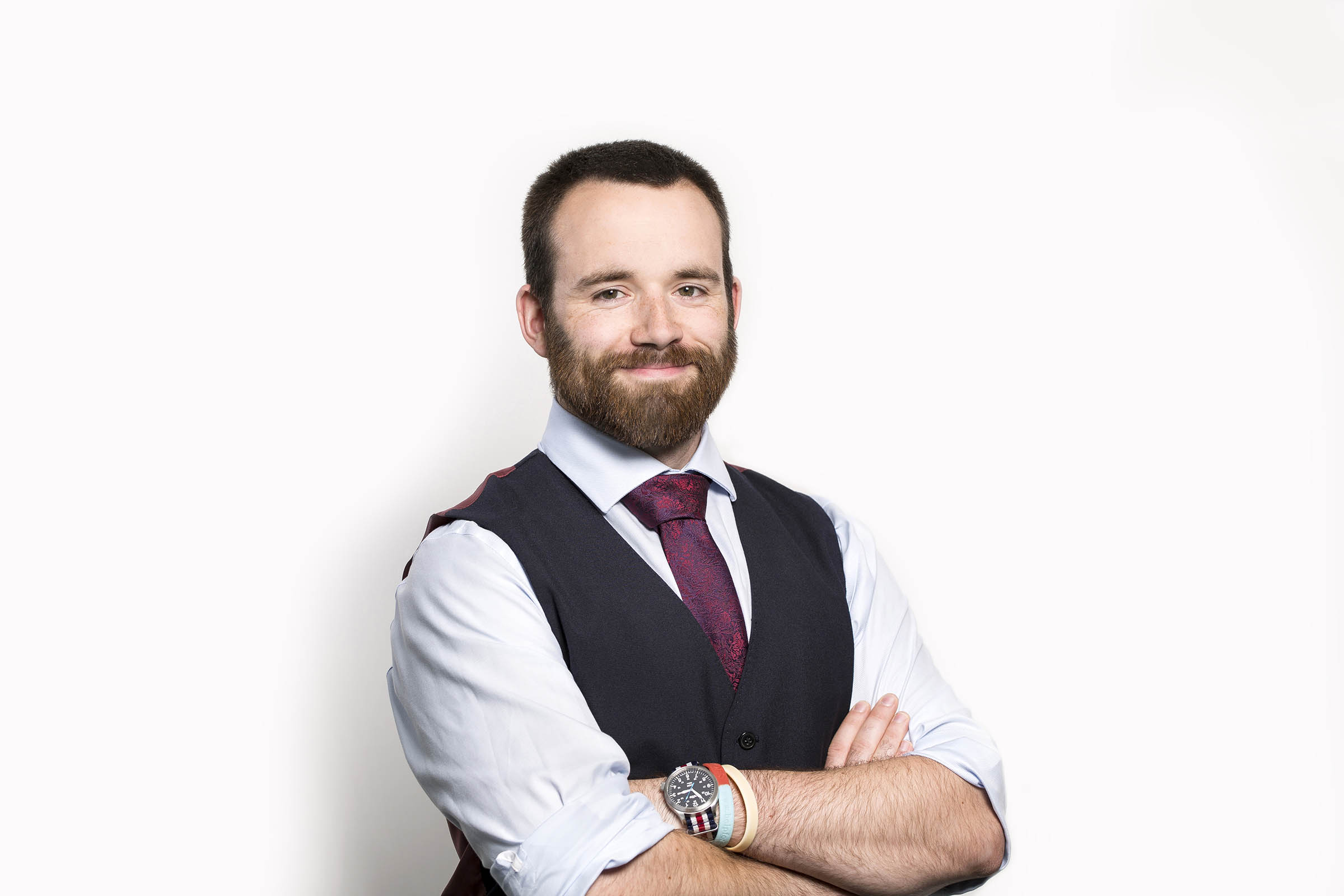 NAO corporate lifestyle shoot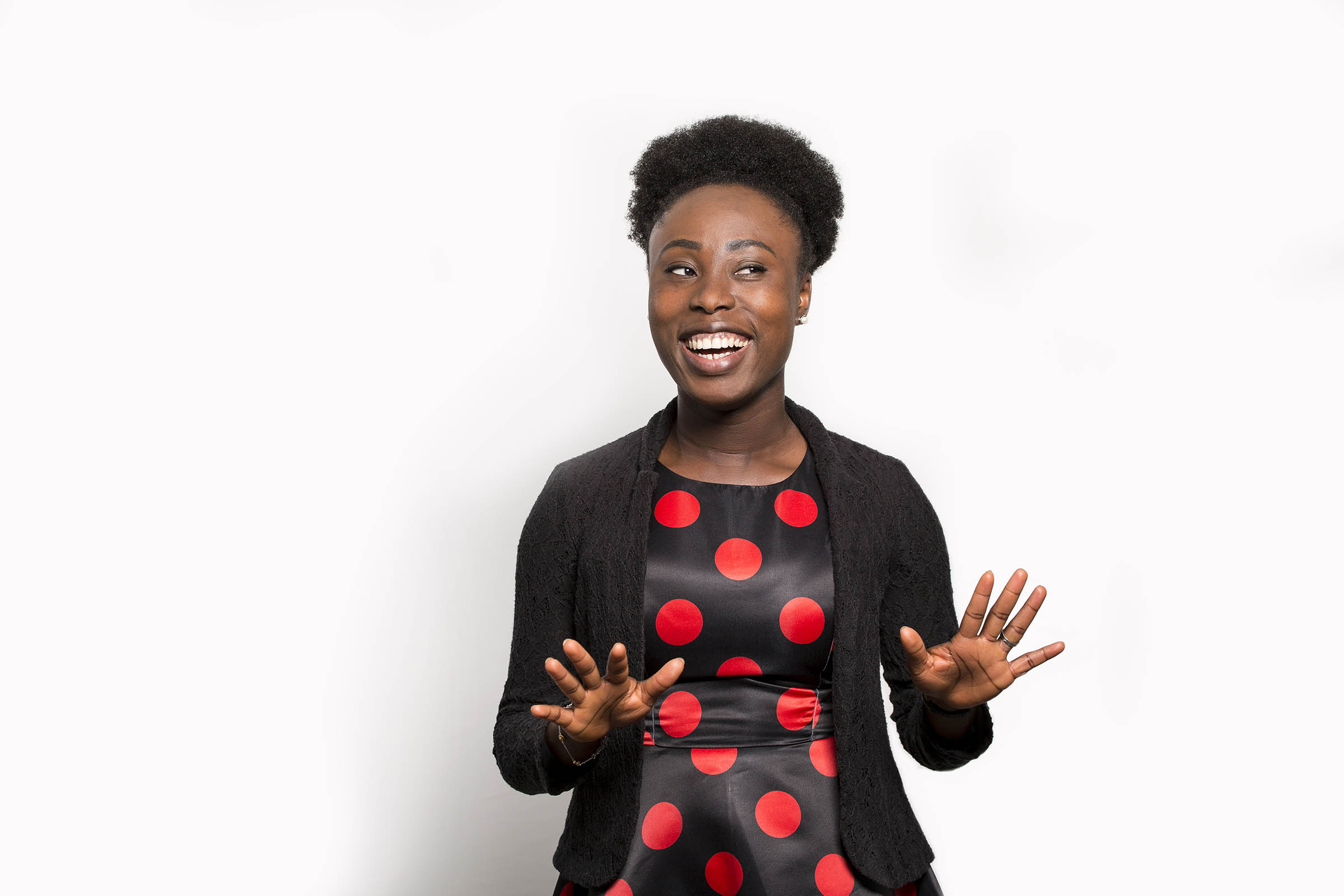 lifestyle NAO photography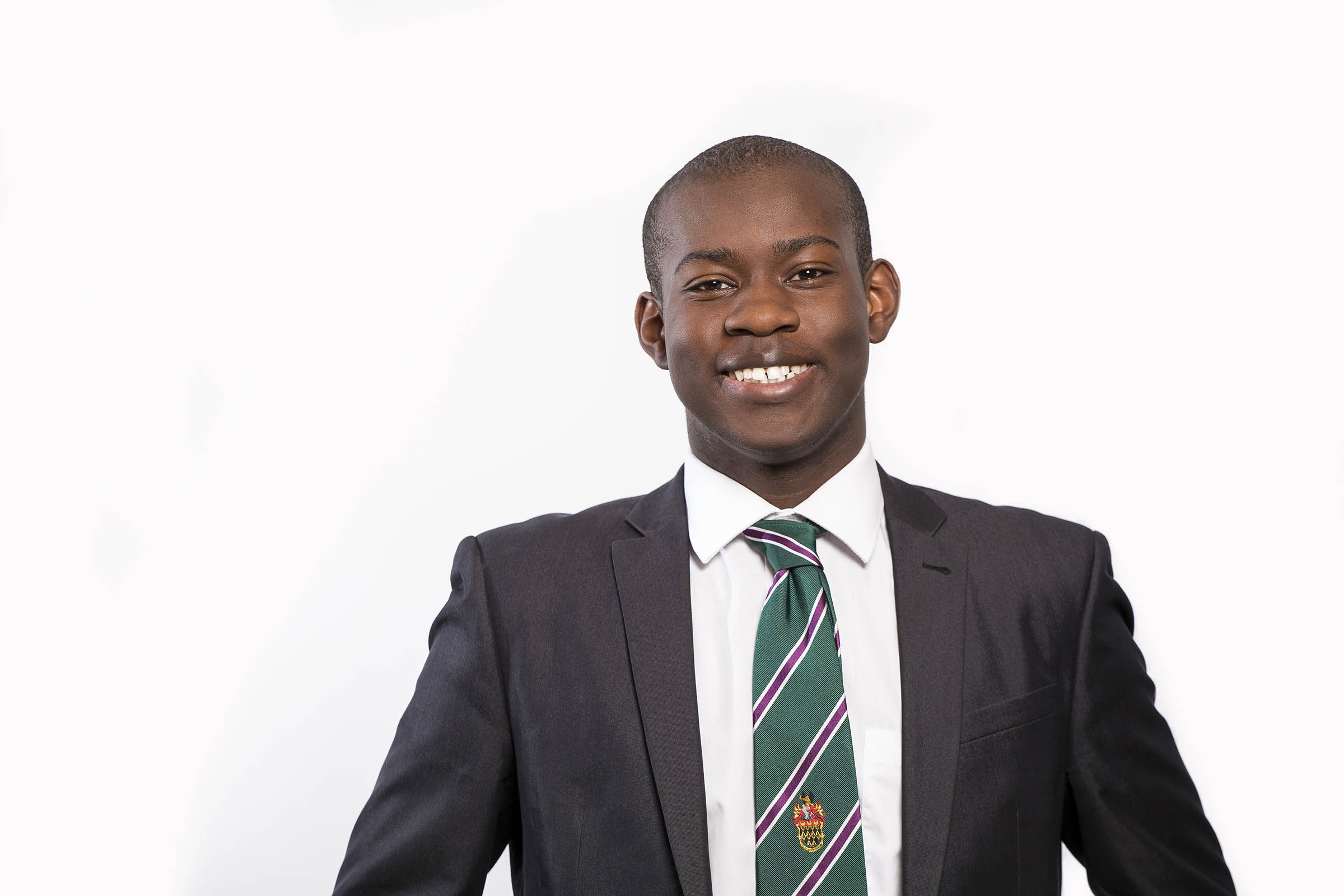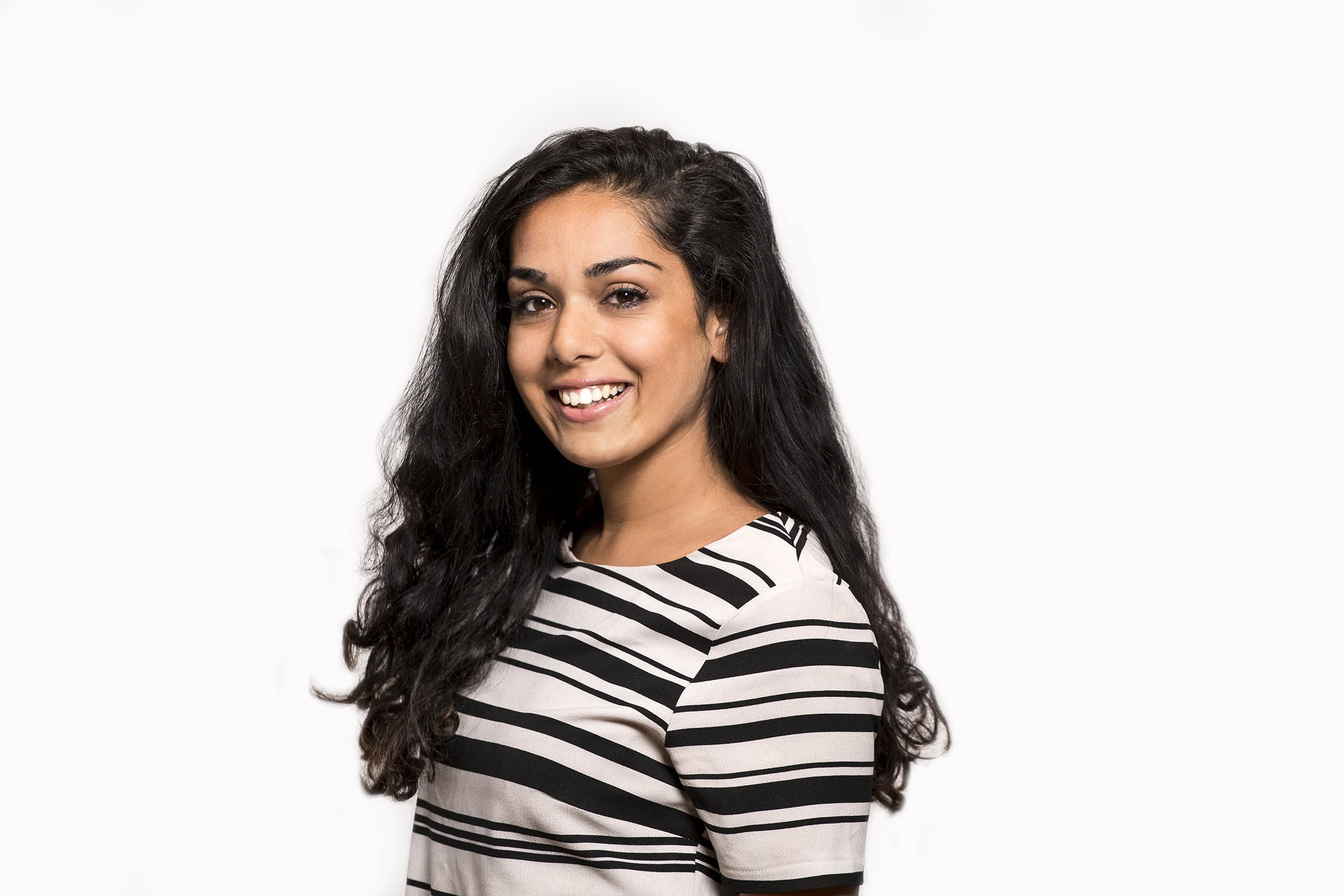 commercial photography National Audit Office
I was commissioned by SMRS, a content agency in Manchester, to create the images for The National Audit Office's recruitment campaign. The photoshoot was to be over two days, the first at the National Audit Office in central London and the second up in Newcastle. The first half of the brief was to capture reportage and lifestyle images of NAO employees at work looking positively engaged, interacting with others and enjoying their jobs. The second half was to capture animated portraits of the employees on a white background and these images would be used as case studies. I needed all of the images to reflect that it's a great place to work, with positive friendly people. I stayed over the night before and then headed over to the NAO to meet up with the team; Dan the designer from SMRS and Paul the videographer from Thunder and Lightning.
I was thrilled with the building which is all modern with lots of clean space and flooded with light – perfect. Firstly I wandered around the building with Dan getting our ideas together about which spaces we would like to use and then we got to work. Only some of these reportage images happened entirely naturally, most were directed a little bit and some were entirely set up.
For some shots we pick out people we think would suit the type of shot and take them into a different space and create a scenario. For others I see something that is already working and just give people a little bit of direction. But for all reportage style images I like to really minimise the equipment so I just take as little as possible – my camera, tripod and one light that I aim at the ceiling.
For the second part of the photoshoot I set up my studio in one of the lobby spaces downstairs using four lights and a white paper background and I photographed about 12 people individually. The idea here was to bring out their personalities and create really positive and inspiring case studies. Each person then went on to be filmed talking about their jobs. The day went really well and later in the week I travelled up to Newcastle and we repeated the same process but with the advantage of a new space and new faces to work with to ensure that we got lots of variety.