B&Q  'Feeling Right At Home'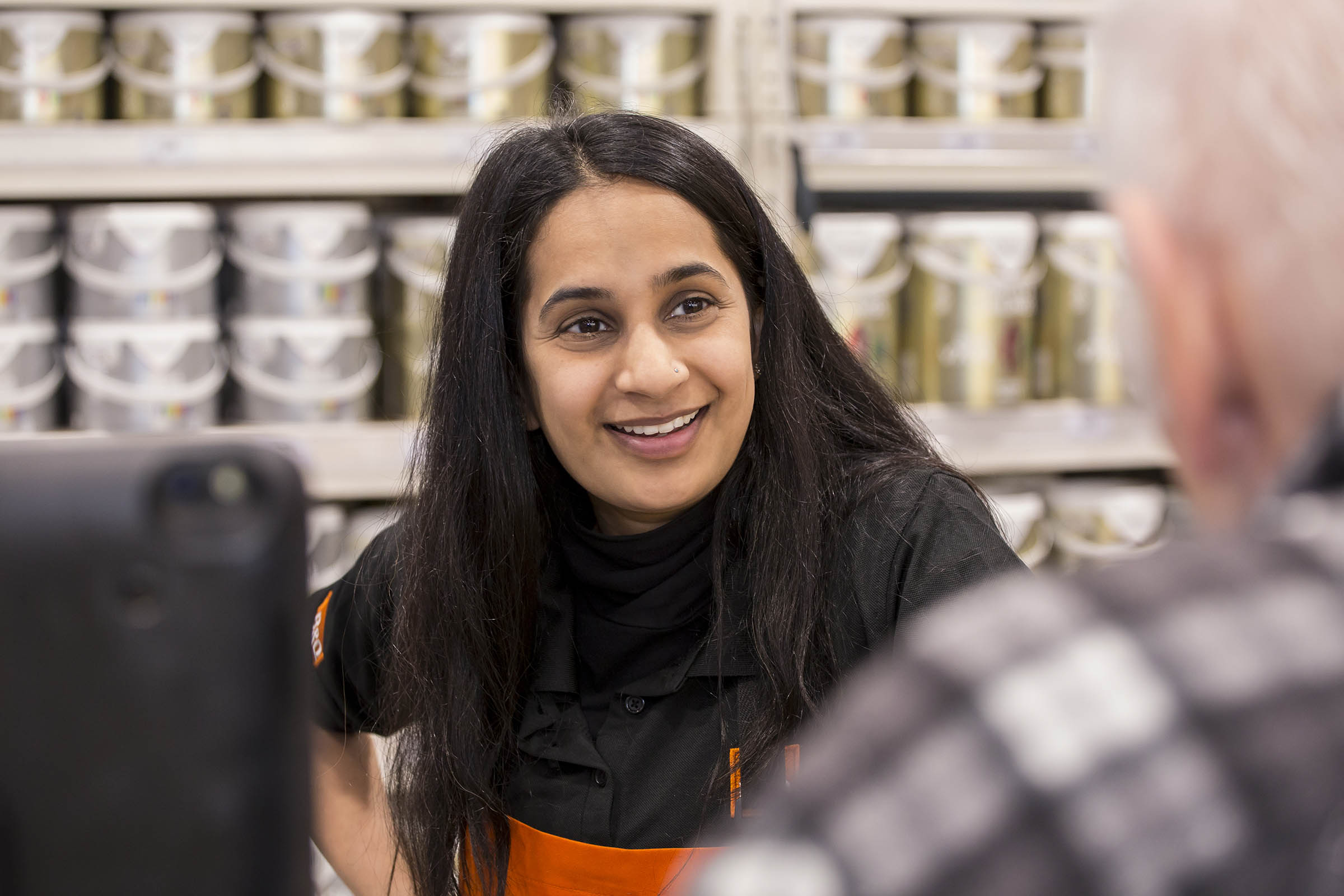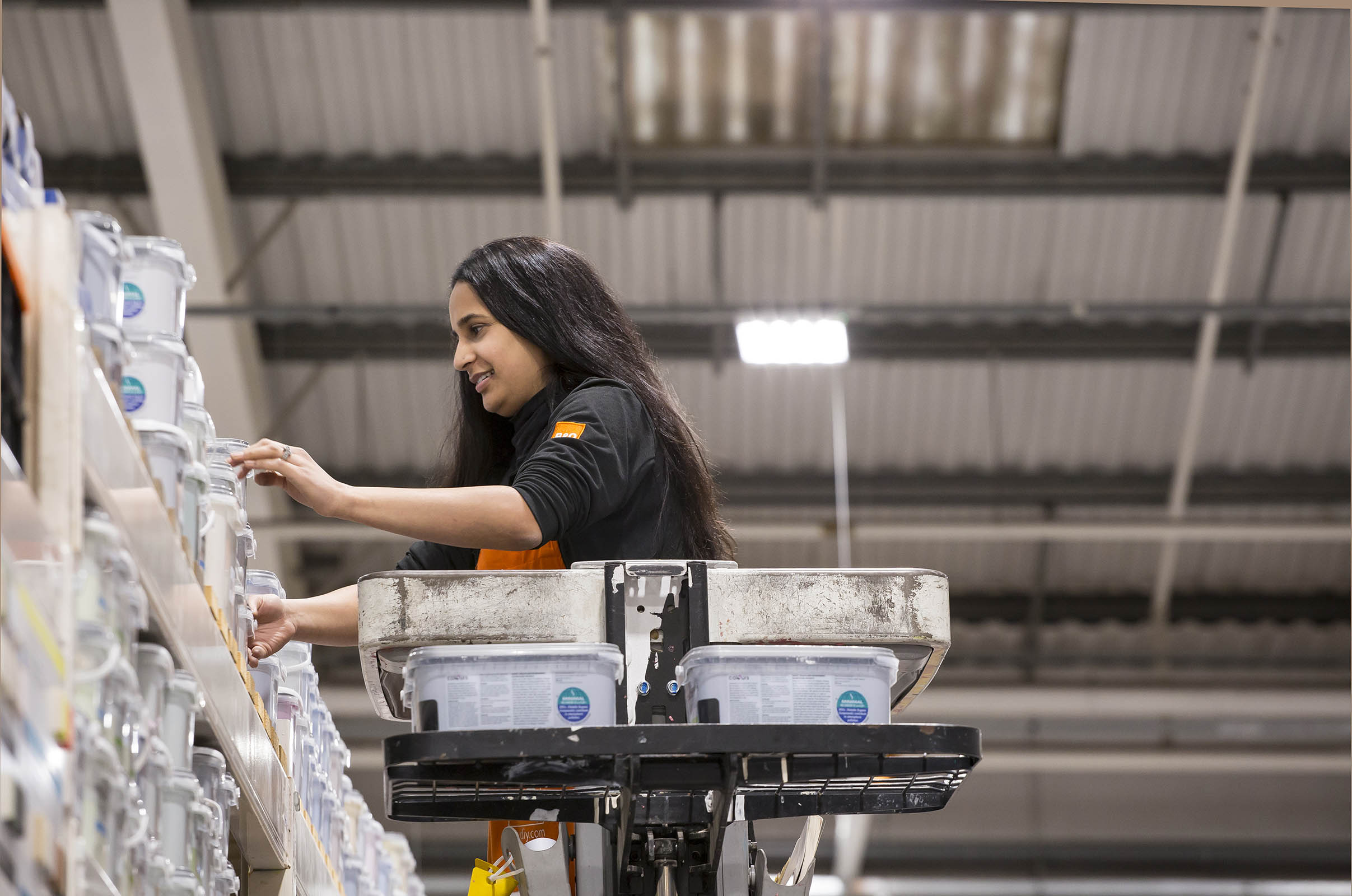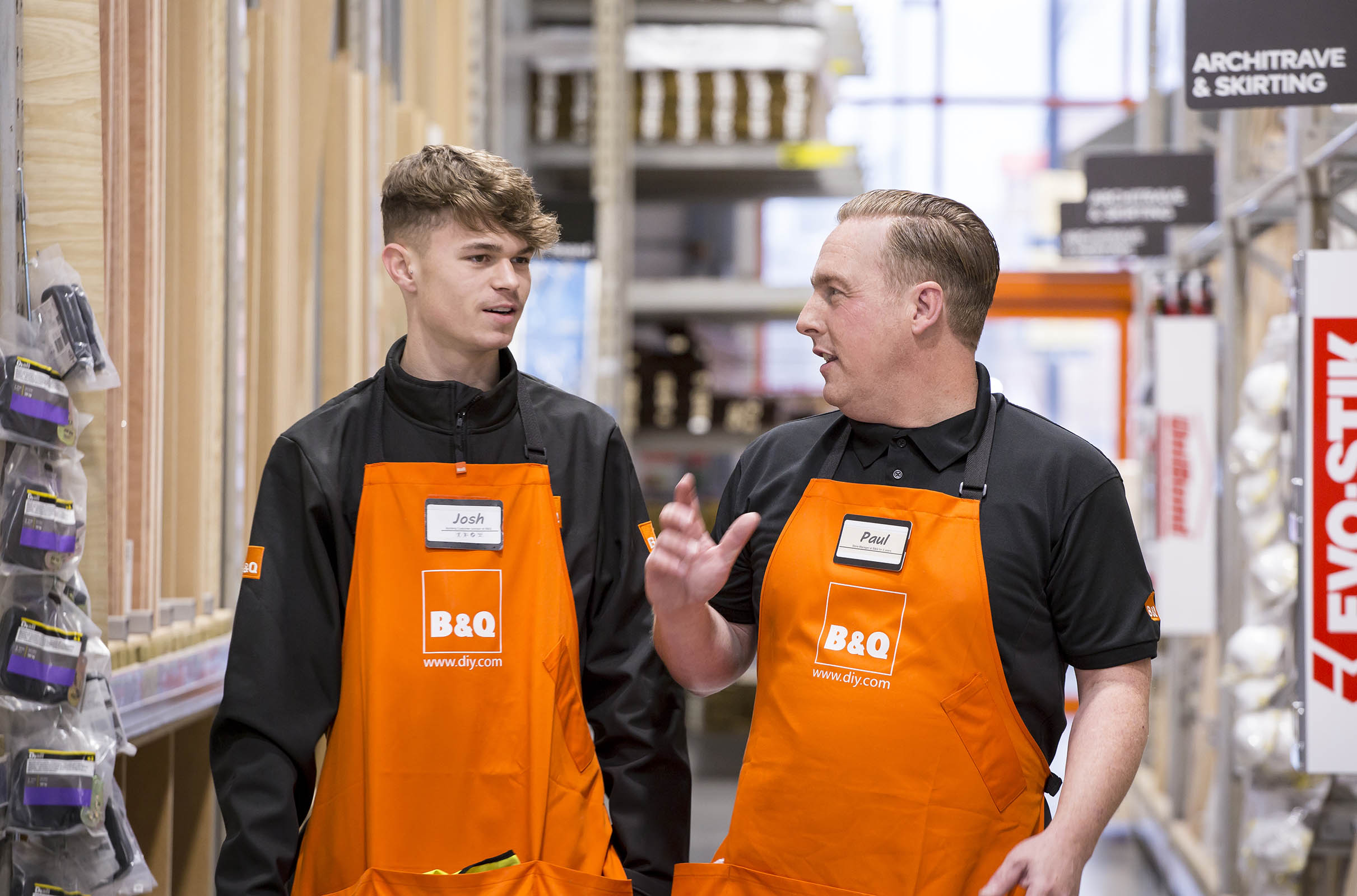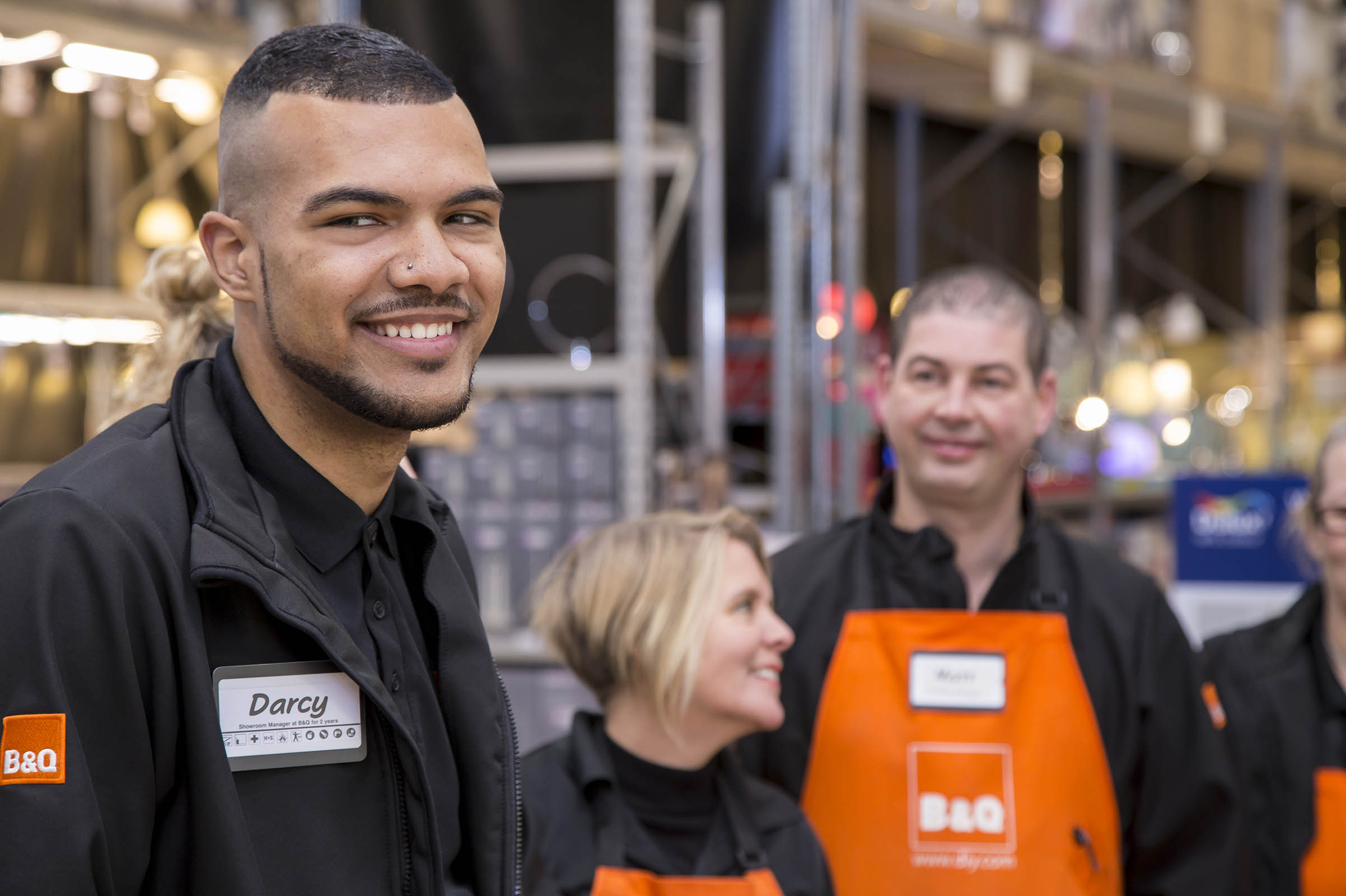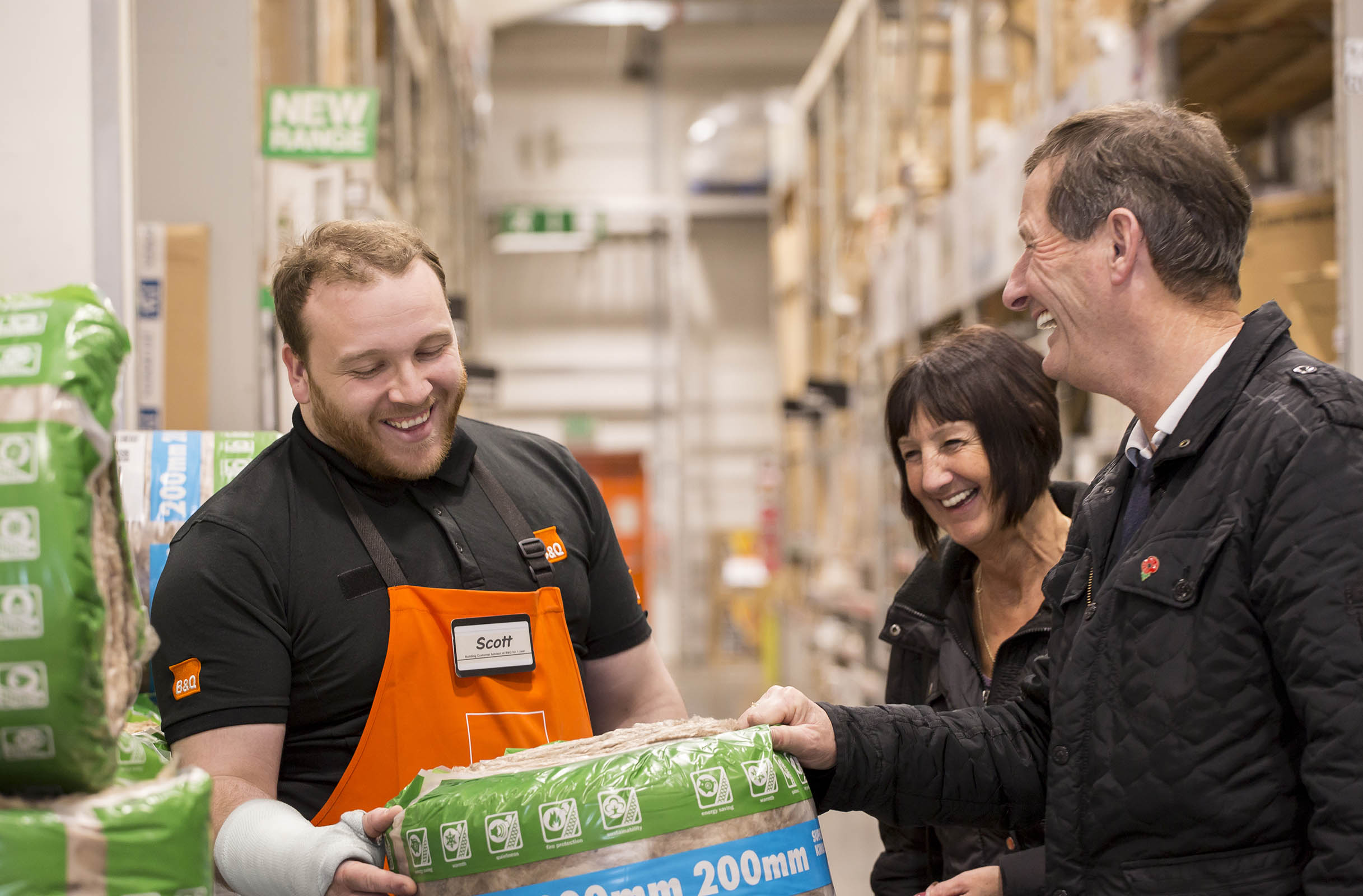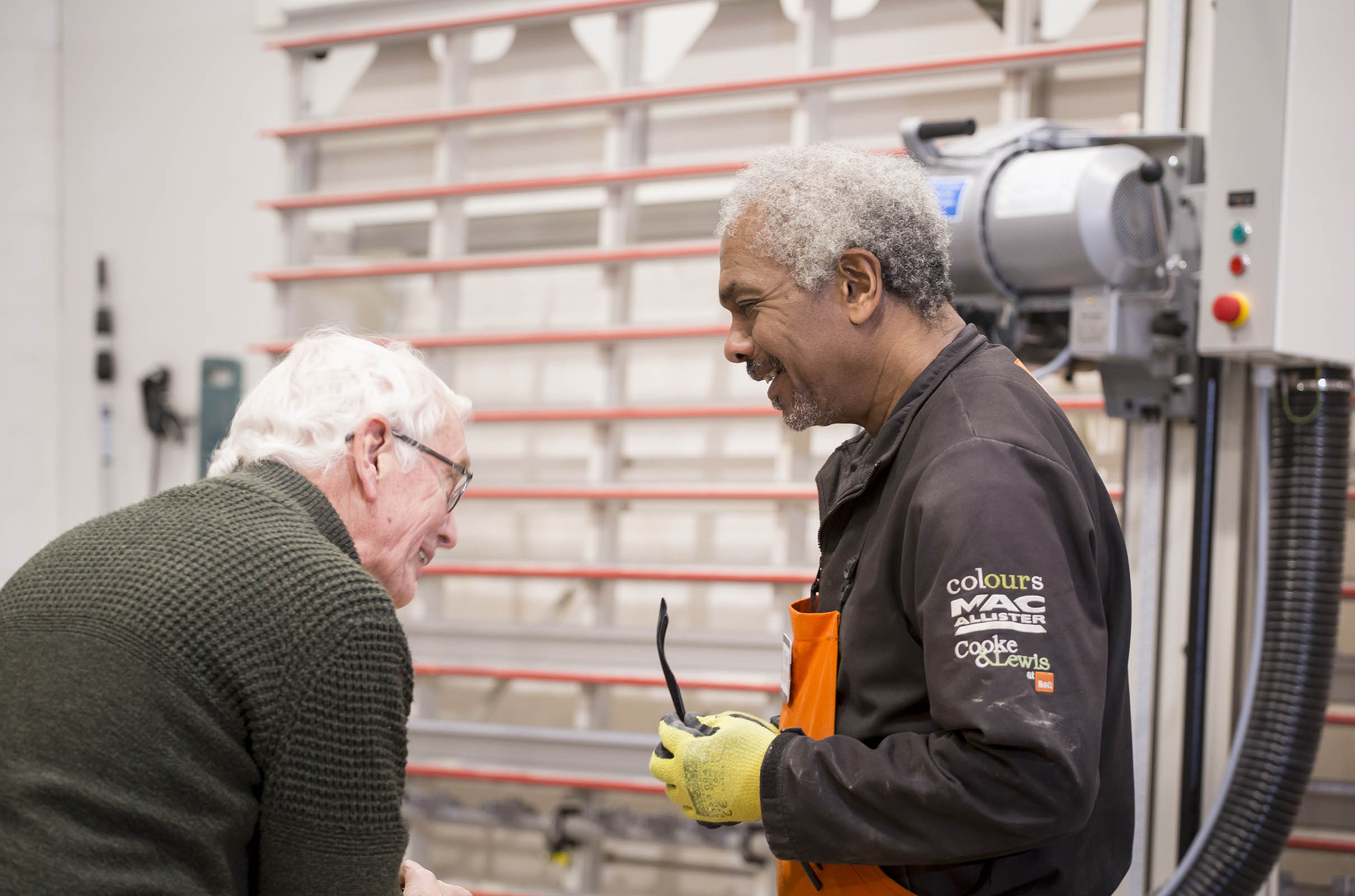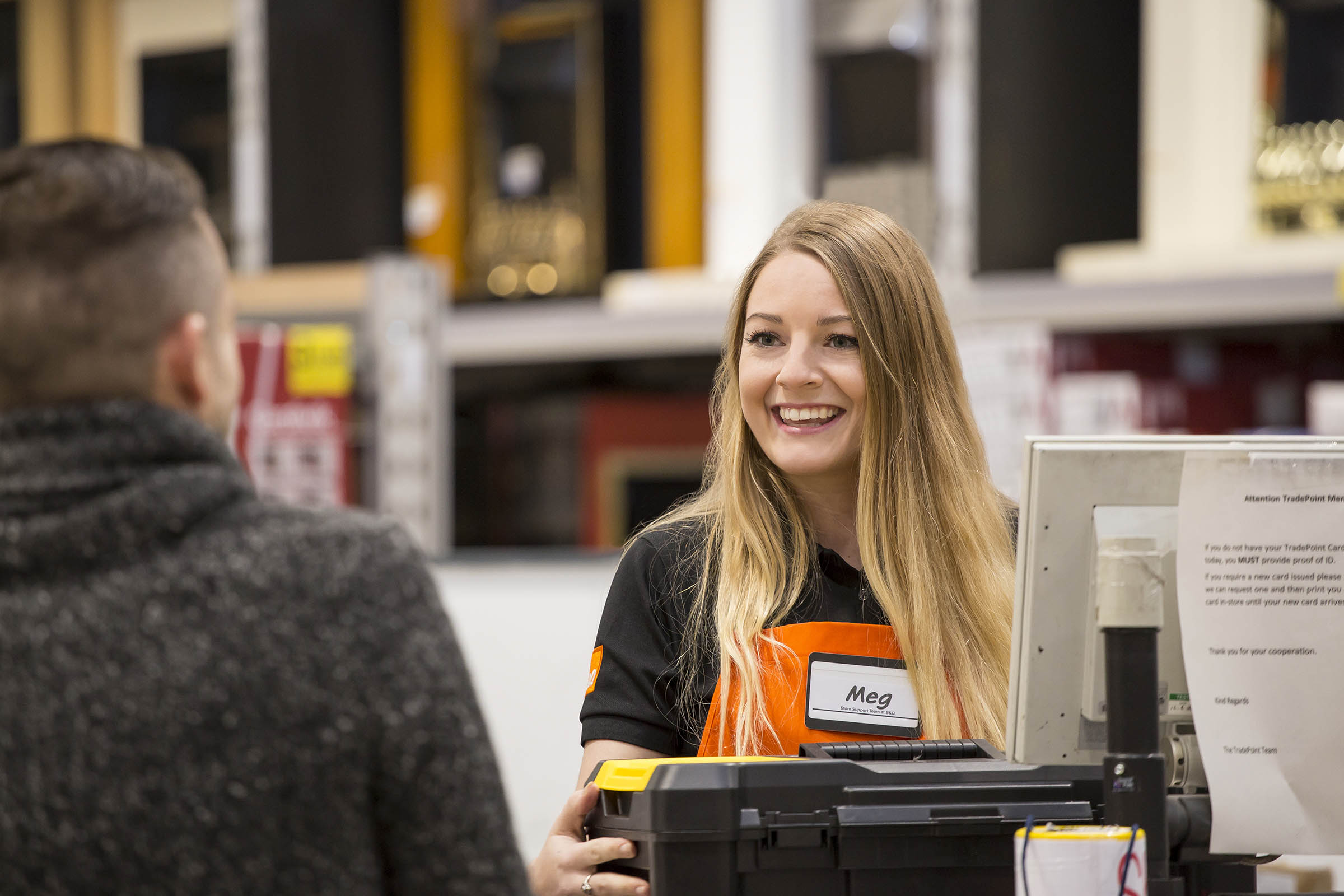 BQ smrs commercial photography yorkshire lancashire 3483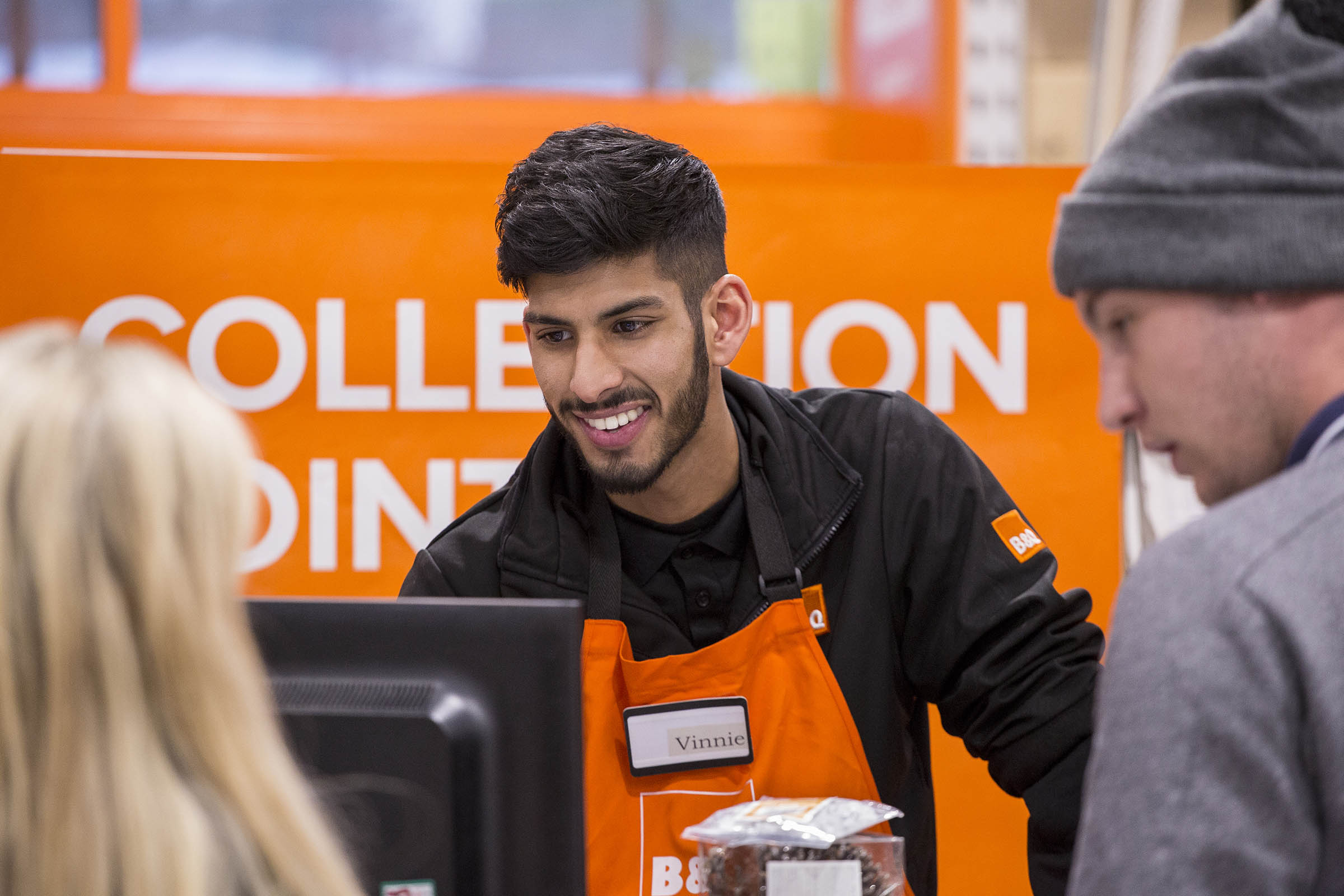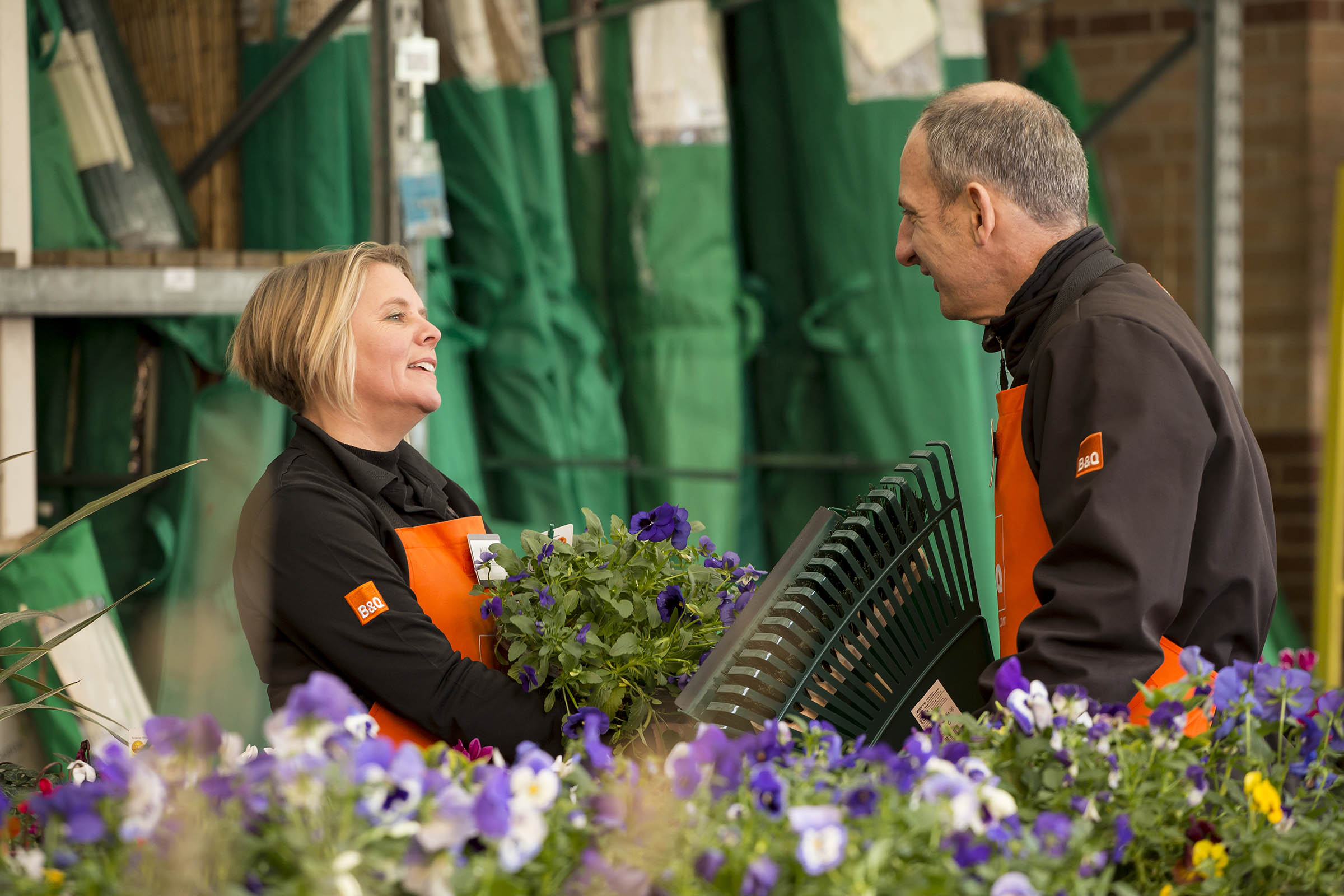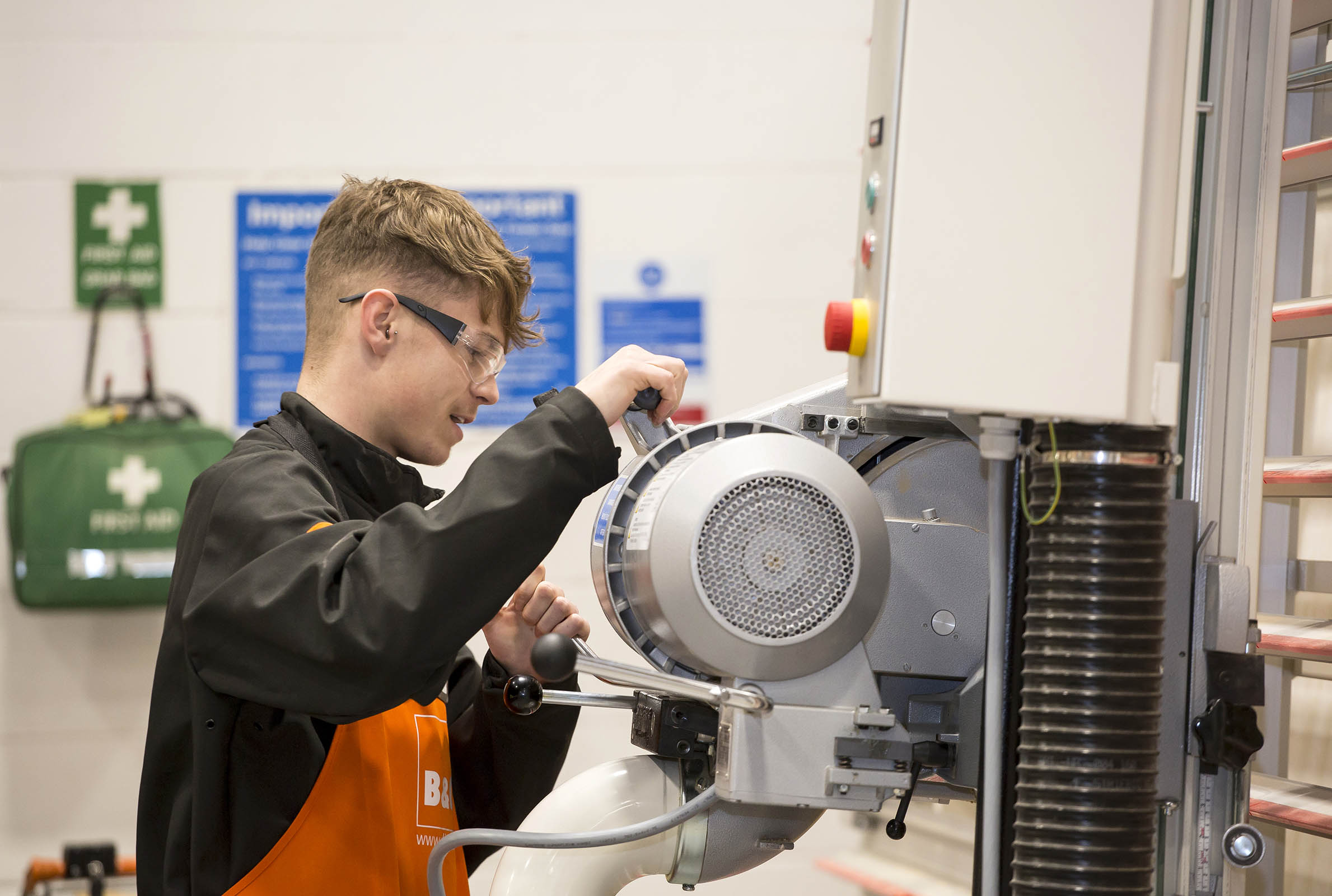 BQ smrs commercial photography yorkshire lancashire 3395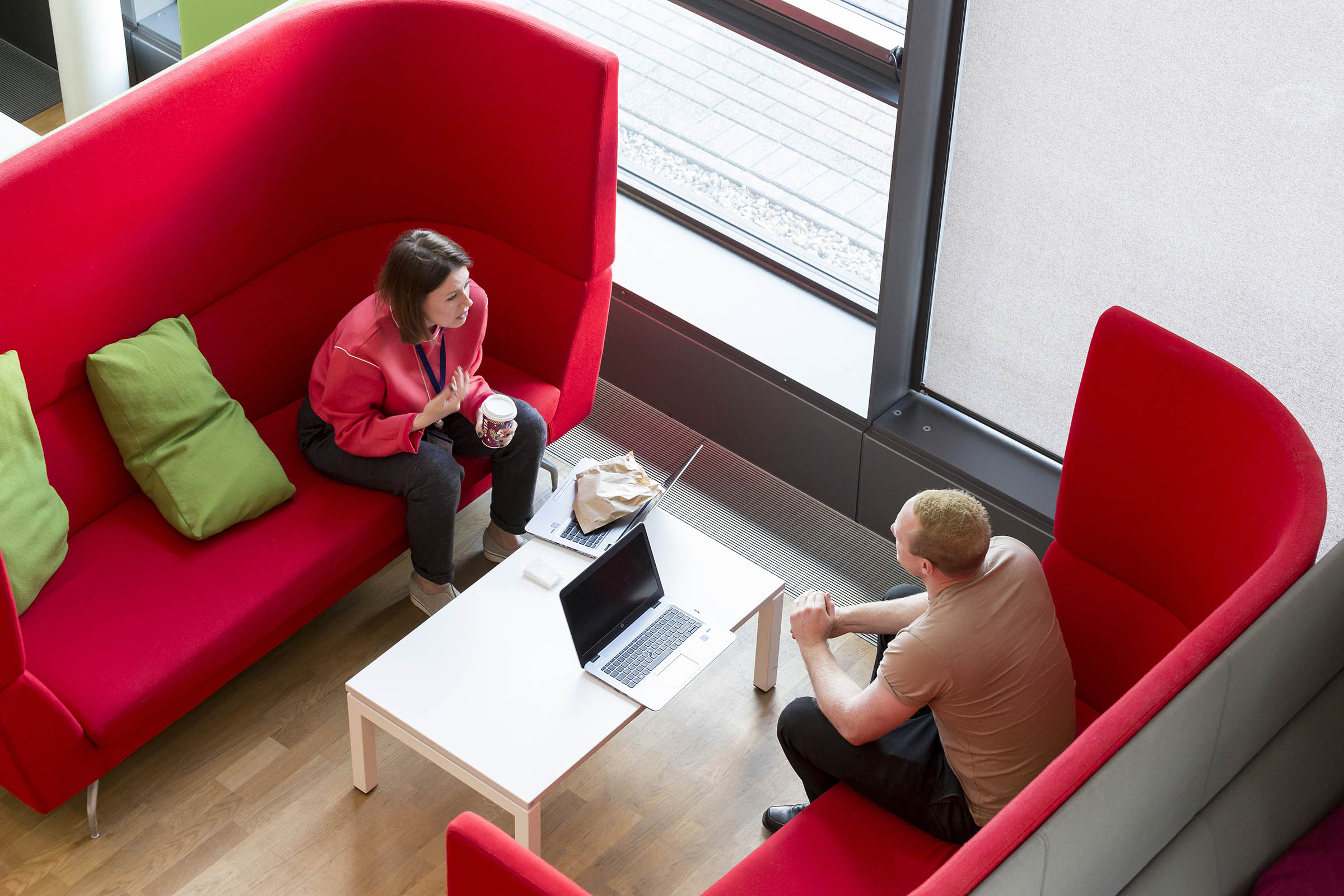 BQ smrs commercial photography yorkshire lancashire 4615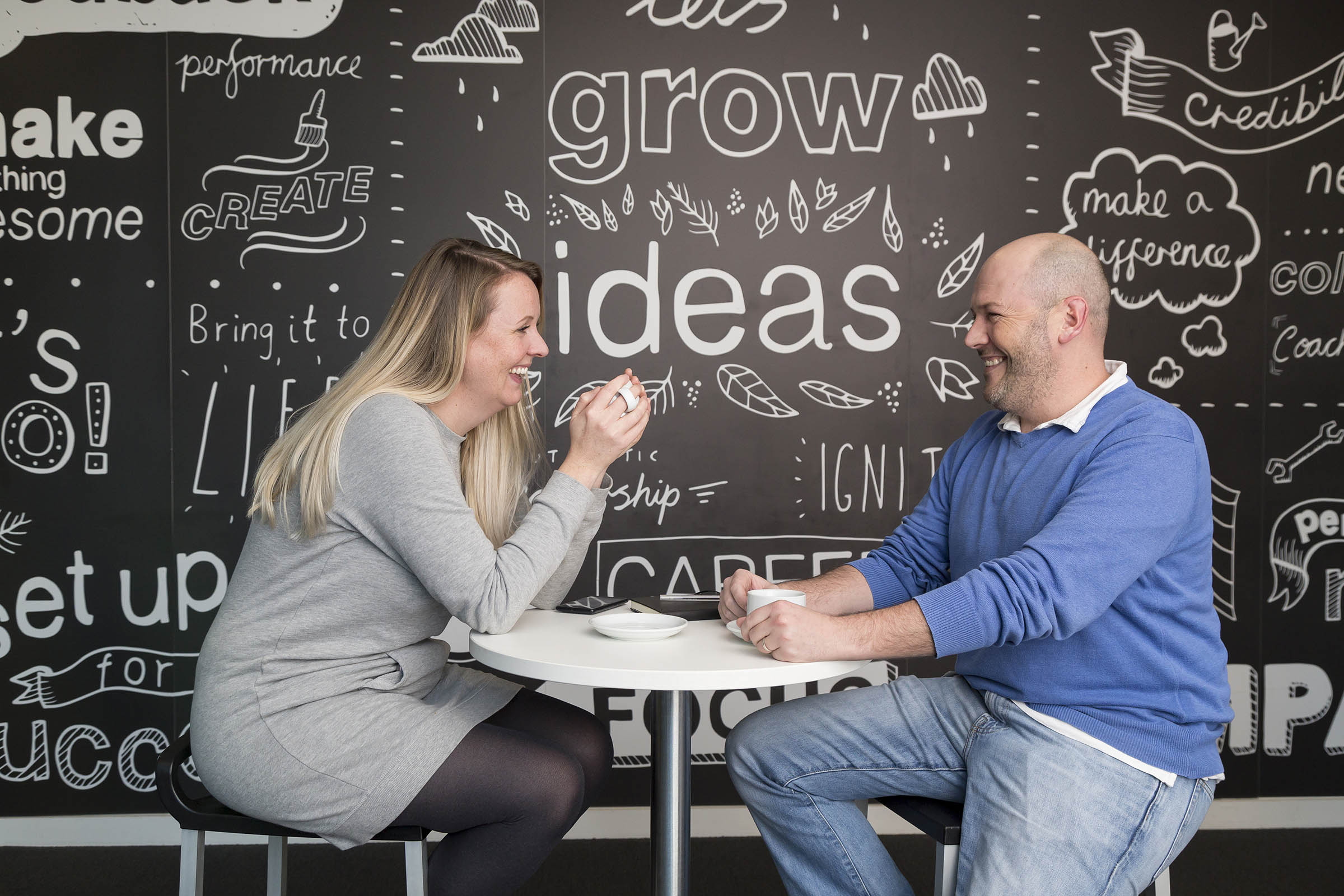 BQ smrs commercial photography yorkshire lancashire 4919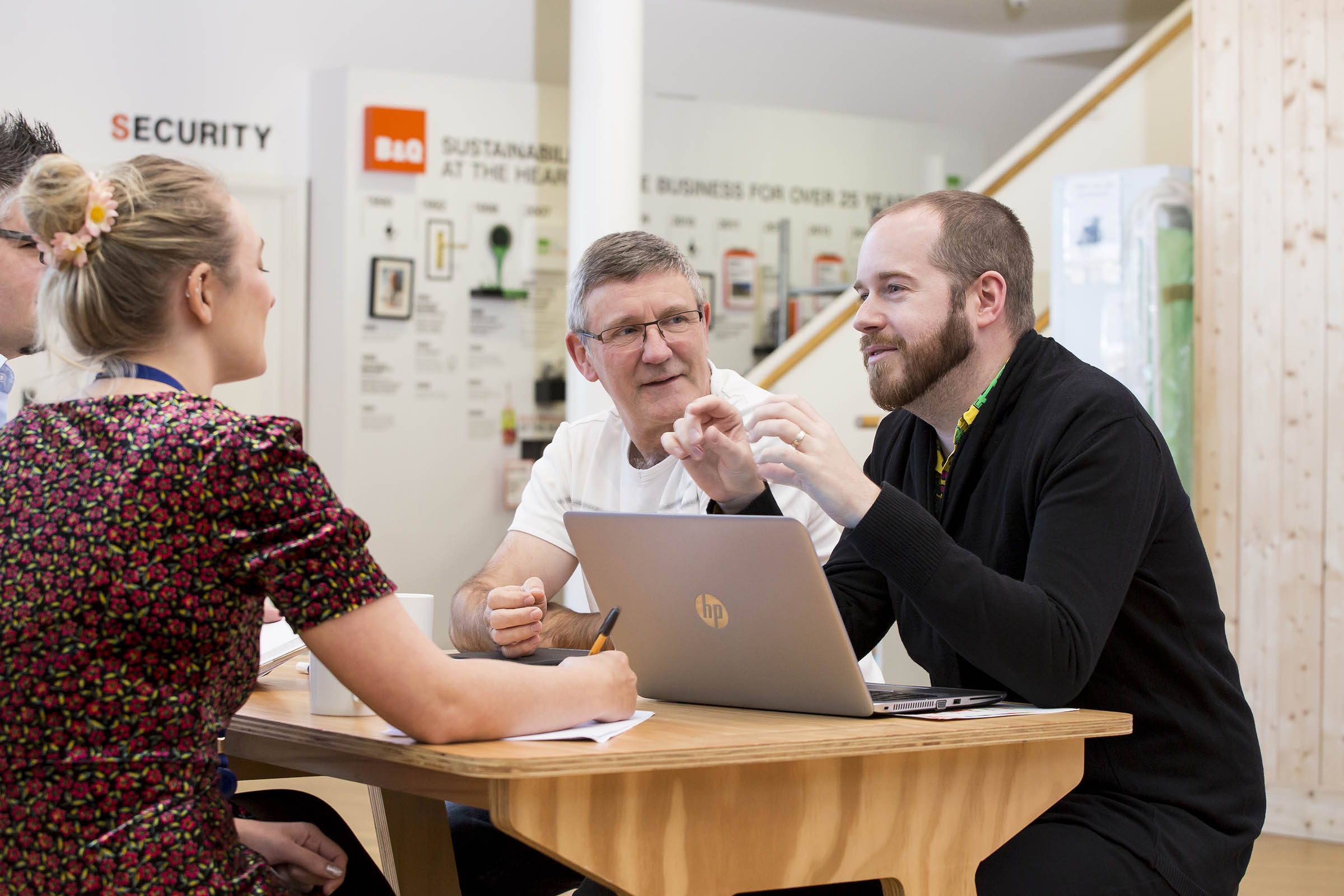 BQ smrs commercial photography yorkshire lancashire 4695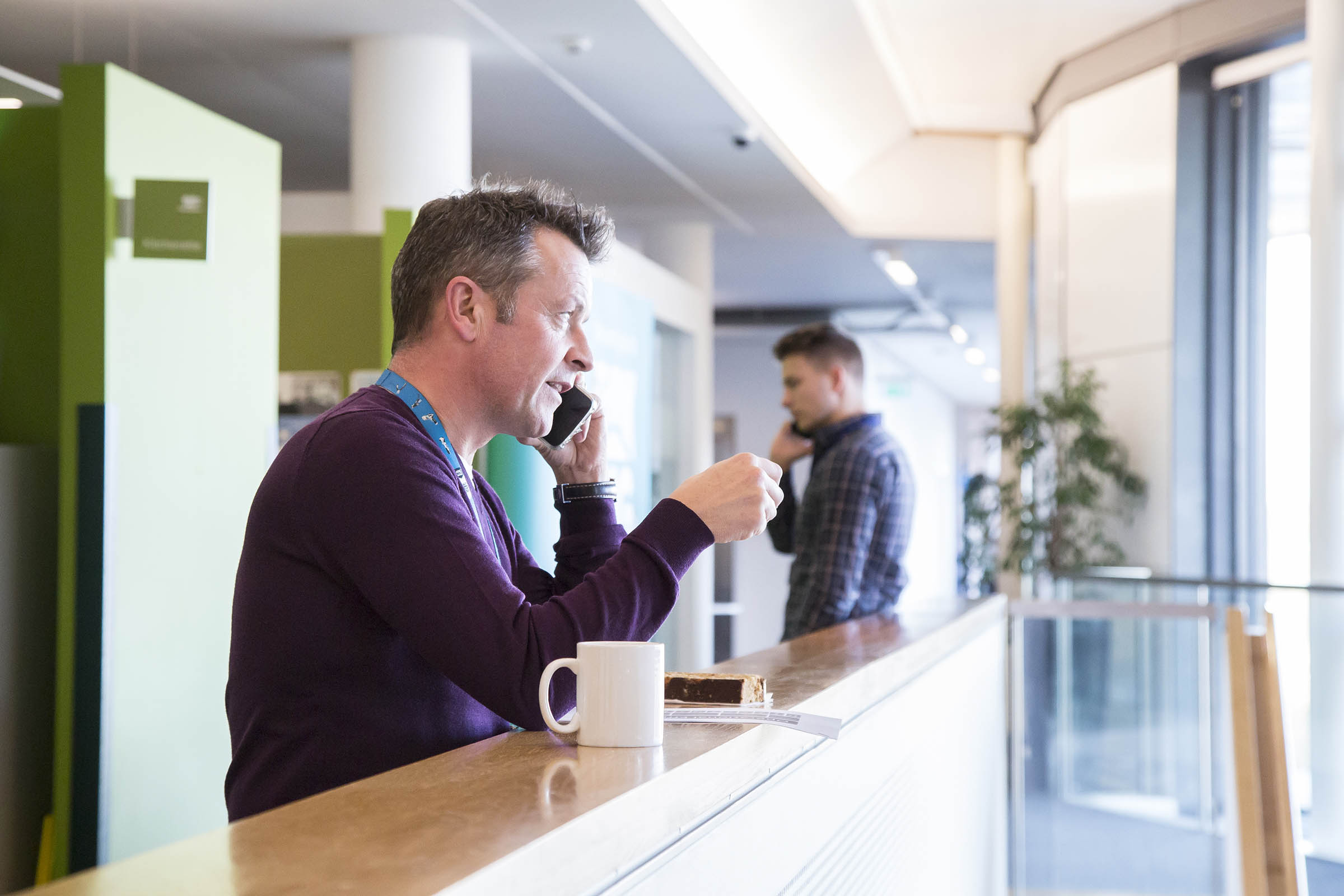 BQ smrs commercial photography yorkshire lancashire 4965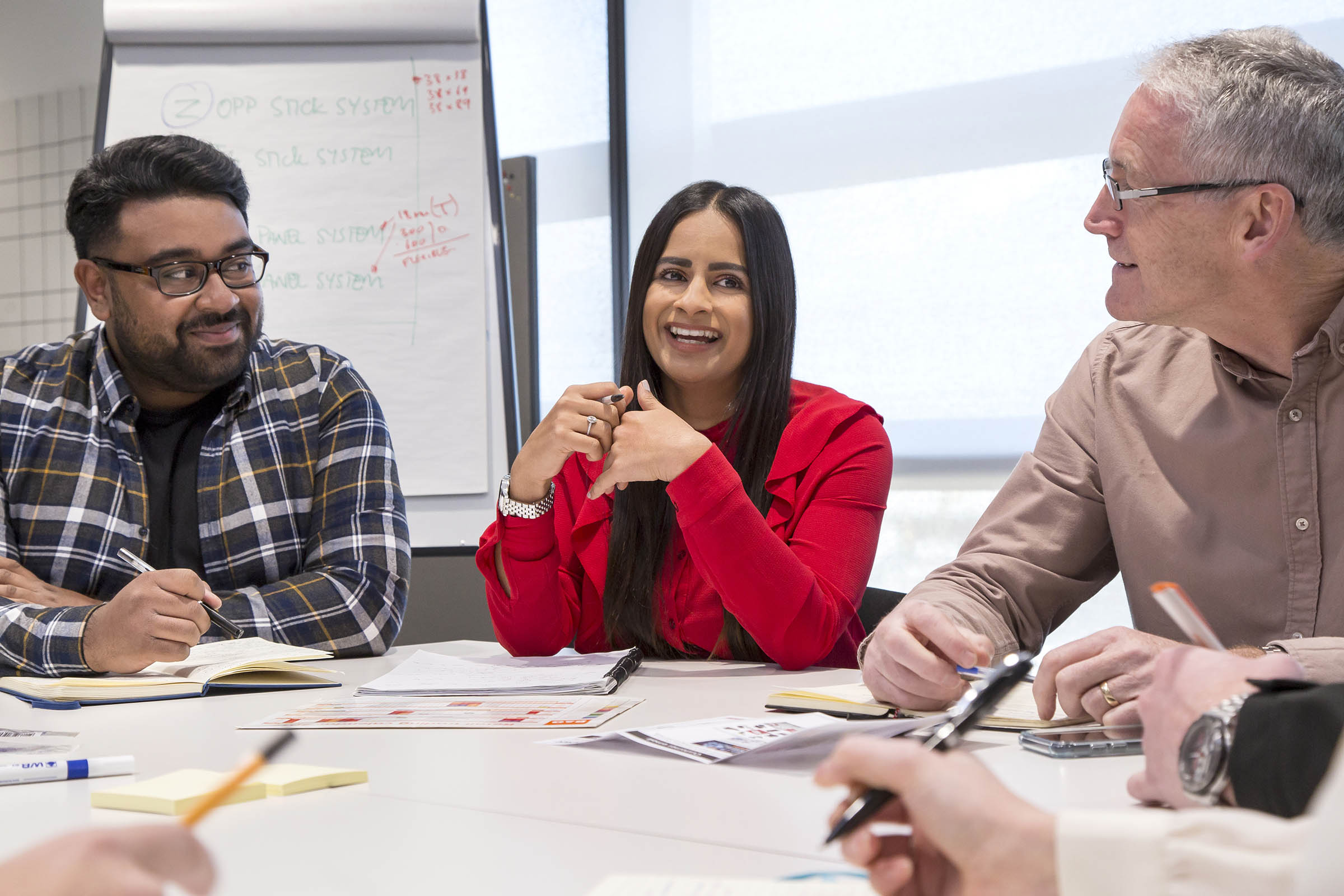 BQ smrs commercial photography yorkshire lancashire 4164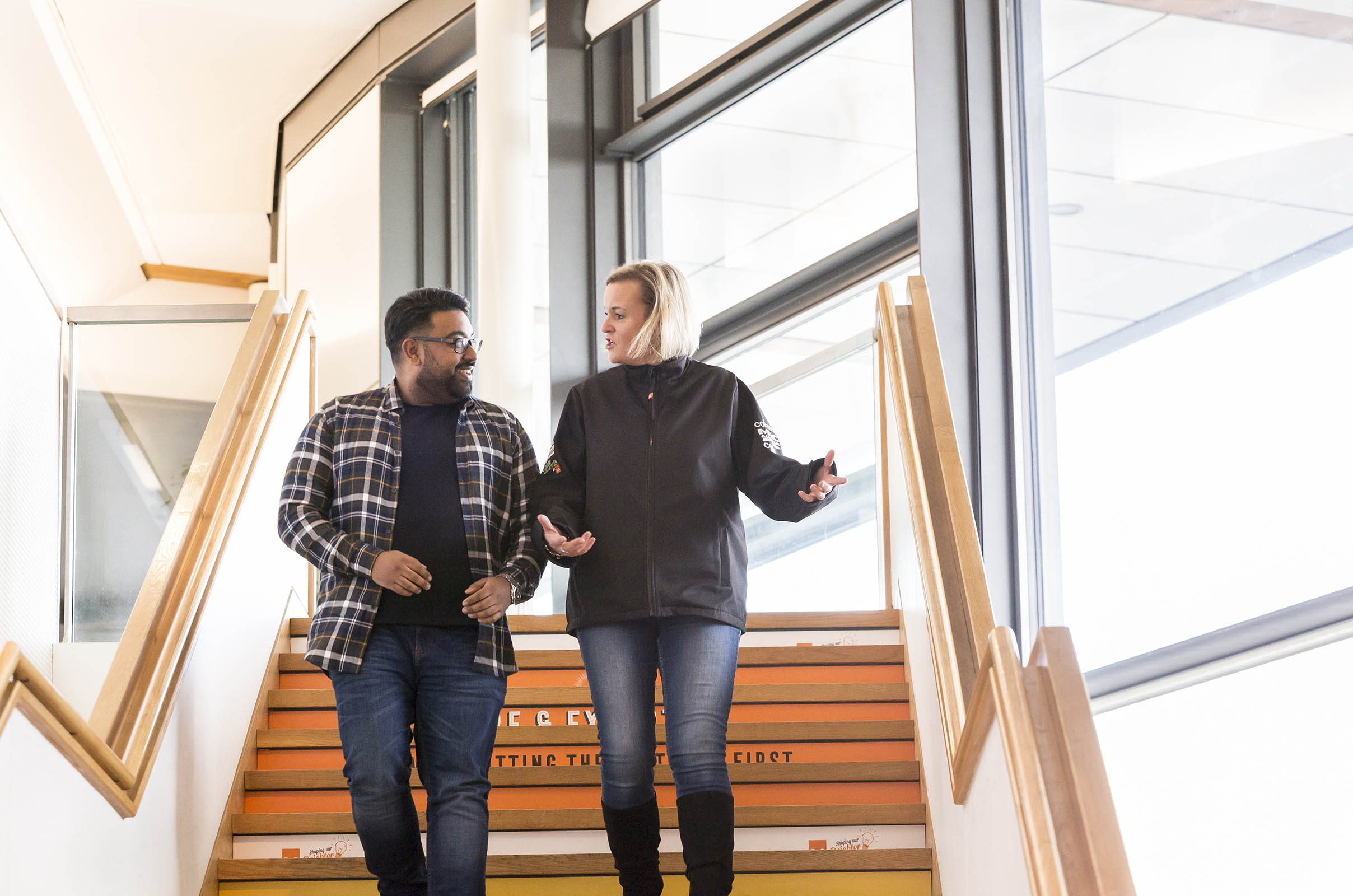 BQ smrs commercial photography yorkshire lancashire 4554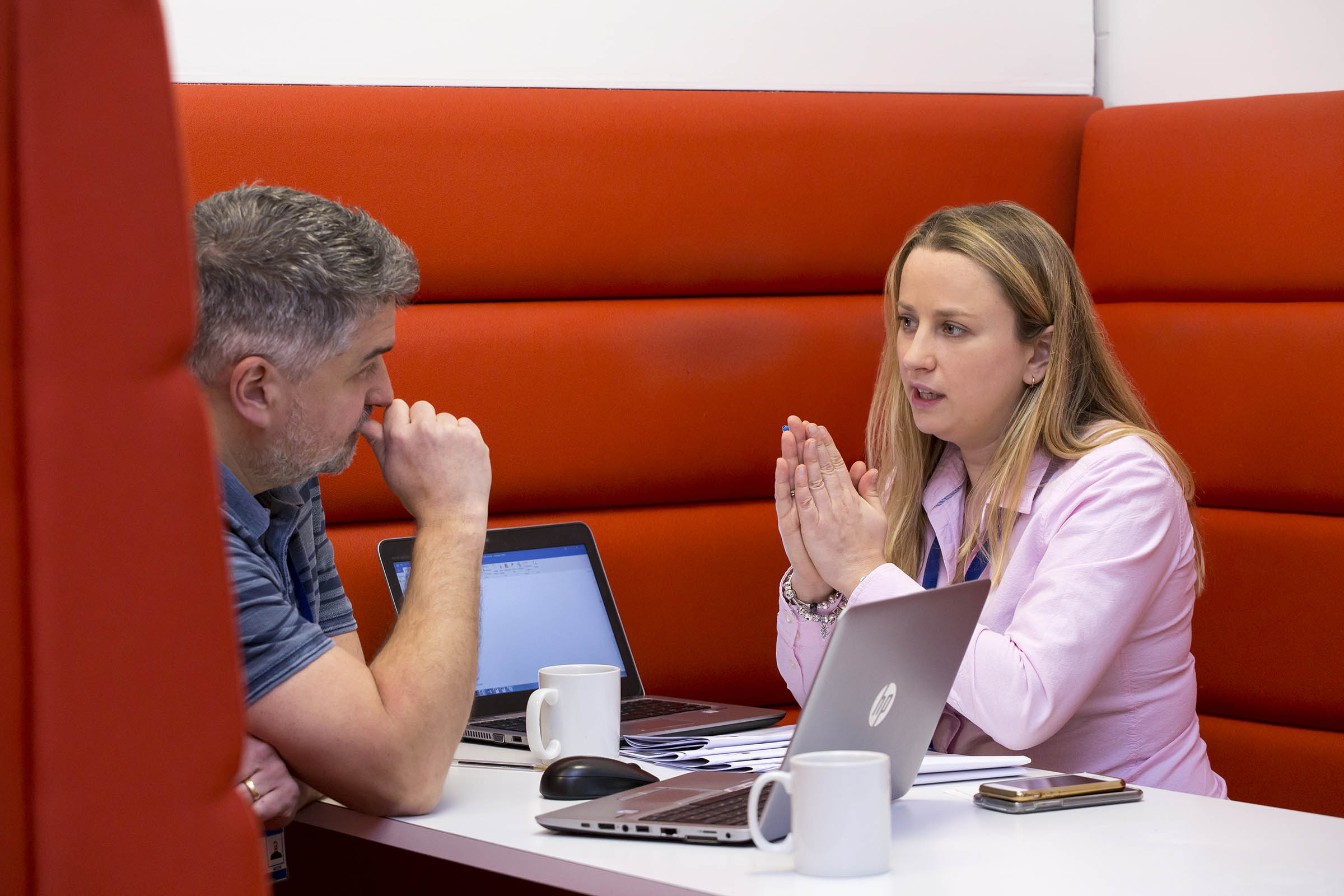 BQ smrs commercial photography yorkshire lancashire 4096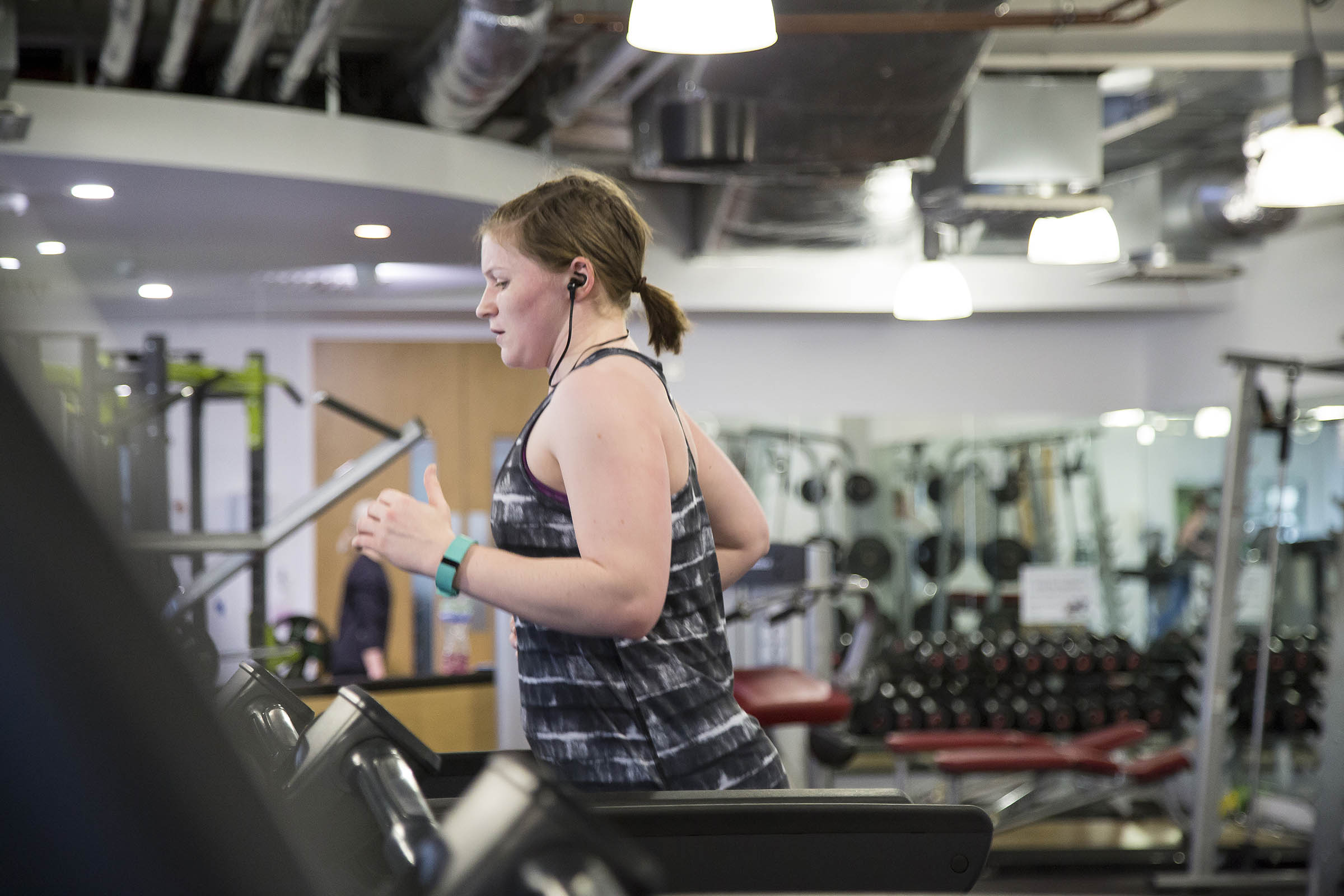 BQ smrs commercial photography yorkshire lancashire 4894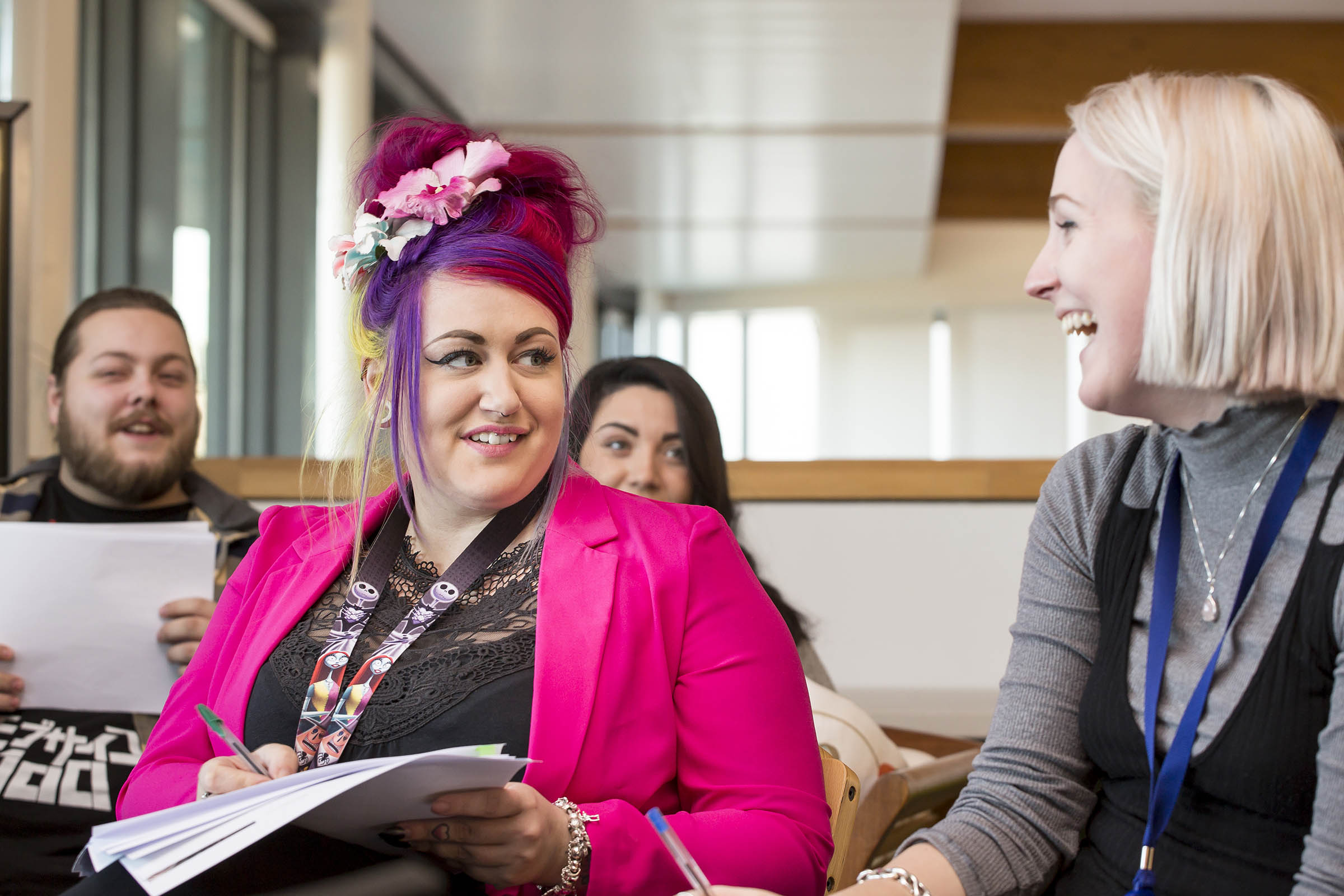 BQ smrs commercial photography yorkshire lancashire 4984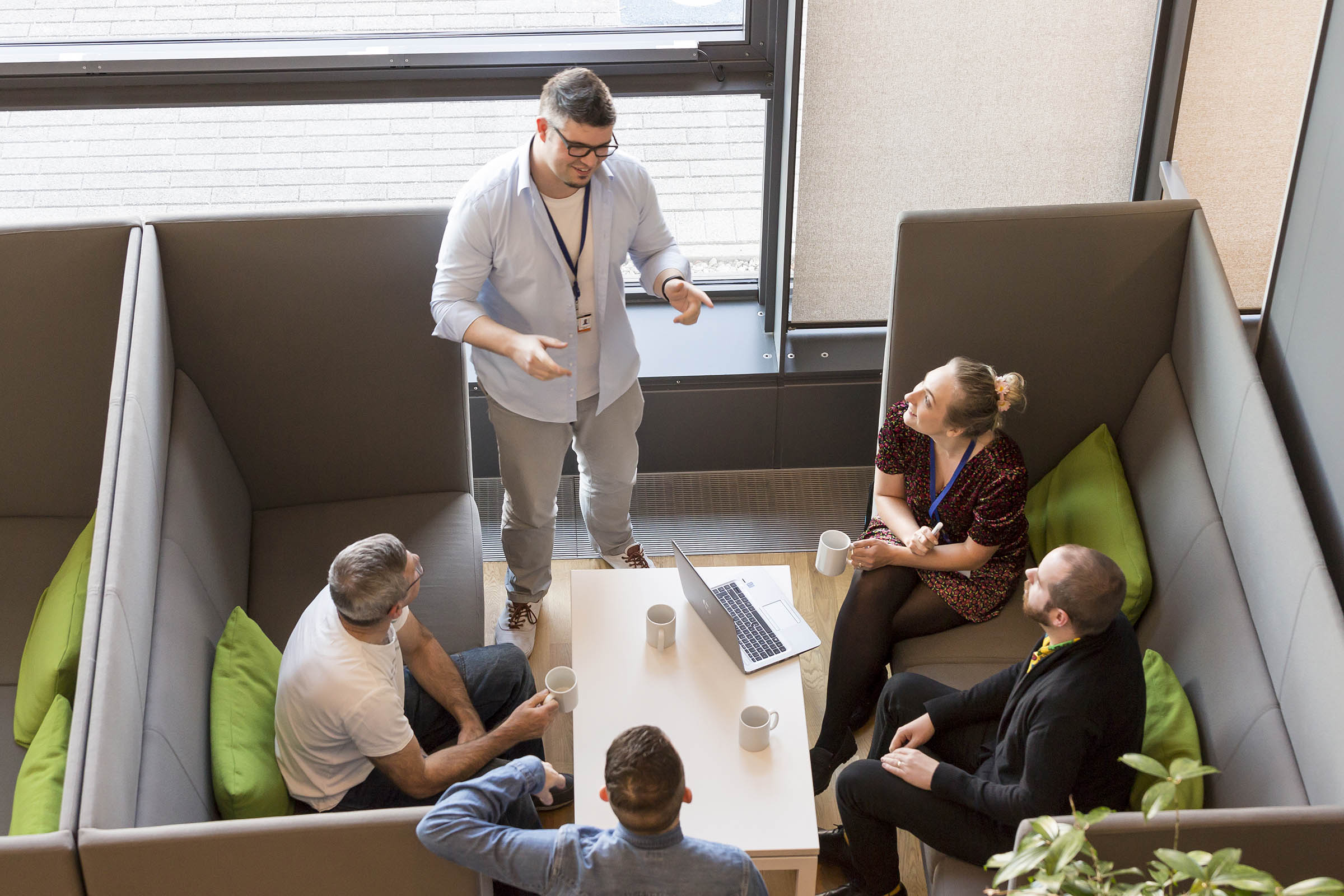 BQ smrs commercial photography yorkshire lancashire 4652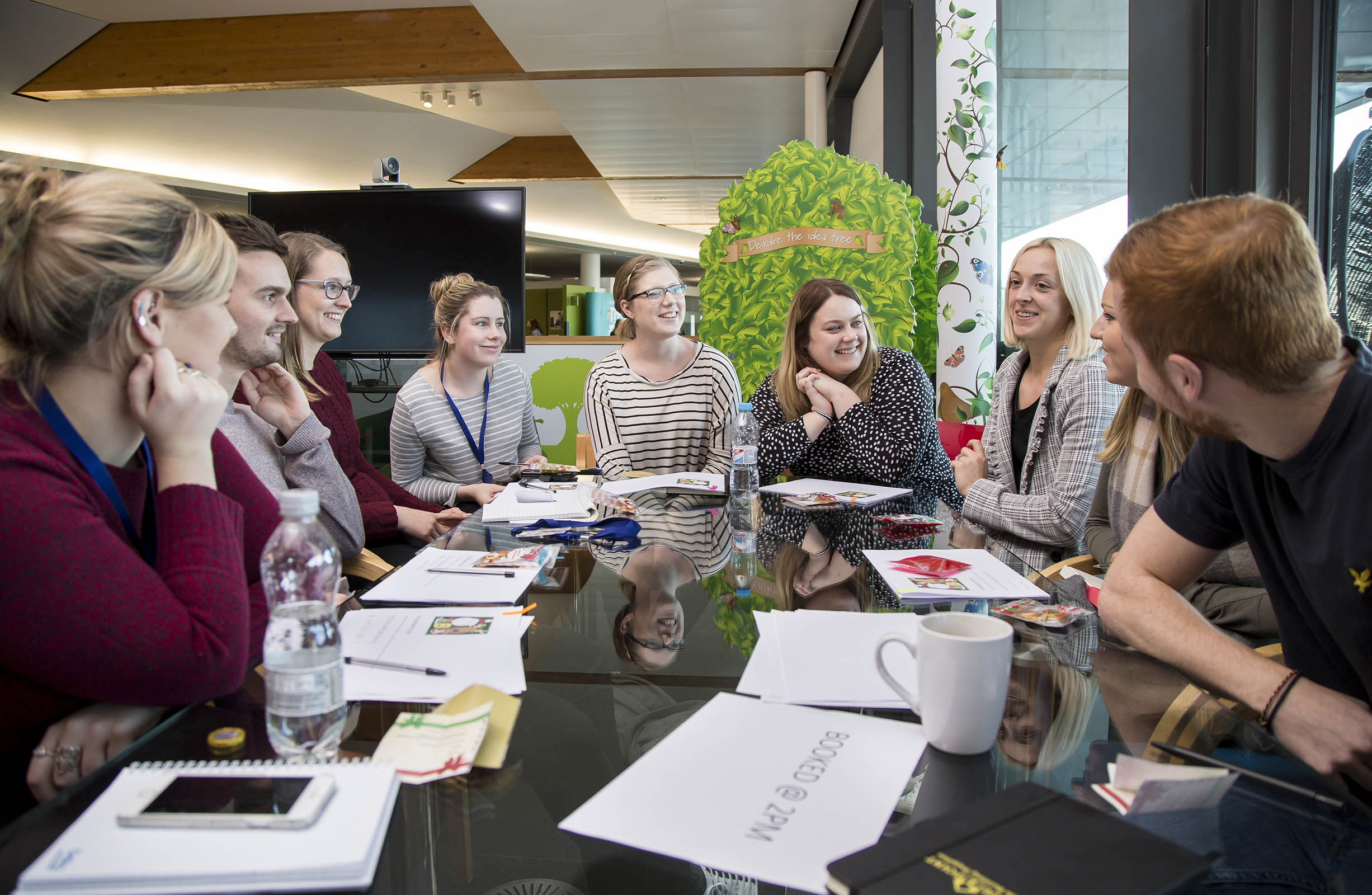 BQ smrs commercial photography yorkshire lancashire 5084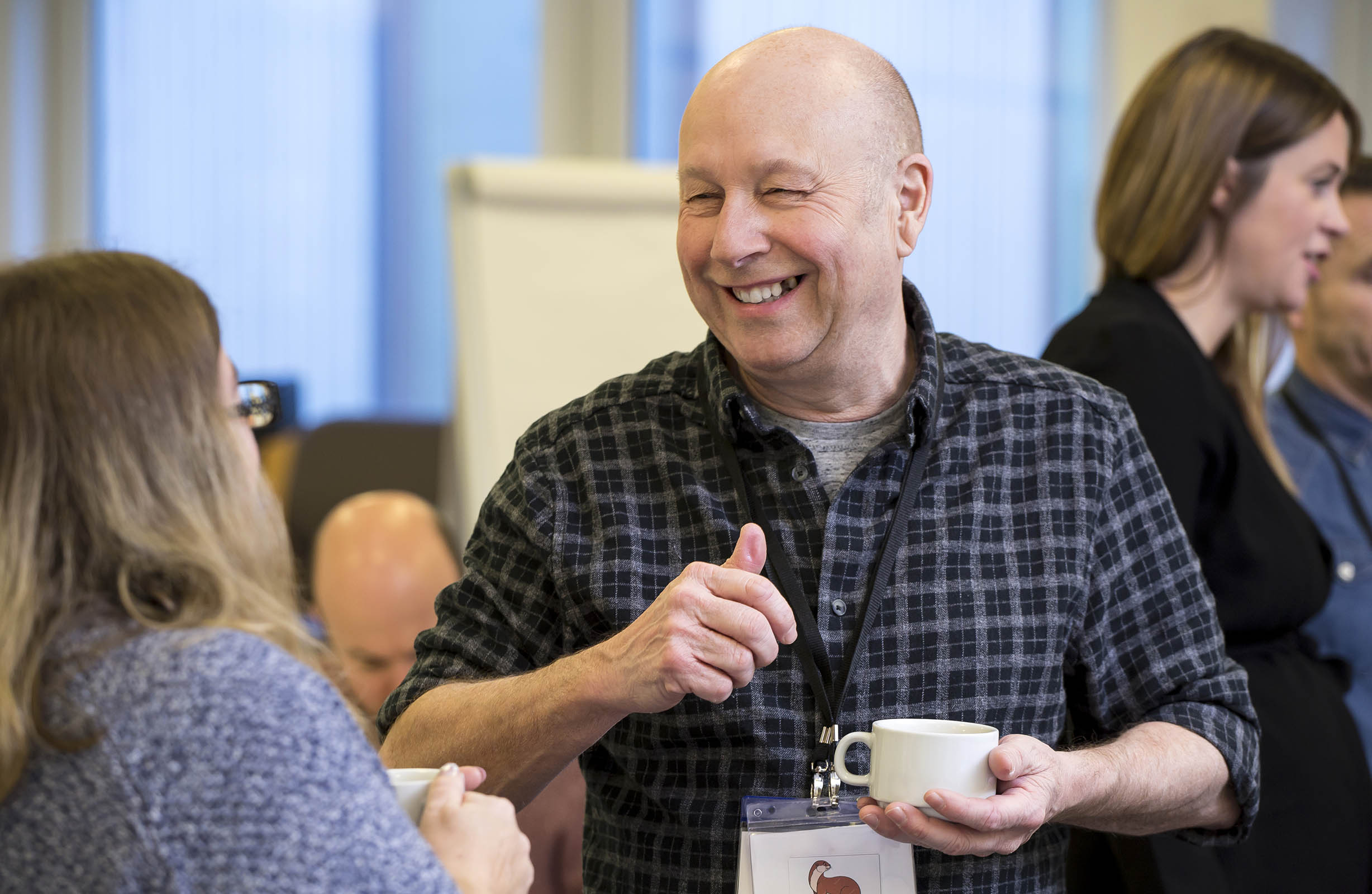 BQ smrs commercial photography yorkshire lancashire 3574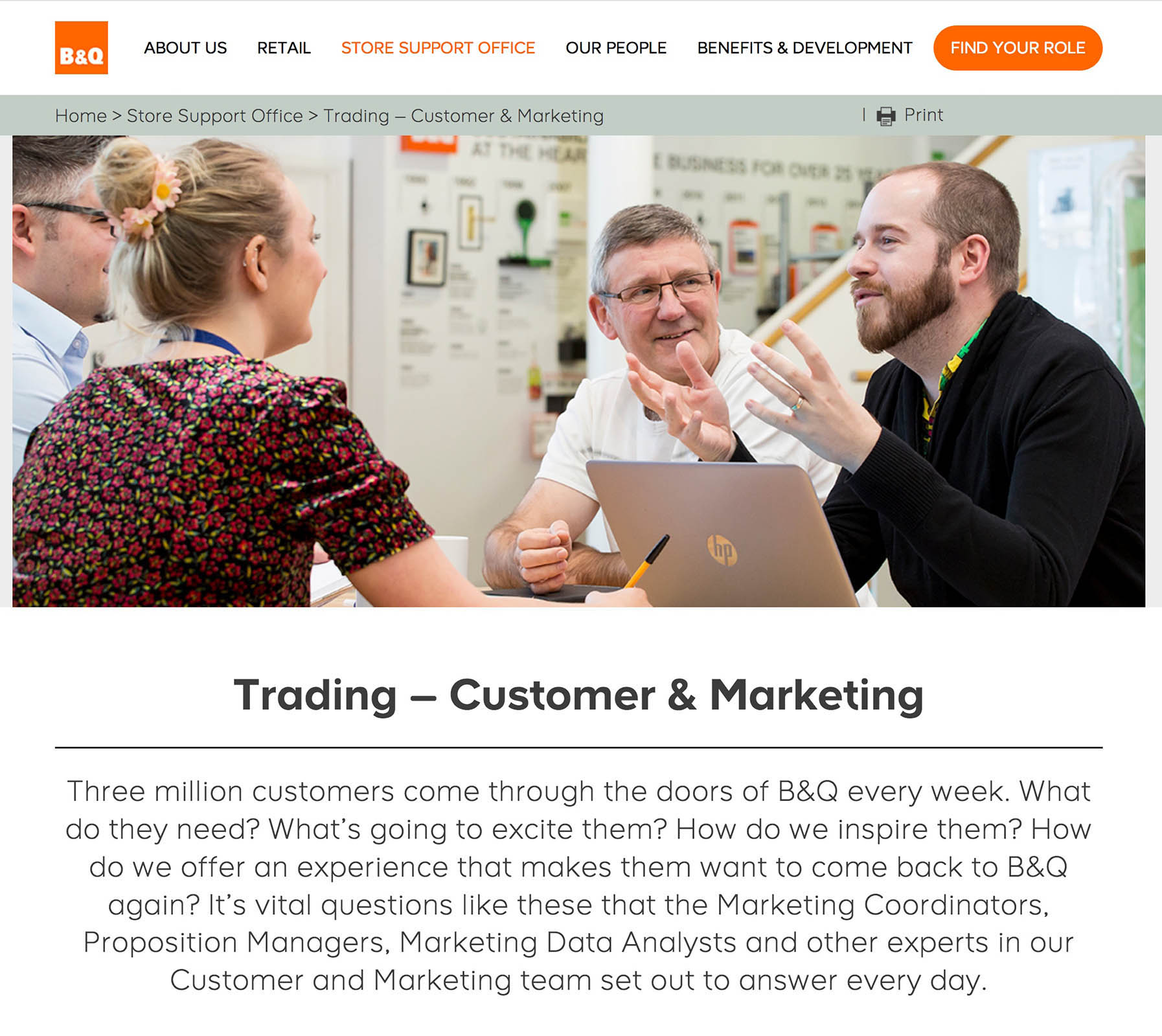 BQ smrs commercial photography yorkshire lancashire 22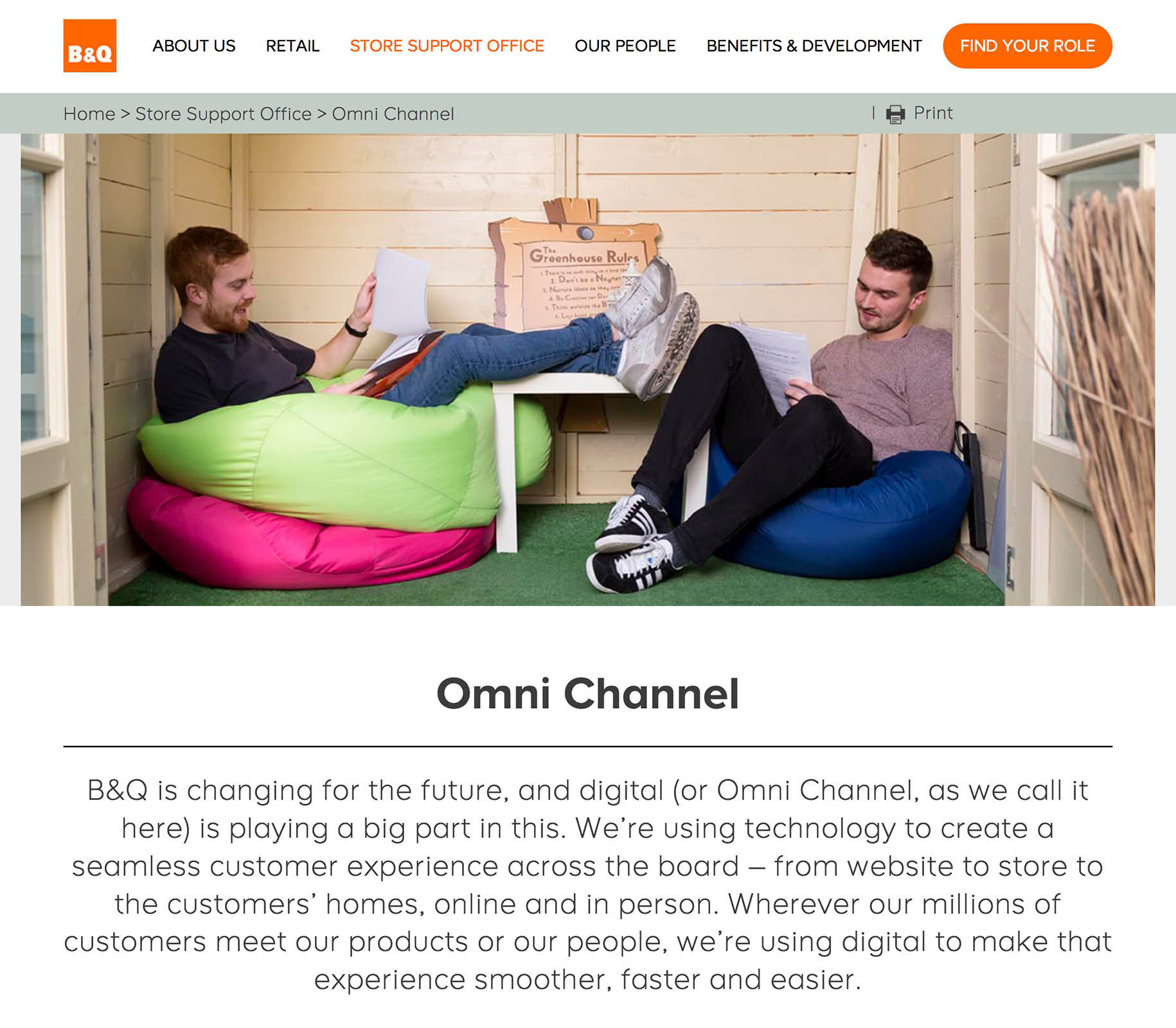 BQ smrs commercial photography yorkshire lancashire 18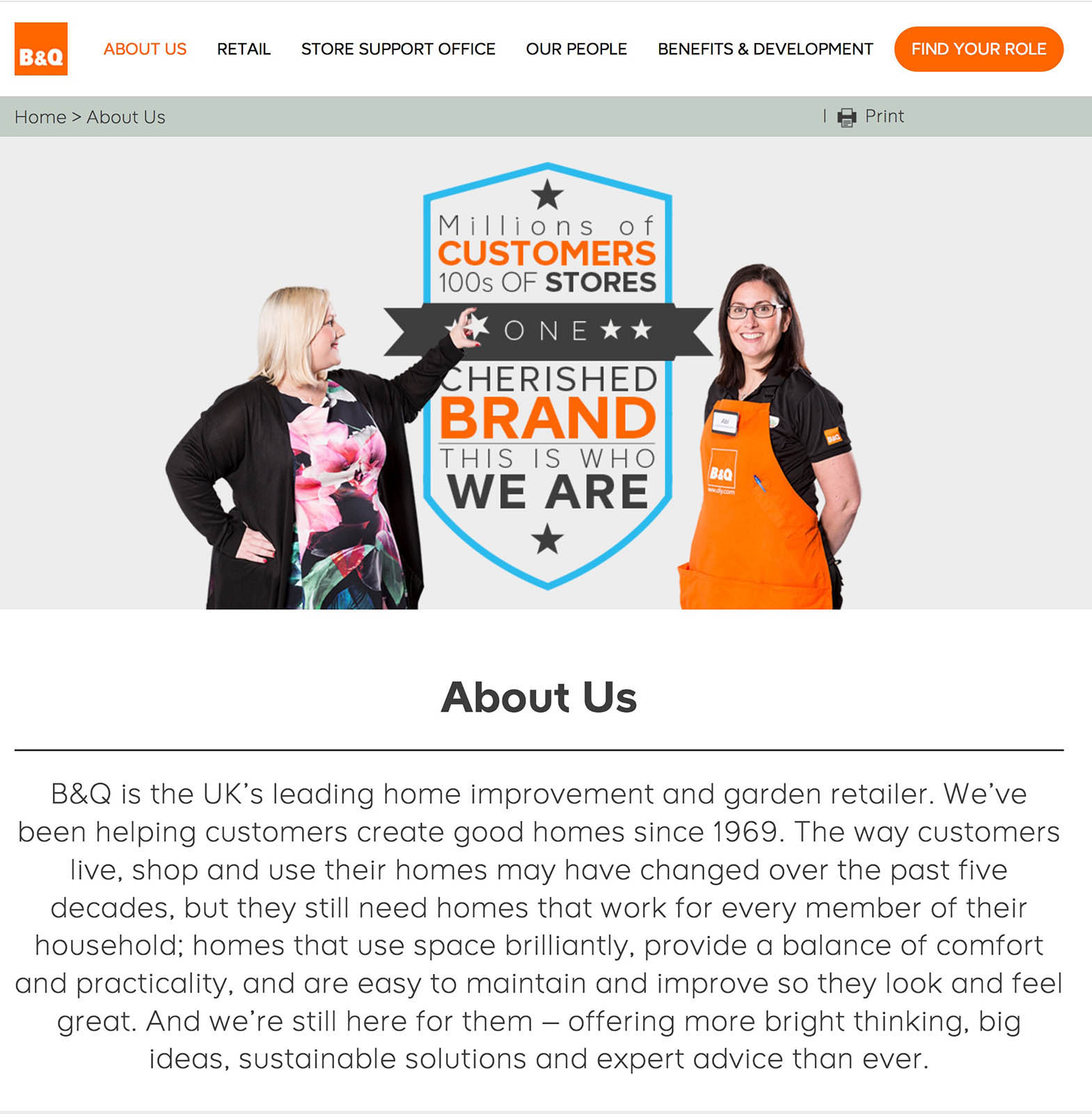 BQ smrs commercial photography yorkshire lancashire 24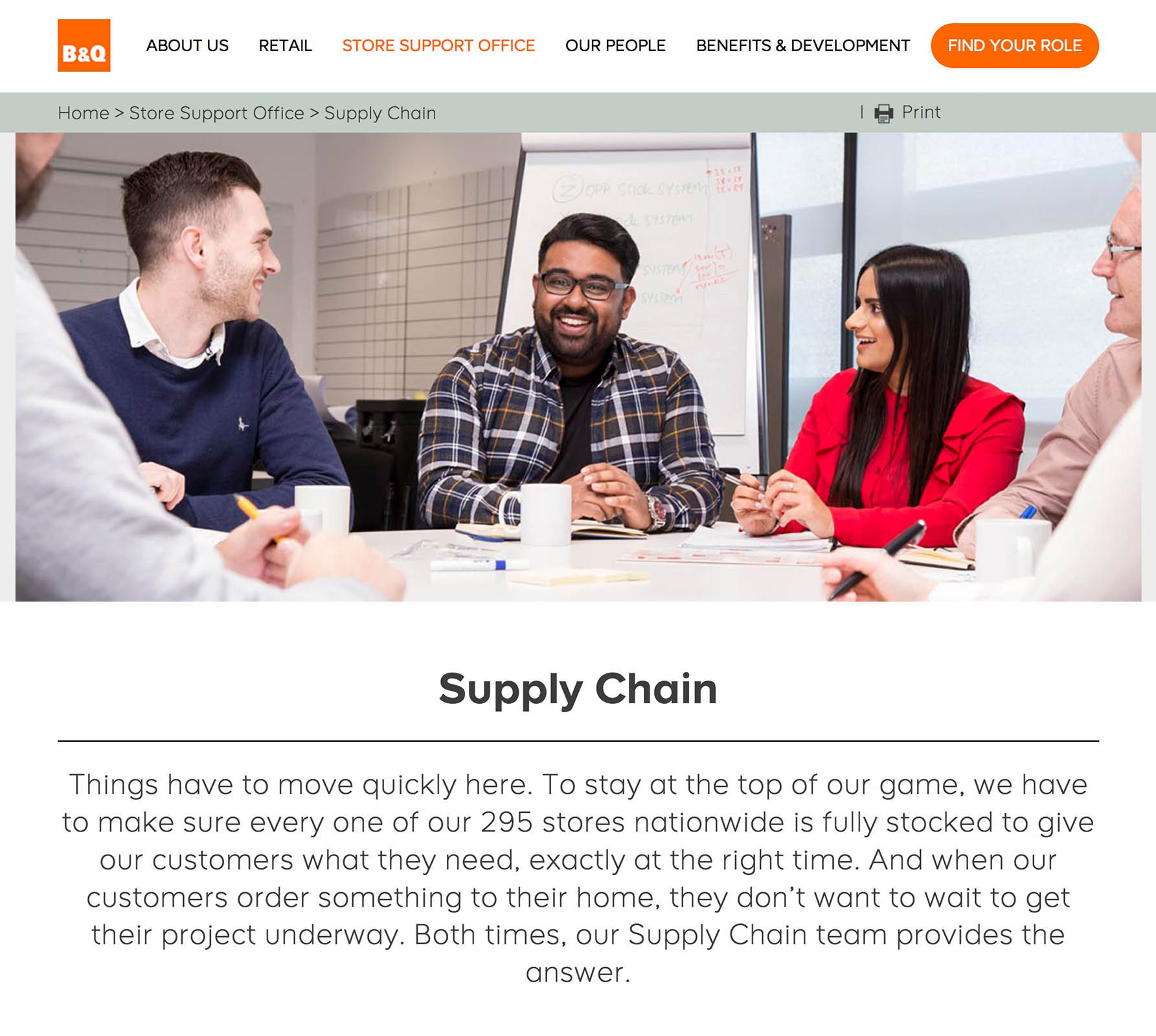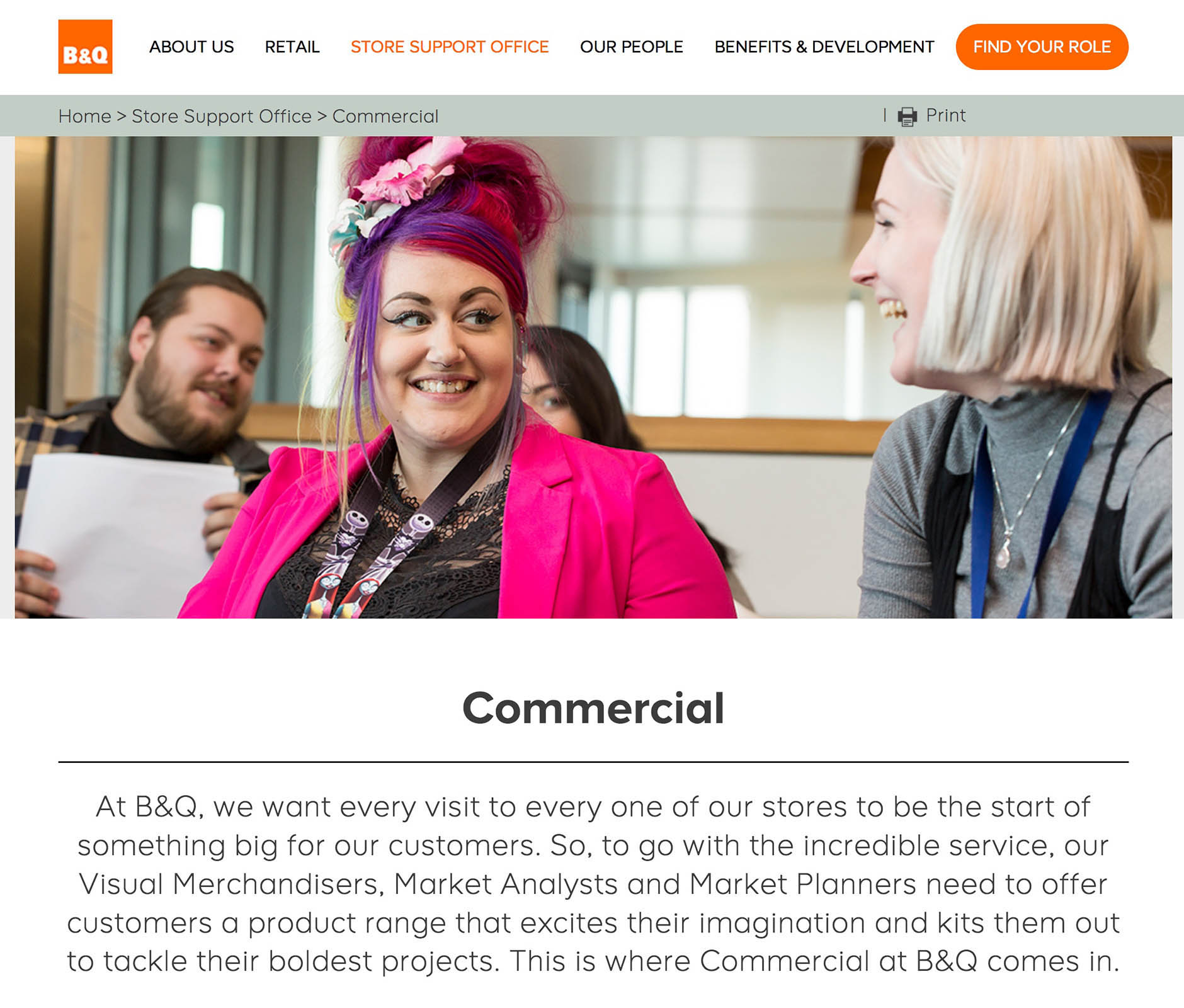 BQ smrs commercial photography yorkshire lancashire 20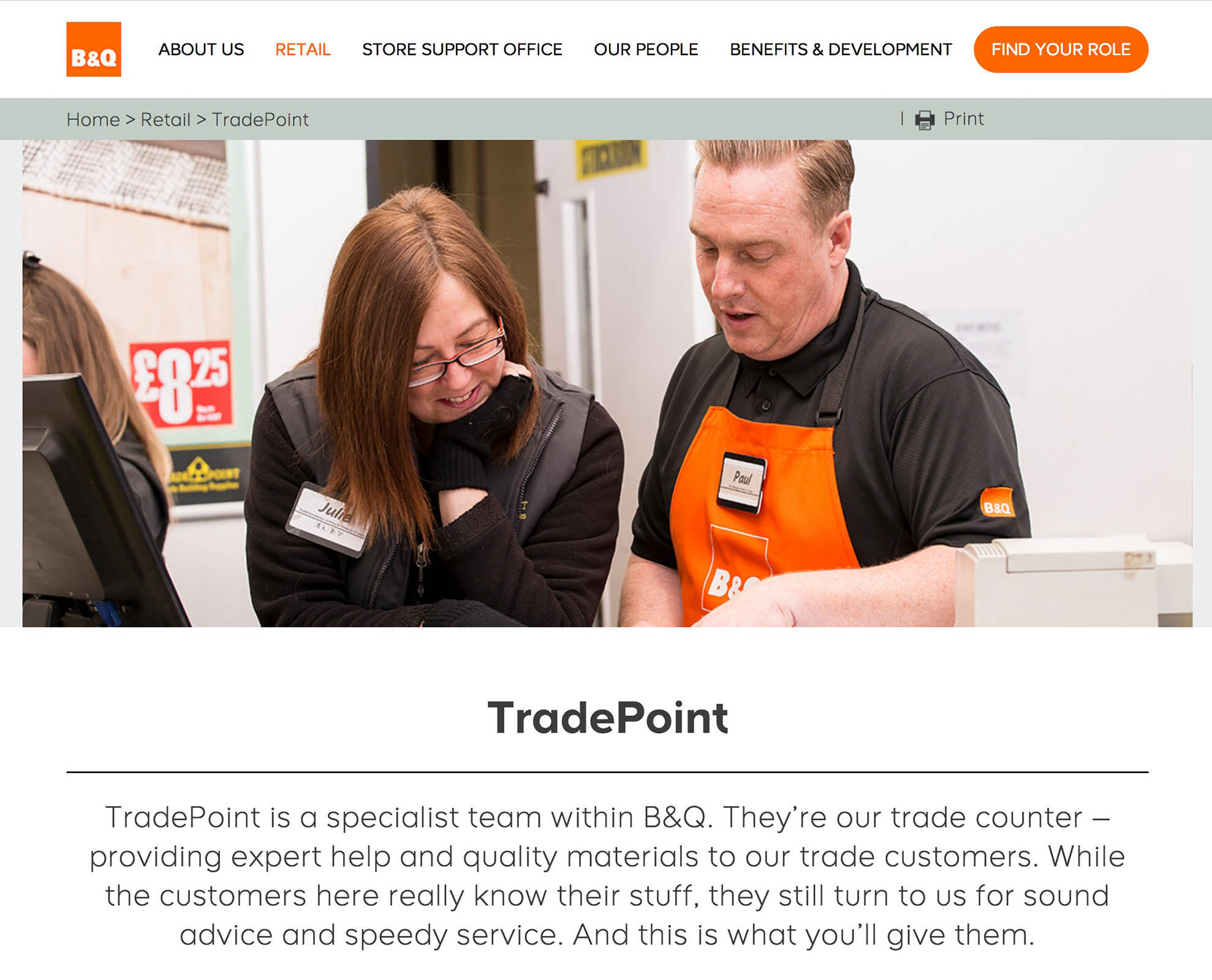 BQ smrs commercial photography yorkshire lancashire 10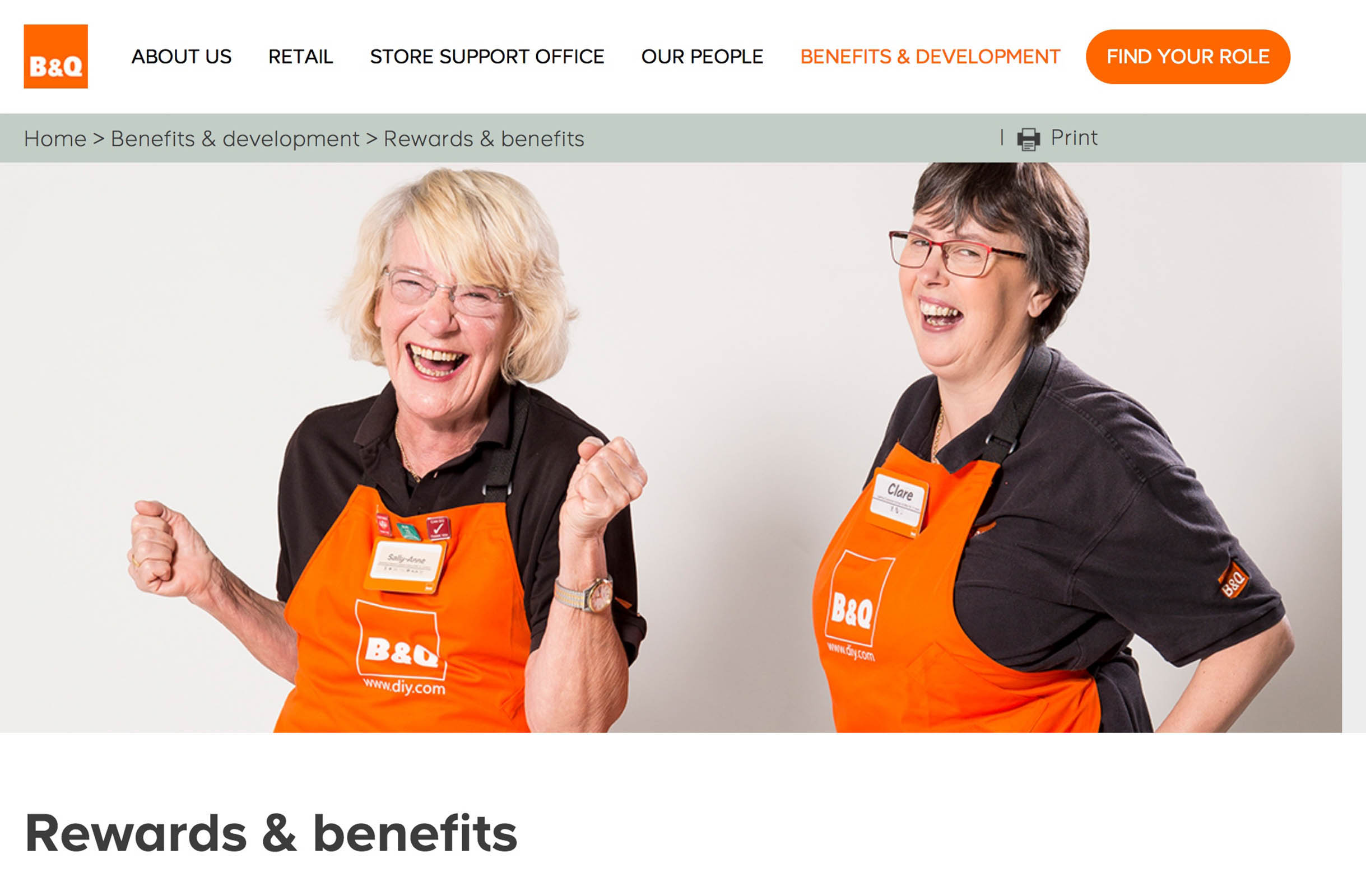 BQ smrs commercial photography yorkshire lancashire 17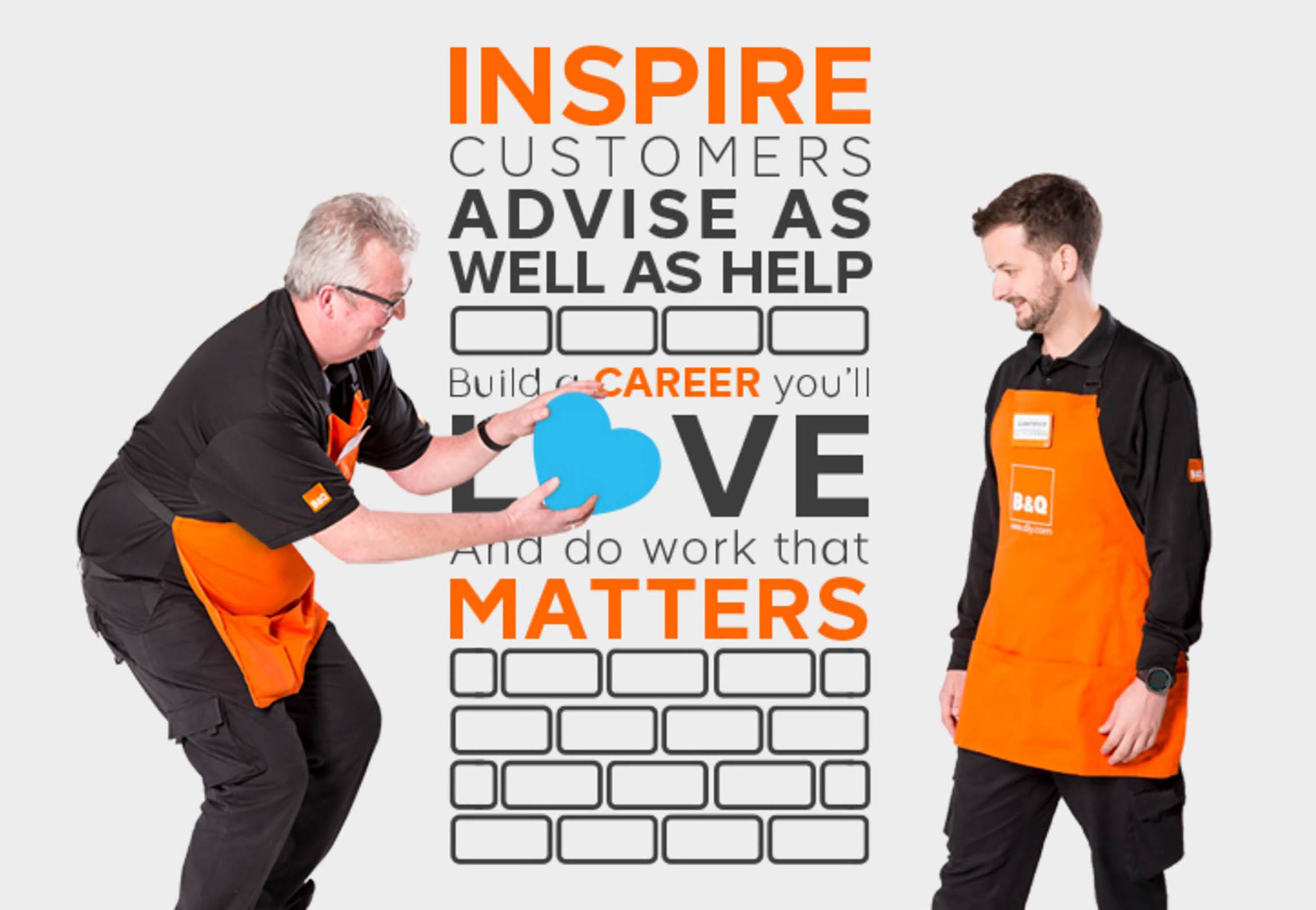 BQ smrs commercial photography yorkshire lancashire 7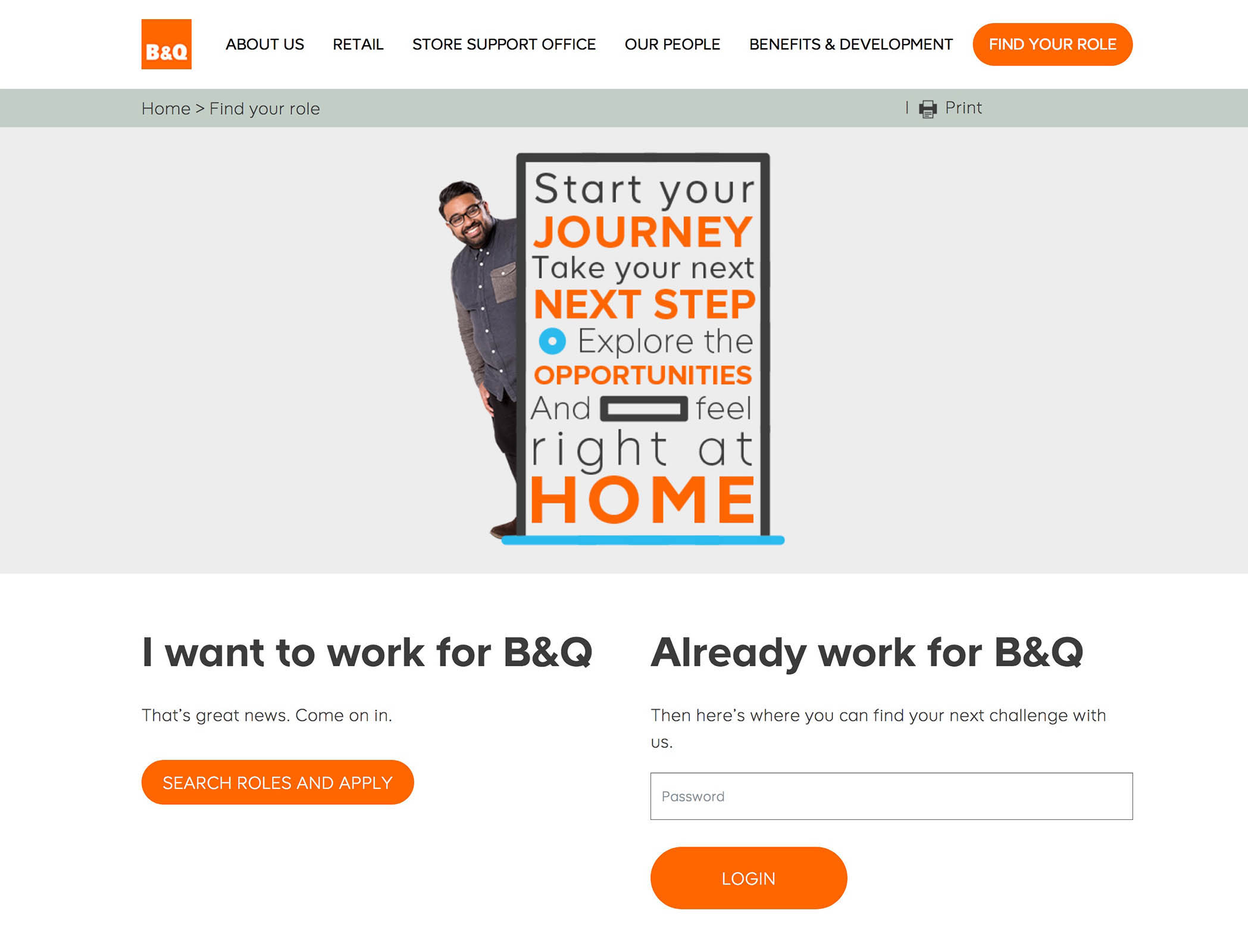 BQ smrs commercial photography yorkshire lancashire 11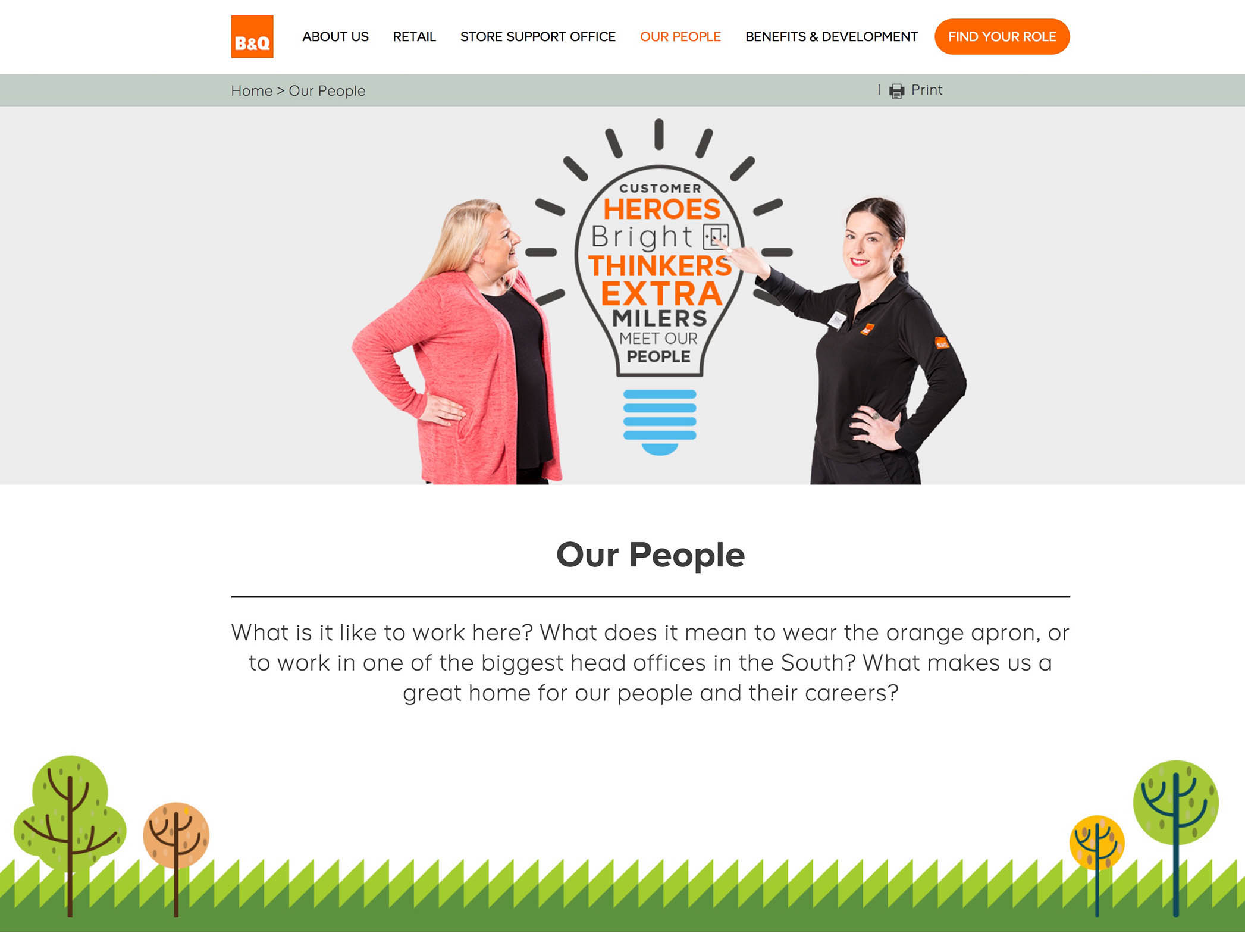 I was commissioned by SMRS, a content agency in Manchester, to work on the recruitment campaign called 'feeling right at home' for retail giants B&Q. I specialise in photographing people and so this was a job I could really get stuck into.
The photoshoot was a four day job, so there was lots of pre-planning and discussion with SMRS about the aims and objectives of the campaign, the style, feel and the tone, as well as the practicalities of organising and scheduling. Our team consisted of me on stills, two videographers (Thunder and Lightning), the designer and account handler from SMRS, as well as the marketing team from B&Q. The first day was at a B&Q retail store in Watford capturing fly on the wall, reportage style images of the staff. We had various key points to illustrate such as people being happy and comfortable at work, interaction and the 'can do attitude' that B&Q is famous for. People actively and positively engaged in what they are doing and making things happen, interaction with customers, leadership and mentoring, the morning huddle, as well as trickier idea's to illustrate, such as pride in your work and making a positive impact. It was quite a list, so we got stuck in straight away.
All of the staff had been asked if they wanted to be involved in the photoshoot and most were really enthusiastic. Getting images like these involves a combination of spotting scenario's as they happen naturally and setting up situations to appear as though they happened naturally. Attention needed to be paid to uniforms and what was going on in the background. We also needed to make sure we were representative of age, gender and ethnicity. Shots like these, even though they have the reportage feel, almost always need direction. People might need to be asked to stand in a certain way, keep eye contact with the other person and be a little bit more animated than usual, whilst trying to keep it all 'natural'.
The day went well and we got lots of different situations and set ups photographed. The next day was off to the B&Q head office in Hampshire. I was pleased to find an interesting building with lots of colourful furnishings and wall art – these things just make my job easier. Dan the designer and I first wandered around spotting areas we could use to our advantage. We had a bank of people that were keen to be involved, which always helps, so we used them to set up group situations and meetings to photograph and general interaction shots. We also came across a lot of great scenarios that were already happening and just adapted them slightly. I'm always amazed (and pleased) that almost everyone is happy to be photographed when asked. Of course it usually isn't everyone's favourite pass time being photographed but if you can make them feel comfortable it's so much easier for them.
Day three and four were studio based in Southampton, to be close to our 'models' from head office. One side of the studio was for filming and the other side was for my stills. I photographed different members of staff on a white background with several different set ups. Firstly singular portraits getting their personalities across, then in two's to three's interacting together. And then the trickier shots were of people interacting with imaginary illustrations that were to be added later! Dan, the designer, knew exactly what he needed people to be doing so I was very much led by him. Our models were watering imaginary flowers, switching on imaginary lights, placing invisible stars and hearts into sentences and peeping out from behind things that didn't exist! I had no idea what was real by the end of the shoot. A really enjoyable four days and a really nice company to work for.