Yodel – We Deliver Promises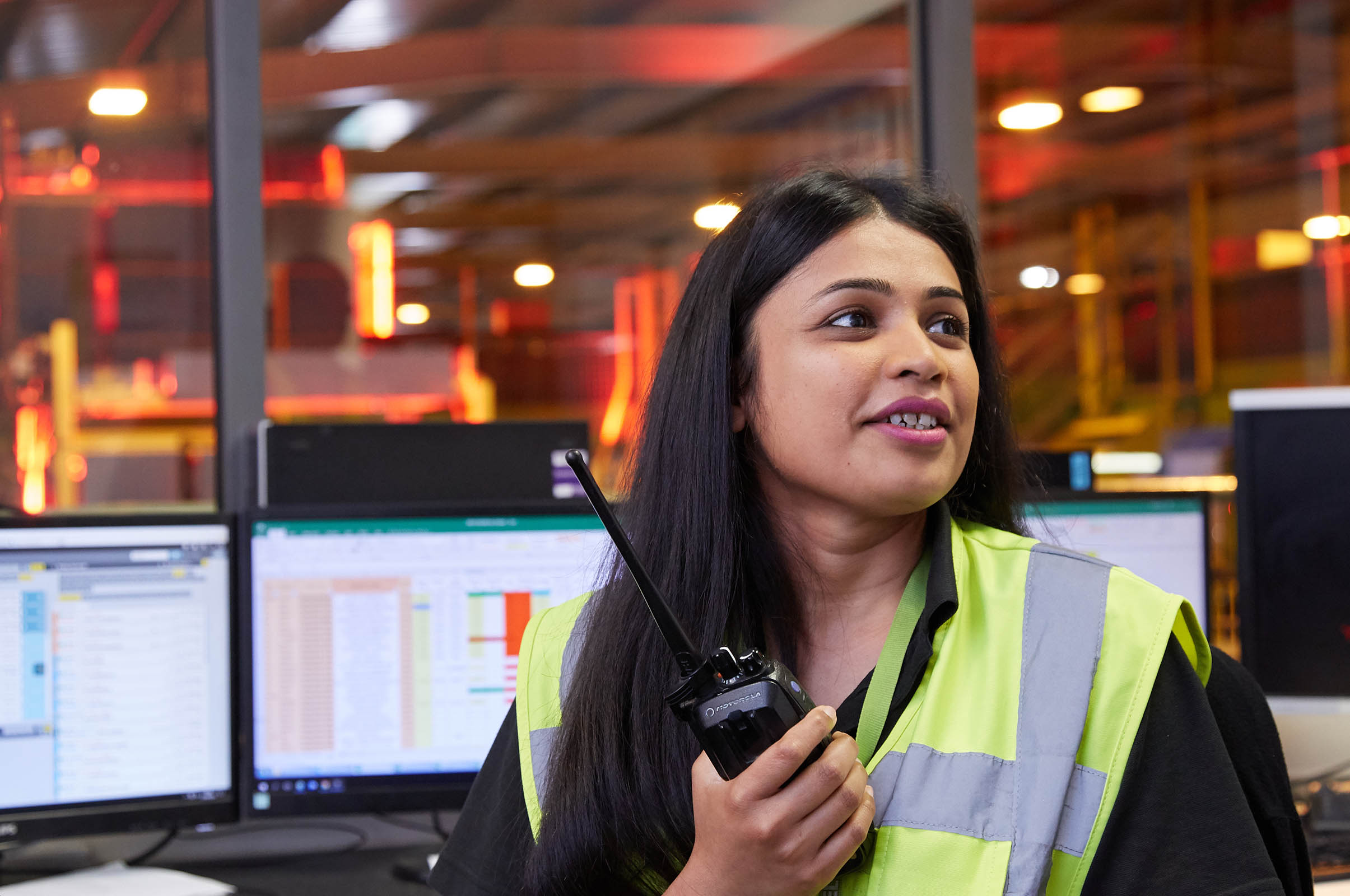 commercial corporate reportage manchester leeds photographer YODEL DAY 1 MG 6631 1
commercial corporate reportage manchester leeds photographer YODEL DAY 1 MG 5547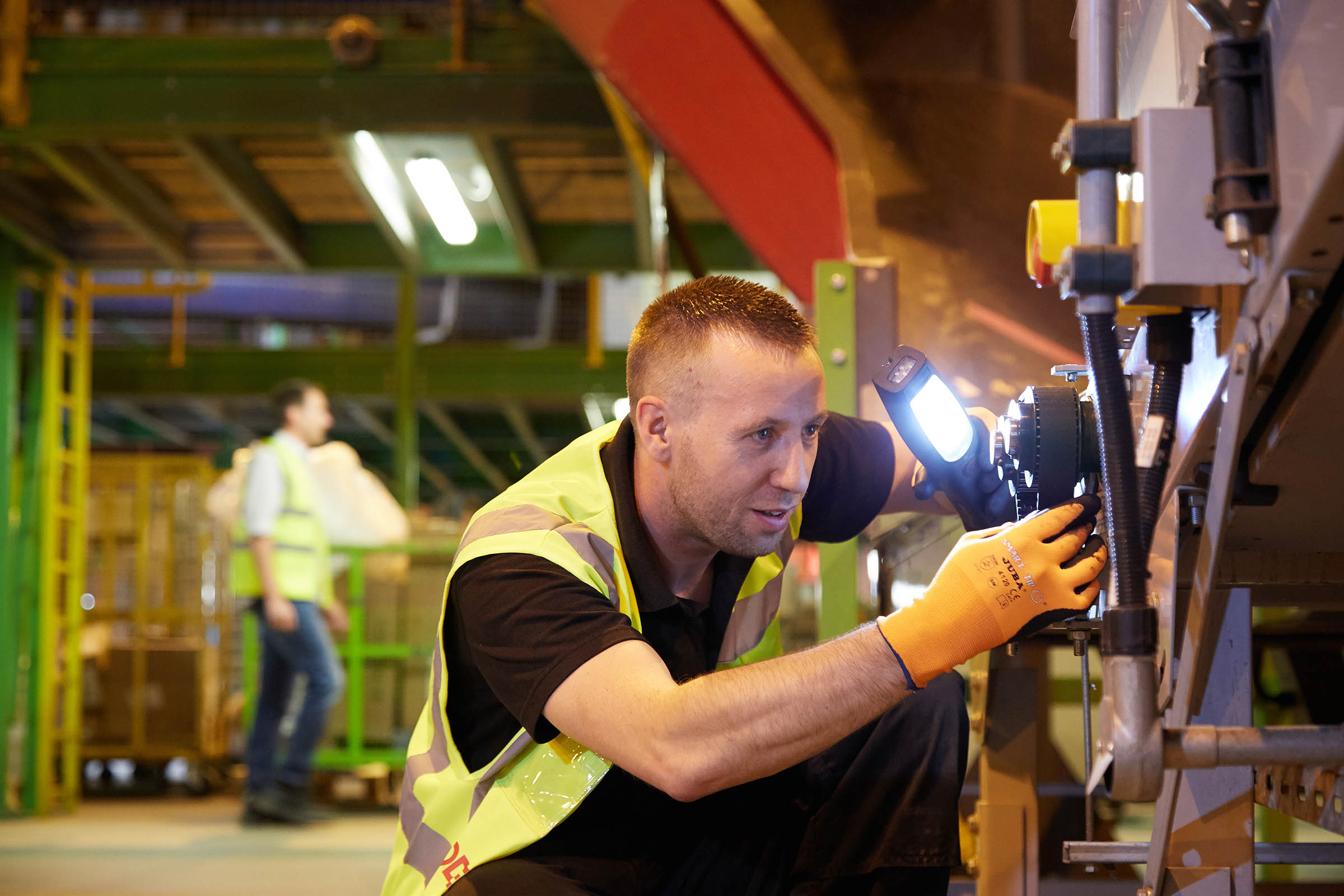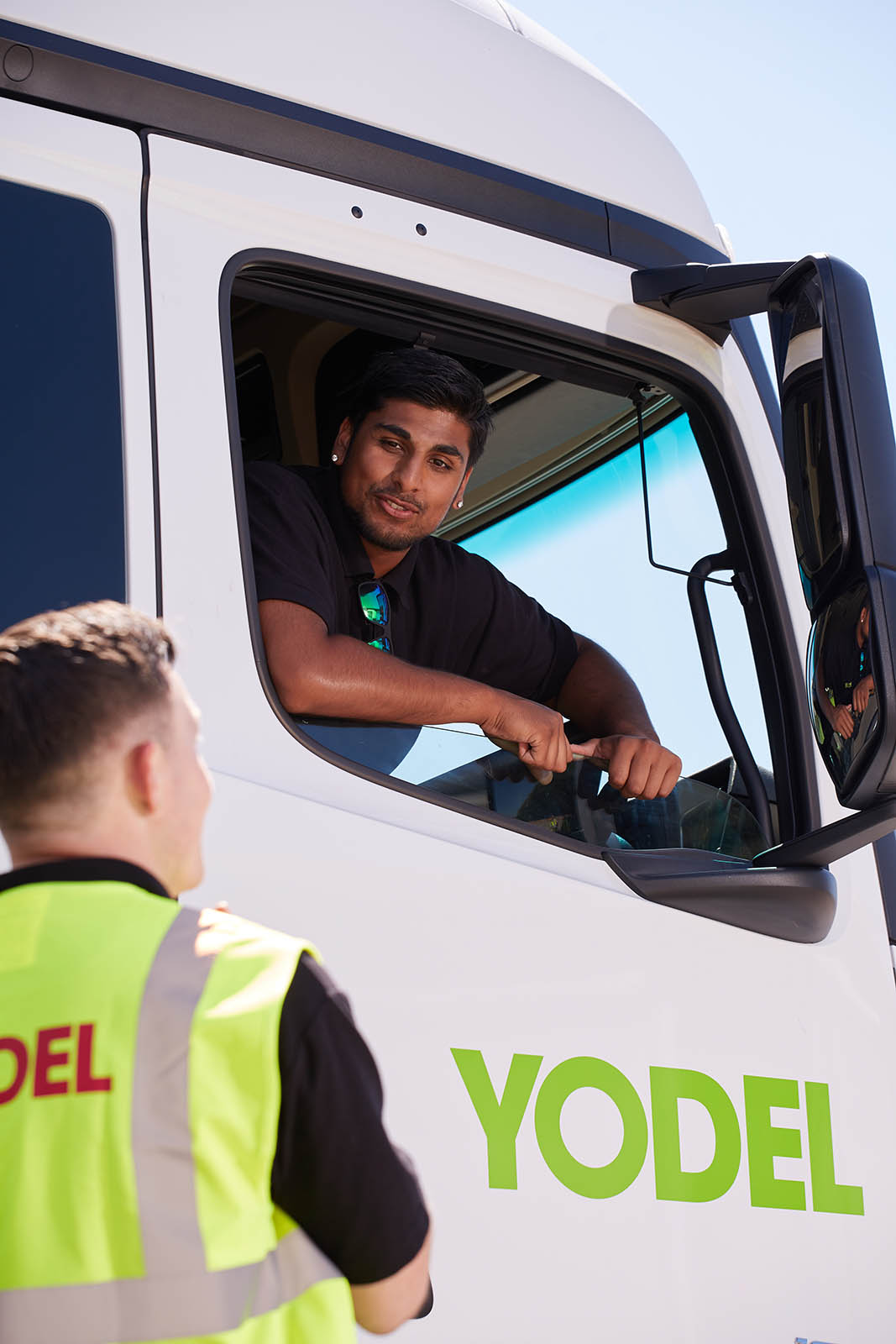 commercial corporate reportage manchester leeds photographer YODEL DAY 1 MG 5987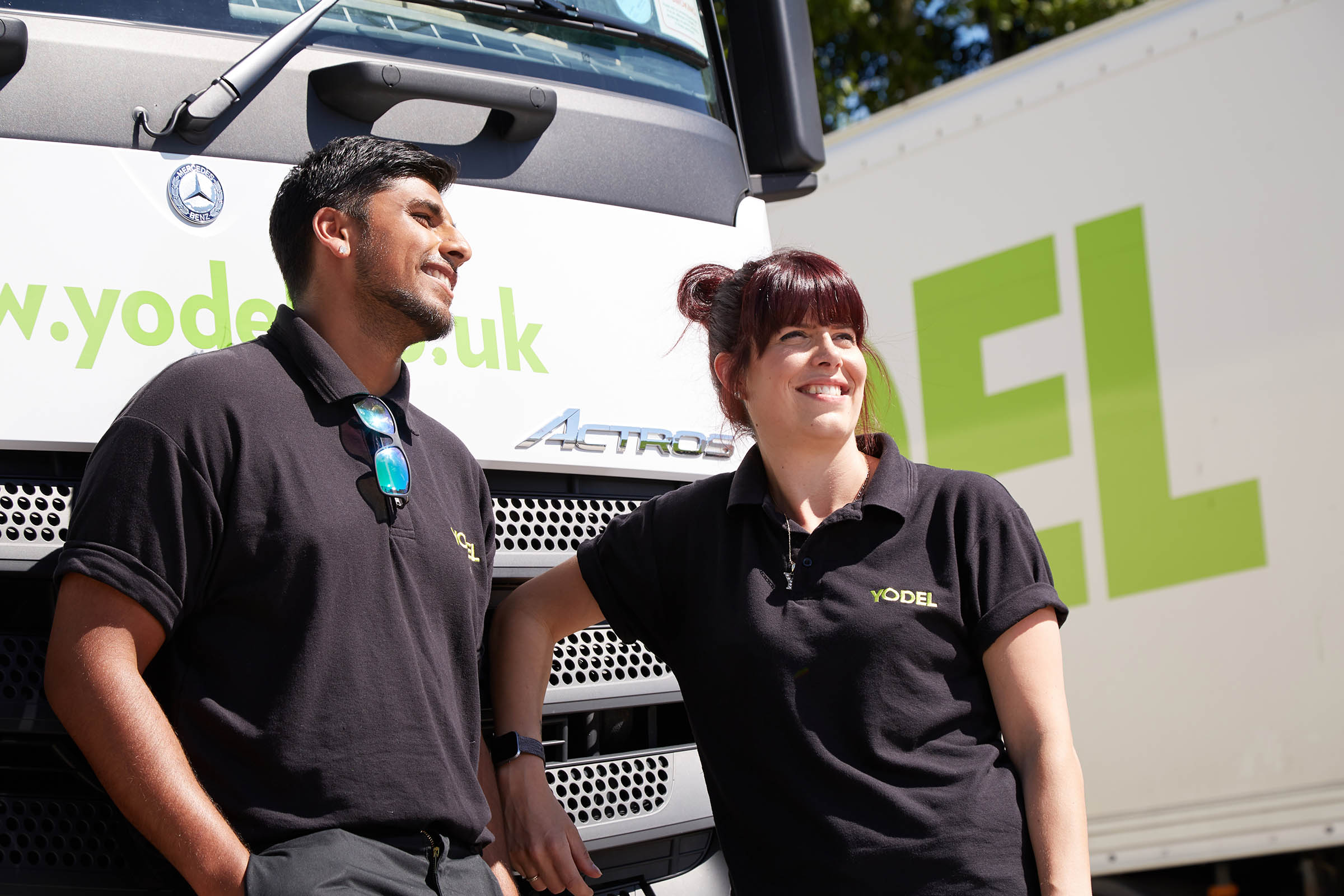 commercial corporate reportage manchester leeds photographer YODEL DAY 1 MG 6283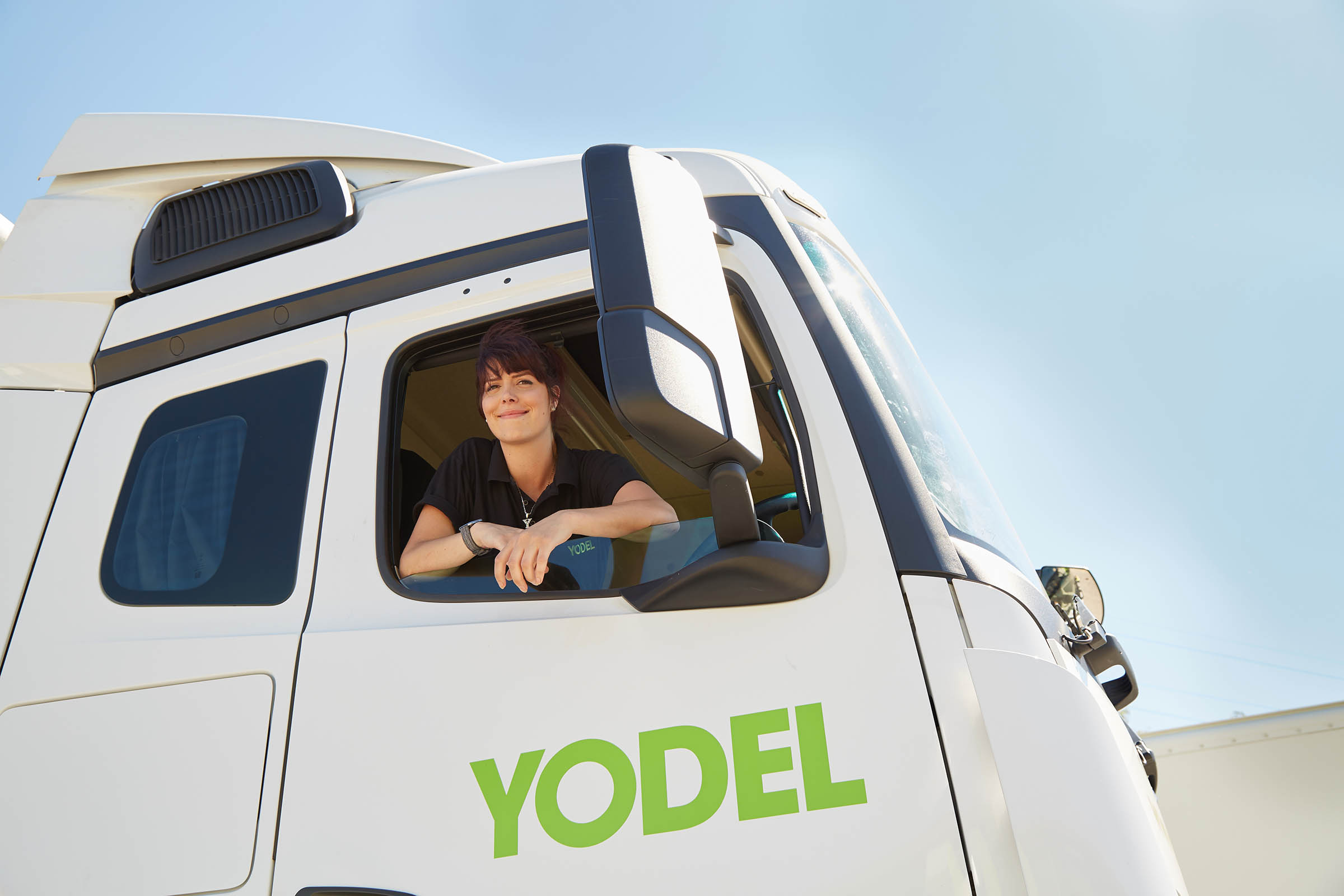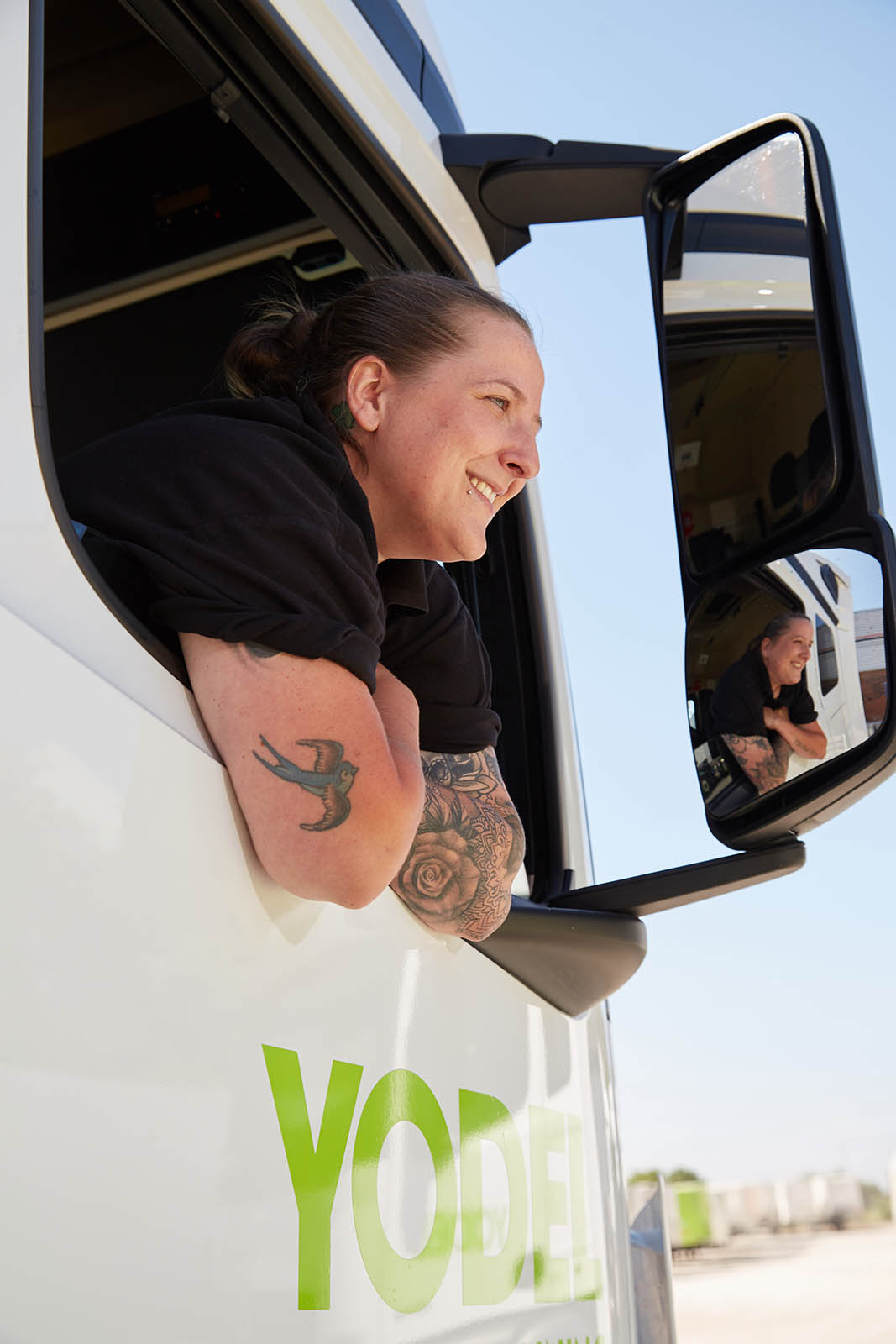 commercial corporate reportage manchester leeds photographer YODEL DAY 1 MG 5025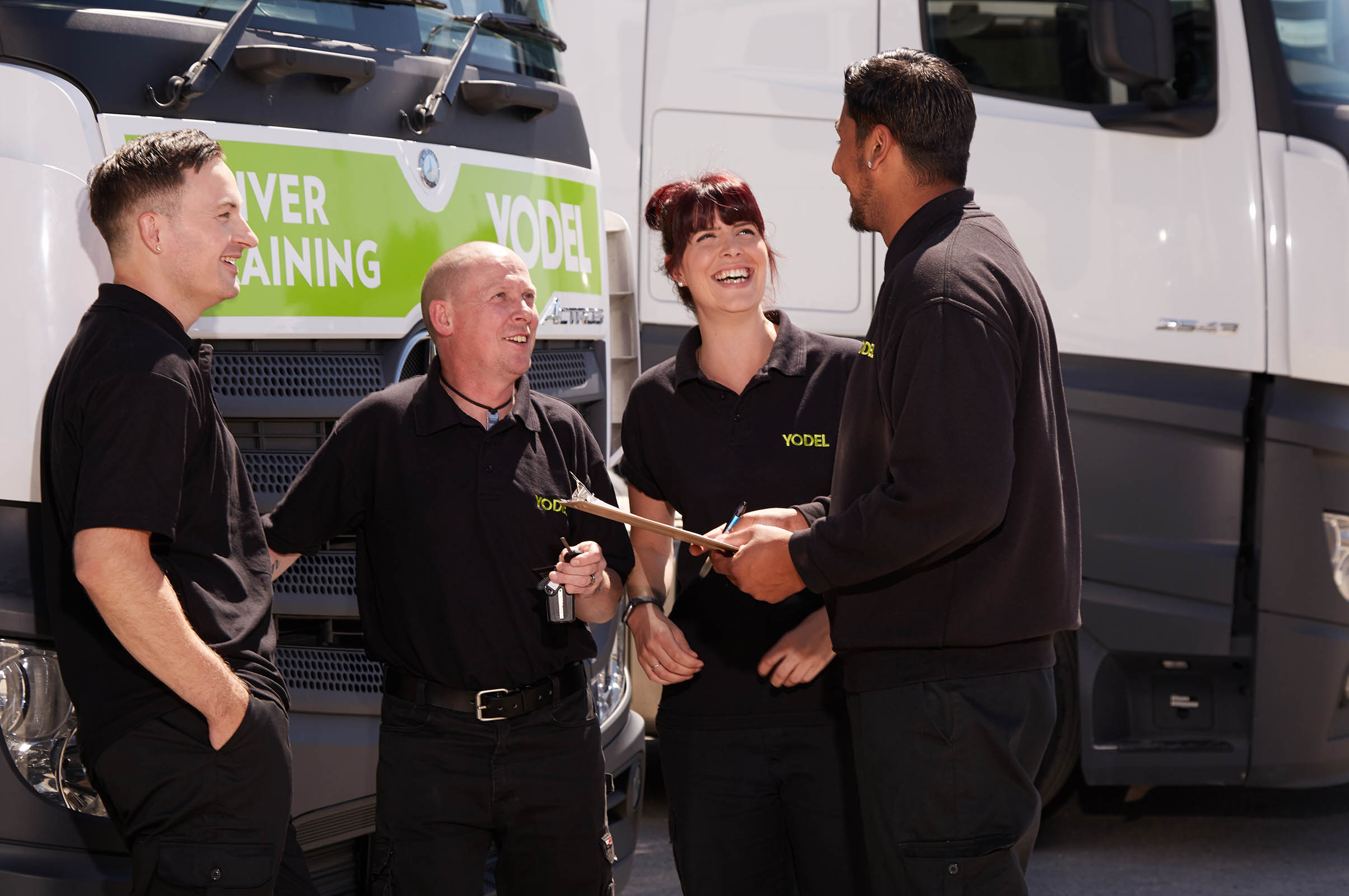 commercial corporate reportage meeting manchester leeds photographer YODEL DAY 1 MG 5400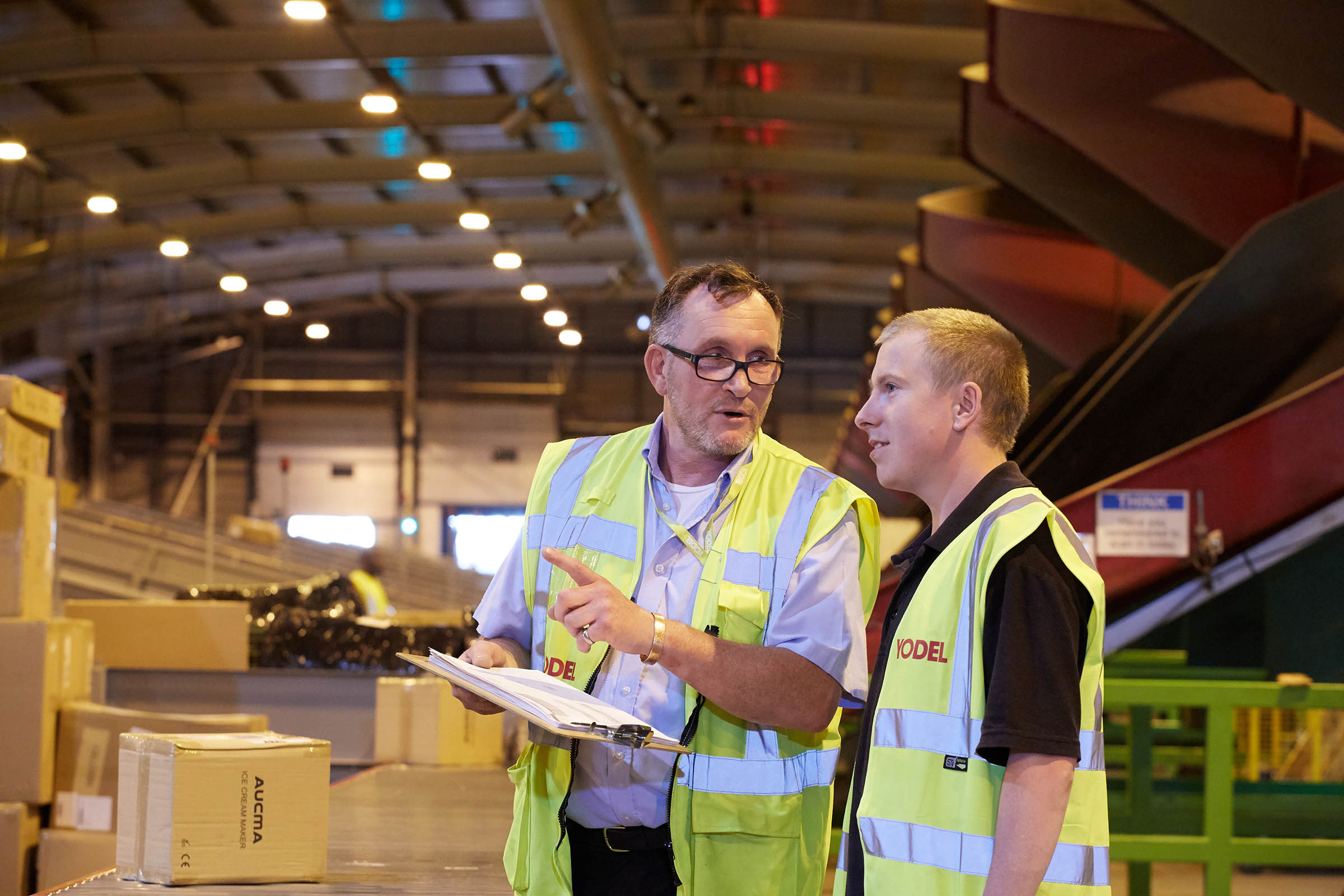 commercial corporate reportage manchester leeds photographer YODEL DAY 1 MG 6478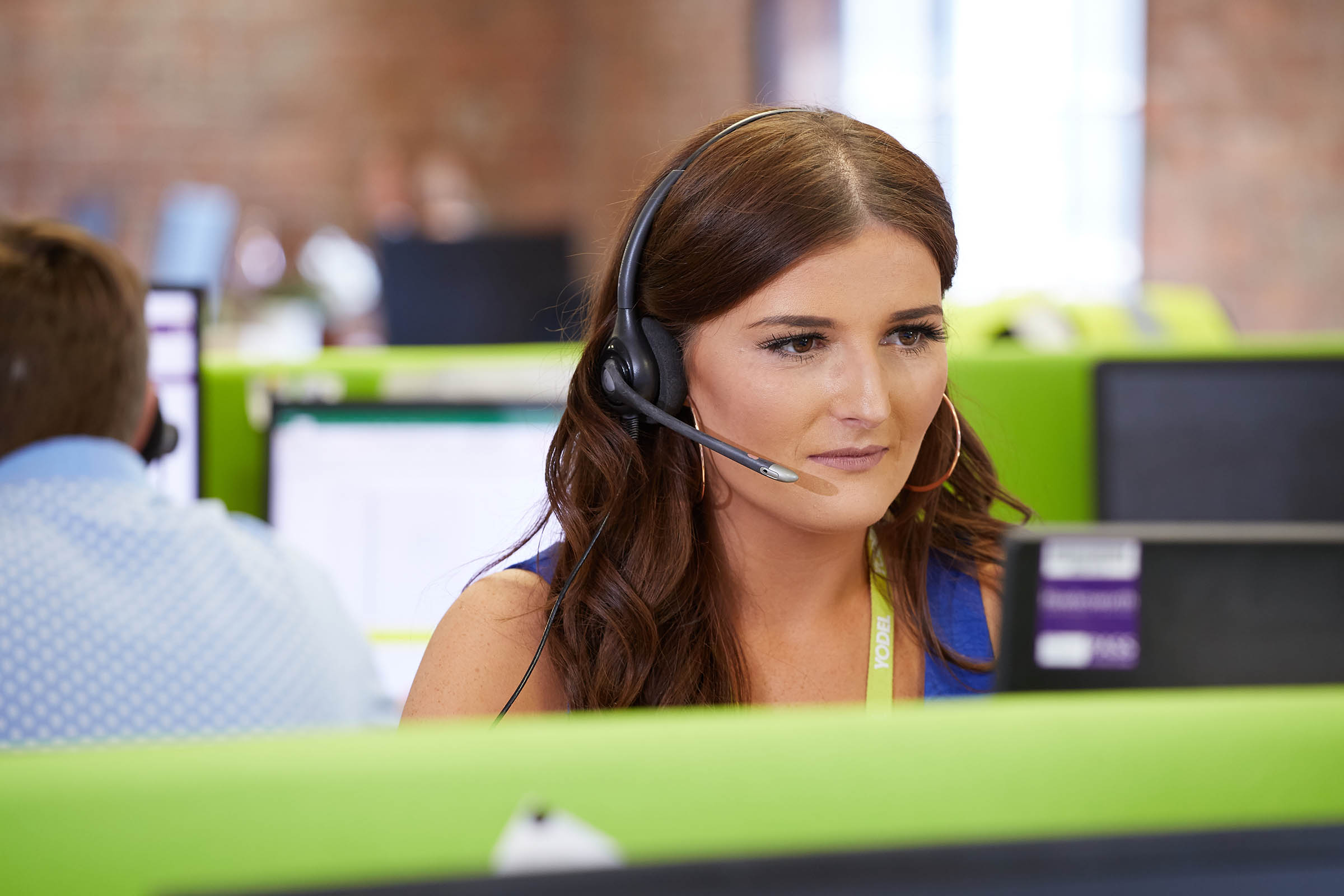 commercial corporate reportage manchester leeds photographer Yodel Day 3 MG 0432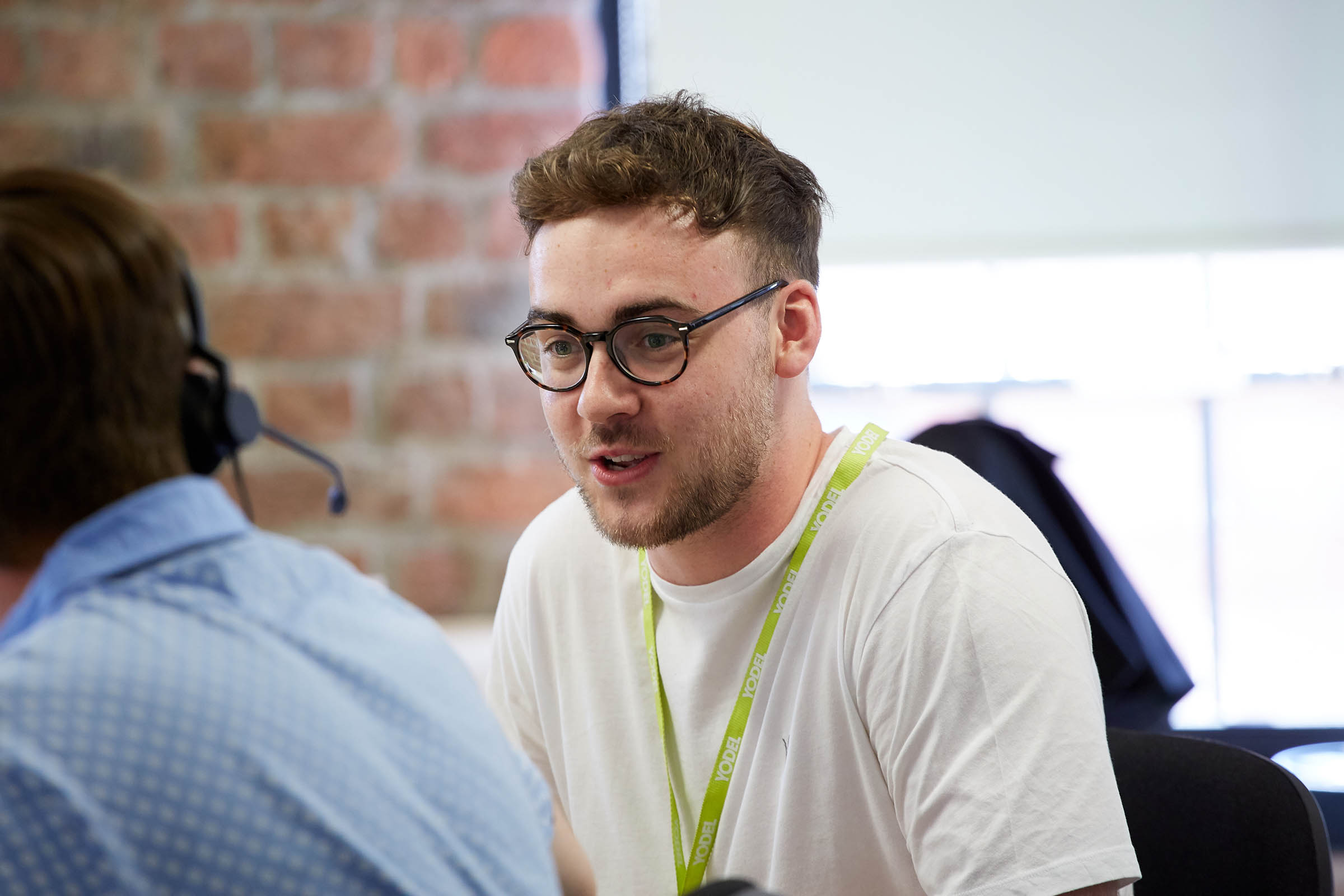 commercial corporate reportage manchester leeds photographer Yodel Day 3 MG 0539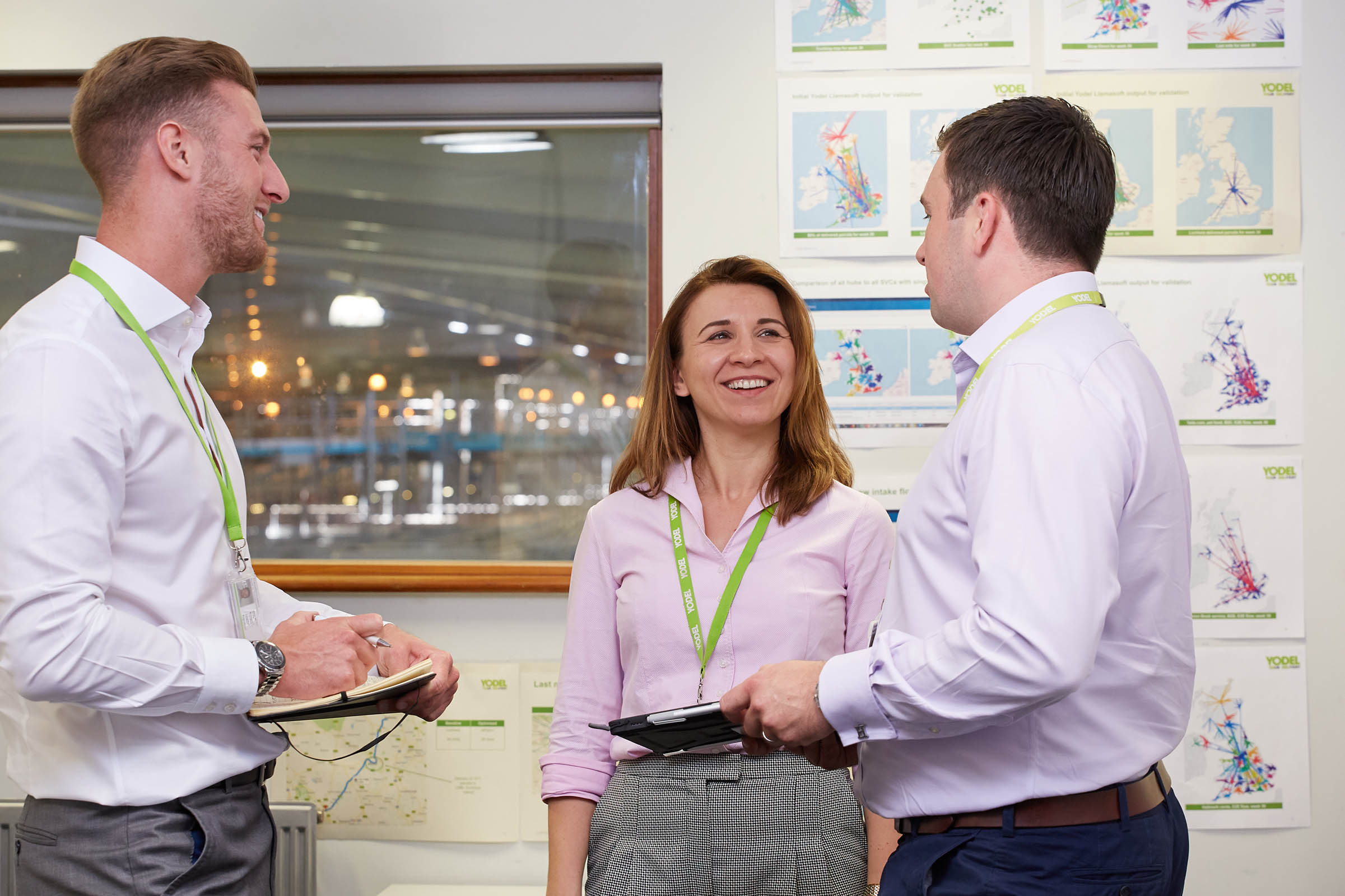 commercial corporate reportage meeting manchester leeds photographer Yodel Day 4 MG 2032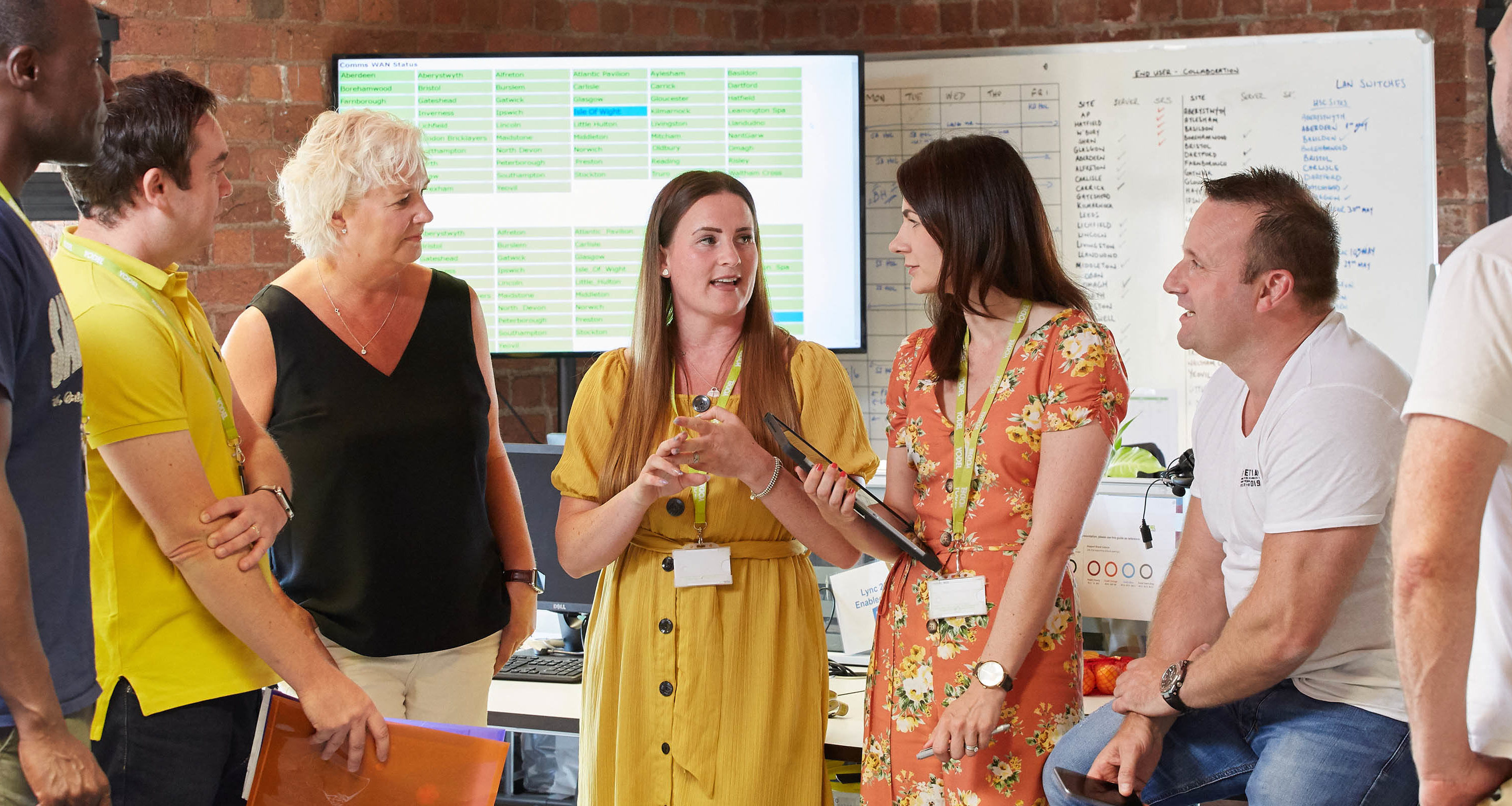 commercial corporate reportage meeting manchester leeds photographer Yodel Day 3 MG 9067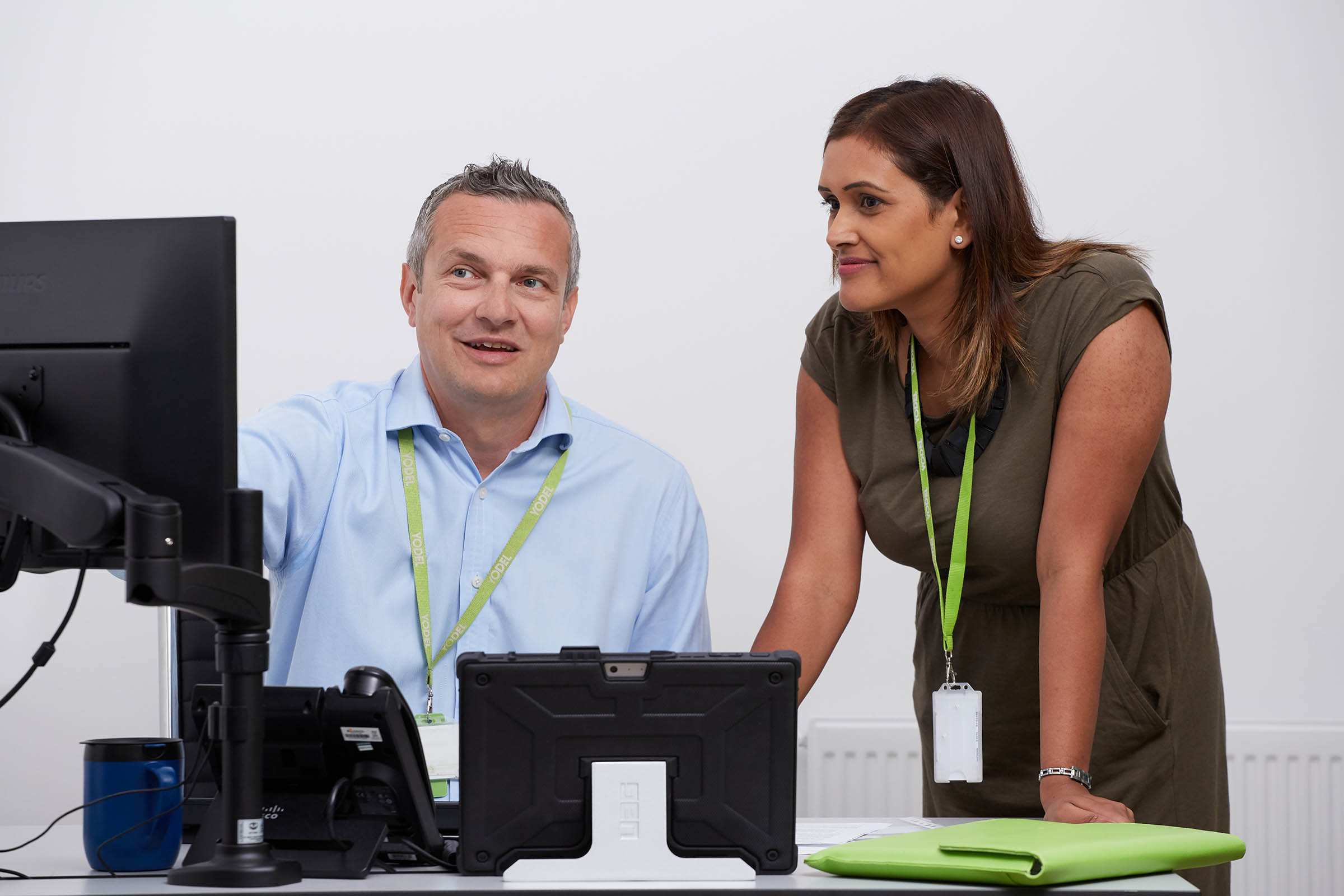 commercial corporate reportage meeting manchester leeds photographer Yodel Day 4 MG 1247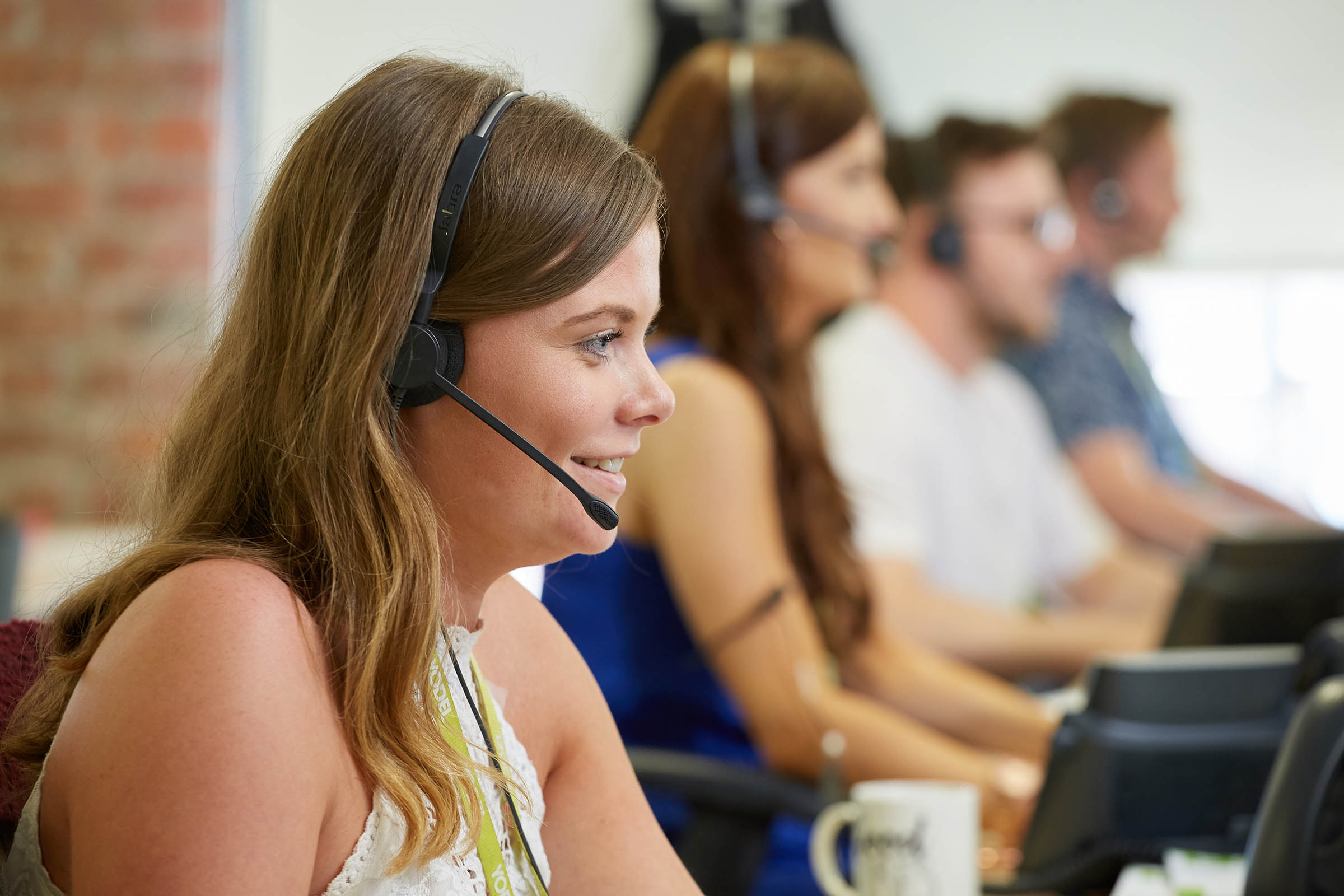 commercial corporate reportage manchester leeds photographer Yodel Day 3 MG 0443
commercial corporate reportage meeting manchester leeds photographer Yodel Day 3 MG 9112 1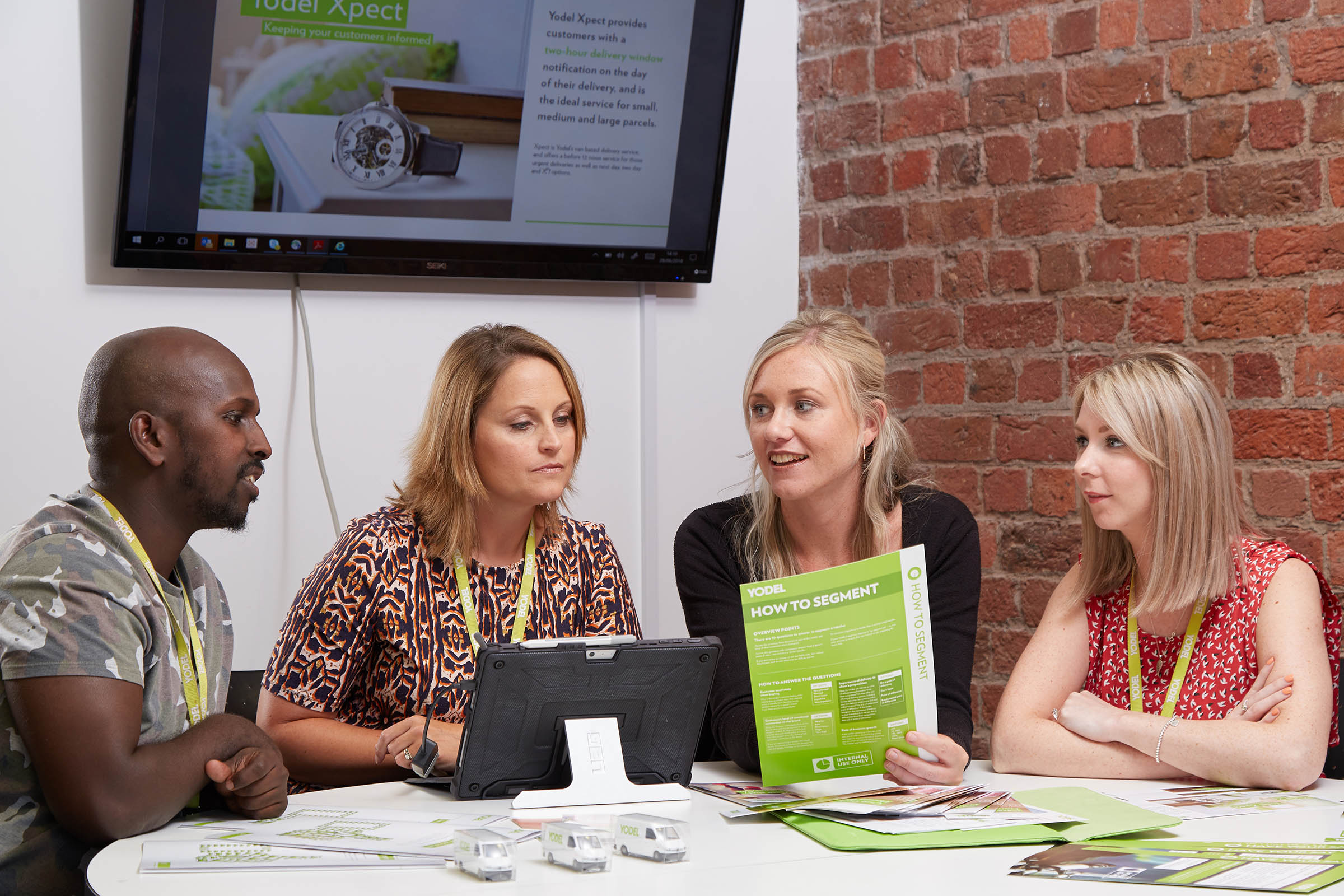 commercial corporate reportage meeting manchester leeds photographer Yodel Day 3 MG 9885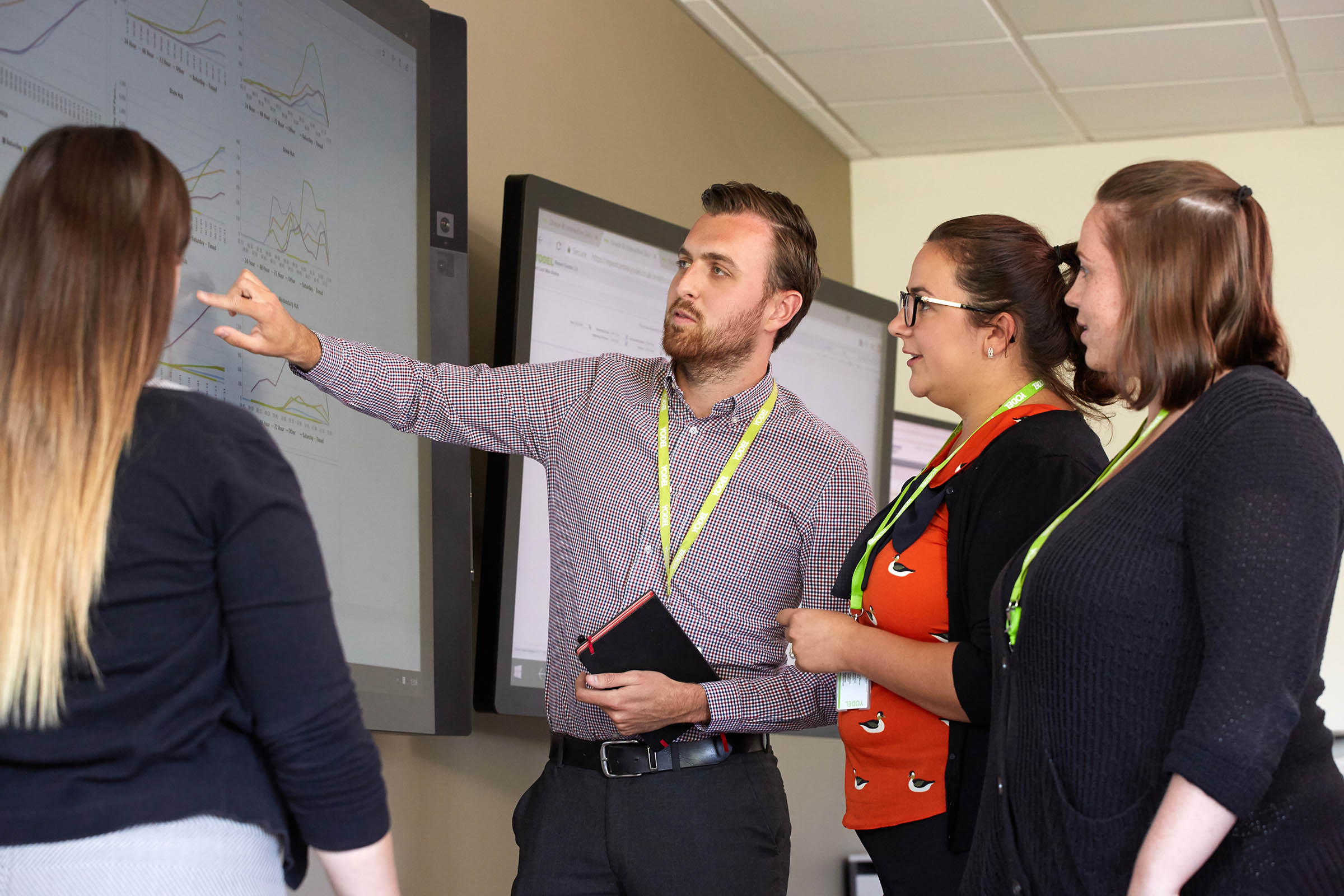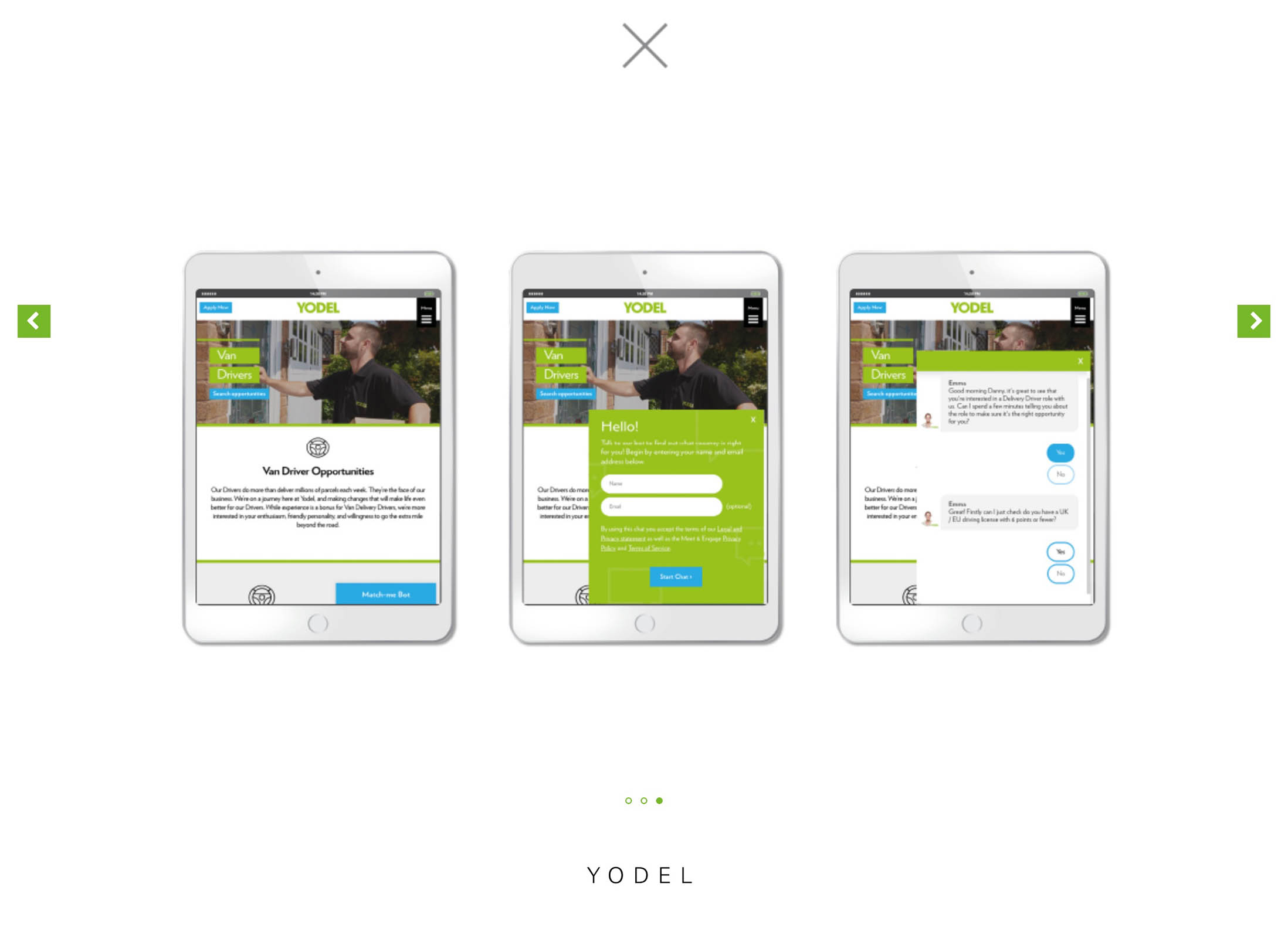 yodel commercial lifestyle photography manchester sheffield leeds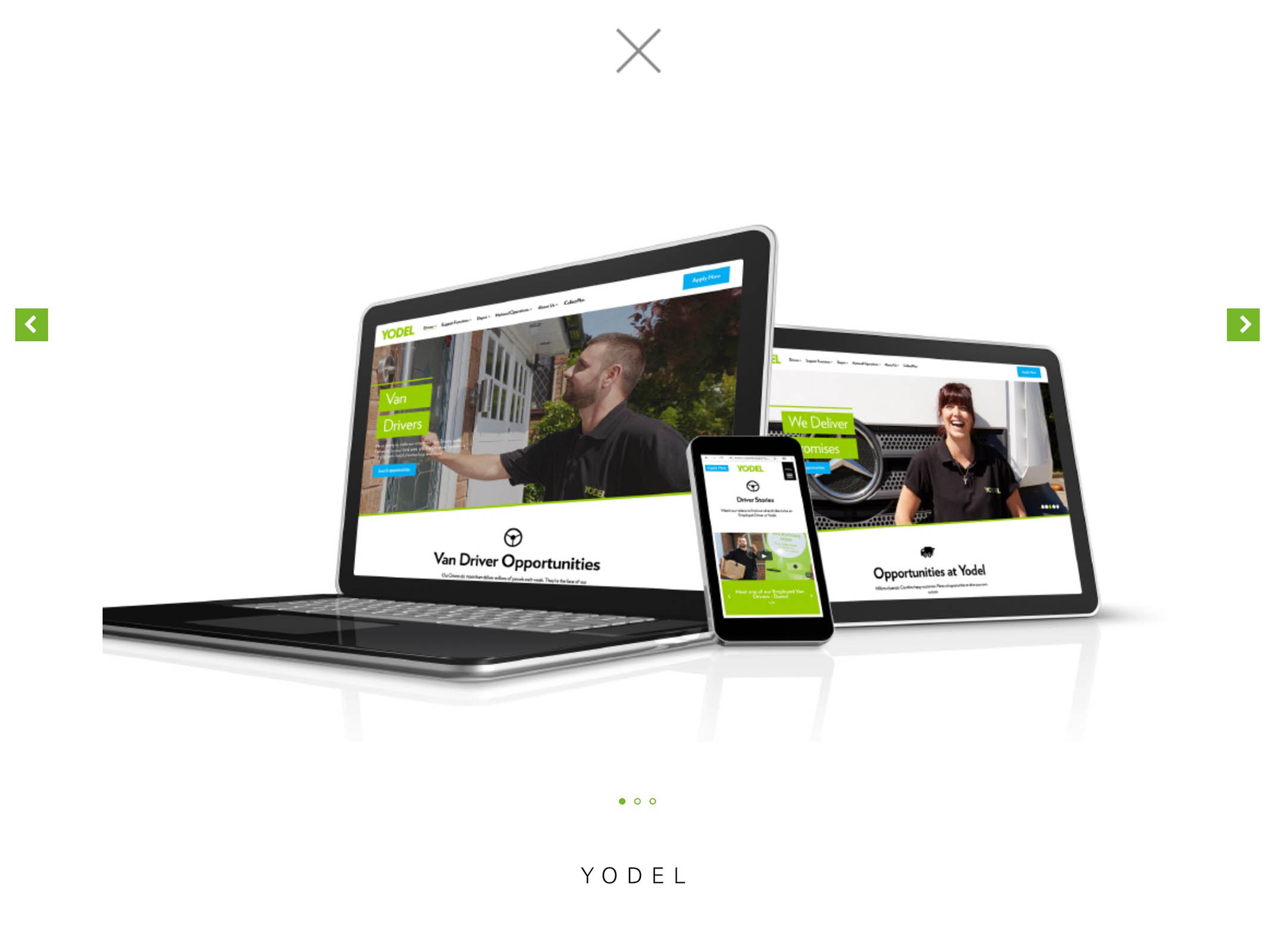 commercial corporate reportage meeting manchester leeds photographer 2
This was a very busy, jam packed commercial photoshoot for Yodel over four days. Content agency SMRS, based in Manchester, undertook extensive research to find the right approach for the photography and filming. The photography was to be used on their careers website and also on flyers, pull up stands and print adverts. The aim – to photograph Yodel employees at work to attract potential employees to the company.
One aspect of this shoot was to portray a 'day in the life' of the delivery drivers in Lichfield. There were about four different types of delivery drivers so working with Paul the designer, we photographed their day – arriving at the depot, signing in, packing up their van, organising the route, arriving at a house, unloading the van and handing over the parcel to a customer. Many props were needed – parcels, electronic signing devices, pens, identification badges, cars, vans of differing sizes, the right clothes and 'customers' to receive the parcels. Not to mention three different front doors and driveways! This process was also being filmed by Paul Morricone and his crew from Thunder and Lightning so it was quite a fast, intense production with many hands involved.
Another part of the shoot was to illustrate the different departments within Yodel. Departments such as Logistics, warehouse, customer service, accounts, marketing, security etc… I shot at several locations – Liverpool, Hatfield and Wednesbury – quite a tour of England! I was mainly doing reportage style images of the employees looking engaged and happy, interacting with other staff and portraying the friendly, caring family like working environment.
At each location we squeezed in as many different illustrative shots as possible capturing all of the different departments. I kept lighting to a minimum, just carrying one light around with me, usually firing it at the ceiling and balancing it with the ambient light to try and create that natural daylight look. I gave lots of direction to make sure the shots had the right feel for the company – natural, warm, professional and friendly.
Under Paul the designer's direction, I also set up two much more carefully considered shots. These shots were to be used more prominently in the campaign and were to have an overlay of graphics and text. In order to make sure that the final shots worked well with the graphics I tethered the laptop to the camera and shot directly into Capture One (software) where I had already loaded a copy of the layout. The layout then worked as an overlay or a layer where you can see the image underneath. This way I could instantly see how the placement of the people worked with the graphics and I could direct / re-arrange the shot until it worked well as a whole.