Balfour Beatty – Shape Everything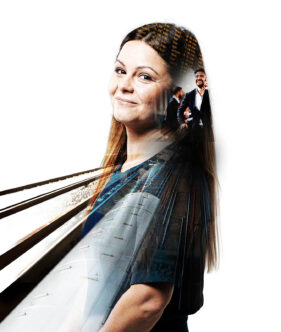 Commercial photography manchester leeds balfour beatty 6288 1 e1648463730793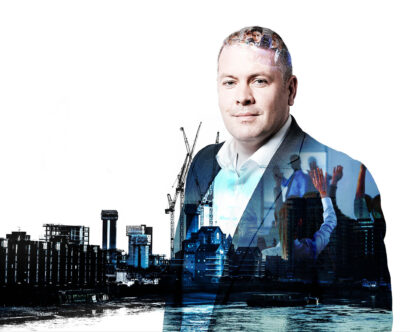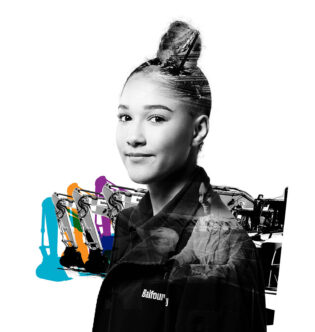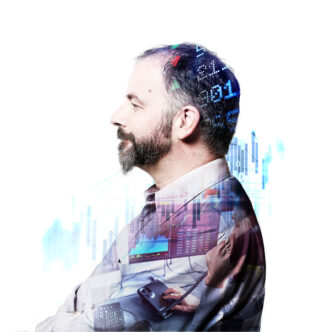 commercial photography project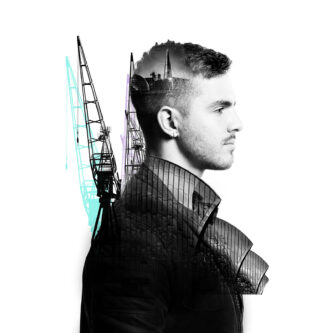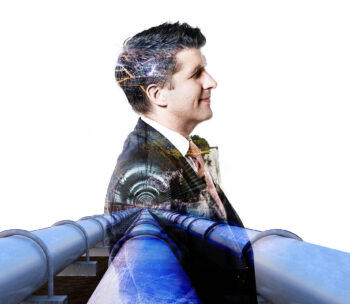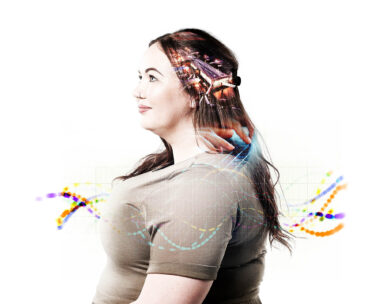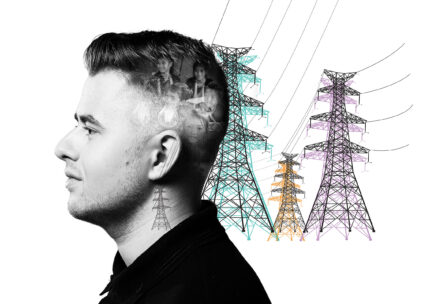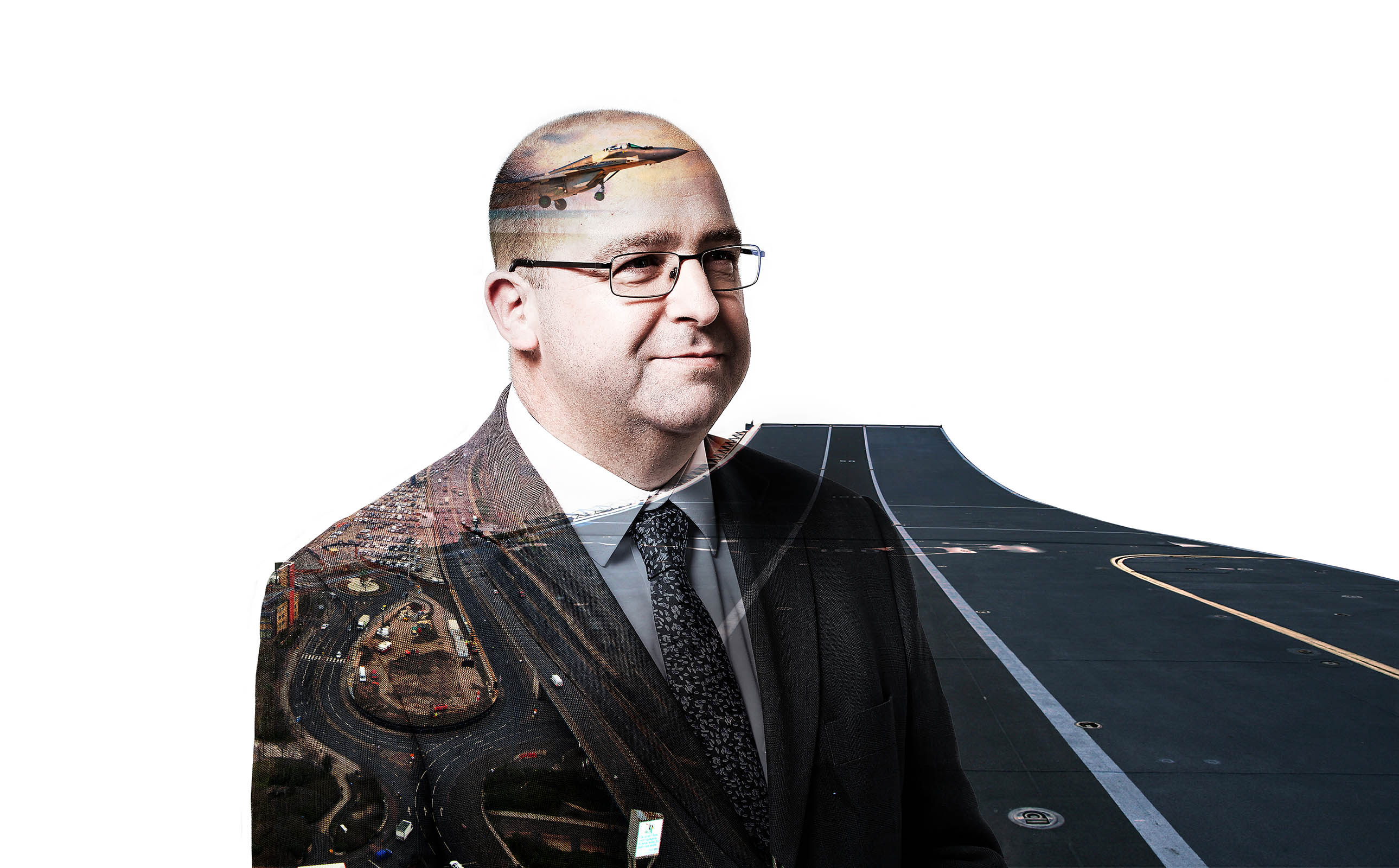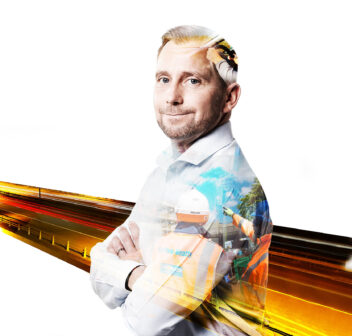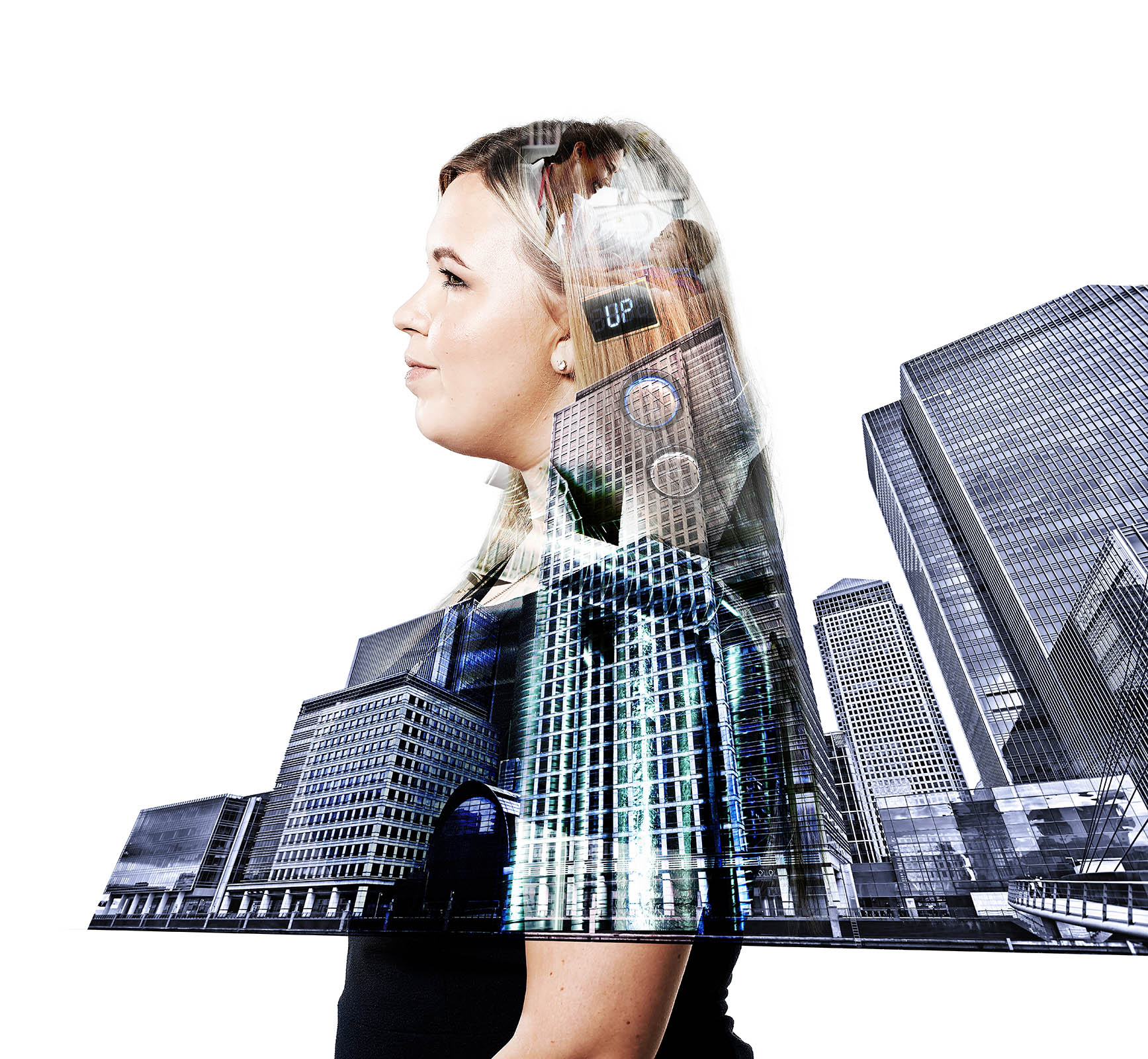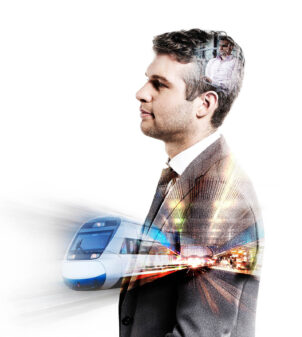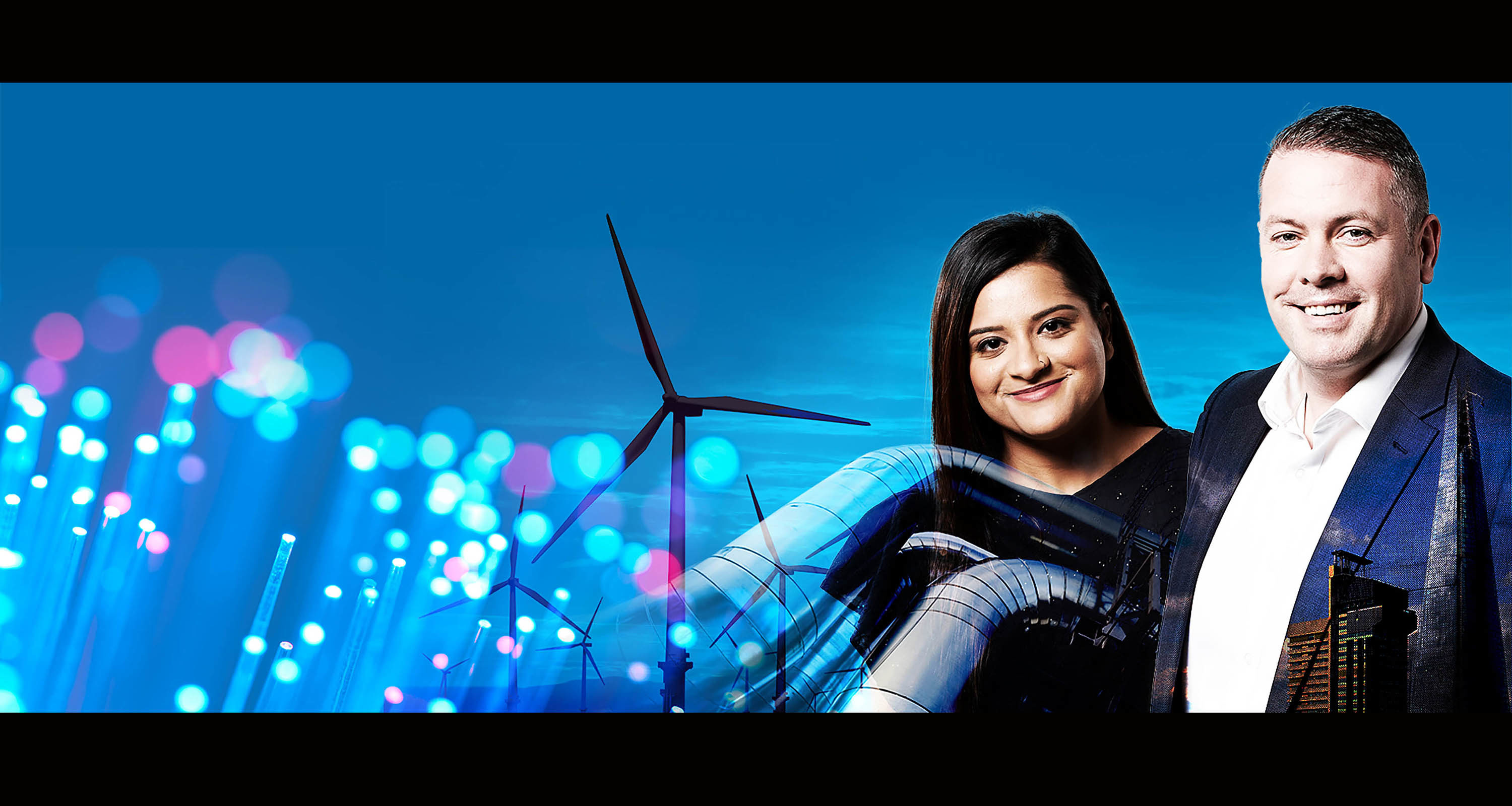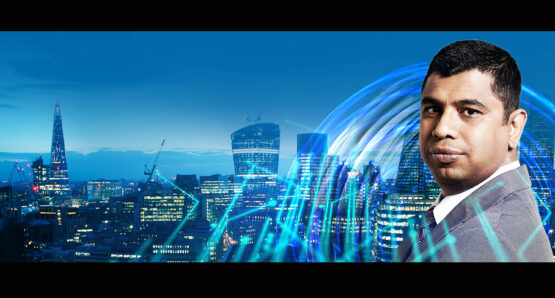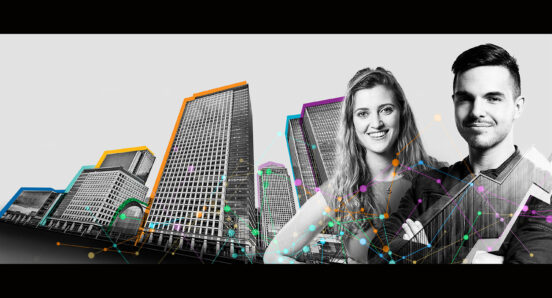 Commercial photography manchester leeds balfour beatty 003 1 e1648464784525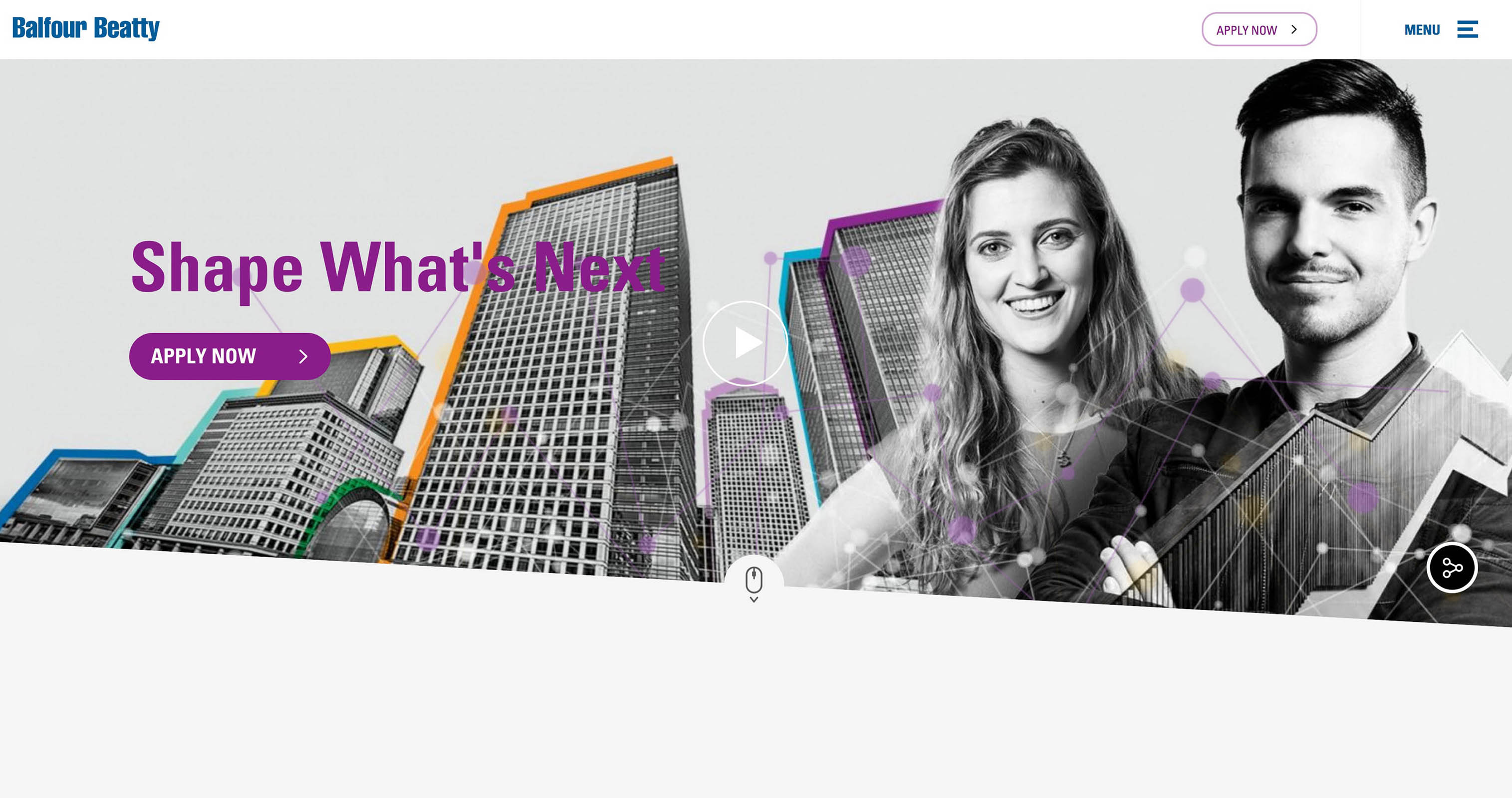 Commercial photography manchester leeds balfour beatty layouts 005 1 e1648464896742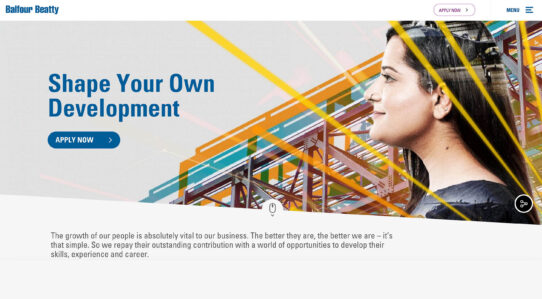 Commercial photography manchester leeds balfour beatty layouts 007 1 e1648464937294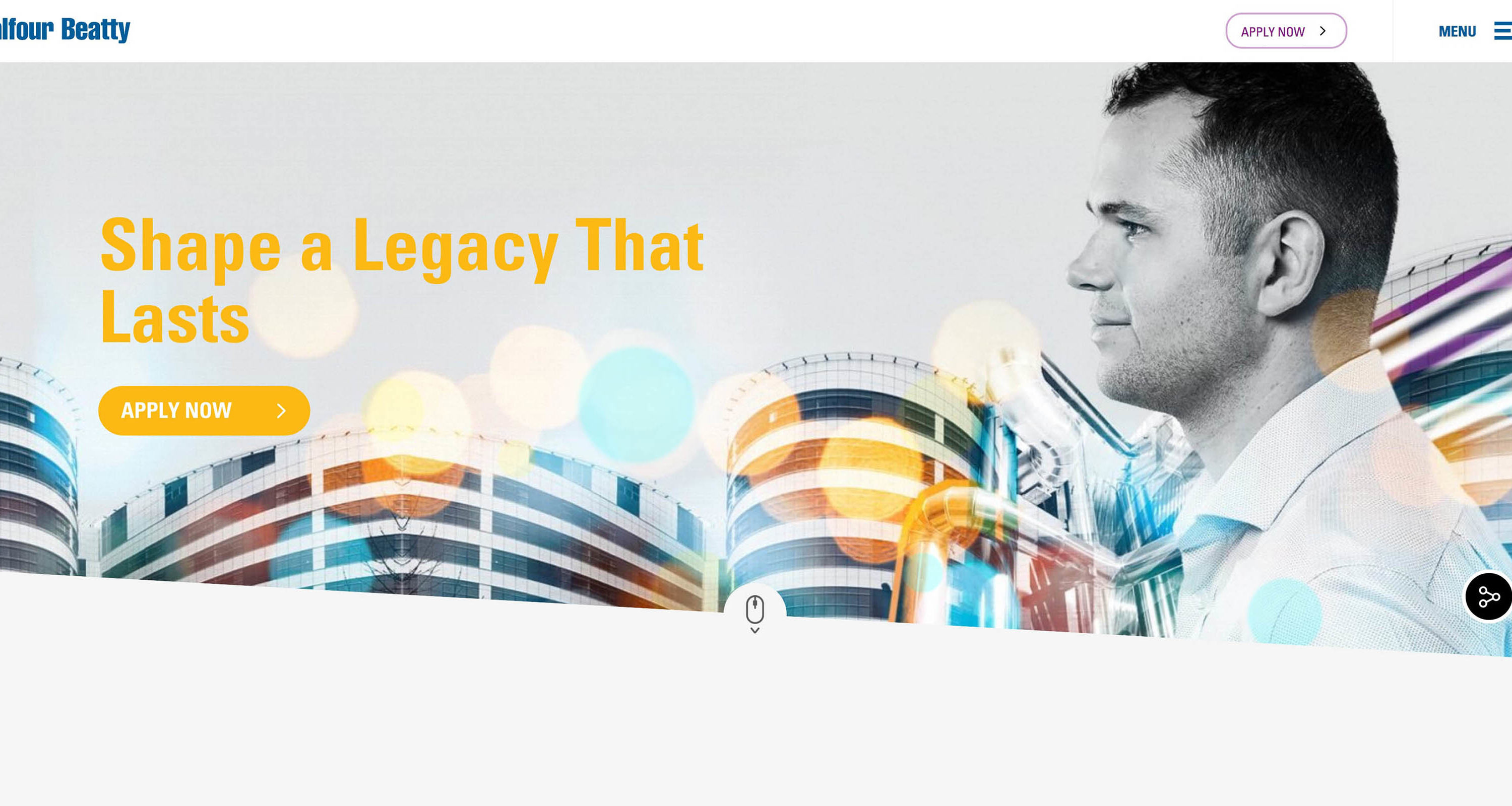 Commercial photography manchester leeds balfour beatty layouts 006 1 e1648464993379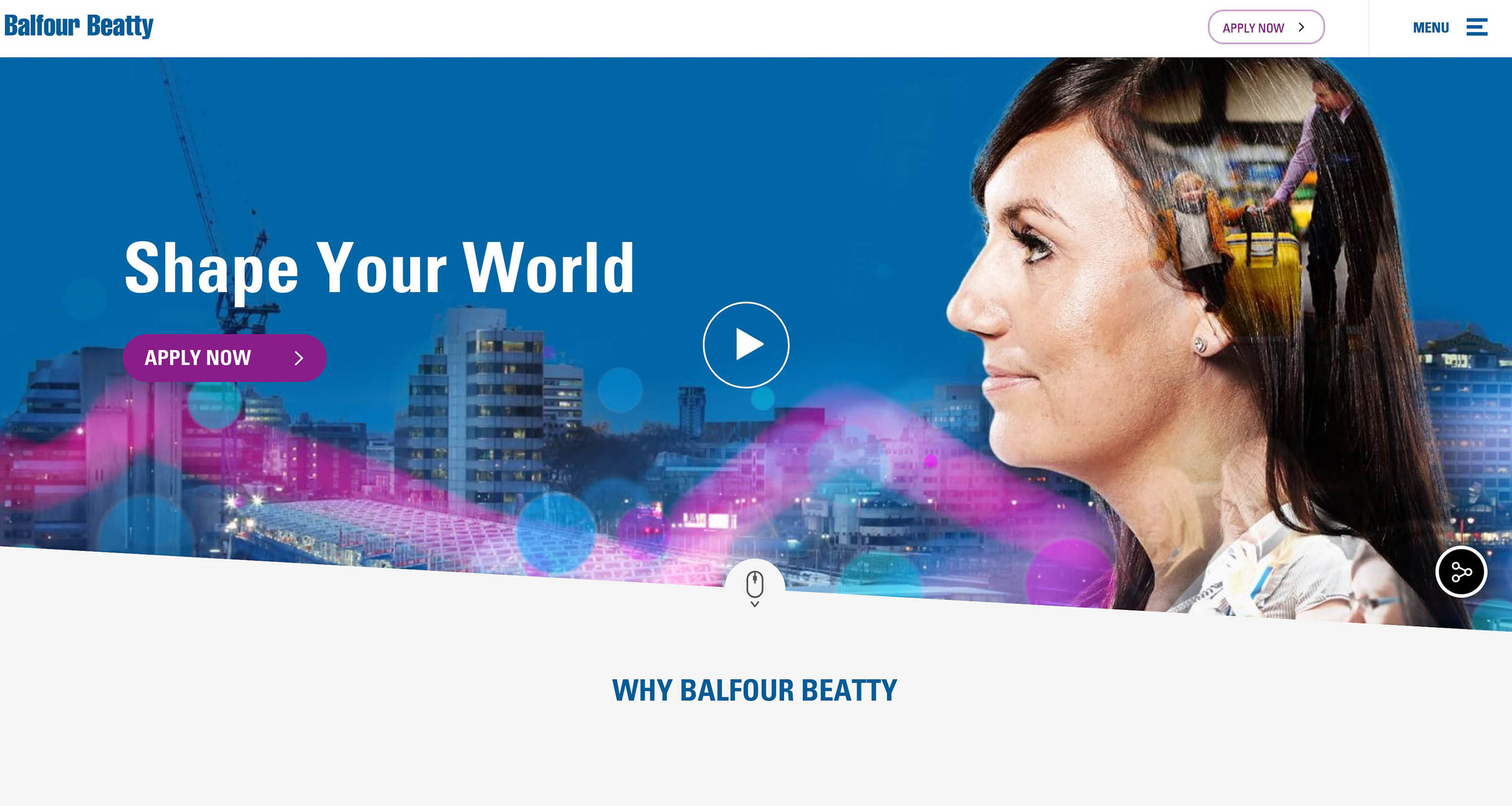 Commercial photography manchester leeds balfour beatty layouts 001 1 e1648465046710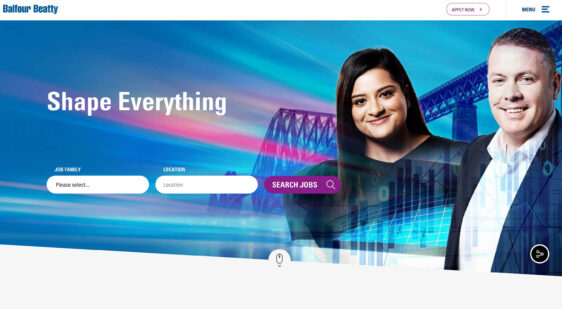 Commercial photography manchester leeds balfour beatty layouts 004 1 e1648465091943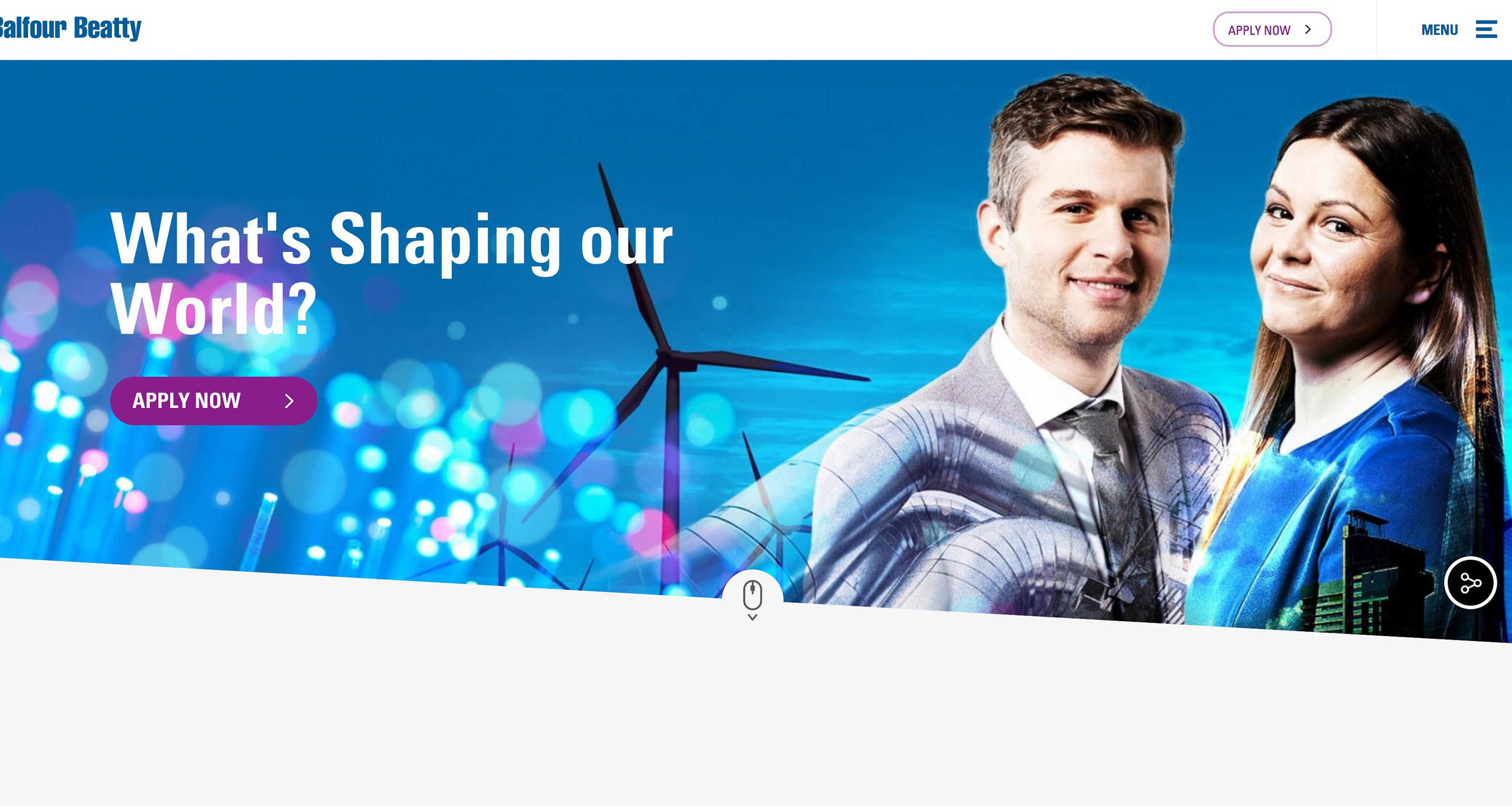 Commercial photography manchester leeds balfour beatty layouts 002 1 e1648465152823
I was commissioned by SMRS, an employer marketing agency, to photograph a recruitment campaign for Balfour Beatty. I was working with the art director from SMRS, the marketing team from Balfour Beatty and Thunder and Lightning, the film company who were doing the moving imagery, whilst I was concentrating on the stills portraits.
A studio in Birmingham was hired for the two day Shape Everything photoshoot and so I set about setting up my lights and background to get the desired results. Over the two days I photographed approximately 16 Balfour Beatty employees, talking them through poses and expressions.
Most of my sitters had never been photographed professionally before so it was important to give them plenty of direction and reassurance to put them at ease. They had all volunteered for the shoot and were keen to be involved. They also represented a diverse mix of people which was important to the client.
This was a relatively straightforward job for me, creating lovely but simple portraits on a white background. The exciting bit came later when SMRS and designers created the art work by comping imagery from the working lives of the employees, such as electricity pylons, pipes, train tracks and buildings into the portraits to create the stunning visuals. I'm always really pleased to see how my images are used and pushed to the next level. I think the resulting adverts for the Shape Everything photoshoot are really inspiring and certainly work well to attract potential employees into the business.