Whiston & St Helen's Hospital Charity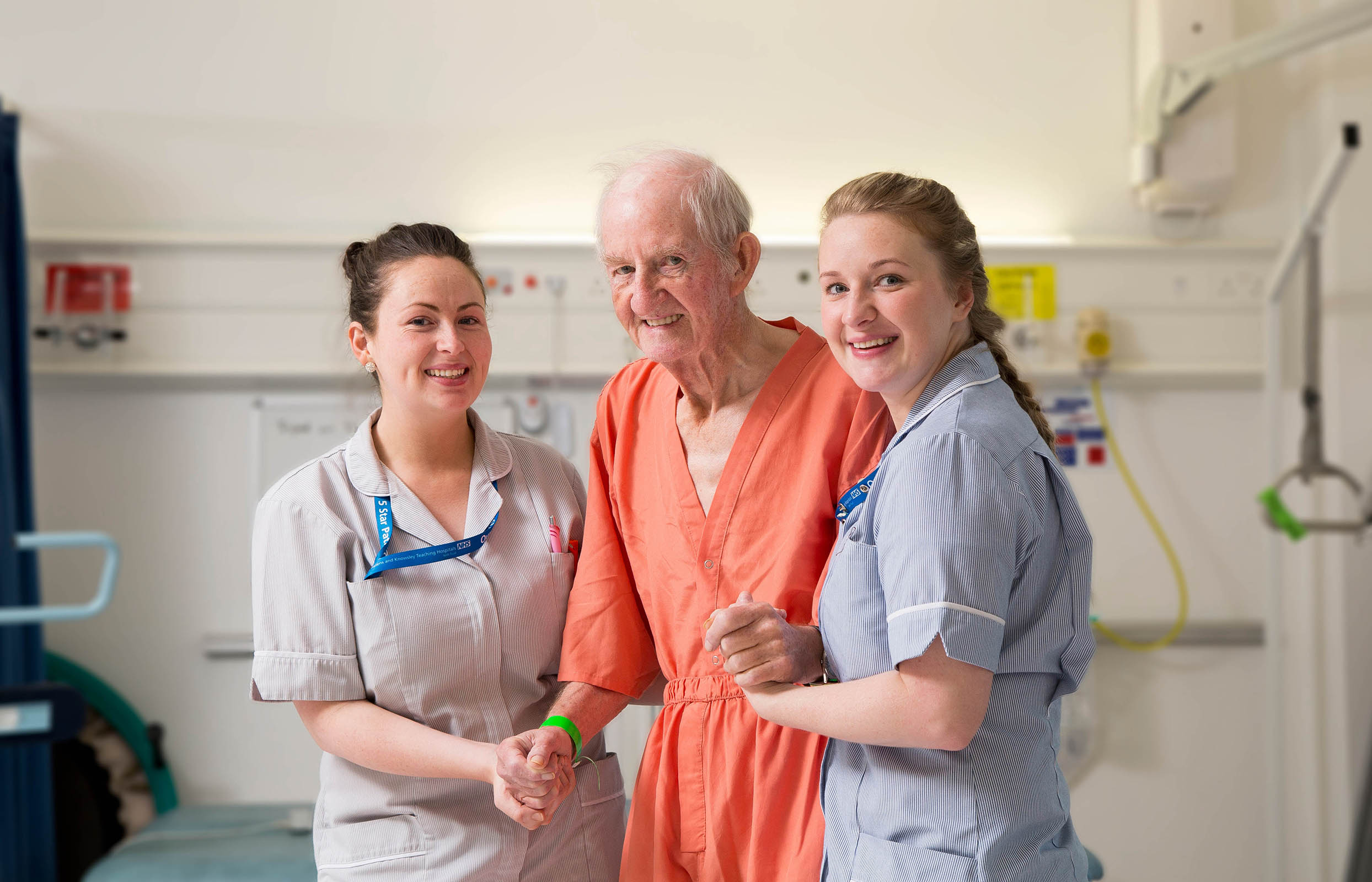 commercial lifestyle reportage hospital health charity photography leeds manchester medical Plum 0287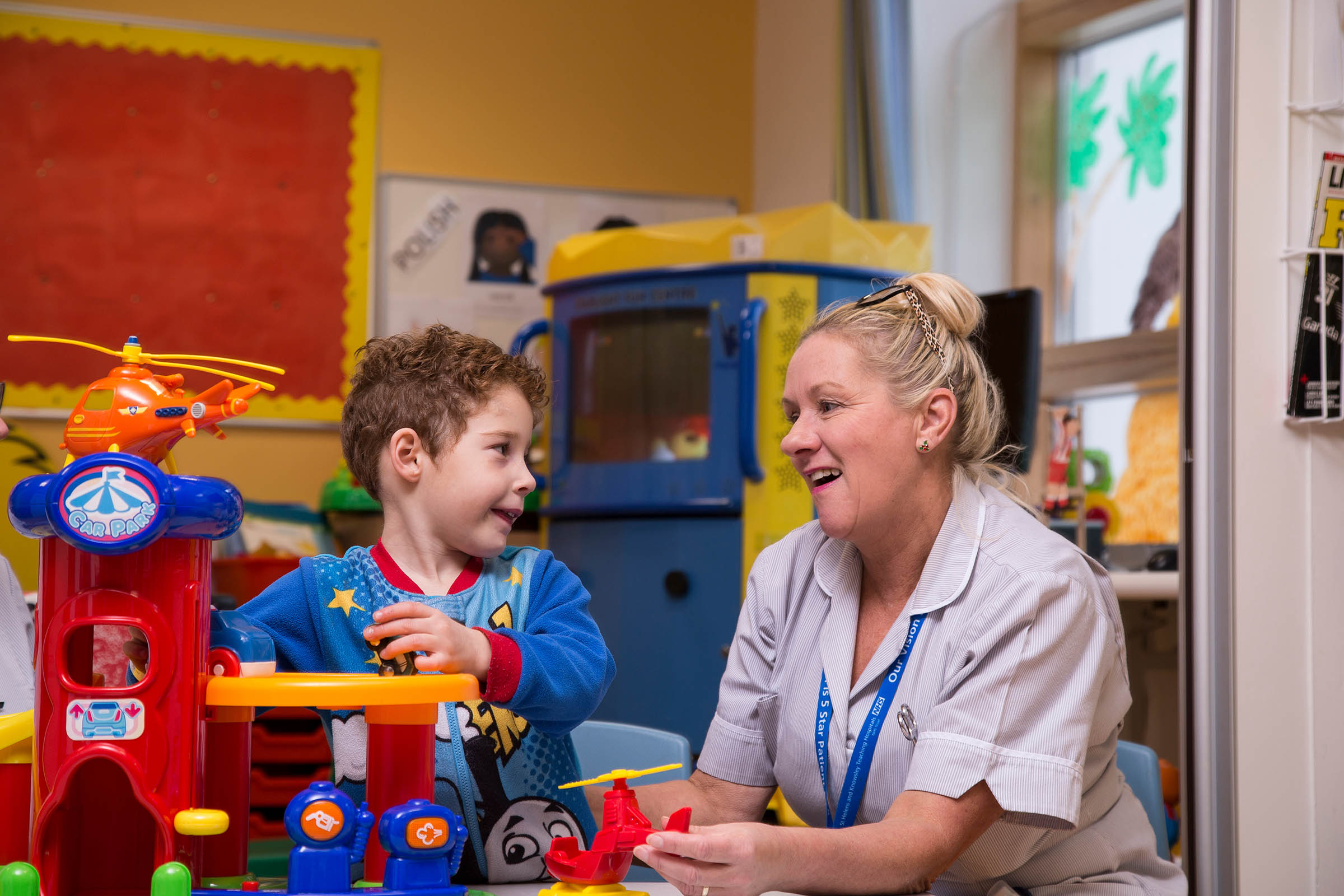 commercial lifestyle reportage hospital health charity photography leeds manchester medical Plum 0409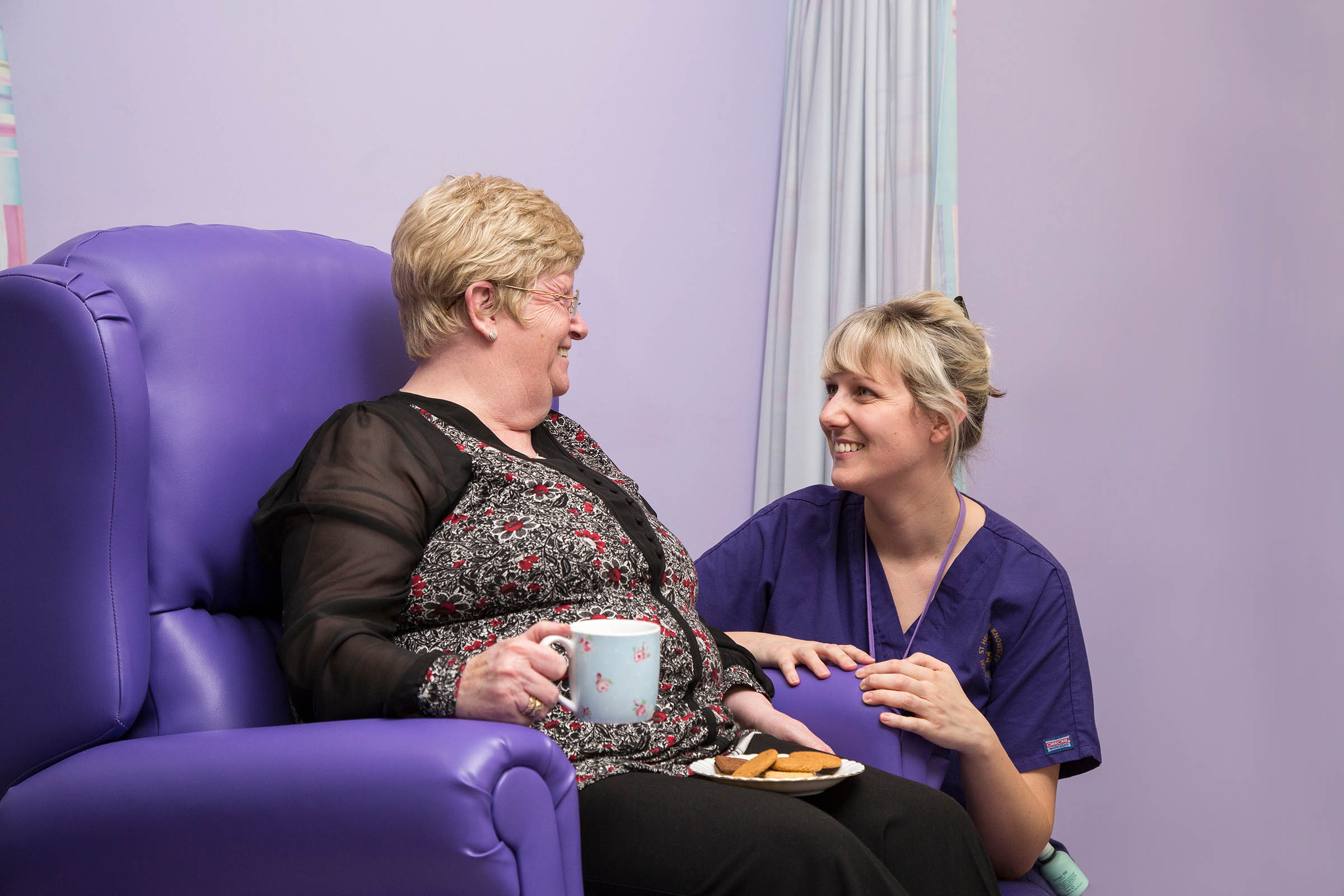 commercial lifestyle reportage hospital health charity photography leeds manchester medical Plum 0689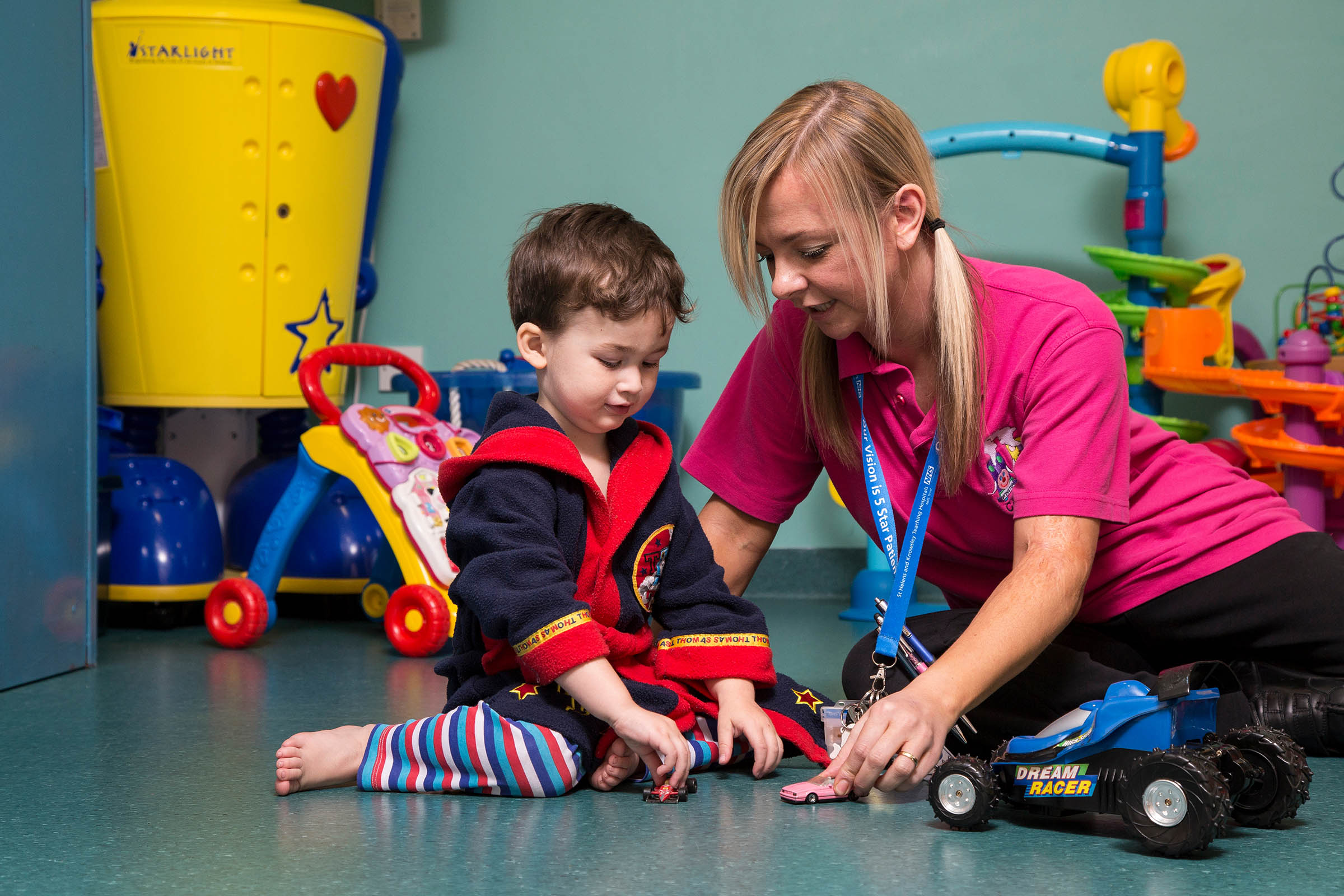 commercial lifestyle reportage hospital health charity photography leeds manchester medical Plum 0316 1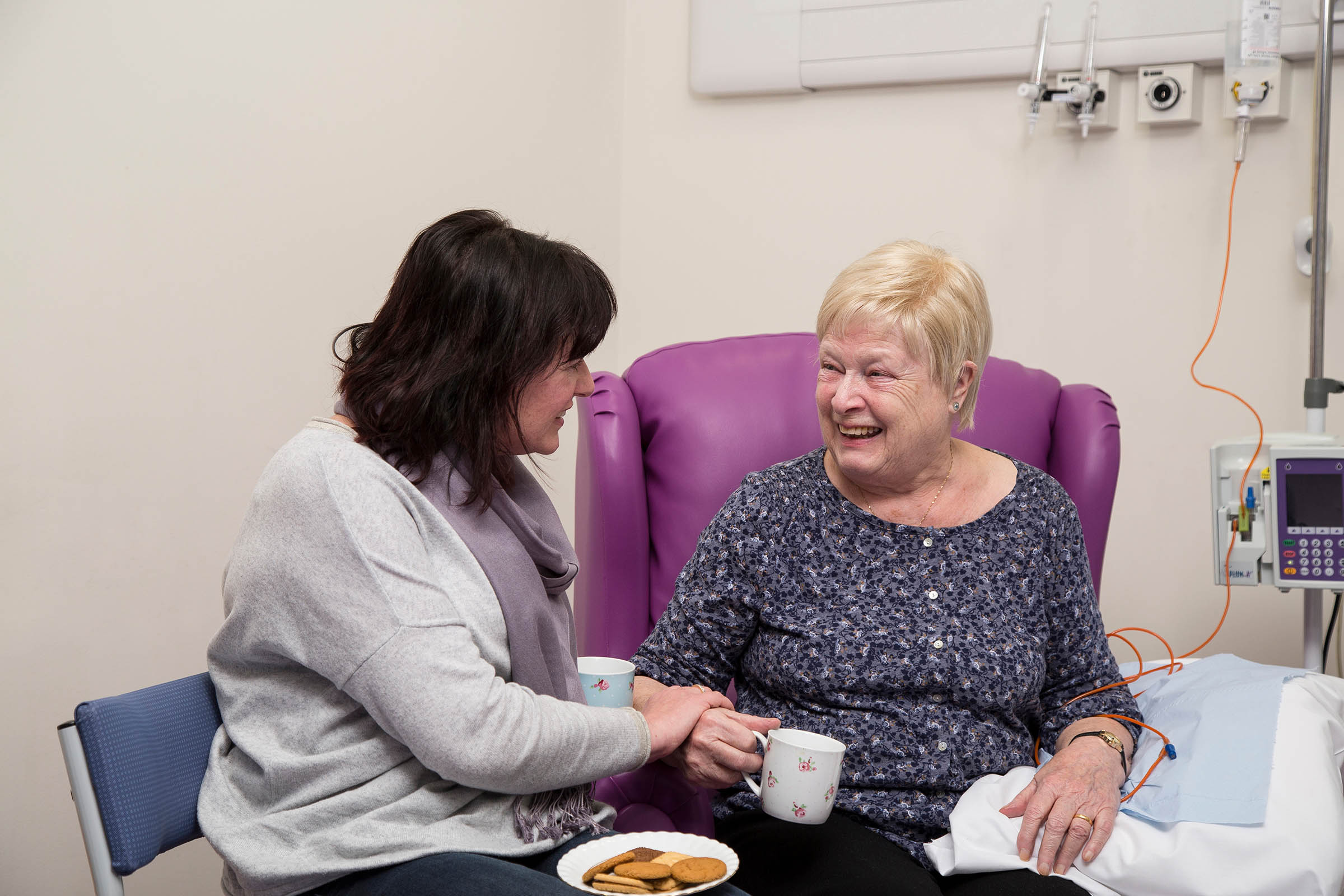 commercial lifestyle reportage hospital health charity photography leeds manchester medical Plum 0632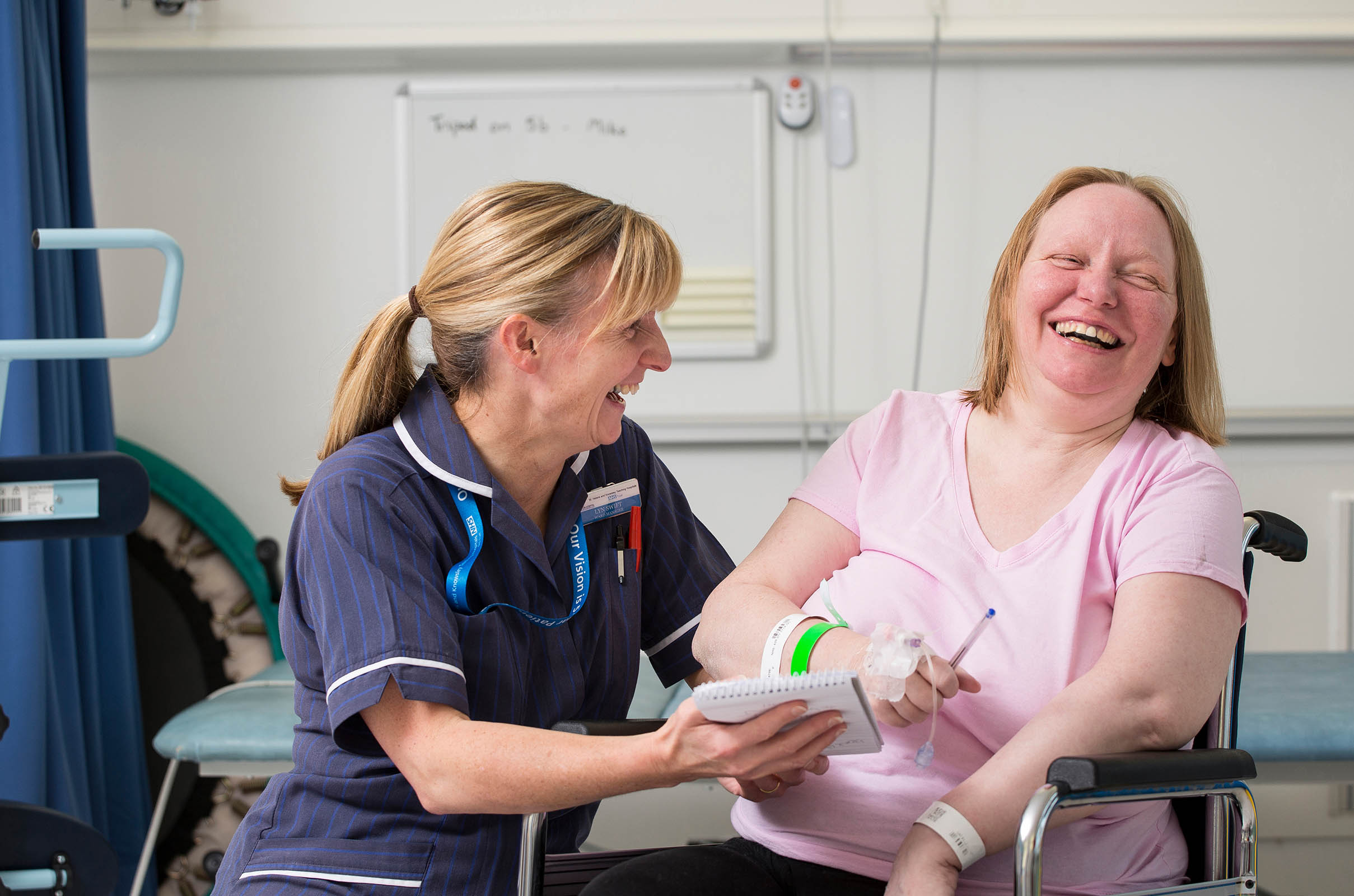 commercial lifestyle reportage hospital health charity photography leeds manchester medical montage Plum 0208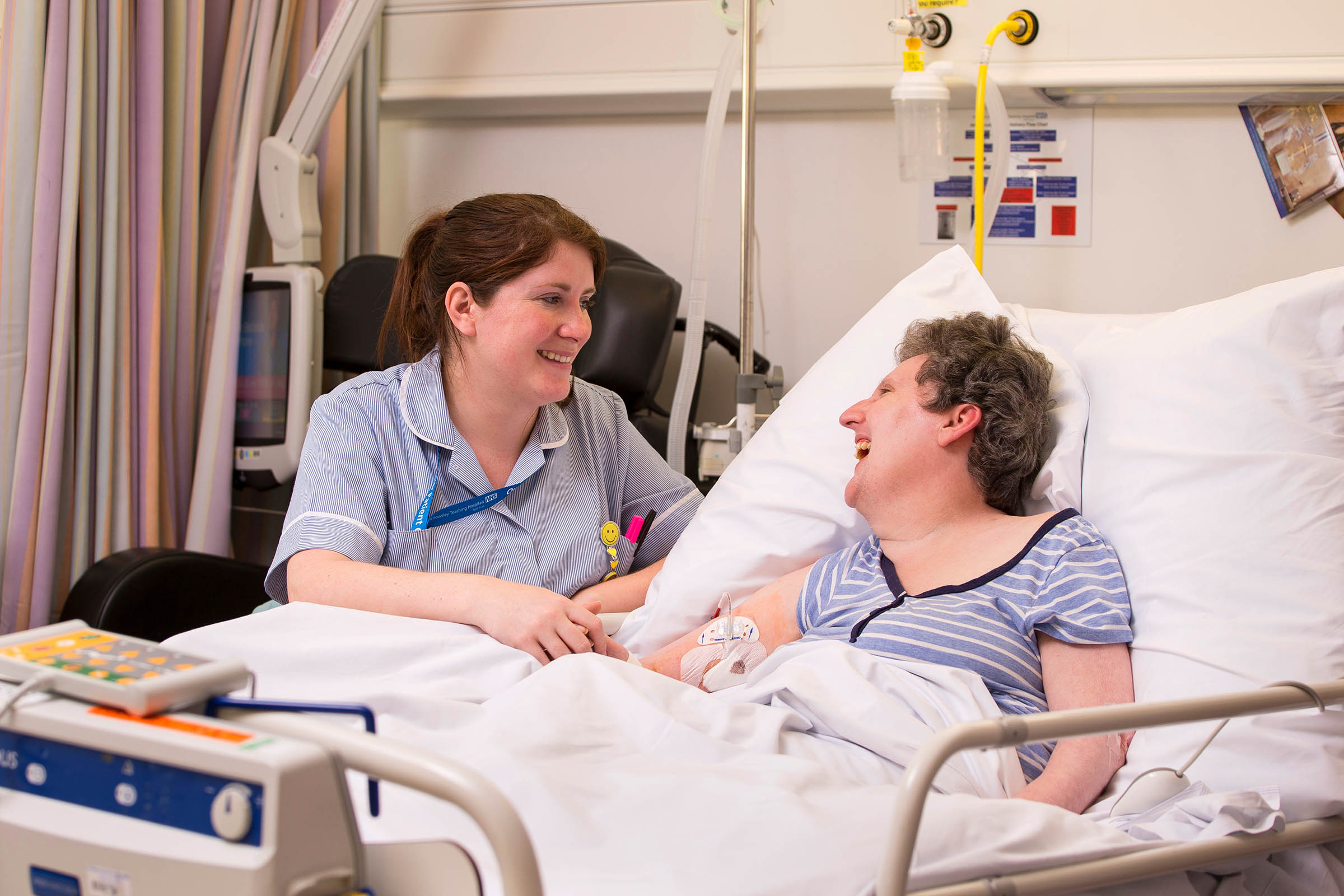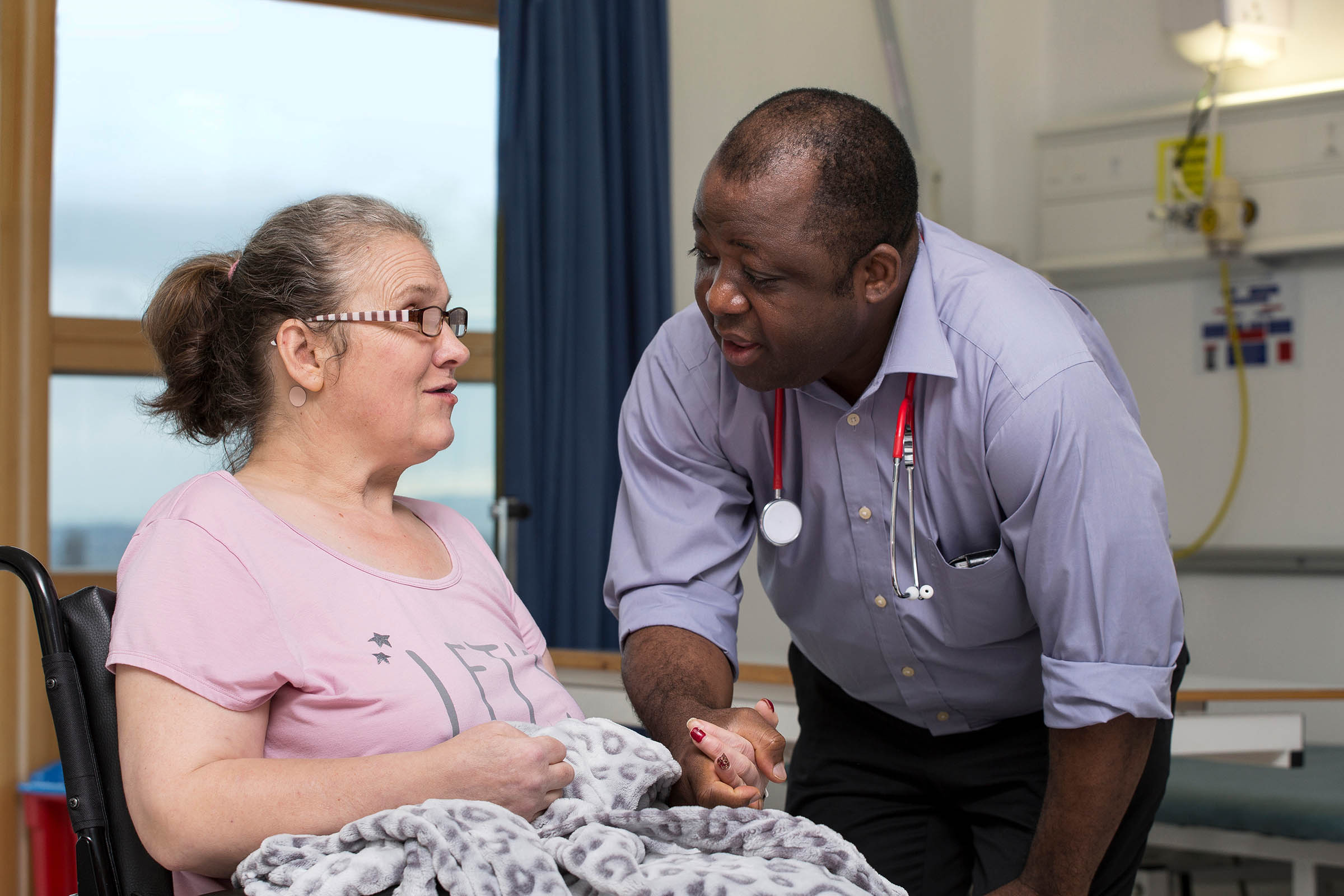 commercial lifestyle reportage hospital health charity photography leeds manchester medical Plum 0119 1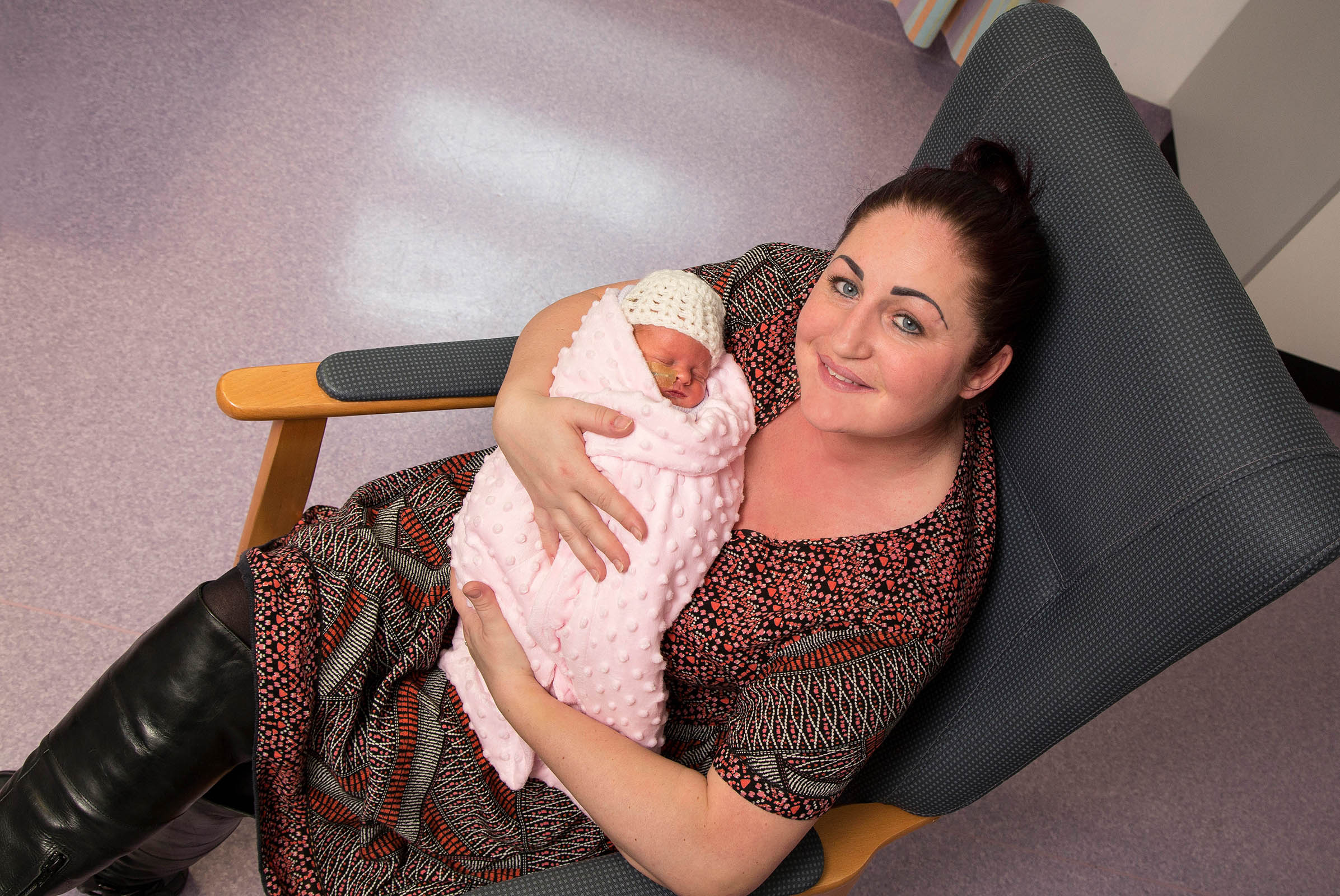 commercial lifestyle reportage hospital health charity photography leeds manchester medical Plum 0551
Sarah from Plum Marketing was working with St Helens and Knowsley Teaching Hospitals NHS Trust, to develop and launch a new charity. Lots of illustrative, feel-good photography was needed to help to tell the story of the charity and 'how donations brighten local lives.' Sarah got in touch with me with a commission to do a day's photography at the two hospital locations in Lancashire, for the Whiston & St Helen's Hospital Charity launch.
This was a fast paced day, racing around all of the areas, but we also needed to take care not to get in the way and to be very sensitive to everybody's needs. We were the least important people there! We were chaperoned by someone from the charity who had made arrangements in advance with staff and patients.
I kept the lighting very simple and to a minimum – usually just firing one light at the ceiling or reflecting it back from a neutral wall. I kept the depth of field really shallow to blow the background out of focus, because there is a lot going on in the backgrounds of hospitals and I didn't want it to distract from the people.
We tiptoed into the neonatal unit and I quietly photographed a new mother and her baby. I thought the mum was wonderful – how many of us would be happy to be photographed shortly after having a baby. Then a change of pace and into the noisy play zone in the children's ward. We photographed lots of the children there interacting with the play staff who do a wonderful job. The chemotherapy unit was surprisingly upbeat, the patients were relaxed and busy chatting to family, staff and each other and one lady was more that happy to be photographed. We visited lots of other wards and I was constantly in awe of the staff – what an amazing job they do!