Television Photography Salford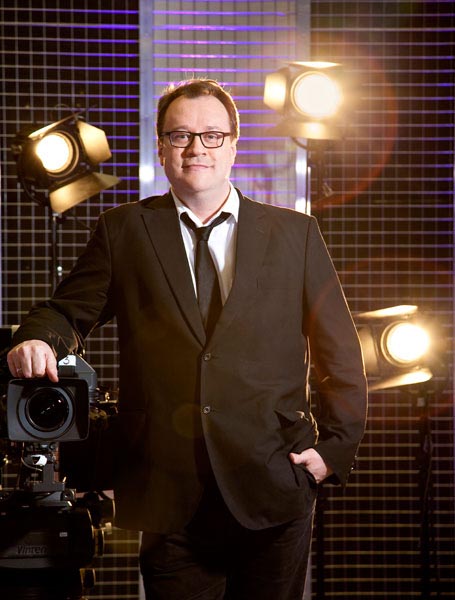 BBC
Claire Wood is a Television photography expert in Salford. She can provide a range of photography services across Salford and the rest of Yorkshire.
Living near Salford, Claire Wood can provide Television photography at any time you wish, as she is very flexible.
She caters to all types of business in Salford, from small family-owned businesses to big corporations. See her blog some examples of her amazing photography in Salford.
If you are based in the Salford area and have any photography queries, give Claire Wood Photography a call and she will set up an appointment for your business.
Below is an example of Claire Wood's Television photography in Salford.
"At Media City in Salford we got special permission to shoot in the Blue Peter studio's in order to photograph the very talented Russell T Davies, creator of BBC's 'Wizard's Vs Aliens'."