August 2020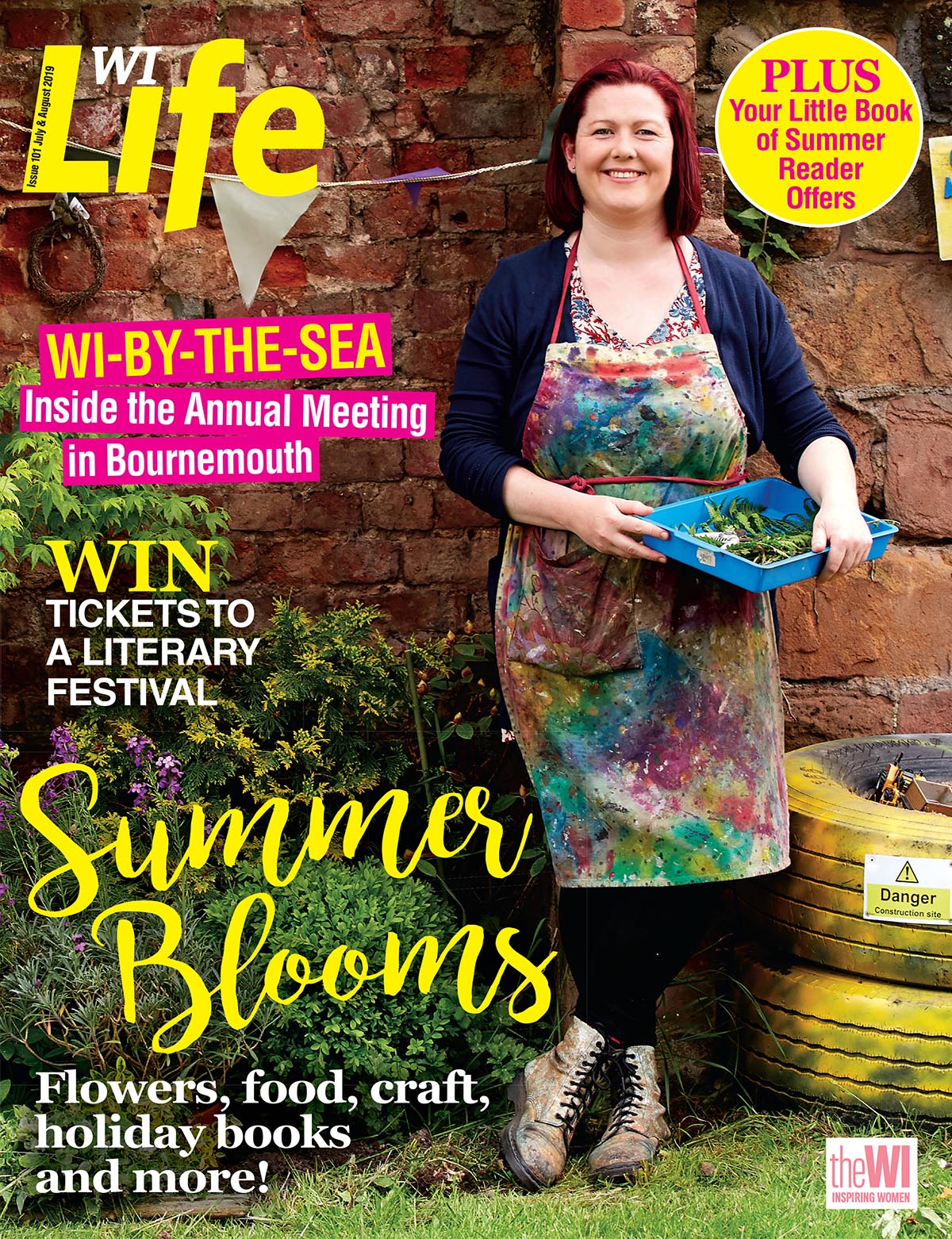 Hello everyone.  I hope you are all doing OK and getting by in these strange times.  Since June my work seems to have got back up to about half speed and I'm hoping things continue to improve.  I've been doing the vast majority of my jobs in the great outdoors where I have either been avoiding downpours or nearly passing out from the heat!
This newsletter jumps back to May and June of 2019 where we start with a job for the Women's Institute magazine.  I visited Claire Pitt, a WI member who runs a pressed flower business in Runcorn that was inspired by the WI communal garden her group started.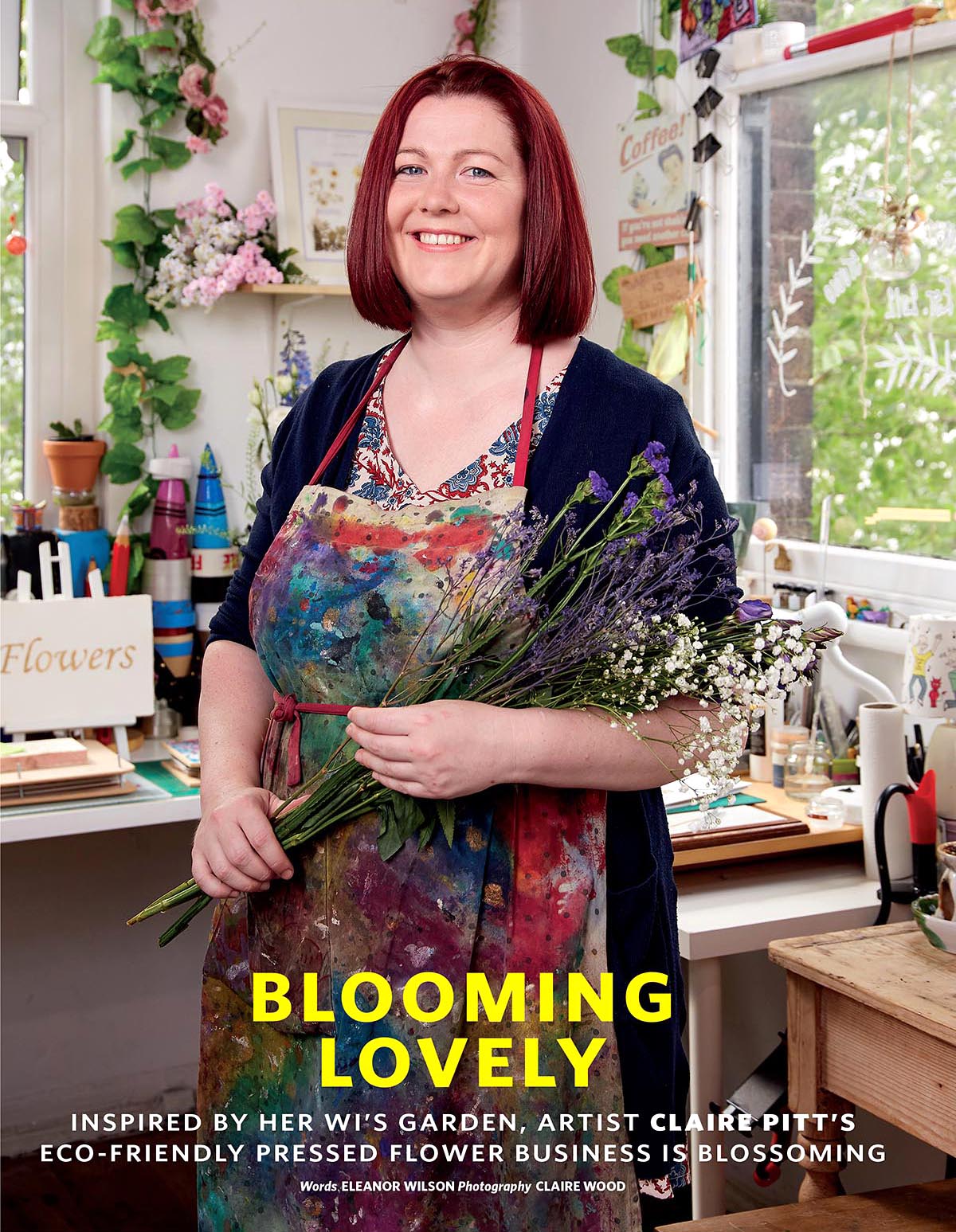 I love pottering around artist's studios doing little detail shots – I could have stayed all day!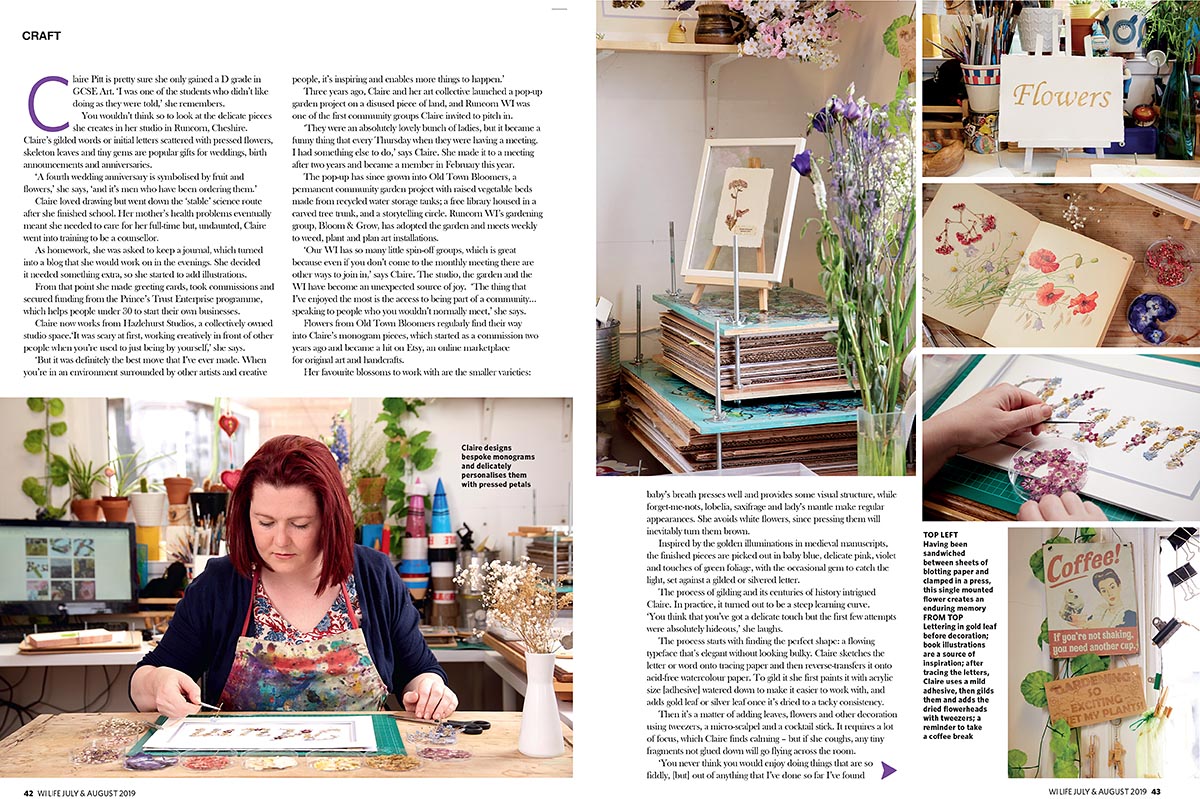 I returned to Enact, a conveyancing company over in Leeds to refresh one of the team's corporate headshots and to do a new group shot.  Nice clean, friendly headshots on a mid grey background to tie in with the previous shots.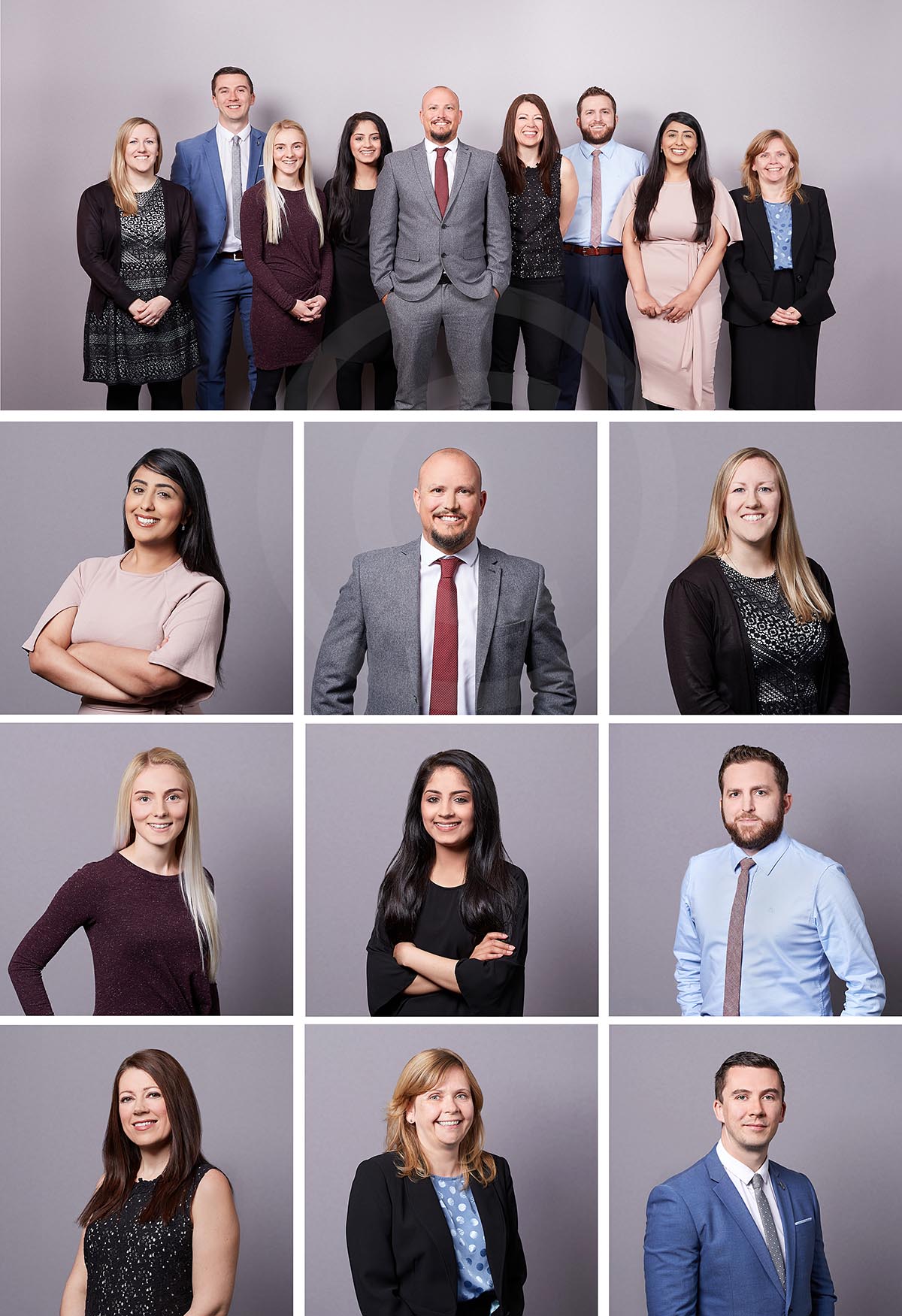 This was a lovely job for the Co-op magazine where I headed off to a large agricultural farm up in Preston.  I donned my wellies and headed out with the Huntapac farmers into a knee deep field of carrots!  Trying to get these guys to feel comfortable in front of the camera was a challenge as I'm sure they would have been happier almost anywhere else, but they were very good sports and I ended up with an enormous free bag of carrots!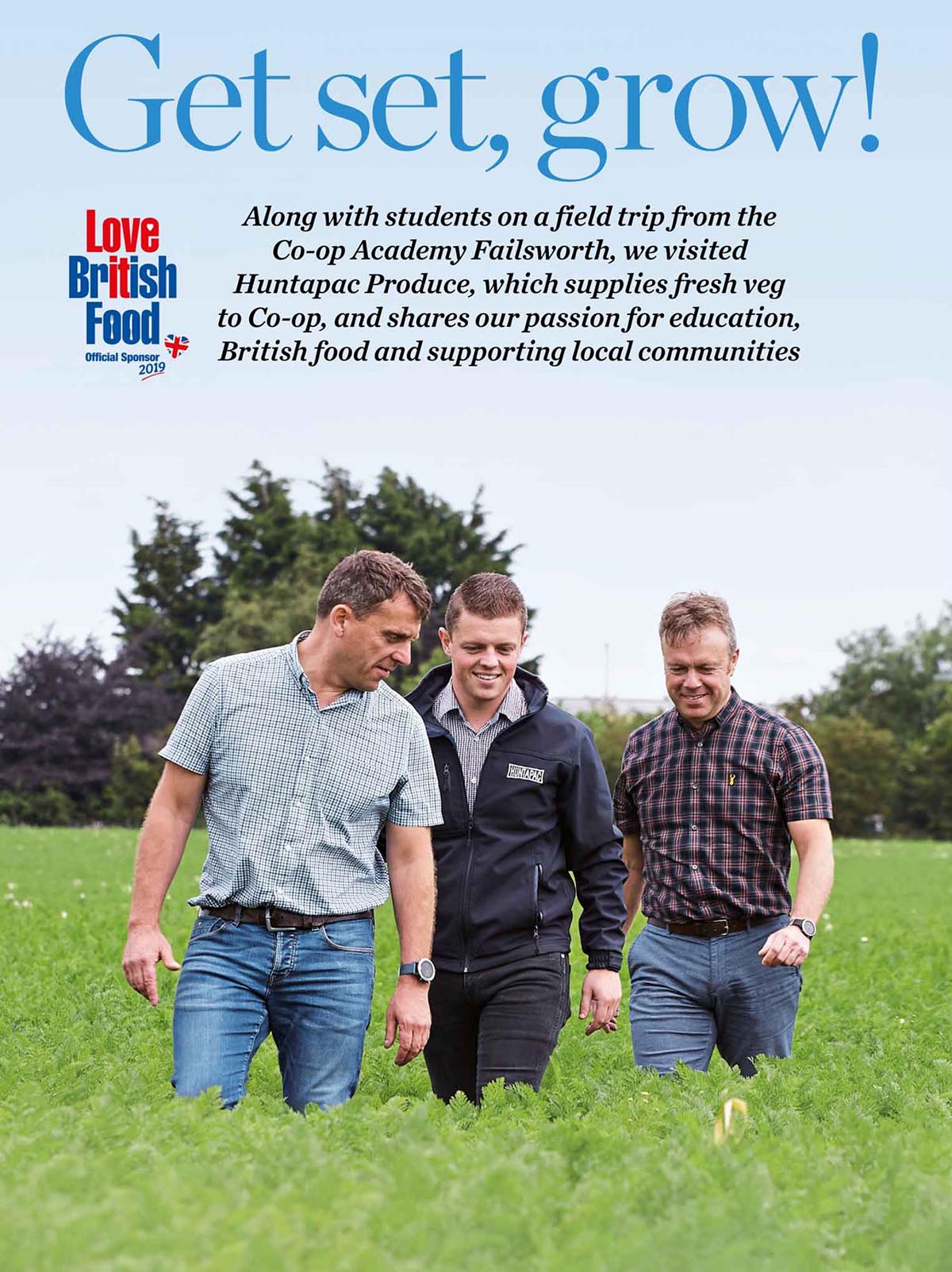 Huntapac regularly runs educational days for schools and I documented the visit by students from the Co-op Academy in Failsworth.  I was so impressed with how interested and respectful the pupils were and how hands on and inspiring the day was.  A really nice day to document.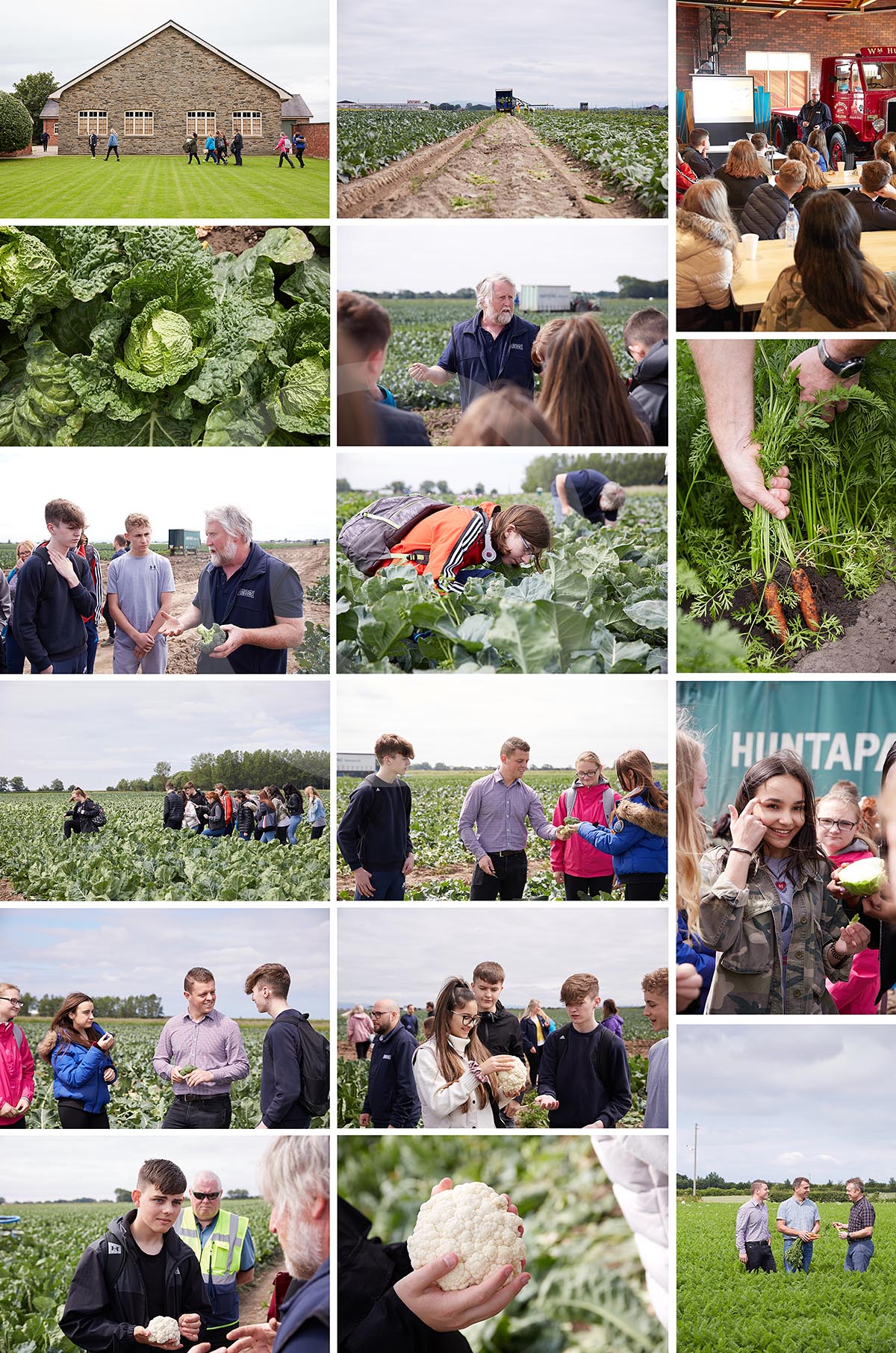 I really like this portrait of Cheryl Lythgoe – a matron at Beneden Health,  because she looks strong and in charge, but also kind and approachable.  The portrait was to illustrate an article highlighting Cheryl's role in the company for Beneden Health magazine.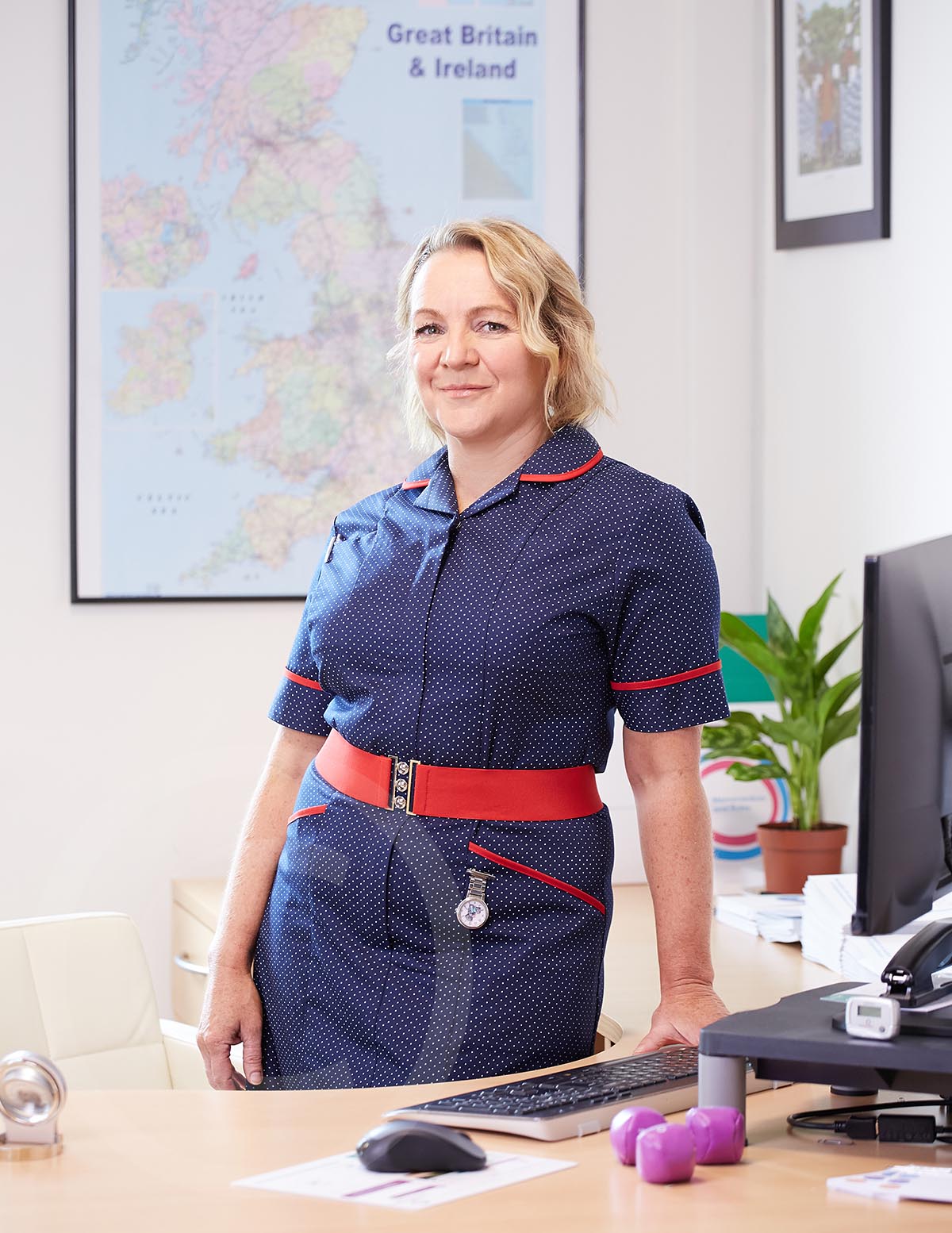 Back to the lovely BBC Radio Sheffield to photograph some of the new presenters and also to get some new team shots.  I love photographing all sorts of people but occasionally I'm given a gift of a person. That rare person who is really comfortable with themselves, who has an outgoing and exuberant personality and they just shine in front of the camera and make the photoshoot easy.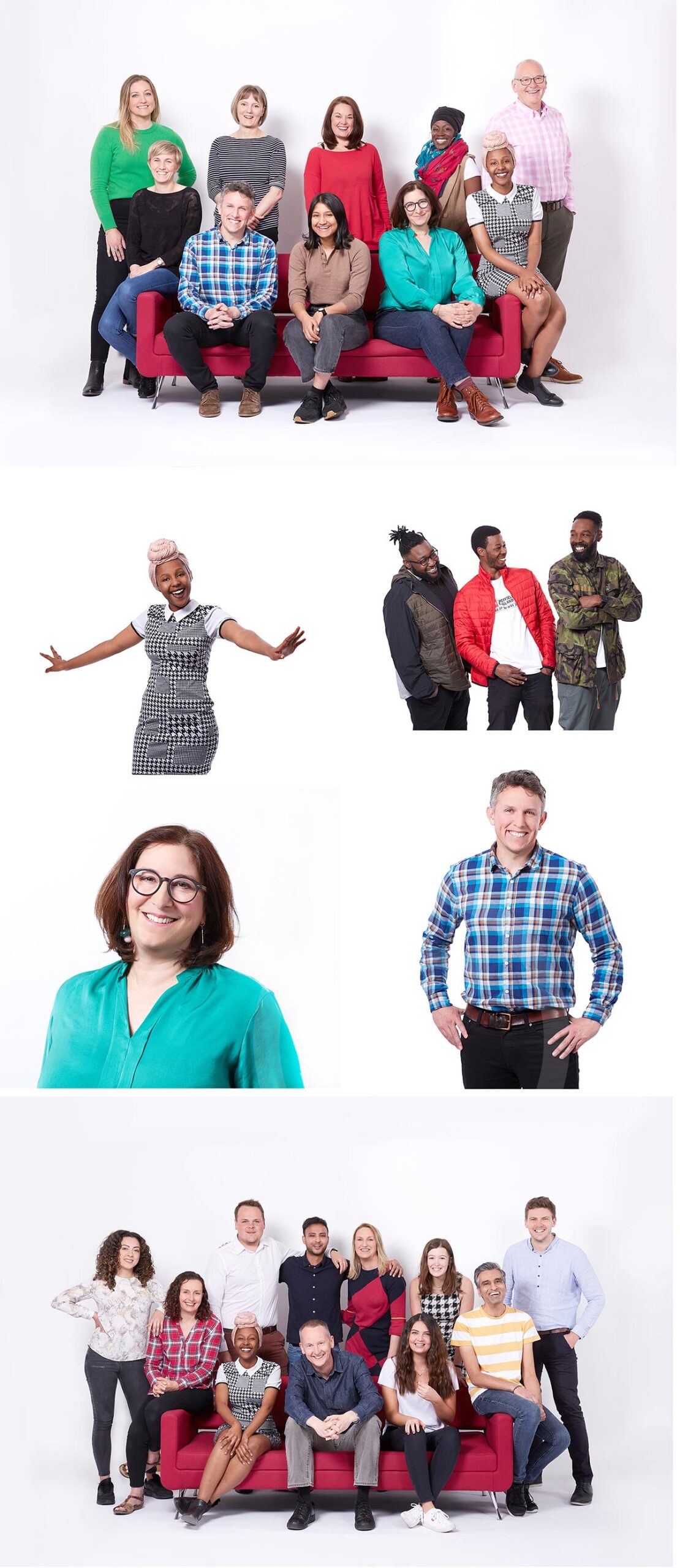 Back over to Datel in Warrington to create more corporate headshots of the new and current staff to match up with my previous shots.  A really nice company, always organised with everything running very smoothly.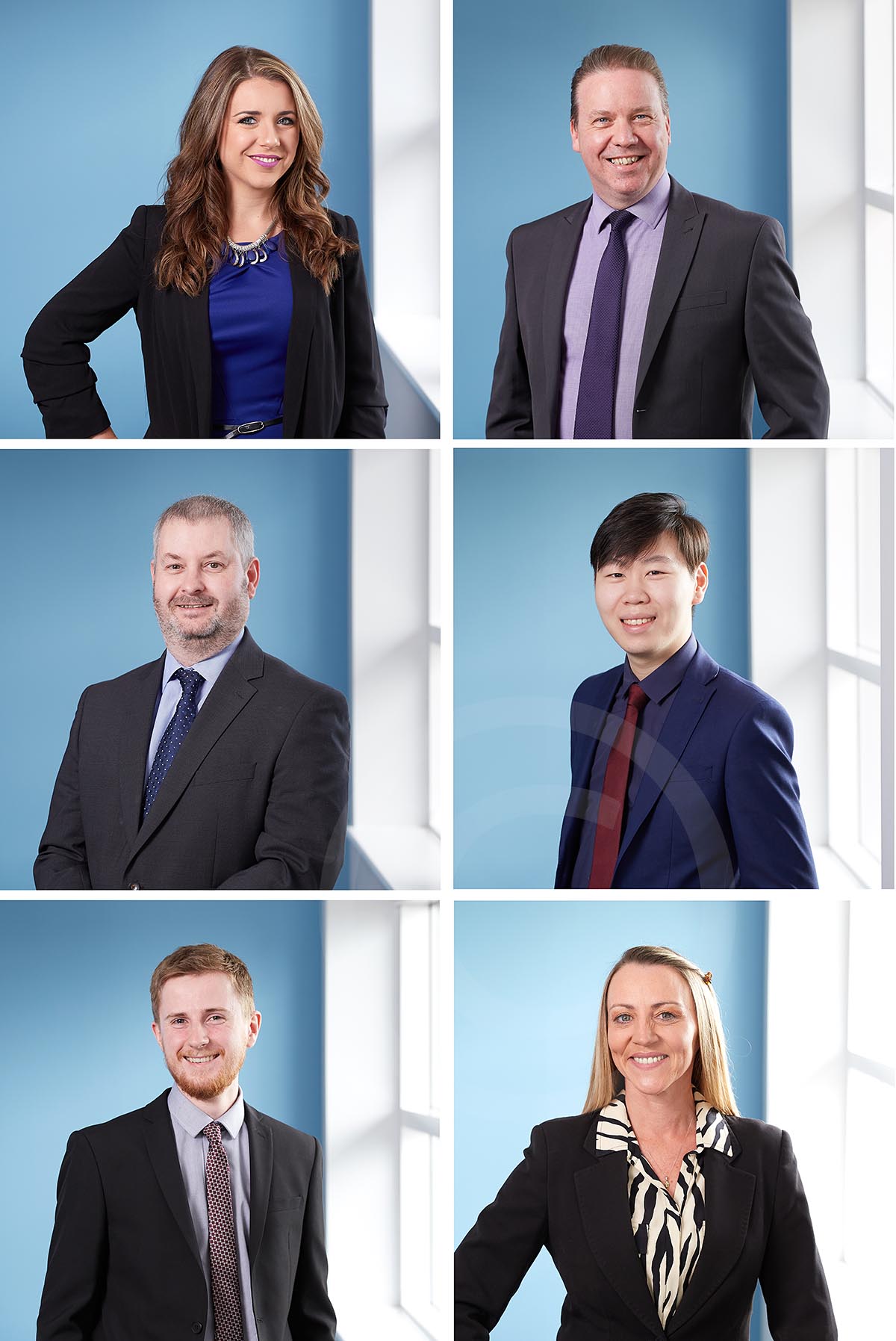 I've photographed DEBRA's annual members' weekend for a few years now – DEBRA is a charity that helps people with Epidermolysis Bullosa (EB) a group of genetic skin conditions that cause the skin to blister and tear at the slightest touch.
This year they have a new president so I was pleased to meet the famous Simon Western. He was fun to photograph and very obliging. The rest of the day was spent taking reportage style images of the days events and also spotting families and whisking them away to have nice portraits done that could later be used to illustrate case studies.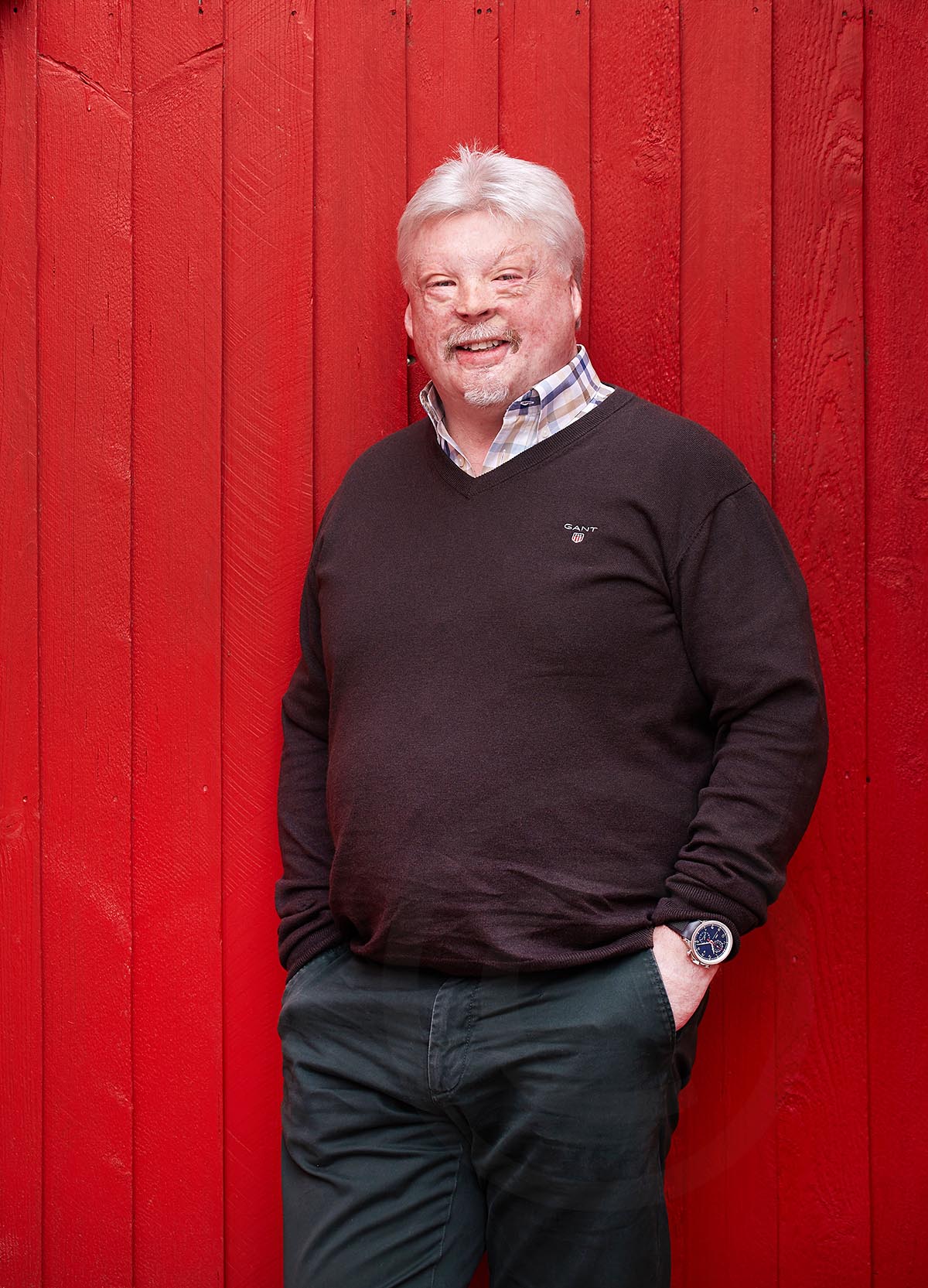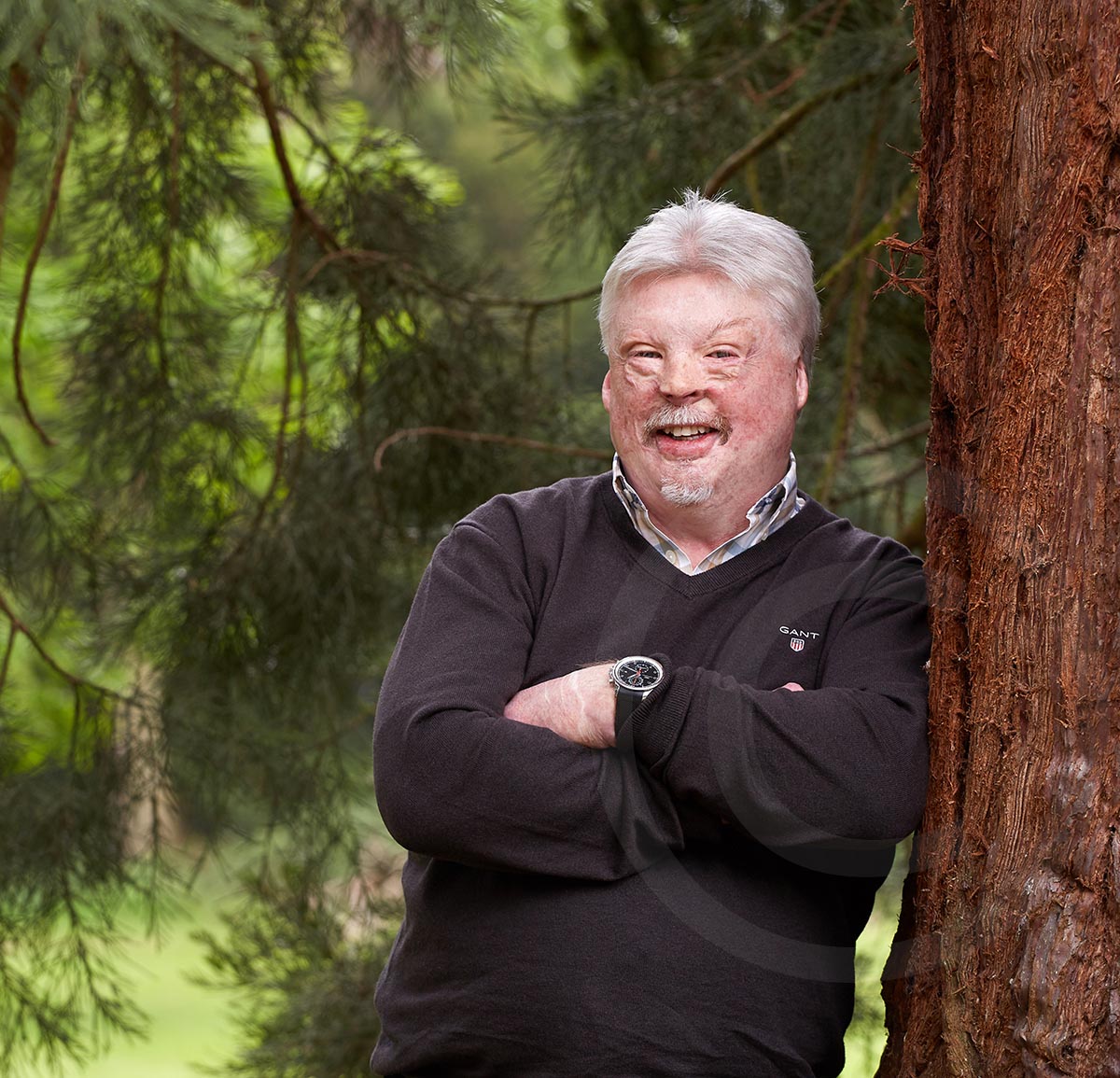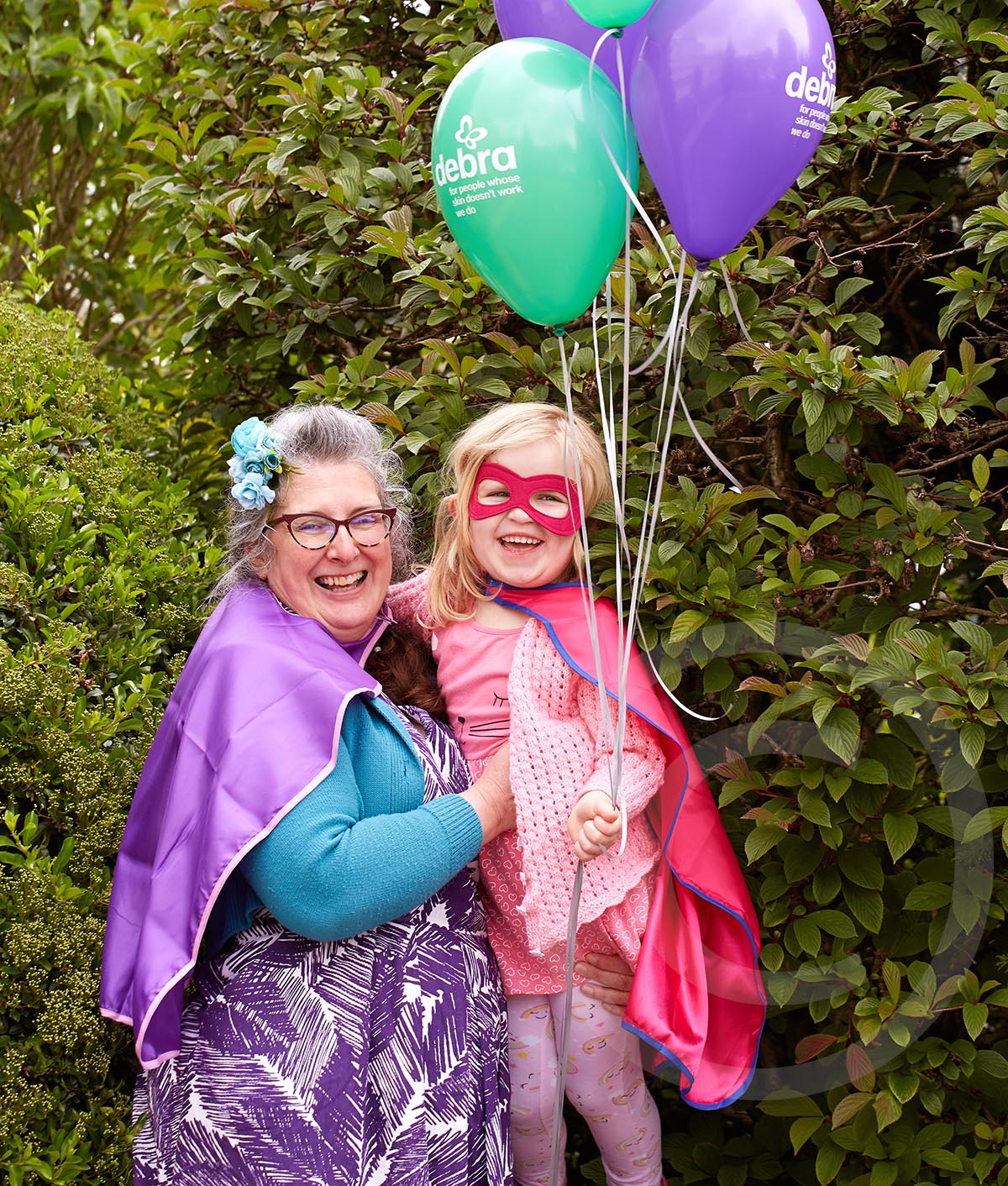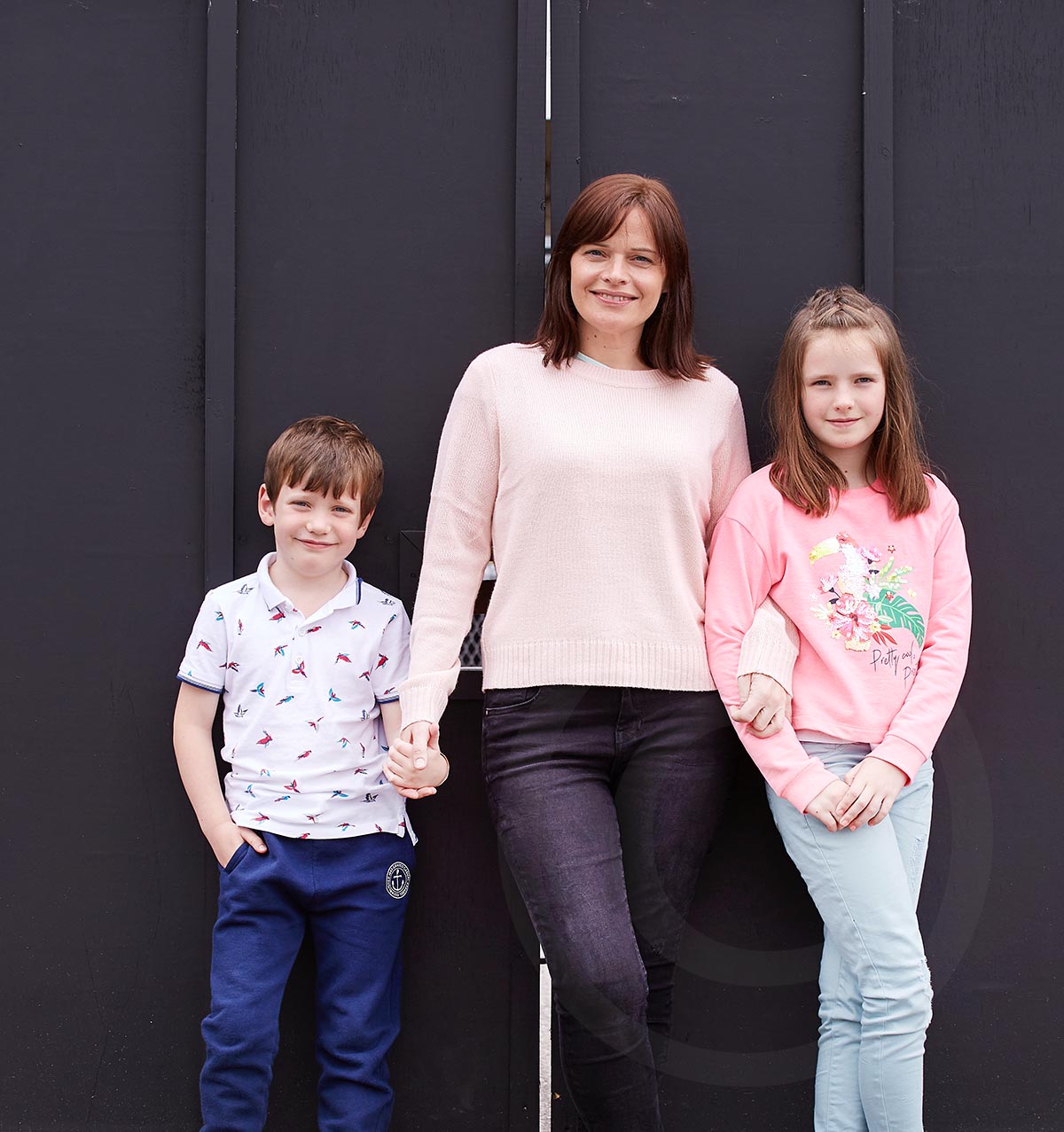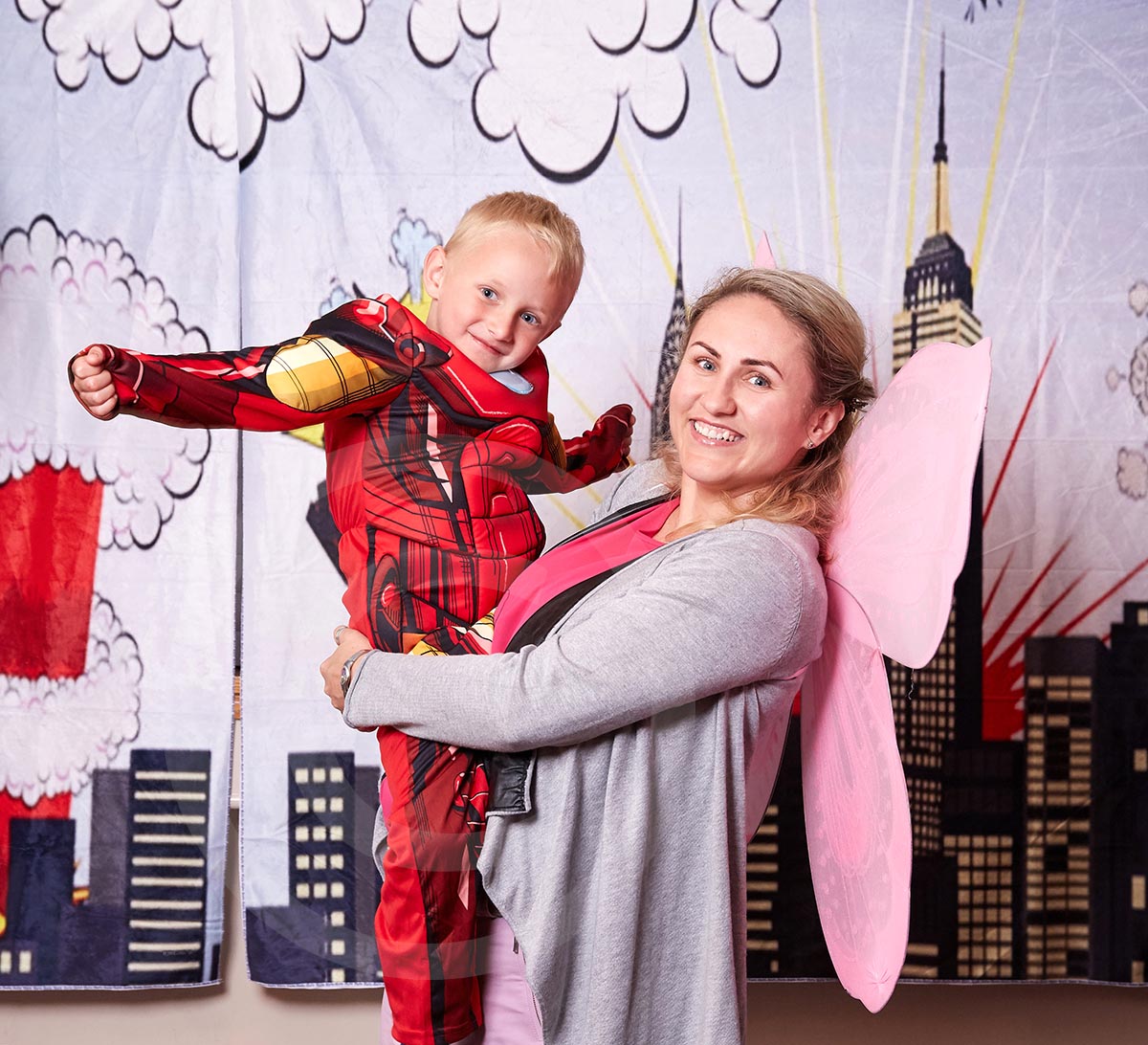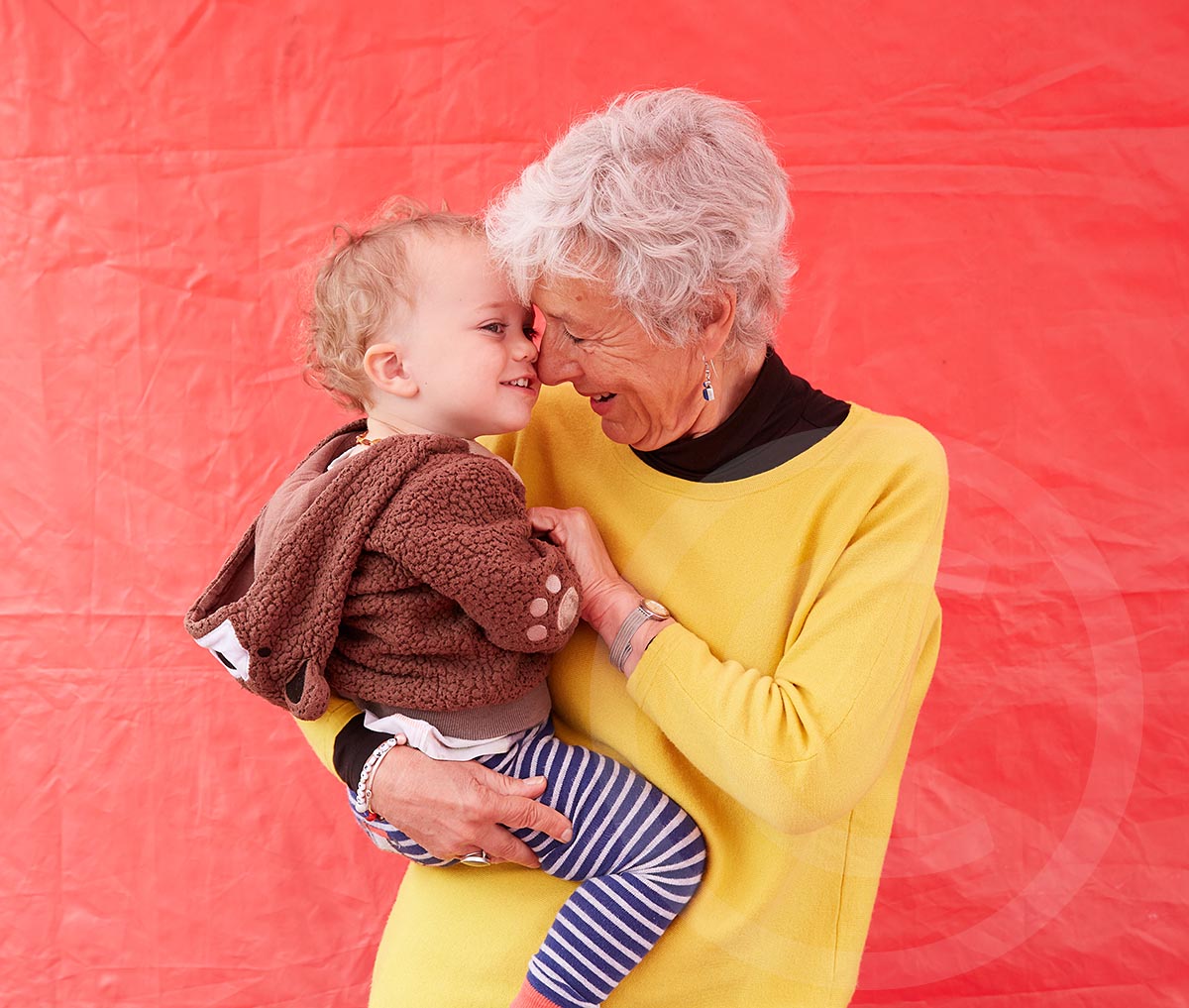 That's all for now – I'll send another one out in a month or so. Take care and keep in touch.
Claire
x