December News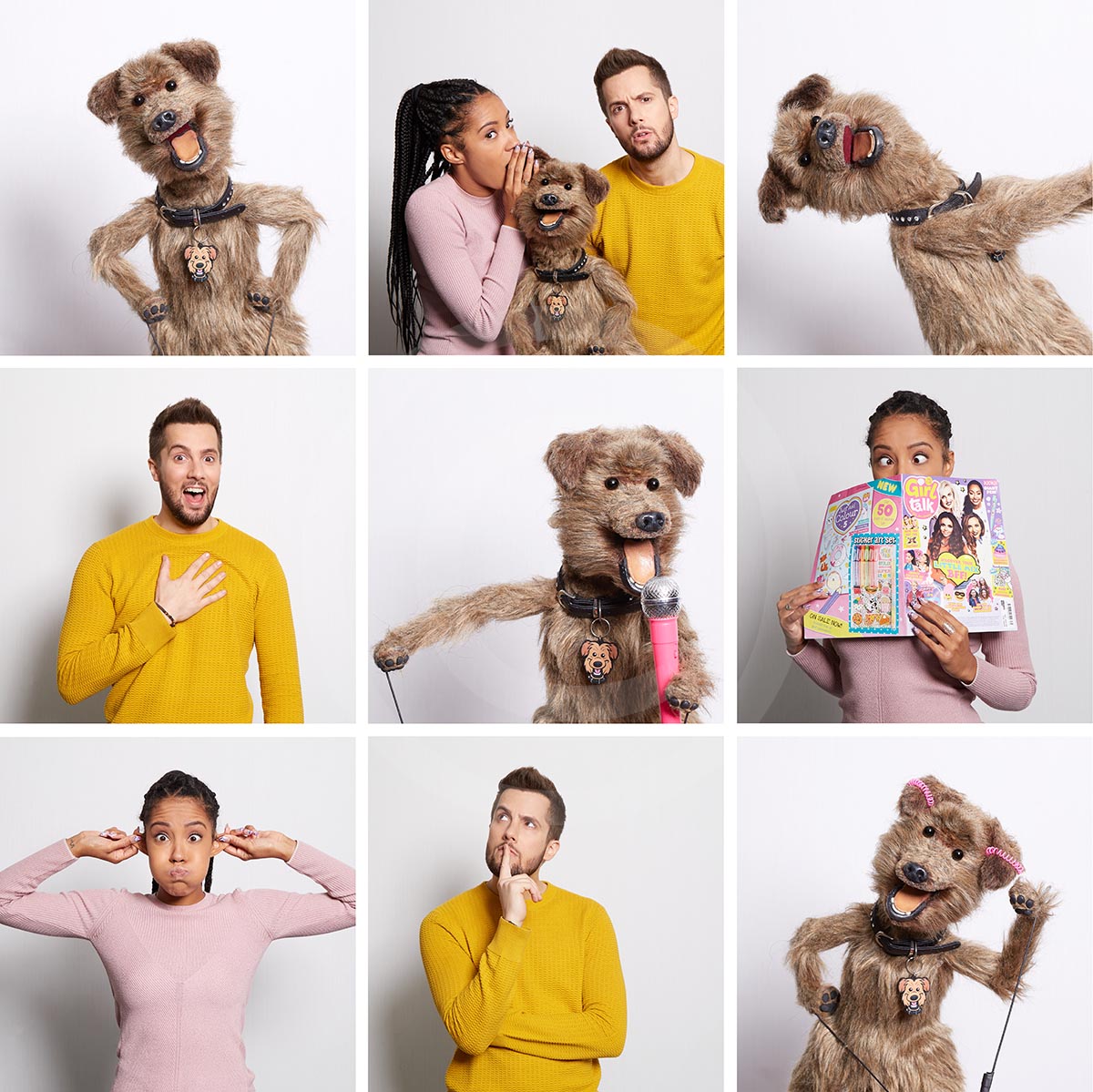 It's been a while since I sent out my last newsletter as I've been spending all my spare time working on the new website.  This time last year I got to spend a few hours with the world famous Hacker T Dog!  Girl Talk magazine sent me along to BBC Saturday Mash Up Live, in Salford, to catch Yasmin Evans, Jonny Nelson and Hacker as they came off the show!  It was quite exciting behind the scenes – there was a boy band (I only recognised they were a boy band because of their immaculate hair and matching outfits), but the best bit was meeting Phil, the man behind Hacker – he is a legend!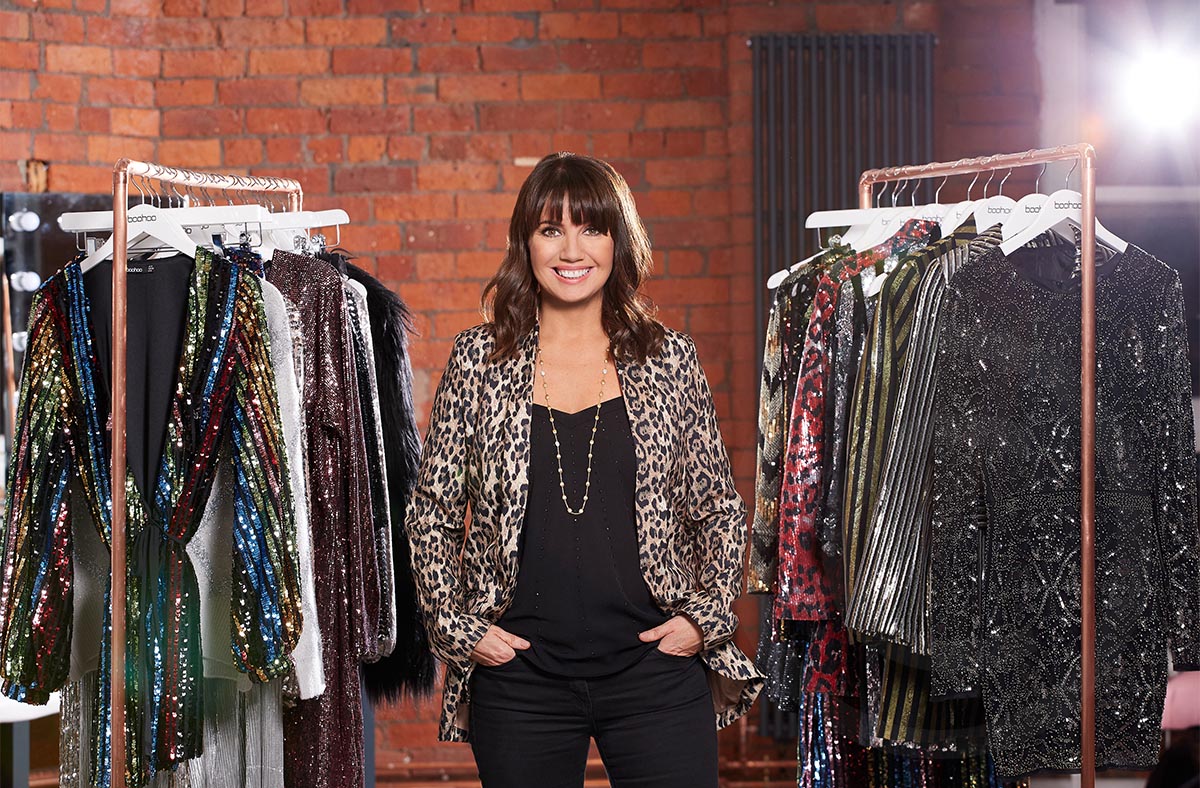 Over to Manchester to photograph Carol Kane for an article in You Magazine. Carol is one of the creators of fashion brand 'Boohoo.' I had lots of help setting up the shot and was brought rails adorned with glamorous and glitzy sequinned outfits ready for the Christmas parties. We did lots of options and I kept the lighting quite strong with a back-light to add to the effect. It was fun watching the fashion shoots for the new lines while I was setting up – it's quite a production line. The Mail online then reused the article.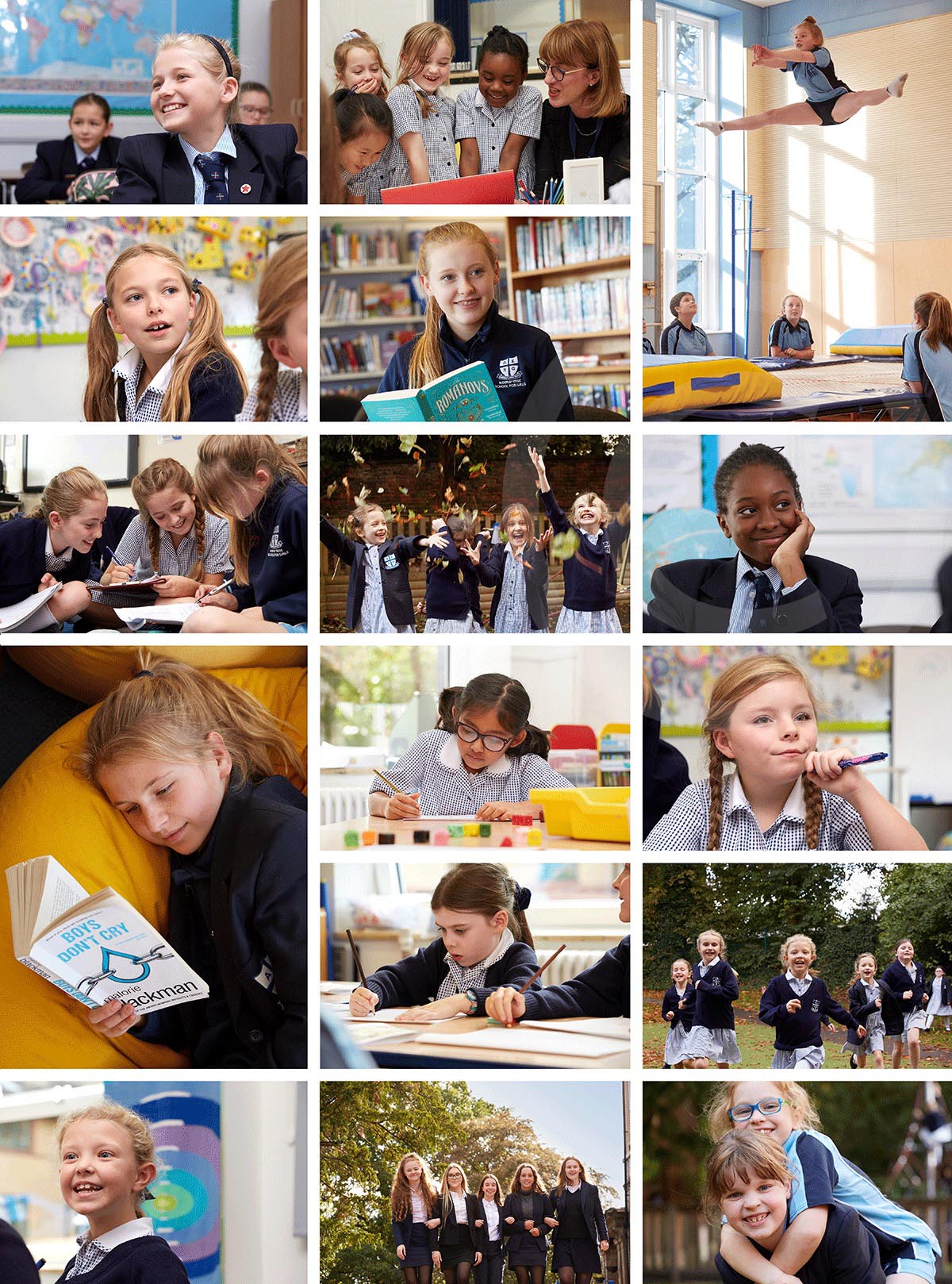 Another great day at Alderley Edge School for Girls over in Cheshire. From trampolining, to leaf throwing, the library, to outdoor play and from reception to the 6th formers, it was a jam packed enjoyable day and all the girls were keen to take part.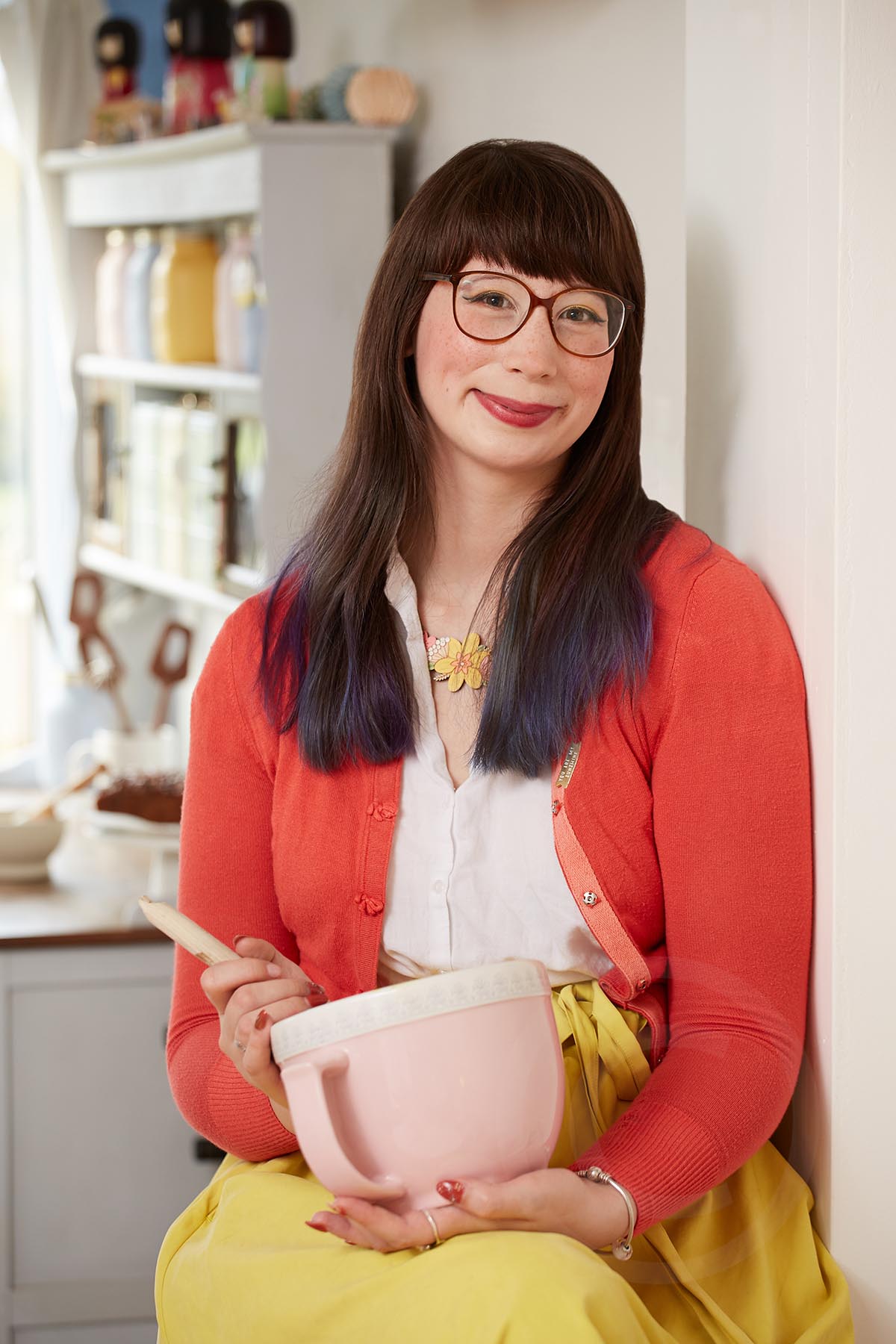 I loved meeting Kim Joy (the 2018 Bake Off finalist). Kim and her husband are lovely and welcomed me into their home in West Yorkshire. I was photographing Kim for the 'Emotional Ties' article in You magazine. A few still lifes were needed as well – the prize cake with a 'little Kim' on top and the bake off apron (a bit worse for wear!). (I also got to eat cake whilst I was there…)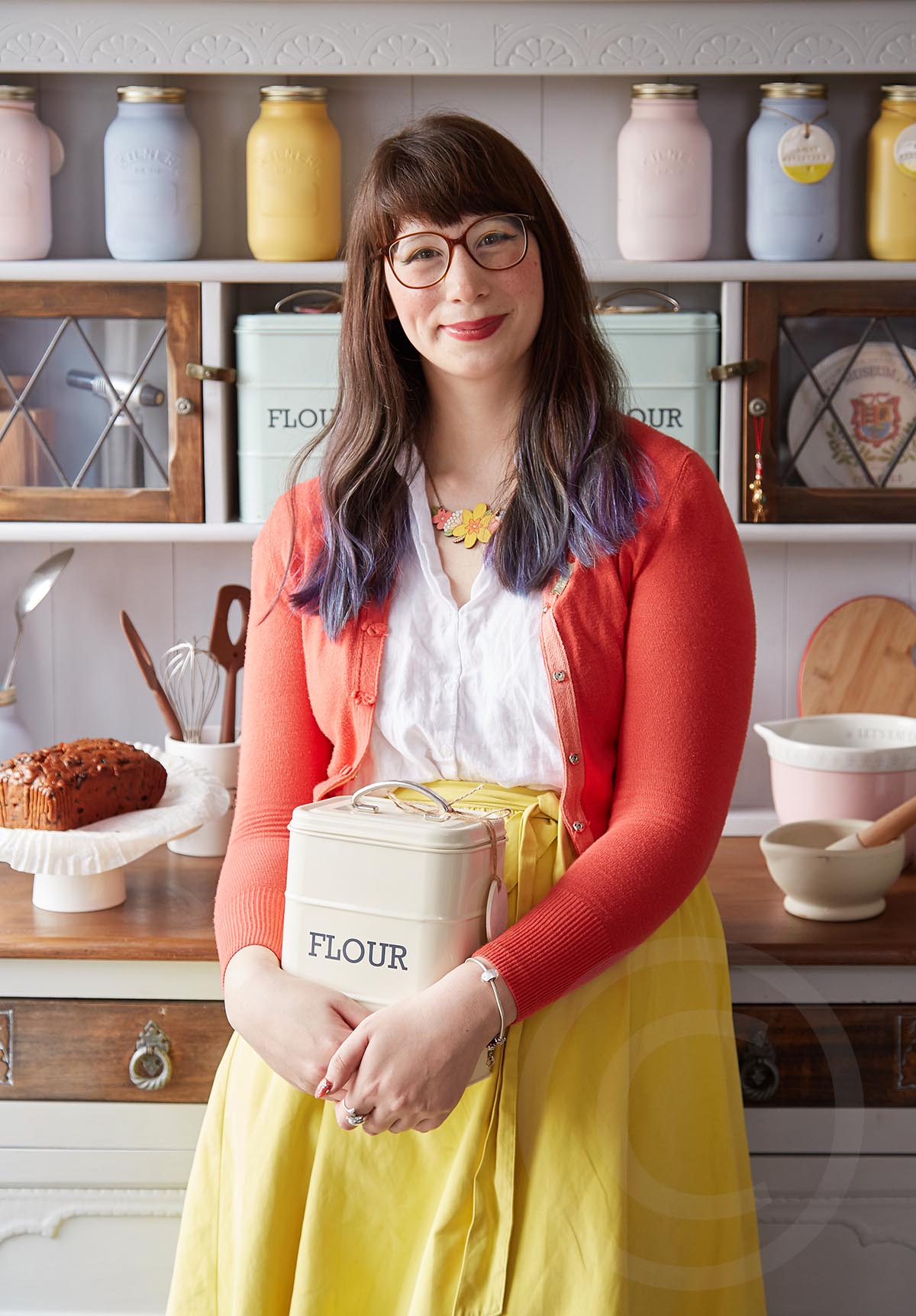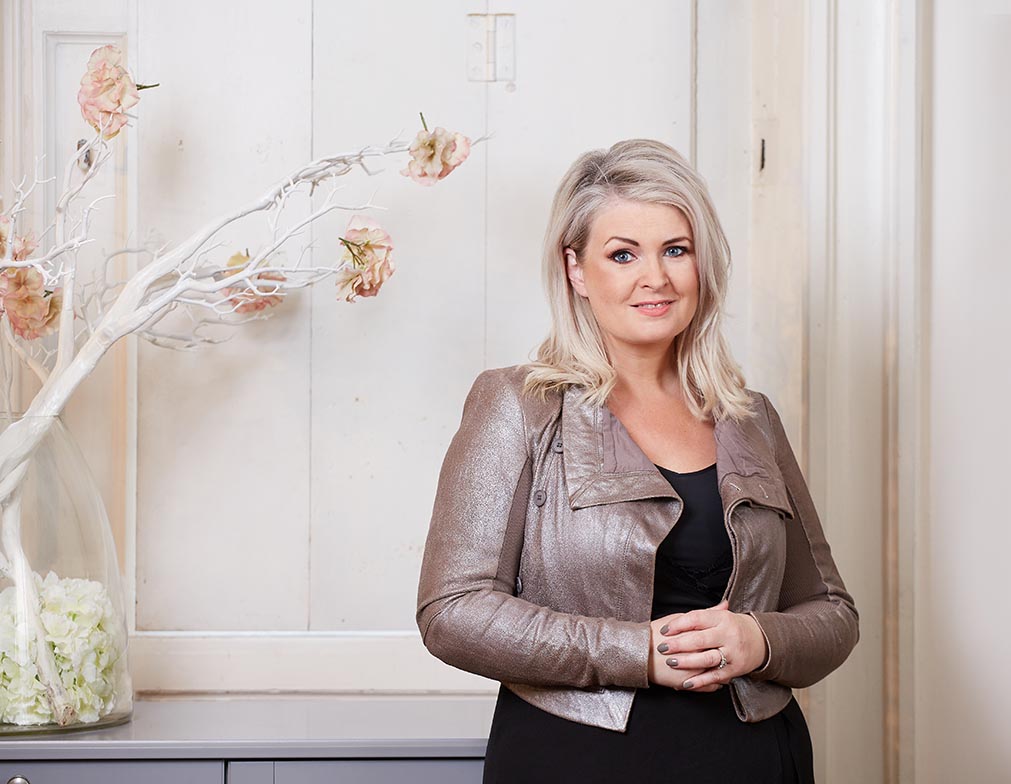 Kate Hardcastle, aka 'The Customer Whisperer' often appears in the media sharing her expertise on business and consumer insight. She gets everywhere – in print, on the TV & radio and even has her own show! We get together on a regular basis to create a new bank of portraits that Kate can use to send out to the media when she is interviewed. It's nice to have control over your own image.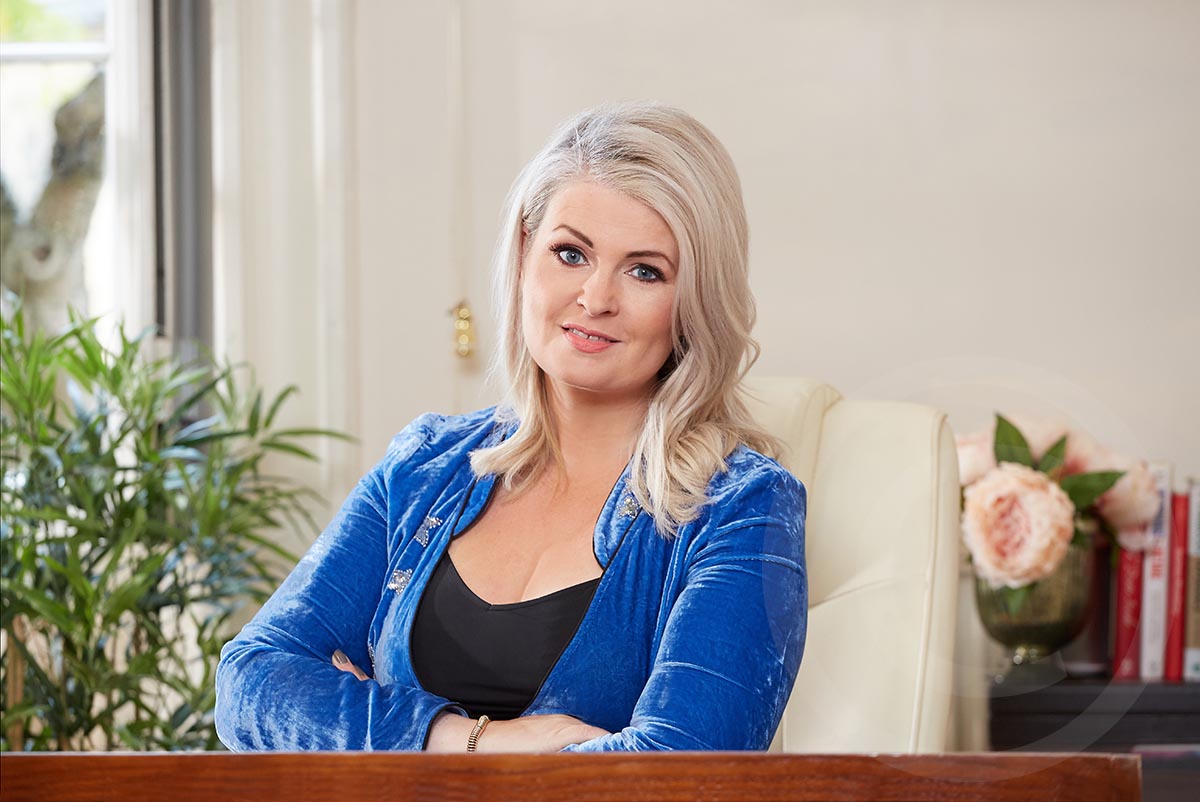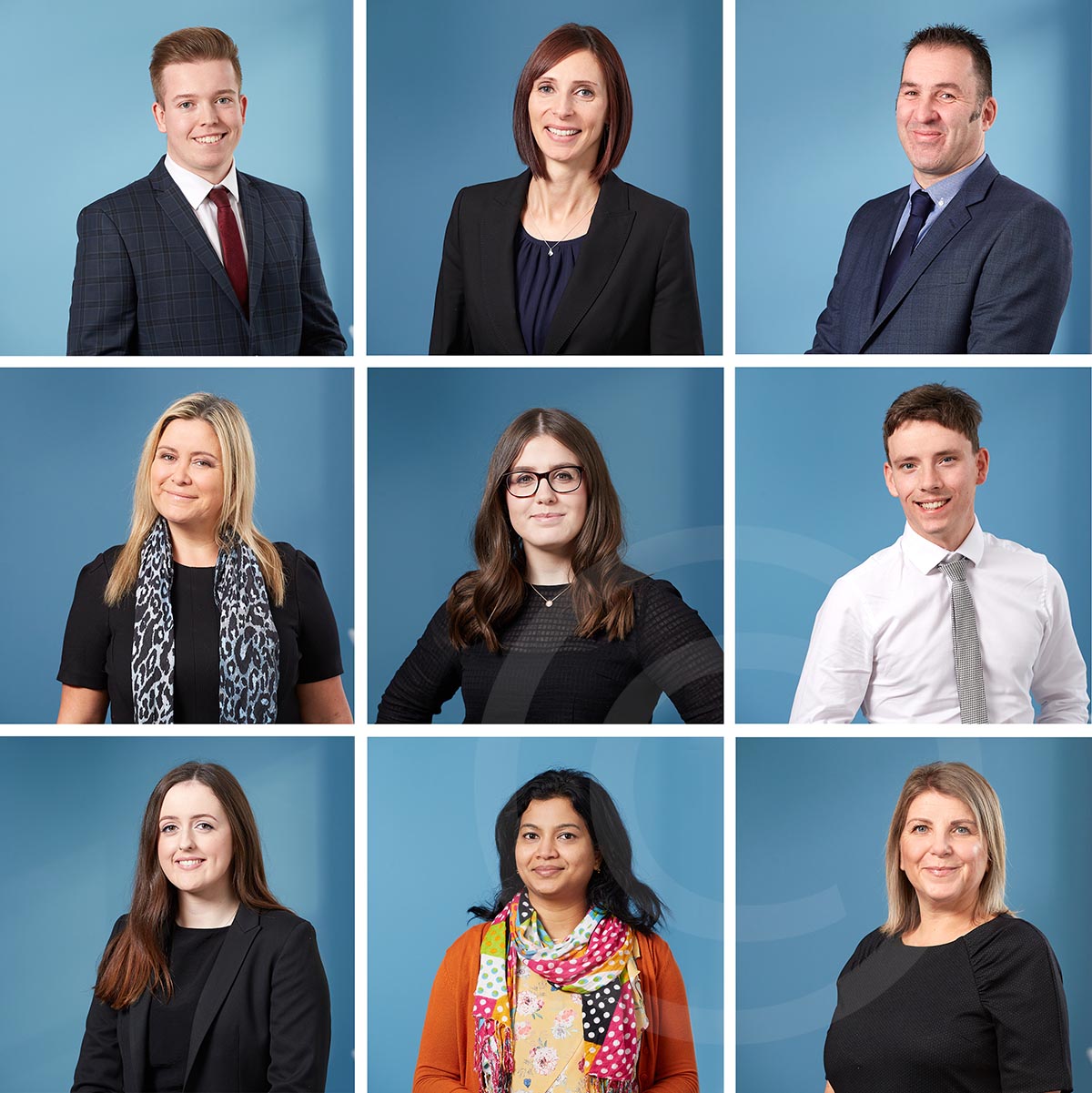 I'm a regular visitor to Datel, over in Warrington. Datel is a company that provides implementation, enhancements and support for Sage products to businesses. They are a lovely bunch of people to work for and I keep their headshots up to date. I love the blue background – it's lit by a window so it has a nice shaft of light falling on it making it a bit more interesting.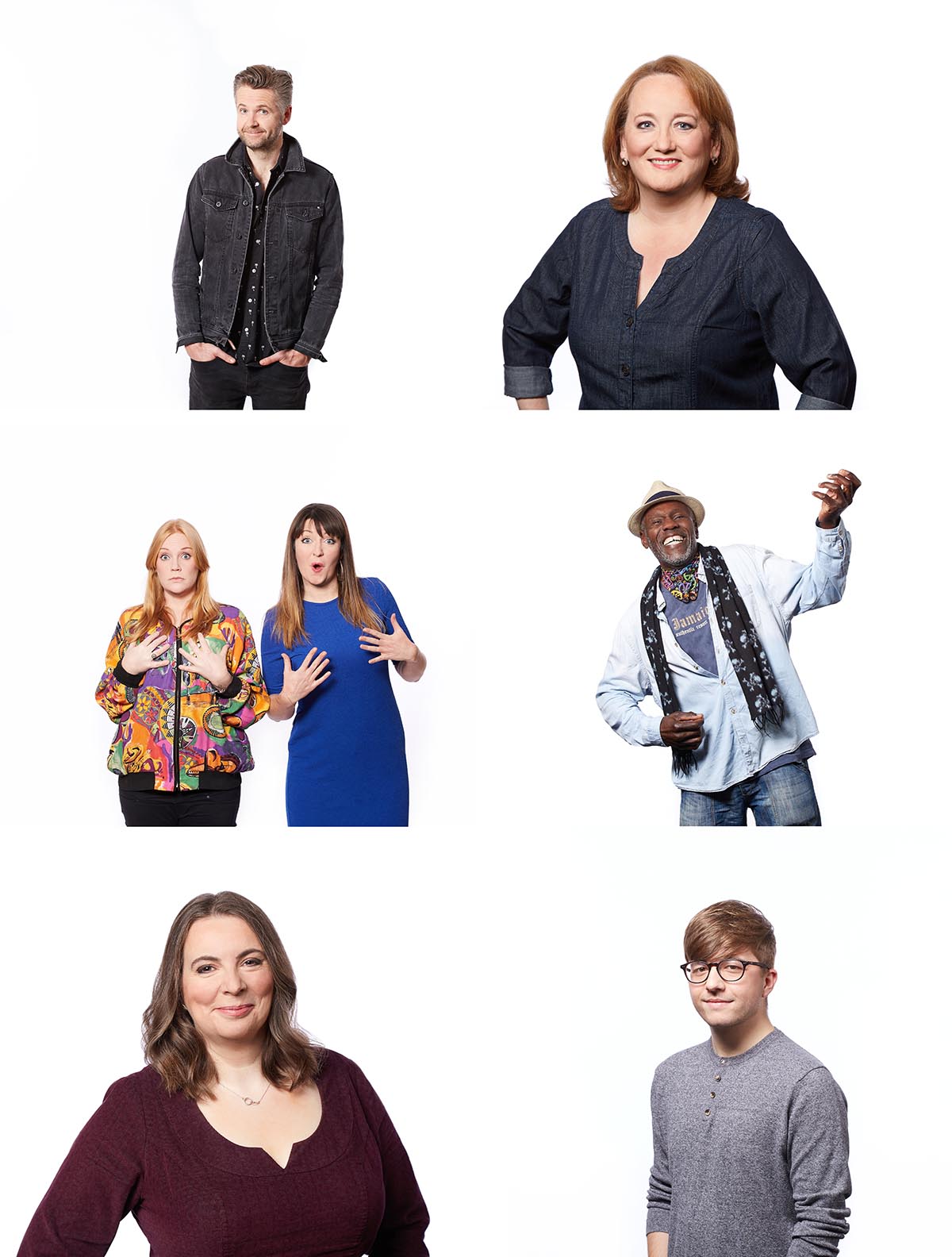 A few of my favourites from recent photoshoots for BBC Radio Lincolnshire and Sheffield. I love meeting all the different people, helping them choose what to wear and drawing their personalities out for the camera. Radio Presenters can be surprisingly shy – although Jen and Kat who do 'The Naked Podcast' don't necessarily fall into that category!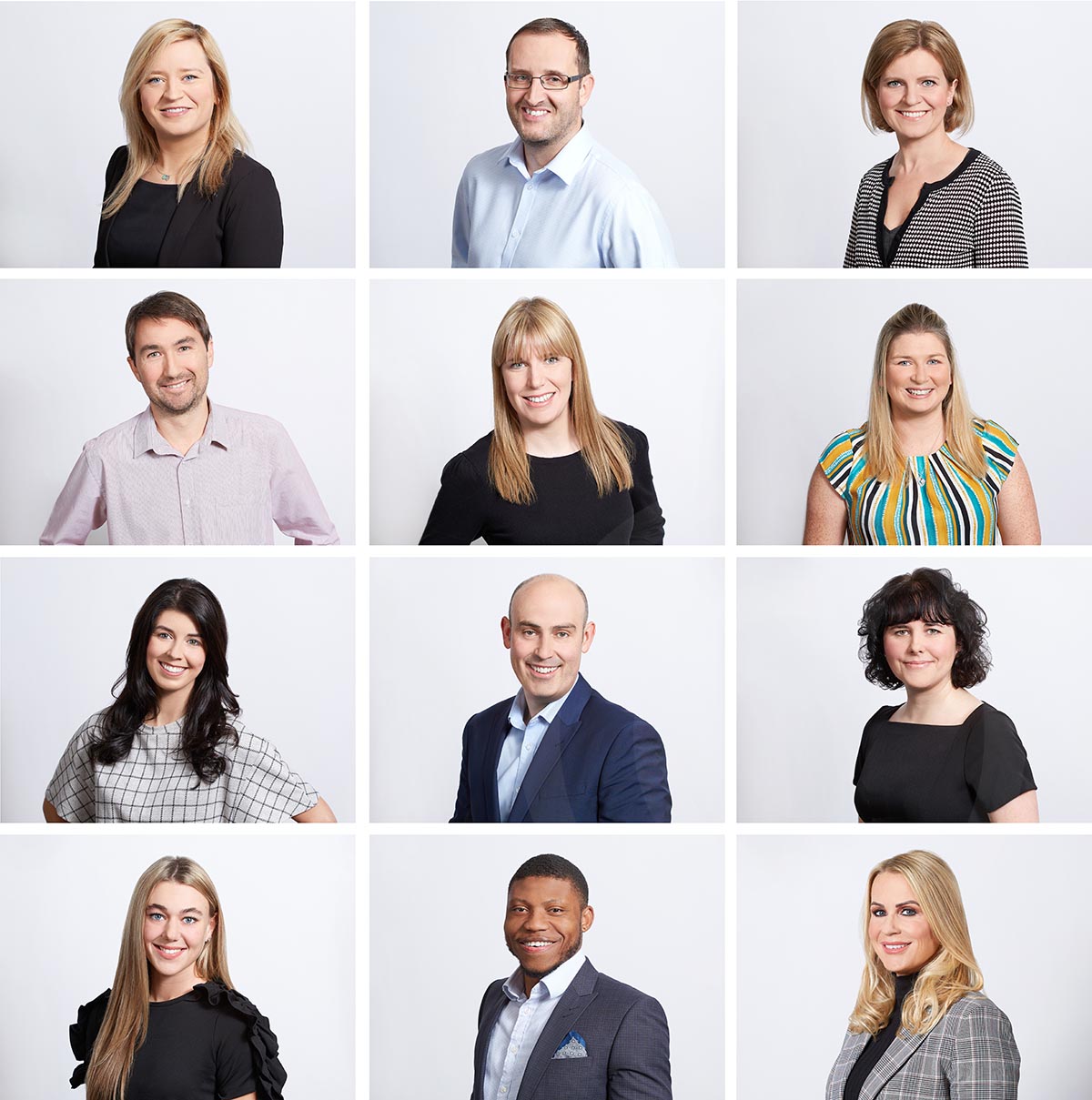 Lastly – I'm always made welcome over at GW Legal in Liverpool when I go over to do their headshots. People always dread headshots and practically have to be dragged in front of the camera, but it's never as bad as they think – some people even find they enjoy it!
That's all for now – have a wonderful Christmas.
Claire