May News
This time last year I was lucky enough to spend a day with 'The Yorkshire Vet', Peter Wright, at his practice in Thirsk for The Sunday Express magazine.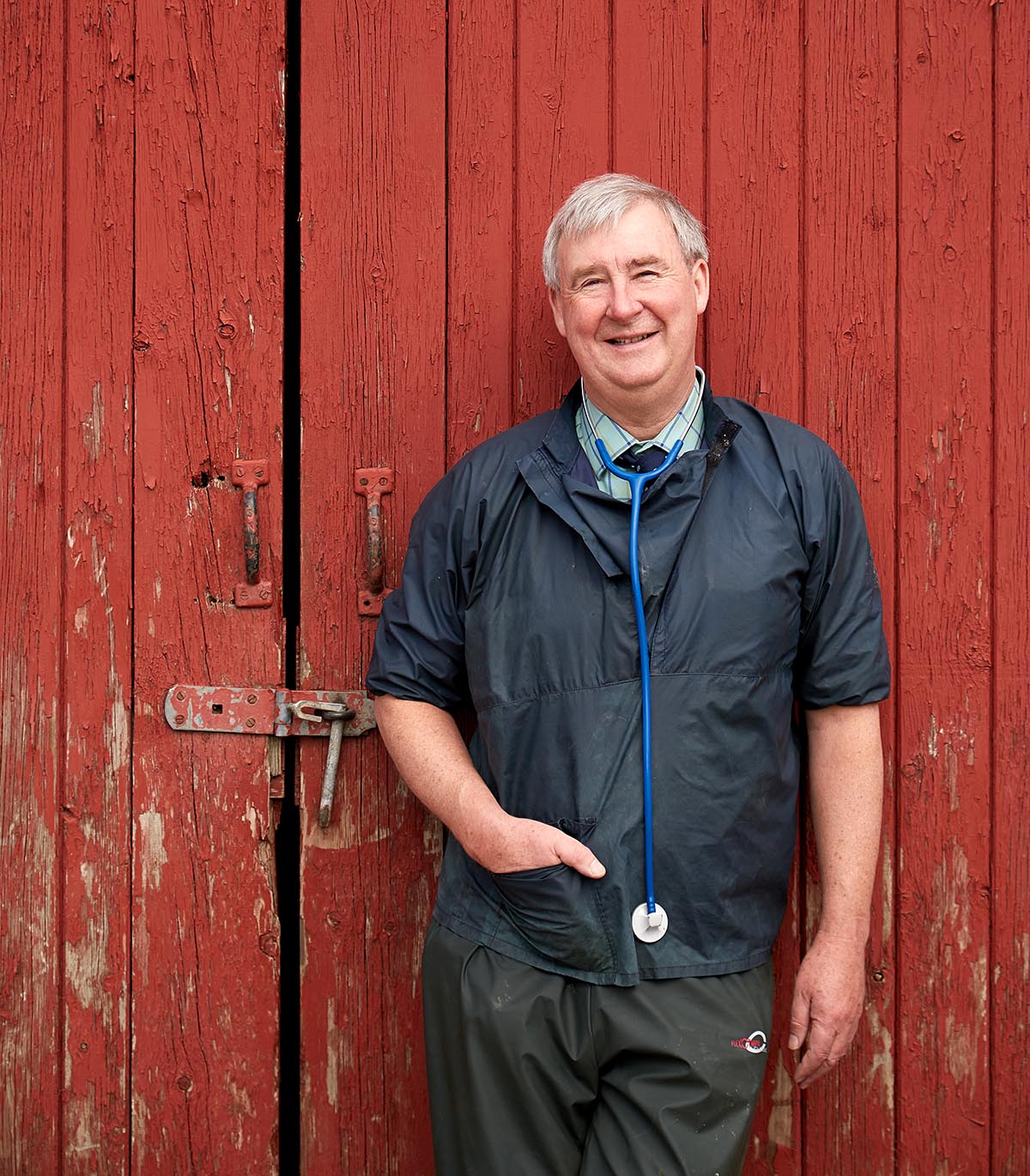 I love and adore my job on days like these. Not only did I get to follow Peter around all day, but I was also able to observe him being observed by the film crew. They were filming the TV series. The day started with a cat having a few teeth extracted. This was followed by a trip out to X-Ray a horse's ankle. Peter saved the best until last. This consisted of the obligatory shot of his arm up a cow's bottom! Somewhere along the way we paused to do a few posed editorial portraits.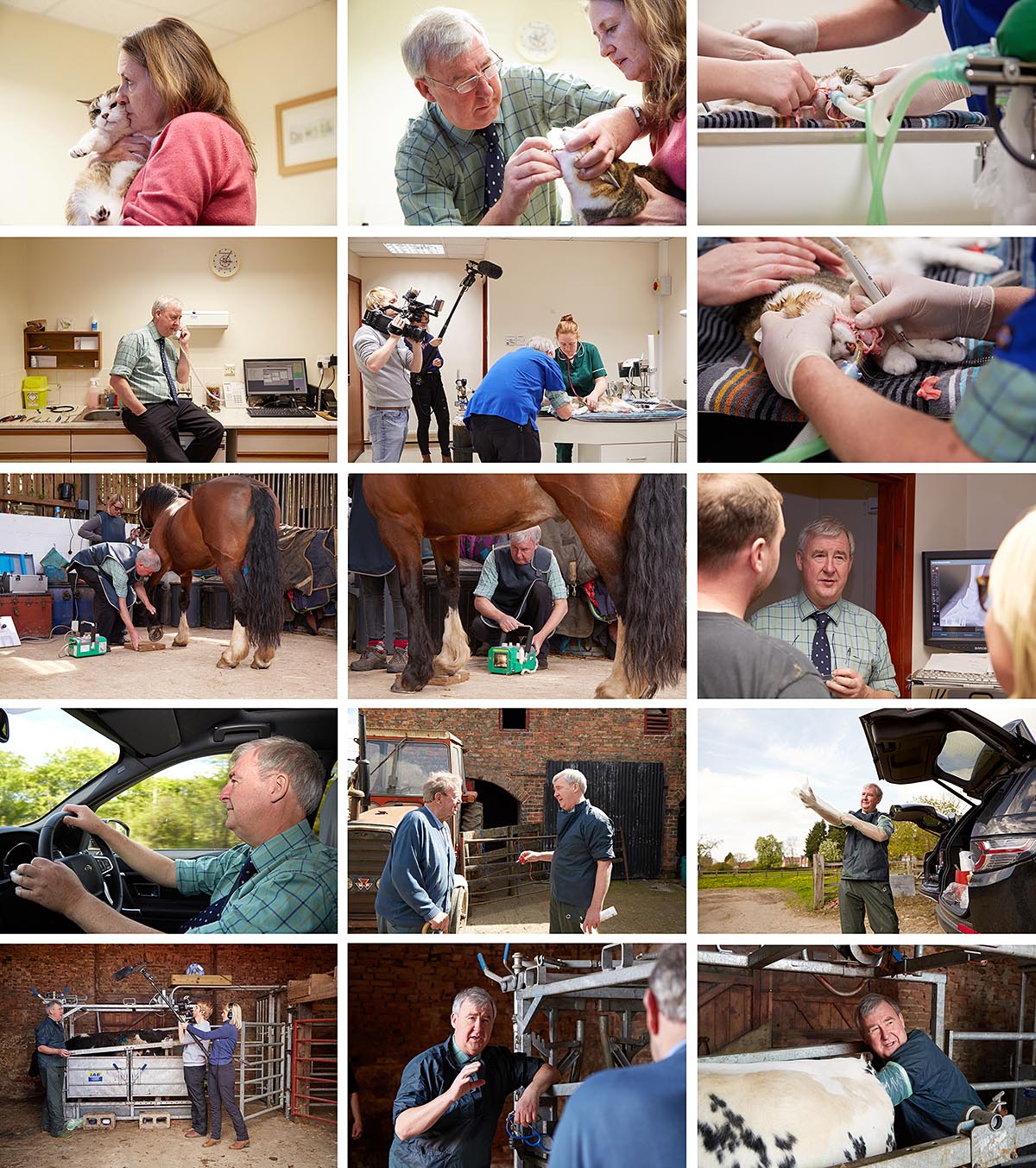 It's always a fantastic surprise when I arrive at a corporate office to find that they've designed and decorated the interior with colour and fun. It makes my job easy. I love the quote on the wall. This photoshoot was for Legal Practice Management magazine and features Gary and Andrew from Rradar in Hull.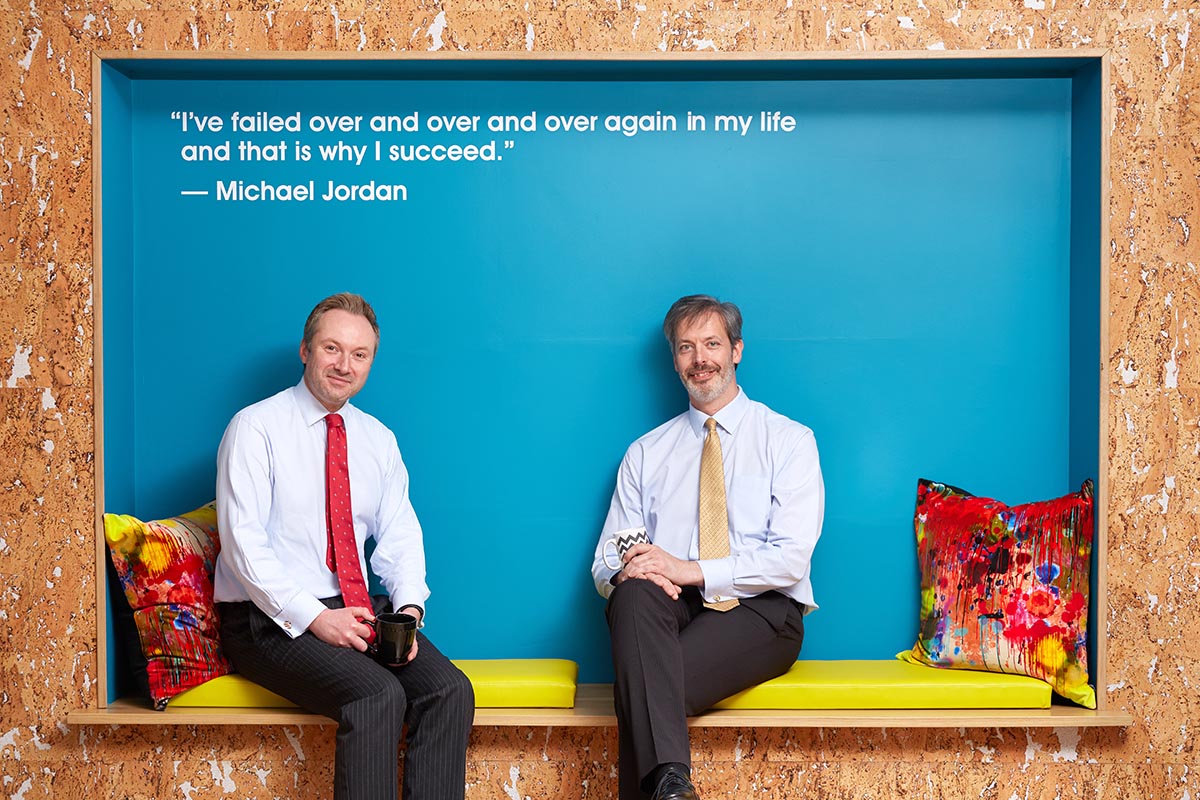 I try to do a day a year for free for the charity DEBRA which helps and supports people with epidermolysis bullosa (EB). This was their annual members event get-together which presents lectures and talks on new findings, plus entertainment for the kids. I had a schedule to photograph various people with EB throughout the day for the campaign #FightEB. The location, the DeVere hotel in Reading, was brilliant as it had lots of wall murals to play with that helped to make some interesting portraits. A brilliant day with fantastic people.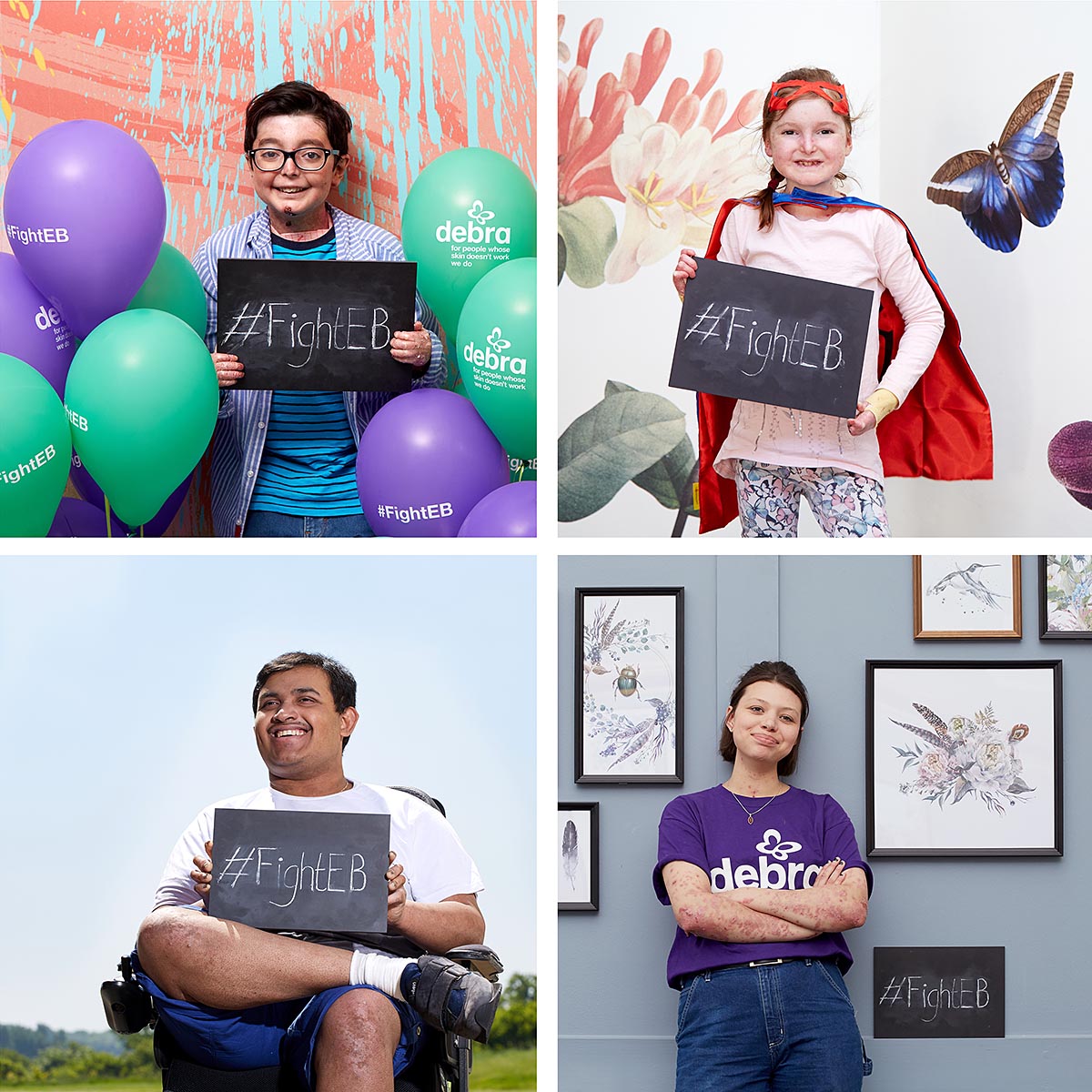 Over to Harrogate to photograph Paul Rawlinson in his coffee shop Baltzersen for Coffee House Magazine. Paul was busy saving the world. He had been making eco-friendly changes to his business starting with eradicating disposable cups and replacing them with reusable ones. We need more Pauls in this world and. Furthermore, we need to remember to carry that re-usable cup with us everywhere we go!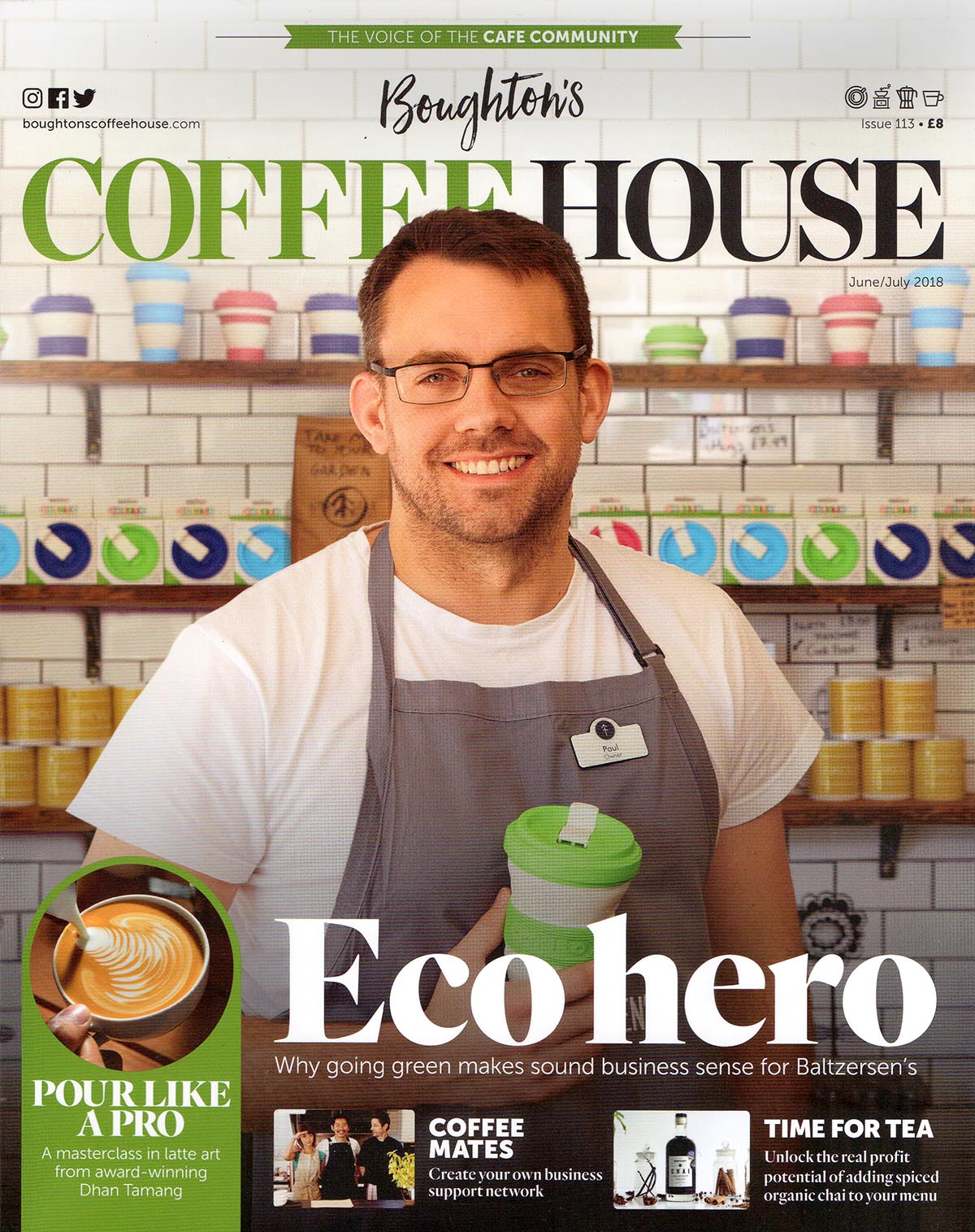 Over to Alderley Edge School for Girls for another fast paced day. Topics covered included science, sport VR, maths, playtime, art, climbing, reading, bubbles and hats! I'm always done in after these days and don't know how teachers do it! It is lovely though, going from nursery all the way to key stage 4, all in one day.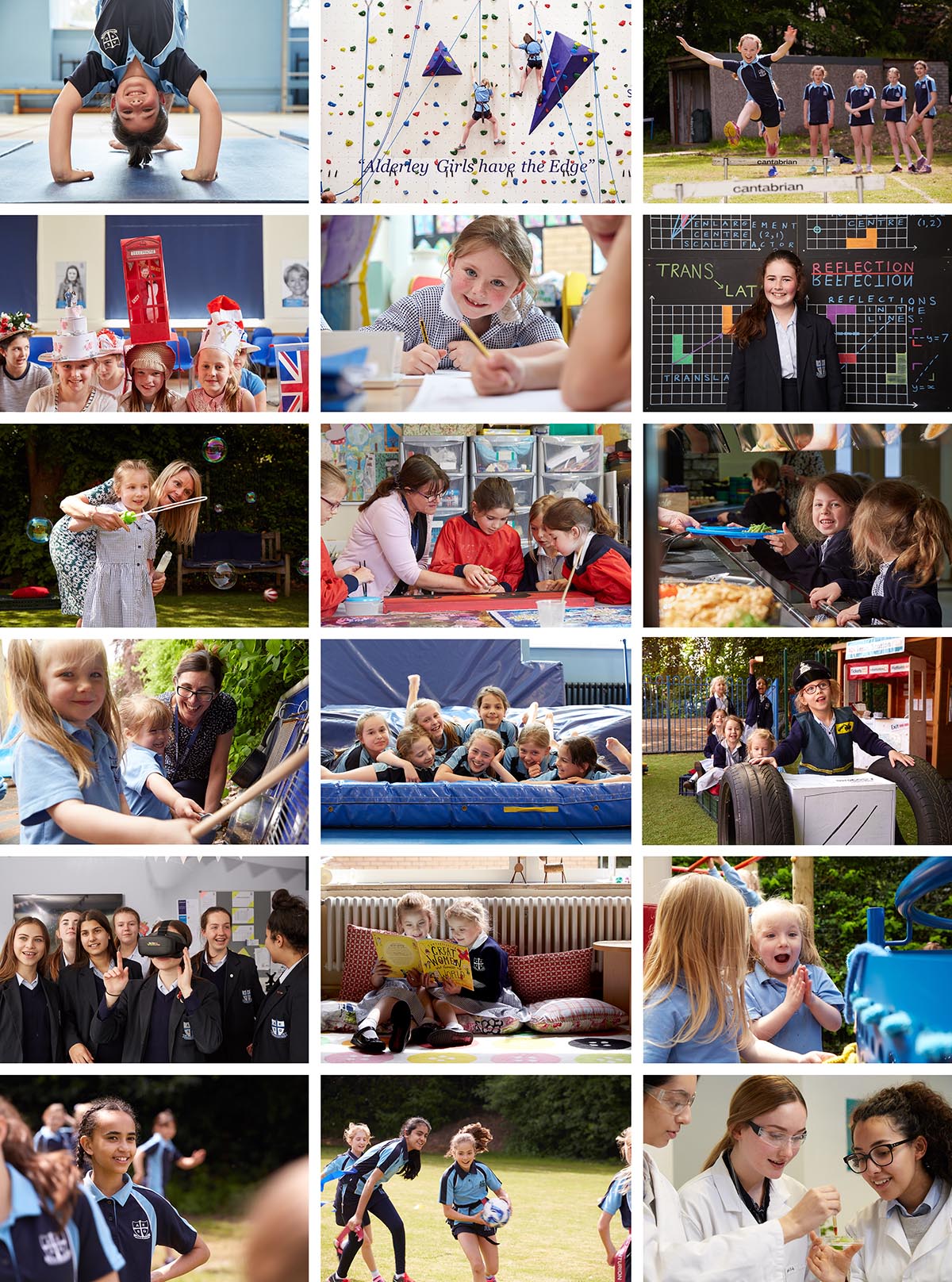 A much more sensible job now for law firm Mills and Reeve, in Leeds for some new headshots. Shooting in a city centre poses challenges with lots of gear to drop off. Additionally, navigating the Leeds one-way system while parking the car requires avoiding getting lost.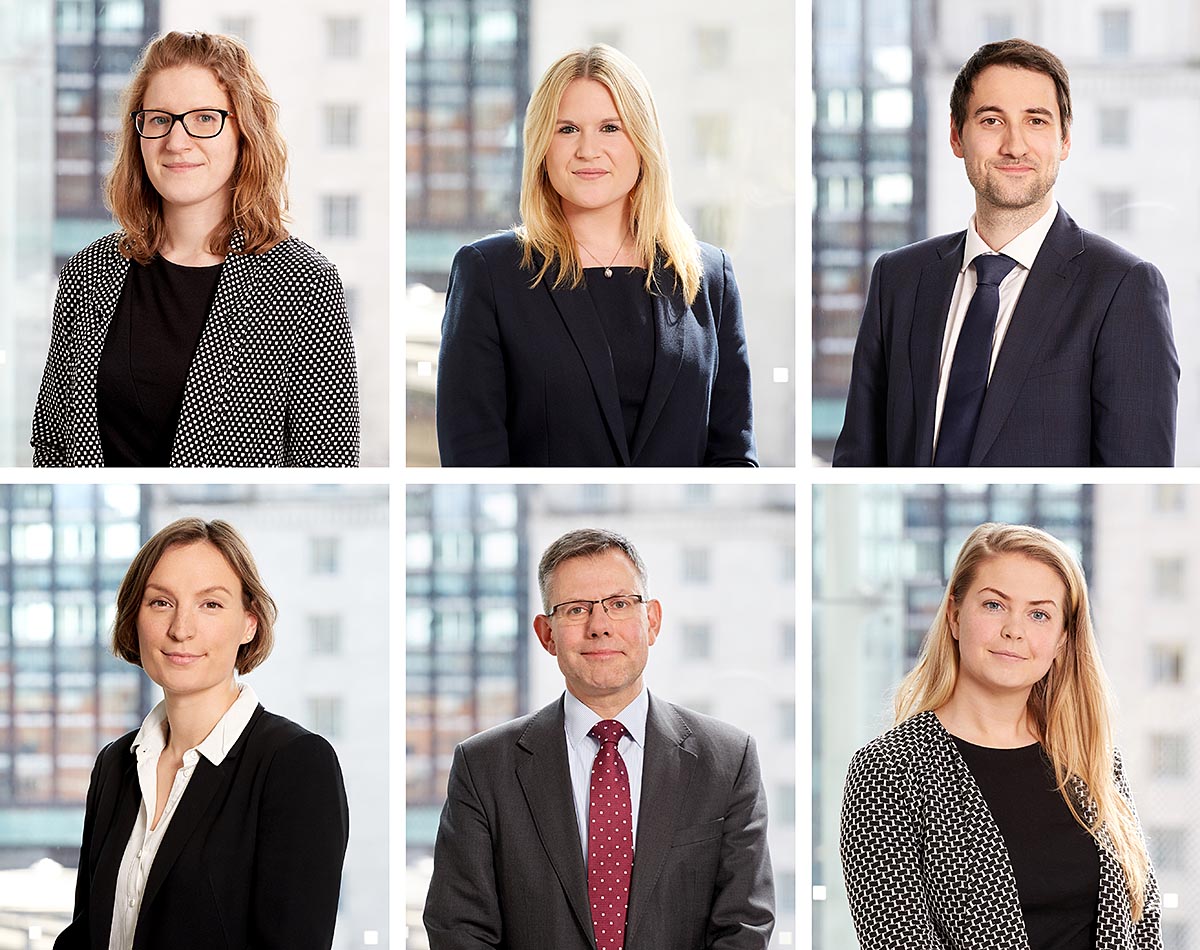 'Behind the scenes with the Flying Scotsman.' This was a nice job with Mandy Appleyard for Candis magazine. It's crazy how passionate people can be about steam trains. The crowds were enormous! Trying to do shots in the engine was fun although there wasn't much room. Additionally, it was quite hot! I had a conversation with a lovely lady (pictured). She had brought her brother's ashes to scatter in the engine's fire as it chugged along.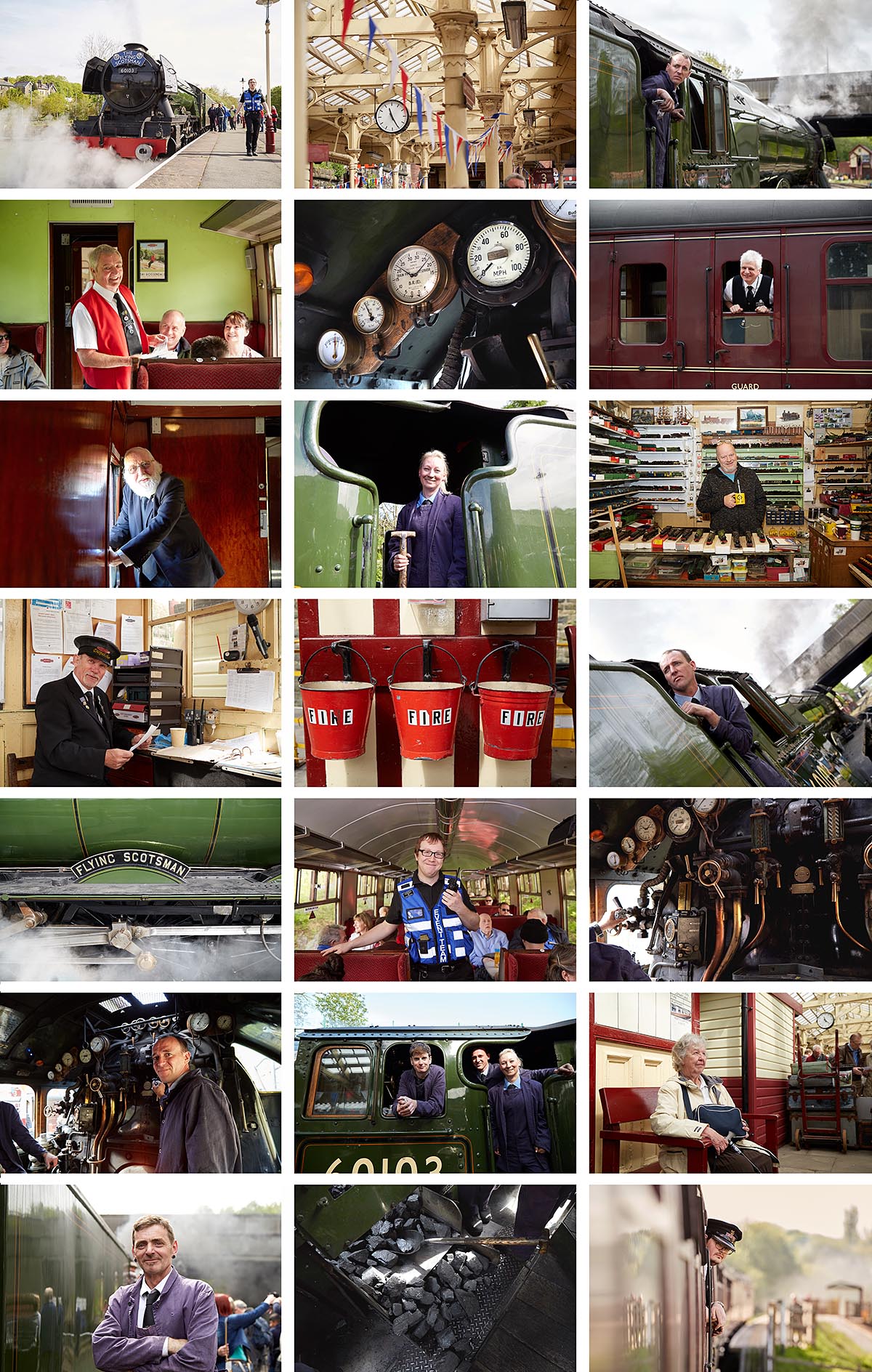 Bye for now. The next newsletter will be along in June.
Cx