February News
Hello, I hope you are all OK.  The last few months have been a little quiet here so I've been doing lots of online photography training and keeping myself up to date with new software.  February is looking much brighter and I'm looking forward to being busy with lots of commercial photoshoot work again.  Here is my February newsletter where I jump back to this time last year.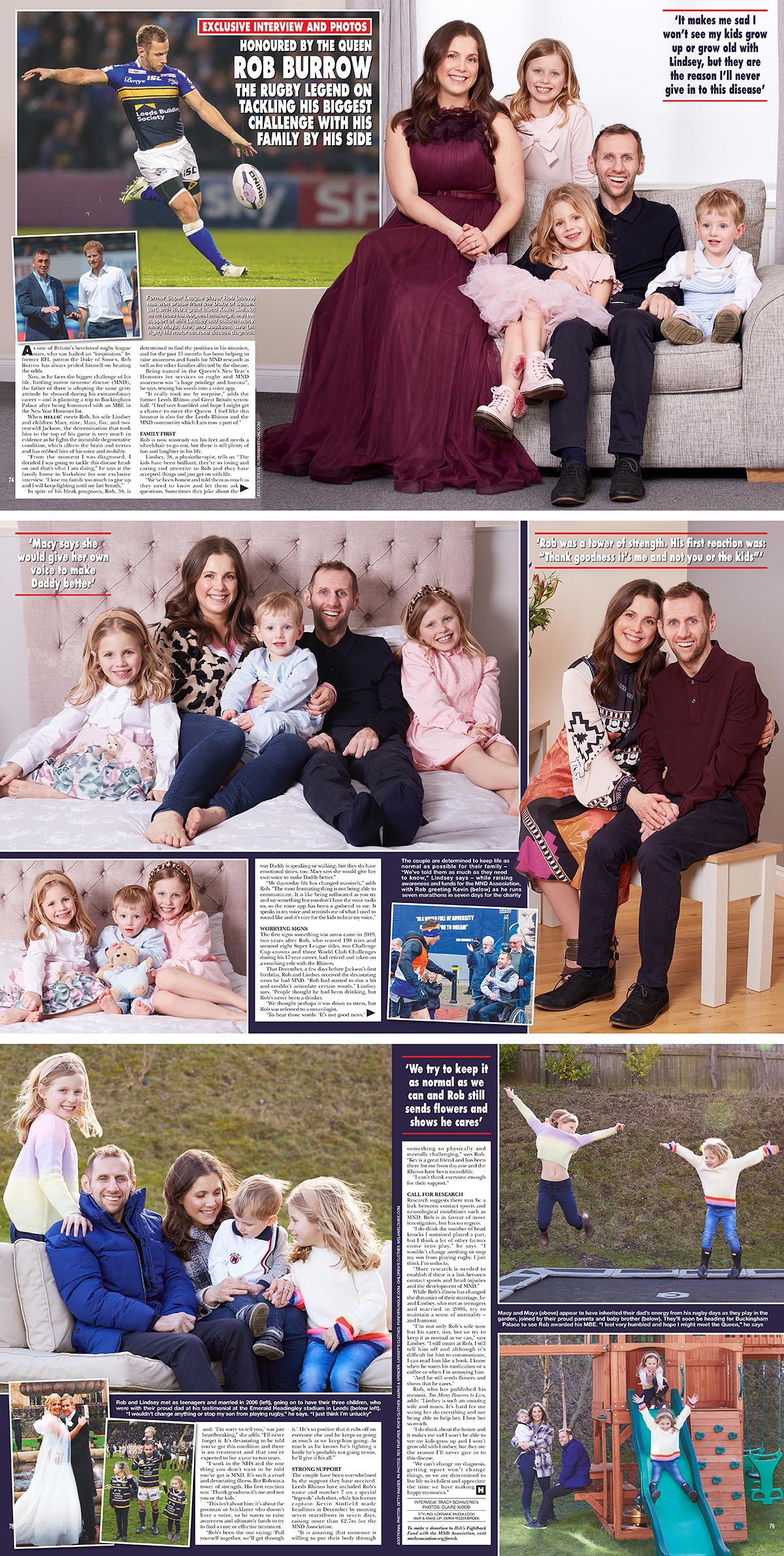 I felt privileged to be invited into the home of Rob and Lindsey Burrow in West Yorkshire to photograph their family for an editorial photoshoot for Hello magazine.  We were all as Covid safe as possible – tested, masked up and socially distanced.  Working with Stylist, Lorraine McCulloch and hair and makeup artist Emma Rozenbroek, we had a gorgeous day shooting lots of different setups.   The children were amazing – so well behaved and they really had fun with the photoshoot.  What a lovely family.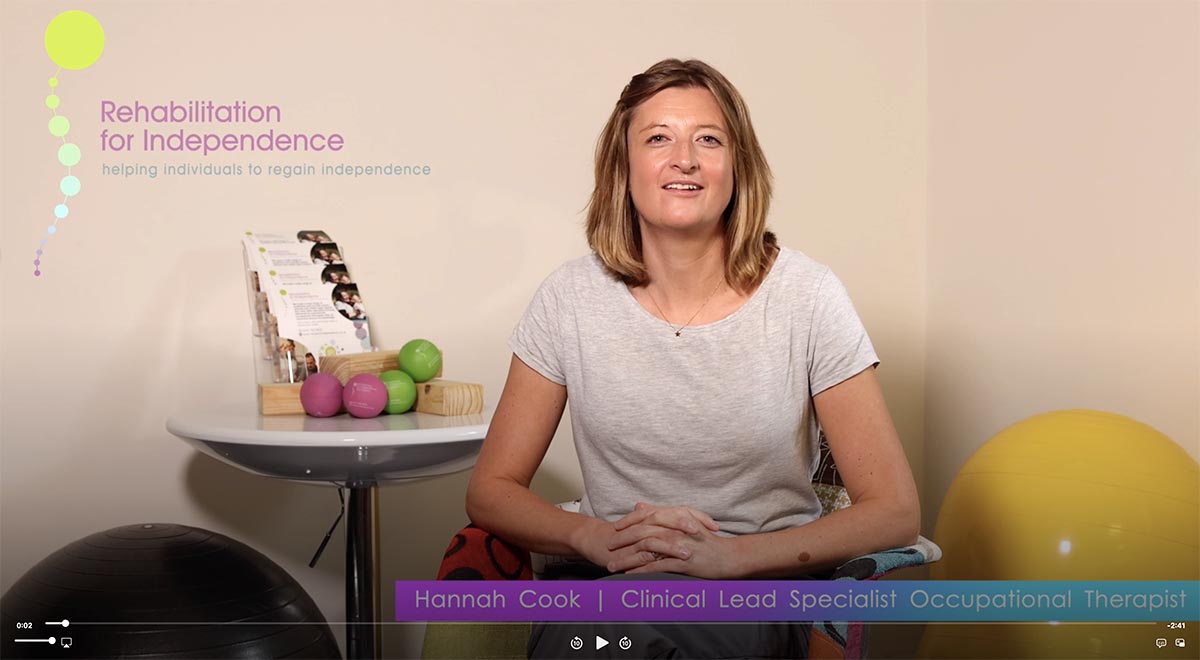 I've recently been dipping my toes into the world of video.  About three months ago I made a couple of trial videos for my client Rehabilitation for Independence in Bury, who wanted to create individual video introductions to their therapists.  They worked out really well and we will be going on to make shorter more succinct versions of all the therapists in the near future.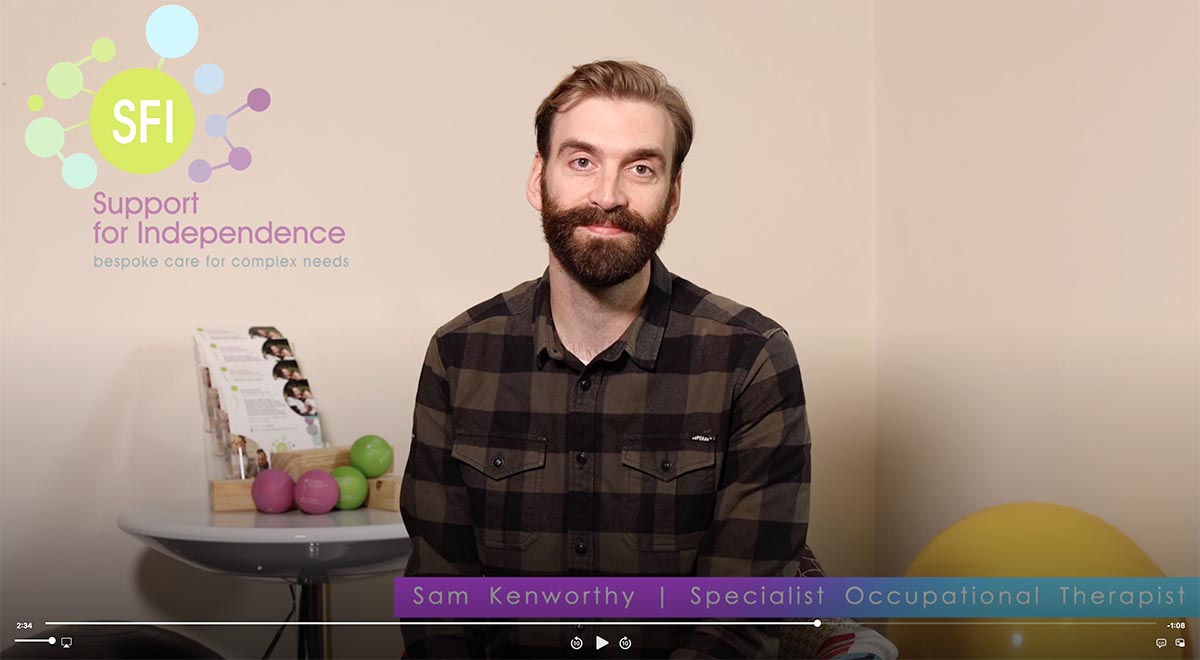 I'm currently honing my videography skills on Final Cut Pro (video editing software) and I've invested in a video light, microphone and a second mirrorless camera, along with the software and online training.  So should you have any video requirements please get in touch.  I will only be taking on straightforward interview to camera scenario's for now whilst I build up my experience.  More and more video is being used on company websites so it can be a really valuable tool.
I photographed Emma for Good Housekeeping in Derby for their 'Inspiring Women' feature.  Emma has changed career and in September 2020 started on her quest to fulfil her long-standing ambition to become a paramedic.  In the build-up to her career change, Emma had been volunteering as a first aider with St John Ambulance and as the pandemic unfolded she volunteered with St John providing health care support to the NHS and training vaccinators.  Her mum very sadly died of Covid on January 21, but Emma said her mum was very proud of her involvement in the vaccination programme and "If there can be any positives that come out of this it will be that our family can help others to keep their loved ones safe."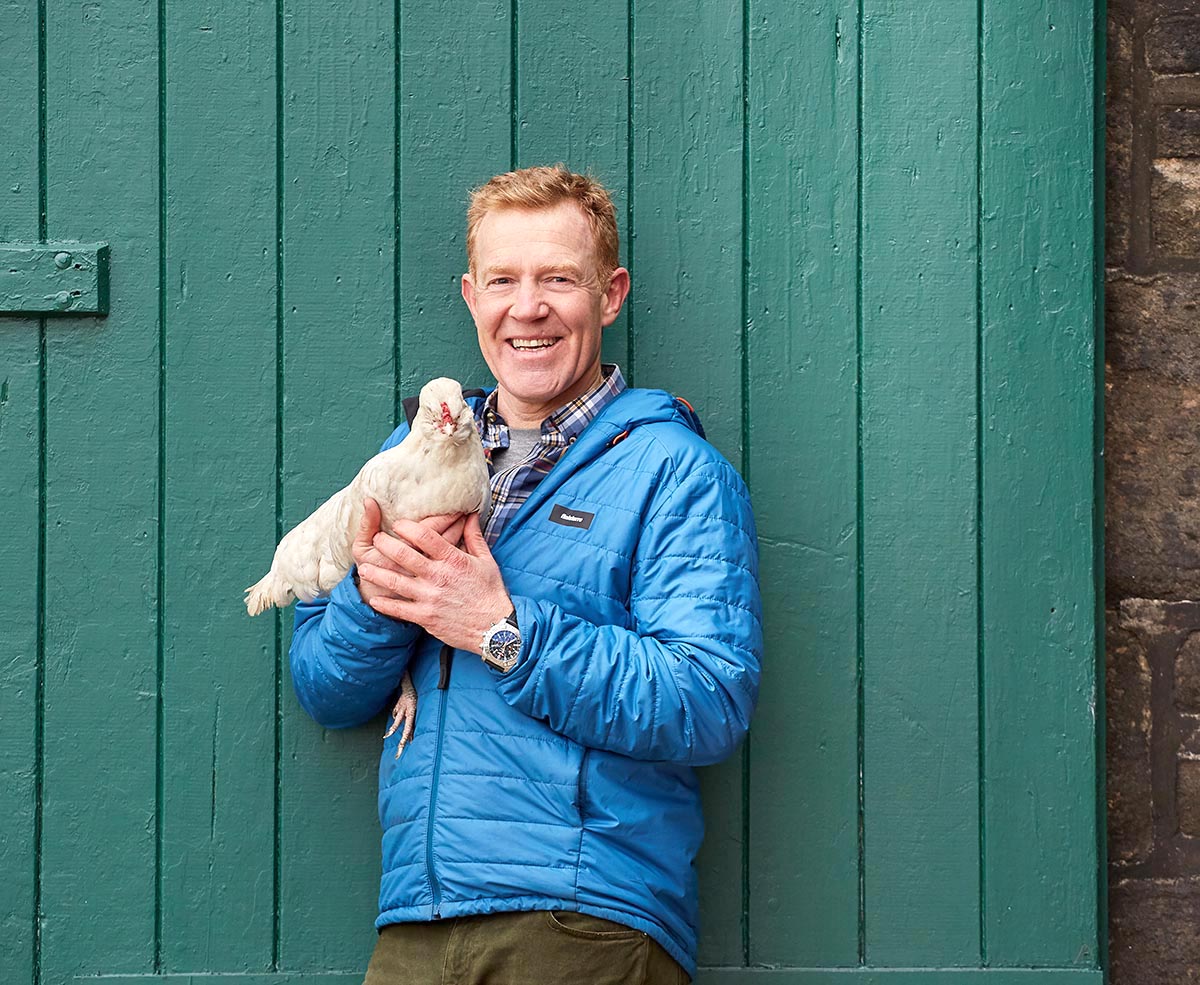 Lastly, I was commissioned to photograph Adam Henson who was filming 'Our Family Farm Rescue' in Lancashire. The publicity images would then be used in the press, on social media, and on Channel 5 and STV Studios' websites and streaming platforms.  It was a freezing cold very blustery day but Adam was a star and valiantly braved the weather conditions.  I'd recently had the AA round to replace my car battery but it was still playing up and although I made it up to the beautiful rural spot in Bury, I was so embarrassed when I couldn't leave the farm because my car wouldn't start.  Luckily the farmer got out his jump leads and Adam used his big pickup truck to start it for me and I was able to head home.  I was lucky it happened when I was with such practical and handy people!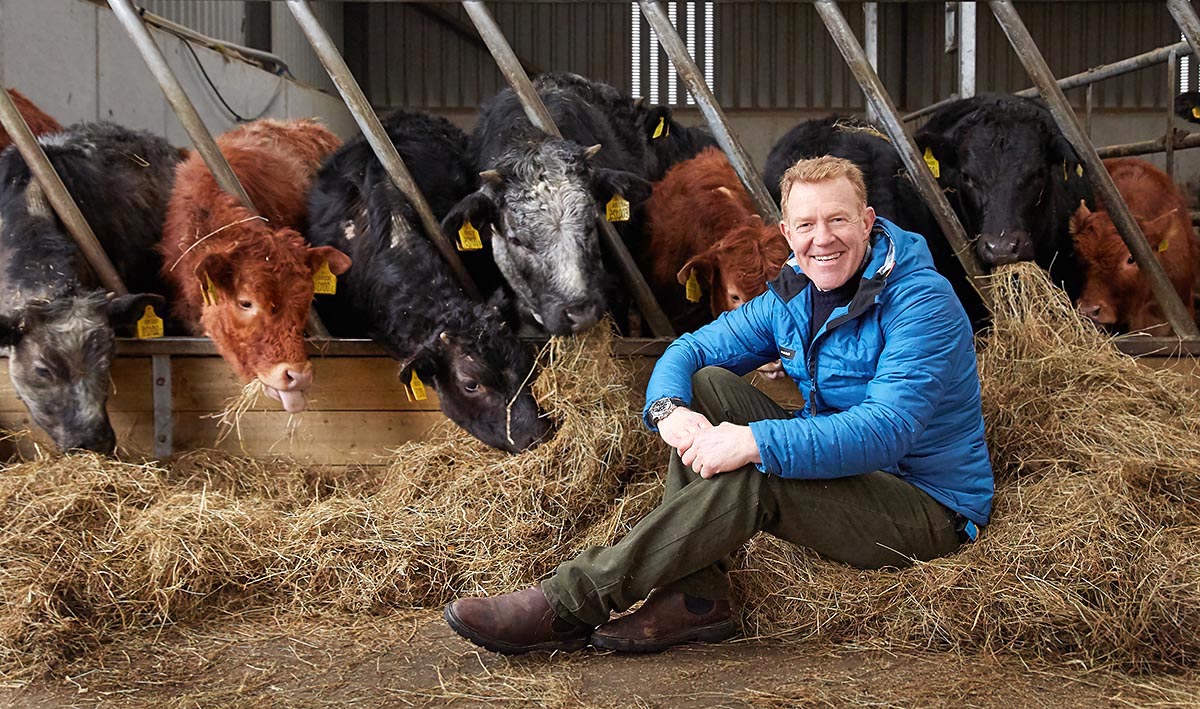 Thanks for reading my newsletter. If you need any commercial or editorial photography I cover Manchester, Leeds, Huddersfield and most of the North so please get in touch.
Claire.