October News
Hello to you all. It's a little later than scheduled but here is my new newsletter – hope you enjoy it.

Lisa Riley took a break from her hectic 'Jack and the Beanstalk' panto schedule at the Alhambra and squeezed in a cover shoot for Woman magazine at a studio in Bradford to celebrate her weight loss. It started at 8 am, two days before Christmas and she was full of energy, happy and easy to photograph. A pleasure to work with.
A fast-paced, feel good day of photography for Whiston and St Helen's Hospital charity in Lancashire with Sarah from Plum marketing. We covered nearly every department from chemotherapy to the neonatal unit and it was an eye opening emotional roller coaster of a day.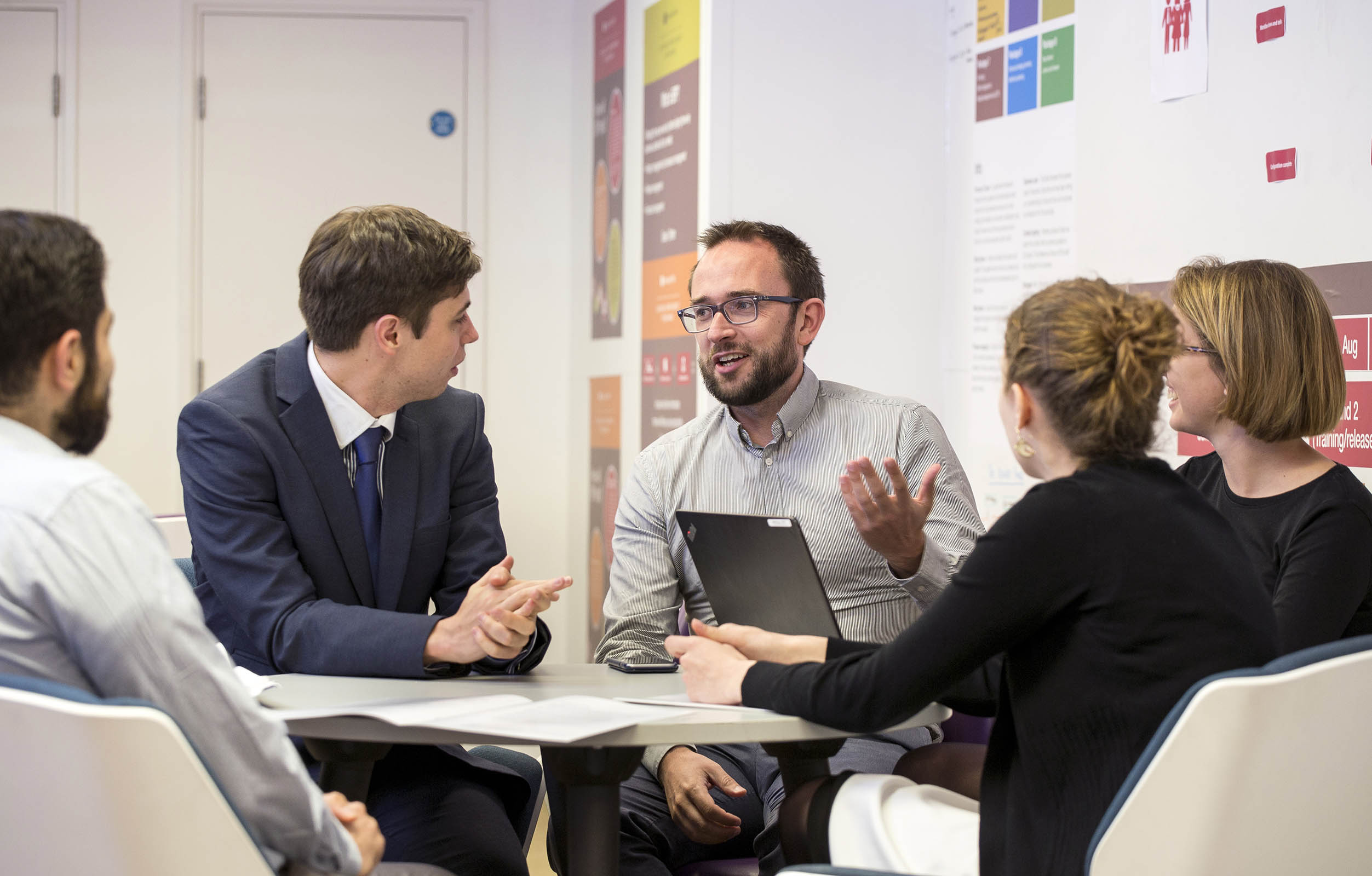 Another fast-paced day at Newland School for Girls in Hull, with Neil from Expo Schools. The girls were all brilliant and eager to help with the photography for their school prospectus and website.
Corporate headshots now, for CTI, a company that organises corporate travel. Everyone was very friendly and I managed to squeeze in two options, the city skyline (thank goodness it was a rare sunny day in Manchester) and grey background. It's always nice to have a choice.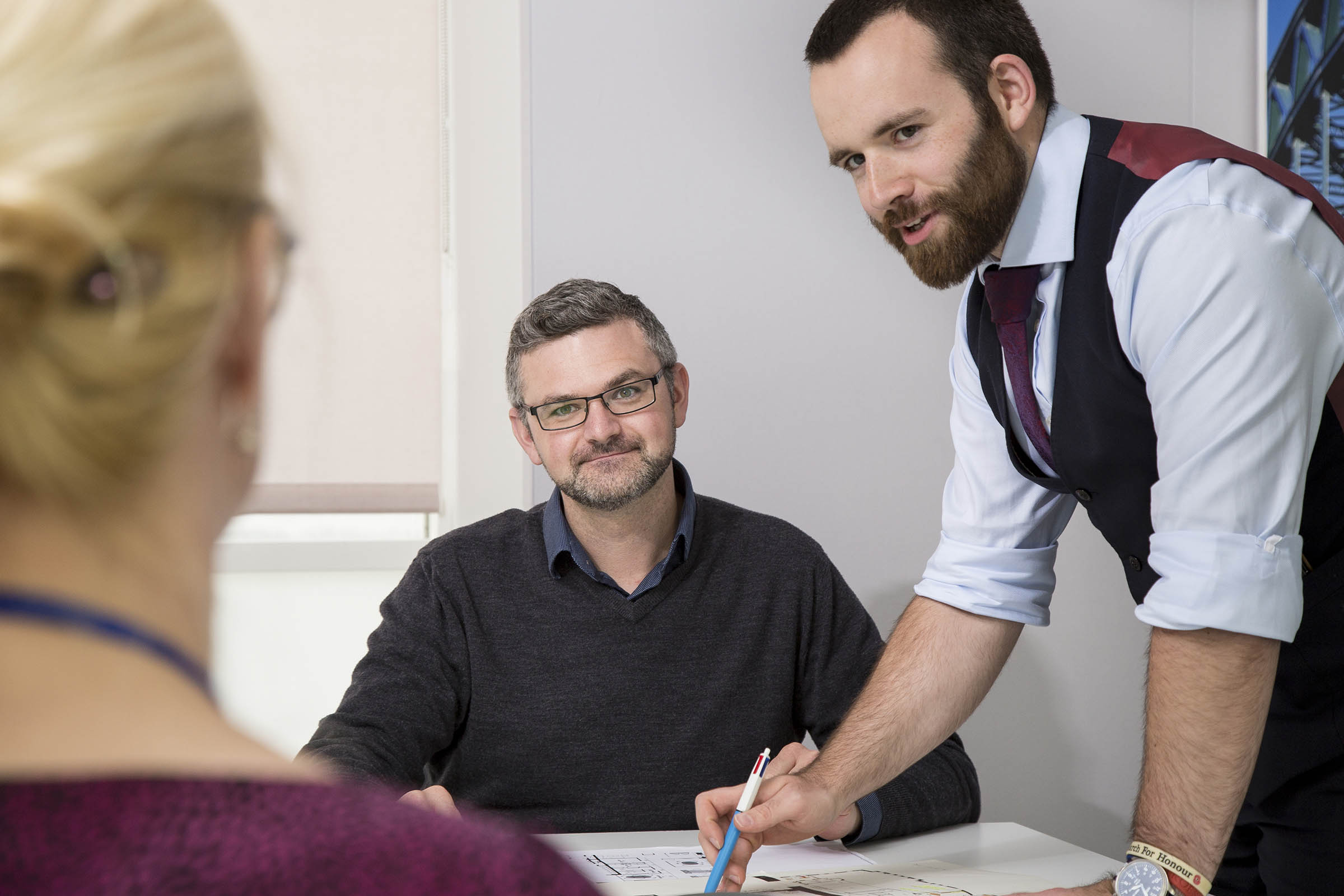 Meet Ruth Anderson, an amazing woman who contributed to the fabulous success the British cycling team had at the Olympics in Rio! Ruth is their lead psychologist and I photographed her for the Australian Catholic University alumni magazine – which must be my most long-distance commission yet! The GB team were whizzing round the Velodrome at frightening speed during the shoot.
Pobble is an organisation that works with schools to inspire and motivate children to improve and love their literacy. Part of what they do involves taking over a school for a day and giving energising and exciting literacy lessons. When they came to a school in Manchester they asked me to photograph the day. Every child was captivated by their energy and their stories, so it wasn't hard to capture some wonderful expressions.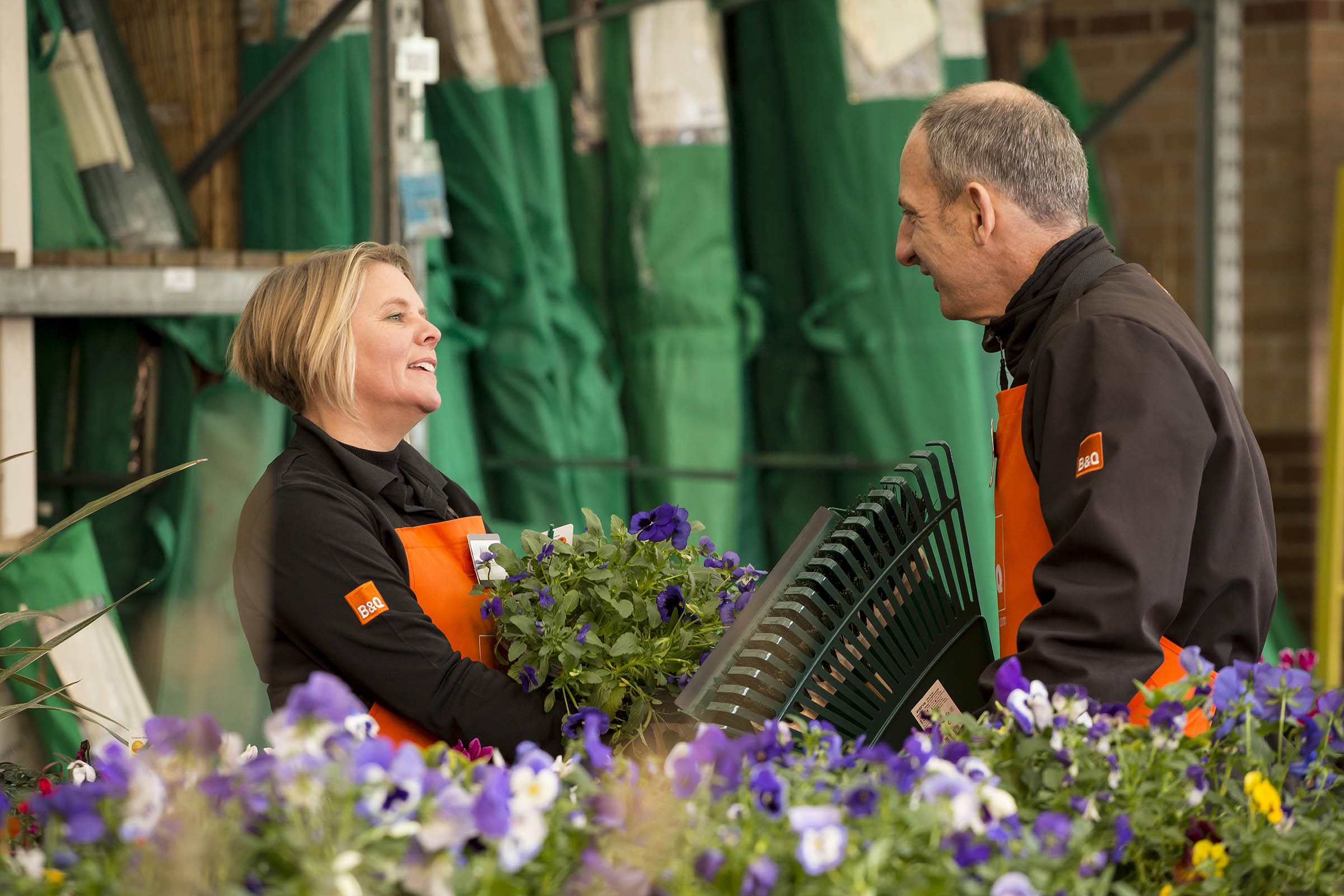 I travelled to Stockport to photograph Paula for Prima magazine. She was part of a case study on 'shapemakers' – women who have started their own health or fitness company. Paula has started the 'No.1 Ladies Fitness Agency' and has a fitness room at home. She had no trouble managing to hold various poses like this for ages!
A corporate photoshoot now for SCRL, a medical company based in Leeds.  We started with the headshots and then moved on to reportage style photography of a meeting and training situation.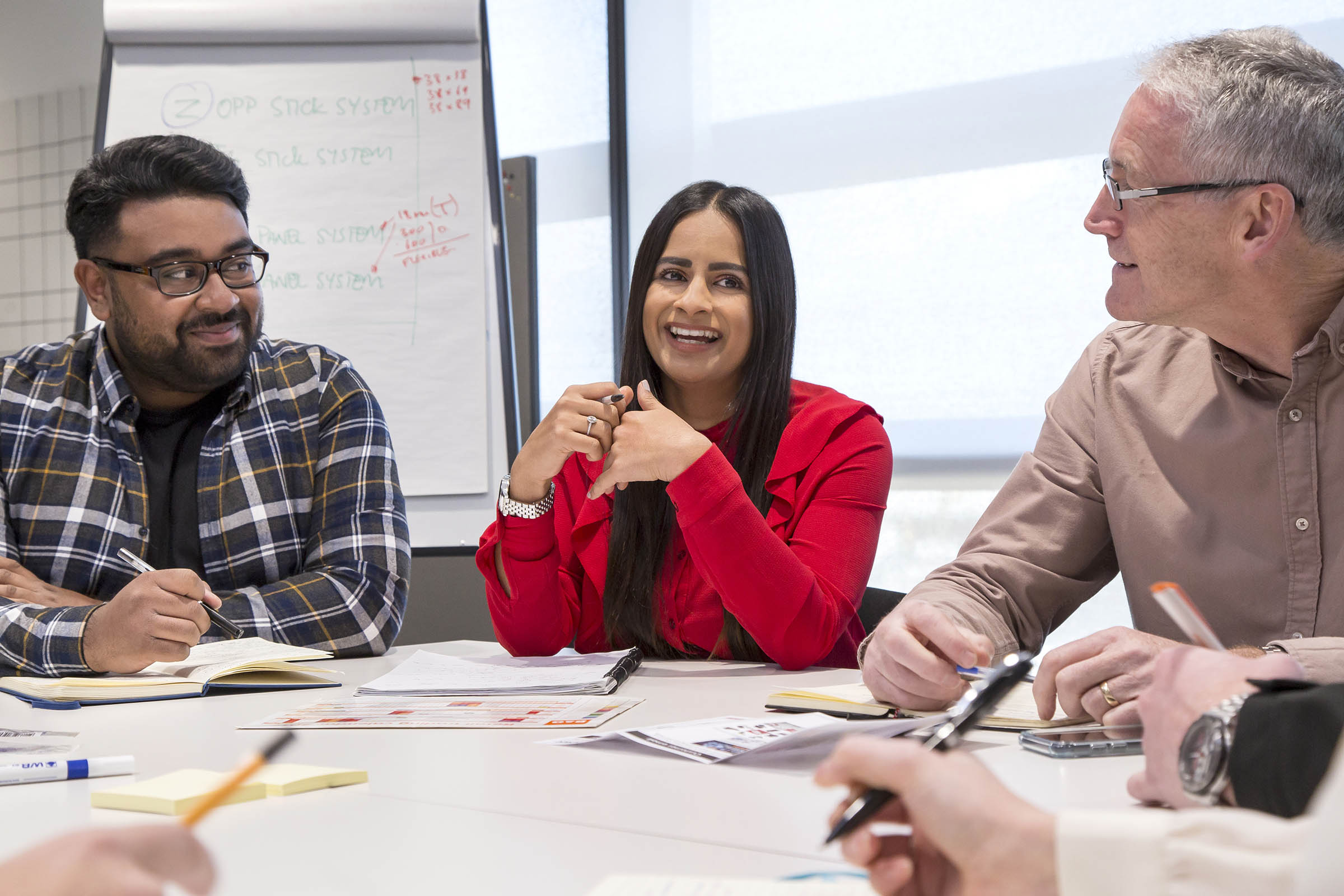 Last March, Nicky Beard's husband Mike was killed when his bicycle was involved in a collision with a school bus. Struggling to come to terms with his death and make sense of it all for herself and her two children she spoke to Grazia magazine shortly before last Christmas.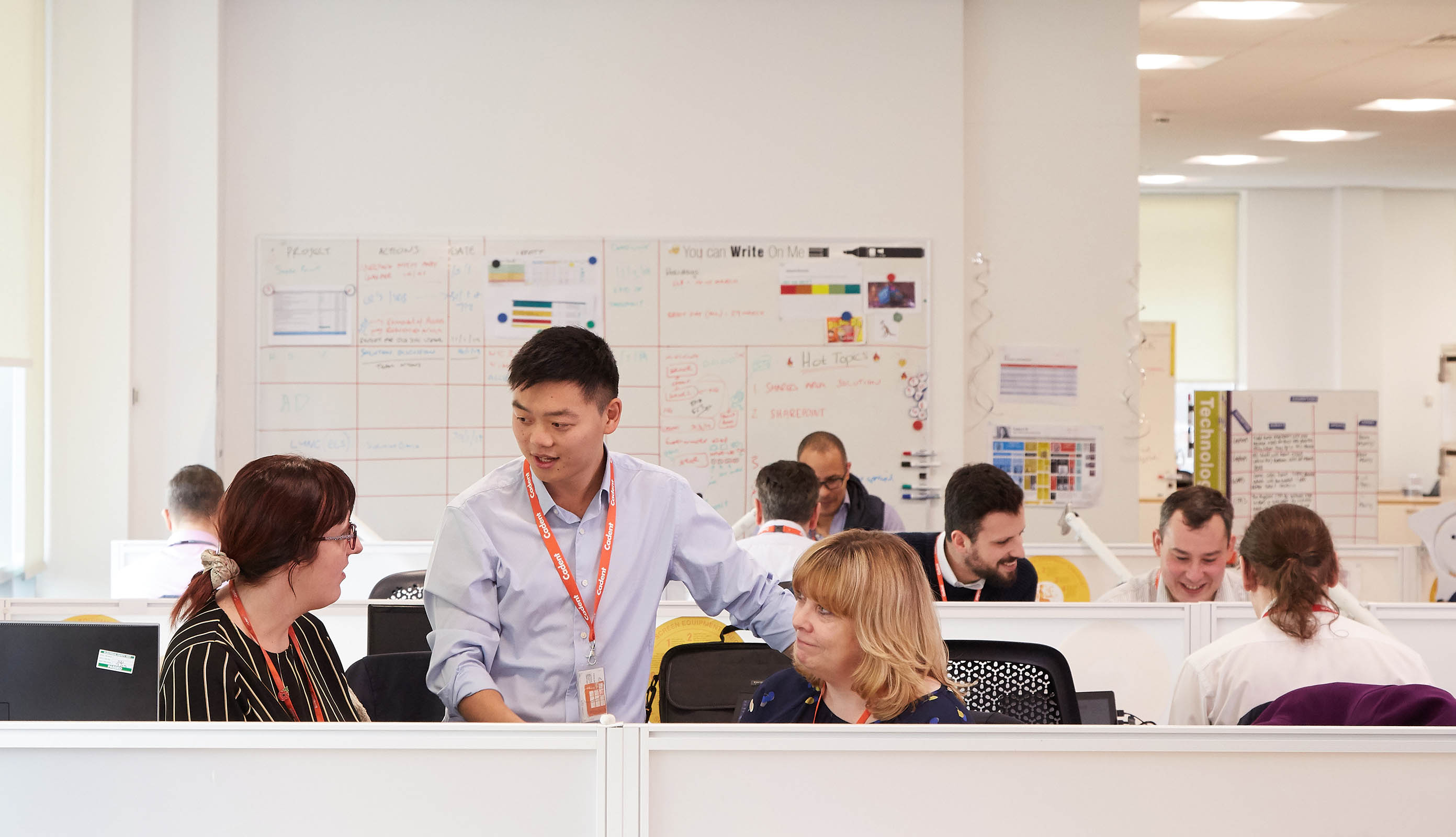 A corporate job now for Seven and Alliance Healthcare's Team Talk magazine, with reportage style photography of the people and processes. I really enjoyed this job, and feel involved with the hustle and bustle of a busy, positive and highly organised company.
Lastly, here's a photo for those of you who aren't quite supermodels, who maybe have a few lumps and bumps in the wrong places but are all the more interesting for it.;
Speak to you soon
Claire
x