Summertime News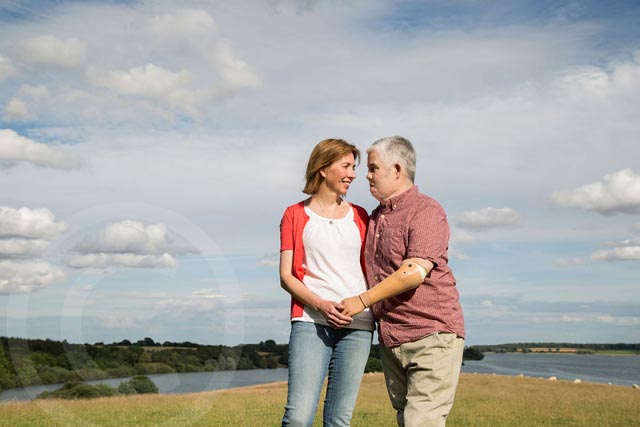 I met Tom and Nicola to photograph them for a You magazine feature. Their lives were turned upside down 17 years ago when Tom contracted sepsis. He had to have all of his limbs amputated in order to survive. I arrived a little early and knocked on the door. To my surprise, it was Tom who walked up and opened the door. He showed me into the kitchen. There's nothing better than having your expectations challenged. The article coincided with the launch of the film 'Starfish' which tells their amazing and moving story. Sepsis symptoms. Starfish trailer.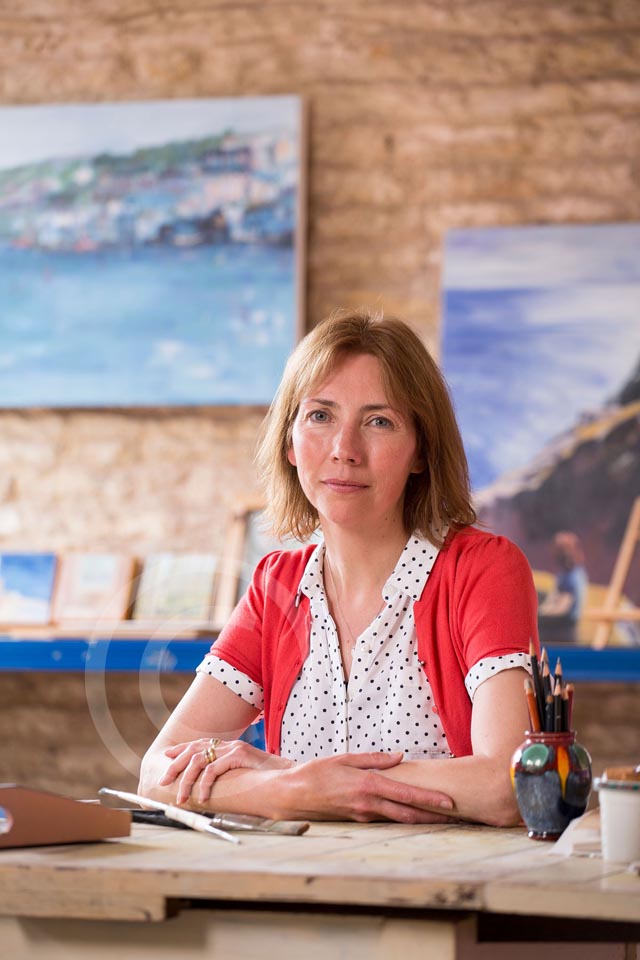 Jolie Brearley was sacked after telling her client she was pregnant. Determined to do something about it, she set up 'Pregnant Then Screwed.' The website supports other women experiencing similar issues and is campaigning to give new and expectant mothers six months to pursue discrimination claims. I photographed Jolie and her gorgeous baby boy in Manchester for Grazia magazine. Fancy signing the petition?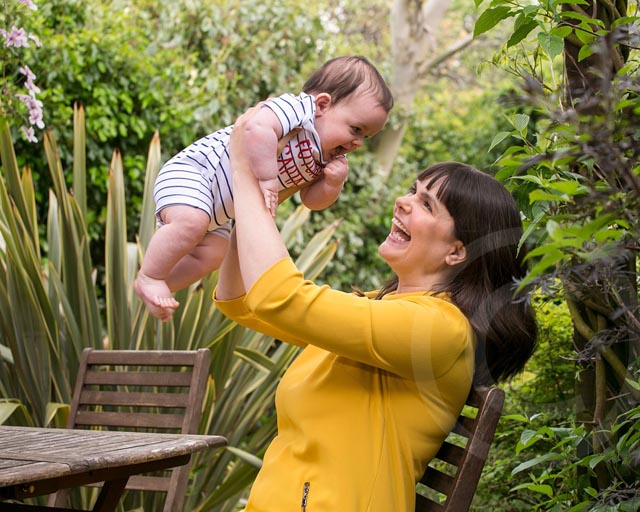 A trip to London to photograph comedian Ellie Taylor for S magazines 'In the closet feature'. We did the 'airplane' pose, the 'don't mess with me' pose and the 'I might need a wee' pose. Job done and train back to Yorkshire. If you fancy a seven and a half minute giggle, click to watch the video.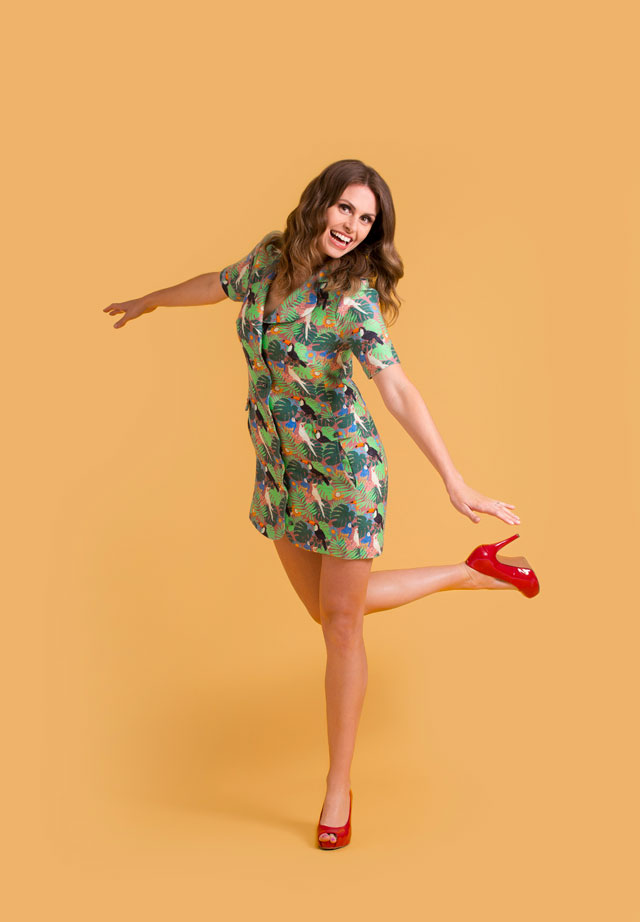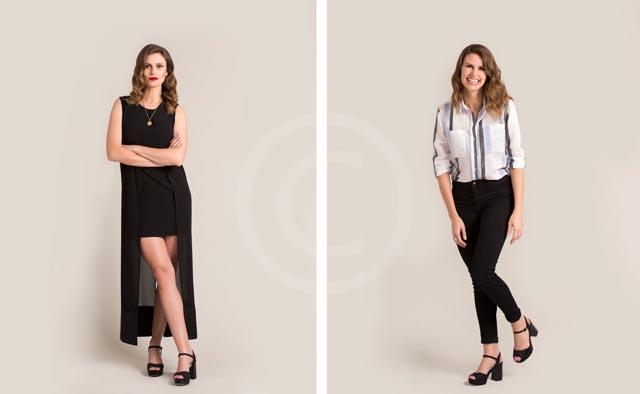 And off to Withingfields Primary School in Halifax to spend the day chasing these little monkeys around. Withingfields is such a lovely school in a beautiful setting and the kids were full of enthusiasm to help. It didn't feel like work.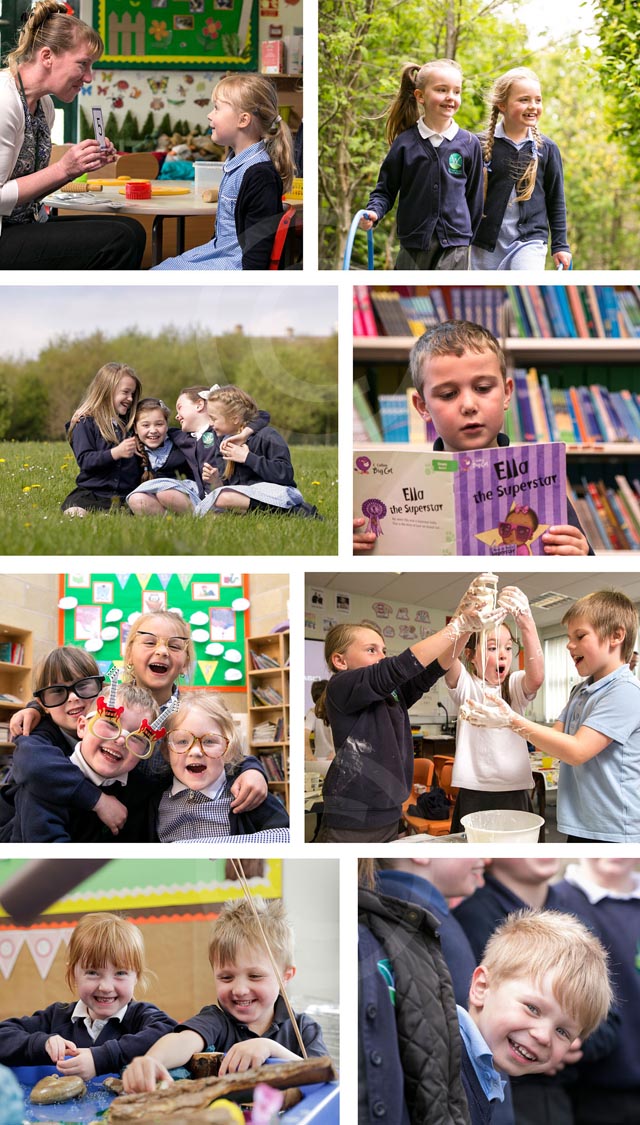 Neomie's father, Ernst Israel Bornstein, survived the holocaust and wrote a book called 'The Long Night' about his harrowing experience in seven concentration camps. Neomie has dedicated the last few years to the difficult task of translating the book into English.
I had always known the Holocaust was a horrific time in history, but when I met Neomie I could not believe that she was only a little bit older than myself. It really brought it home to me and I couldn't stop thinking about the affect it continues to have on friends and family of survivors alive today. I read the book and a few months later photographed Neomie launching the 'The Long Night' with a very moving speech in the House of Lords to a packed audience. An amazing lady. Read the Daily Mail article for more.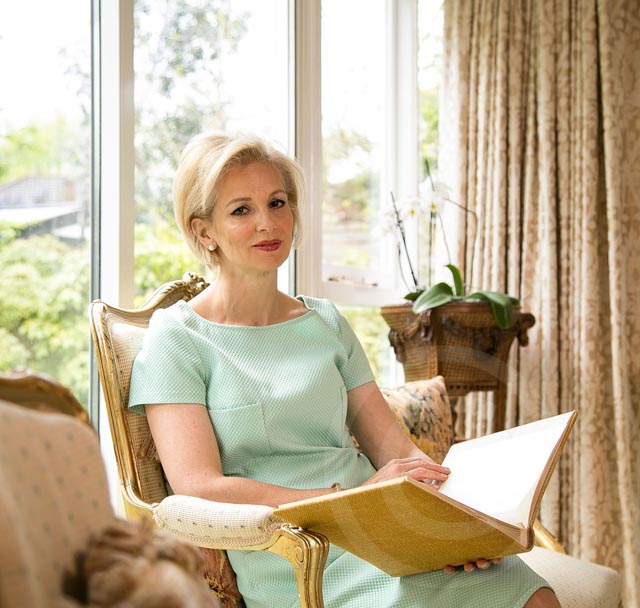 This was a really enjoyable shoot in Sheffield for Fabulous magazine's 'It happened to me' feature. Jonathan's life got out of control whilst being hooked on alcohol and drugs before going into rehab in 2007. His experience has led him to set up Addcounsel a provider of bespoke one-to-one care for behavioural health.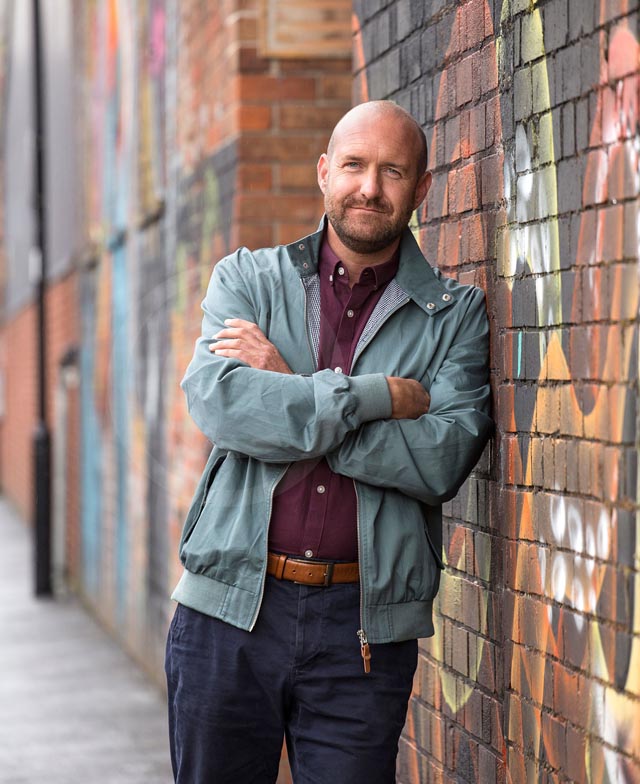 Travelling to Marsden to photograph Paul at Dark Woods Coffee, (coffee roasters) for Coffee House magazine, I imagined flames, steam, huge sacks of coffee beans and trendy moustaches. As soon as I met Paul, however, he launched into telling me how fed up he is of seeing photographs of moody bearded hipster types with tattoos posing moodily next to steaming machines. Then he offered me a coffee. I hate coffee.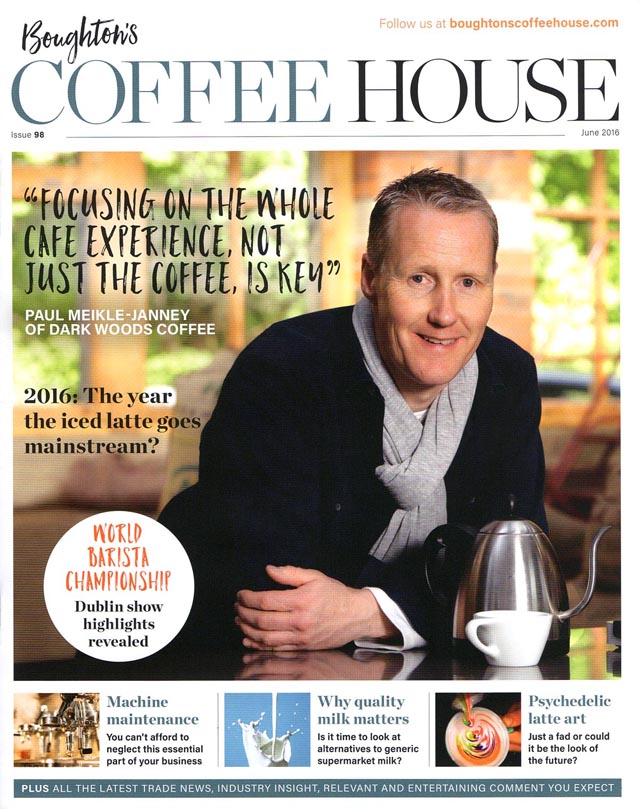 Also in Marsden is a very talented textile designer Anna-Lisa Smith who produces beautiful cushions and throws made of merino wool. Anna needed a few storytelling profile portraits for press articles. A few months later we did another photoshoot – this time product lifestyle shots for her website (main image only).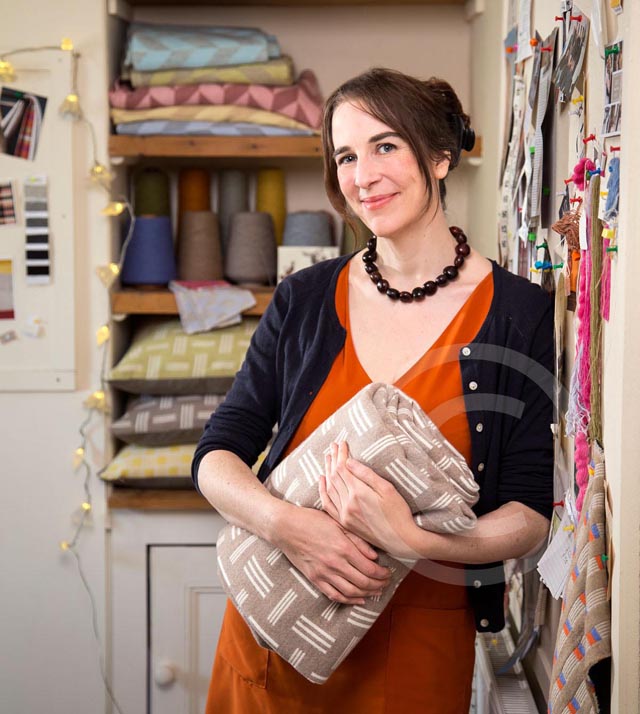 I love doing the shoots for the 'My Weekend' feature for Waitrose, a lighthearted look at the various things people get up to at the weekend. This time it was over to the Seabird Centre on the Yorkshire coast to photograph mother and daughter RSPB volunteers.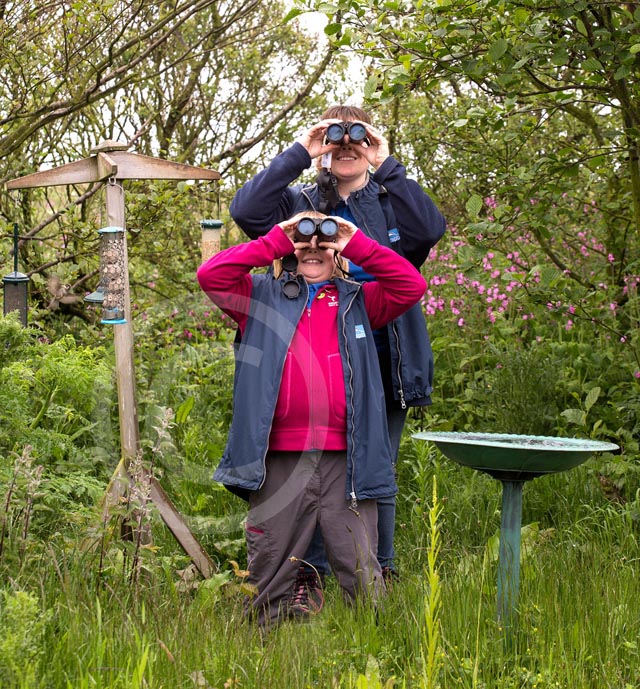 And then, later that same day, over to West Yorkshire to photograph Nick Wood, an antique bottle collector for the same feature. His wife must love having her dining room full of bottles!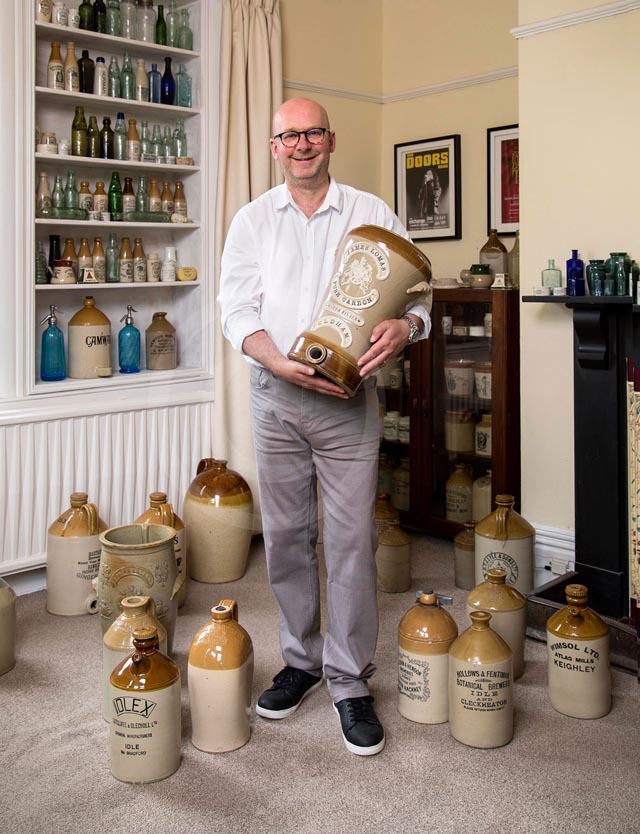 Last but not least I spent a couple of hours at Eastburn Primary in Bradford, with Neil from Expo, capturing the children enjoying school life for their new prospectus. It isn't hard photographing such a happy school.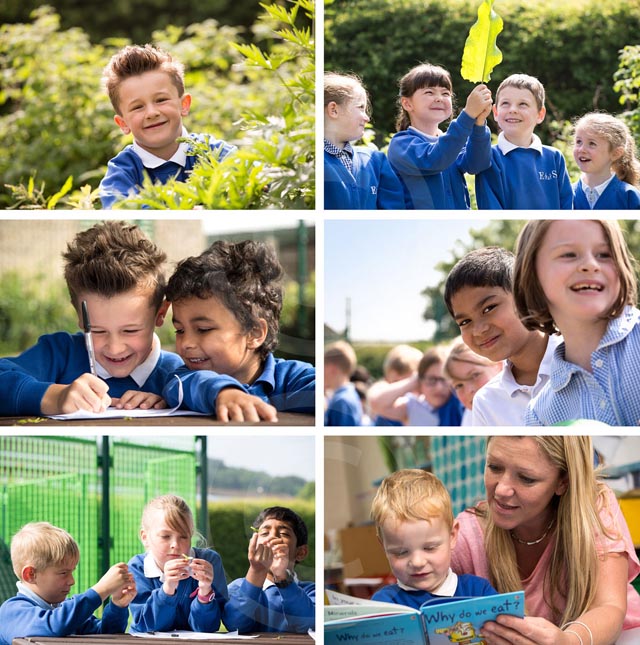 I hope you've enjoyed reading the newsletter and I'll be sending another one out in September.
Bye for now. Claire x