Back to work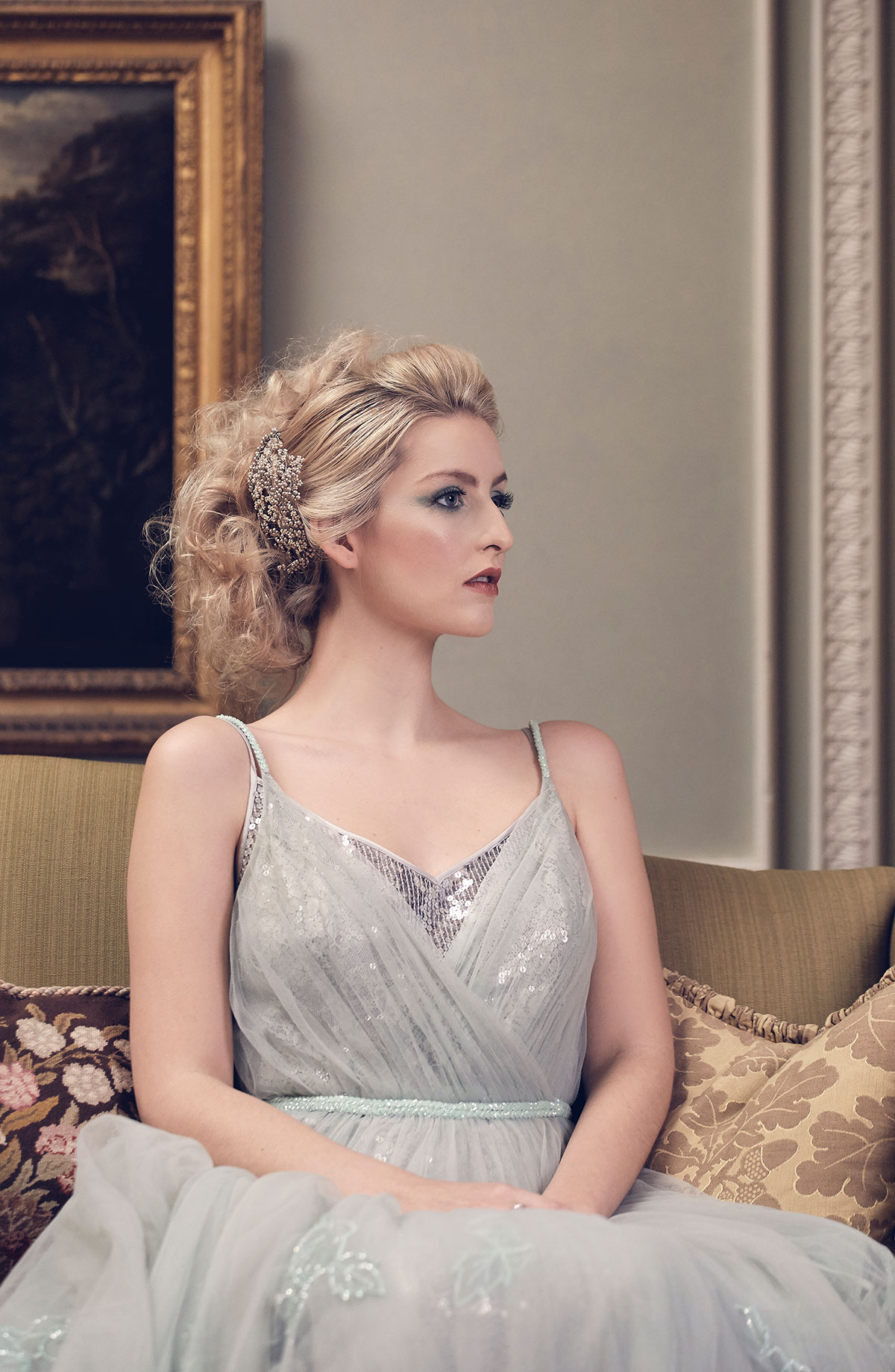 Hello everyone and welcome to my June 20 news. I hope you are well and coping with all the challenges. Like almost all photographers and many self employed professions, my work dried up just before lockdown. I took on the new role of homeschooling my two children, caught up on all my admin and tried to stay sane. Fast forward three months to the 12th of June when I ventured out to my first job! A lovely editorial photoshoot for Country Life magazine in North Yorkshire.
Social distancing was observed and all went well. I can't tell you how good it was to get out, do my job and earn some money. I've since undertaken another two jobs and I hope more will follow. So here is my June 20 news, to say hello, I'm available for work, wish you all well and to show you what I was up to this time last year when the world was relatively normal!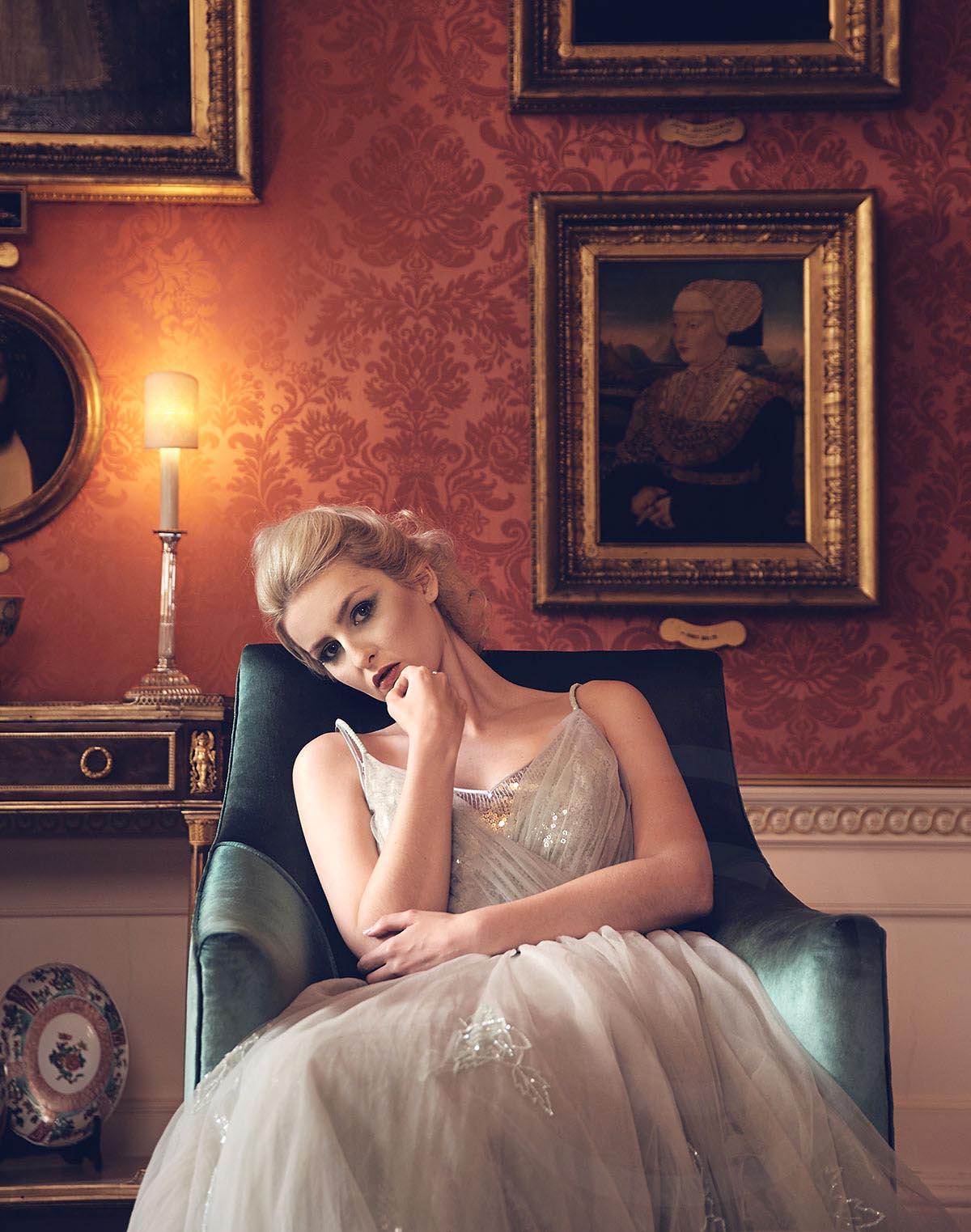 A couple of my favourite images from a day with 'Walter's Wardrobe'. Here is model Amber Tutton and the make up artist was Abby Davies.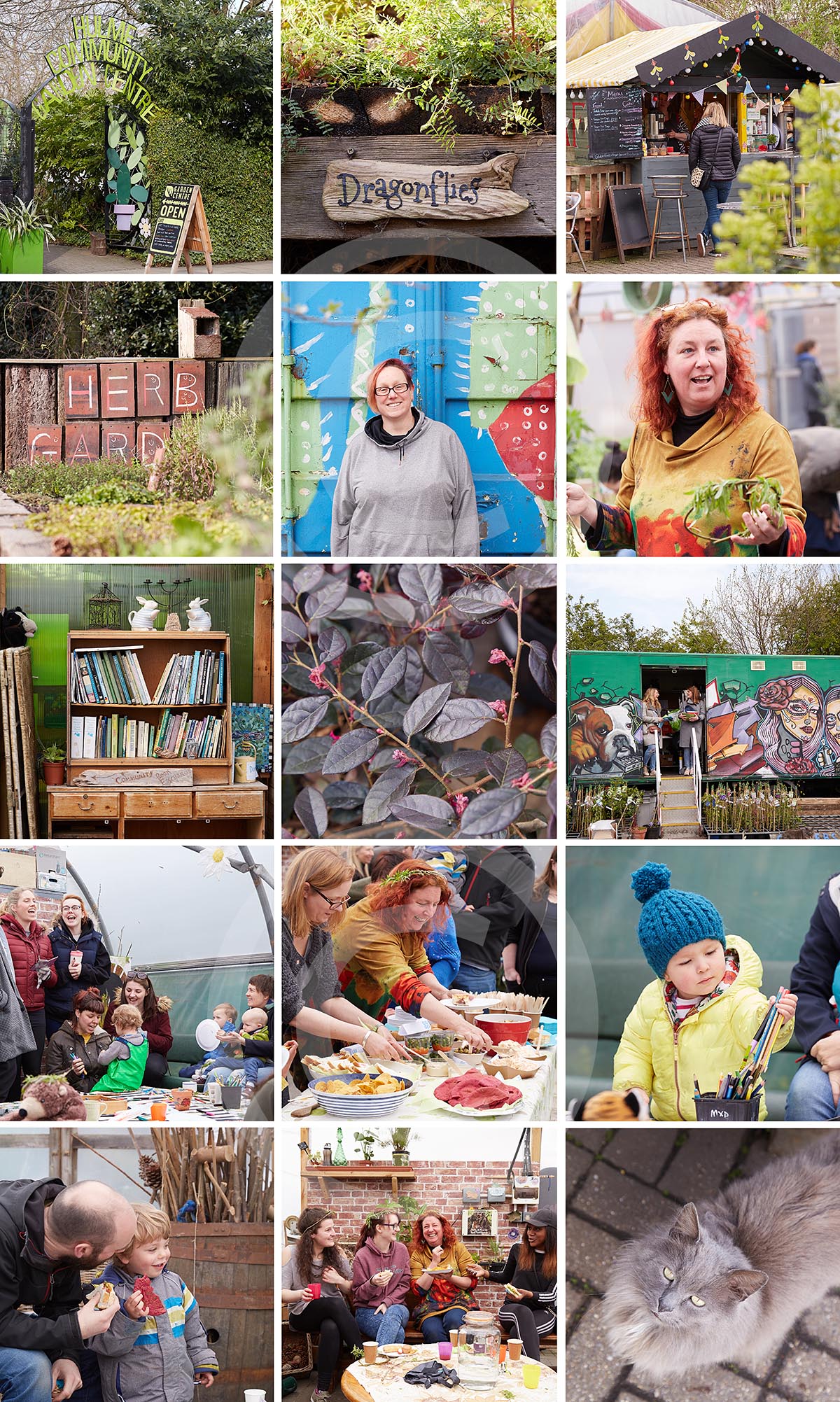 This was a gorgeous shoot for the Co-op Food Magazine in the Hulme Community Garden Centre, Manchester.  The weather was against us but luckily we had the use of a poly-tunnel to host and photograph a picnic.  It was a really fun and varied day.  Plus I met Humphrey the cat (my favourite model of the day)!  The images were used in the printed magazine and the online version.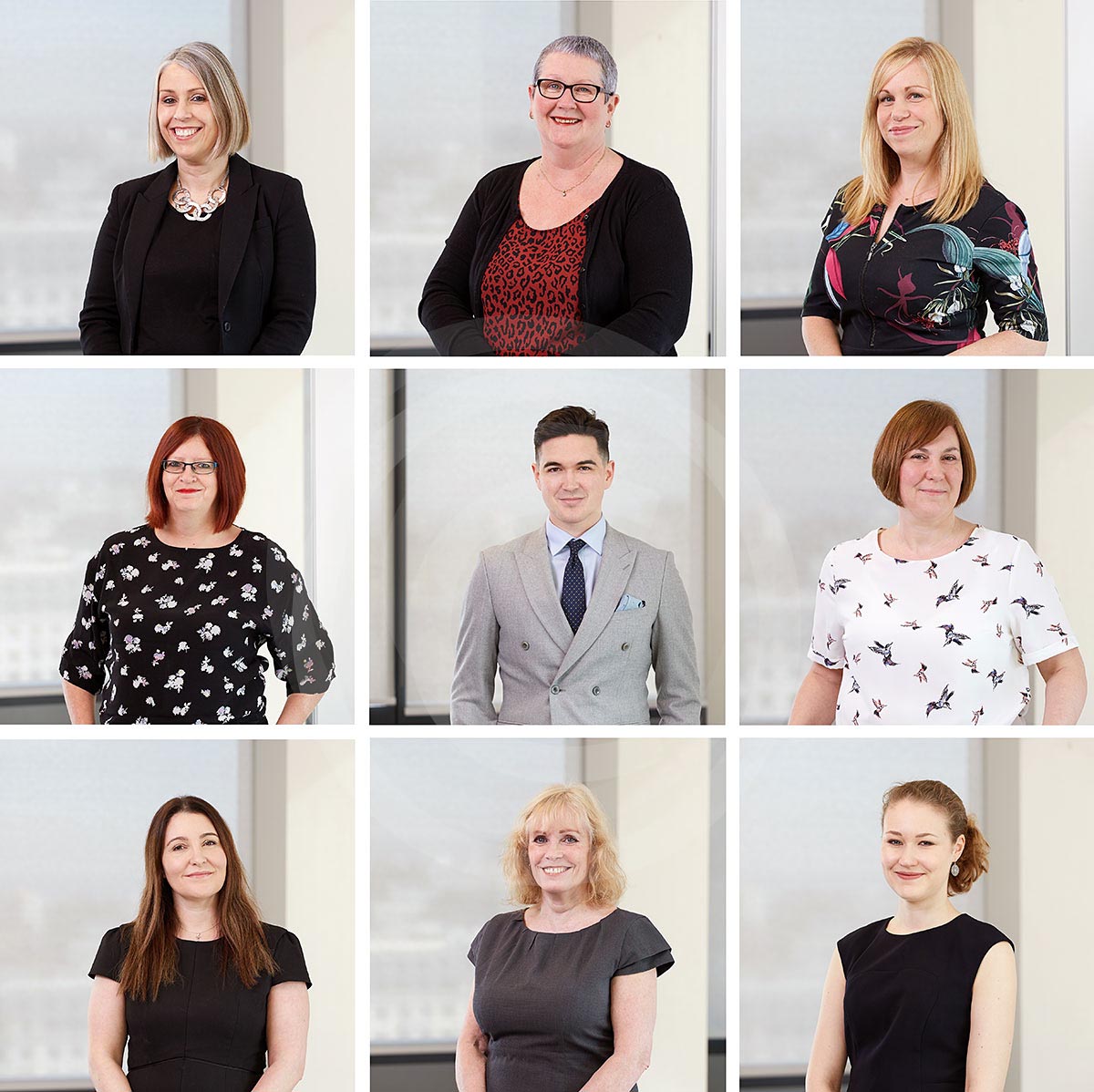 I popped over to Manchester to see one of my regular clients, Mills and Reeve, to update thier corporate heashots.  I'm always made welcome and they are a lovely bunch of people.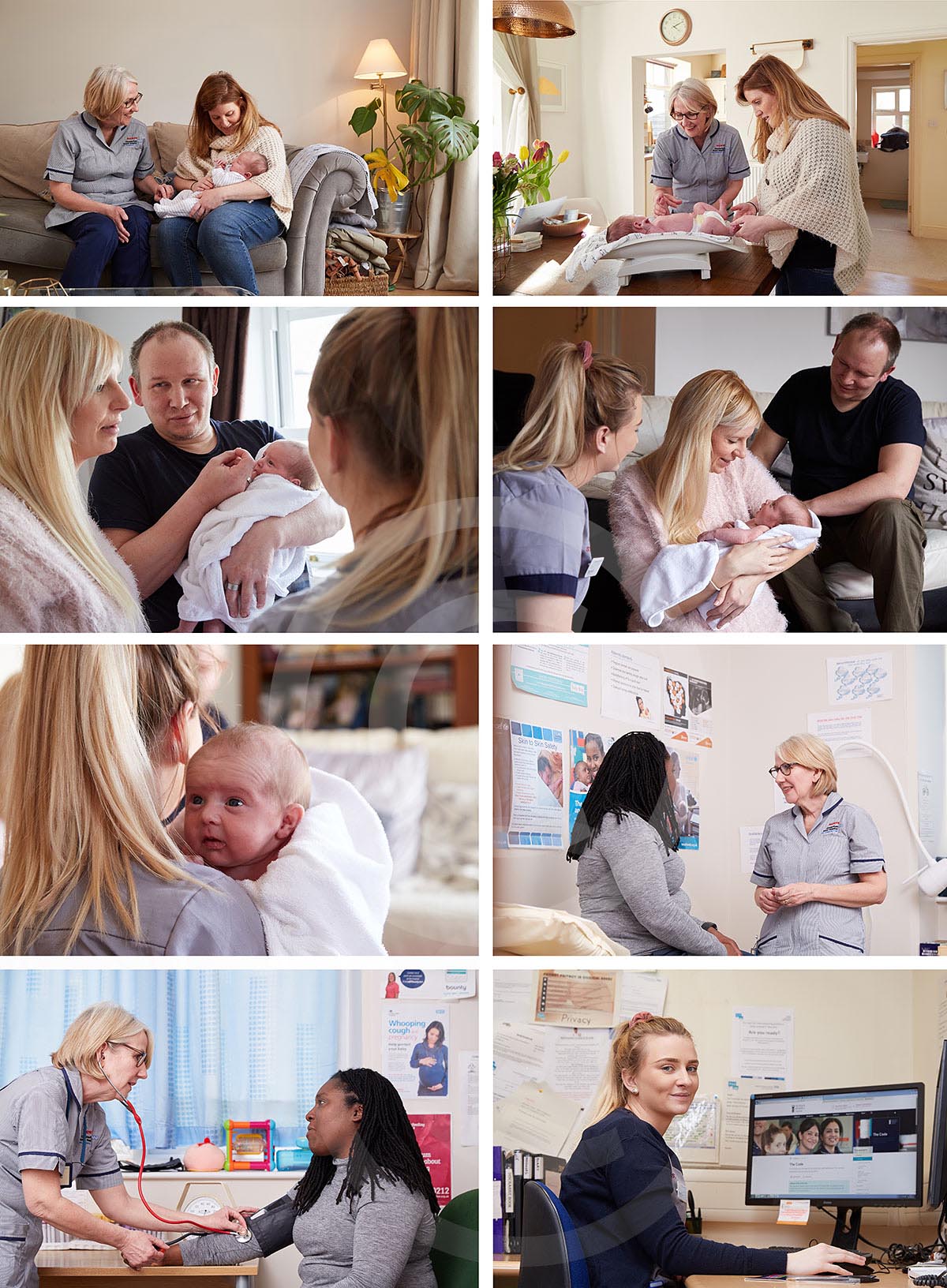 Last year I spent a day down in Chesterfield for the Nursing and Midwifery Council.  What a treat to be able to follow midwives around for a day and meet the newborn babies. I tried to be as quiet and unobtrusive as possible, keeping equipment to a minimum and tiptoeing around.  Visiting the new mums at home reminded me how beautiful and precious, but also challenging those first few weeks are. Special times.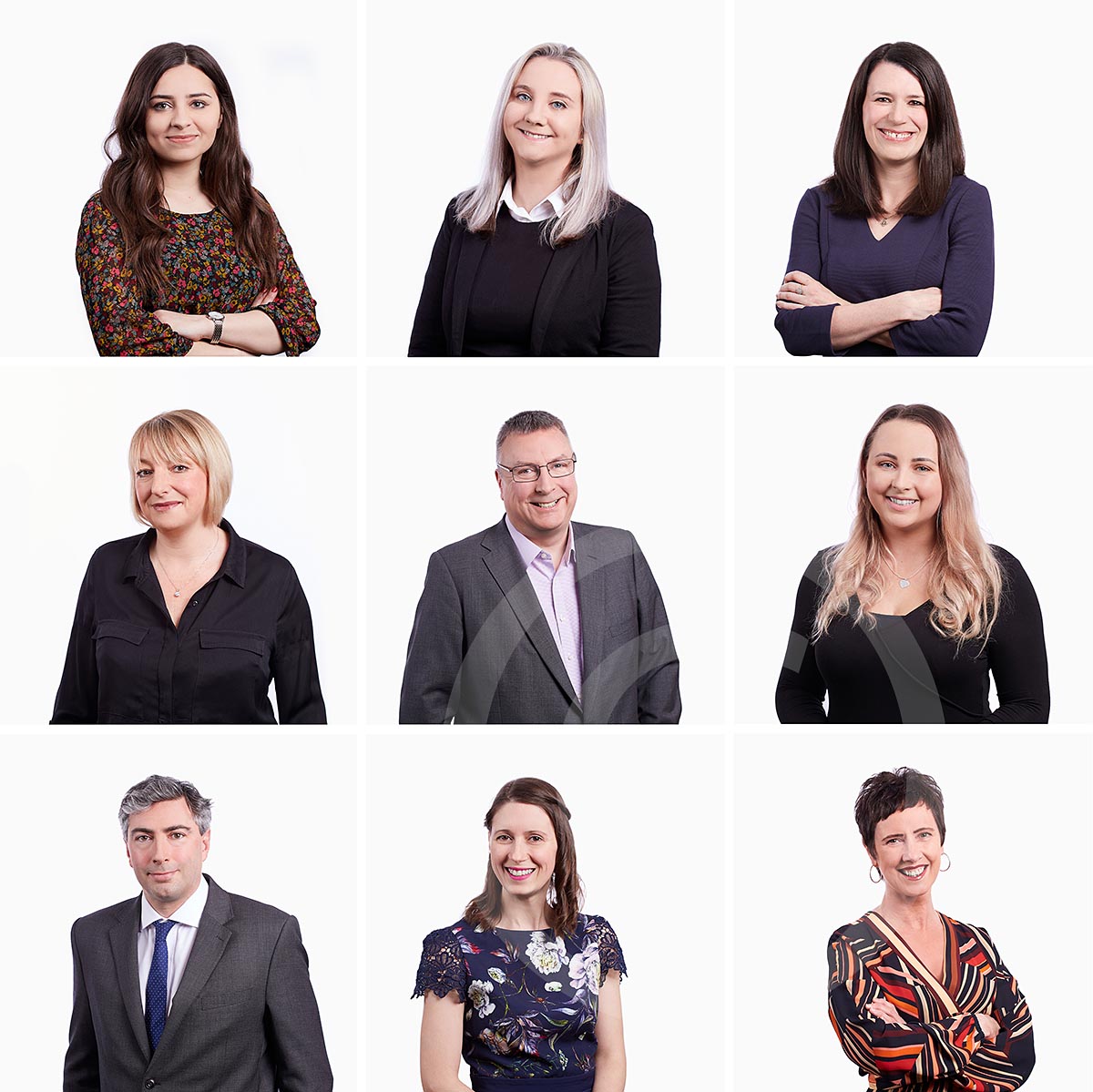 Another visit to Morrish Solicitors over in Leeds, to update their corporate headshots. A really friendly company who wanted nice, clean, corporate headshots on a white background.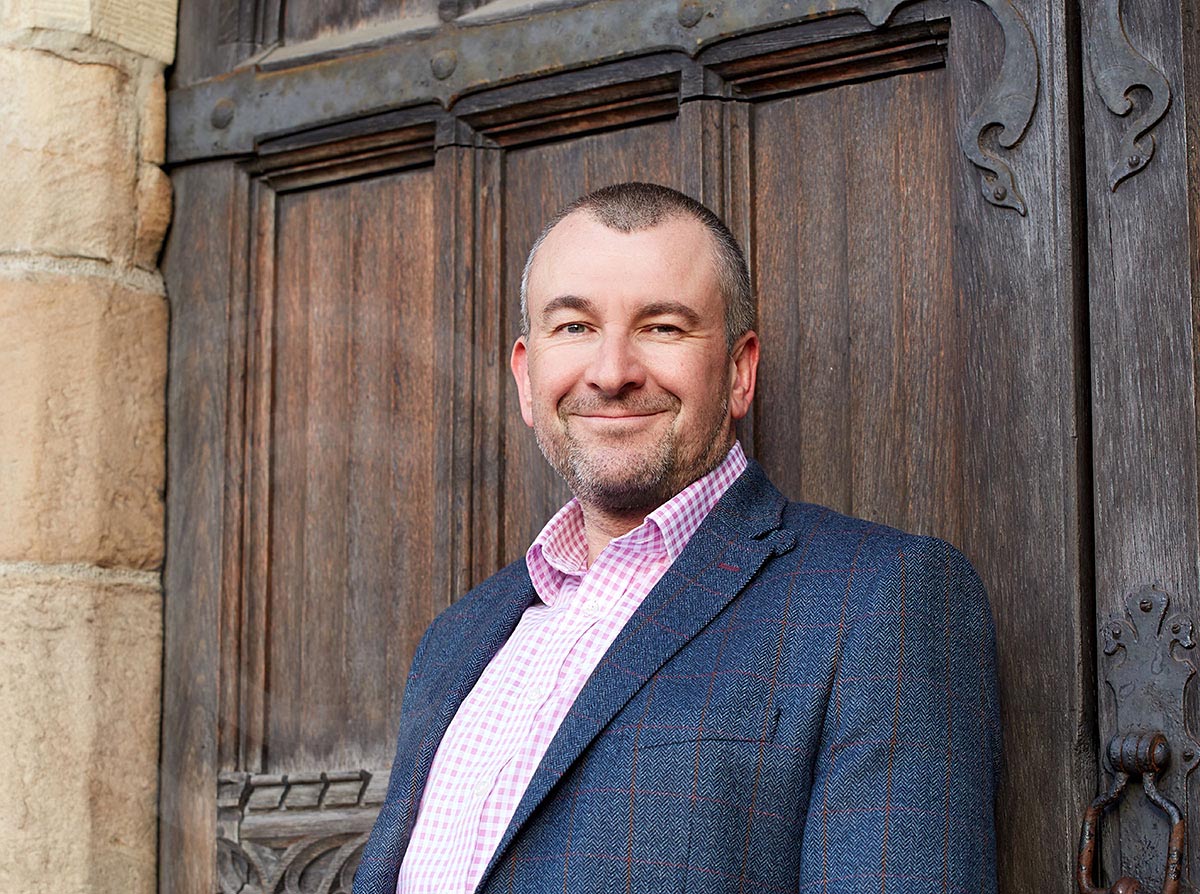 Legal Practice Magazine asked me to photograph Darren Gower of Eclipse – Bradford.  Darren has a column in the magazine and needed some fresh editorial style portraits.  We managed to get four different set ups in a short space of time giving the magazine plenty of options.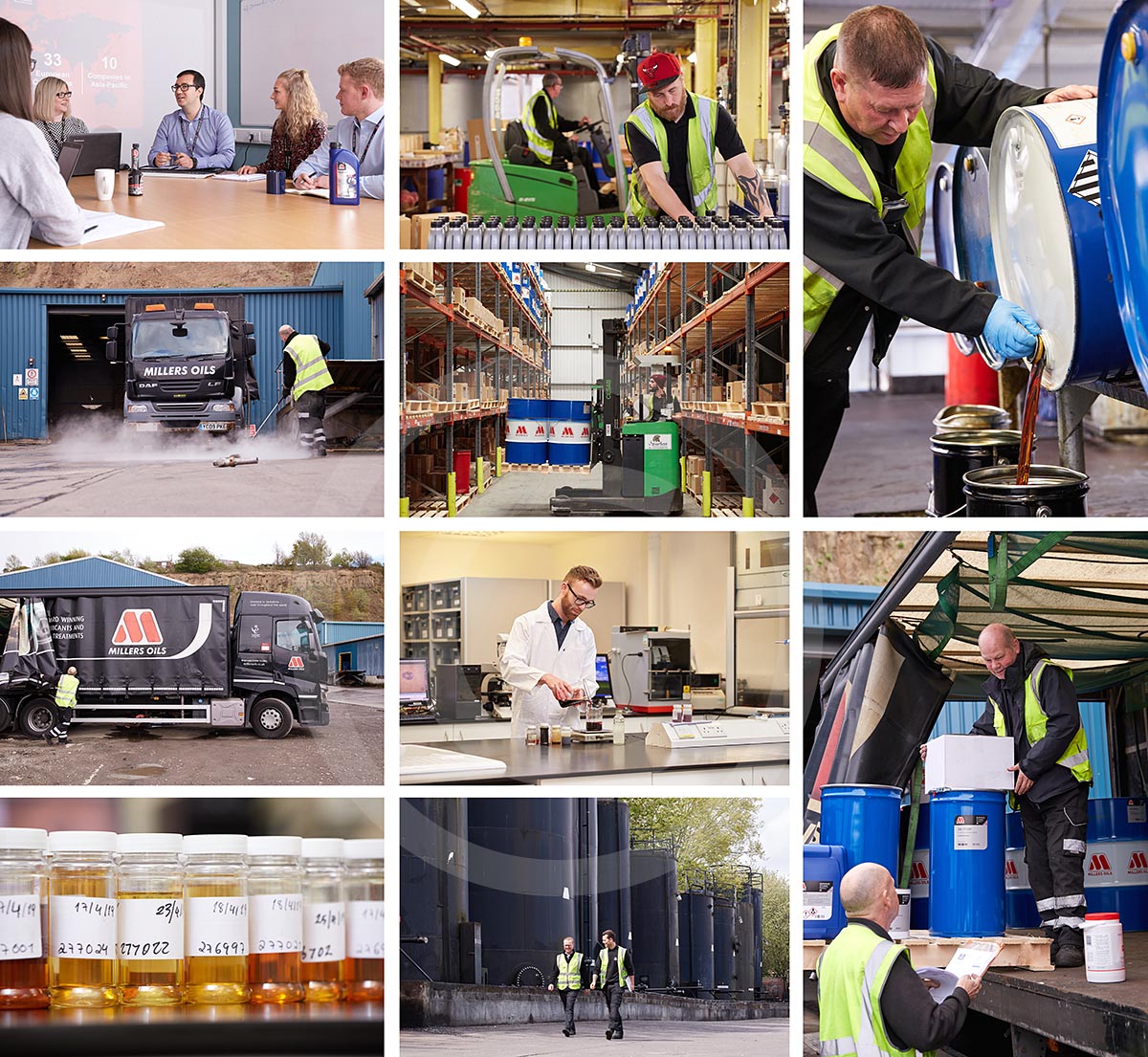 I spent a day at Millers Oils in Brighouse, doing a commercial photoshoot, capturing a number of images for their new website.  I used a reportage style to cover the daily working life of the company and we managed to cover lots of areas such as testing, blending, packing and distribution.  We also managed to photograph a meeting and a few head shots. A busy day!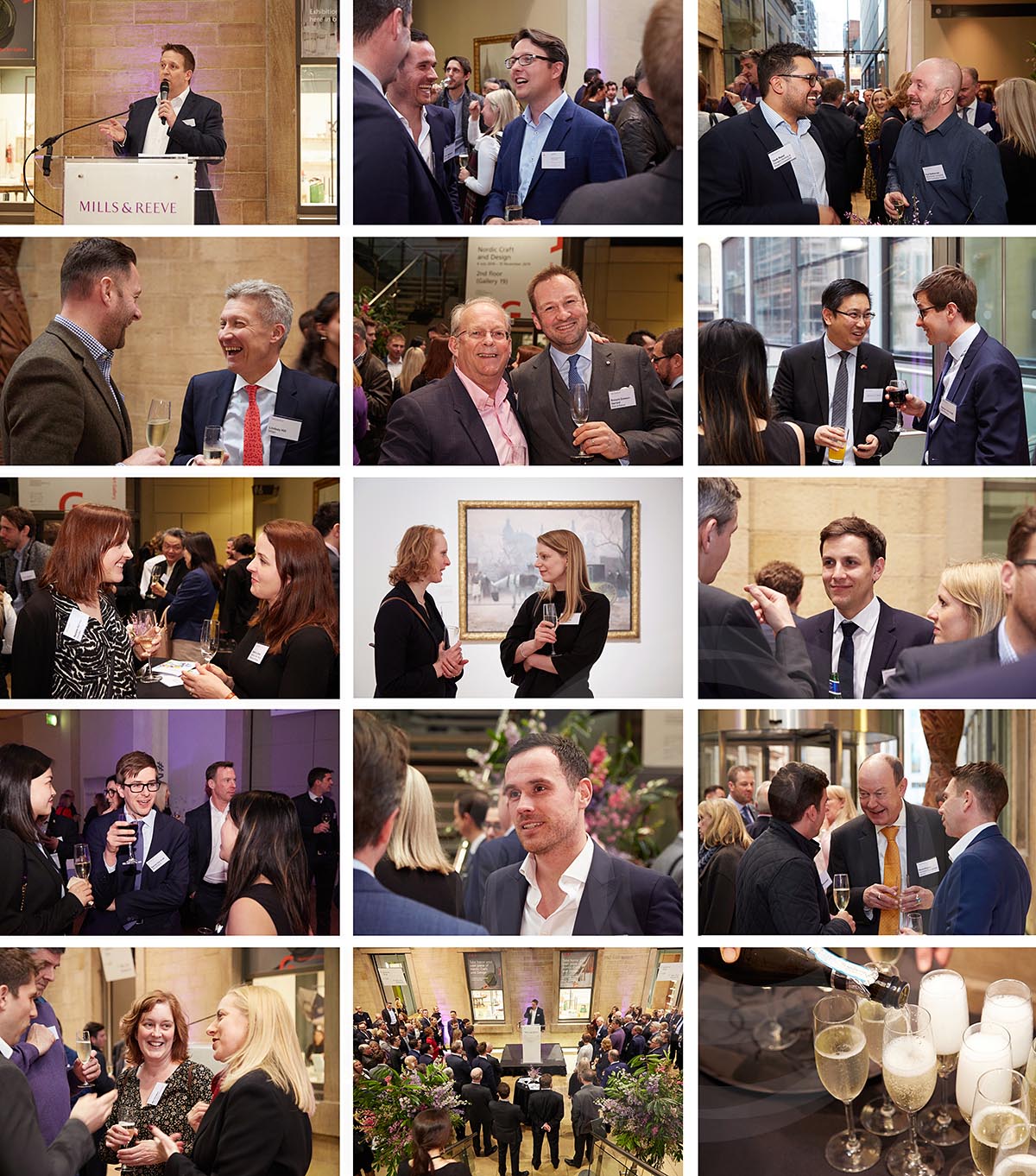 Another shoot for Mills and Reeves covering their annual drinks party at the Manchester Art Gallery. I used to do lots of shoots at the gallery so it was really nice to be back and see some familiar faces (and paintings). occasionally do this type of event photography and quite enjoy being 'invisible' – it's like being at a party but you don't have to talk to anybody. Doesn't it look odd now – seeing everyone stood so close to each other?
OK, I hope you've enjoyed my newsletter and that there are people at work to receive it and read it! If you would like to discuss a future shoot, just get in touch.  I'm happy and grateful to work, as long as we can observe social distancing. Keep well.
Claire
x