Brave Branding
Hello – I'm excited to tell you that I've just added a new web page to launch my Brave Branding Sessions!
These sessions are primarily aimed at solo, small business owners and start-ups.  I realise that for some, the idea of a professional photoshoot is akin to going to the dentist, so these packages have been put together to try and make the photoshoot as painless, relaxed and fun as possible.  I've called it Brave Branding because sometimes you just need to be brave and step out of your comfort zone to showcase yourself and your business.
Click on the link here to the brave branding page: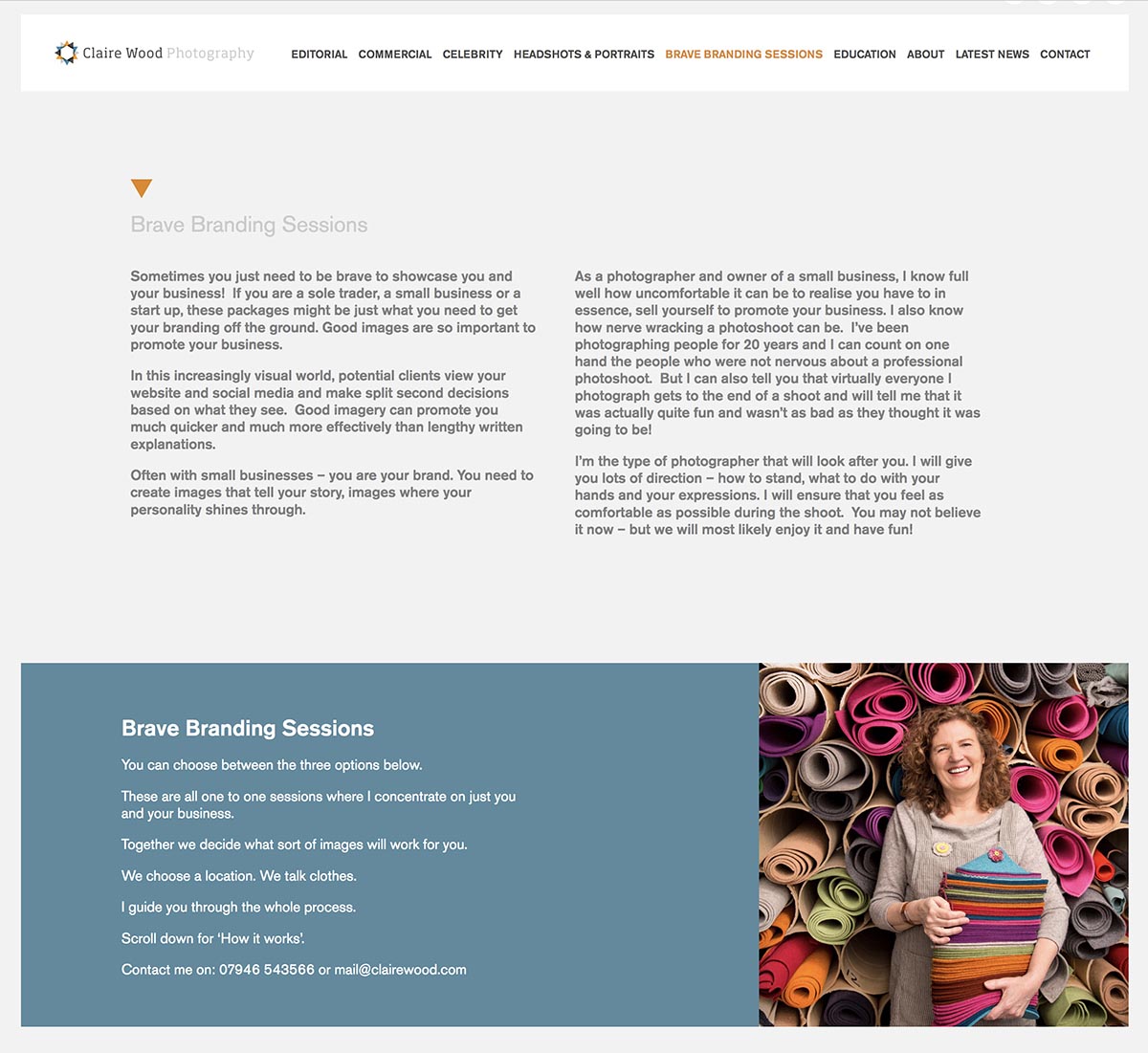 These sessions can go beyond portraits and can include any sort of photography that helps to sell your business to your customers – such as, product photography, pretty lifestyle product shots, imagery to show the process of manufacture or creation, interiors and exteriors of buildings – anything you need.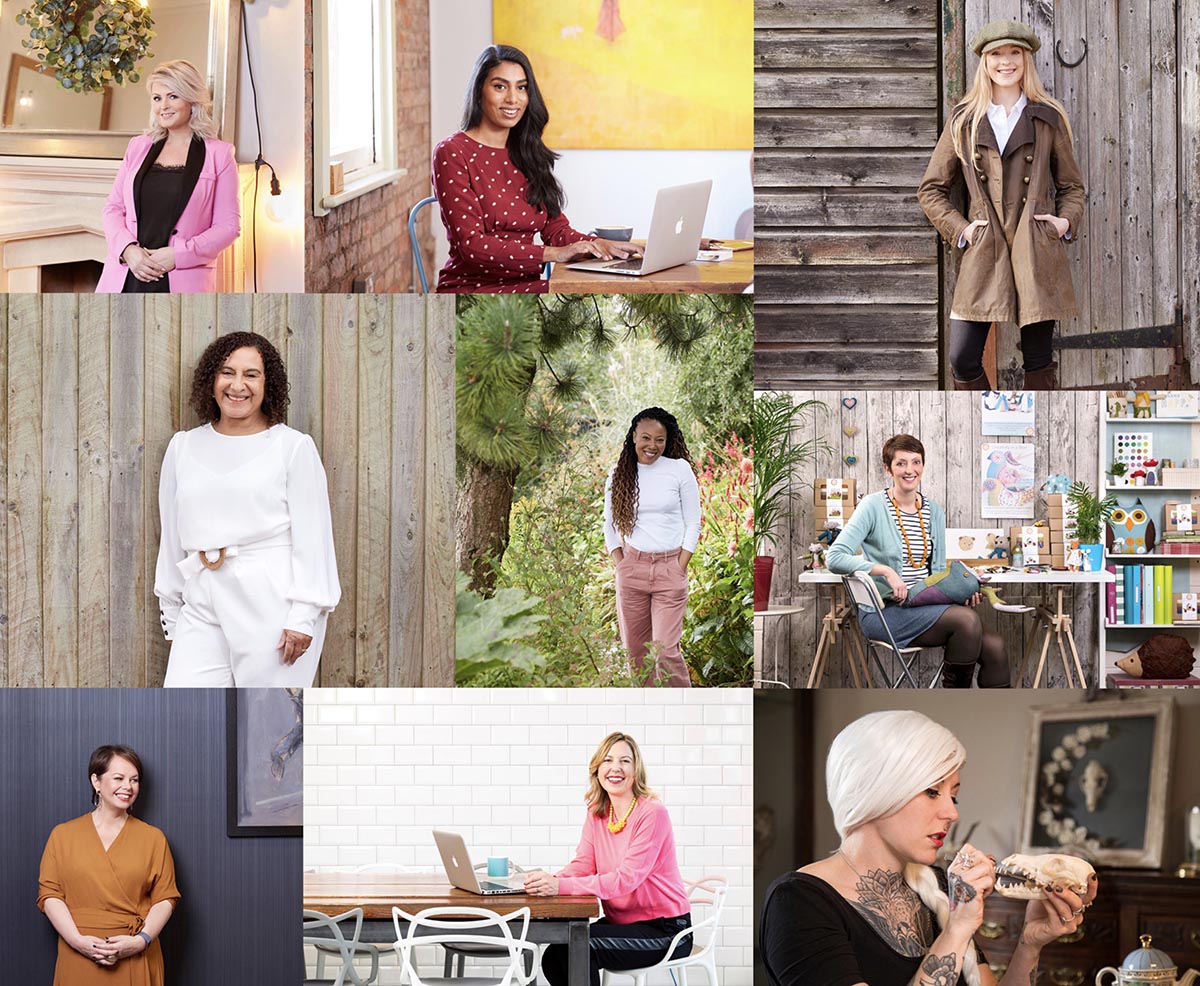 Thanks to Amelia and Paul at Think! for creating the page.