September News
Good morning and welcome to my September newsletter where we jump all the way back to Summer 2020.  These were my first jobs after the first lockdown in March.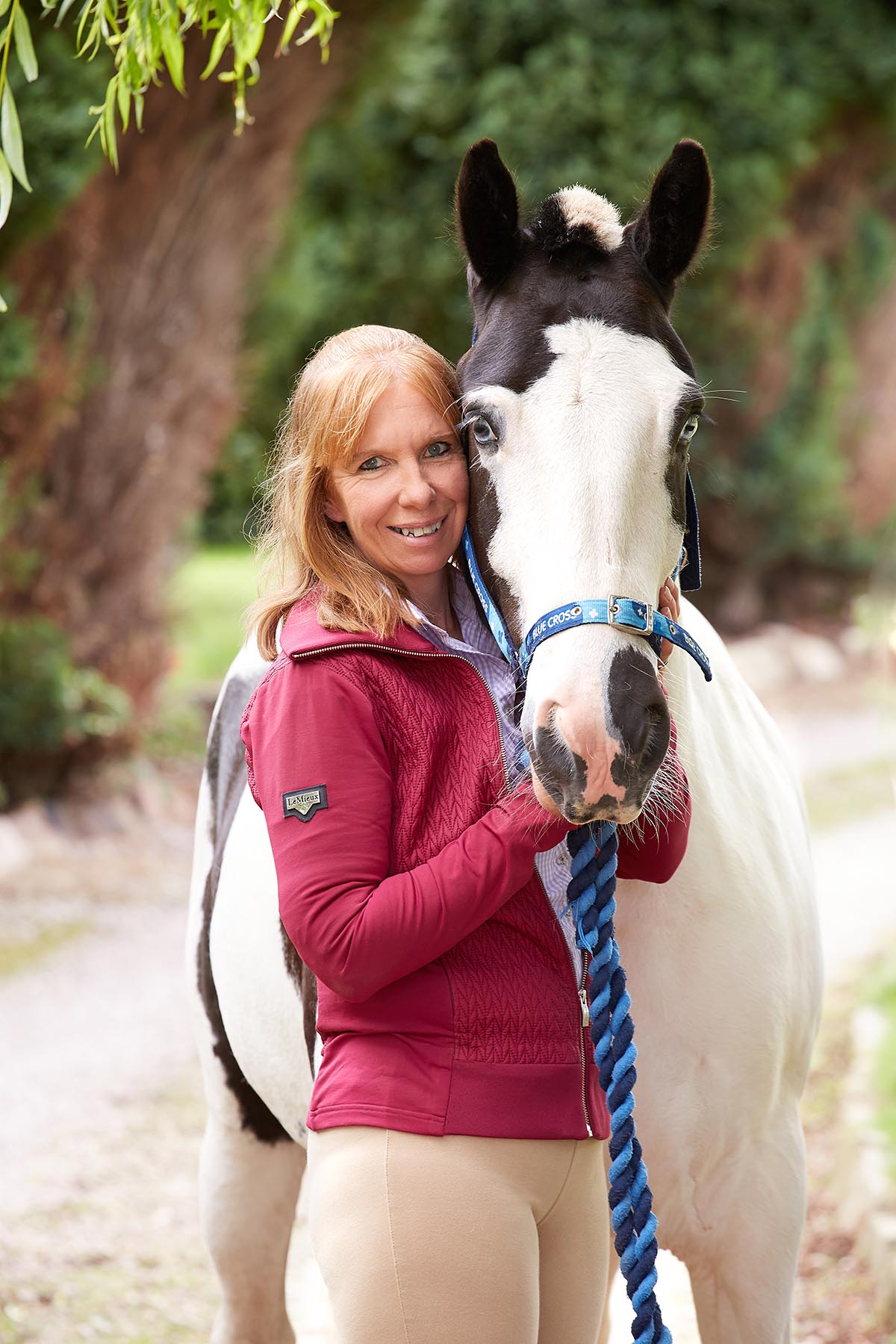 I love horses so this job was a real treat for me!  I photographed Sam and her horse Dougie for Good Housekeeping Magazine in Staffordshire. Sam was working gruelling shifts as a nurse on the Covid wards at the start of the epidemic when she contracted Covid in May. She was bed bound for three weeks and was still suffering with long Covid when I photographed her in July. Her horses that she re-homed from the Blue Cross, provide her with much needed respite and comfort from her stressful job and are helping her on the road to recovery.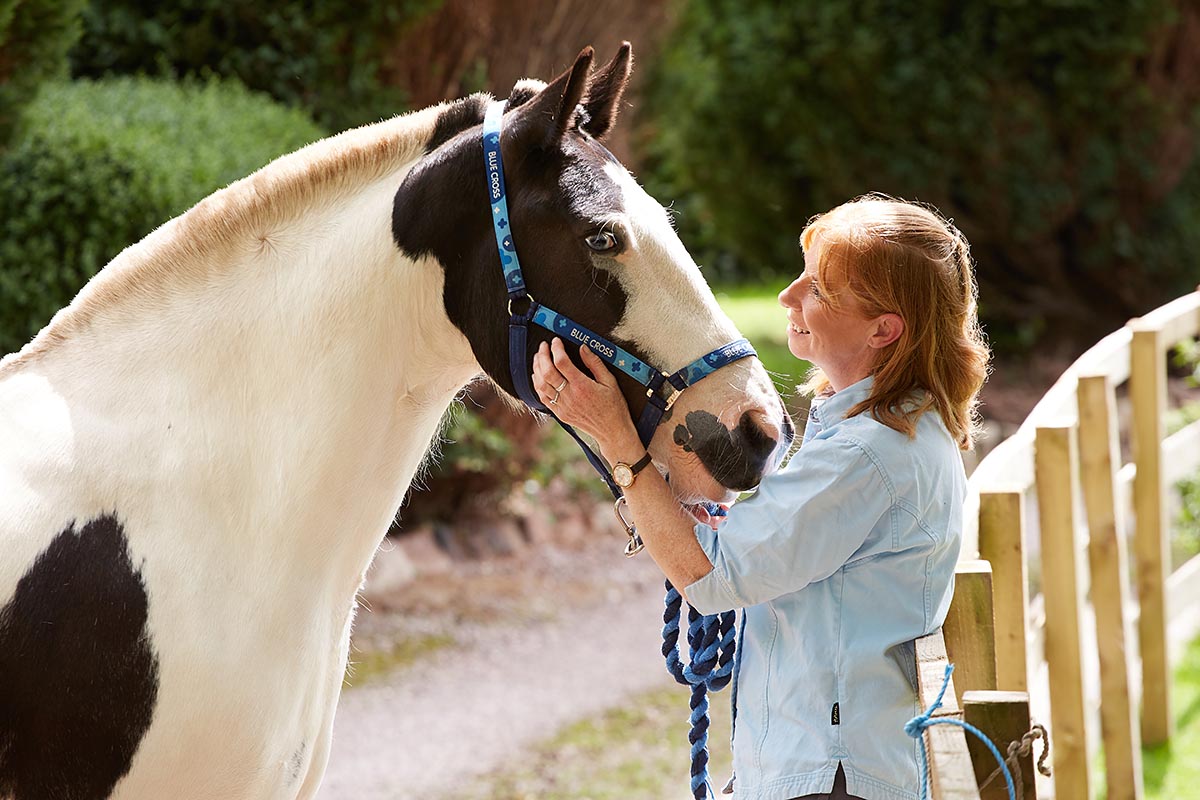 After the first lockdown, the vast majority of my shoots were outside, which of course leaves me at the mercy of the crazy British weather!  This photoshoot with Pam in Stafford, was for a garden feature for WI Life magazine and unfortunately it rained throughout.  Luckily it wasn't torrential and Pam was a superstar risking a wet bottom sitting out in the rain for me.  Fortunately she happened to have the perfect umbrella!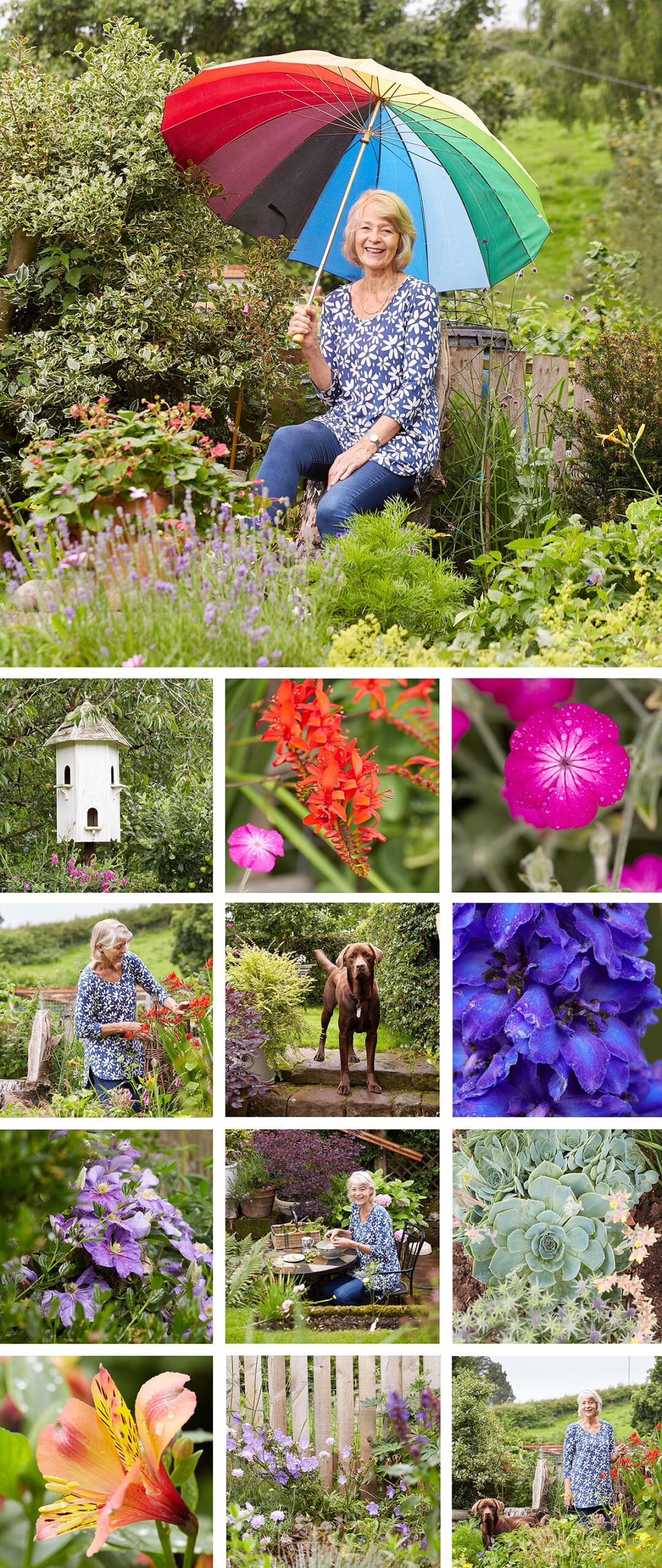 I met the lovely Gemma Atkinson and Gorka Marquez to photograph them for a publicity shot for their new fitness video with TV.FIT.  Shot with hard lighting the image will be comped onto a more exciting background in post production.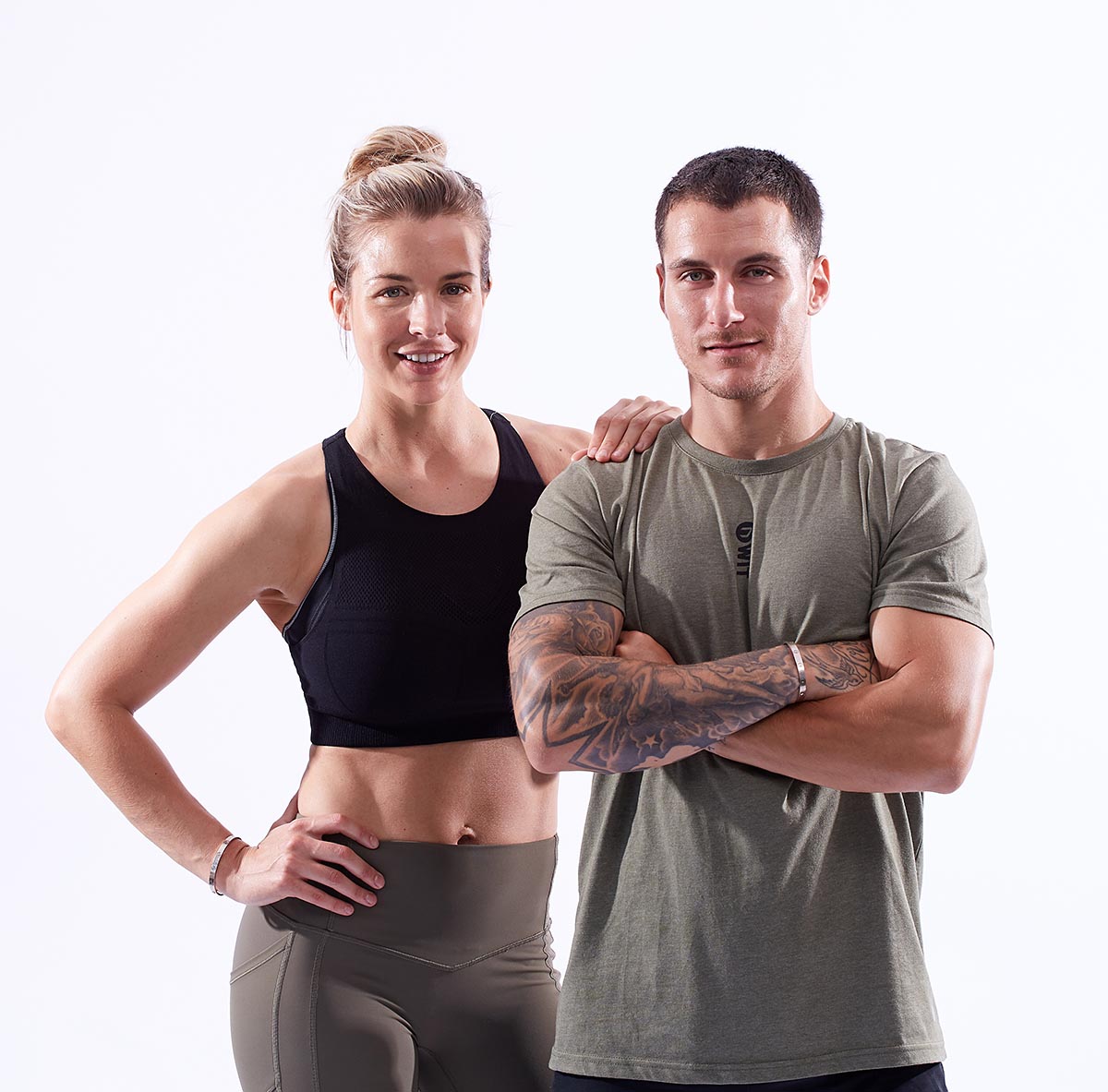 It was a nice change for me when a local antique dealer in Yorkshire got in touch and asked me to photograph a few of his pieces.  This beautiful piece of jewellery is centuries old and has possible royal connections. I concentrated really hard on not being clumsy and suspended the necklace on a horizontal pole. I placed lights to shine through from the back and illuminate the sapphire's. I then used black velvet to soak up any stray light producing a very black background which allowed the necklace to almost glow. And I did it all very, very carefully!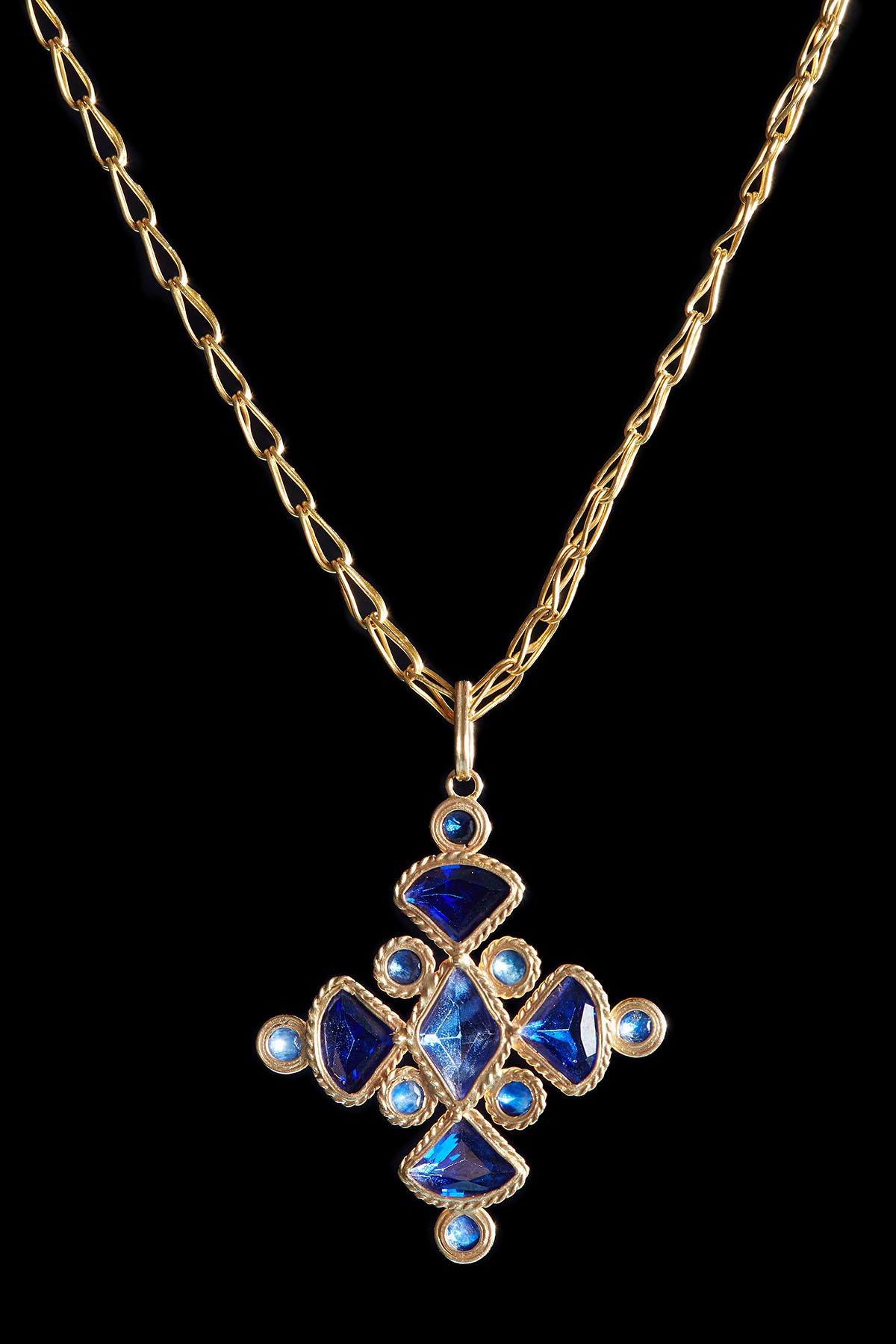 This was a lovely editorial photoshoot with Natasha Marks for Country Life magazine up in North Yorkshire. Natasha and her family made me very welcome. It was raining and blowing a gale outside so we mostly stayed inside and carefully did the social distancing dance.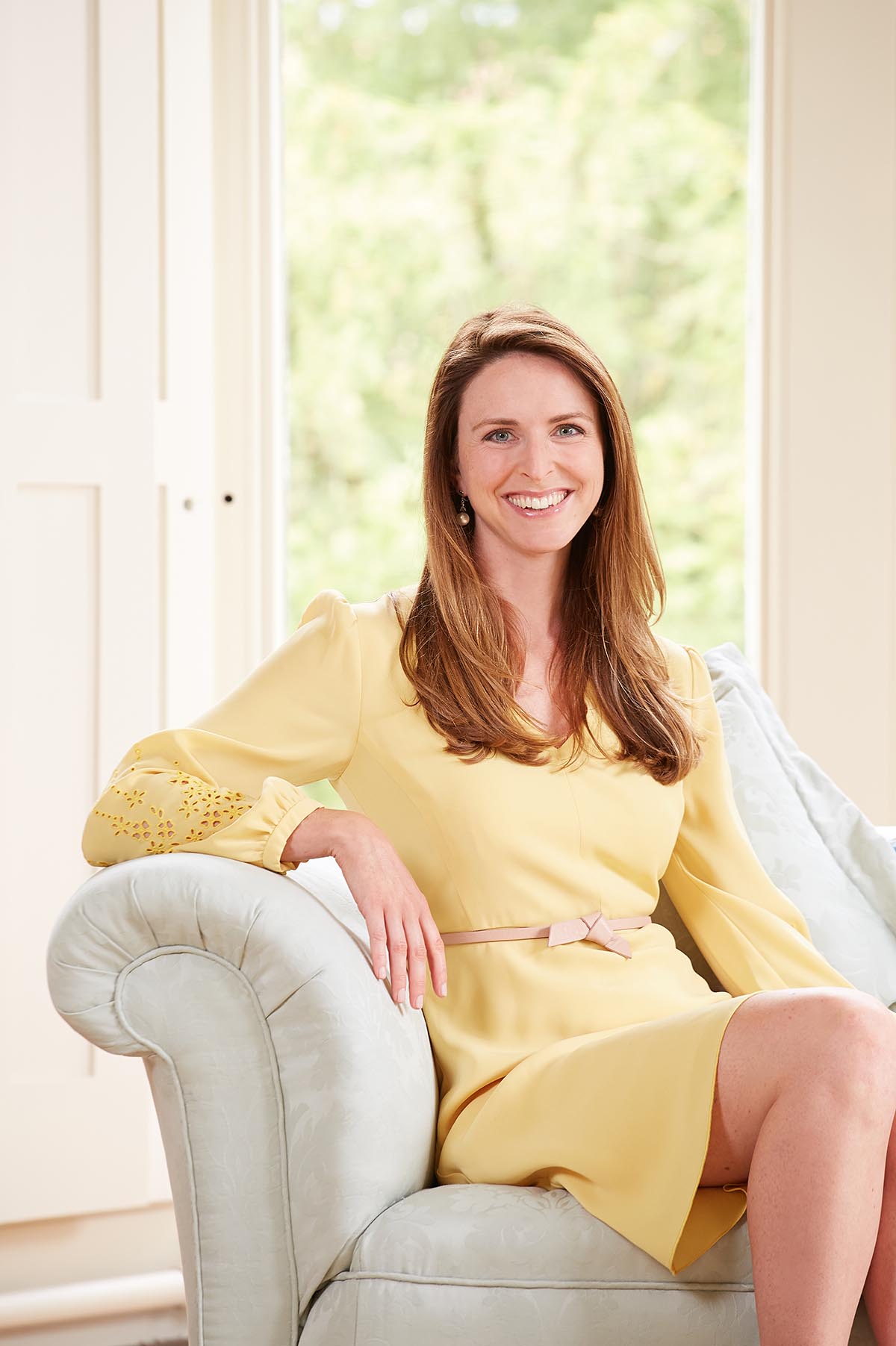 Little Buttons Nursery asked me to photograph their interiors and exteriors to show off their setting.  The images are to be used on their website and for a new brochure.  I went along on a Sunday when it was child-free and super tidy!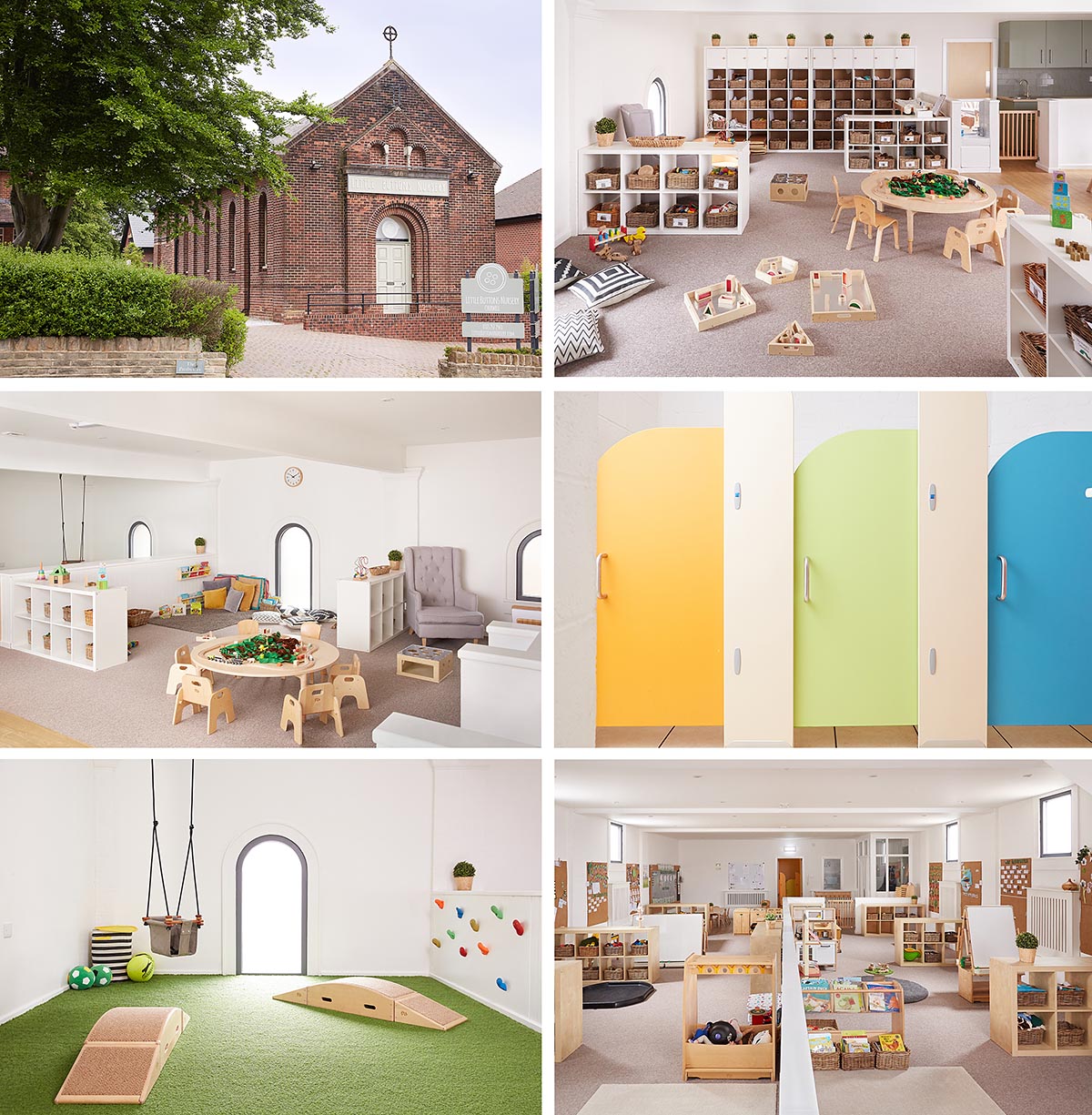 Lastly, a local photoshoot for me over at the Piece Hall in Halifax. Candis magazine asked me to photograph a 'Behind the Scenes' feature covering all aspects at the Piece Hall from the shopkeepers to the chefs and from the volunteers to the management. I love any kind of behind the scenes shoot, probably because I'm rather nosy!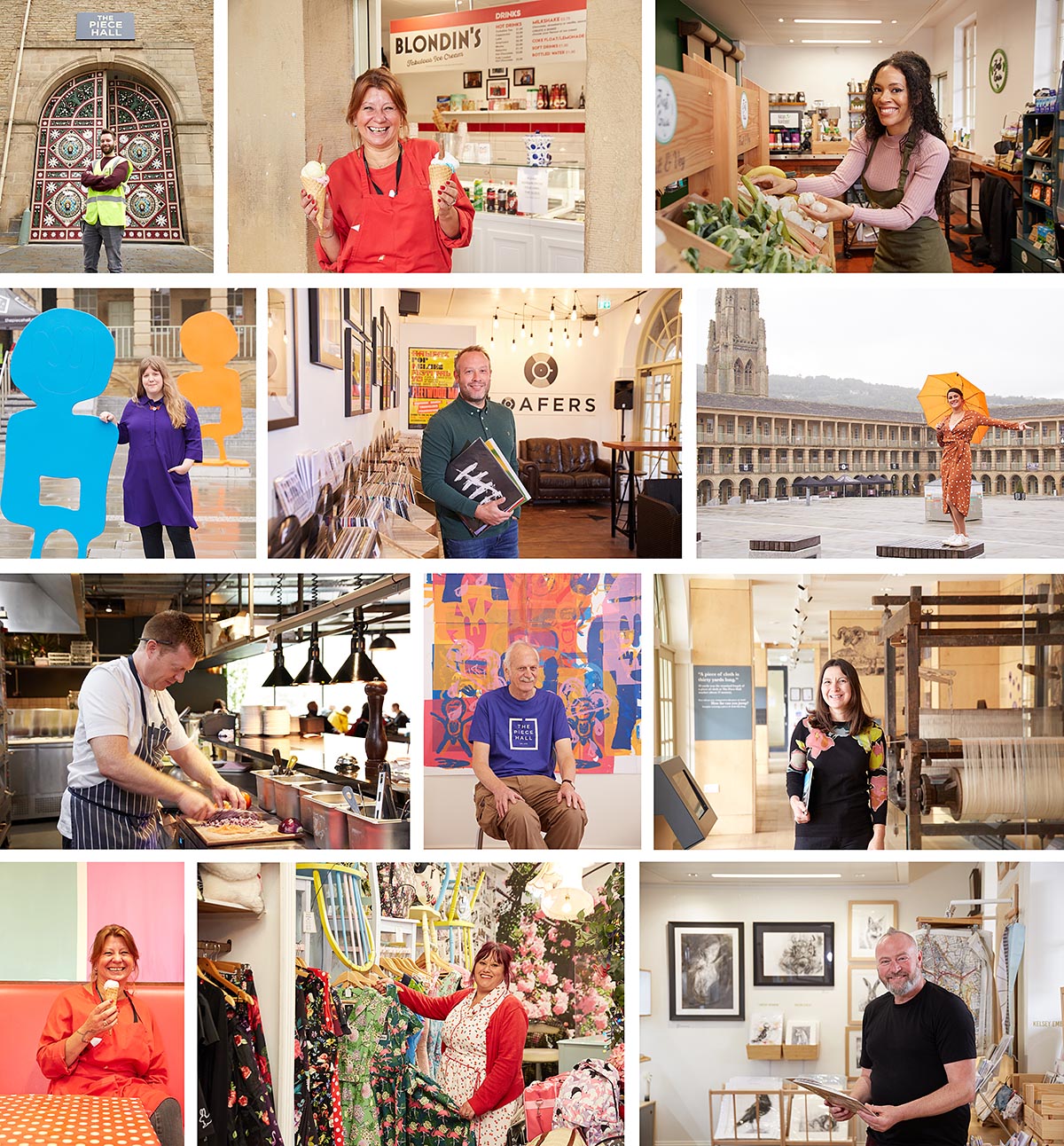 Thanks for reading my newsletter, the next one will be along in October.

Claire