July News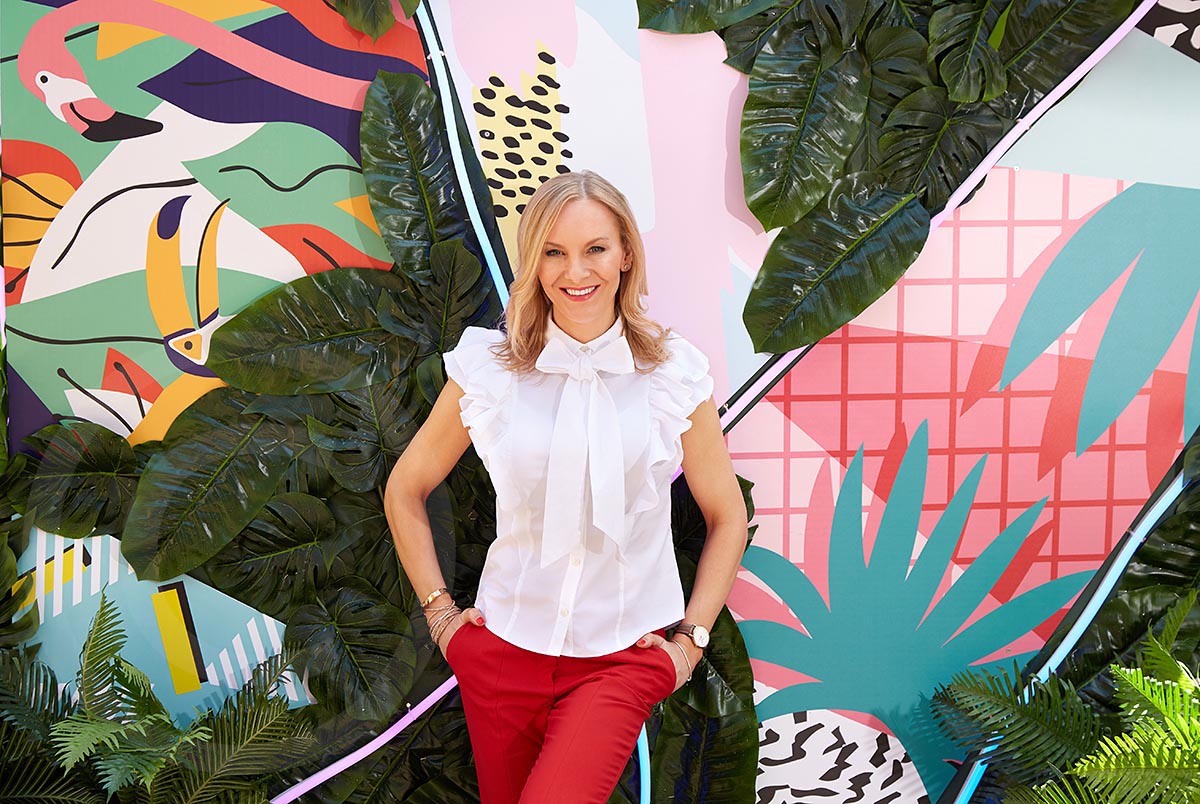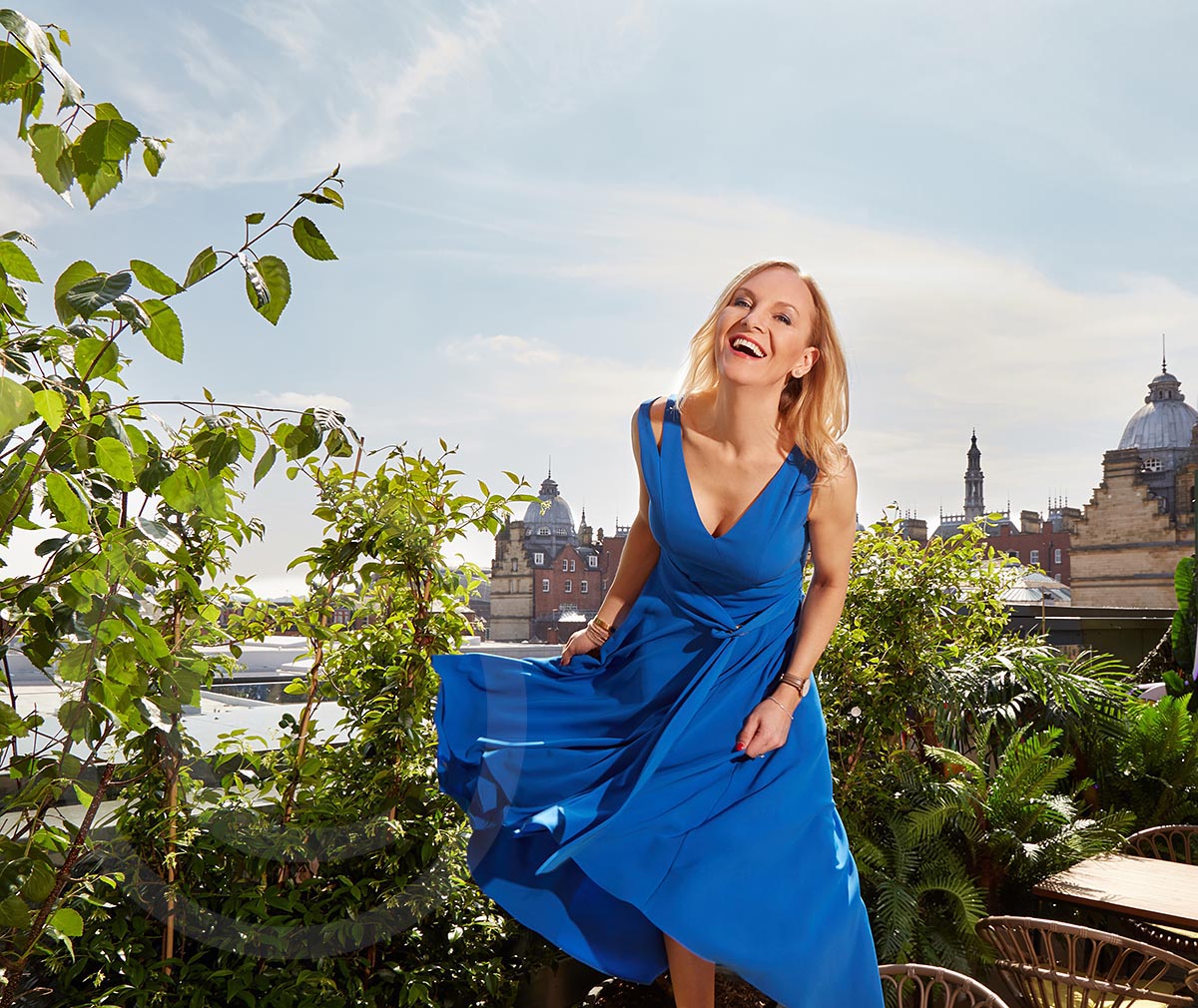 Hello and welcome to my July '19 news. This time last year I spent a day at BBC Yorkshire refreshing their presenter shots for the iPlayer. The presenters went through makeup by Rachel O'Dell and then came through to be photographed for about 30 mins each, in my studio set up (see shots below). During the day, we took an hour and a half out to dash across the road with presenter Stephanie Hirst, to East 59th. This was a beautiful-looking bar with a rooftop area overlooking Leeds. Here we took more stylised shots of Steph to promote her new mid-morning show on Radio Leeds. Stephanie brought lots of outfit options so we squeezed in three changes to get a variety of looks.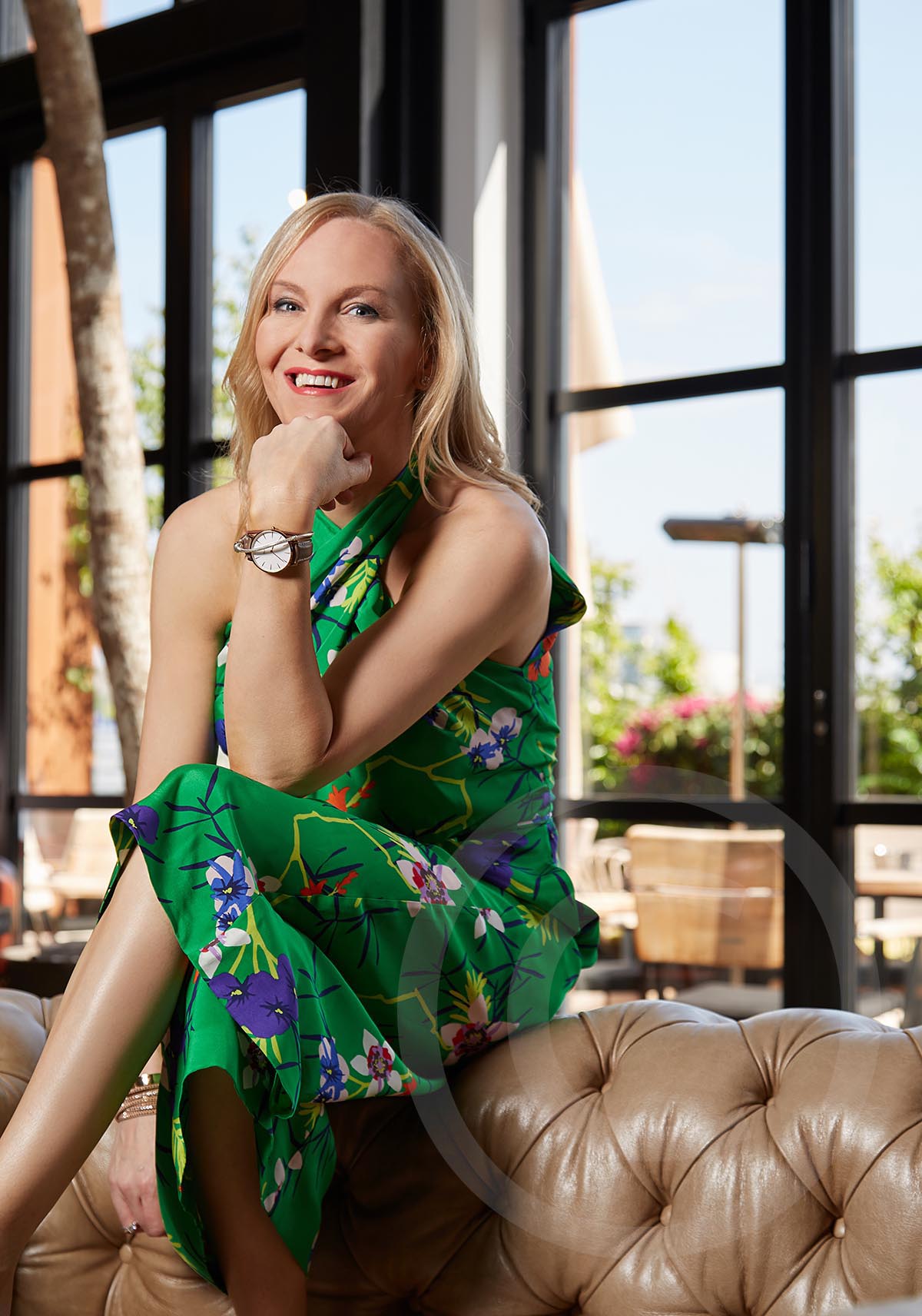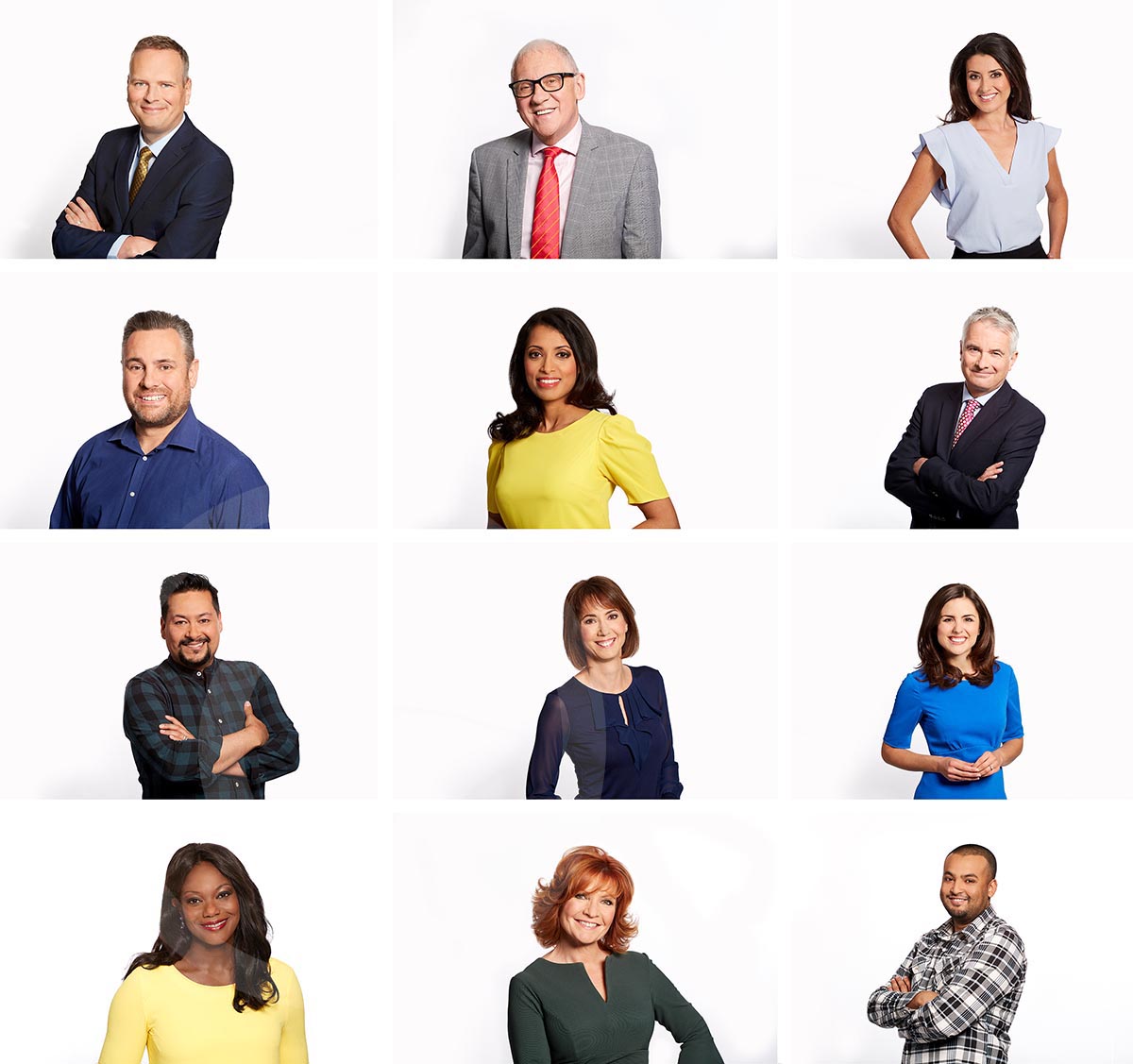 This was a very busy, jam-packed commercial photoshoot for Yodel over four days through Content agency SMRS, based in Manchester. The photography was to be used on their careers website and also on flyers, pull up stands and print adverts. The aim – to photograph Yodel employees at work to attract potential employees to the company. The shoot took me all over the country from Hatfield to Liverpool. Here are just a few of the shots.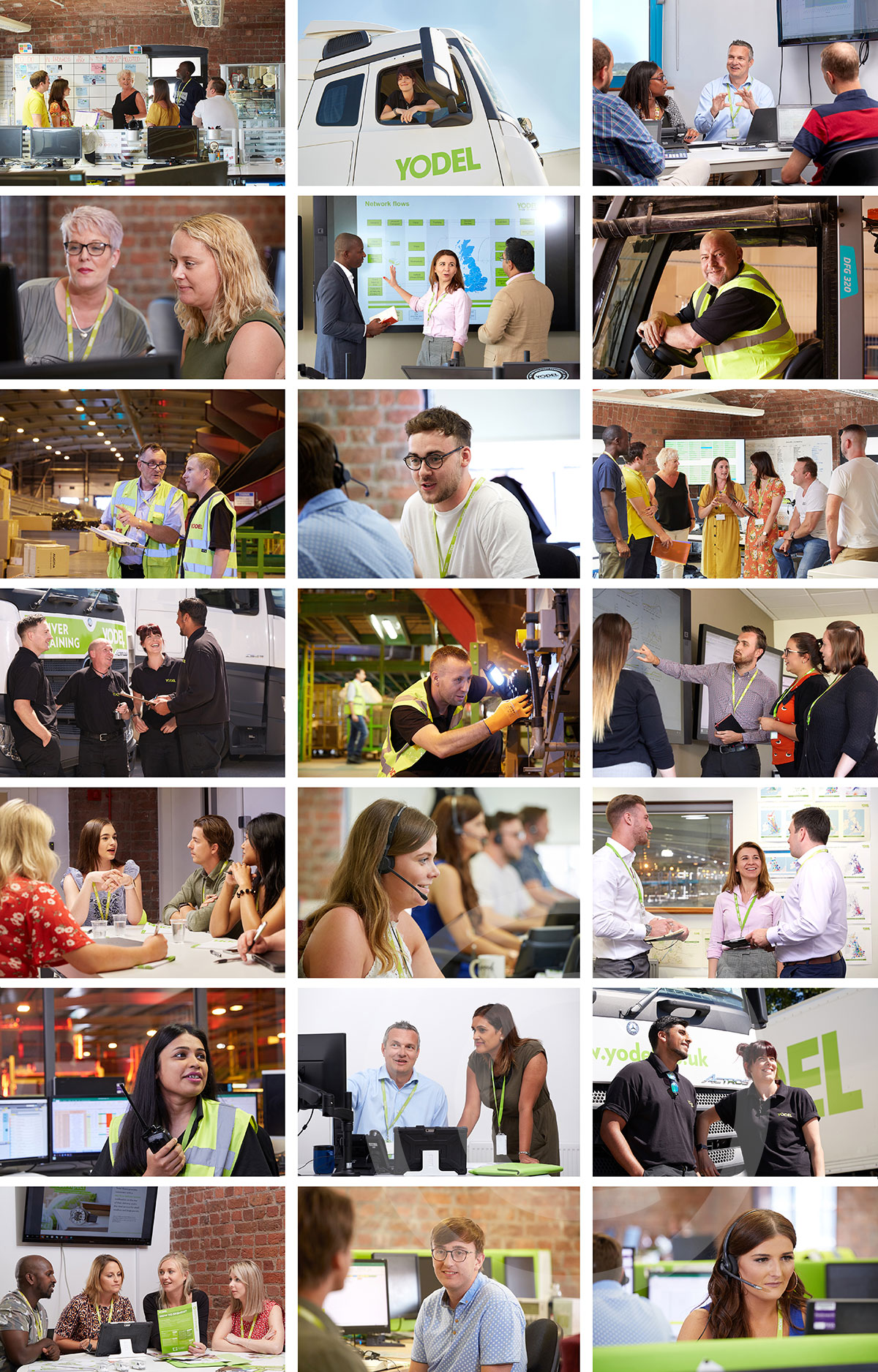 Another BBC day, this time for Radio Sheffield. The station had brought in lots of new presenters for a new type of programme that rotates the presenters week by week. Some of whom were brand new to the business and so there were lots of interesting characters to photograph, including Magid Magid, then-Mayor of Sheffield and now a British MEP.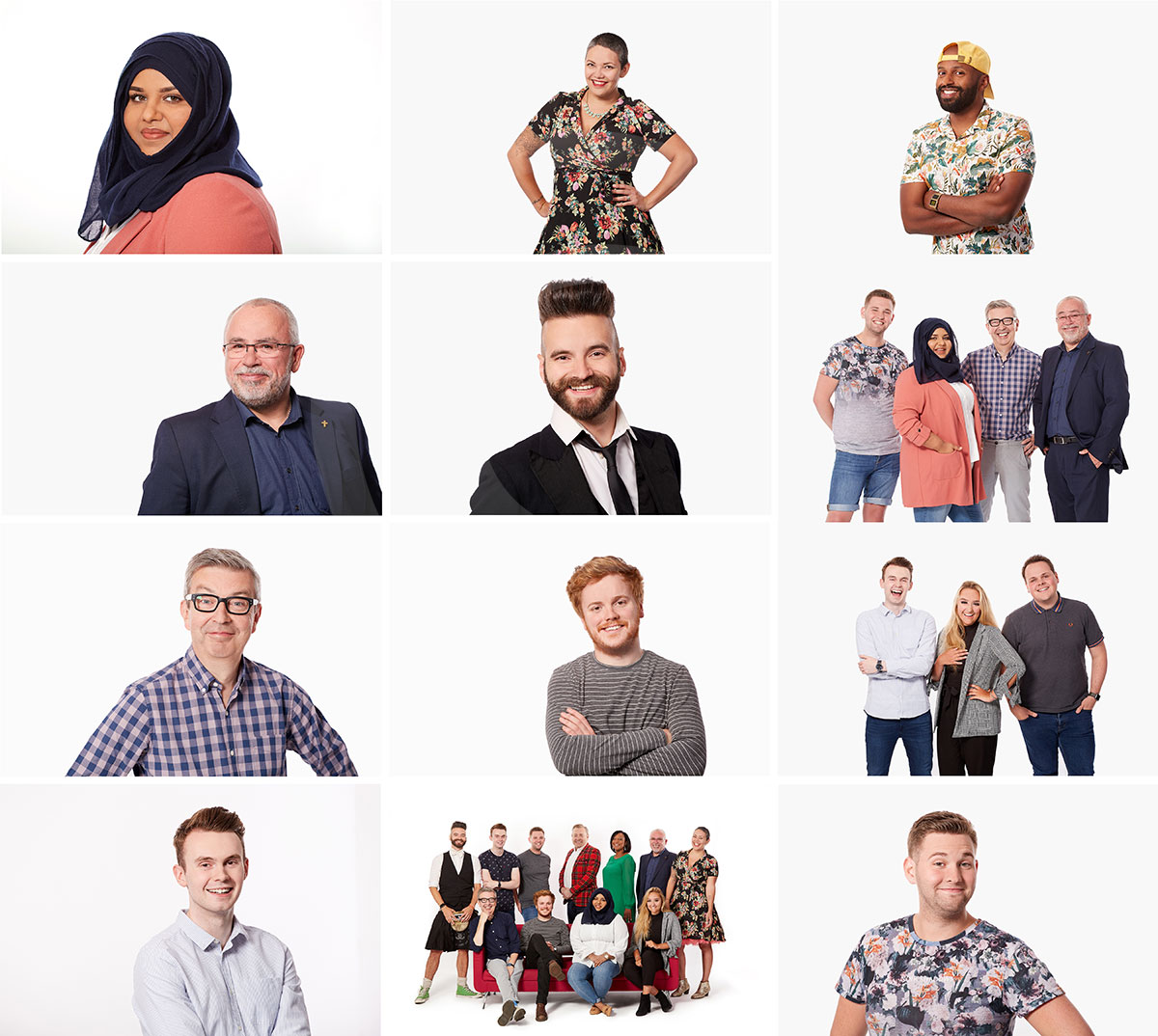 These shots were taken during the photoshoot for Yodel. This is CollectPlus. It's a delivery service, mainly used by big fashion brands. They  make it easy to collect, return and send parcels. The aim here was to capture the working environment of a close-knit smaller group of colleagues. Additionally, to catch some of the brandings in the images.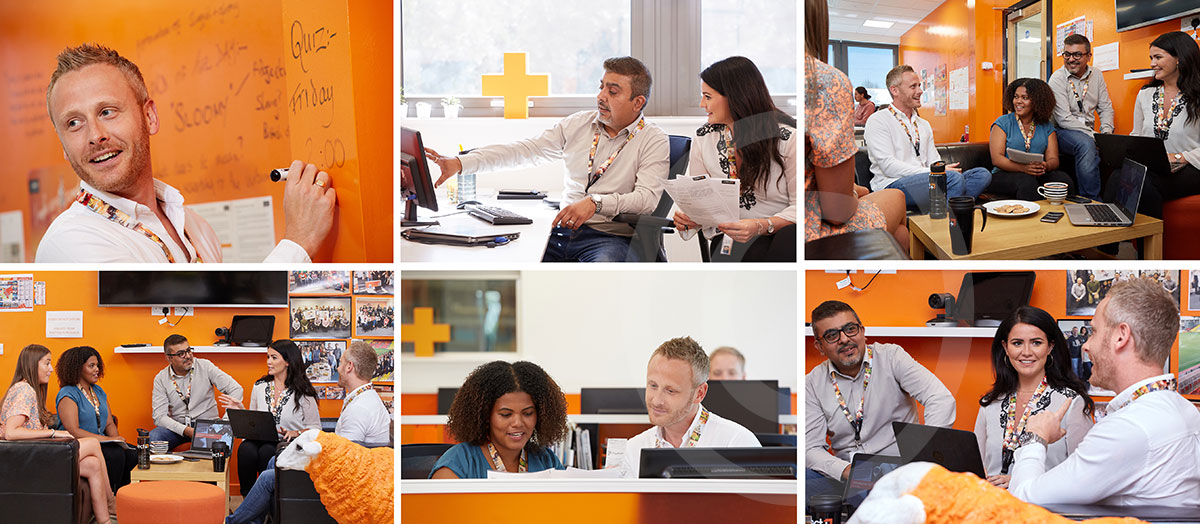 HB Projects, a construction contractor company with their head office in Bradford, West Yorkshire, got in touch and asked if I could take the headshots of their directors. With Marketing Manager Jonathan, we decided to use an area with a glass panel and a window to give a fresh, clean and modern look. Because HB Projects has several offices all across the country, the photoshoot was booked on a date that they all got together for a meeting in Bradford. Each person had only about ten minutes in front of the camera for their headshot, so everything was carefully set up and planned in advance. It was also the ideal opportunity to squeeze in a few groups shots while they were all together.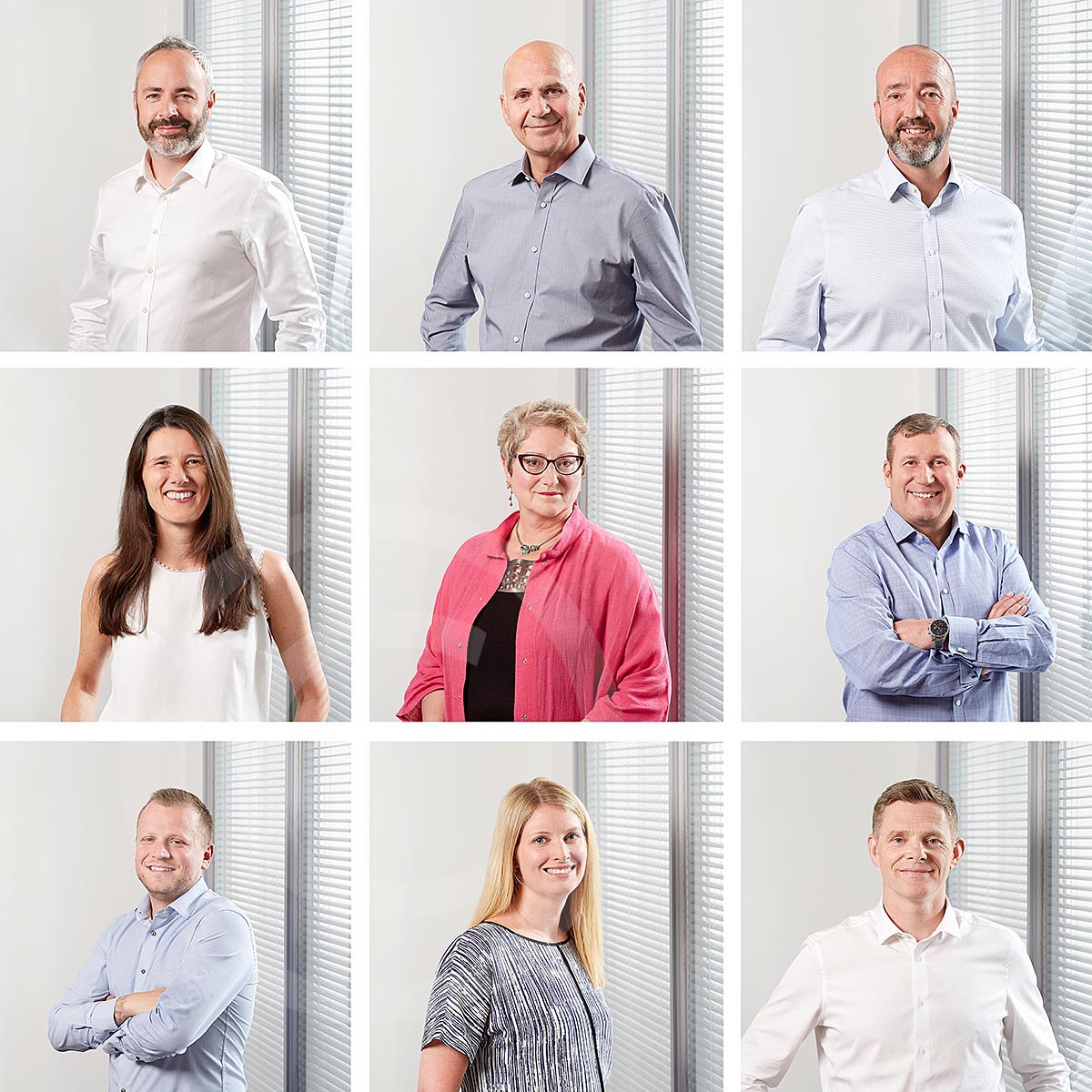 I went back to HB Projects in Bradford, at a later date, to capture illustrative images for their website. The images needed to be able to work as a letterbox shape to suit their website. It's quite a tricky shape to compose to. I use a little cardboard mask that I hold over the LED screen, ensuring each set up works to that crop. Plans of layouts, employees out on-site, as well as more illustrative portraits of employees were photographed, representing their sectors.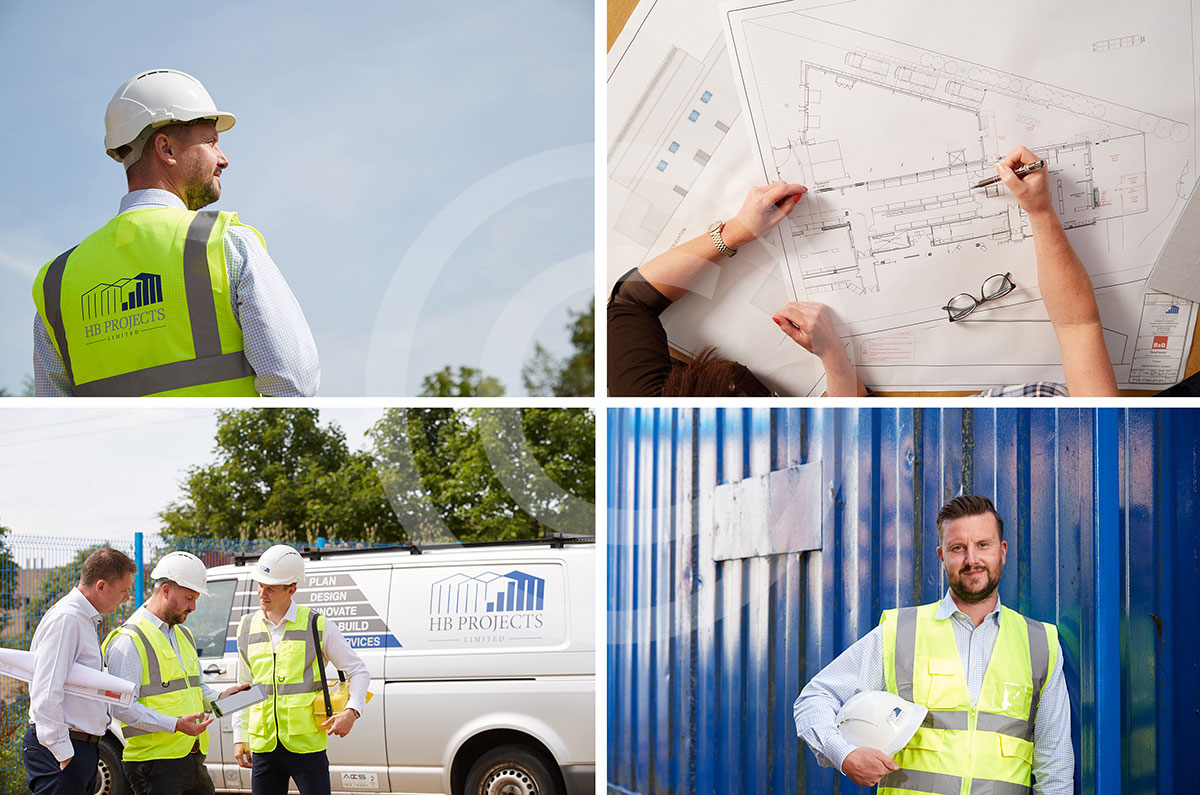 This was a fun shoot at Gainsborough Old Hall for The English Heritage 'Members Magazine'. They have a page featuring various re-enactors and this time it was with a Tudor cook. The children are readers of the magazine and won the chance to take part by entering a competition. They were being filmed all day for the magazine's website. I stepped in and took over for about 40 minutes to get my shots for the magazine. I had to re-light the scene, direct and ensure I left plenty of room for the text on the page. The video is brilliant btw – you can watch the video here.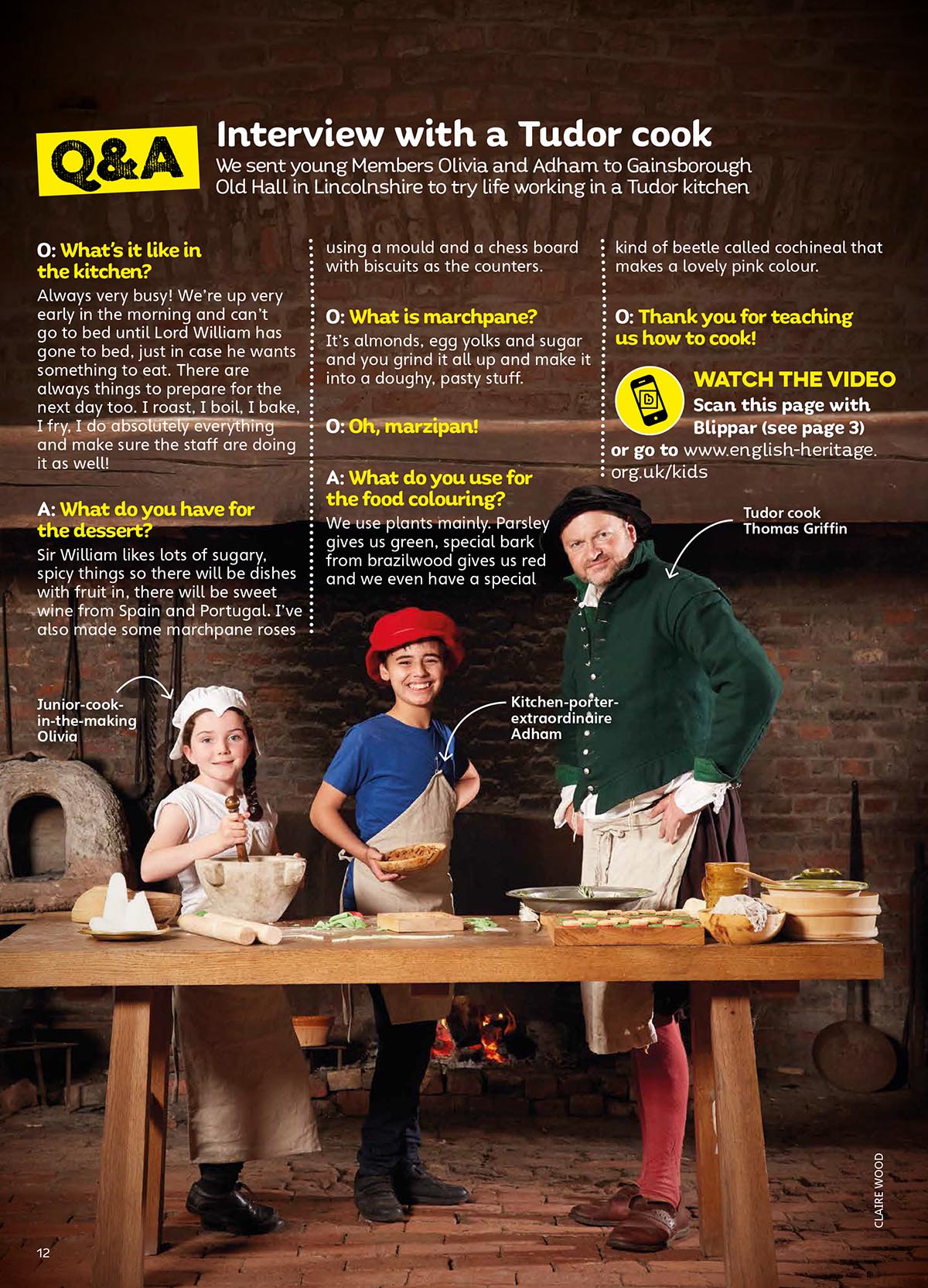 Thanks for reading – the next one will be along in August. Claire x