Summer Shoots
This time last year I had a really enjoyable shoot at Ilkley Grammar School with Neil from Expo Schools. Expo specialises in producing school websites and brochures. Ilkley Grammar is a really inspiring and beautiful school located in a gorgeous part of Yorkshire. The kids were fantastic and very easy to work with.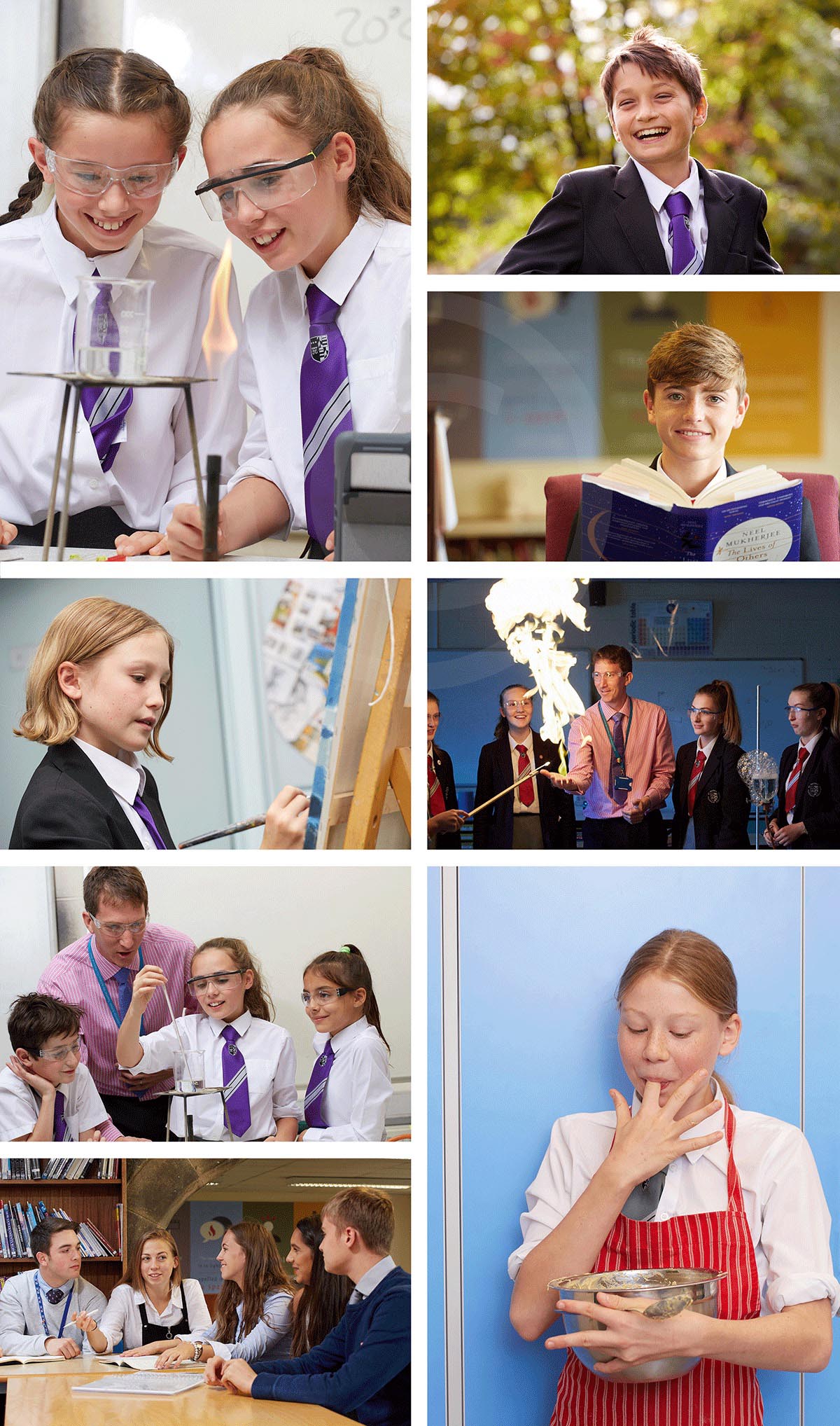 This was a very lively shoot for English Heritage Magazine down at Bolsover Castle in Derbyshire.  I was there to do the stills for the magazine once the video team had finished shooting for the website.  So there I was, back in the 1600's, with William Cavendish the 1st Duke of Newcastle, two boys and a horse who was literally champing at the bit and stamping his feet.  I wasn't sure about the horse's colour so I ordered a spare 🙂  All in a day's work!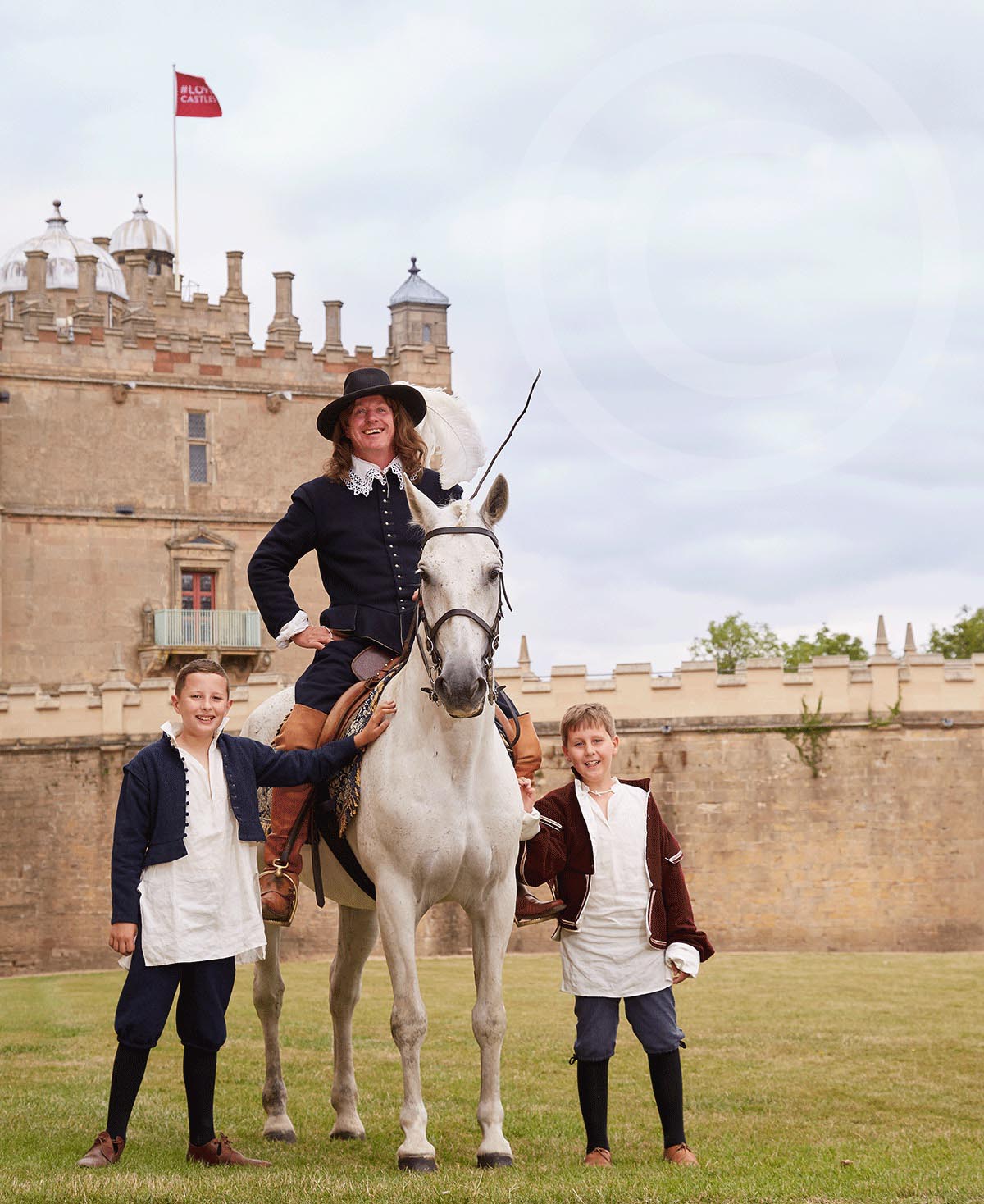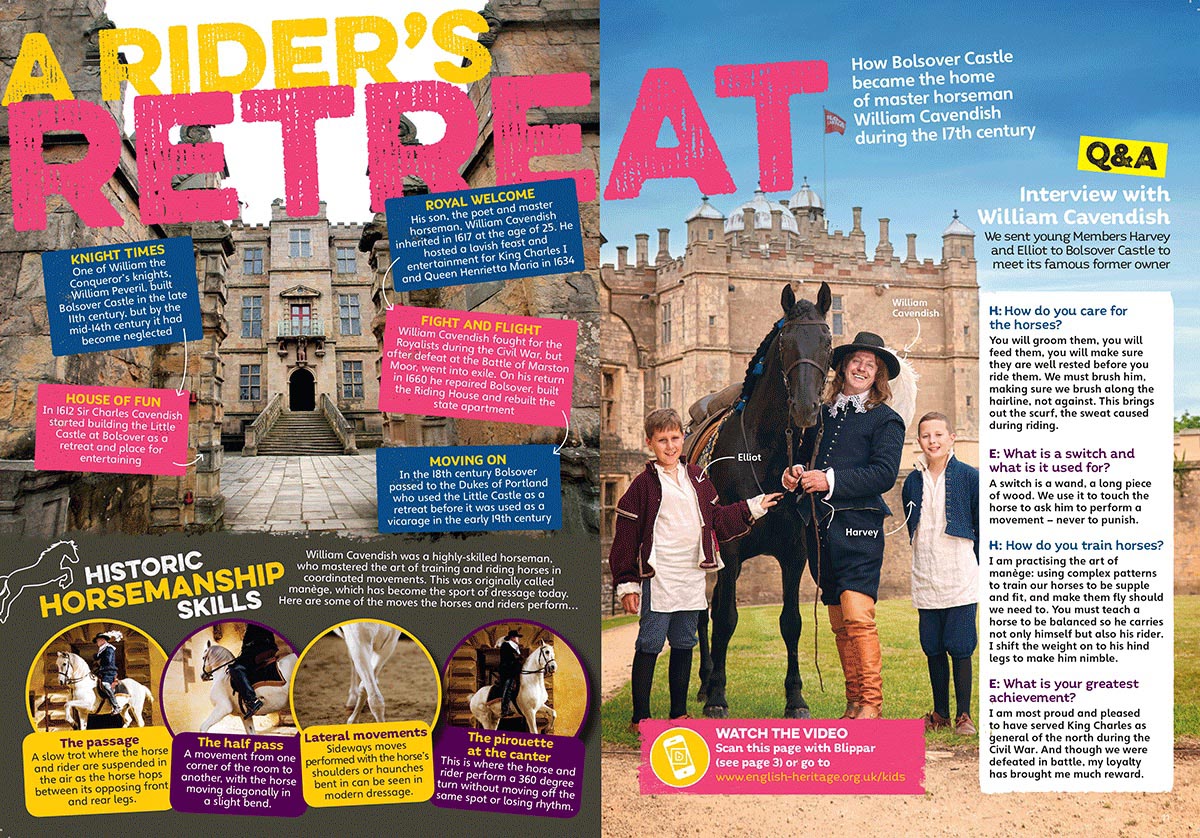 I dug out my safety boots and hard hat for this commercial photoshoot for HB Projects in Bradford.  We travelled down to one of their sites in Chesterfield where they were converting a pub into a supermarket.  I really like being on a building site and being able to get all of the big machinery moved around.  HB Projects wanted these images to use as case studies on their website.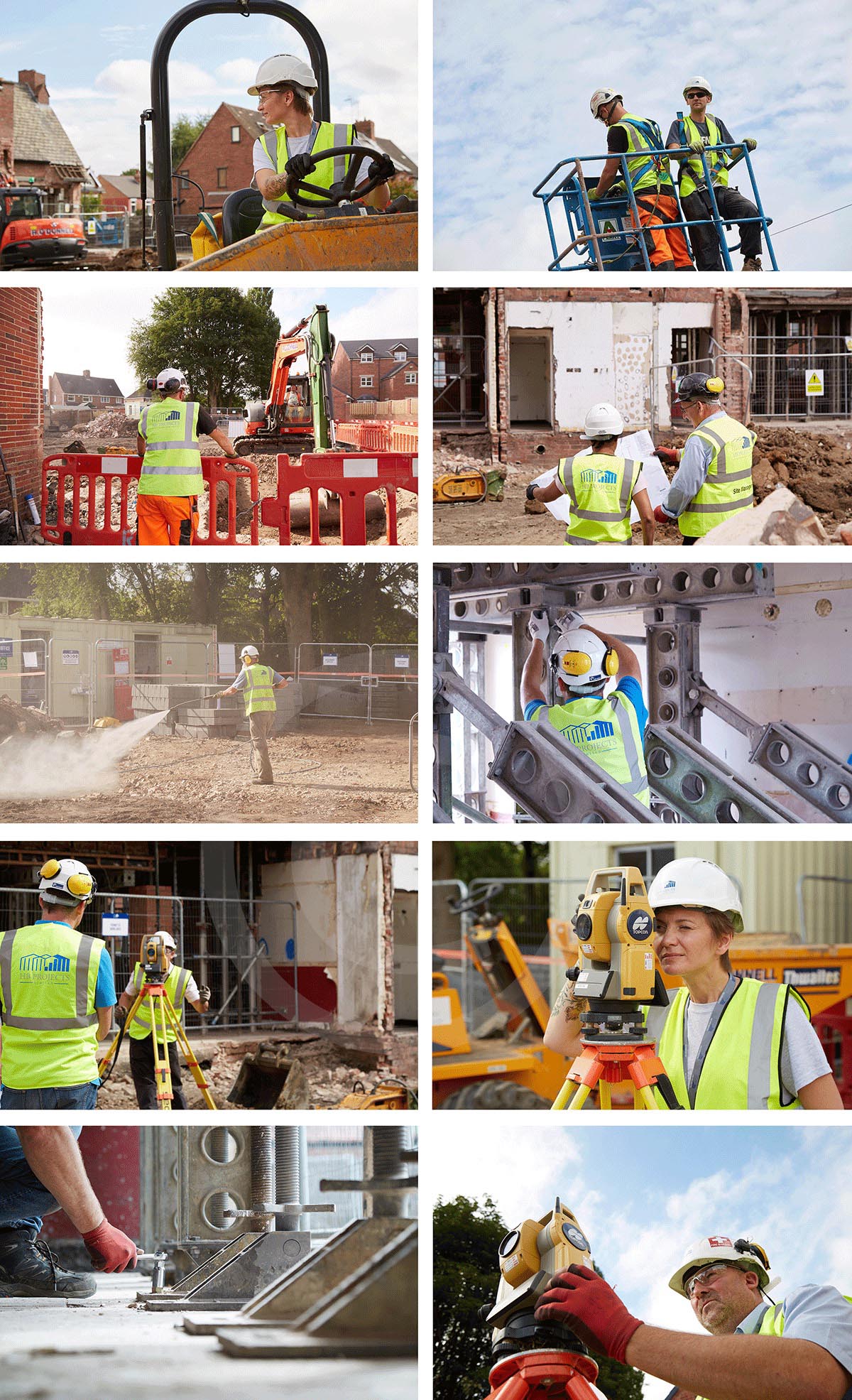 This was a fun shoot with my writer friend Jill Foster.  Jill was writing a feature for 'Femail' about how different her identical twin's personalities are.  We had to have lots of play breaks for this shoot and then bursts of five minutes in front of the camera, otherwise my models started getting very bored!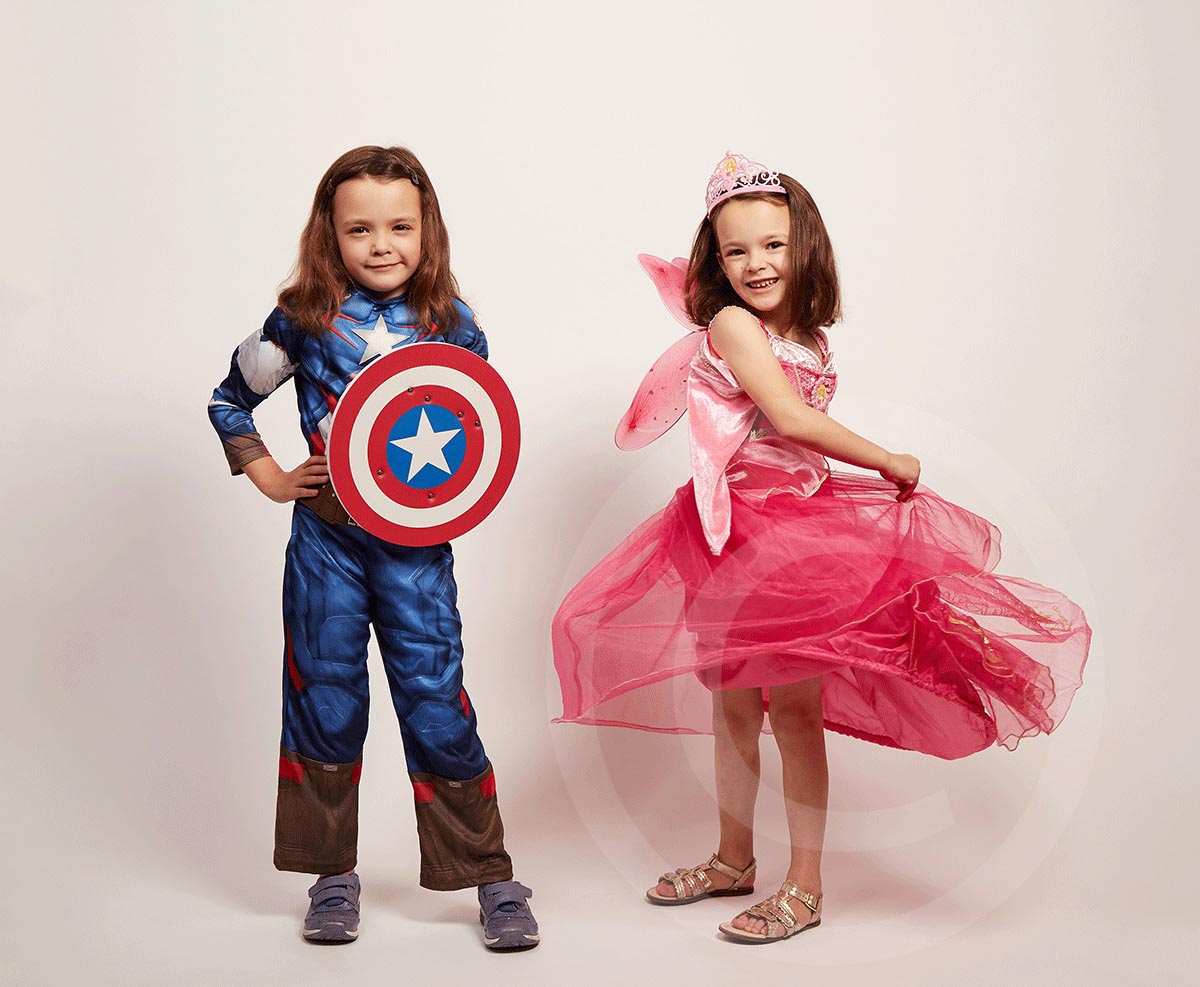 I loved meeting the McComas family for the You Magazine editorial photoshoot in St Helens.  Jacob won a Well Child Award for the kindness and support he shows to his sister Melissa who has Angleman syndrome.  Jacob has programmed an iPad which helps her communicate and helped create a sensory room for her.  I follow Melissa and mum Kathryn on Twitter (@Melissasmile) and she brightens up my week with her amazing smile and her determination.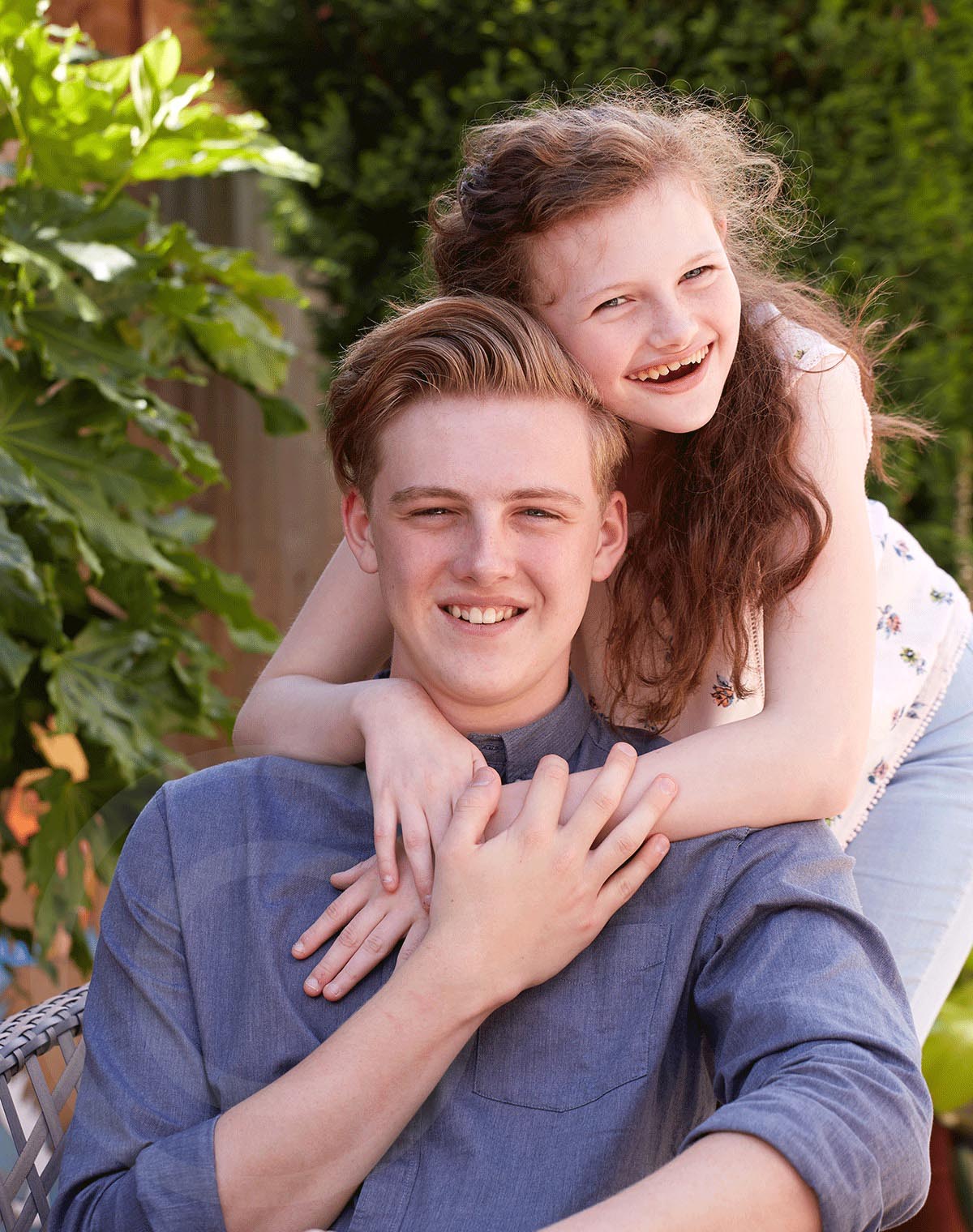 This editorial photoshoot 'The best friend I've never met' was for Prima magazine with Yasmine and Amy up in Whitley Bay.  They became firm friends online when they both suffered horrendous pregnancy sickness. When Amy arrived for the shoot at Yasmine's house it was genuinely the first time that they had met face to face and it was really quite emotional.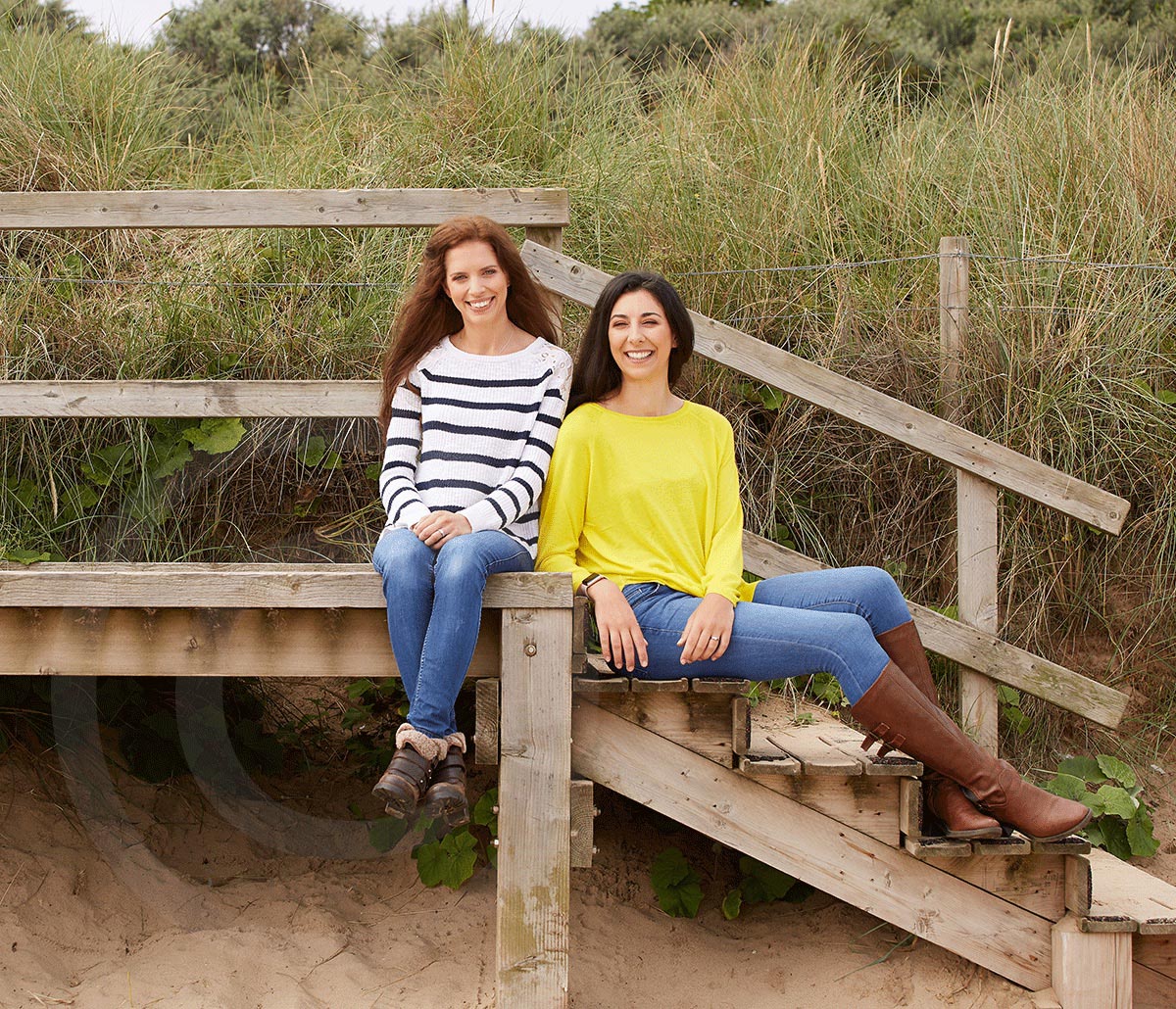 I had a lovely day at Lancaster Girls' Grammar School.  Sandra, from LGGS made me very welcome and we made our way round lots of classes and departments. The girls were brilliant and keen to be involved.  It really is a gorgeous school.  This shoot was almost exactly one year ago and I happen to be going back for another day this week – see you soon Sandra, I can't wait!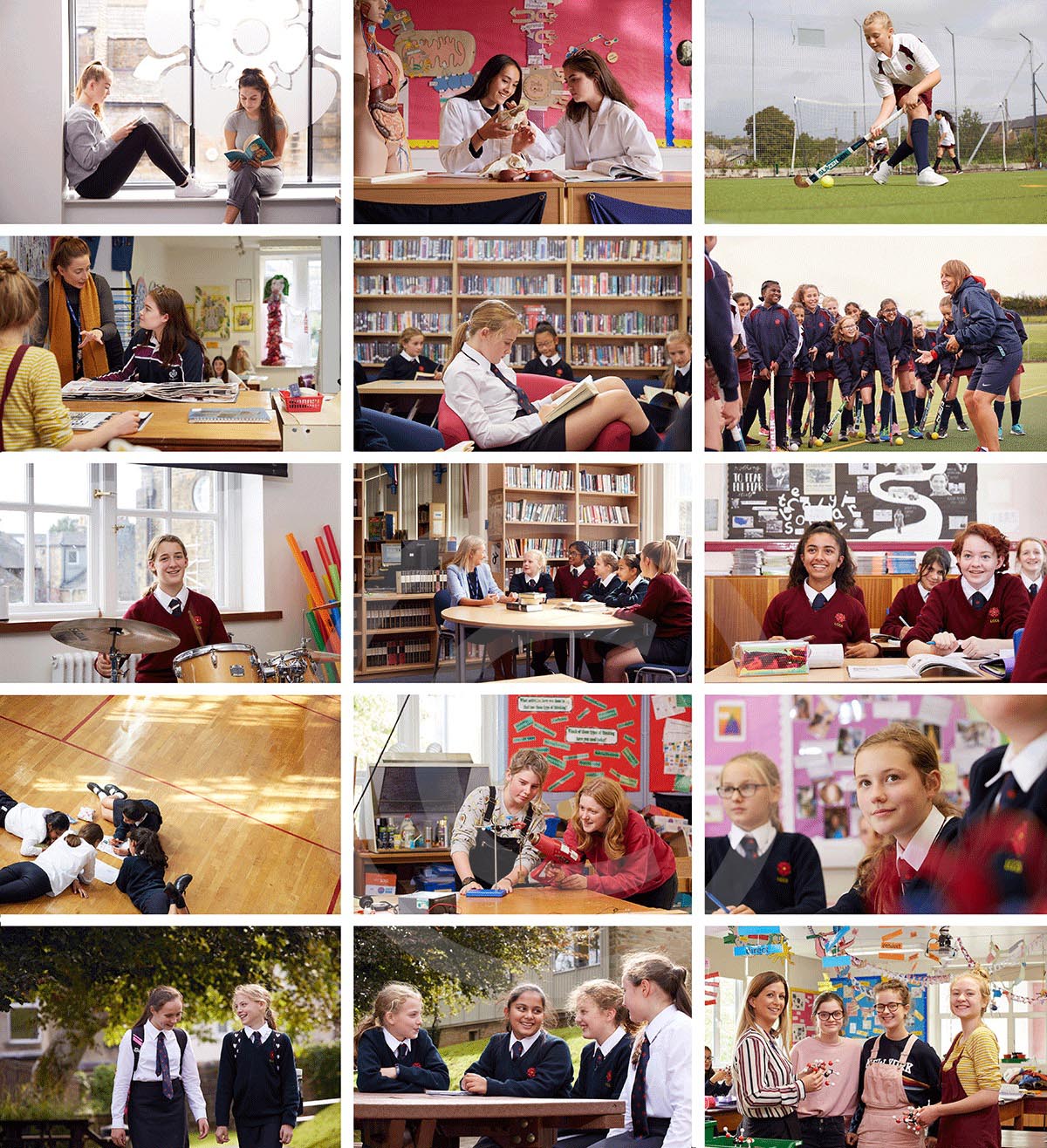 I'm afraid I remember this shoot for all the wrong reasons!  A horse fly took a real liking to me and got stuck down my trousers – it managed to bite me about 15 times whilst I was hopping around like a mad woman. This shot of Julia for Prima Magazine is to illustrate an article called 'Secret Escape.'  This is Julia's place, in Lancashire, to go when she needs some time out to relax and breathe. It certainly wasn't my chill out place that day…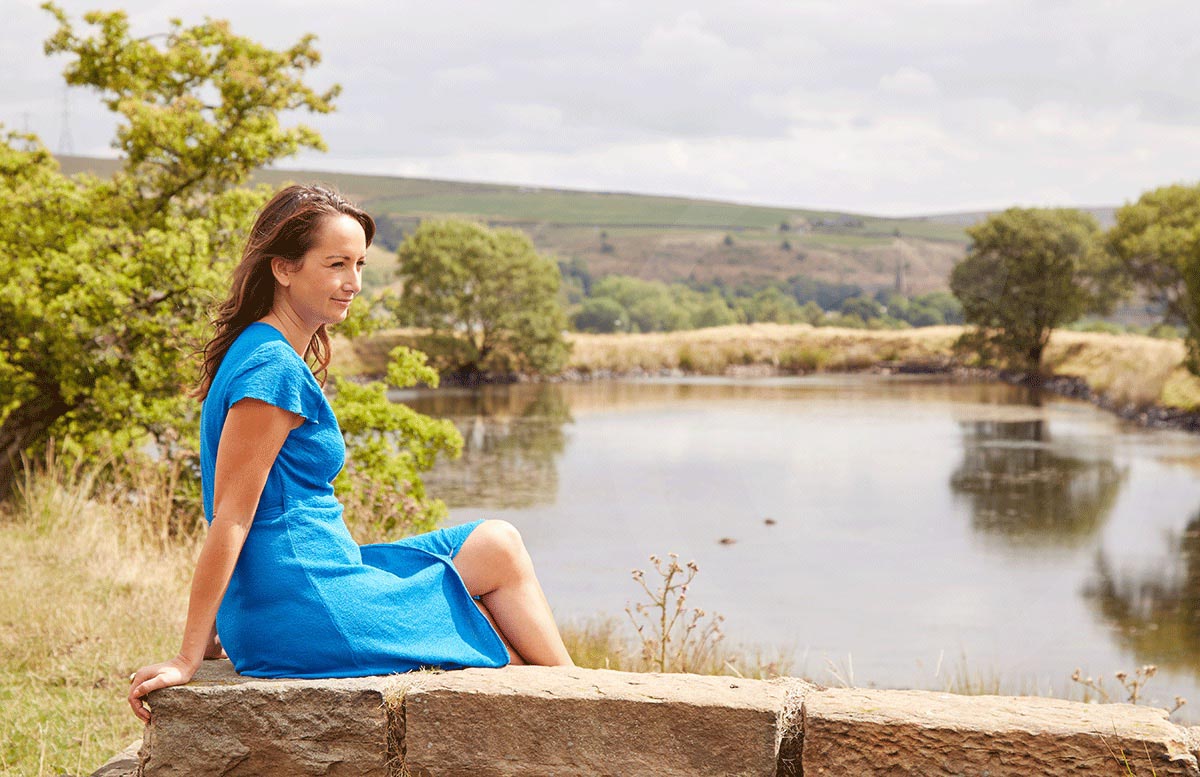 Lastly a nice safe indoor commercial photoshoot for BBC Hull, photographing their presenters over two days. Working with make up artist Rachel O'Dell, I set up my mobile studio and ran thirty minute sessions with each presenter. I really enjoyed meeting all of the presenters, one of which was Kofi Smiles (in red) – what a great name – his father is a dentist. Dr Smiles.  Genius!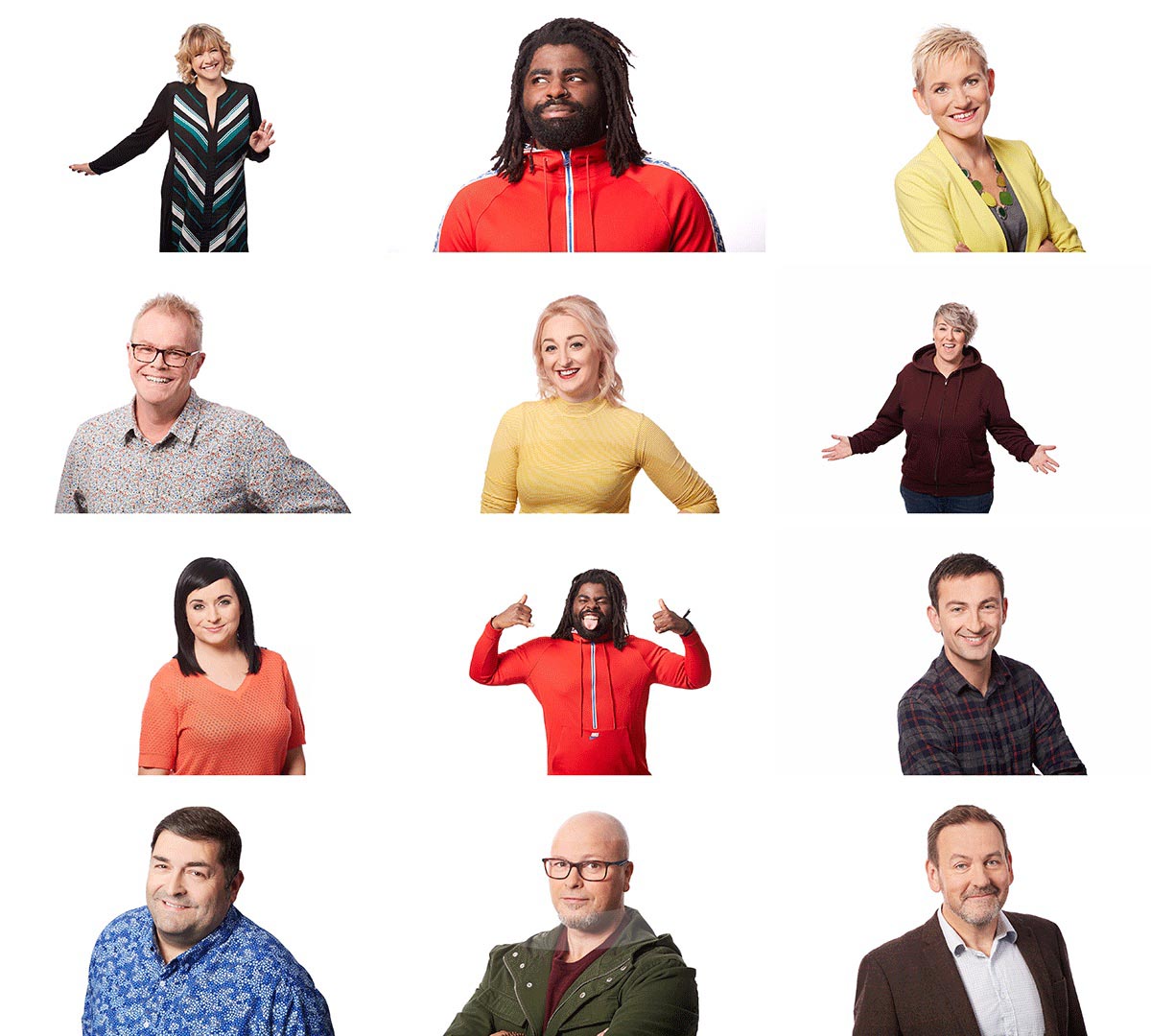 That's all for now.  Hopefully my next newsletter will be revealing my new website to celebrate my 20 year work anniversary.
Bye for now.
Claire.