May '21 News
Hello and welcome to my May '21 news. Firstly I want to share a couple of shoots with you from the past few months. Here is one of the spreads from my photoshoot with Siobhan Murphy for OK magazine. Siobhan was a finalist in the BBC's Interior Design Masters and her use of colour and pattern really blew everyone away. It was a photographer's dream to photograph Siobhan in her amazing house. Every room was popping with colour and so was Siobhan! I worked with a great team (see below). I also shot a video interview of Siobhan talking about her top five favourite parts of the house. I'll be sharing more of the images from this shoot in a later newsletter.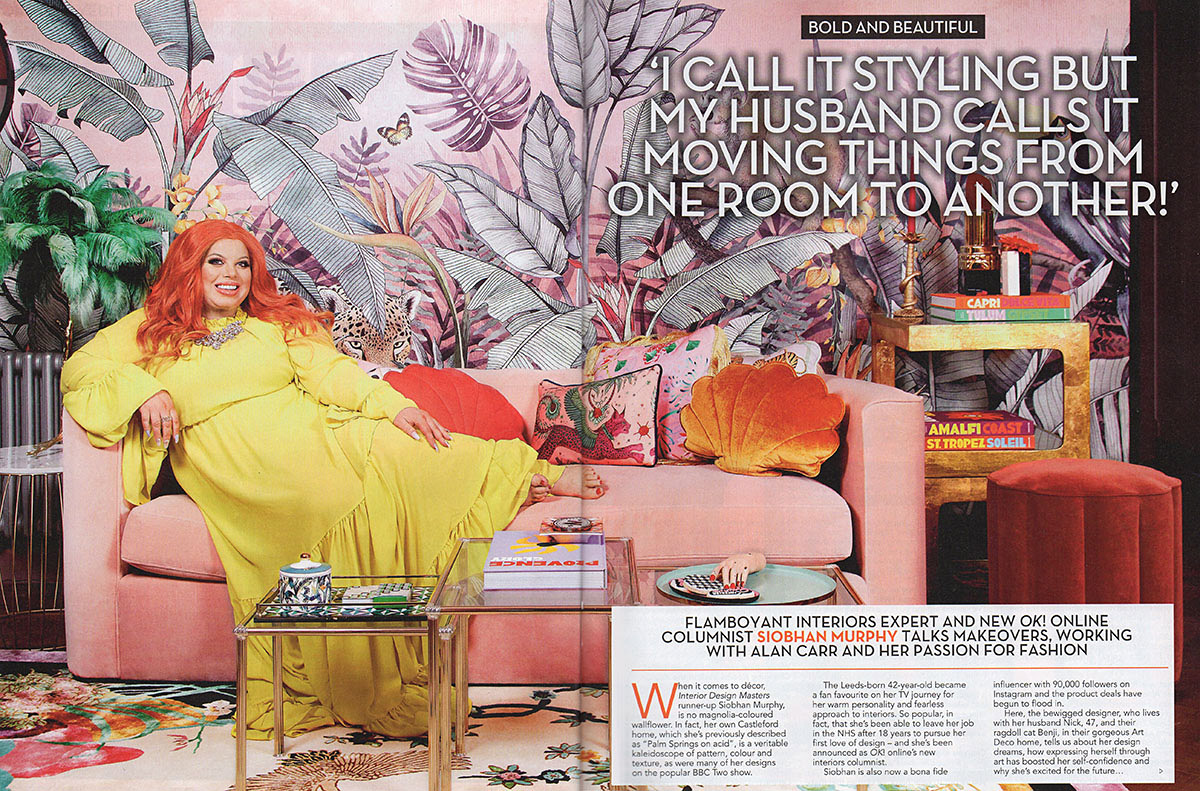 The other recent editorial photoshoot I want to share with you was with retired Rugby League player Rob Burrows, his wife Lindsey and their beautiful children for Hello Magazine at their house in Wakefield. The children were so good for me and it was a privilege to meet them all – what a lovely family. Rob was diagnosed with MND in December 2019 and the family raise awareness for Motor Neuron Disease Association. This was my favourite DPS from the magazine – I'll share more with you later. Again, a great team (see below) and both these commissions were shot under strict Covid guidelines.
Now we jump back to Feb / March 2020 and my very last shoots before Covid. It's quite strange looking back at these jobs. Like all other photographers and many other professions, I had no idea at this point that I wouldn't be able to work for three full months until June. Looking back it makes me really grateful that everything is slowly getting back to normal – fingers crossed…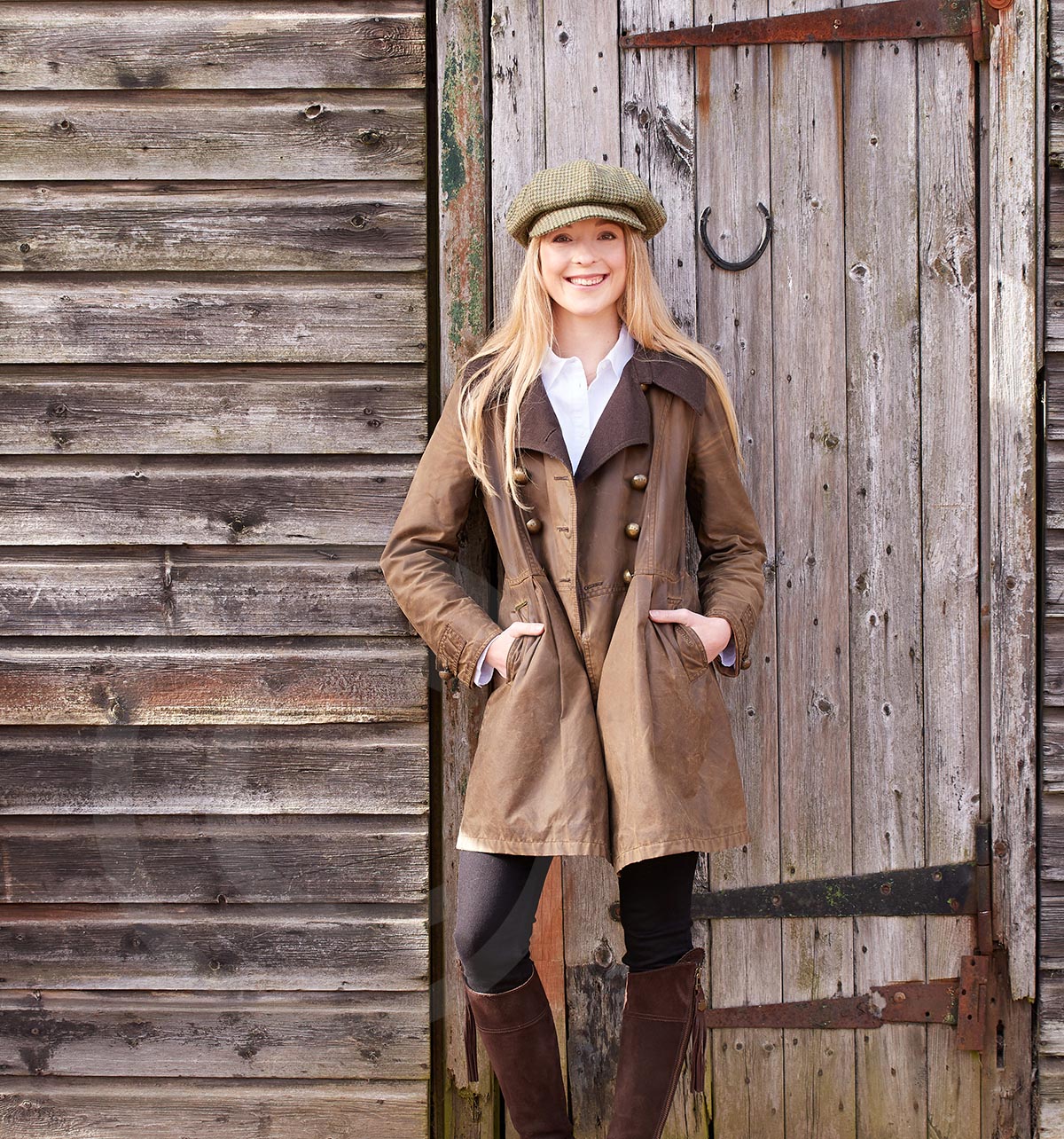 I travelled up to North Yorkshire, with makeup artist Alexa from MACH Management, to photograph Alice who was about to be featured in Country Life magazine. It turned out to be quite an eventful shoot as Alice's Labrador gave birth to her puppies while we were there! What with both horses and puppies around I was torn, but I did try to keep my eyes on the job! We shot several different looks and really battled with the windy weather on this shoot!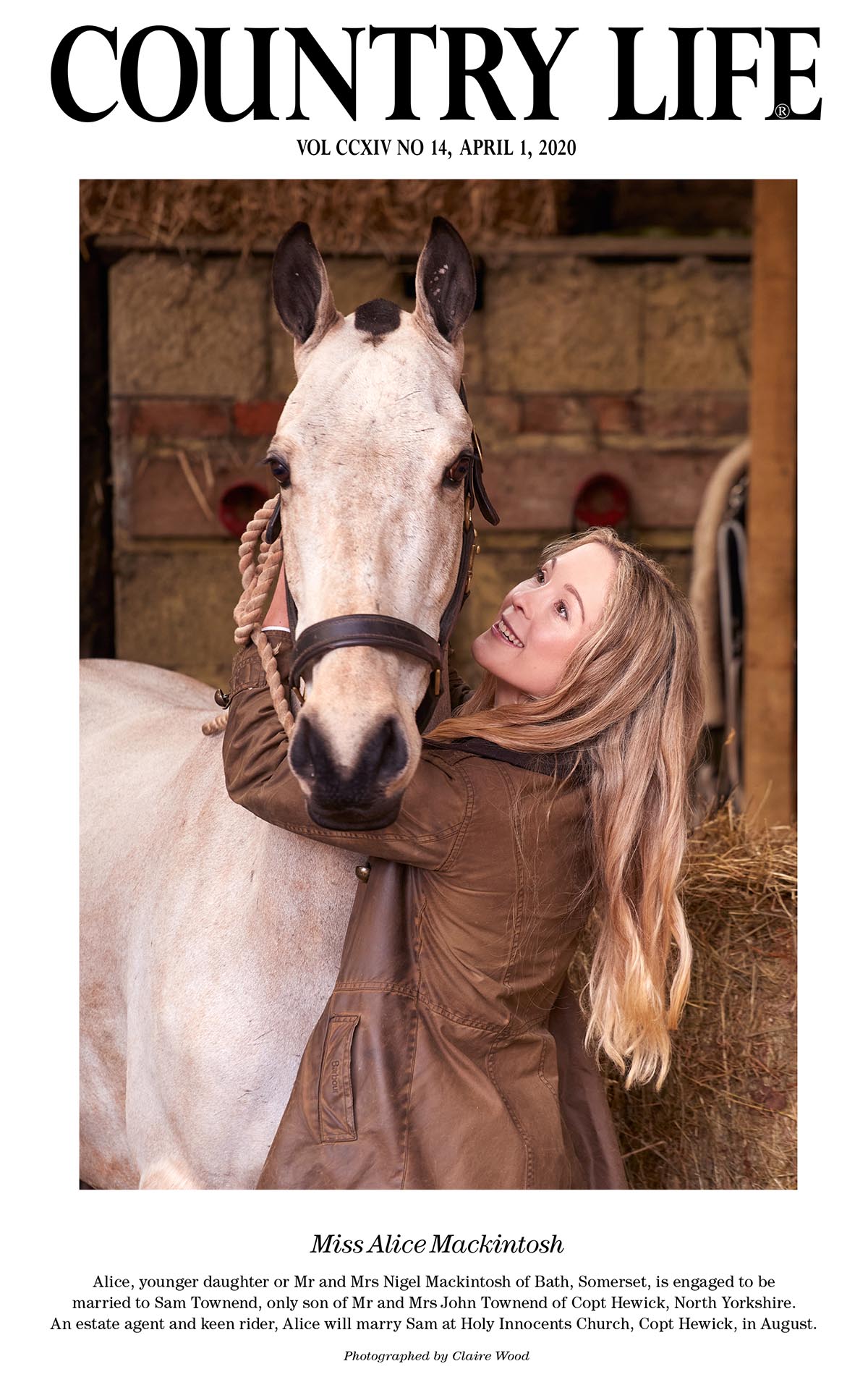 This was my first shoot with Jo Grobbelaar a business consultant and coach. Jo asked me to create a bank of portraits so that she had lots of images at the ready to promote her business. Here are three of my favourites. I love doing 'Branding' photoshoots with business owners – the images are so useful, especially for social media. It's a really good idea to photograph lots of different looks in one session to maximise the potential. I'm currently working on my marketing of 'branding sessions' as I'd love to be doing more of these – so watch this space!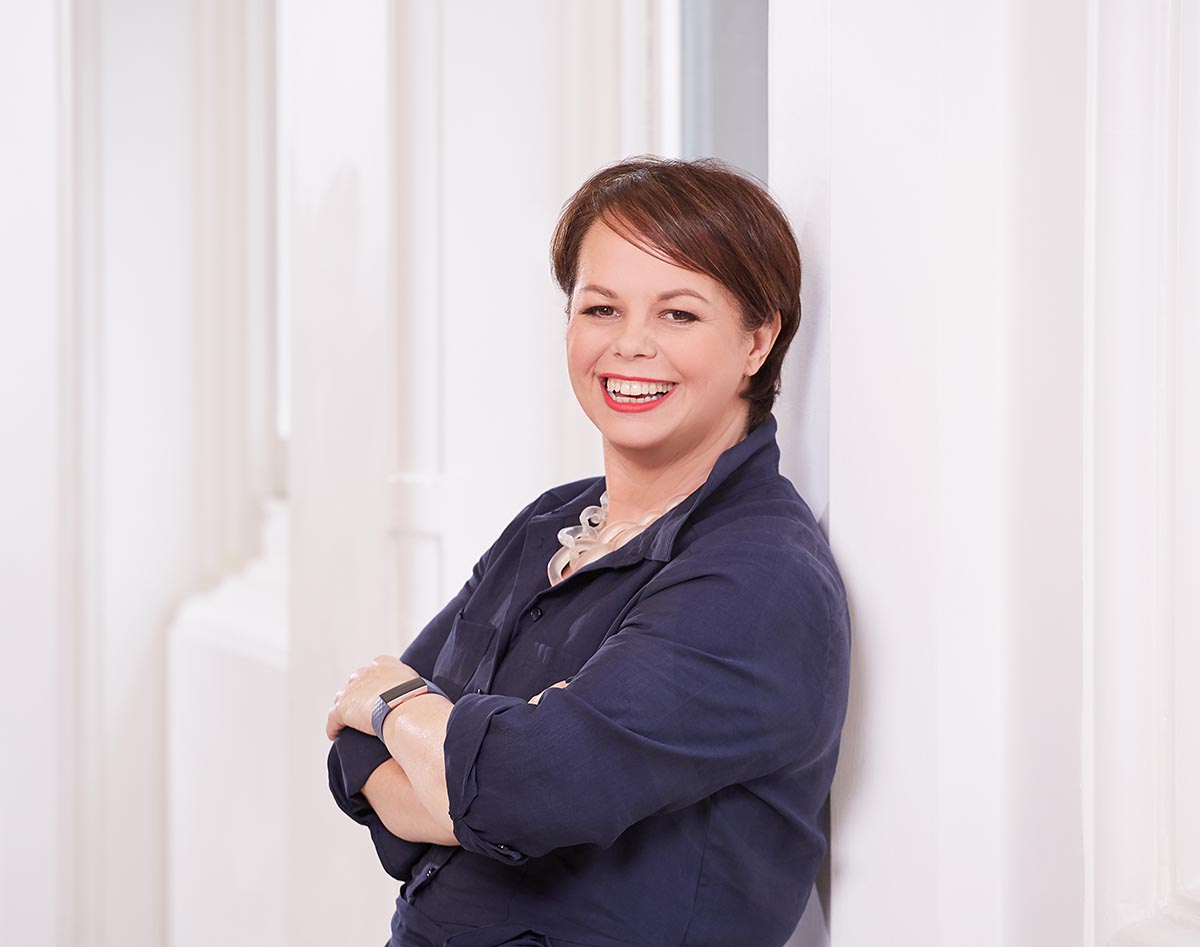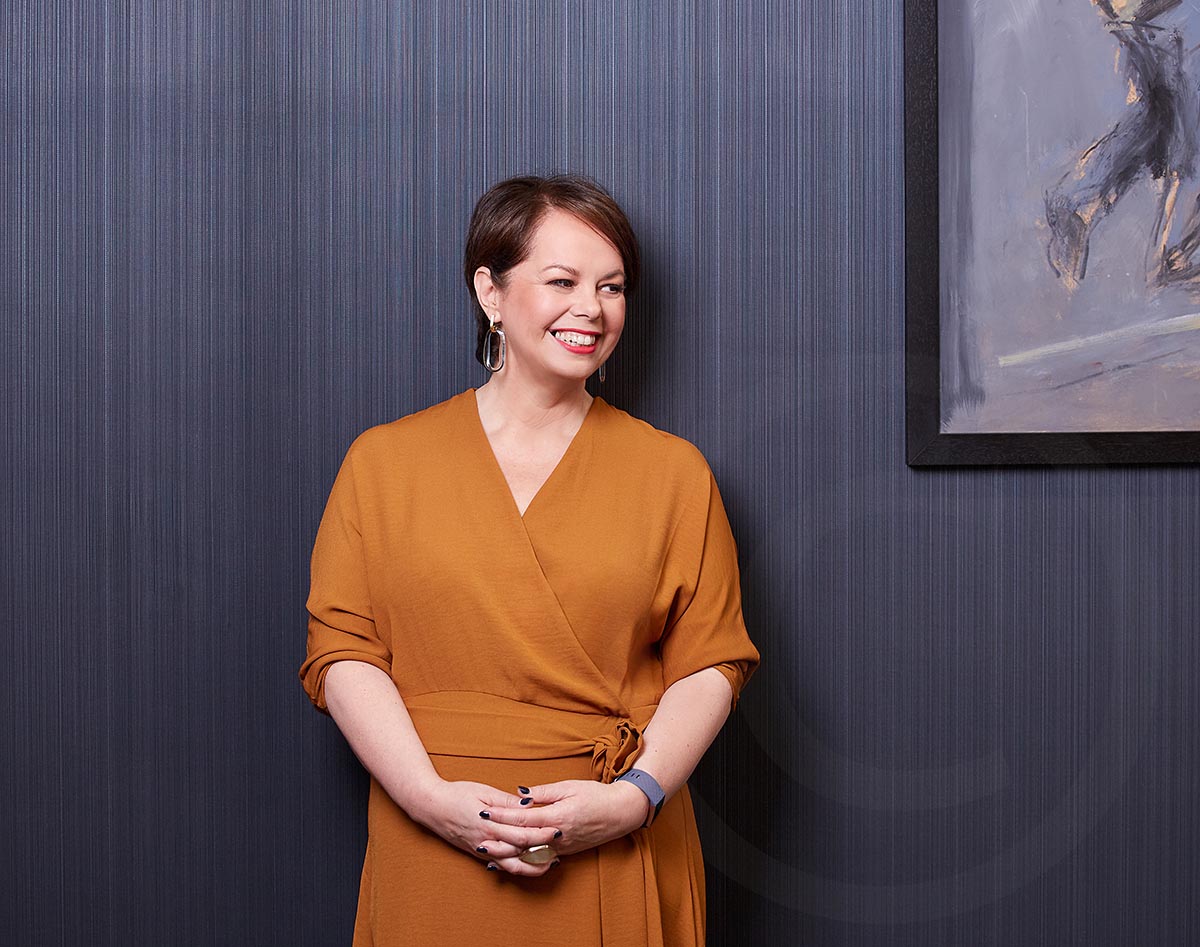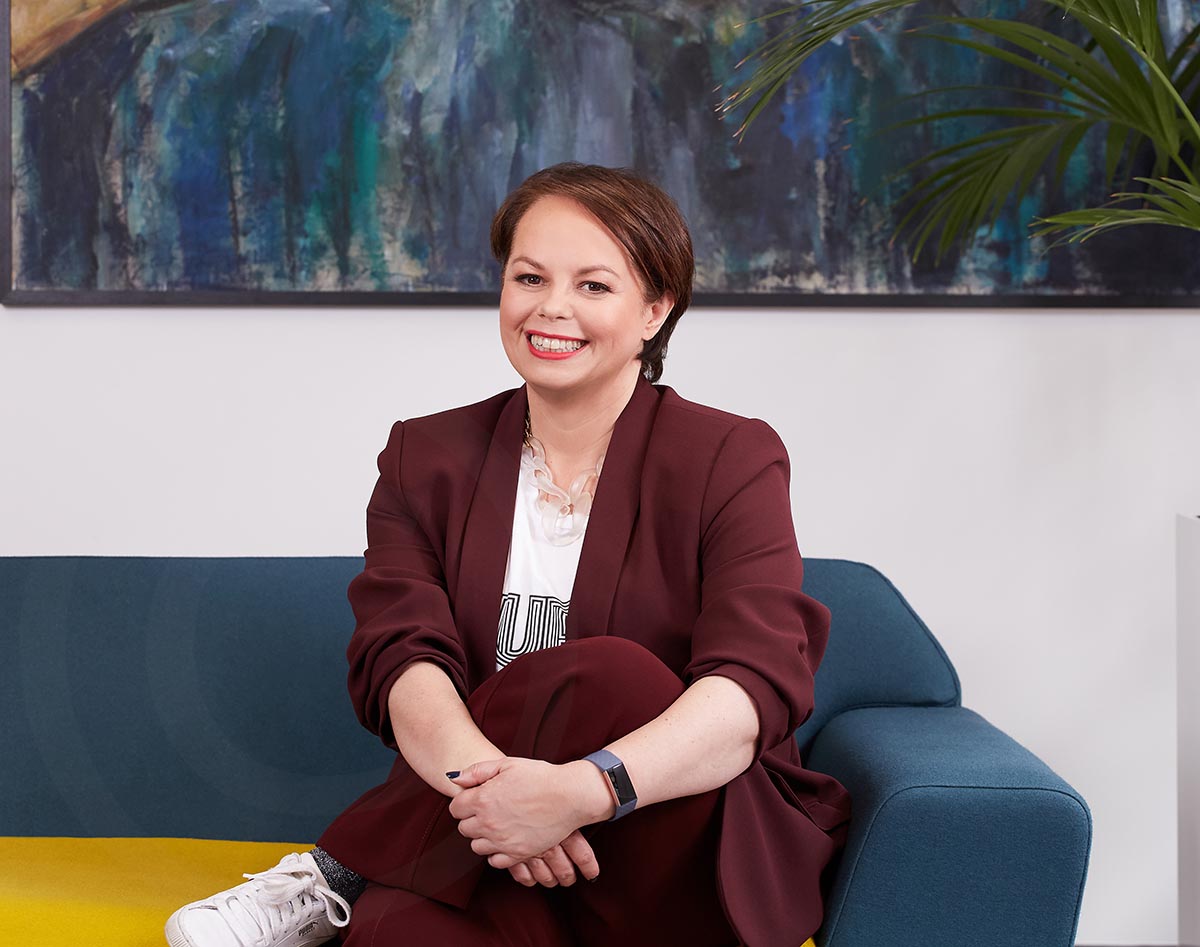 I was invited into the offices of AHR in Huddersfield, an architectural and building consultancy practice to capture some reportages style images around the offices and also to update their corporate headshots. I chose a different part of the office for each portrait and we created a relaxed business portrait in keeping with their current style.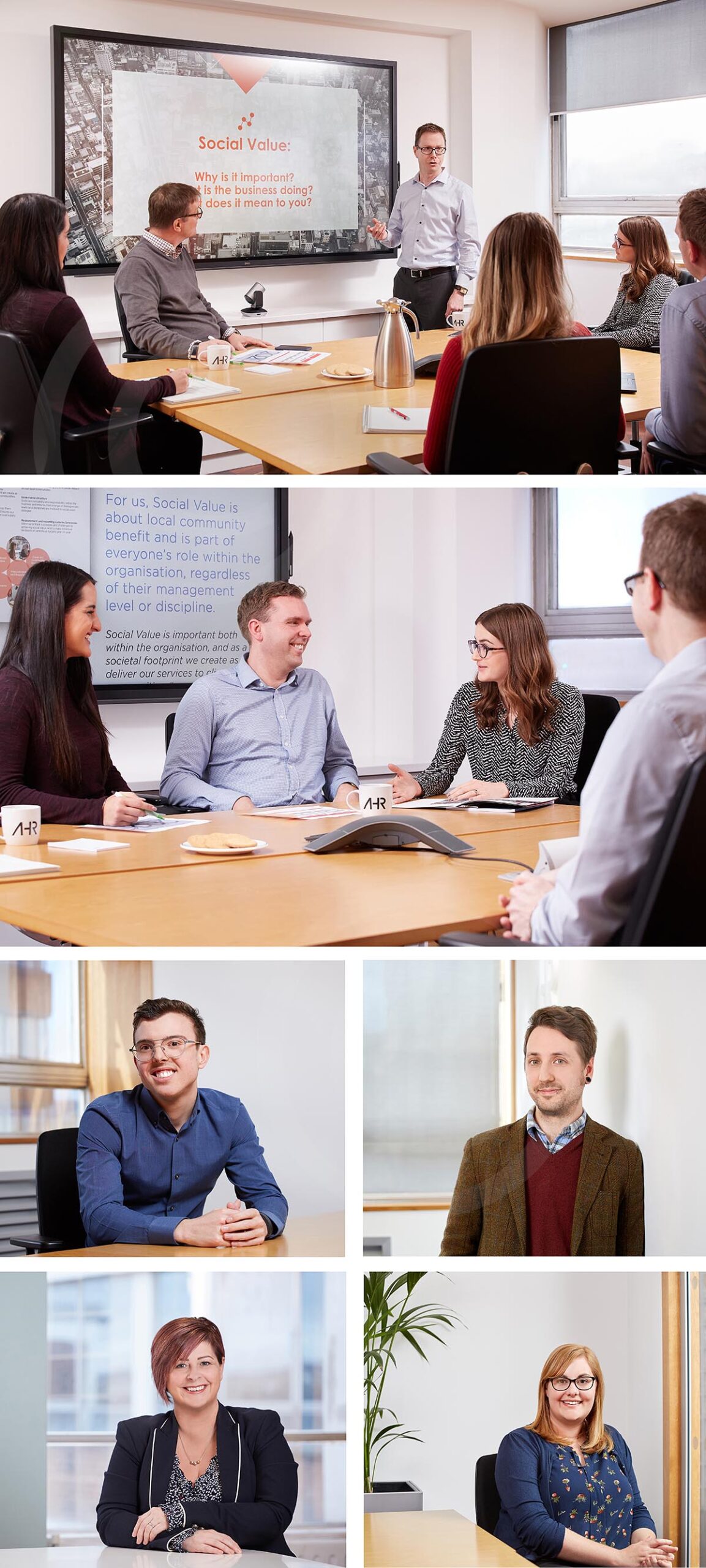 Good Housekeeping Magazine commissioned me to photograph Gill & Will who run a company together called 'Best of British Beer'. The couple didn't get to spend much time together before starting the business and are now much happier with their work life balance. Rachel Snowden did a great job with the styling and thanks to Kate Gatley for Hair and Make up. We shot in a gorgeous local cafe and I even managed to sneak Frida Kahlo into one of the shots.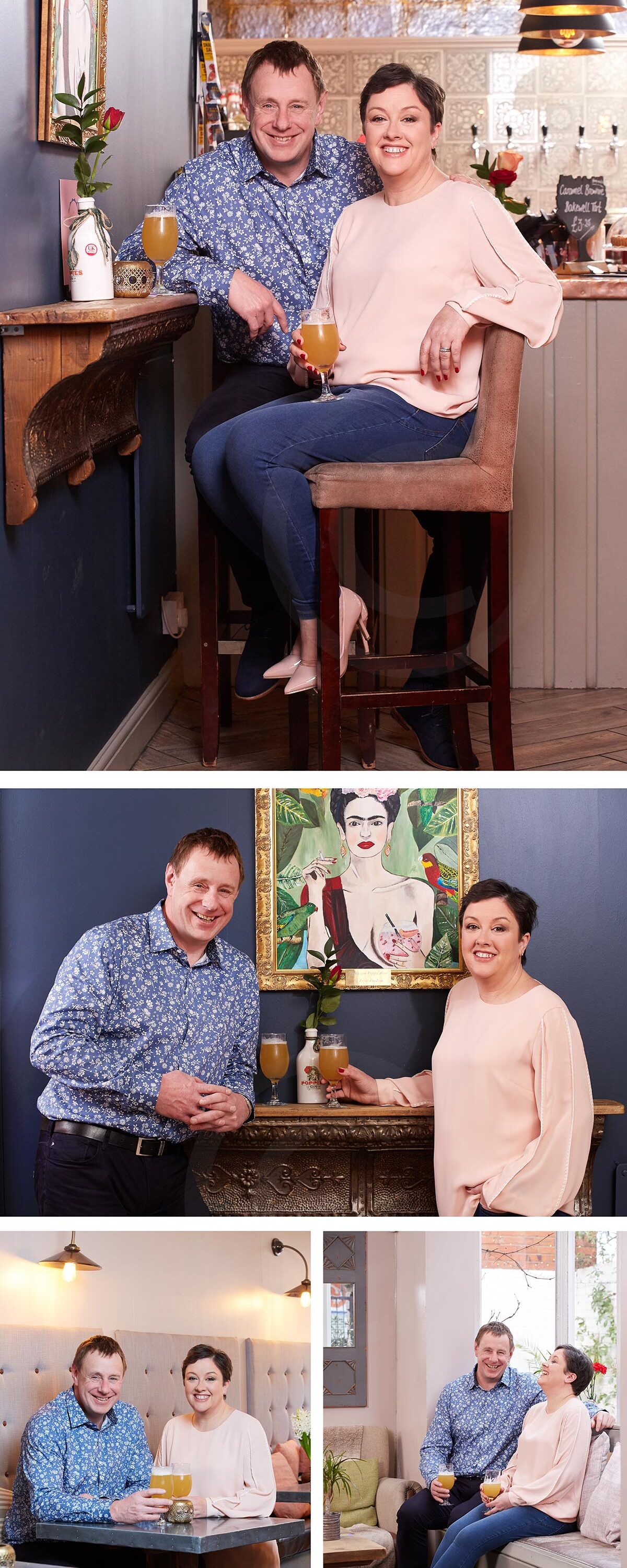 Thanks for reading and here are the credits for the Hello and OK magazine shoots:
Siobhan Murphy:
Talent: @interiorcurve
Hair: @theyorkshiremakeupartist
MUA: @drewashlynmua
Styling: @steviebstylefashion
Assistant: @ruby_elkins
Rob Burrow:
Stylist – Lorraine McCulloch
Hair & Make-Up – Emma Rozenbroek