Spring Newsletter.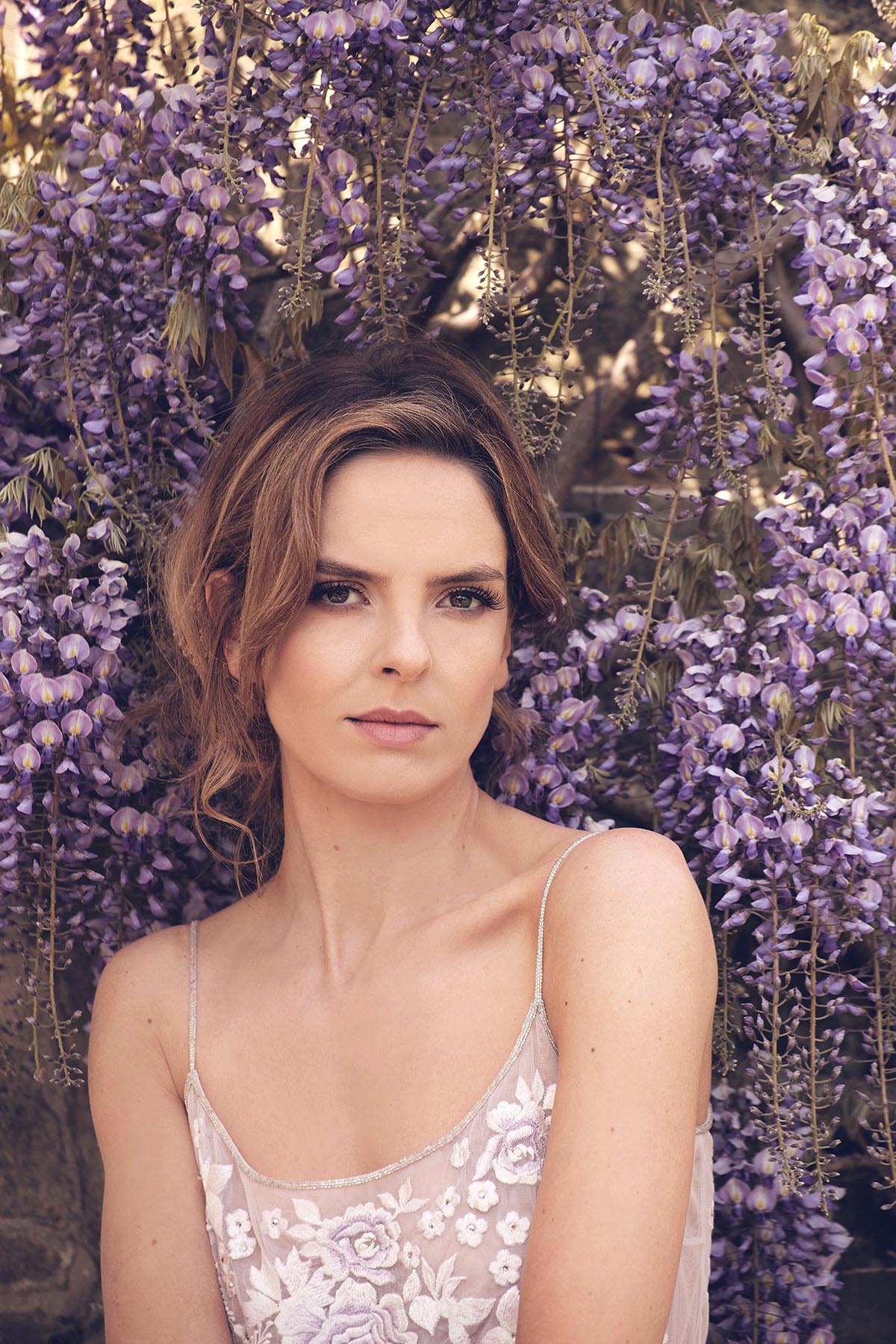 Hello.  Welcome to my Spring 2020 newsletter. This time last year I decided to treat myself to a day of play with Walter's Wardrobe. The organiser of Walter's Wardrobe pulls together a theme, a venue, four models, makeup artists and styling. As a photographer you just arrive and let yourself be inspired. I worked with 2 other photographers and we shared each model for about an hour and a half, so you end up with about 30 minutes each. I'm used to having full control, so at first it was weird to stop and then hand over your model to another photographer! However, it was really interesting to see how other photographers worked and to help them achieve their own ideas. I learnt new techniques, met lovely people and really enjoyed shooting with almost complete freedom. As much as I love photographing real people, I would love to be shooting more fashion.  More images to follow on the next newsletter. Credits – Model: Amber Tutton, MUA: Abby Davies, Designer: Bowen-Dryden, Production: Walter's Wardrobe Events, Photography – me.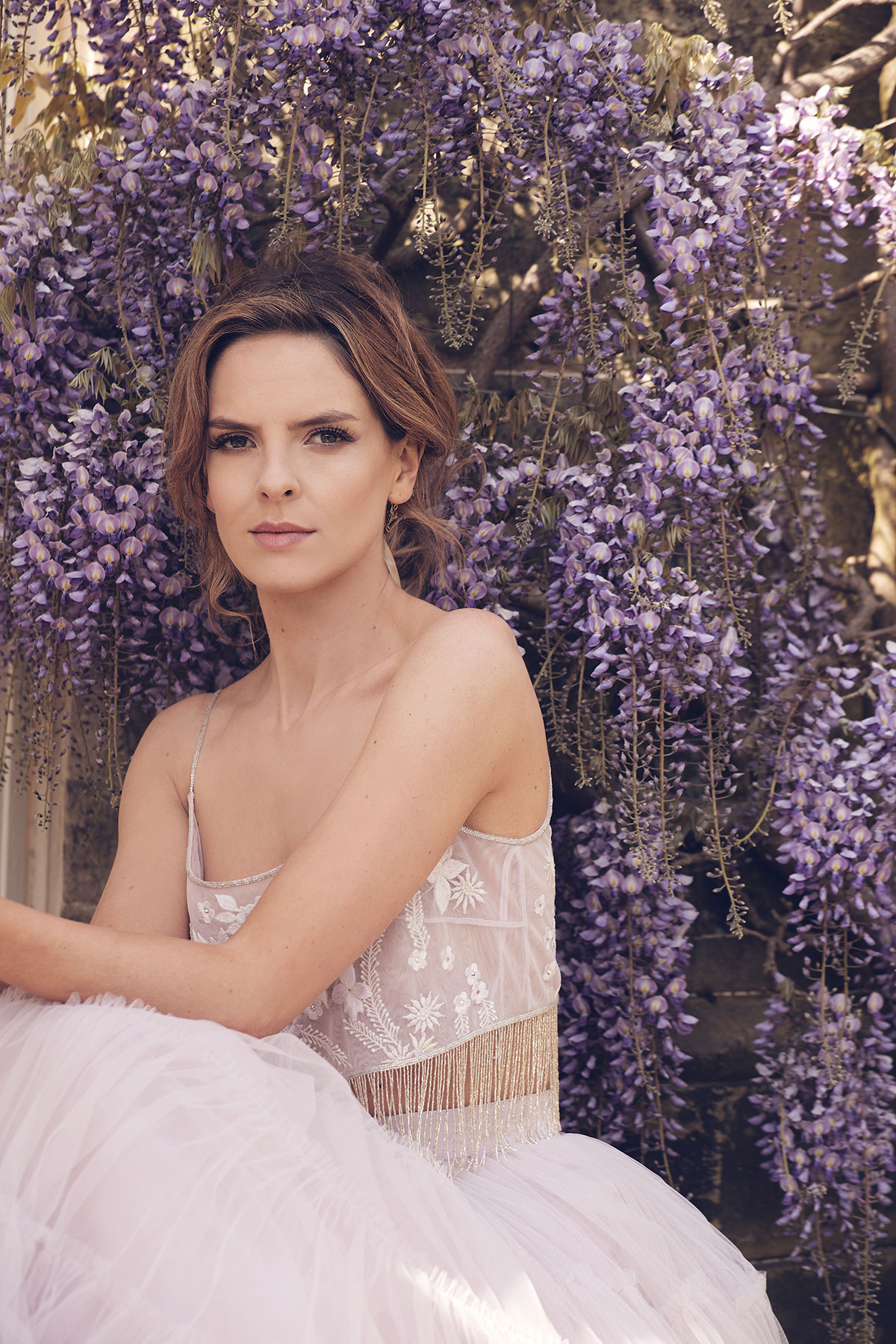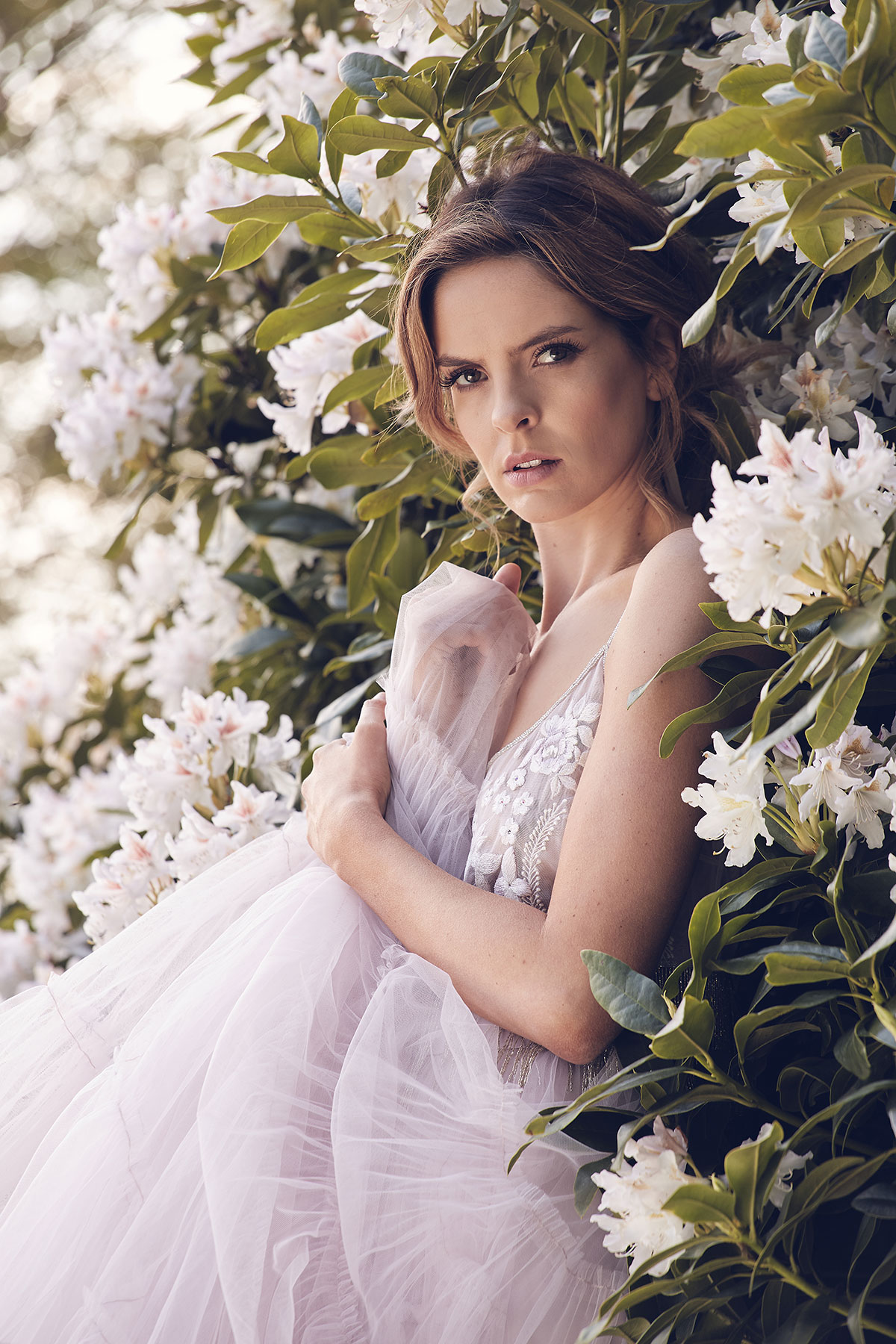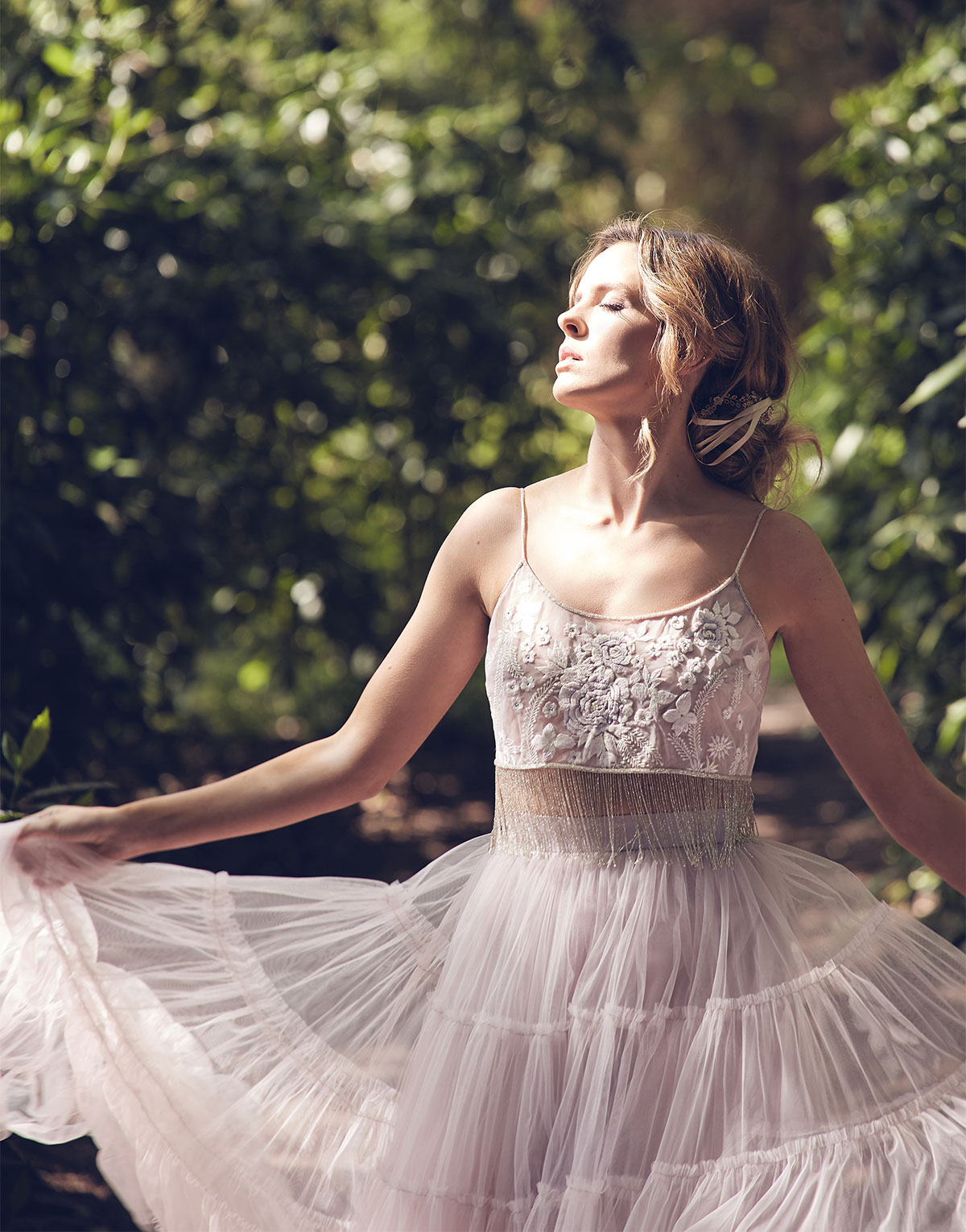 Back to the working world now where I spent the day working for Cadent, the UK's biggest gas distributors. Cadent's head office is based in Coventry and I went along with Sarah from SMRS in Manchester to capture images of the working environment. It was a jam-packed day covering lots of different departments and we worked with some really lovely people. You can read more about this job, as it's featured as a case study on my commercial photography page.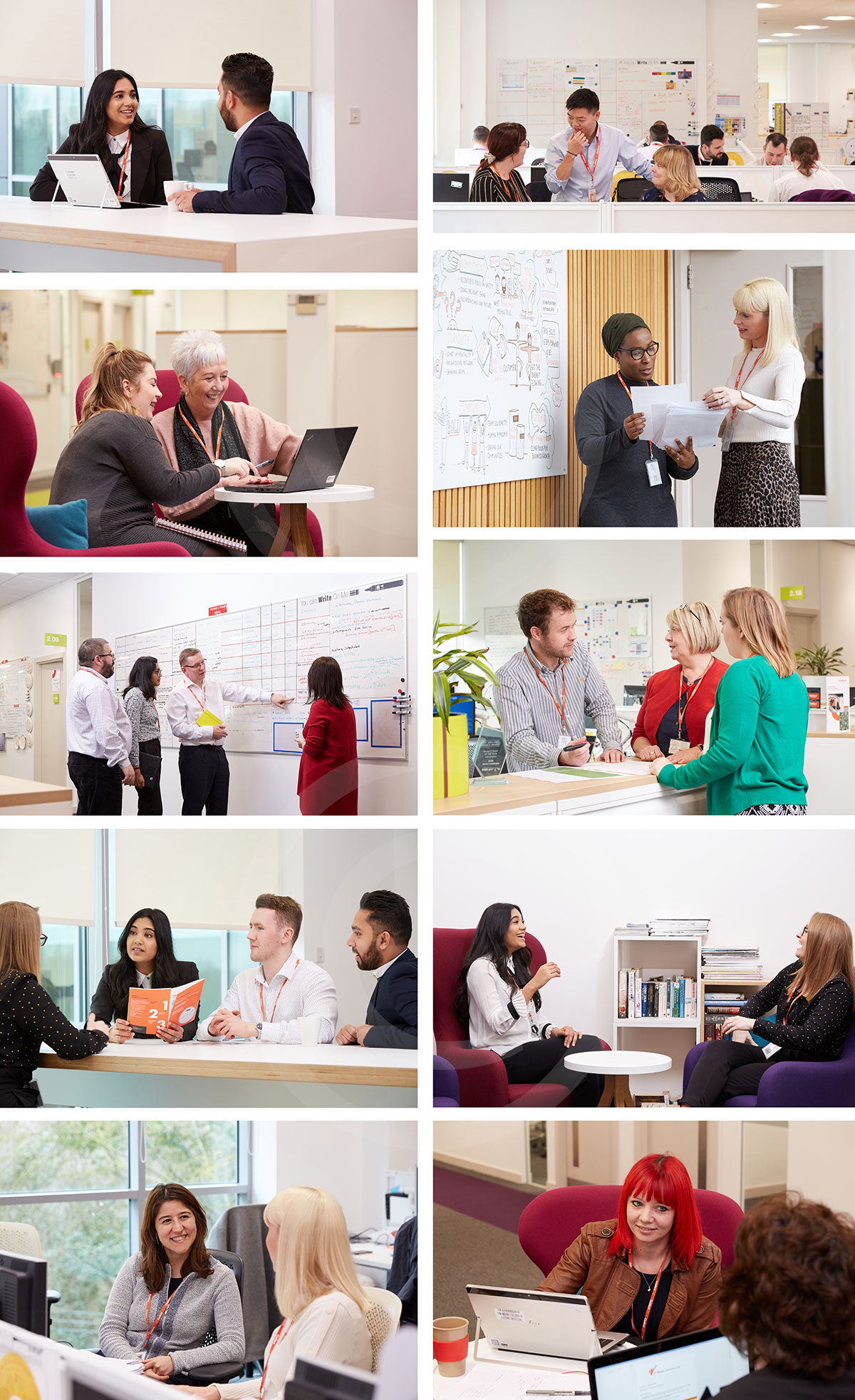 I photographed Camilla over in Blackpool for a magazine feature on giving up smoking. I also photographed another three women for the same article which ran across several weeks as an ongoing story.  Everyone was based in the North West so it meant I could shoot the whole feature.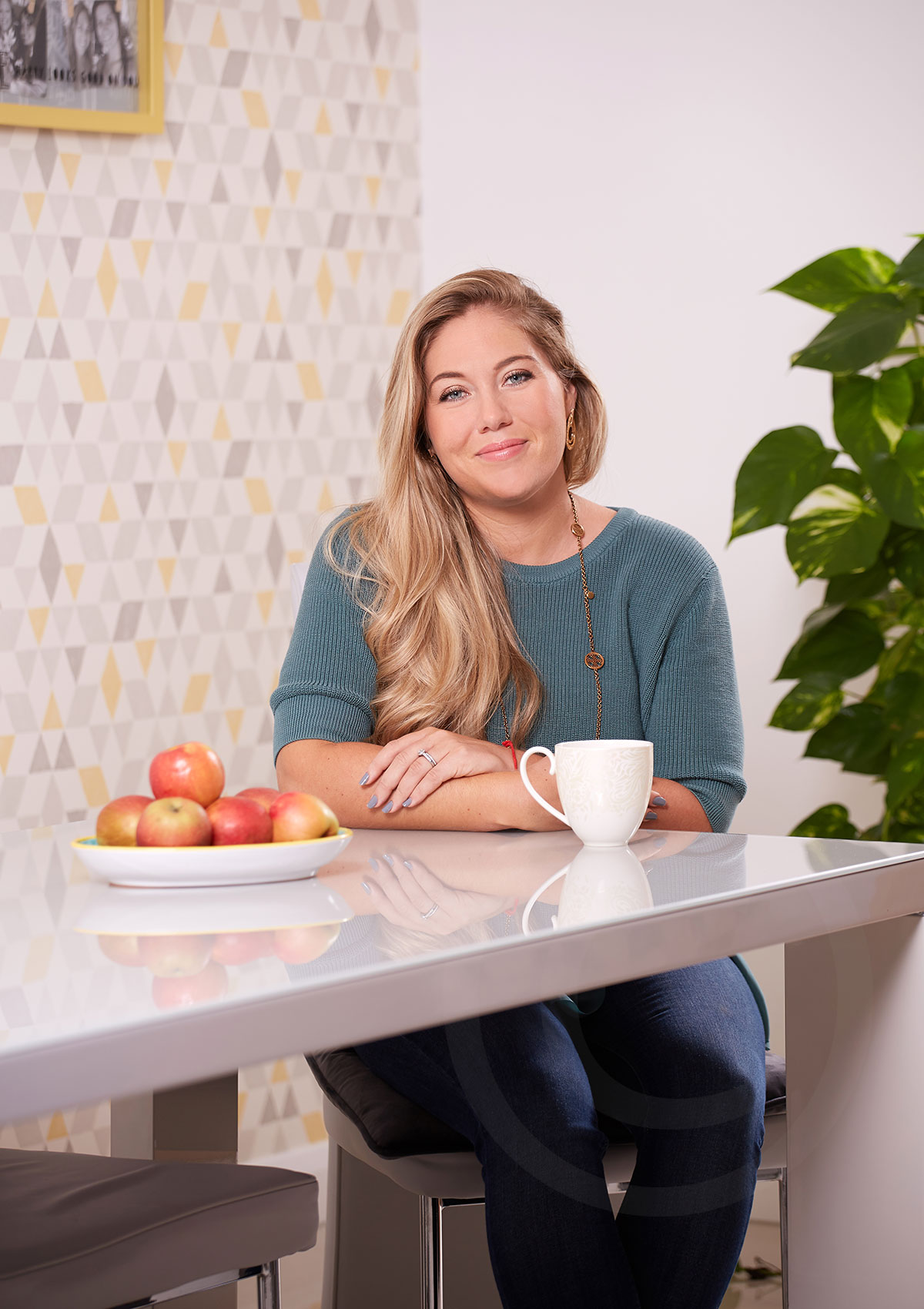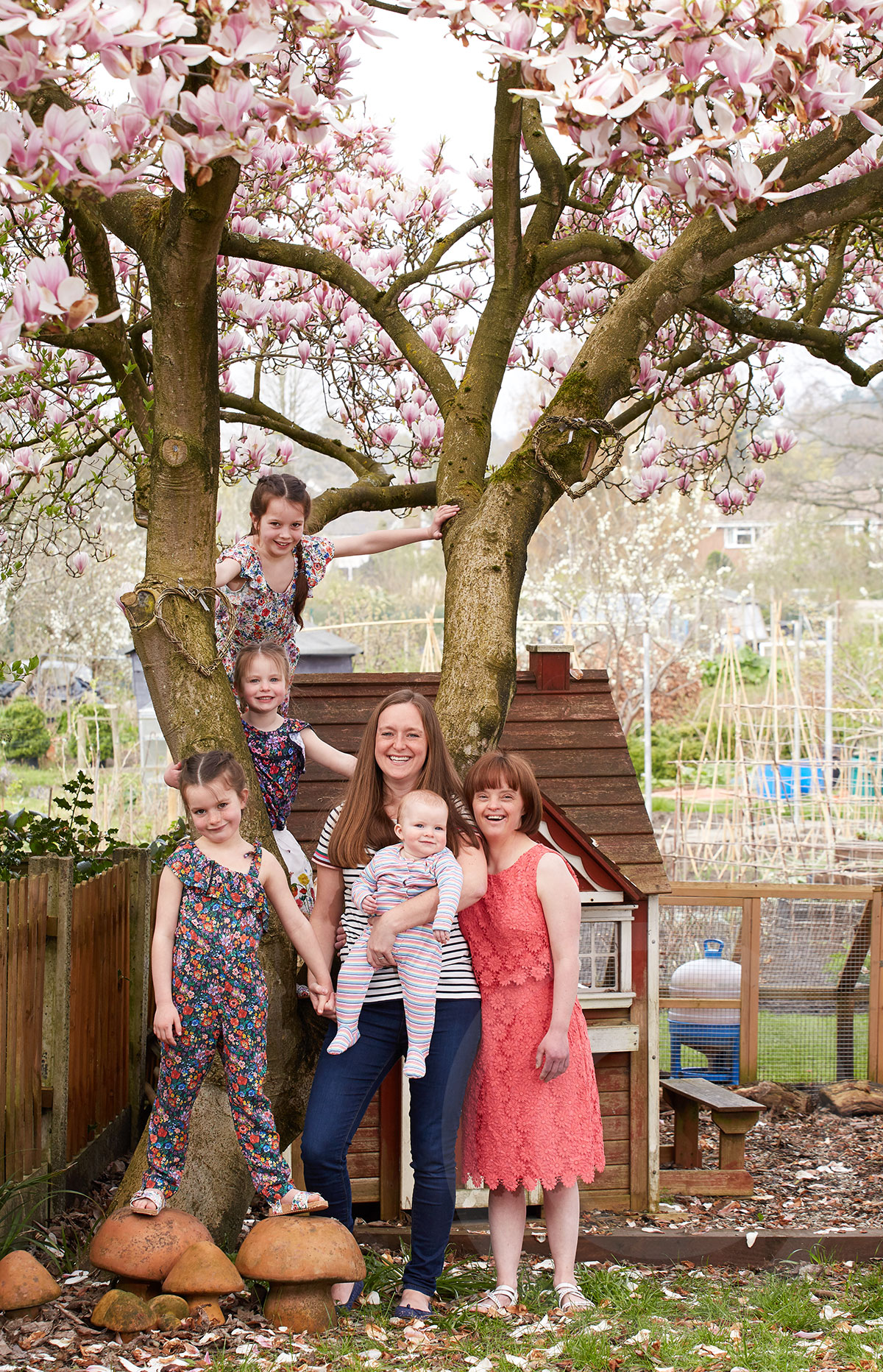 This was a gorgeous job for Prima magazine over in Altringham.  Felicity is a GP and mum of four daughters. Her older sister Helen, who has Downs Syndrome, was in a supported living home and was becoming increasingly unhappy, so Felicity invited her to come and live with her. This is a beautiful story about love and the power of family – very inspirational. Be sure toread the story online. P.S. – can you tell which daughter wasn't too thrilled about the photoshoot?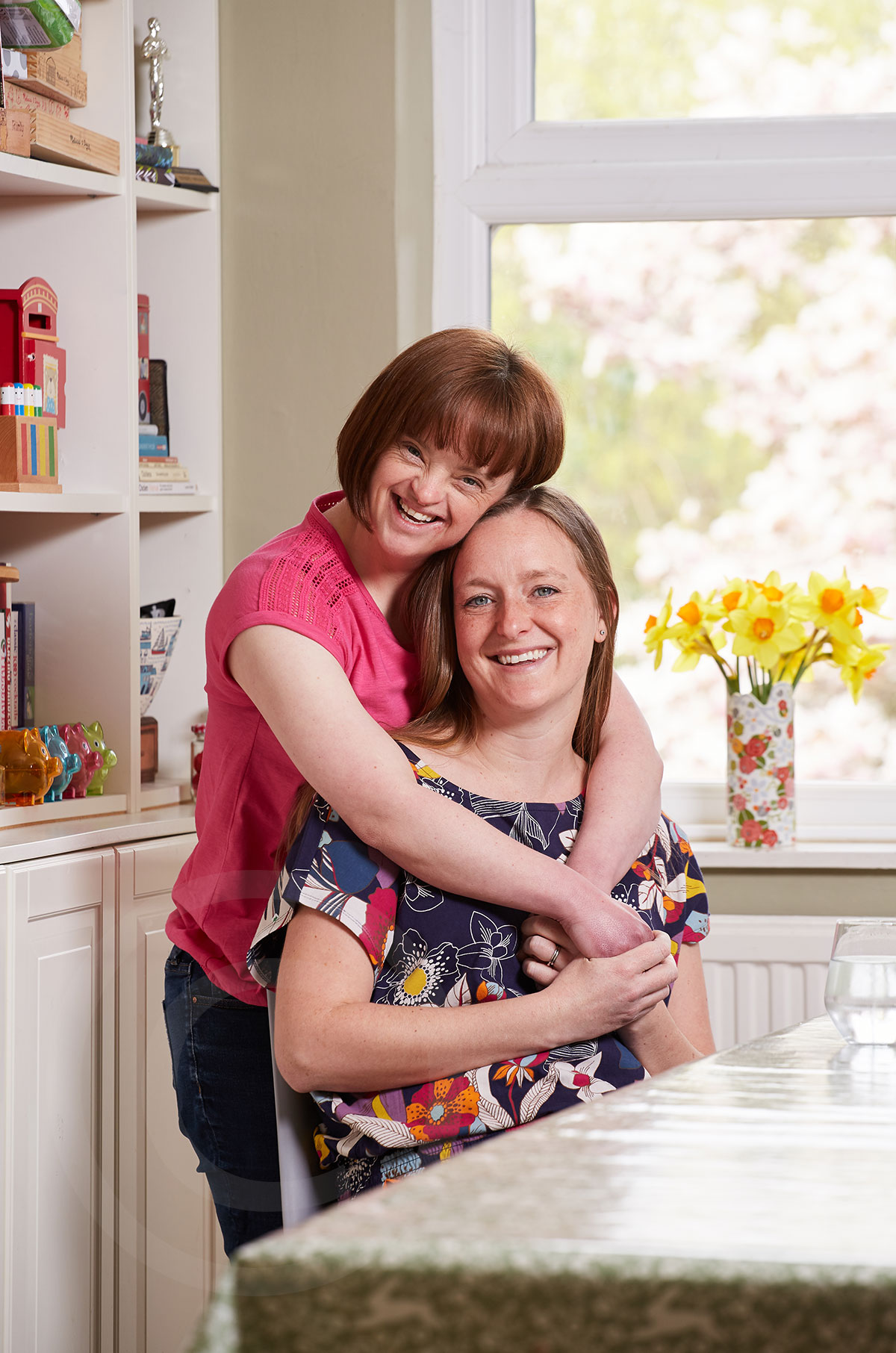 I felt really lucky to be covering the 'Fierce Women in Media' event in Leeds last March. The event was organised by the BBC and encouraged anyone interested in a career in the creative, digital and media industries to come along and be inspired. My job was to capture the event on camera – the speakers, the audience, the masterclasses as well as the general vibe and energy. It was fantastic to be around so many inspiring women such as, Naga Munchetty and Kay Mellor.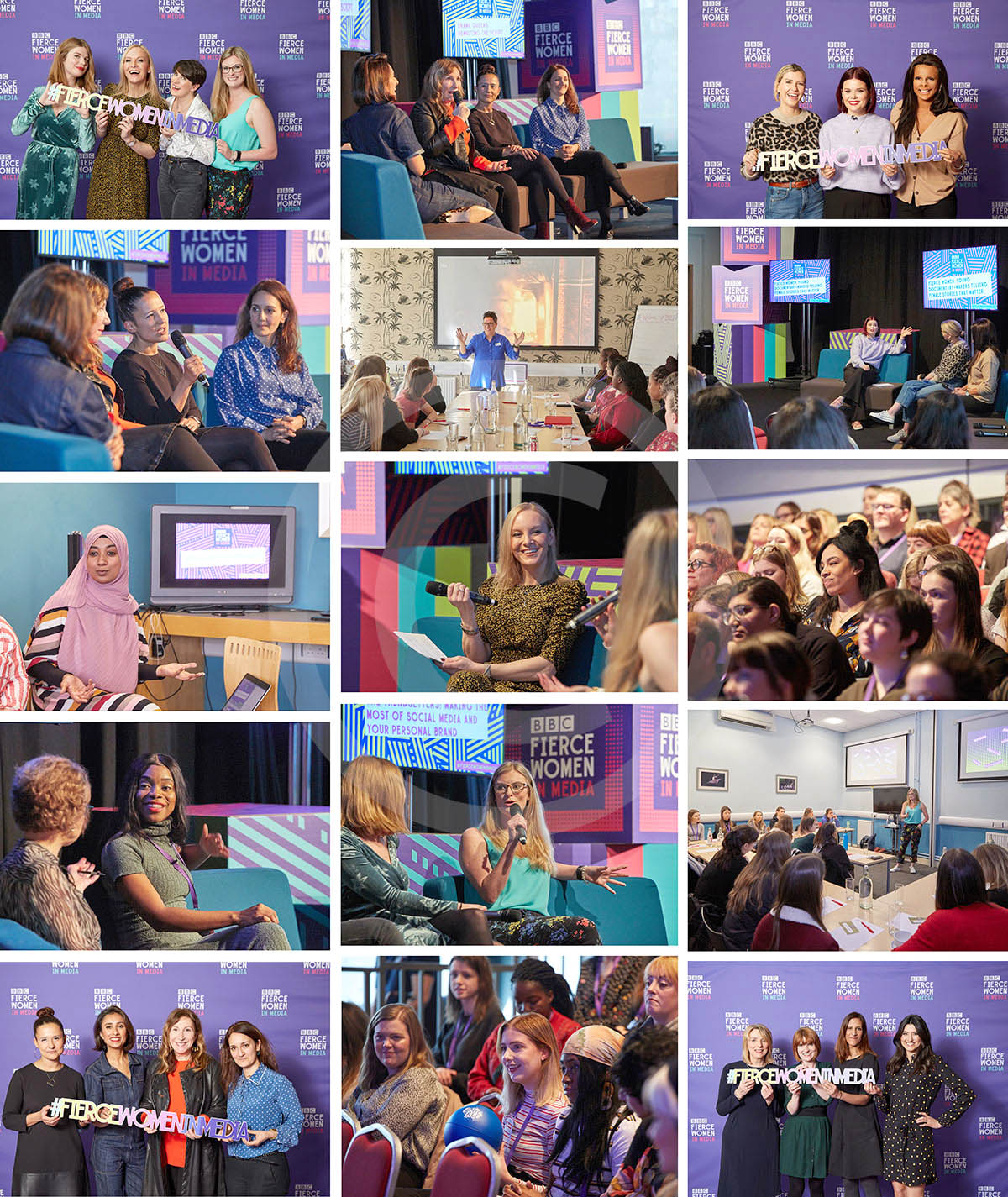 Another lovely shoot with friend and business woman Kate Hardcastle. Kate is the founder of 'Insight with Passion' and she is the go-to business expert for TV & Radio. We frequently do short photoshoots to create portraits that Kate can use to supply to the media, or to use in her own social media. These portraits, although corporate in purpose need to be editorial in look, so they are appealing to editors.  So we go for a warmer, story telling, slightly fashioney feel.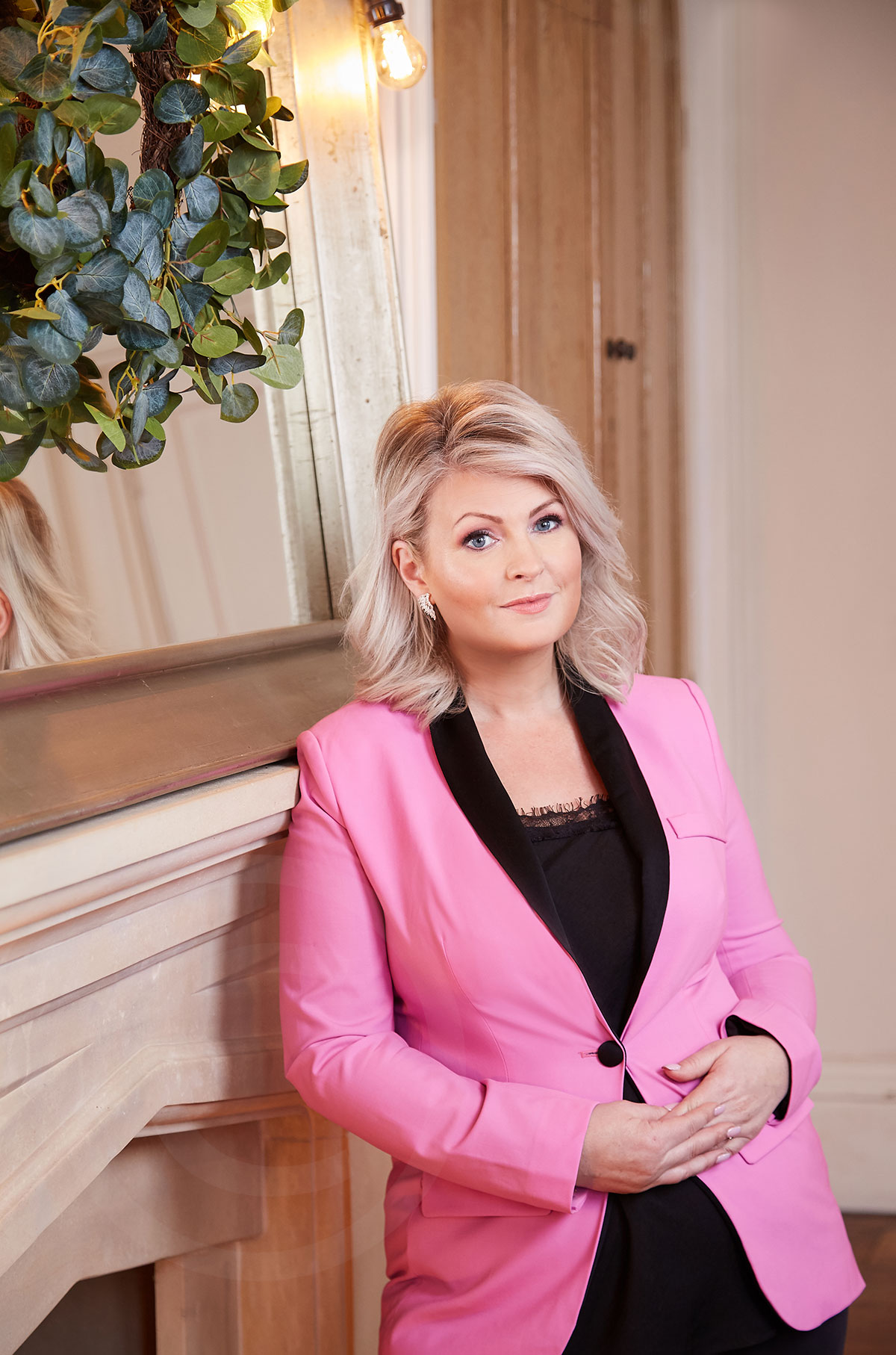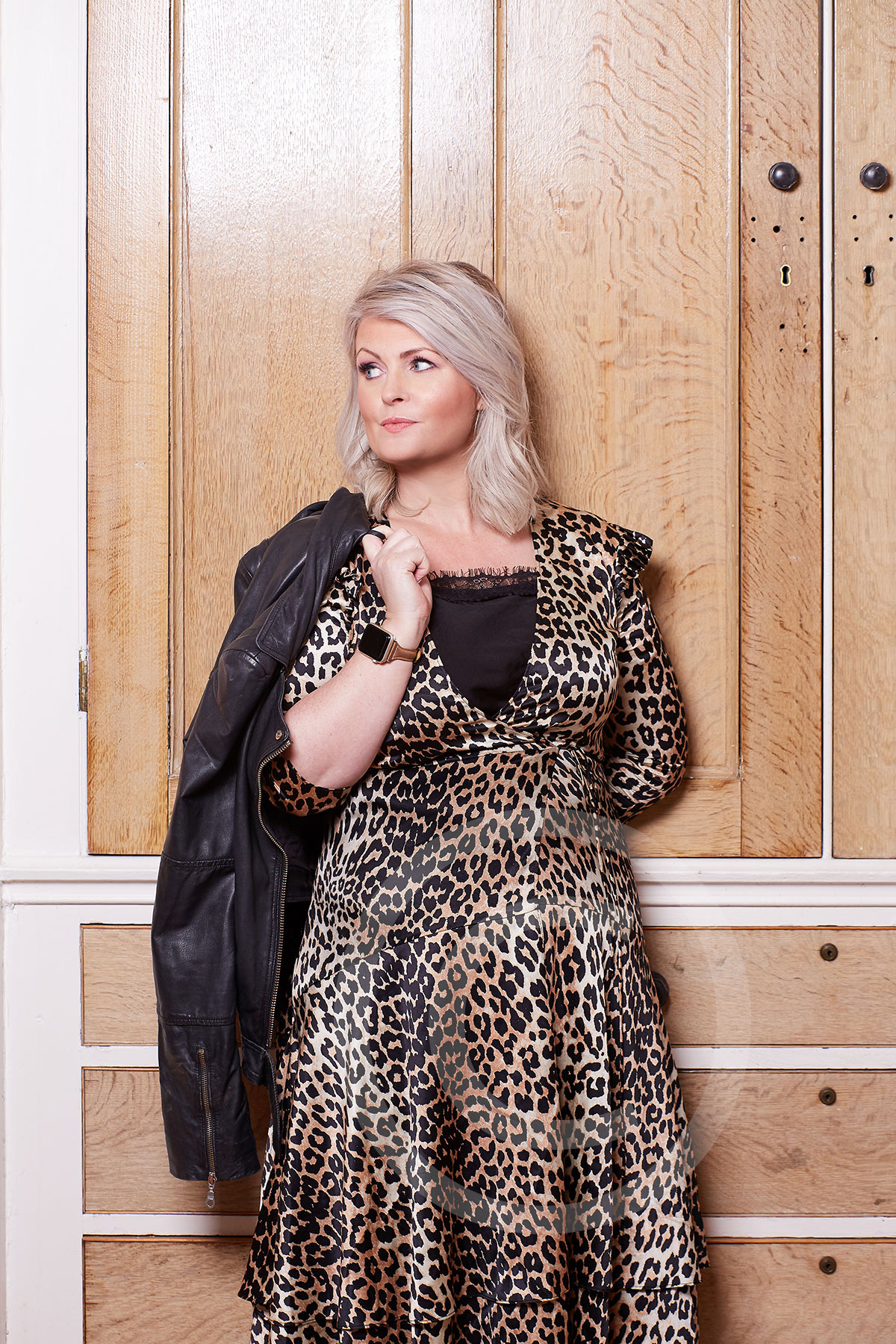 Thanks for reading – my next newsletter will be along in April. Bye for now.