June 23 News
Welcome to my June newsletter – I hope you are all well. We kick off with my photoshoot at communications company, Scriba, in my home town of Huddersfield. Scriba is housed in one of the towns many old mills and they have decorated their office beautifully. It's always wonderful to have a great setting to work with and coupled with lovely people – this commercial photoshoot was a pleasure.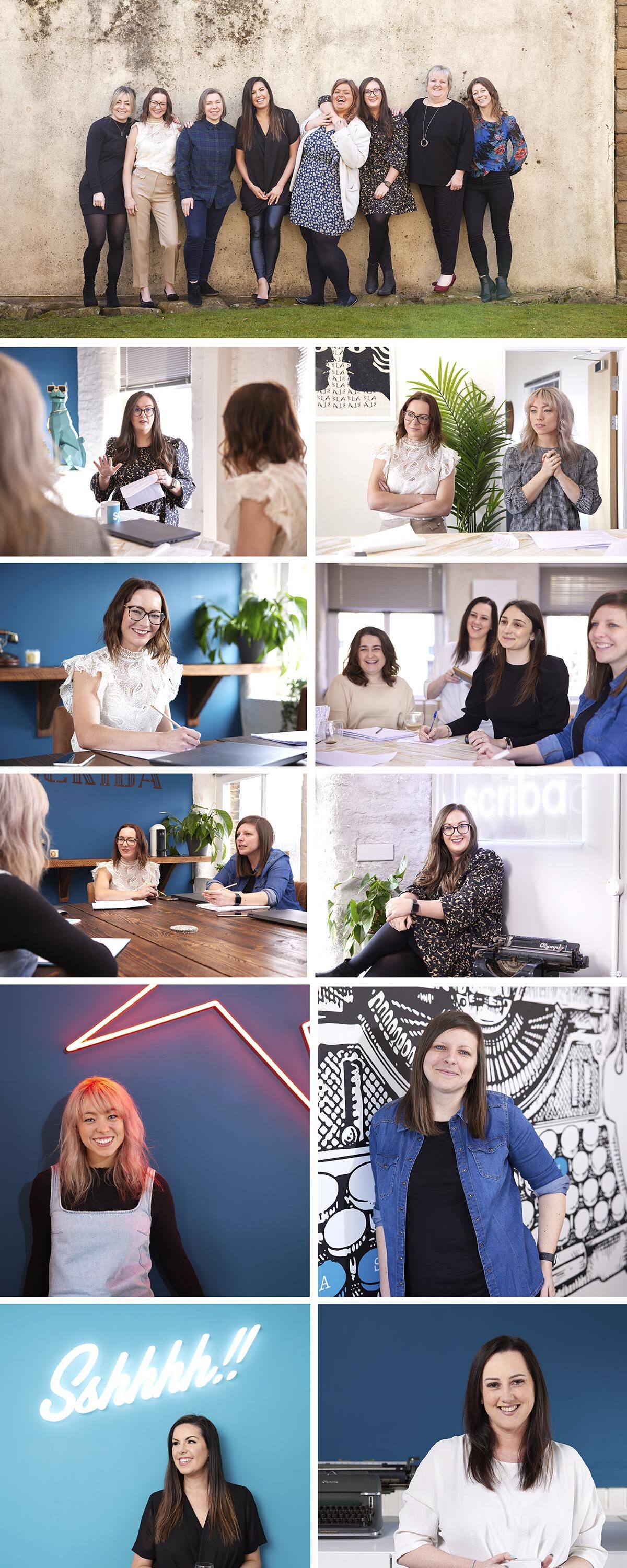 I hired a local studio for this photoshoot with Sam Lavery. Sam is a singer and a radio presenter – on capital North East. Her agent at Lucid management commissioned me, sending me a mood board that he and Sam had put together. A mood board is always so useful to me – having visual references to work to is much more immediate than trying to interpret verbal descriptions. Sam brought her mum along to the shoot and we all worked together to create the looks Sam wanted.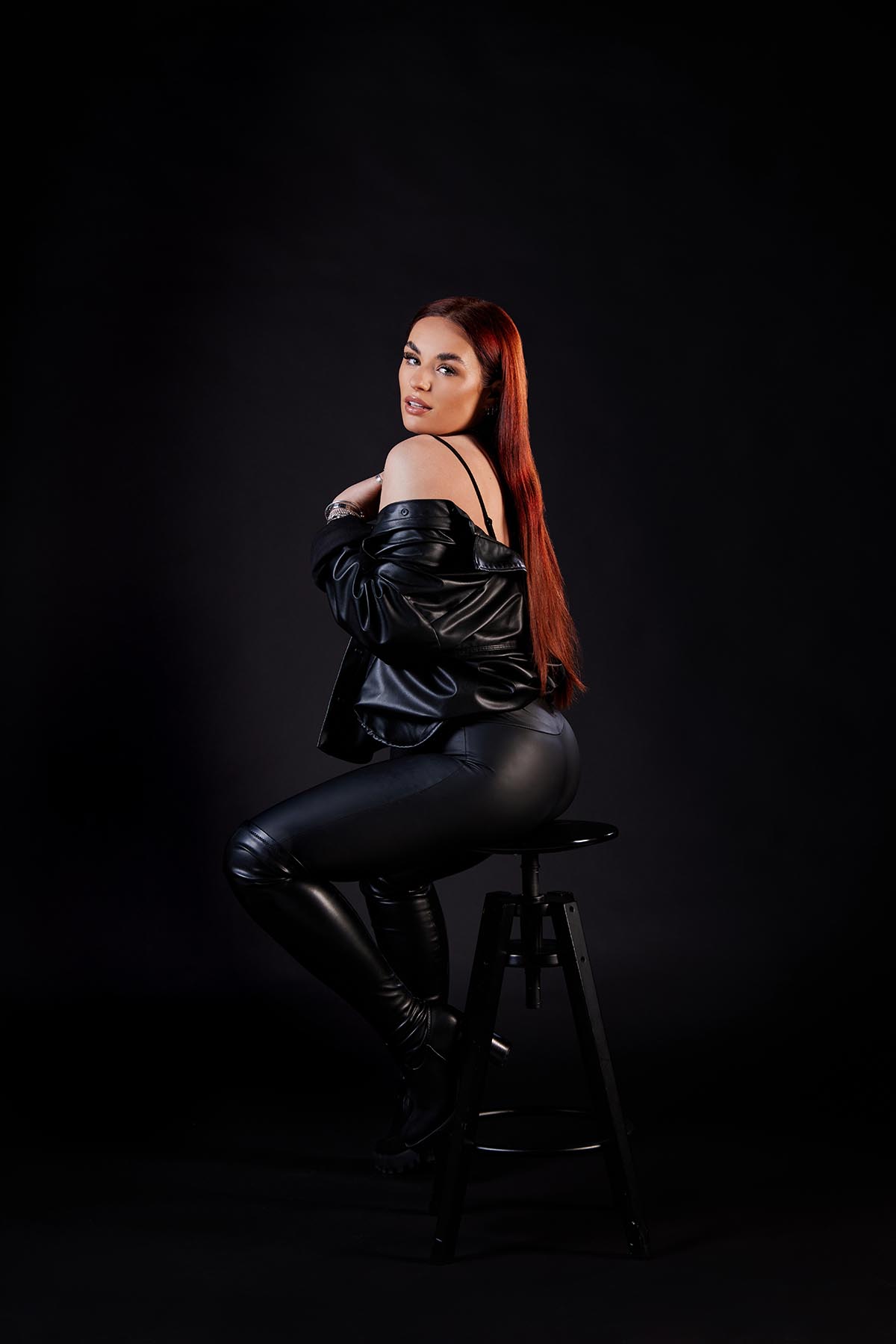 This lady was a natural star! She patiently devoted hours of her time to being filmed and photographed and smiled her way through it. Gill is a HGV driver for Asda in West Yorkshire (you've probably worked that one out already..) This commercial photoshoot was with The Mill Group to provide images and video for Asda to use for recruitment purposes.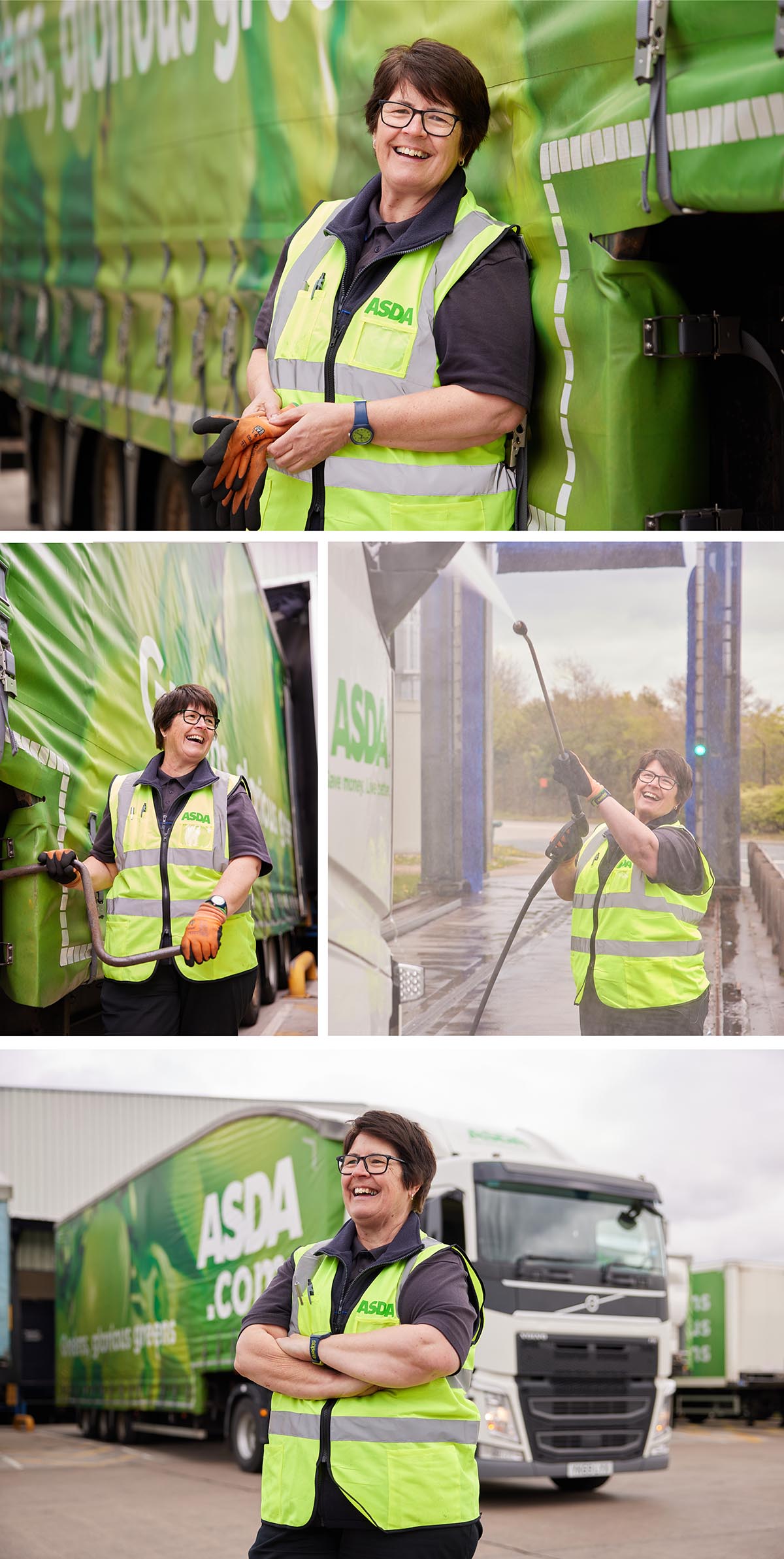 A road trip to Leicester for Colosseum's branch, Firs Dental, to photograph their spaces, dentists and dental nurses. I know some people don't enjoy visiting the dentist and so I am always very conscious to make sure everyone looks welcoming and friendly and I make sure no one is holding any dentistry tools that could look in any way scary. The staff here were very nice anyway so I didn't have to work too hard.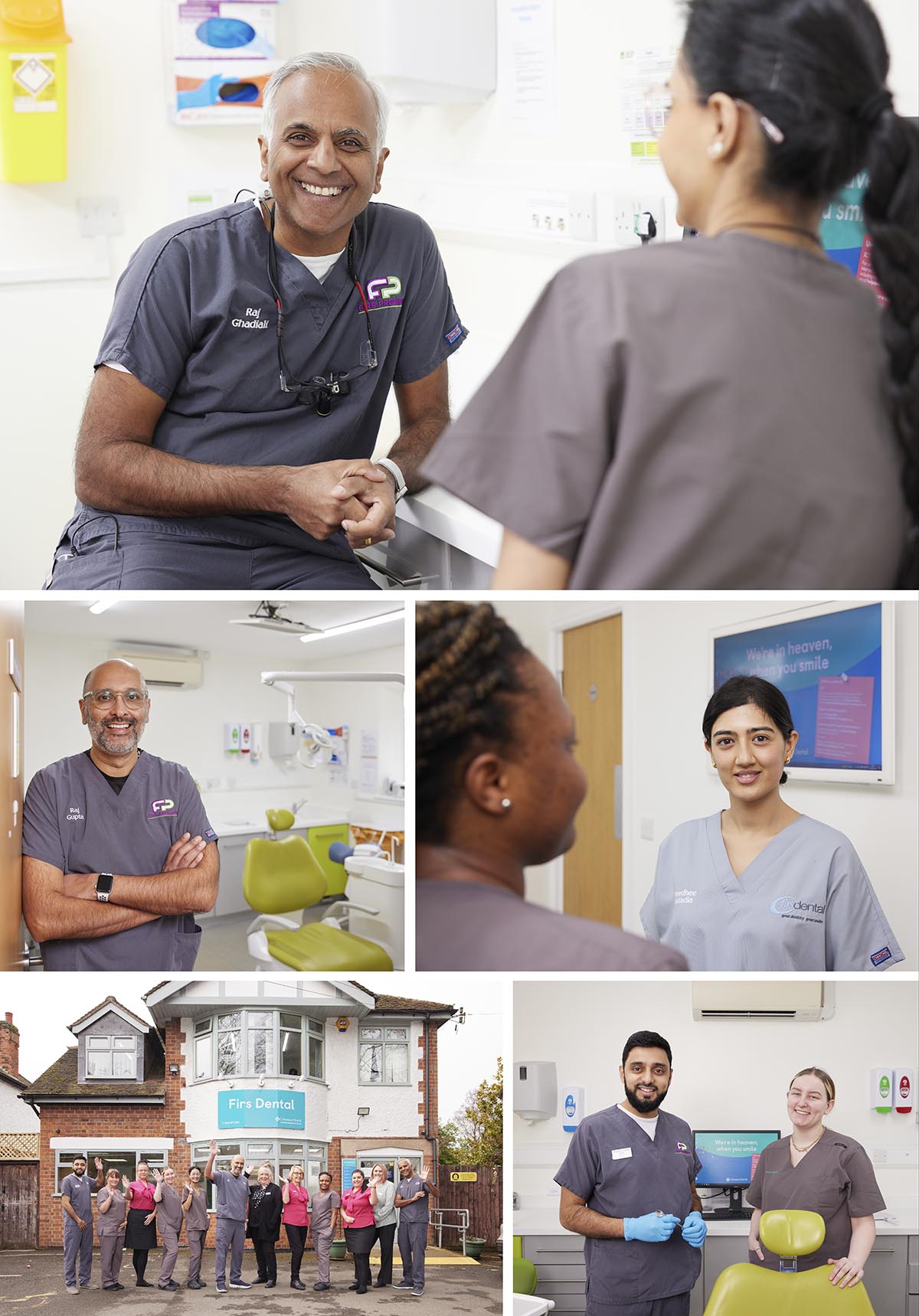 I do love a day at a primary school for some education photography and these children were full of joy which made my job easy. I was in Cheshire at Handforth Primary, which is part of the Frank Field Educational Trust. They have some really cool outdoor spaces, full of exciting things to do – which always makes me want to be a child again and go and play in the mud kitchen.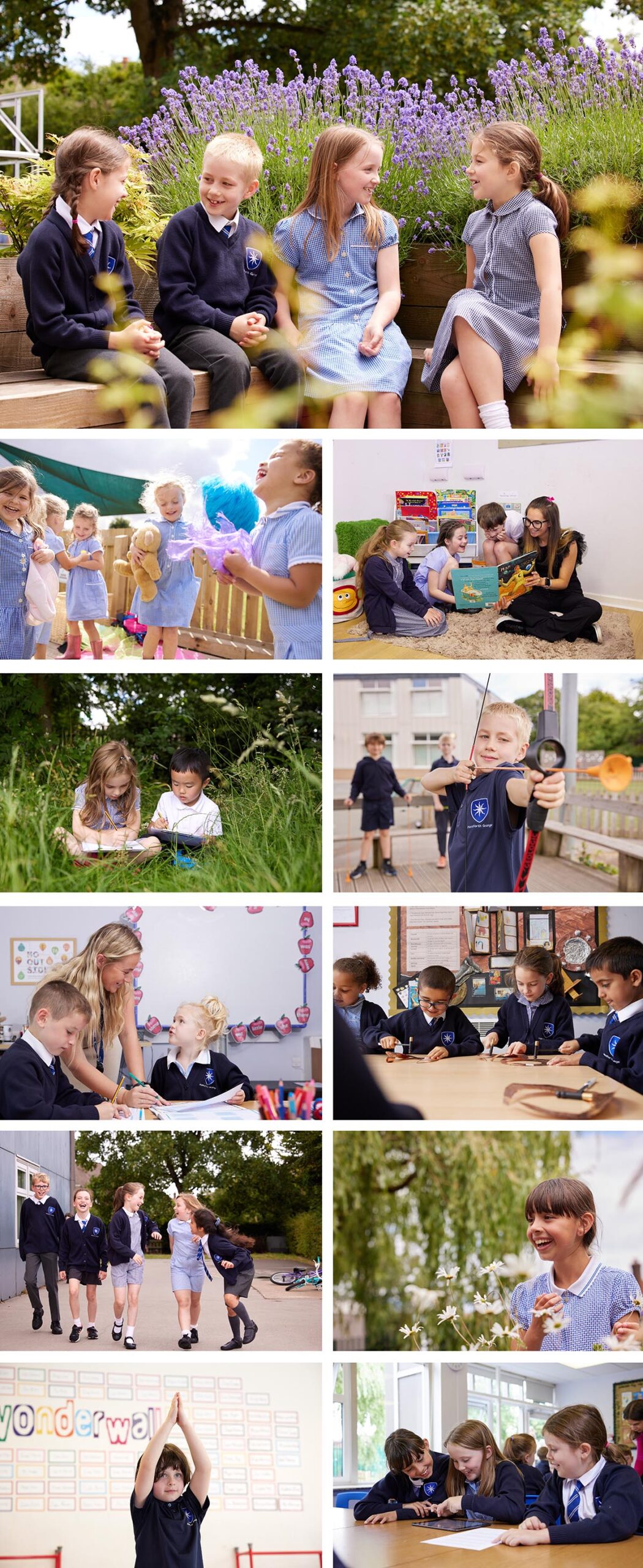 I visited Bristol to continue photographing the staff and spaces for AHR's new website (an Architecture and Building Consultancy). Aside from these lifestyle working images we also headed out and about in Bristol to take individual portraits of the staff. Bristol is a really lovely looking city – full of old and interesting buildings and has a beautiful river running through it. I fell a little bit in love with the place.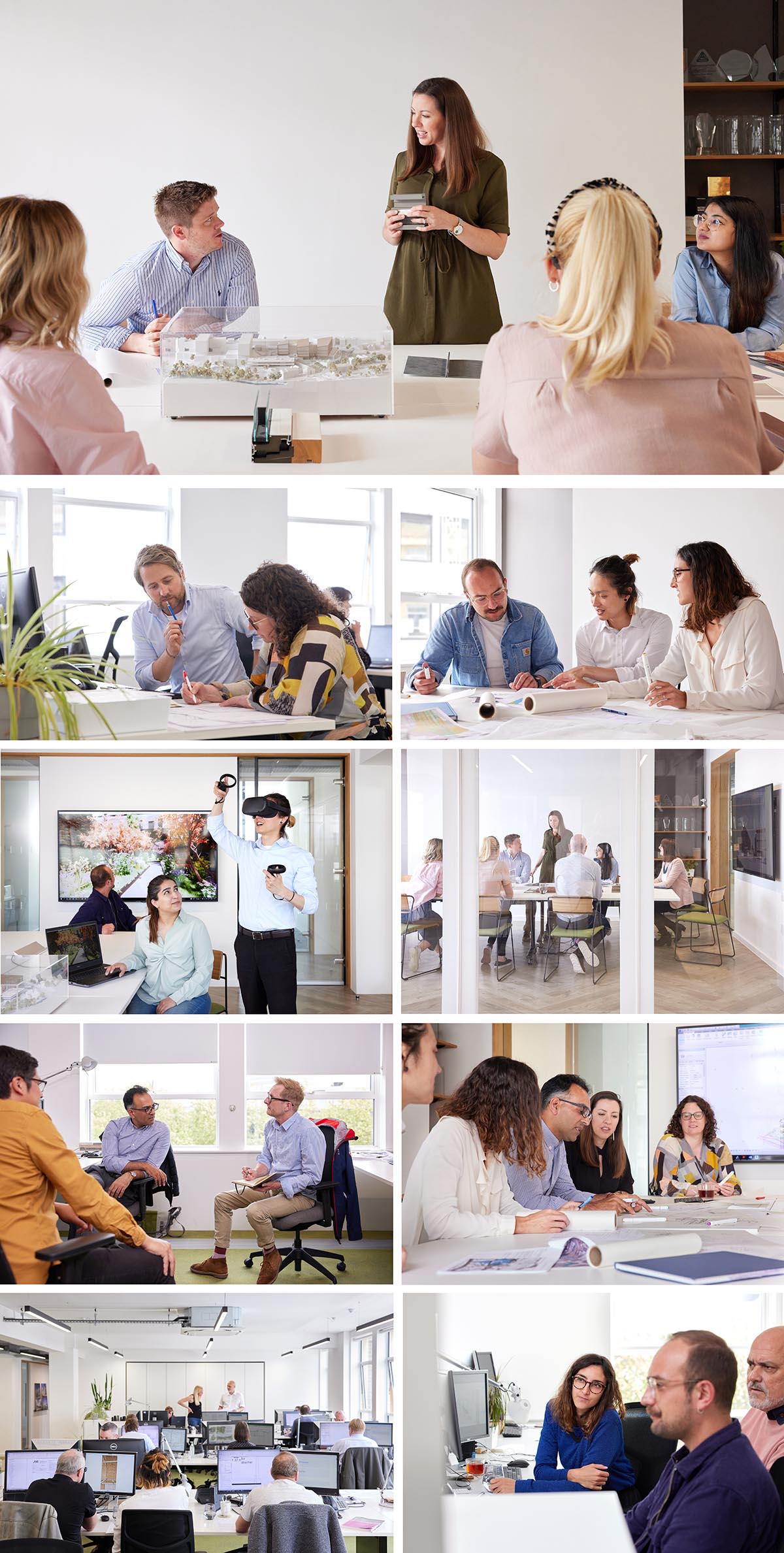 Lastly Paul from Matrix Academy asked me to photograph him delivering a training programme at Octopus Energy in Slough. Paul is busy training up the next generation of renewable energy installers as well as running his own renewable energy installation company in the north. I had recently got my electric car and this was my first long distance trip – a perfect first adventure as Octopus had lots of charging points on site and even had someone there ready to help me navigate the chargers – a really nice company.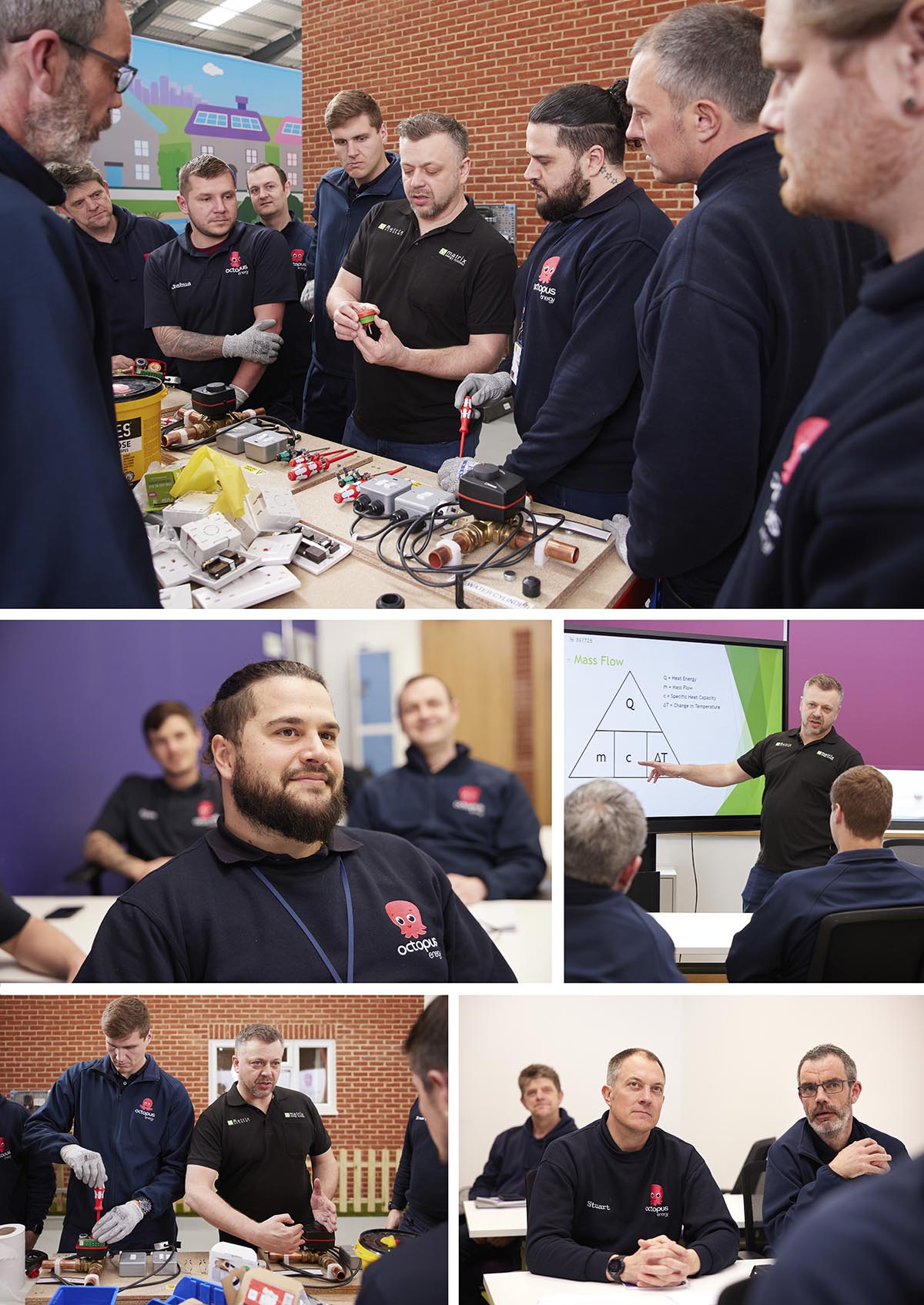 Bye for now.