November News
Good morning and welcome to my November newsletter which jumps back to Autumn 2020.
I met Sharon and Ellie for this editorial photoshoot with Fabulous magazine which was part of a really positive case study about families and Down's Syndrome. We didn't get off to the best start in the park as Ellie was scared of dogs and after seeing a few walking past was very tense and couldn't enjoy her photoshoot. We changed tactics and headed to their garden. Ellie instantly felt safe and relaxed and was much more herself, making it easy to capture her personality and the special mother and daughter bond.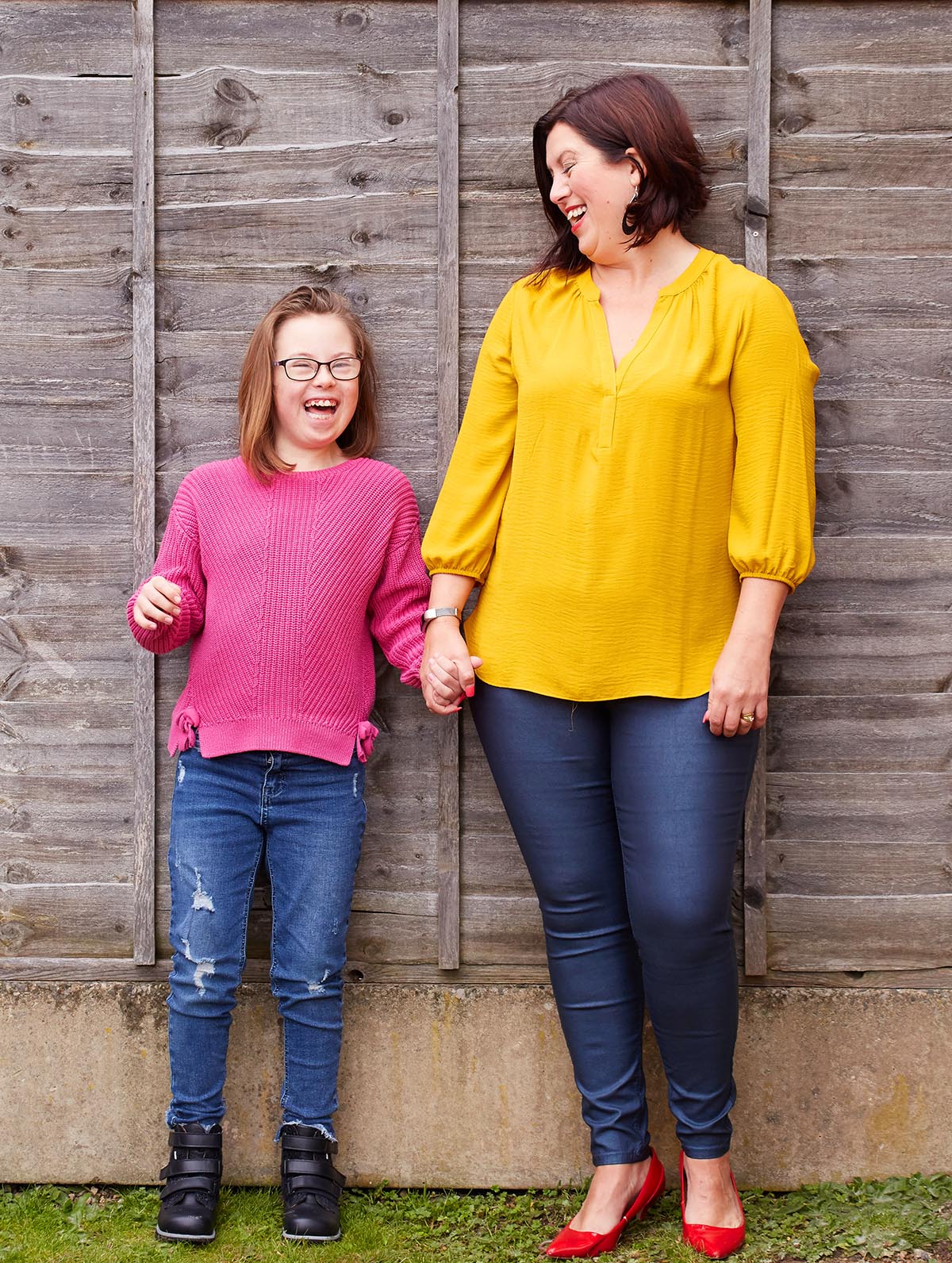 I was invited back to Spire Barristers in Leeds to keep their corporate headshots up to date. Spire are specialists in family and public law and it's always nice to see them.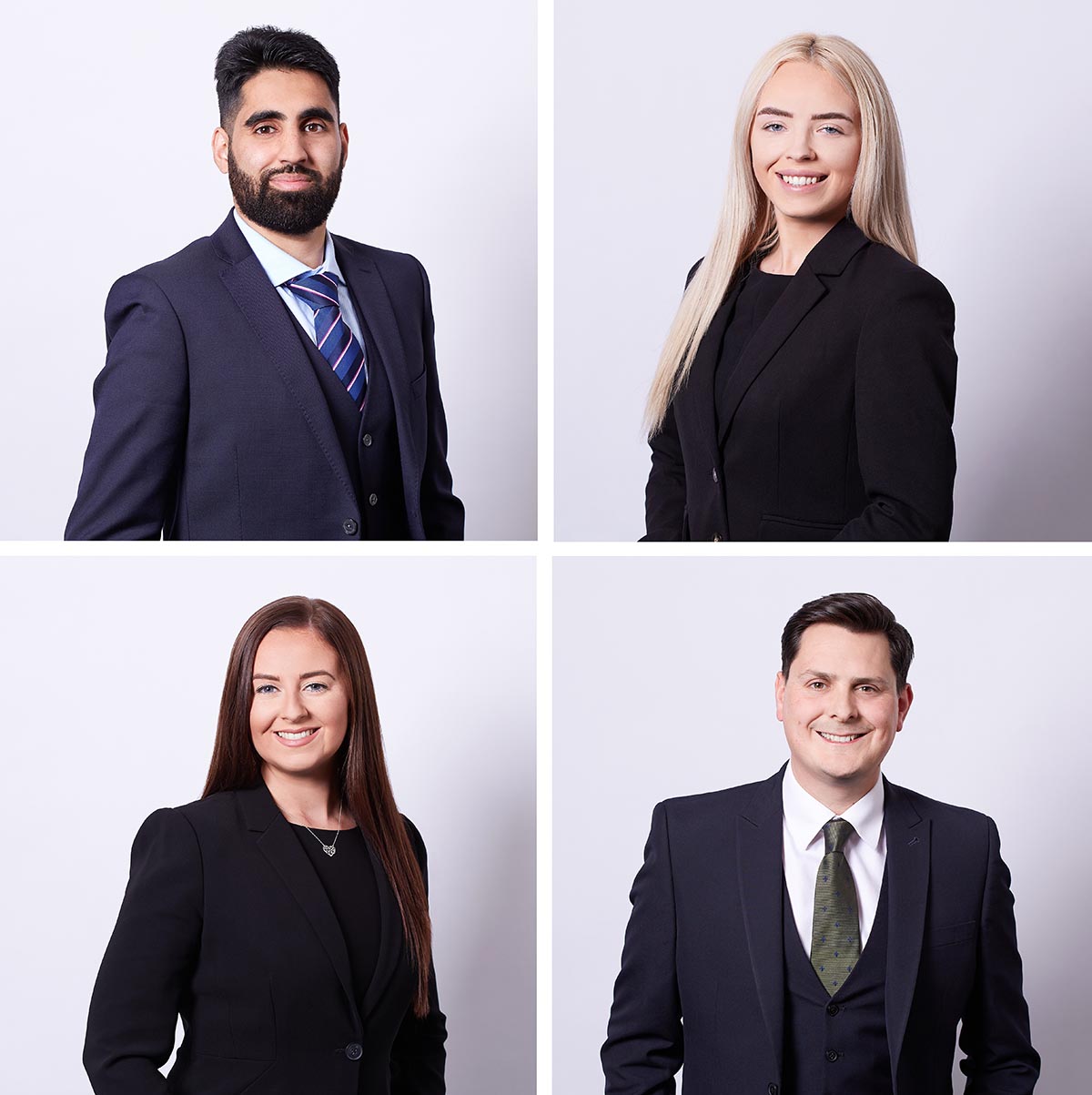 This was a fun shoot with Lynn Barrow in Staffordshire for WI Life magazine. Lynn is a tour manager for a holiday company, but when the pandemic hit she began hosting 'paint along' sessions for WI members. She only started painting a few months before when her husband bought her a watercolour paint set. Lynn got her brand name 'Quirky Bird Watercolours' from her doodles of quirky birds! I've since been to photograph Lynn a second time when one of her paintings was commissioned for the cover of WI Life.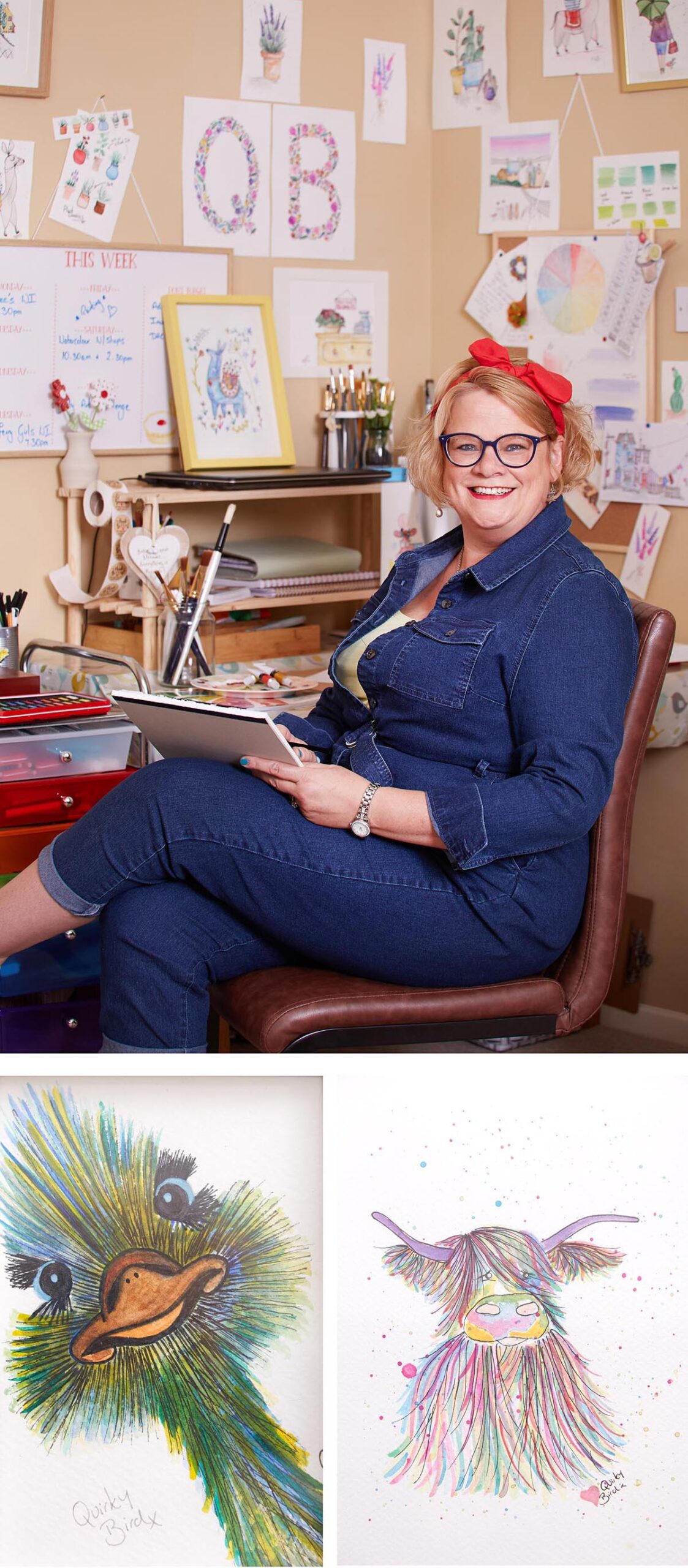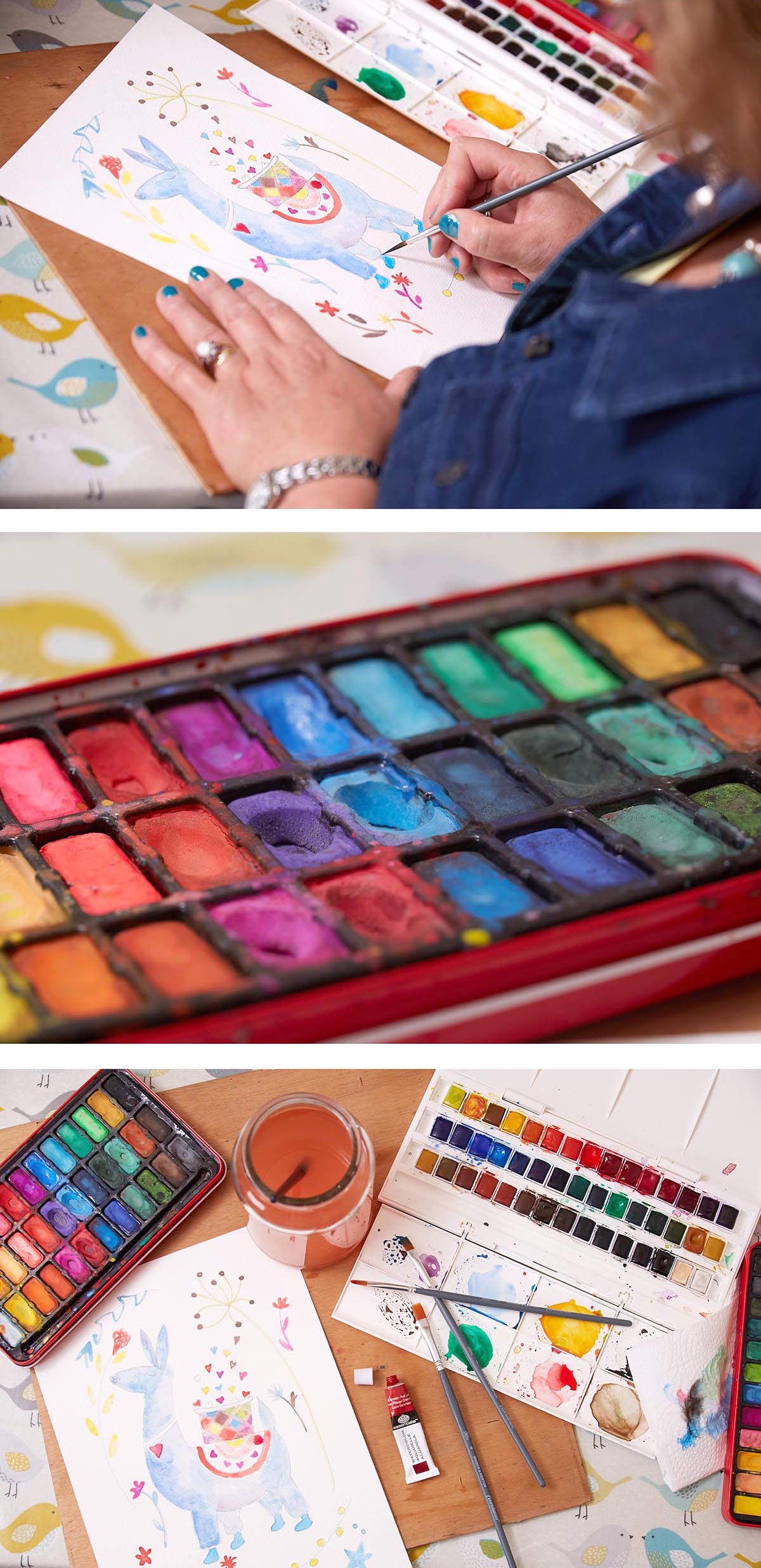 This was my first commercial photoshoot for the car repair company, Activate Accident Repair when they asked me to photograph their brand new premises in Leeds. My brief was to capture exteriors and interiors, a socially distanced group shot and reportage shots of people at work. I've never seen such a clean organised garage and I was really impressed with the guys in the garage – they are highly skilled and have such attention to detail.  I've gone on to cover another two sites for this growing company.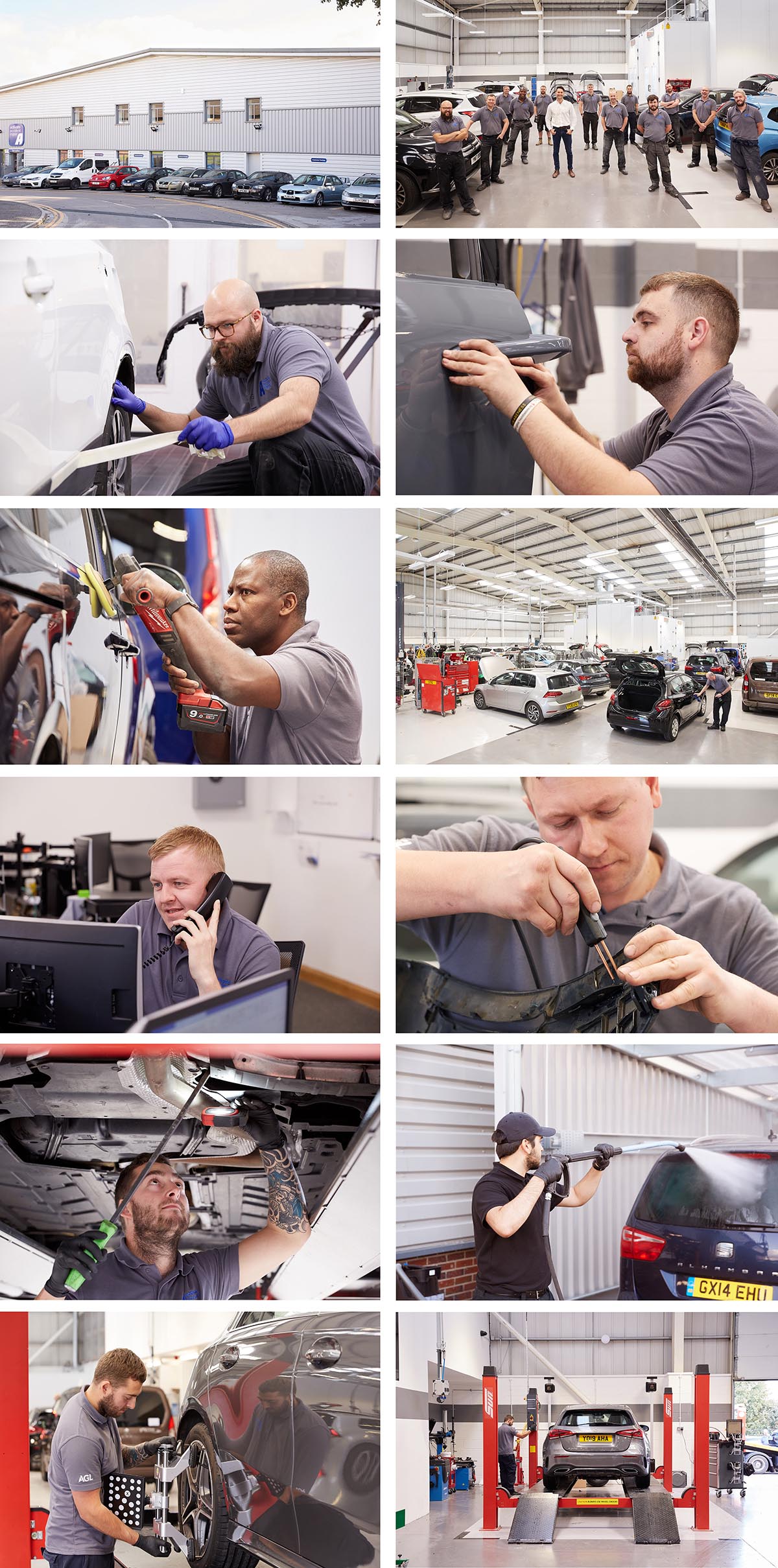 It was a pleasure to photograph Shona and her baby girl Violet. Shona has been through an awful lot in her life as she was born with a congenital heart condition which meant having a baby could be life threatening. Shona now has a mechanical heart and is waiting for a heart transplant. Two good reasons to think about organ donation.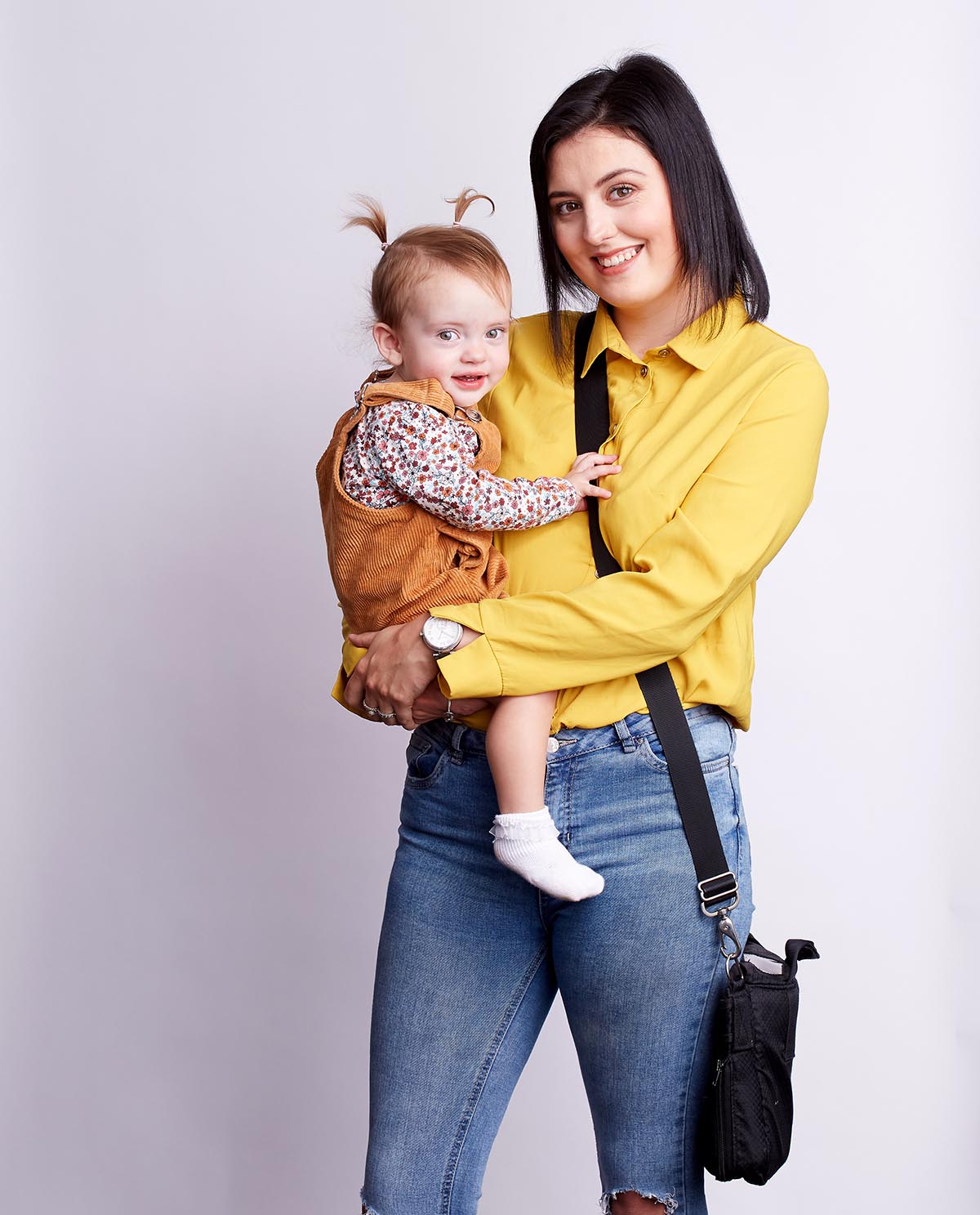 I visited Mills and Reeve, a law firm, to update their corporate headshots in Manchester. A nice white blurry hint of office often makes for an effective background.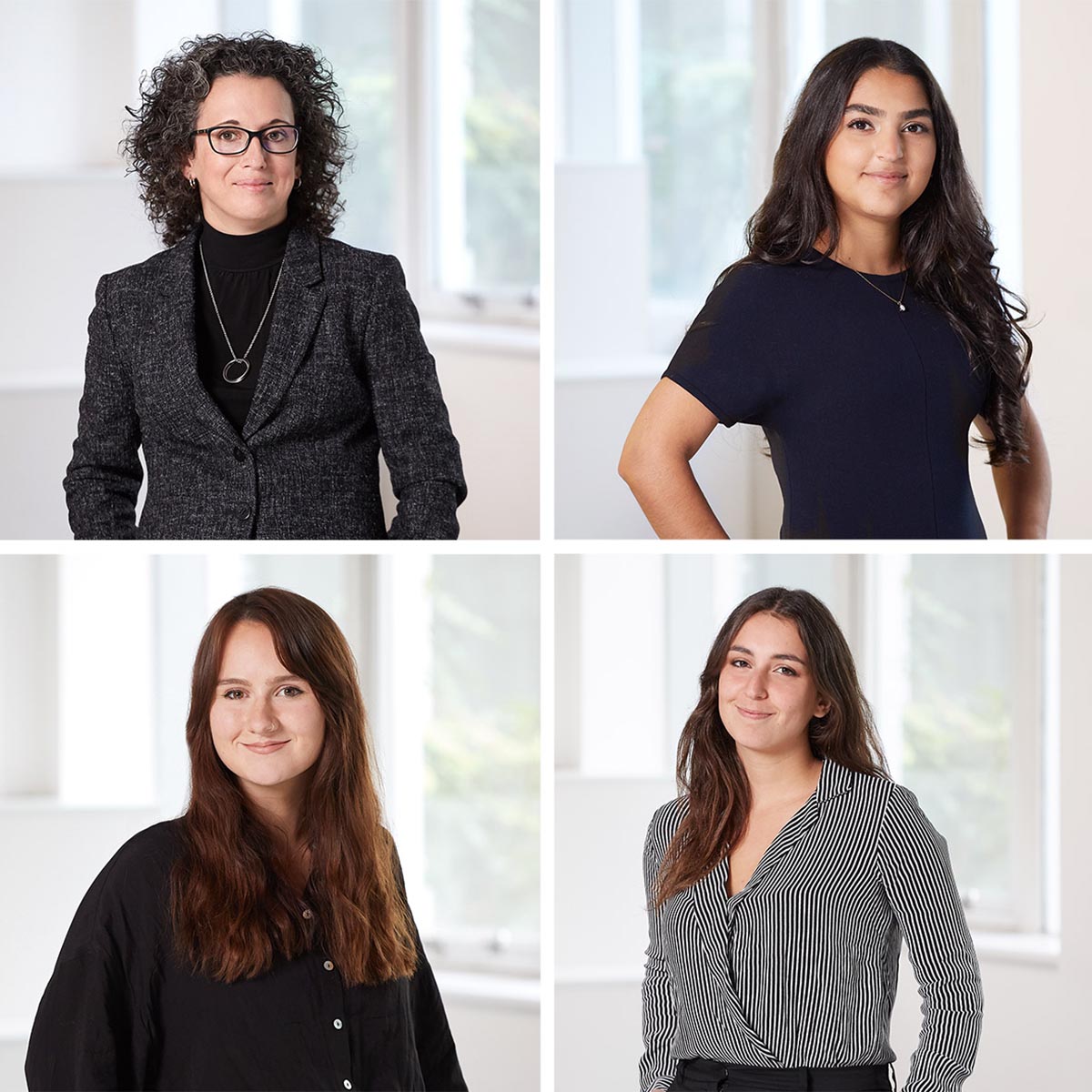 I love photographing writer Jill and her twin girls. Jill writes for Femail and always has interesting photoshoot ideas to go along with her stories. These images were for a feature on 'cooking on an open fire' with about 10 different dishes involved.  Jill puts in an awful lot of prep for these shoots – she is a superstar and so organised! This slate background is actually some of my spare bathroom tiles!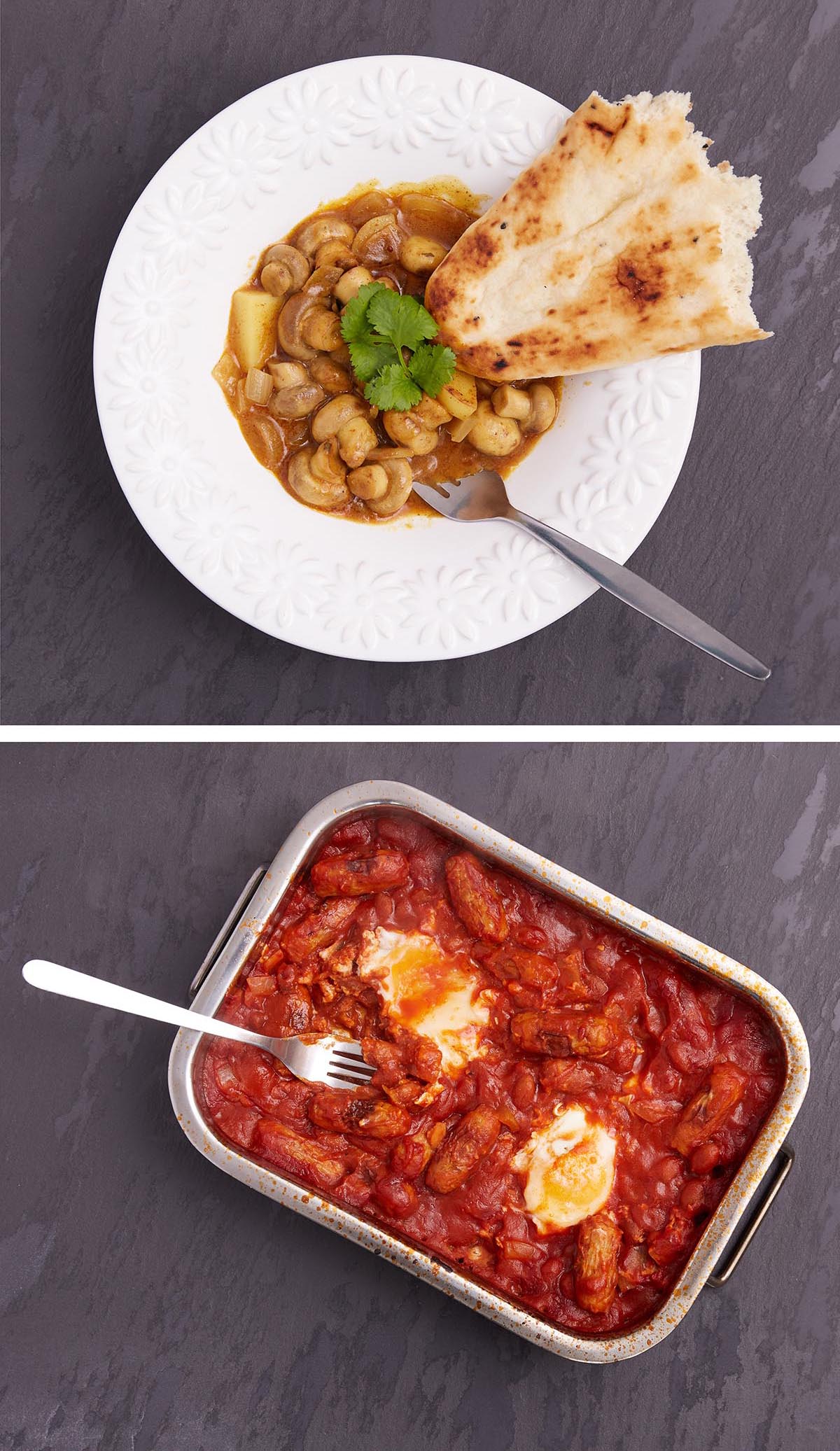 Thanks for reading, speak to you soon.
Claire.