Spring 16
Last Saturday was spent photographing Mr Bloom in the morning and a naturist campsite in the afternoon!  And that is why I never get bored of my job…
Luckily for the nudists Spring has arrived and warmed the weather a little so nothing turned blue or dropped off.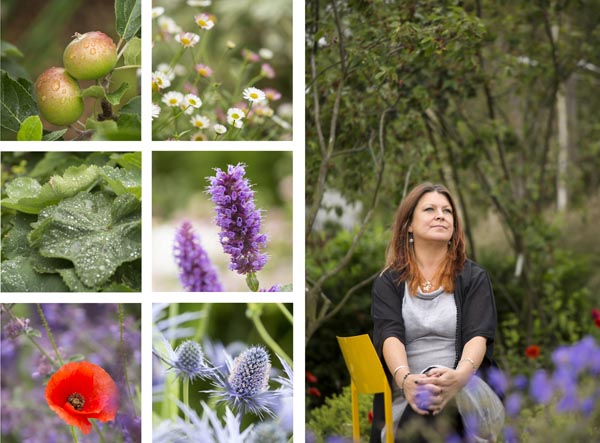 Welcome to my latest newsletter where we jump back to last July and August and start with one of my favourite shoots of late.  Rotunda is a community college which reaches out and supports the most disadvantaged in a deprived part of Liverpool.  You magazine sent me to photograph Maxine Ennis (CEO) in the garden at Rotunda which is tended by volunteers and funded by Jo Malone London.  It was such a beautiful, peaceful place – I could have stayed all day (had it not been for the rain and the gale force winds!).  Maxine was very relaxed and easy to photograph and then it was lovely to just potter round doing the still life's – there's no rush with flowers…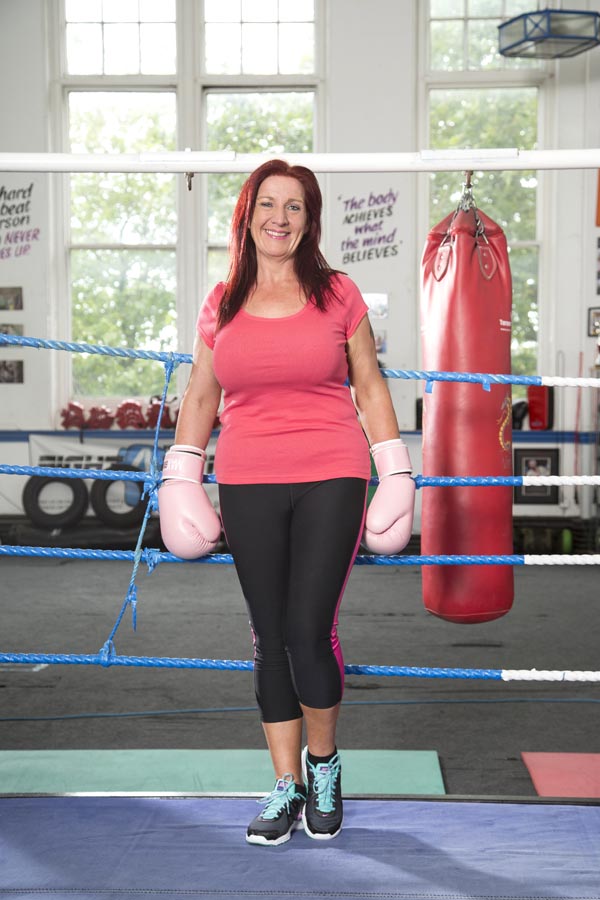 I traveled down to Derby to photograph Lyn for a weight loss feature for Fit & Well magazine. Lyn was great fun and really inspirational, not only does she hold a high powered job and raise her children, she also found time to get fit and learn to box.  The gym was quite dark and cluttered, but with all hands on deck moving a few things around (a workout in itself) and a few well placed lights I managed to get the light and bright portraits my picture editor had asked for.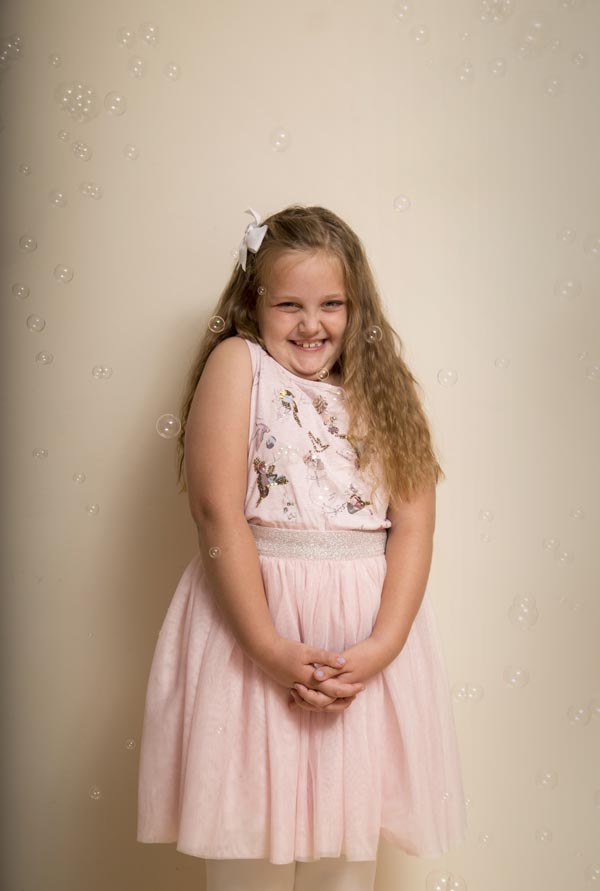 It was a pleasure to meet Ruby who has won a Well Child award for 'most caring child'.  Ruby, aged 8, helps to look after her big sister Holly who has epilepsy, chronic lung disease and other complex problems that means she is severely disabled.  I received a warm welcome and really enjoyed my time with the family and especially with Ruby whose joy for life was contagious.  I've recently shot another three Well Child award winners which will be featured in this week's You magazine.
A commercial job now with an occupational therapy company called Rehabilitation for Independence.  The day comprised of three separate sessions to illustrate the therapists at work. Here are some images from the session with Steph and Lilly in Lancashire.  Lilly is such a happy child with a great sense of humour and clearly loves her time with Steph who is brilliant and fantastic at her job – striking just the right rapport with Lilly.
Sagar Wright is a professional headhunting company in Leeds who contacted me requiring some additional photography for the recruitment side of their website.  The image crop for the website was a really unusual shape at a 1:4 ratio with additional areas within the window masked by moving shapes as the page is scrolled down.  Plus the focus of the image always needed to be on the left side – quite tricky, but I like a challenge!  I also like the circular windows they used for the head shots above.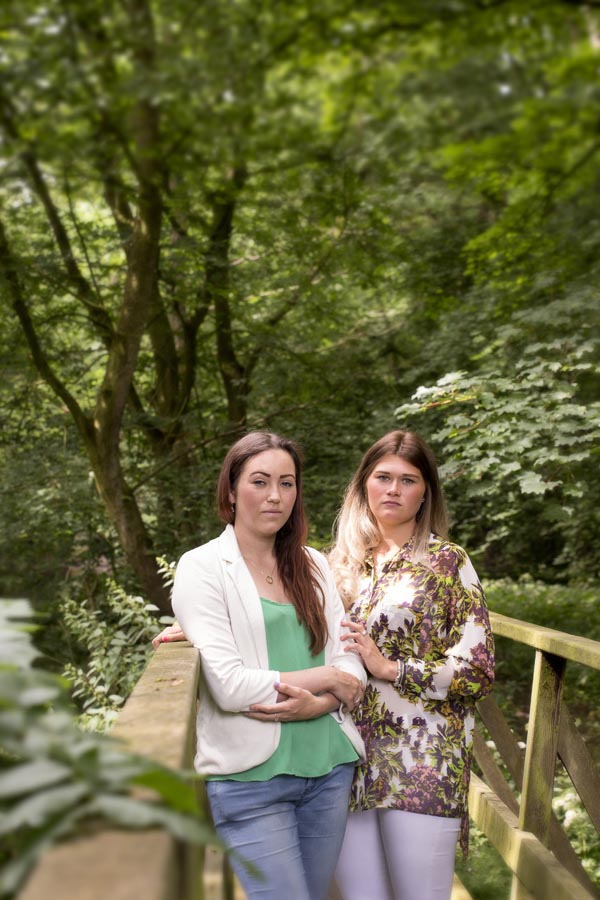 This was a difficult and sensitive job for You magazine with Ellie and Debbie who survived the Tunisian beach shootings in June 15.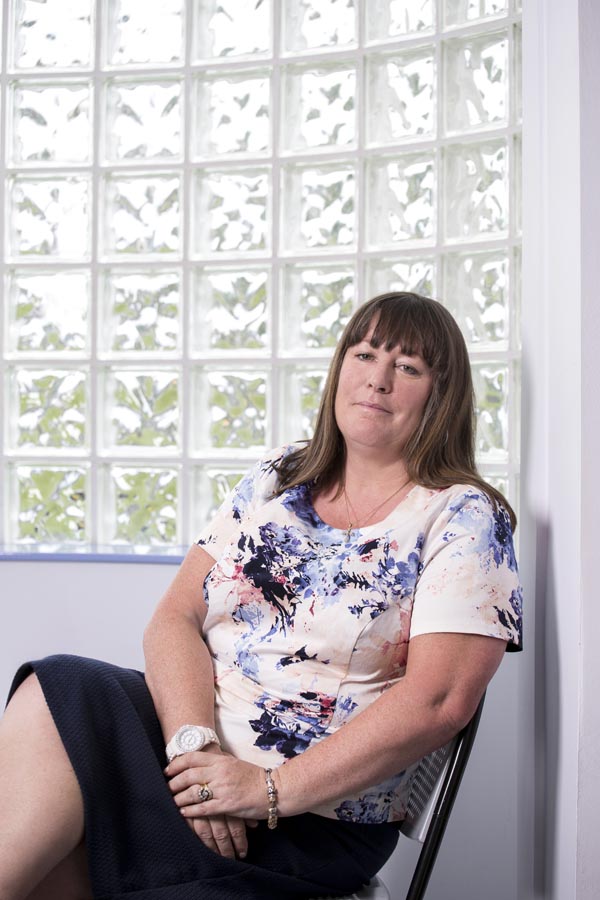 After watching 'The detectives' on BBC2 I was really looking forward to this photoshoot for S magazine with Carol Barlow, detective sergeant with Greater Manchester Police.  Here is a woman that gets things done and puts the worst of humanity behind bars.  We need more Carols!
I hope you've enjoyed the newsletter, the next one will be along in June.
Claire