March News
Hello all, welcome to my March newsletter which jumps back to early last year and starts with a lovely mother and baby story for the Sunday Express Magazine.  Emma Parker Bowles talks about her journey to becoming a mother to beautiful Olive. Tally Bookbinder (make up) and I had a gorgeous day out in Yorkshire and got lots of cuddles from Olive and from Emma's four dogs.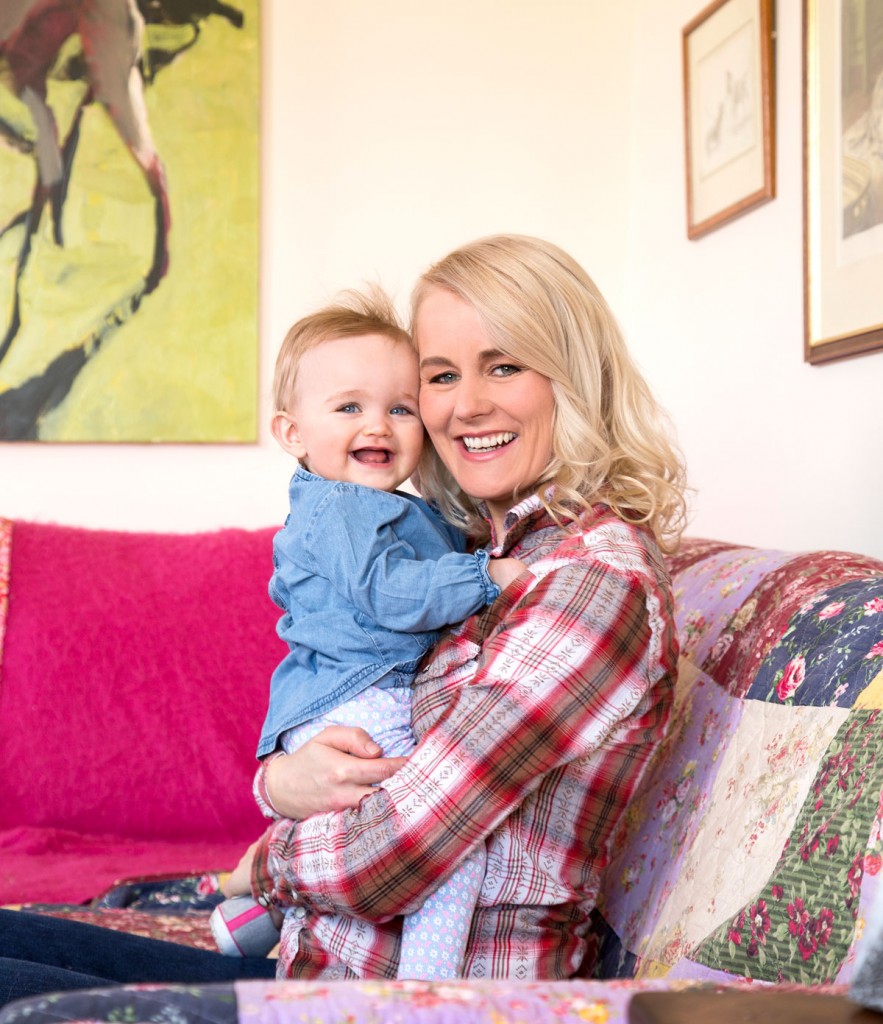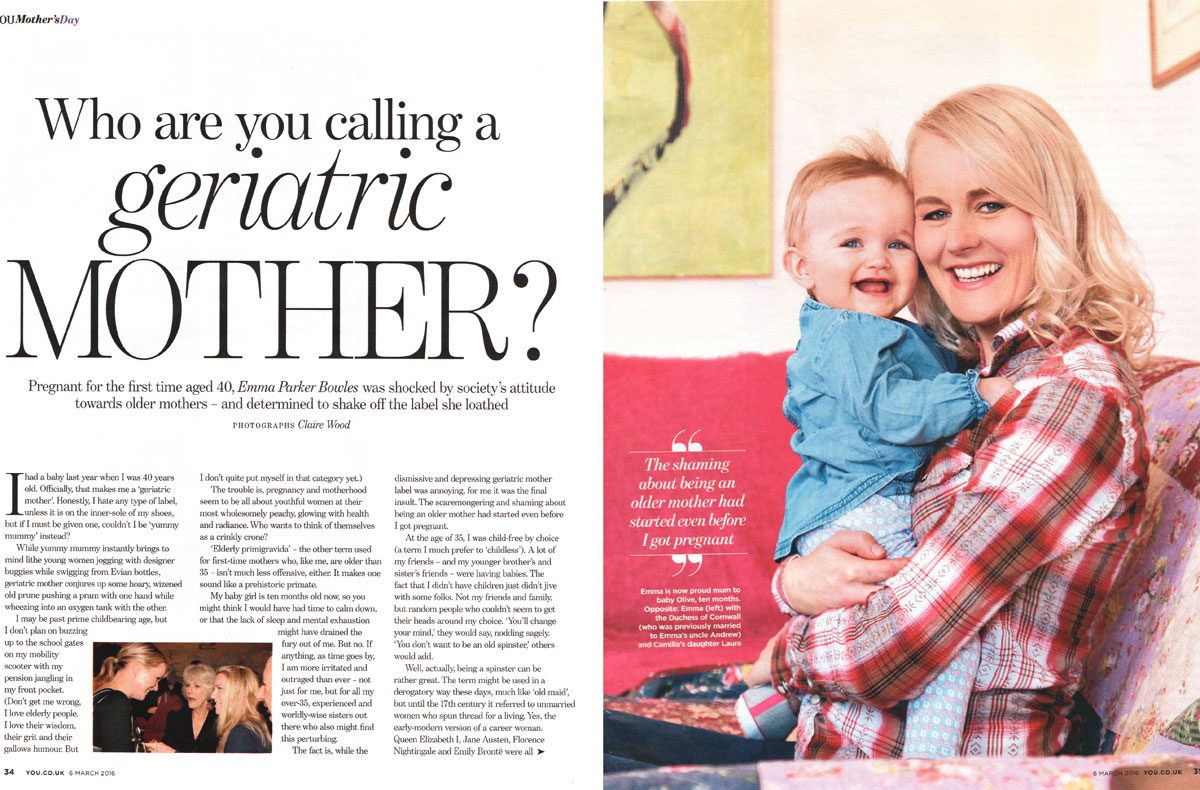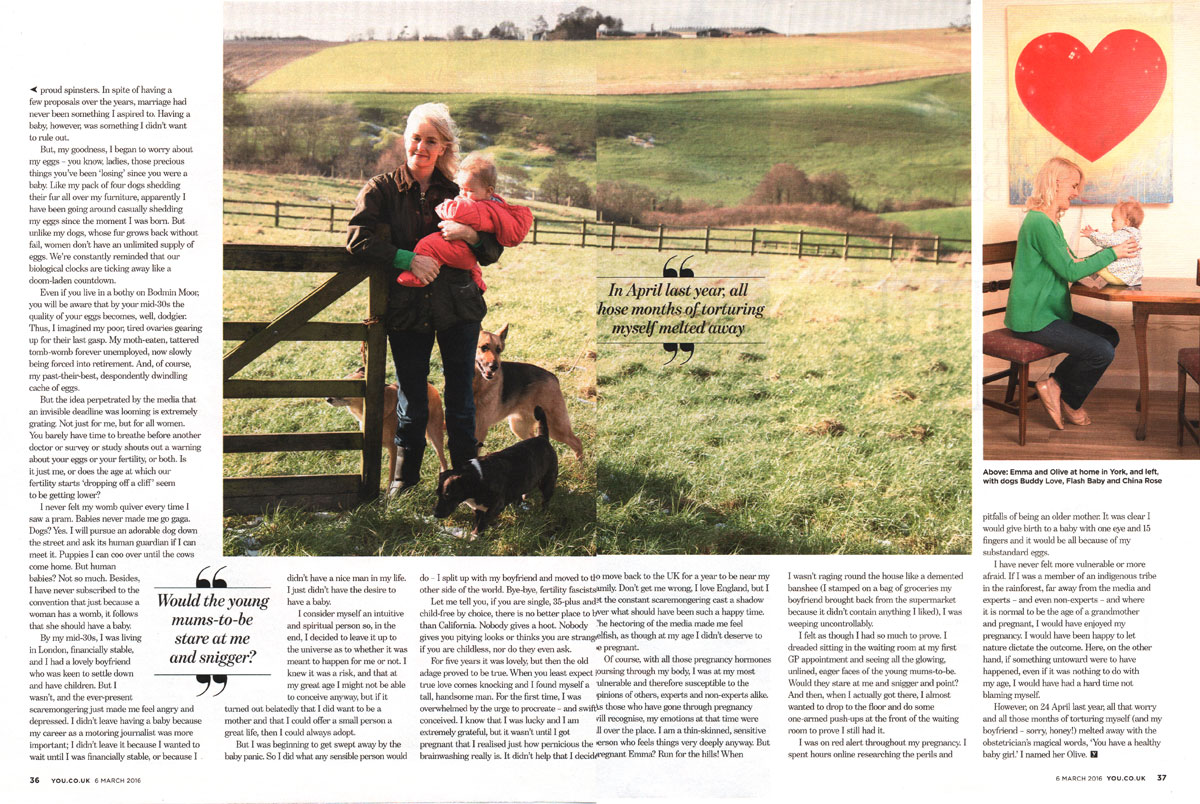 Another mother and daughter editorial photoshoot for You magazine. Writer Joanna Moorhead talks about the inspiring and ongoing influence of Charlotte Bronte on herself and her daughter on the bicentenary of her birth. It was so cold that day – my models did amazingly well not to look frozen. Thankfully, we got to have a good look round the (warm) Bronte Parsonage Museum in Howarth, West Yorkshire, without any other visitors being present. It felt as if the Bronte's had only just left.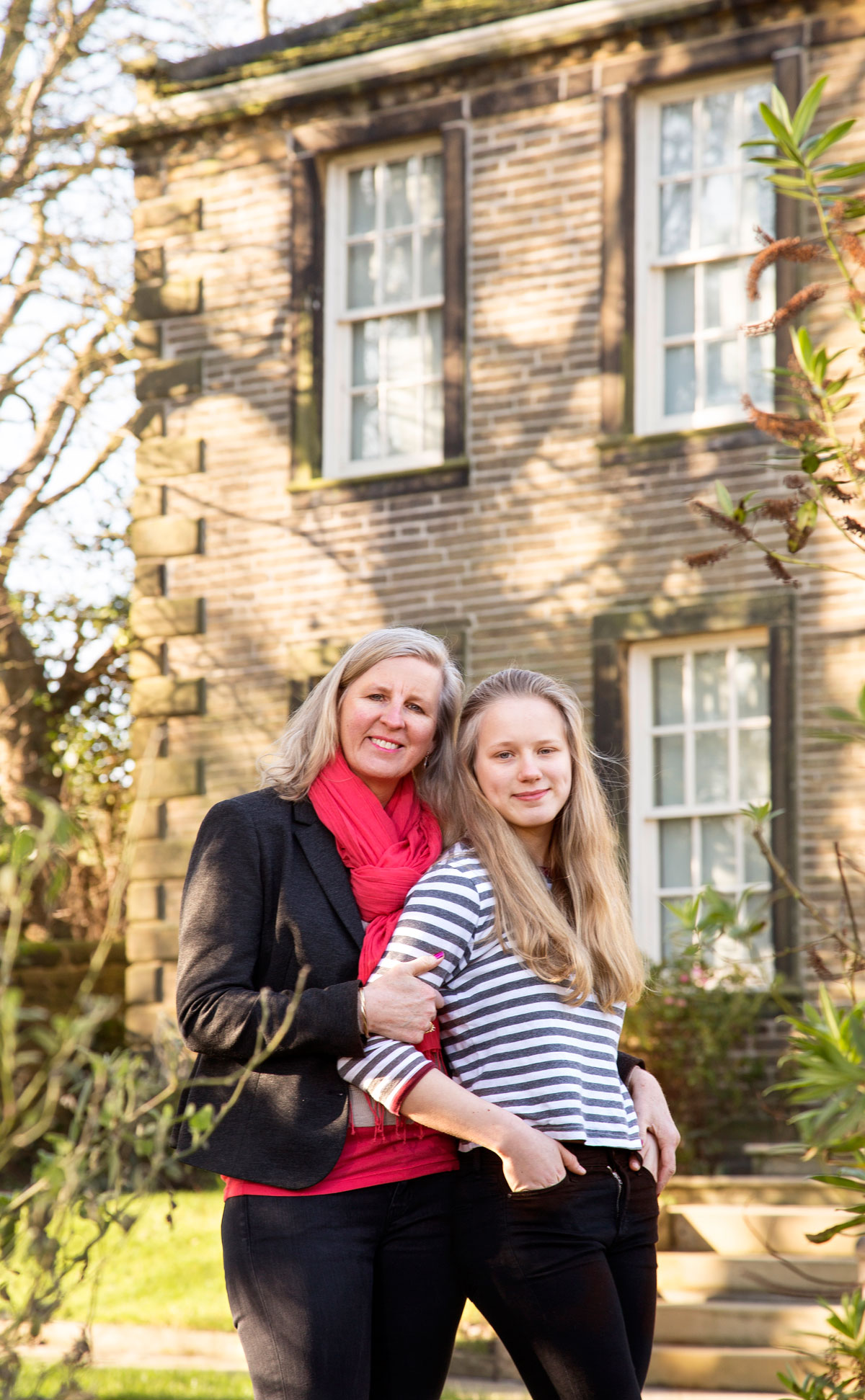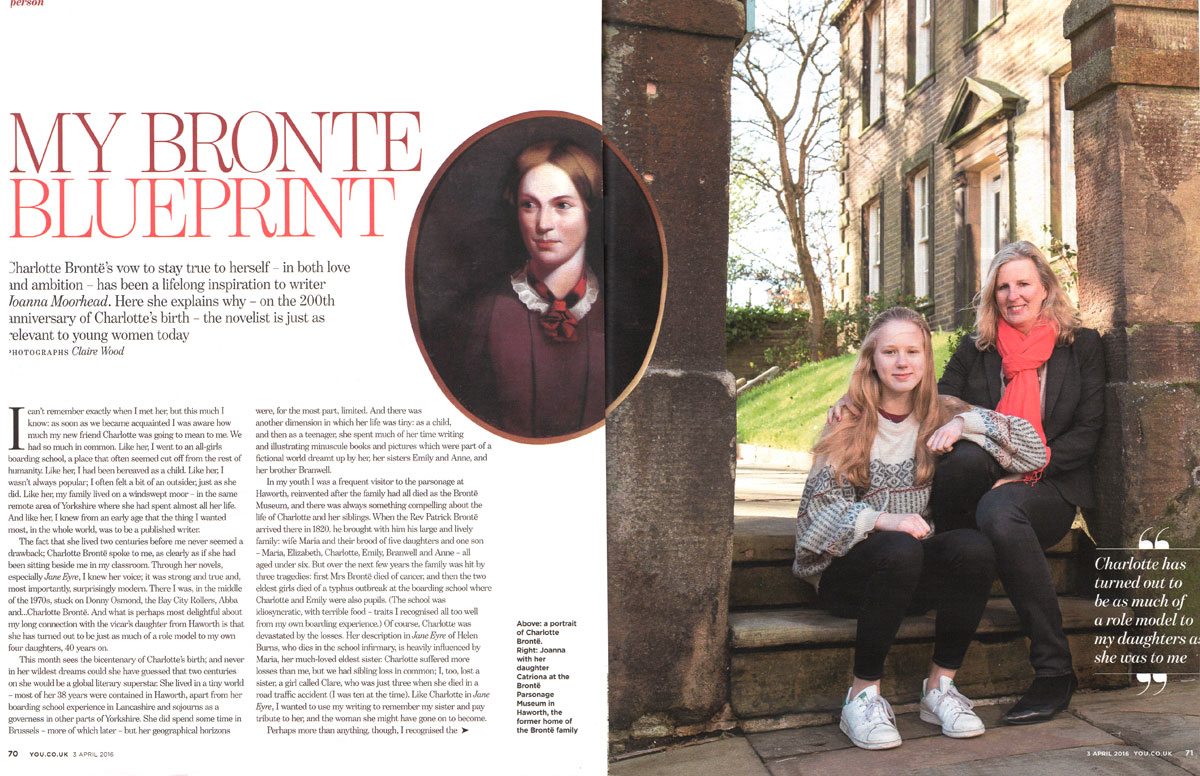 I met Jessica, with make up artist, Sally Rowe for an editorial photoshoot for Fabulous magazine in Lancashire. Jessica was very sadly widowed when she was 12 weeks pregnant with her third son. Whilst obviously going through an incredibly difficult time, Jessica's strength and determination to give her sons a happy, safe and colourful childhood full of love, shone through.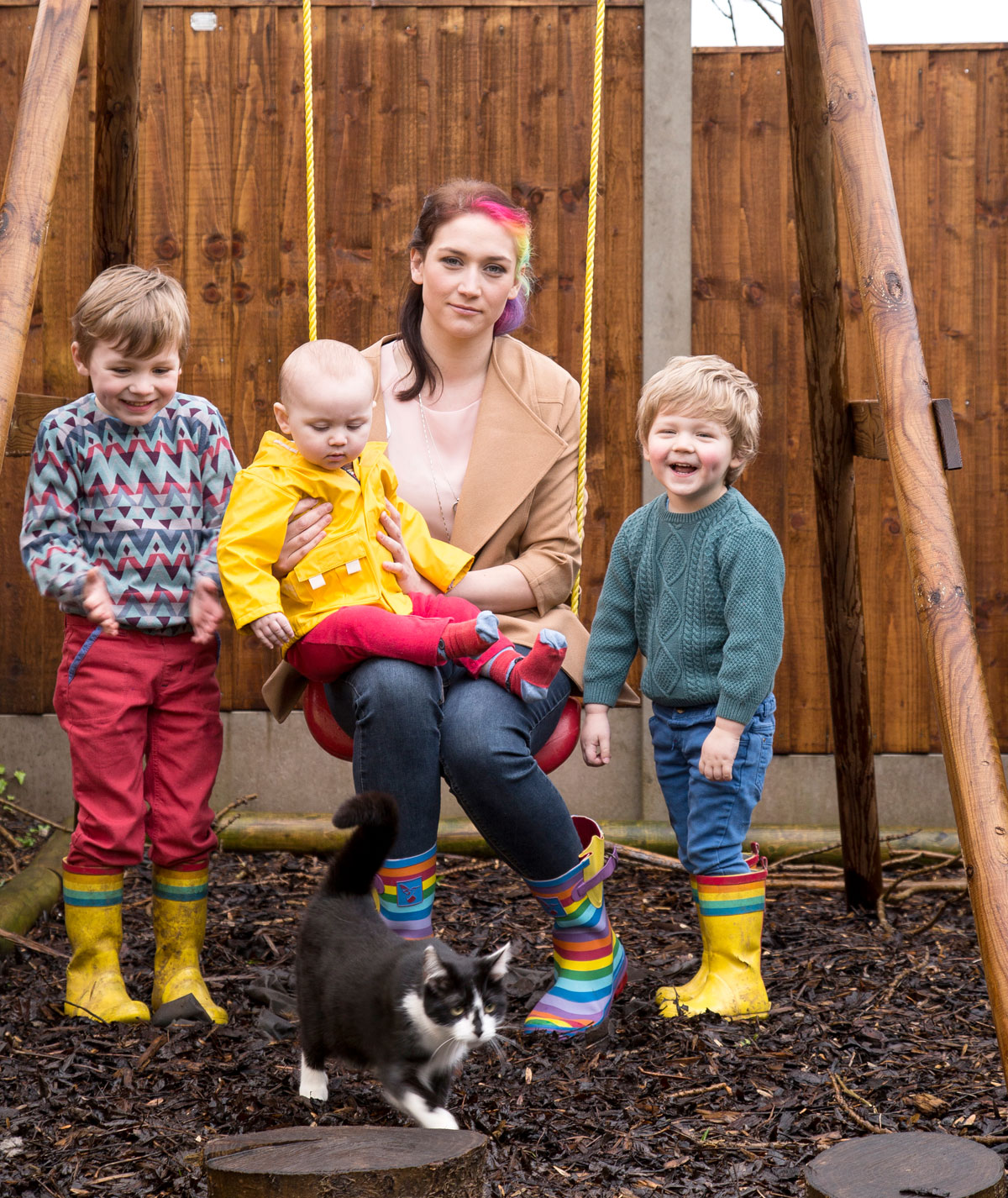 This was such a fun shoot for John Brown's VIP Pets at Home magazine about pet friendly days out in Cheshire. I love working with animals and Peggy the dog was one of the best behaved animal models I have ever worked with (and she's not even a professional!). She would happily stay put wherever you placed her – she was so chilled – not a whiff of diva about her at all. Oh and owner Helen – she was pretty good too.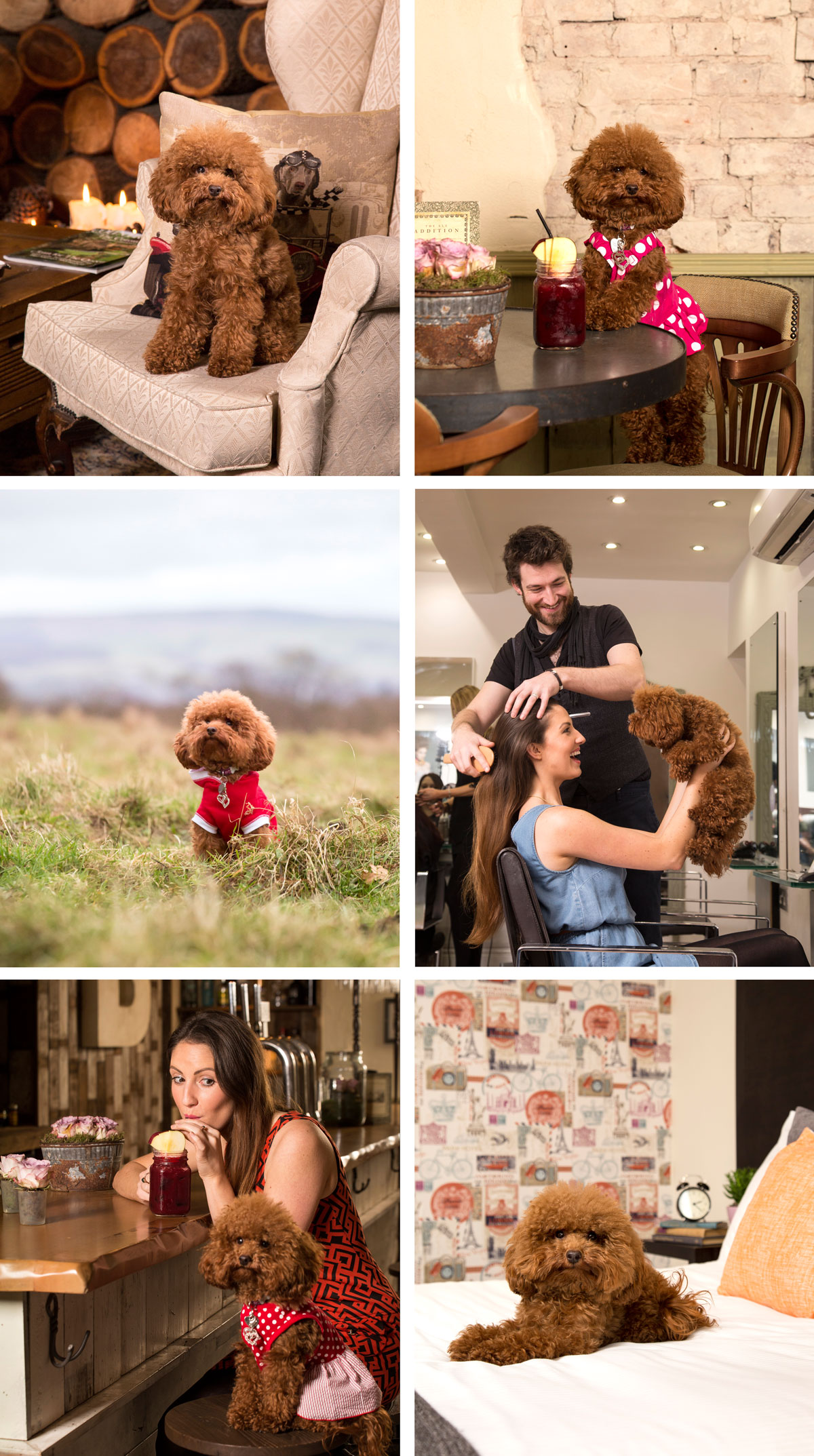 Carol, a family law adviser based near Leeds, contacted me directly to book a head shot.  I set up a mini studio in her house and we shot quite a few options – a lovely relaxed couple of hours.  Carol has used the portrait to illustrate the 'about me' section of her website.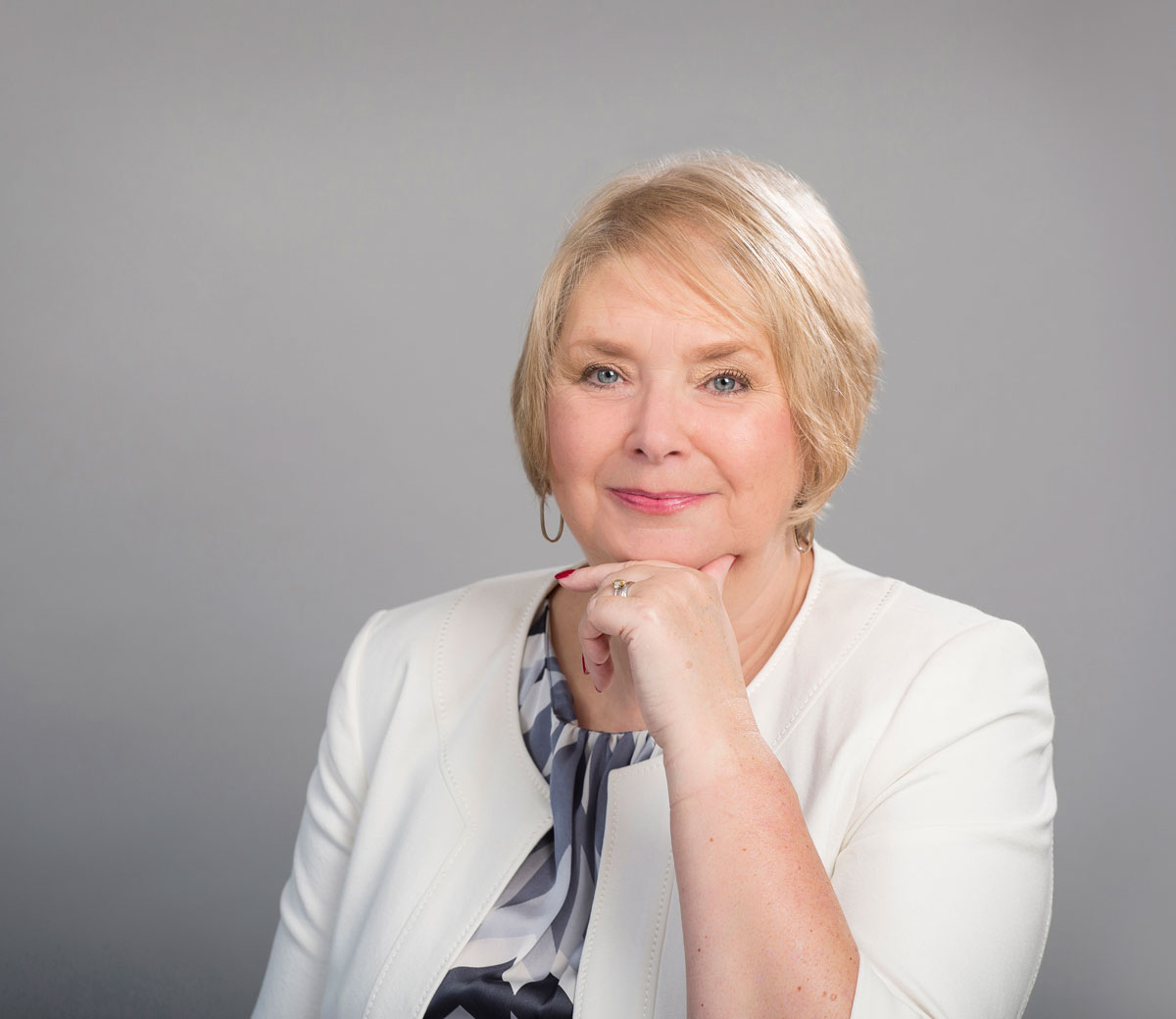 A gorgeous father and son shoot for Fabulous magazine over in Harrogate, which kept myself and Tally on our toes. This little boy was a live wire and so full of beans, a happy soul and with his father's endless patience, we got lots of good shots.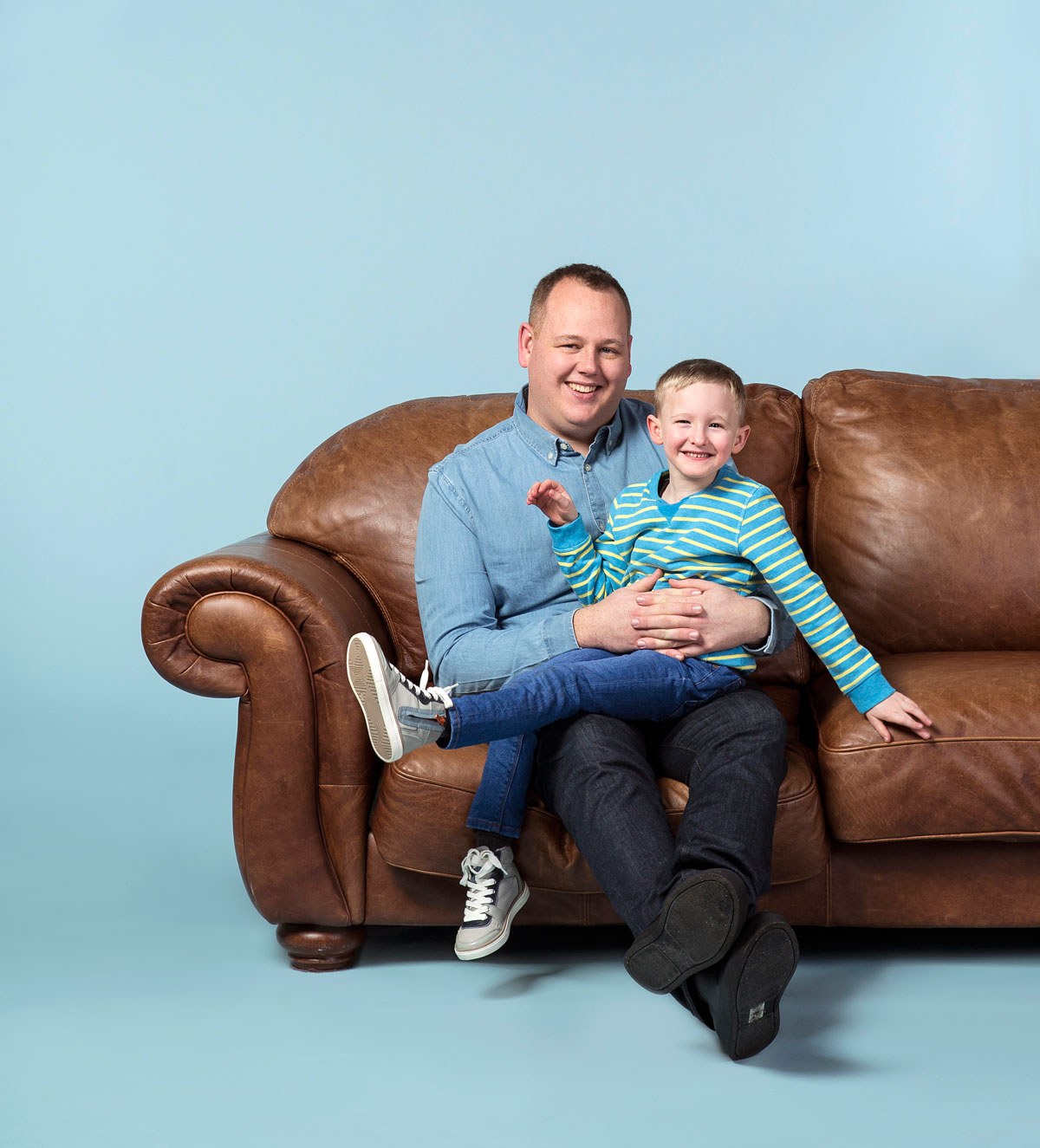 I loved this shoot with Expo for Southfield School's new prospectus. Southfield felt like such a warm, safe and caring environment and it provides invaluable support for young people with special needs. The staff and teaching assistants do such a marvellous job and the kids all looked to be having a lot of fun.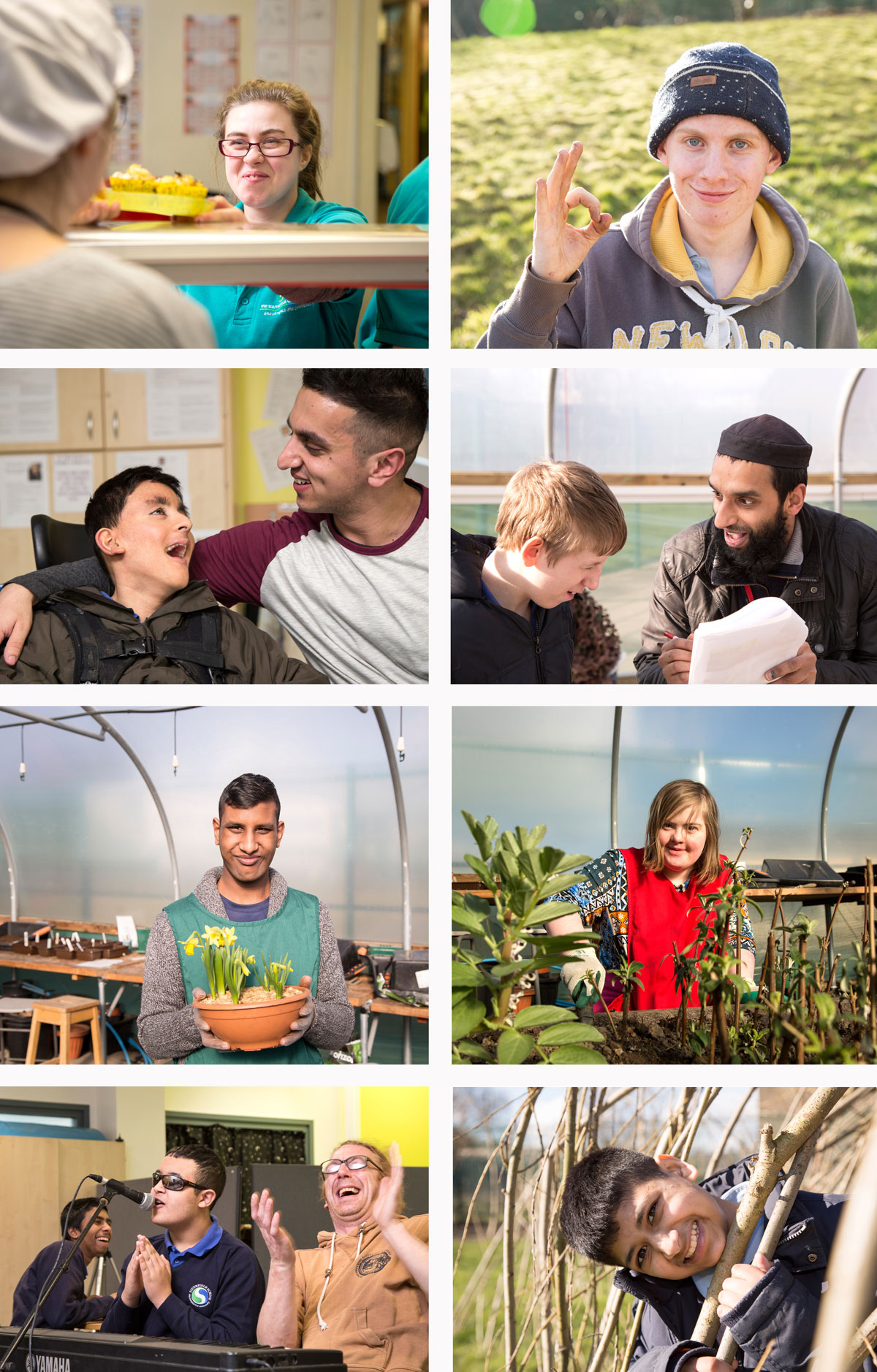 The WellChild photoshoots for You magazine are one of my favourite jobs that come round each year.  I love meeting the kids and although their lives are often difficult and full of so many challenges their courage and determination is amazing and inspiring.  Here are three of the winners of the inspirational child category for 2015.  Toby, Nellie-Mai and Kieran – you can watch gorgeous YouTube videos about their stories here: Nellie-Mai. Toby.
That's all for now, but I'll be sending another one out soon.  All the best – Claire.